Who Is A Pharmacist?
The pharmacist at the medical store is the most visible to the layman. They do the job of reviewing a doctor's prescription dispensing medicines, and processing insurance claims.
Pharmacists build relationships with patients that are completely based on trust. This relationship has tremendous potential. Though medical care is offered by a doctor, nurse and other people in a hospital, the pharmacist connects to the patient more as a regular person. You could do a lot to improve patient health and well-being because a pharmacist seems more approachable and accessible.
Is it any wonder that Pharmacists were rated as the most trusted professionals in the United States for the year 2016?  But, you may be surprised to know that there are diverse career options for pharmacists beyond the typical retail stores or hospitals.
You could also be useful in government, insurance companies, academia, and the pharmaceutical industry. A pharmacist is a medication expert. As a pharmacist, you will distribute or sell medicines. You will also advise patients on the correct number of times to take a particular medicine, considering factors like the patient's weight, height and age.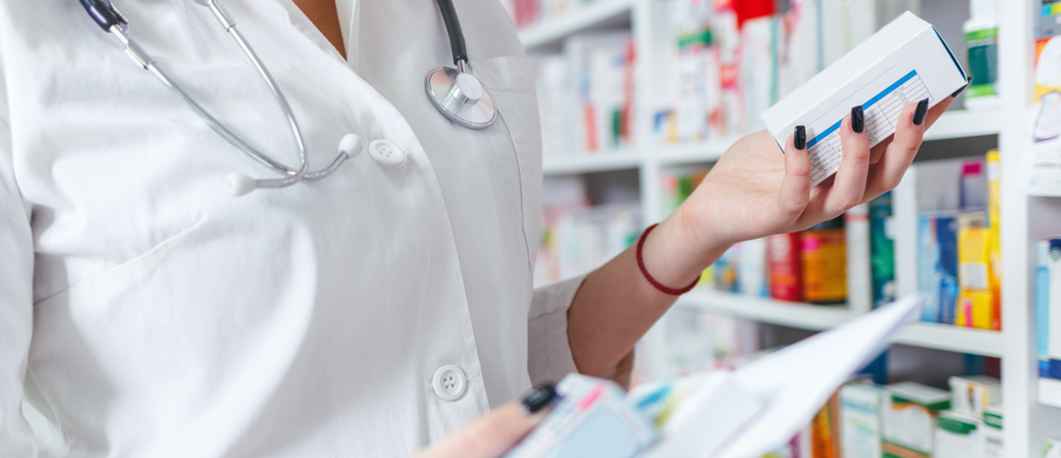 Roles & Responsibilities
Check the prescriptions brought by patients and provide them with the right medicines, according to the dosage specified by their doctor.
Check the existing medical conditions mentioned by the patient. This is important information as certain medicines have side effects that may not be suitable for those suffering from certain existing medical conditions. For example, certain medications should not be taken by people suffering from high blood pressure.
Train the intern pharmacists and technicians. Check the medications that they are handing over to the patients.
Keep stock records of the medicines.
Place an order for medicines with the pharmaceutical representatives of different pharmaceutical companies.
Set up medical camps along with doctors to administer different vaccines like flu shots.
Work with insurance companies so that patients have access to the medicines that a doctor prescribes to them. As a pharmacist, you will need to visit the patient and gather details about his/her health condition, and provide this information to the patient's insurance company.
Supervise the preparation of drugs at pharmaceutical companies and their production facilities.
Check the medicines to ensure that the medicines meet the required quality standards. This is done by testing medicine samples against specified quality standards.
Take the Mentoria career assessment, to find out how well-suited you are as a Pharmacist.
What Skills Will I Need To Have To Do This Job Well?
As exciting as this sounds, there are some things you'll need to learn to do the job right:
COMMUNICATION SKILLS
A pharmacist has to communicate with different people regularly. You have to possess excellent communication skills to provide the right advice to people. For example, explaining the dosage of medicine is important. If you do not explain it properly, patients may end up taking the wrong dosage which can prove harmful to their health.
ABILITY TO FOLLOW INSTRUCTIONS
You must accurately follow the instructions given by the doctor in the prescription while handing out the medicines.
KNOWLEDGE OF MEDICINES
You should have sound knowledge of different medicines and their possible side-effects. For example, if a medicine has drowsiness as a side-effect, you have to inform the customer so that he/she is aware of this.
COMPUTER SKILLS
You have to maintain an inventory or stock of the medicines. You will also need to keep the list of medicines up-to-date.
MANAGERIAL SKILLS
Whether you own a pharmacy shop or work in a pharmaceutical company, you will have to monitor the work of your interns and technicians. You have to guide them and ensure that they are handing over the right medicine and dosage to your customers.
What Will My Workplace Look Like?
Your work life varies severely, depending on where you work, what role you have and the scale of your job. You could work in a hospital under a doctor where you will help patients understand their prescriptions, and give them vaccine shots under the guidance of a physician. You can also work in a clinic or a laboratory where you will be handing medicines to the patients, based on instructions given by the doctor.
At a hospital or medical establishment, you will not have set work hours. Your patients may need you at any time so you could end up working at night shifts too. You can also set up your own pharmacy or medical shop where you will sell medicines to customers. If you own a shop, you can hire technicians to work for you. You will need to monitor their work and maintain the stock of medicines.
Medical stores rarely close- even for holidays, so you may end up working all days of the week. Most of the work is on your feet, you could hire people to help you but it's still a lot of work. Sometimes the day of a pharmacist can go on for 12 hours. Be prepared for upset and irritable customers as well.
You can also work as a professor in different medical colleges and teach students about pharmacy. If you opt to become a medical representative, you will visit doctors in their clinics or hospitals, and persuade them to prescribe certain medicines (of the pharmaceutical company that you represent) to their patients. In this case, your work will involve field-work.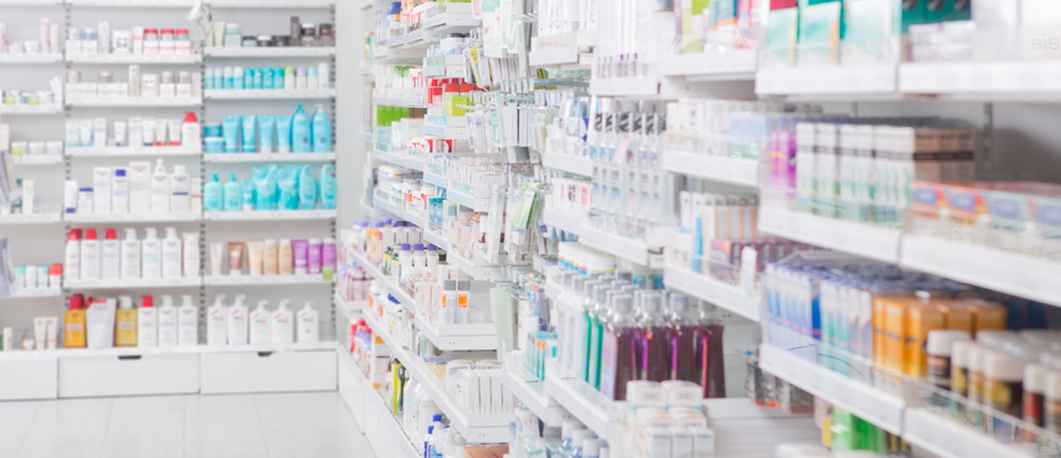 What Is My Scope For Career Growth As A Pharmacist?
You can start as an intern while you are studying, to gain practical knowledge. You can choose to work with a doctor or in a hospital or a medical shop.
You will start your career as a technician. You will learn to give vaccine shots to patients and study the different medicines prescribed by doctors. After becoming a technician, the next step is to become a pharmacist.
As a pharmacist, you will monitor and guide the technicians working for you. You will work closely with the doctor if you work in a hospital or a clinic.
Thinking of a career as a Pharmacist? Take the Mentoria assessment & talk to our career counsellors to get personalized step-by-step guidance for your future career path. 
How Much Will I Get Paid?
The exact number will depend on where you're working, your education, skill set and internship experience. But we can give you a general idea.
A technician can make around Rs. 48,000 – 60,000 per year. A pharmacist can expect a salary of around Rs. 3,00,000 – 5,00,000 per year.
A medical representative can expect to earn around Rs. 3,60,000 – 4,80,000 per annum. There may even be incentives (more money) depending on the number of sales you make each month. The amount of extra money varies from company to company.
Okay, I'm sold. This is amazing
5-Step Career Roadmap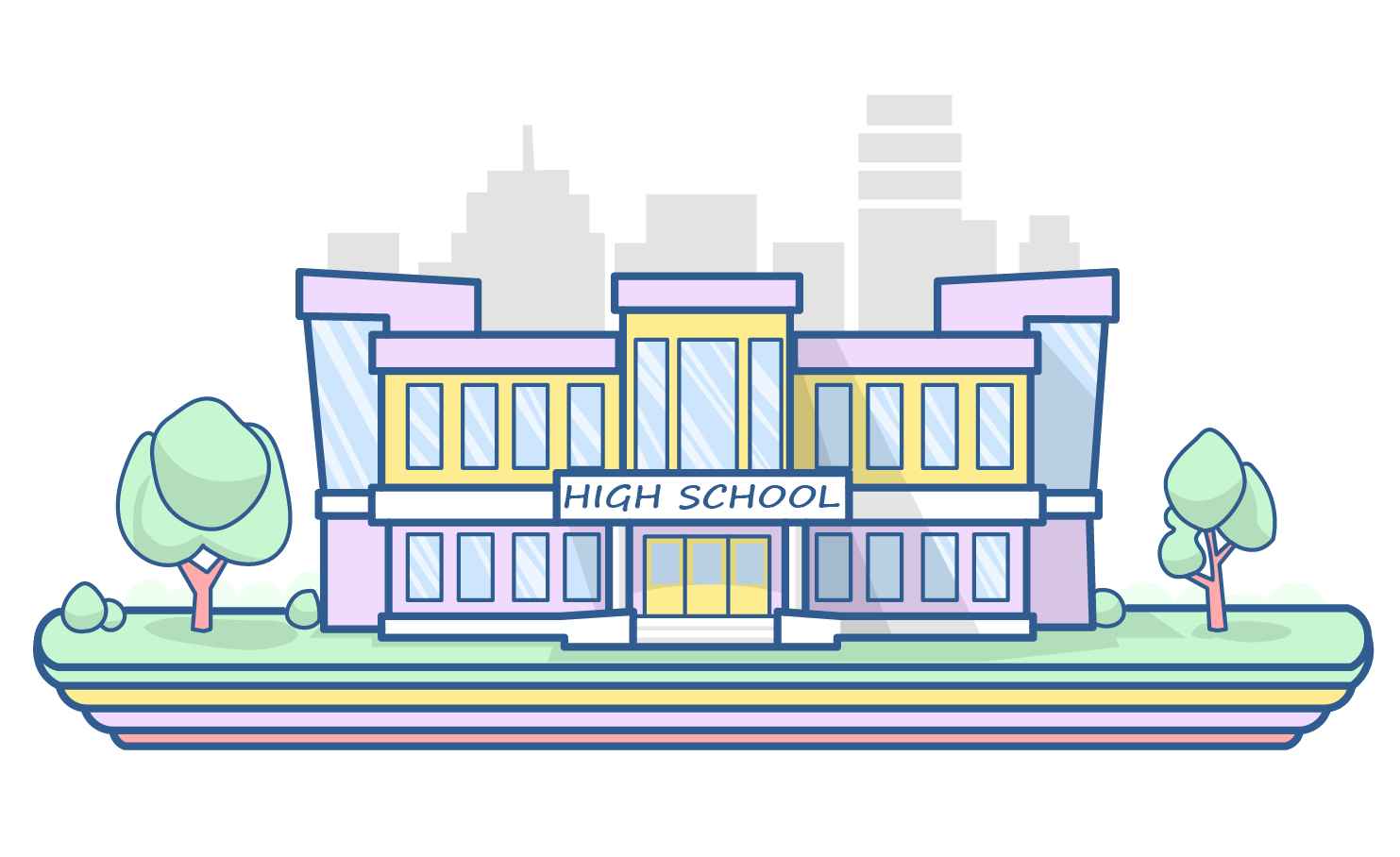 STEP 1: Class XI-XII/Junior College
Go to high school or junior college and take Physics, Chemistry, and Biology.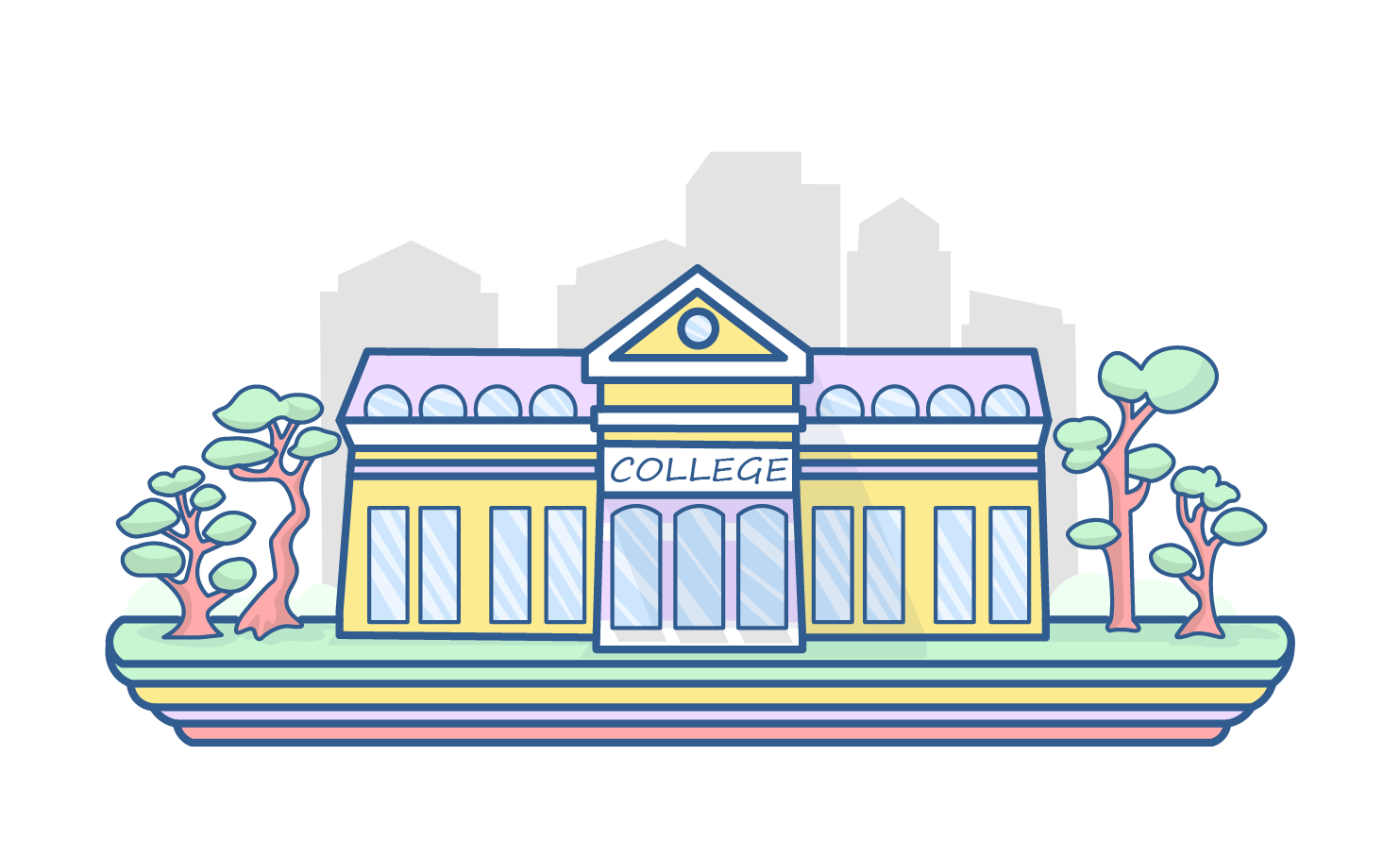 STEP 2: Graduate Degree
You have to appear for exams like Combined Pre-Medical Test (CPMT). Once you qualify for the CPMT test, you can start a Bachelor in Pharmacy (B.Pharma) course, which is a three-year program, along with practical training. Alternatively, you can take up a Diploma in Pharmacy (D. Pharma) which is a two-year course. After completing this, you can join as an intern with any hospital, to get trained under a doctor.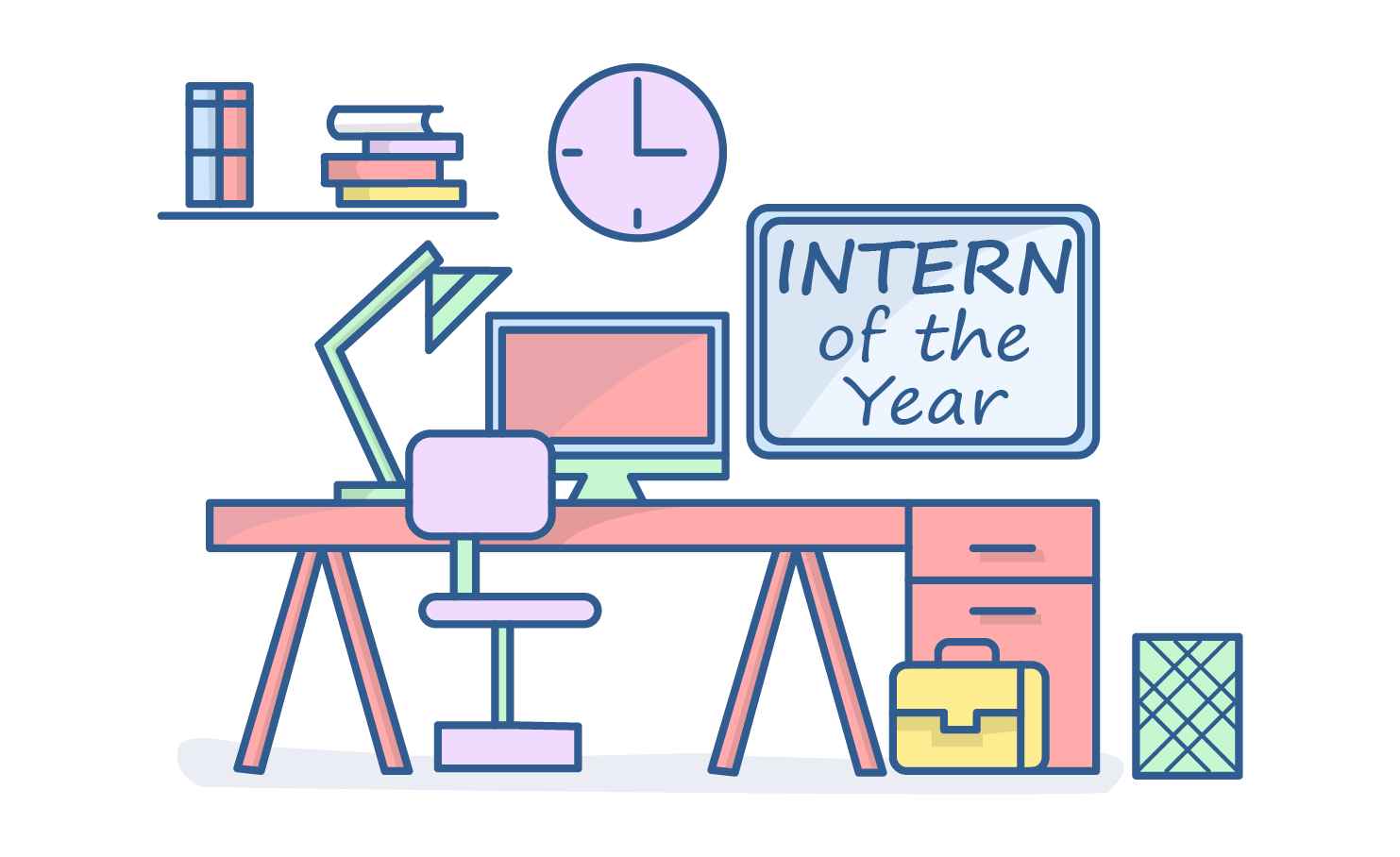 STEP 3: Internship
You can join a pharmacy, hospital, clinic while you are studying as an intern to gain practical knowledge.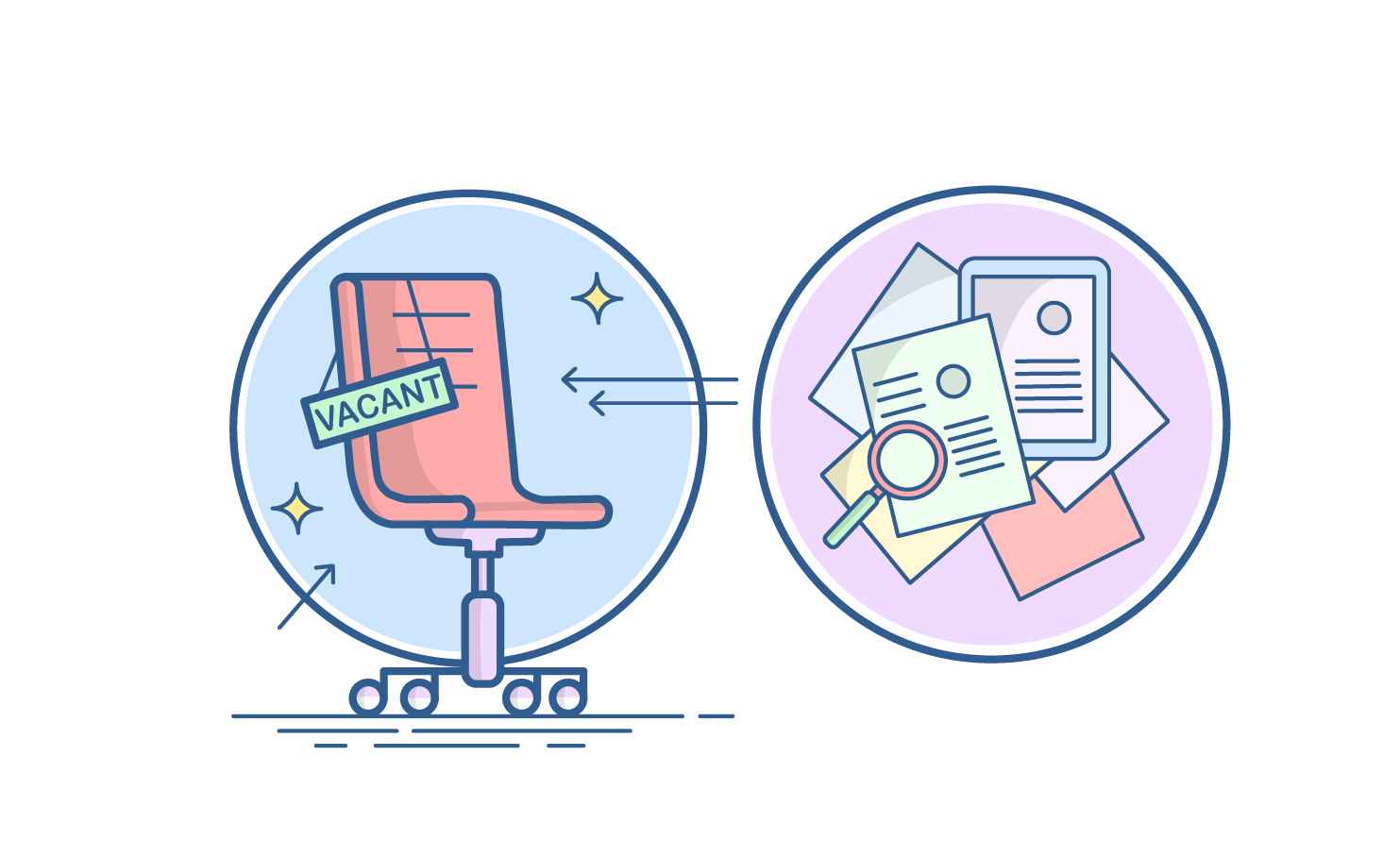 STEP 4: Land a Job
On completing your education, you can join a hospital. You can even open your own chemist shop after getting a drug license. In India, the Central Drugs Standard Control Organization and State Drugs Standard Control Organization control the drug licences. Congratulations, you are now officially a Pharmacist!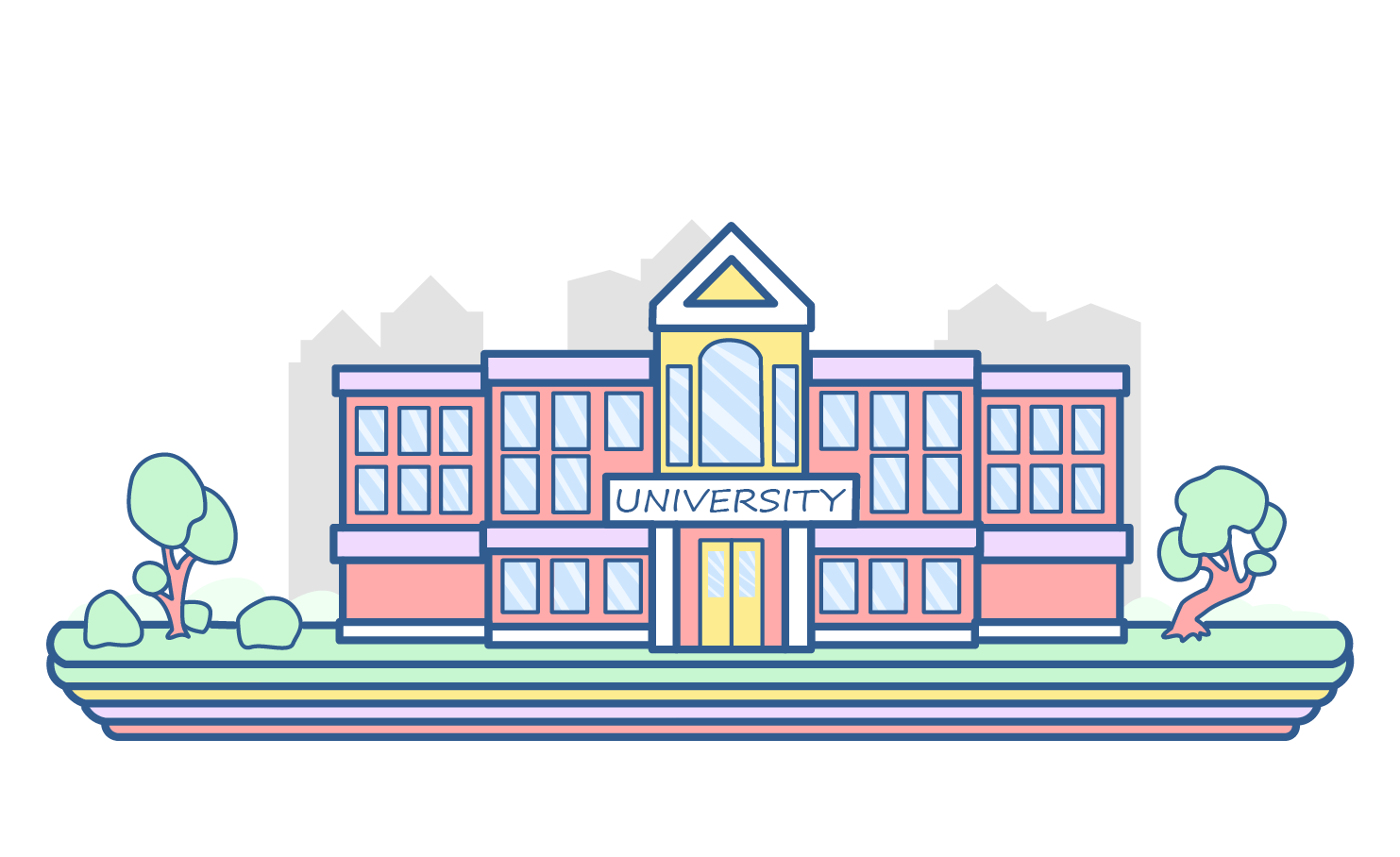 STEP 5: Postgraduate Degree
You can pursue a three-year Masters in Pharmacy (M.Pharma) degree. You can also opt for a Ph.D. in Pharmacy. This could help you get a higher paying job at a senior position in a pharma company.
Sign‌ ‌Up‌ ‌for‌ ‌Mentoria‌ ‌-‌ ‌India's‌ ‌Most‌ ‌Reliable‌ ‌Career‌ ‌Discovery‌ ‌Platform‌ ‌
Mentoria‌ ‌promises‌ ‌to‌ ‌handhold‌ ‌you‌ ‌during ‌your‌ ‌career‌ ‌discovery‌ ‌journey‌ ‌-‌ ‌from‌ ‌the‌ ‌time‌ ‌you‌ ‌sign‌ ‌up‌ ‌until‌ ‌you‌ ‌get‌ ‌into‌ ‌a‌ ‌career‌ ‌you‌ ‌love.‌ ‌