Who Is A Photographer?
Every picture carries a message and the photographer who clicks it delivers that message with precision. Pictures have the power to touch you emotionally. Some pictures make you laugh whereas others might bring a tear to your eye.
Photographers have an eye for detail. They view the world differently through their camera lenses. The camera doesn't just record reality; it recreates reality by projecting the photographer's ideas. If you love clicking pictures, you know that feeling.
Would you want to convert your passion into a profession? Work hard, and you could be that person behind the camera. Sounds exciting? Let's tell you how to make a career out of it!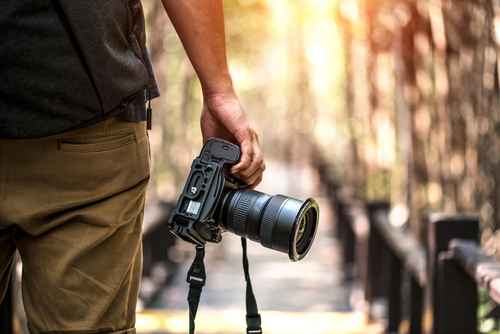 Roles & Responsibilities
Knowing how to handle a camera and its equipment. As a photographer, you might have to work with different kinds of cameras as well as support equipment like tripods, monopods, and bipods. You should be familiar with them and capable of using different cameras easily.
Knowing the functions of the camera and the role played by different camera lenses. You'd be the best judge at deciding whether a scene should be captured with a wide-angle lens or in low-light. Knowing how your camera functions and a basic aesthetic understanding will help you nail the perfect shot.
Understanding lighting and using it to your advantage. Lighting can make or break your photo. You need to understand just how much light a picture will need and arrange for artificial lighting, if necessary. For instance, an indoor shoot will require artificial lighting.
Finding creative ways to capture moments. You should know which angle will look better or which shot will have more impact. Most photographers try and capture a shot from several angles before narrowing down on the one that looks best.
Understanding modern photography software. Most photos undergo a lot of editing before they are shared with the public, so knowing software like Lightroom and Photoshop will help you 'polish' your pictures and share your best work.
Determining locations and background setups for photography. If your photography is for a specific theme, you will have to choose the perfect backgrounds and locations that complement your theme. For instance, if your theme is spring fashion, you might want to include gardens or meadows in the background.
Take the Mentoria career assessment, to find out how well-suited you are as a Photographer.
What Skills Will I Need To Have To Do This Job Well?
As exciting as this sounds, there are some things you'll need to learn to do the job right:
CREATIVITY
One easy way to become a successful photographer is to be creative and original. As humans, we get curious and interested in experiencing new things. If your photos bring something fresh to the table, you've found your path to success. The first thing to do is visualise; use your creativity to imagine all possible variations of an idea. Experiment with doodles and ideas, then click that perfect shot.
TECHNICAL SKILLS
Technical expertise involves camera functionality, understanding lighting and effects. It also includes shooting from the right angles and scouting for locations. All these will help you execute your vision. Without technical skills, your potential to grow as a photographer will be limited.
PATIENCE
Nayan Khanolkar, a Mumbai-based photographer, was awarded the Best Wildlife Photographer Award by BBC for photographing a tiger in suburban Mumbai. It took four months for Nayan Khanolkar to click that picture. He waited for his turn to spot the tiger, and it happened after four months. You will require a huge reserve of patience to become a successful photographer.
EYE FOR DETAIL
Your photos will generally draw attention toward one particular detail. There is a central theme to every professional photographer's work. The importance you place on capturing details plays a great role in determining this theme. For example, if you are working with a brand, how much space should the model take up? How much of the background should be displayed? Should it be a close-up of the face or the product only? Does the product you are showcasing require different angles? Browse through any product catalogue online and you will understand what we're talking about. As they say- the devil is in the details!
NETWORKING
Most successful photographers are self-employed. It is crucial to network with experts from other industries; this helps find great opportunities. You will need to have good connections who can help you get freelancing projects and contracts. Stay actively connected with fellow photographers, advertisers, agencies and media centres. Doing this will help you get a steady income.
TEAMWORK
Photography is an art. You can express yourself to the fullest, but what if your creative expression doesn't match your client's expectations? When you provide your photography skills as a service, you'll need to be a good team player. You need to understand your customer's requirements and complete projects accordingly.
What Will My Workplace Look Like?
Photographers never work in a fixed place. Your work environment will change from time to time based on the projects and contracts you land. Also, your work environment depends on what kind of photography you do.
For instance, if you're a wildlife photographer, your work environment will be jungles and forests. If you're a fashion photographer, you will work at indoor and outdoor locations with fashion models, designers, stylists and other stakeholders. Similarly, aerial photographers spend most of their time capturing aerial shots from aircraft and helicopters; action photographers capture bikers, stuntmen, etc. Most photographers work at outdoor locations or studios with the required setup.
If you're self-employed, you have the freedom to choose your working hours. Freelancers usually end up working 40 hours a week. The hours might vary based on deadlines and client requirements.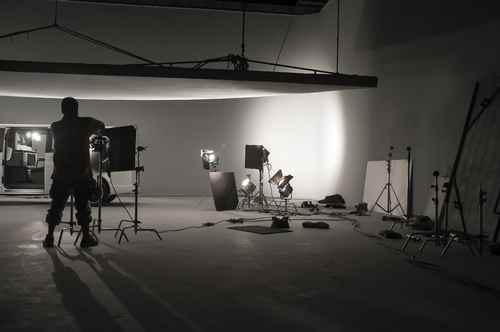 What Is My Scope For Career Growth As A Photographer?
The scope for photographers is massive, especially in larger cities. But, it all comes down to your reputation, skills and work experience as far as growth is concerned. As a photographer, you get to decide your fate. The harder you work, the sooner you improve your skill-set, the more in-demand you'll be! The portfolio you maintain will help you land better projects and contracts.
You can also participate in contests and reward programmes to make a name for yourself and gain some attention from the right people. Winning awards and including them in your portfolio will help you get work. Pitching to famous brands and associating your work with big names is important too.
Remember- keep your work unique and fresh. This alone will help you build a loyal clientele.
Thinking of a career as a Photographer? Take the Mentoria assessment & talk to our career counsellors to get personalized step-by-step guidance for your future career path. 
How Much Will I Get Paid?
The exact number depends on where you're working, your education, skill-set and internship experience.  But we can give you a general idea.
Your pay usually depends on your experience and your client's budgets. However, beginners who are interning can expect a minimum amount of INR 4000 for each project.
Photographers working in studios full-time can expect a regular pay starting from INR 8000 to INR 15000 per month. As you gain experience, the salary could go up to INR 50,000 to INR 1,00,000 per month.
As you gain experience, you may start working with high profile clients on important projects. Your pay per project could vary anywhere between INR 25,000  per project to even INR 2,00,000 based on your reputation and expertise.
Okay, I'm sold. This is amazing
7-Step Career Roadmap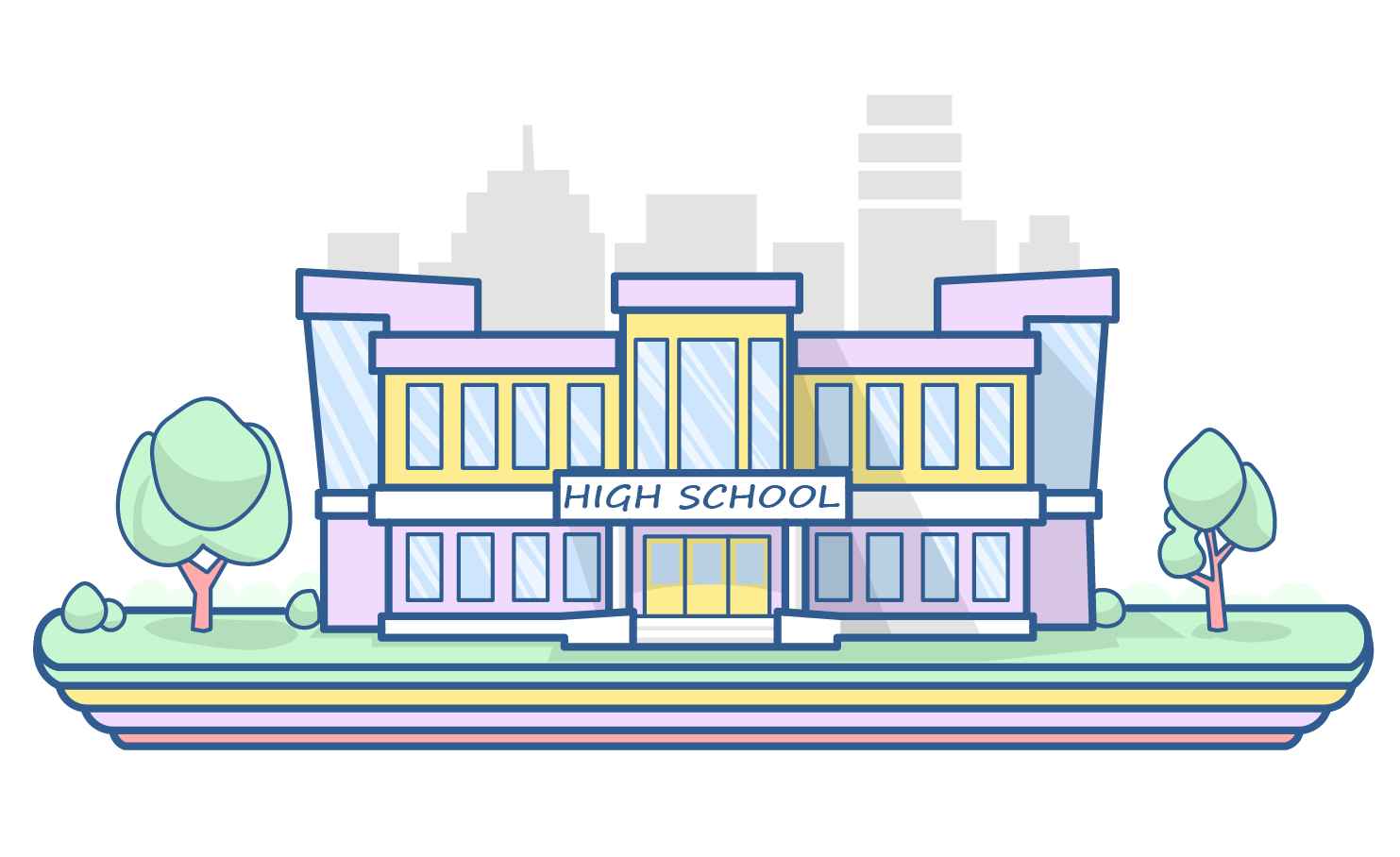 STEP 1: Buy a Camera
There is no point in understanding the educational requirements to become a photographer without a camera. So, invest in a good camera. We recommend that you start with a DSLR, which is useful when clicking high-quality pictures. Since you're just starting, you may not want to buy an expensive one. Purchase a beginners DSLR; that will serve the purpose. You can now experiment with the camera's features. Chiefly, you should learn how to compose and click a photograph.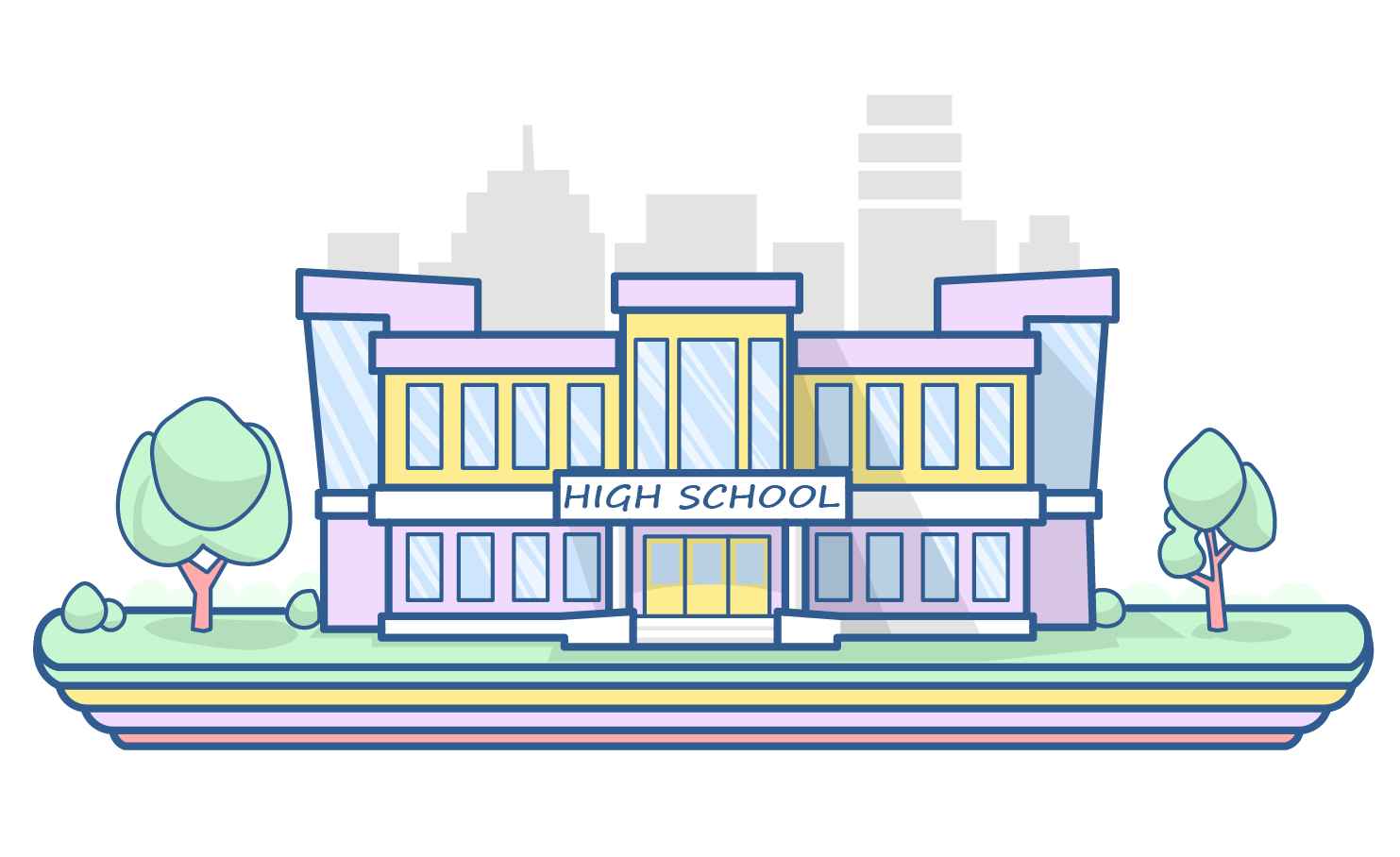 STEP 2: Complete College/High School
You can complete your 10+2 examinations from the arts, science or commerce stream. Here's a tip: start allotting time for photography every day after your typical study schedule. Practice clicking pictures and read photography blogs online. You could even enter contests or network with other beginners. Keep learning.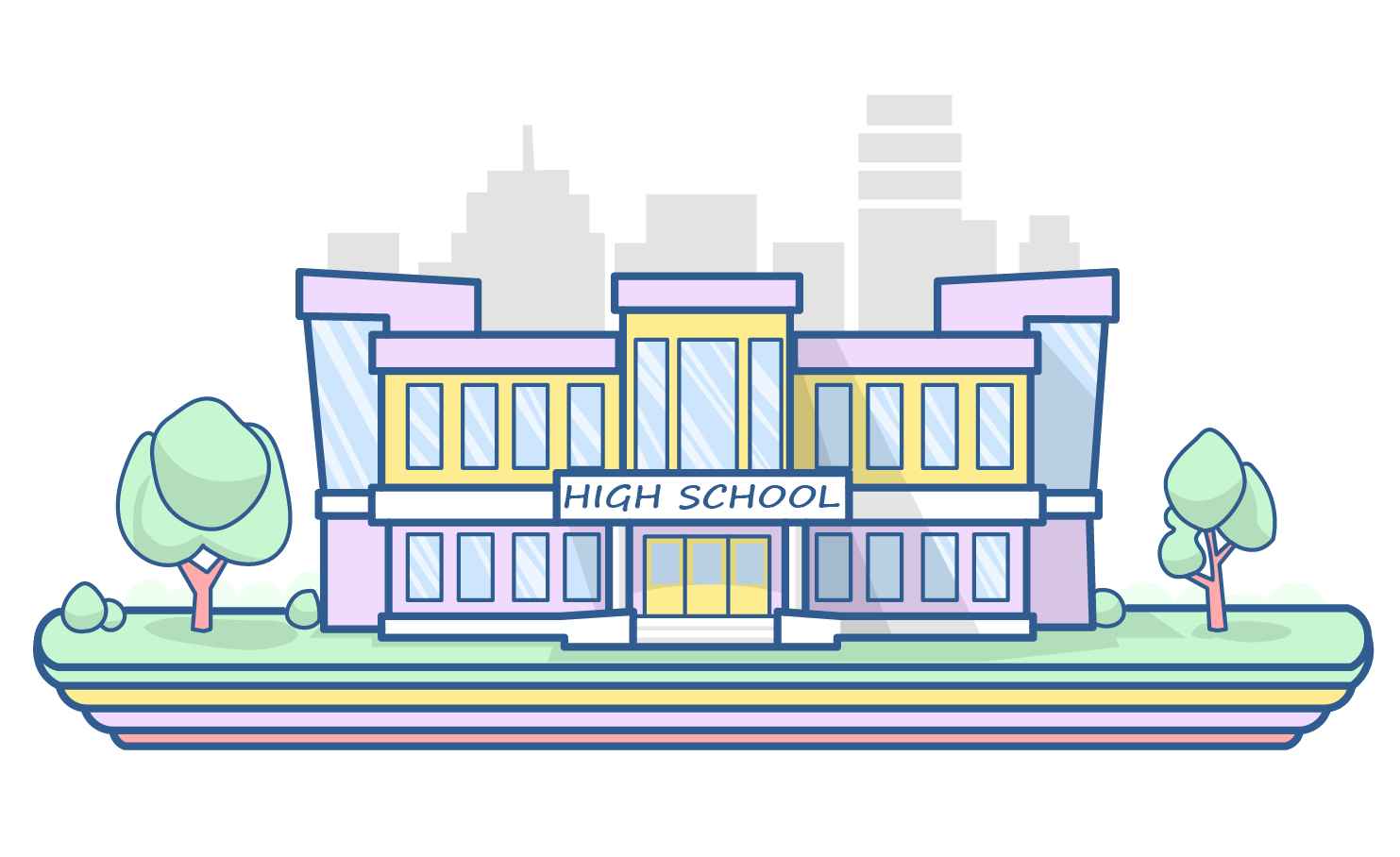 STEP 3: Pick a 'Focus'
This specification is going to be a part of the rest of your professional life, so consider your options carefully. What kind of photographer do you want to be? Would you rather capture humans or animals? Would you be interested in aerial photography or underwater photography? Would you like to focus on wedding photoshoots or baby photoshoots? Identify your passion and choose a focus.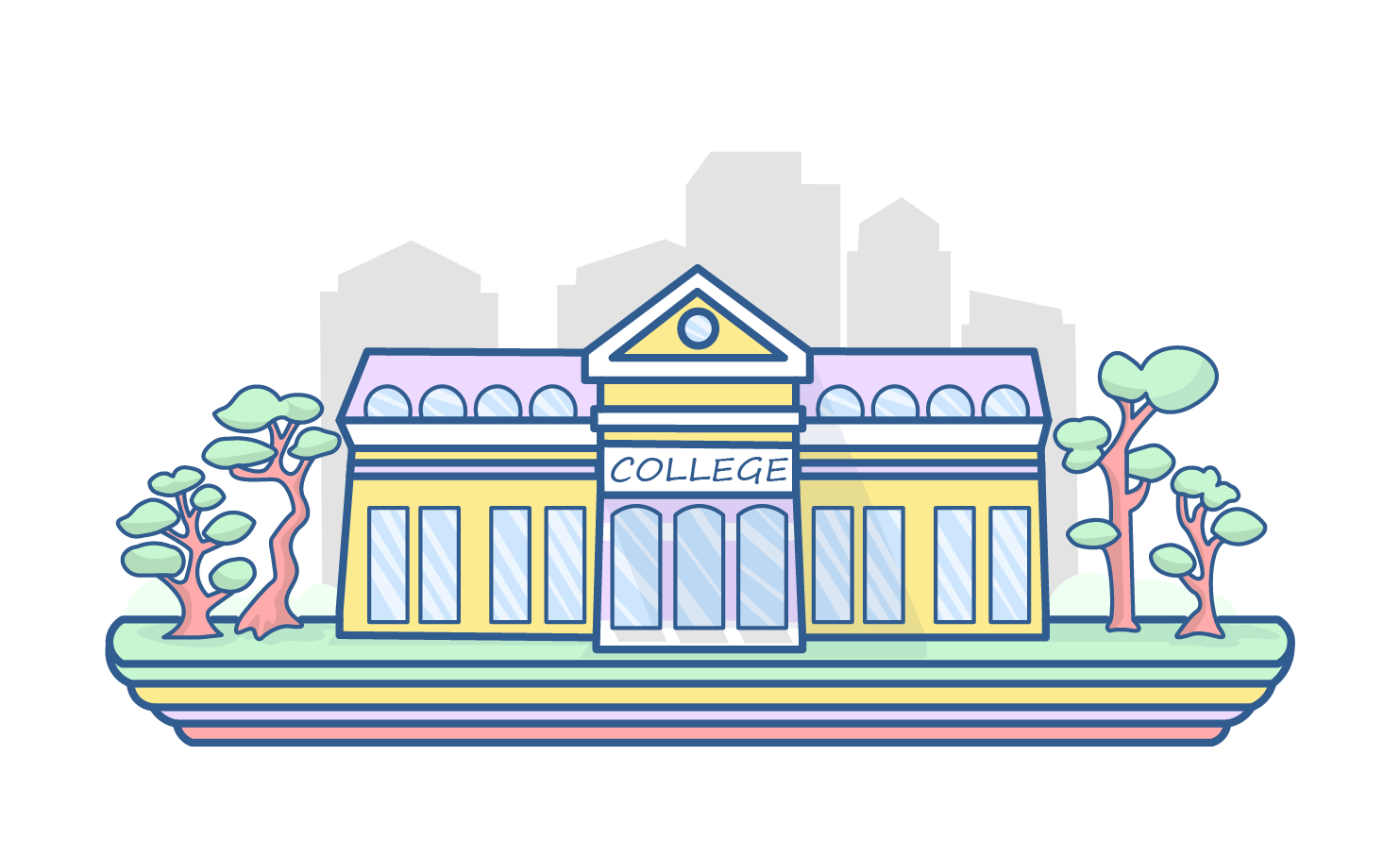 STEP 4: Enrol For a Photography Course
There are tons of photography courses made available by different private and public institutions. You've got everything from certificate programmes to masters. You can either pursue certificate programmes or diploma photography courses in a particular kind of photography. Or, you can enrol in a four-year degree programme like the Bachelor in Fine Arts, Photography. After completing it, you can land jobs or pursue your masters in Fine Arts, Photography.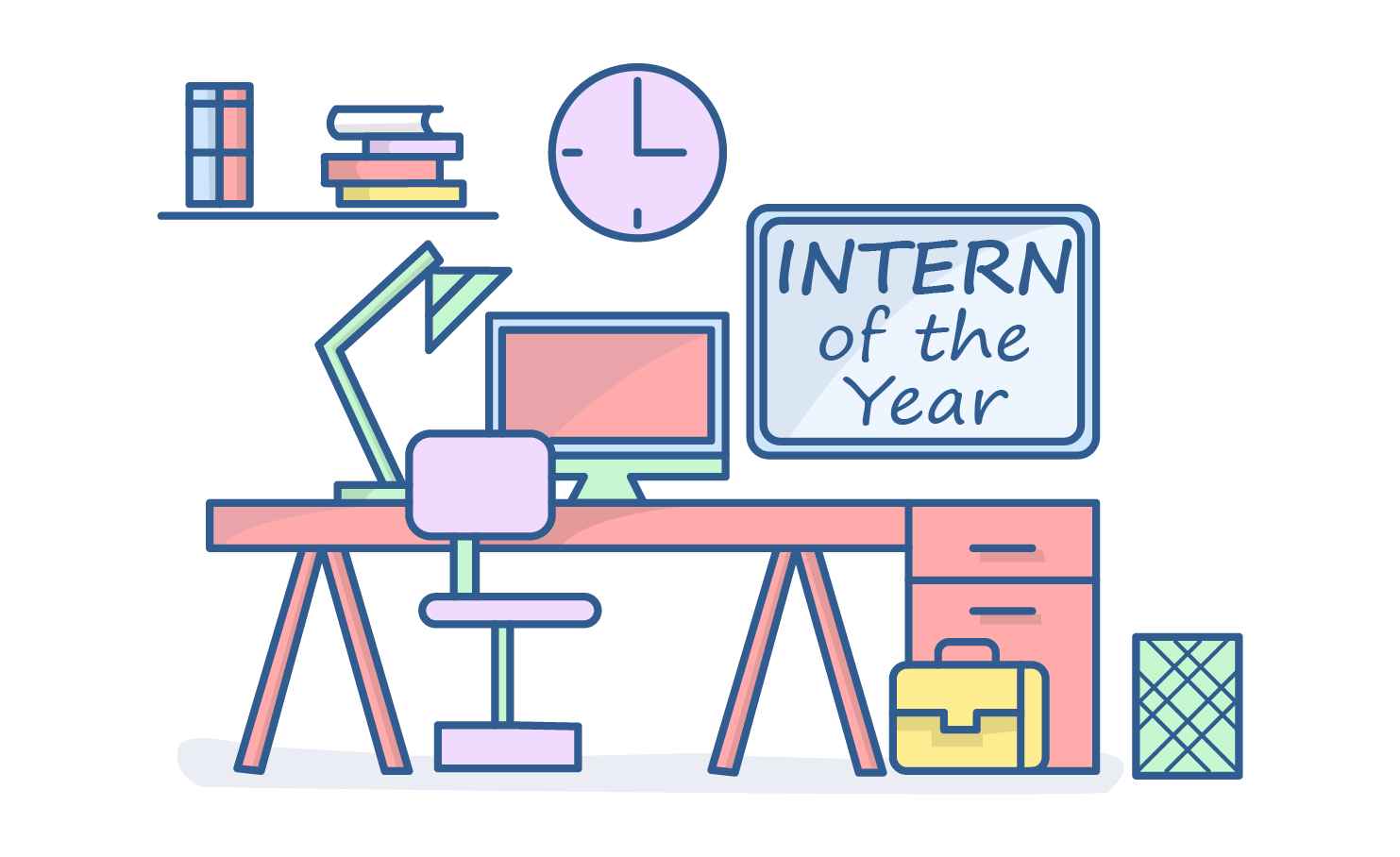 STEP 5: Build Your Portfolio
A portfolio is nothing but a photographer's resume. A portfolio gives complete information about your previous work experience, style of photography, achievements and more. Build a portfolio that showcases your best shots. It will come handy when you have to display your style and skills to potential clients.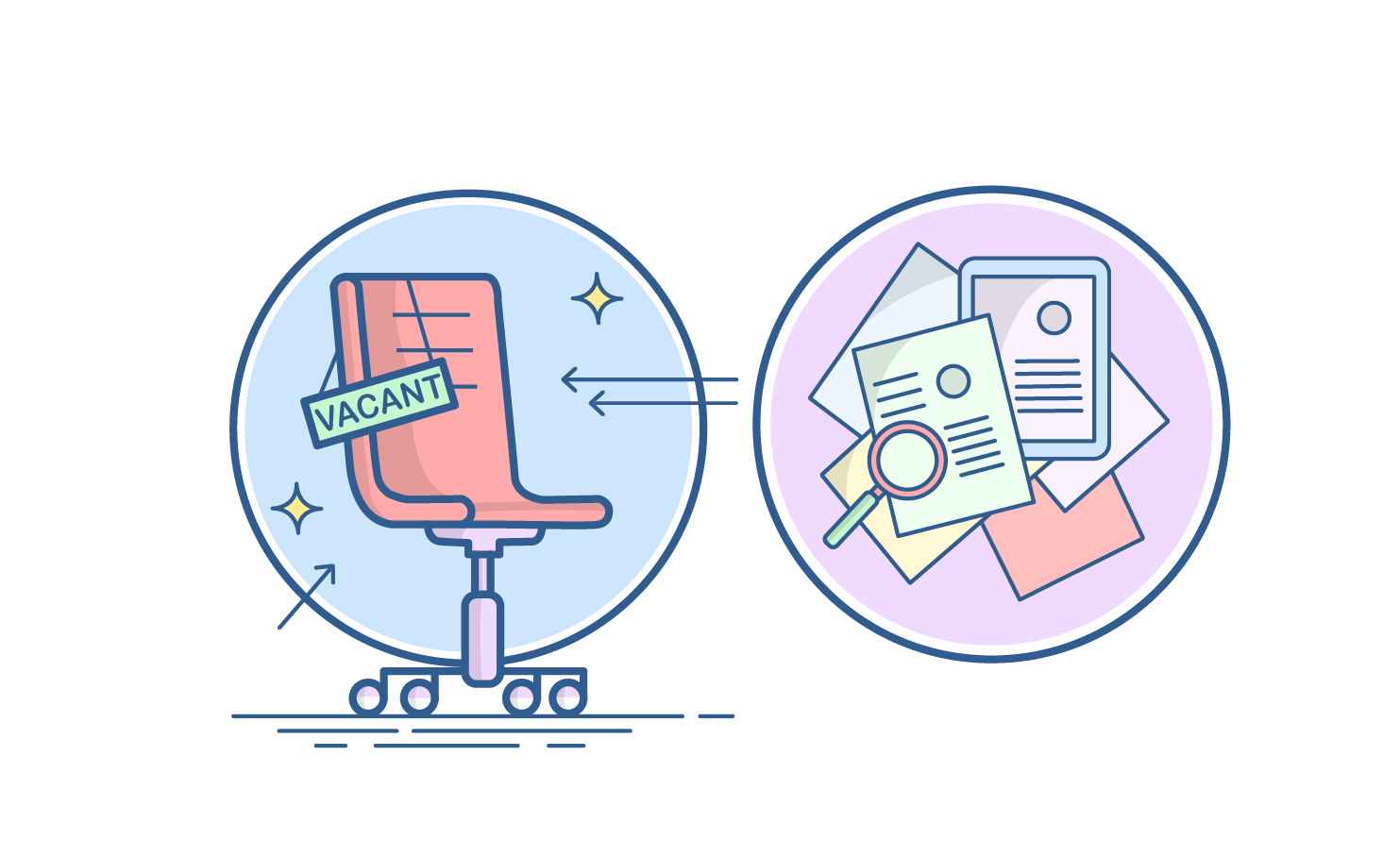 STEP 6: Start Small
Right after pursuing a photography course, you can start to gain real-life experiences. You can work with other photographers as an assistant or intern. Starting out small will help you understand what takes place behind the camera. You will gain real-time experience with fieldwork and other aspects of outdoor and studio locations.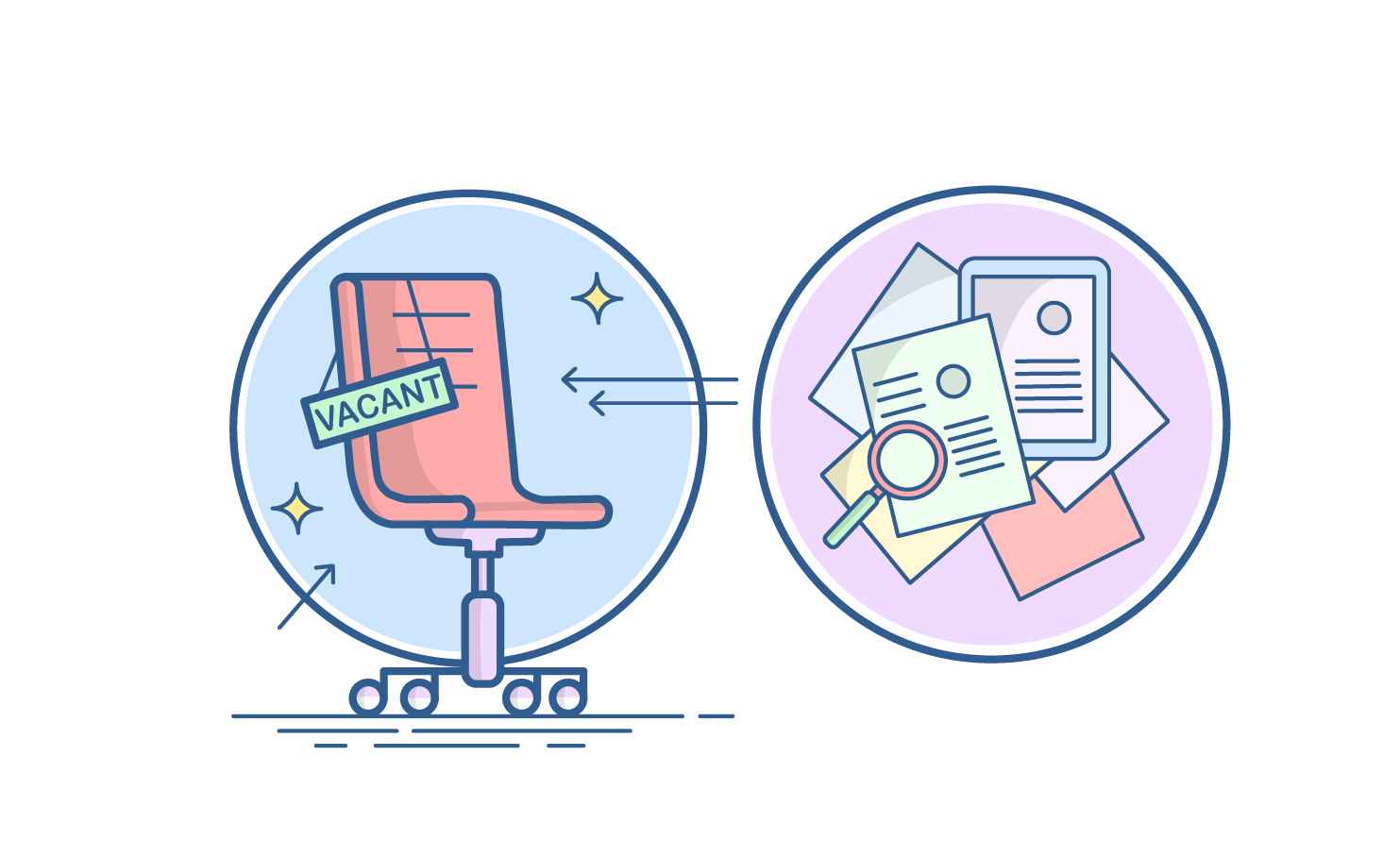 STEP 7: Land a Gig
Most successful photographers are self-employed. After you've gained the confidence and experience, start freelancing. Invest in developing a website for your photography and maintain a social media presence. Start pitching to clients both online and offline. Land projects and contracts, hone your skills, and you will make a name for yourself.
Congratulations, you're now a full-fledged photographer!
Sign‌ ‌Up‌ ‌for‌ ‌Mentoria‌ ‌-‌ ‌India's‌ ‌Most‌ ‌Reliable‌ ‌Career‌ ‌Discovery‌ ‌Platform‌ ‌
Mentoria‌ ‌promises‌ ‌to‌ ‌handhold‌ ‌you‌ ‌during ‌your‌ ‌career‌ ‌discovery‌ ‌journey‌ ‌-‌ ‌from‌ ‌the‌ ‌time‌ ‌you‌ ‌sign‌ ‌up‌ ‌until‌ ‌you‌ ‌get‌ ‌into‌ ‌a‌ ‌career‌ ‌you‌ ‌love.‌