Who Is A Plant Operator?
Plant operators work in plants that generate electricity, like a thermal or a nuclear plant. Working as one, your job will be to monitor and control different machines, processes and people so the power-plant functions efficiently and generates uninterrupted power while ensuring safety.
For example, you may be given the responsibility of a boiler, which is an important equipment that generates steam in a thermal plant. You will have to monitor its various parameters like pressure levels and temperature to ensure it is working fine.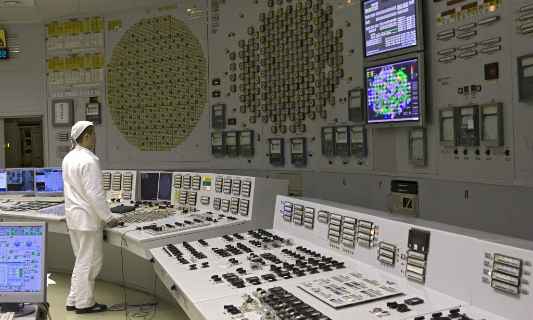 Roles & Responsibilities
Controlling and monitoring various process parameters like pressure, temperature and water levels at different stages of the power generation process.
Inspecting important power-plant machinery and equipment regularly.
Repairing equipment on a periodic basis or whenever repairs are needed.
Adjusting and regulating the controls to generate and distribute the specified levels of electricity demanded from the substations of a particular city.
Take the Mentoria career assessment, to find out how well-suited you are as a Power Plant Operator.
What Skills Will I Need To Have To Do This Job Well?
As exciting as this sounds, there are some things you'll need to learn to do the job right:
PRACTICAL WORK SKILLS
This job requires a hands-on approach to most of the things. You will have to do most of the stuff by yourself, especially at the beginning of your career.
ANALYTICAL SKILLS
You may have to monitor several devices and hundreds of parameters at the same time. This, especially in a control room where you have to monitor a large number of process parameters
DECISION-MAKING SKILLS
You have to be a quick decision maker when working in a power plant. Prompt decisions based upon dynamic data will lead to high efficiency.
INTEGRITY AND HONESTY
Power plants are the lifeline of any city, district and even a nation because they generate a precious resource – electricity. You should have high-levels of integrity to safeguard power plants from any misuse, sabotage or attacks.
ACTIVE AND VIGILANT
You have to be highly aware of your surroundings and be active all the time to become a good plant operator.
TEAM PLAYER
You will often work with colleagues your department or others and have to maintain good working relations with everyone. You have to ensure everybody is on the same page working towards a common goal.
What Will My Workplace Look Like?
Your work life depends significantly on several factors like your designation, the scale of your job and your specialisation.
In most cases, you will be working in a power plant, which could be thermal, hydro-electrical, nuclear, solar, wind etc. You may be present in the control room, where you will have to monitor data on big computer screens and control processes. You may also be present in the plant where you will have to physically monitor gauges and note readings.
You will be working in fixed shifts at all power-plants. These shifts will be eight hours each and are usually 6 AM to 2 PM, 2 PM to 10 PM and 10 PM to 6 AM.
Travelling is not common, but you may have to attend some training programmes regularly.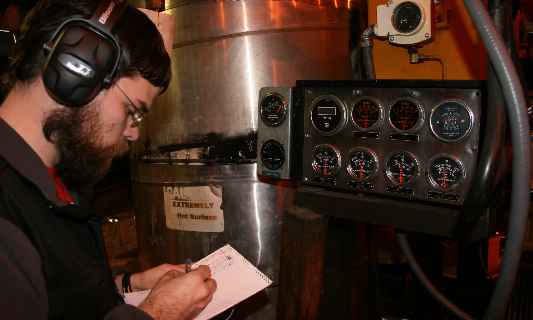 What Is My Scope For Career Growth As A Power Plant Operator?
You would be joining as a junior operator at the entry level. Here, you would be responsible for noting readings from different gauges and operating particular machines as per standard operating procedures (SOPs). For example, you may be assigned to check the water level in all mechanical heat-exchangers and maintain data.
With experience, additional qualifications and skills, you can become a senior operator. You would be then accountable for managing a team of several junior operators and control a major part of power plant processes.
Thinking of a career as a Power Plant Operator? Take the Mentoria assessment & talk to our career counsellors to get personalized step-by-step guidance for your future career path. 
How Much Will I Get Paid?
The accurate figure depends on many factors like the sector of your work (government or private), your workplace, skill set and specialisation. We can give you a general idea.
A plant operator earns around INR 1,80,000 to INR 2,10,000 in initially. With experience, you can make over INR 9,00,000.
Okay, I'm sold. This is amazing
4-Step Career Roadmap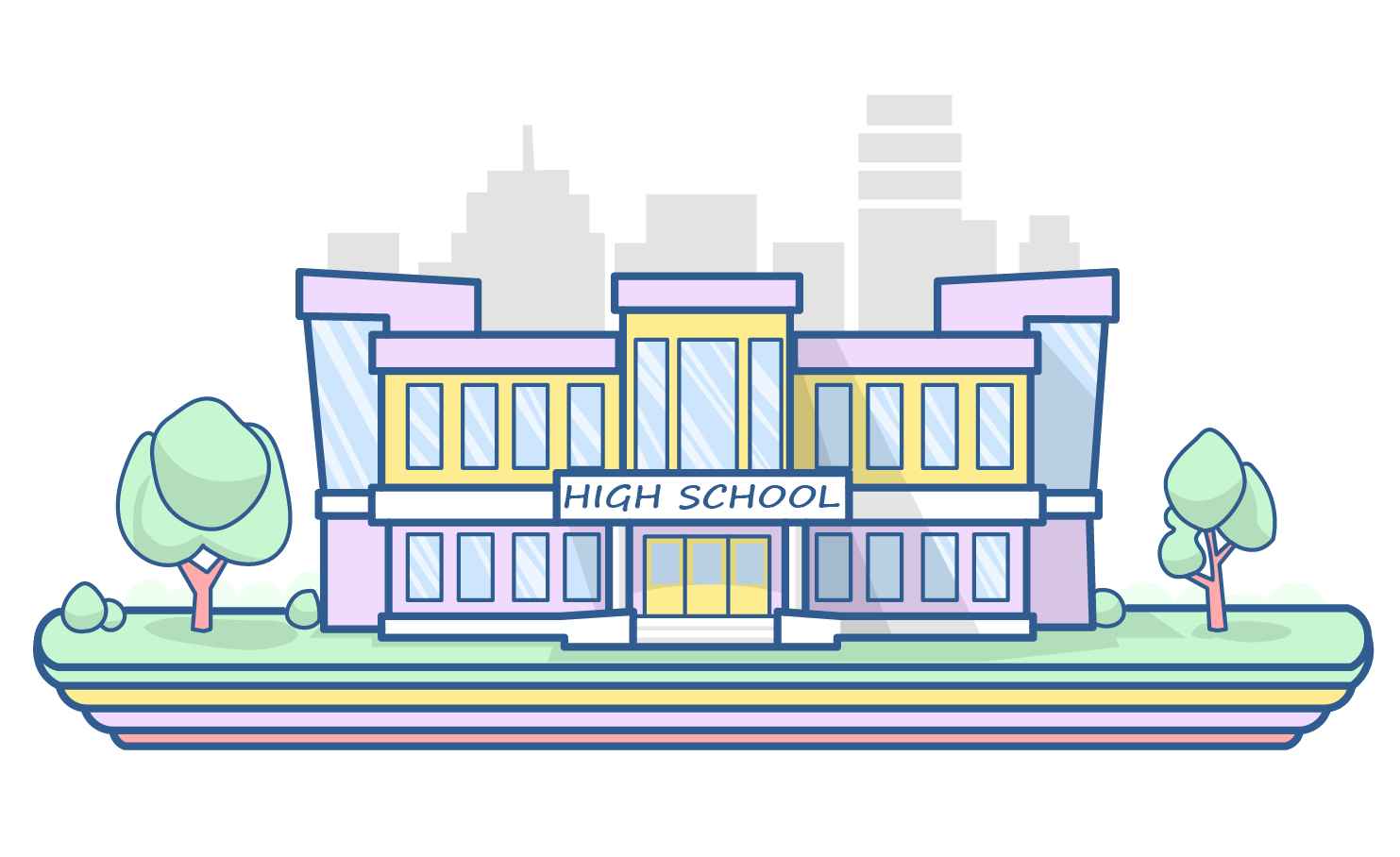 STEP 1: Class XI-XII/Junior College
You could choose any stream at this level.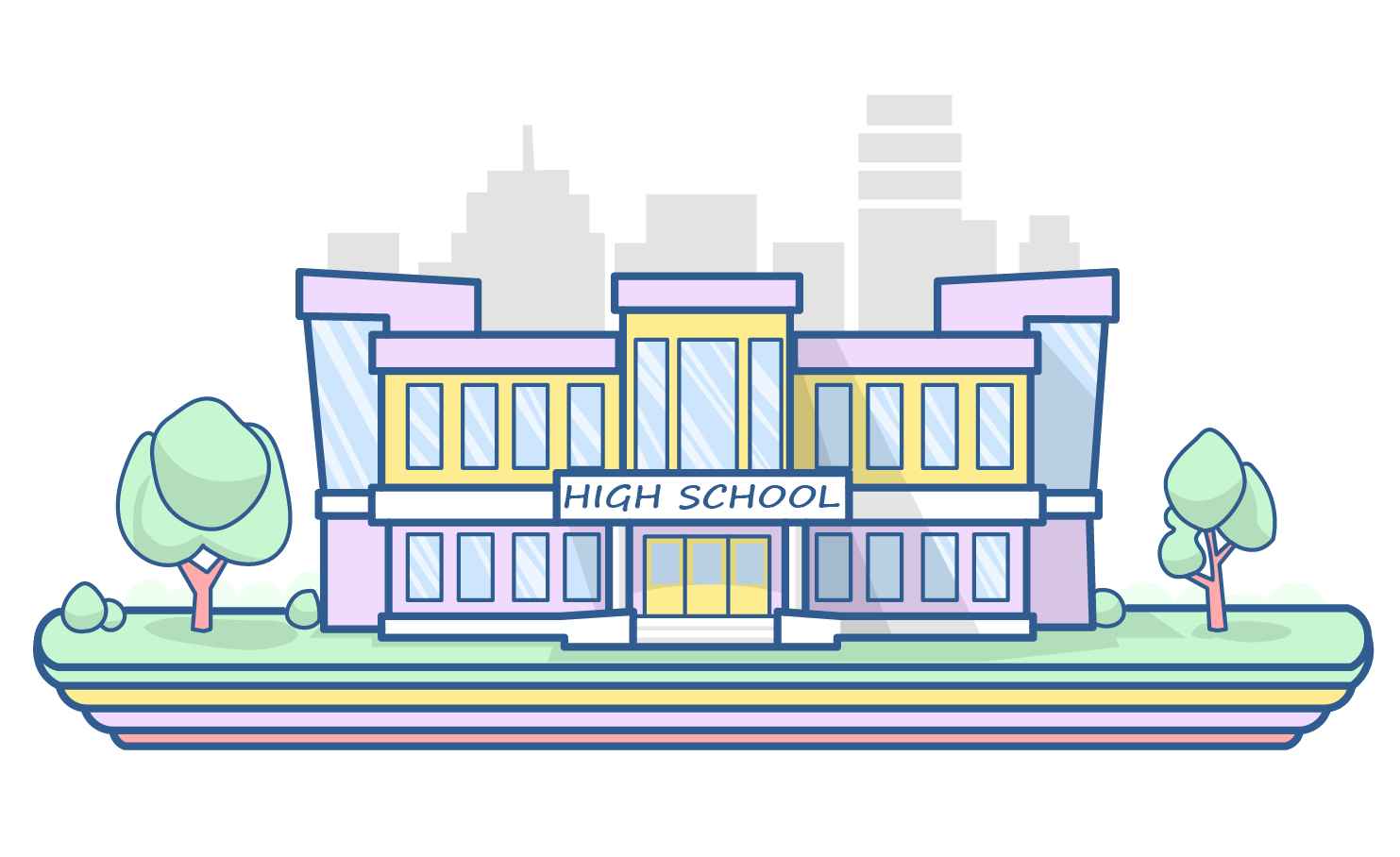 STEP 2: Diploma or Vocational Training
You can enrol yourself under the Industrial Training Institute in your area for a two-year diploma in plant operations. These institutes provide hands-on training and practical skills.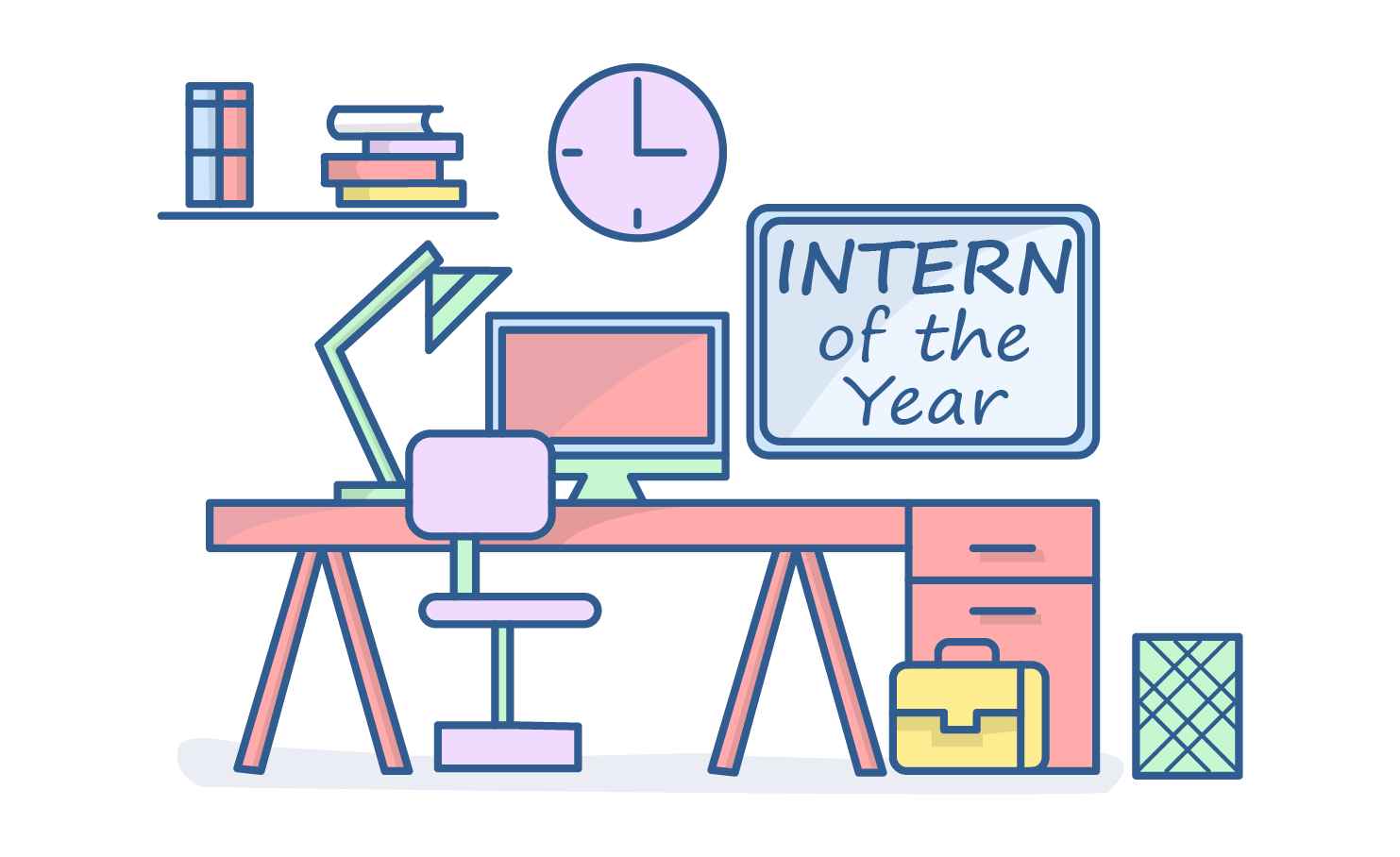 STEP 3: Industrial Internship
It is highly recommended you do an internship in a power-plant to get a proper experience of your job. Most ITIs usually ensure you get real-world experience with mass internship programmes through industrial tie-ups.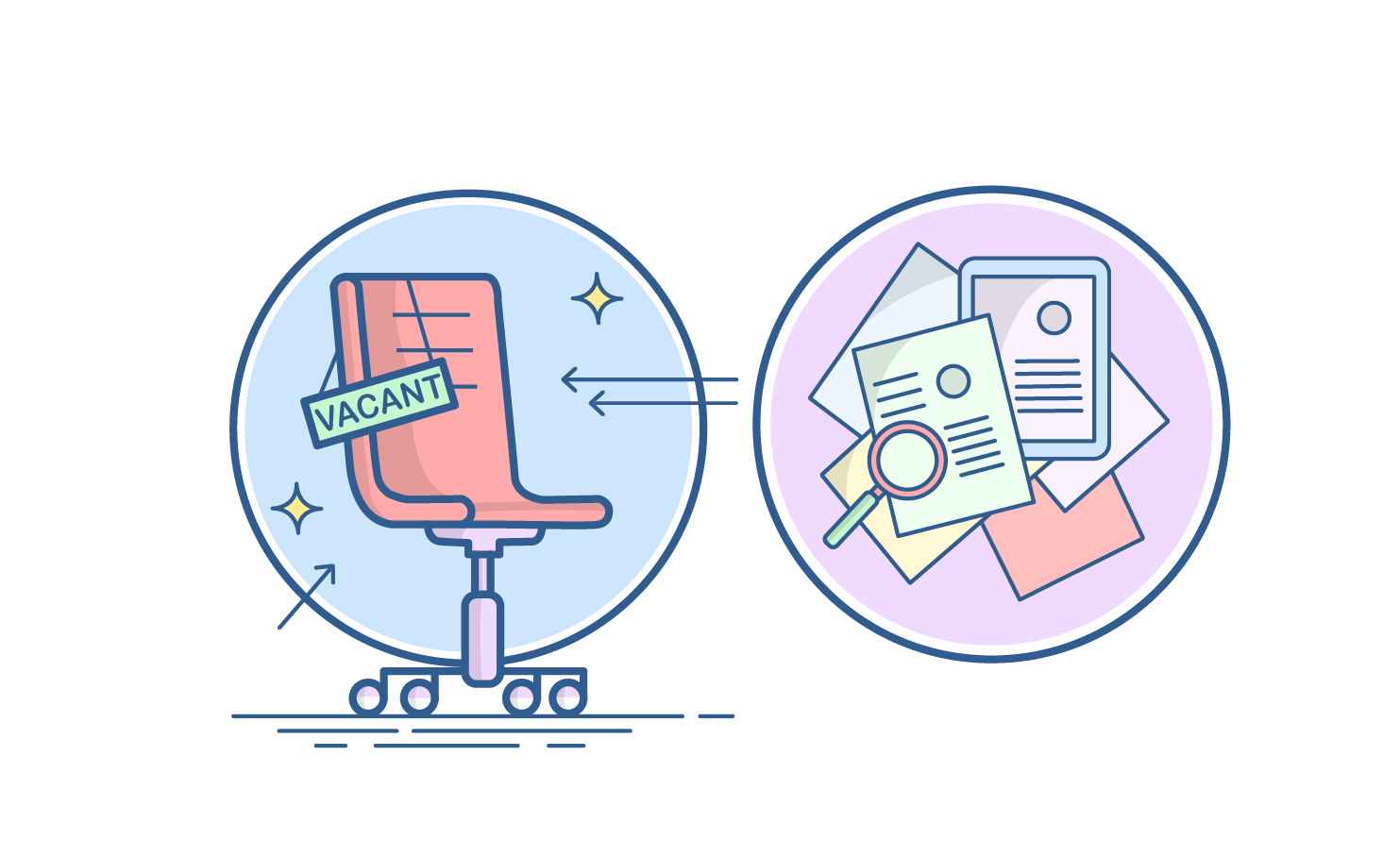 STEP 4: Land a Job
With necessary skills, diploma and industrial internship, you are now ready to apply for jobs. Some companies, especially government ones like NTPC, NHPC or Nuclear Power Corporation of India have competitive exams you will need to clear to get a job.
Congratulations, you are now officially a Power Plant Operator!
Sign‌ ‌Up‌ ‌for‌ ‌Mentoria‌ ‌-‌ ‌India's‌ ‌Most‌ ‌Reliable‌ ‌Career‌ ‌Discovery‌ ‌Platform‌ ‌
Mentoria‌ ‌promises‌ ‌to‌ ‌handhold‌ ‌you‌ ‌during ‌your‌ ‌career‌ ‌discovery‌ ‌journey‌ ‌-‌ ‌from‌ ‌the‌ ‌time‌ ‌you‌ ‌sign‌ ‌up‌ ‌until‌ ‌you‌ ‌get‌ ‌into‌ ‌a‌ ‌career‌ ‌you‌ ‌love.‌