Who Is A Plant Pathologist?
Plant pathologists conduct theoretical and applied research to identify, analyse and eliminate diseases in plants. You have to use your analytical skills to study plant diseases, publish research, formulate policies and spread educational awareness to conserve the environment.
For example, your work might involve studying a new strain of bacteria that causes damage to the wheat crop. You'll conduct experiments and research work to find a cure for it as well as prevent it from further occurrence.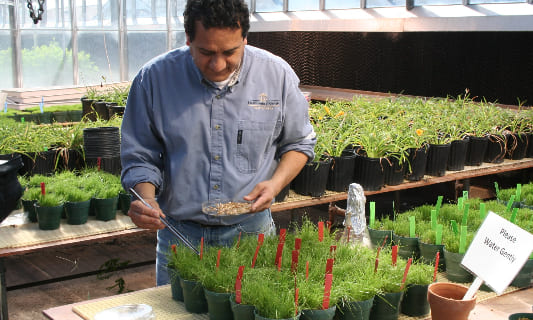 Roles & Responsibilities
Diagnosing plants for the presence of disease-causing pathogens or nematodes (harmful microorganisms) based upon the symptoms. Suppose you find white spots on the leaves of a breed of hibiscus plant and the flower buds falling prematurely instead of blooming, as a plant pathologist, you would have to find its cause.
Examining plant samples with laboratory methods and/or microscopic observation to identify and isolate the pathogens. For example, you will have to collect samples of infected leaves, cut thin slices and observe under a microscope to identify the cause of any disease.
Analysing test results to suggest solutions and preventive measures for plant diseases. Your study may show that lack of sunlight and high pH of soil promote the growth of a particular disease. Hence, to prevent the disease, you will advise that one must ensure adequate sunlight and neutral pH of the soil.
Assisting biologists in the enforcement of government guidelines, policies, regulations and laws related to plant diseases and bio-conservation.
Teaching plant pathology at schools and universities as well as spreading awareness about the same in the general public.
Advising government and private companies in combating plant diseases that lead to low agricultural or horticultural yield. For instance, if the cauliflower crop is failing for the past two years in a particular region, the state government may consult you for advice on finding the cause for it.
Developing new plant varieties that are resistant to particular diseases.
Take the Mentoria career assessment test, to find out how well-suited you are as a Plant Pathologist.
What Skills Will I Need To Have To Do This Job Well?
As exciting as this sounds, there are some things you'll need to learn to do the job right:
RESEARCH AND DIAGNOSTIC SKILLS
Plant pathologists are essentially scientists who study plant diseases. You should have sharp diagnostic skills to understand and identify the symptoms plants are showing. Besides, you should have strong research skills to find the causes based on the diagnosis.
TEAMWORK
You will have to work often being a part of a team on a particular problem. Your teammates could share the same background as yours or be of some other profile.
You could be working with a biologist and an epidemiologist to work on a problem that affects the public health of a particular community.
ACCOUNTABILITY
Besides working in a team, you should also be able to deliver individually. This is a critical skill to have, and if you are responsible as a person as well as assume accountability for your work, your chances to succeed will rise considerably.
COMMUNICATION SKILLS
It is a must to have exceptional oral and written communication skills to connect with your colleagues, team-mates, senior management and sometimes even the general public.
What Will My Workplace Look Like?
Your work life will vary severely, depending on where you work, your role and the scale of your job.
Plant pathologists work for various agricultural companies, seed production companies, biotechnology firms etc., mostly in a laboratory setting. However, they may work in an office at public policy organisations or in advisory roles.
Work hours are mostly regular, except when on field visits. The frequency of such visits depends on your designation, but some amount of travelling can be expected in this role.
Independent practice as a consultant is prevalent among university professors and teachers.
Thinking of a career as a Plant Pathologist? Take the Mentoria assessment test & talk to our career counsellors to get personalized step-by-step guidance for your future career path.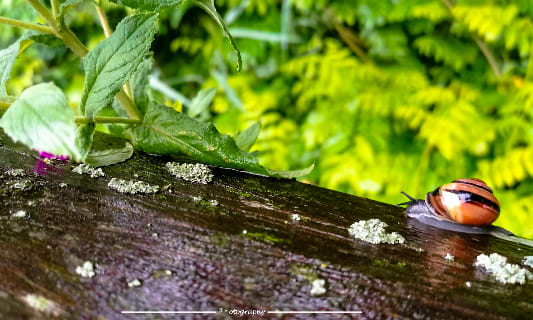 What Is My Scope For Career Growth As A Plant Pathologist?
You would begin at an entry level after your graduation and work as a research assistant or junior research fellow.  You will be responsible for a specific part of a full-fledged research project. For example, you may have to observe collected samples under the microscope, test them in the laboratory and come to your conclusions. With experience, you will supervise a team to carry out research work.
As you gain experience and depending on your qualifications and skills, you can get promotions in the field and even become a lead researcher. Here, you would be responsible for carrying out thorough research projects. Besides, you can become a professor at a university or even do independent consulting work.
How Much Will I Get Paid?
It's hard to provide accurate numbers as they depend on the organisation and domain of your work, your educational qualifications and skill set. But we can give you a general idea.
A plant pathologist could begin at a salary of around INR 1,80,000 to 2,54,000 in India. With 7-8 years experience, you can make approximately between INR 5,40,000 to INR 7,20,000 per annum.
Okay, I'm sold. This is amazing
5-Step Career Roadmap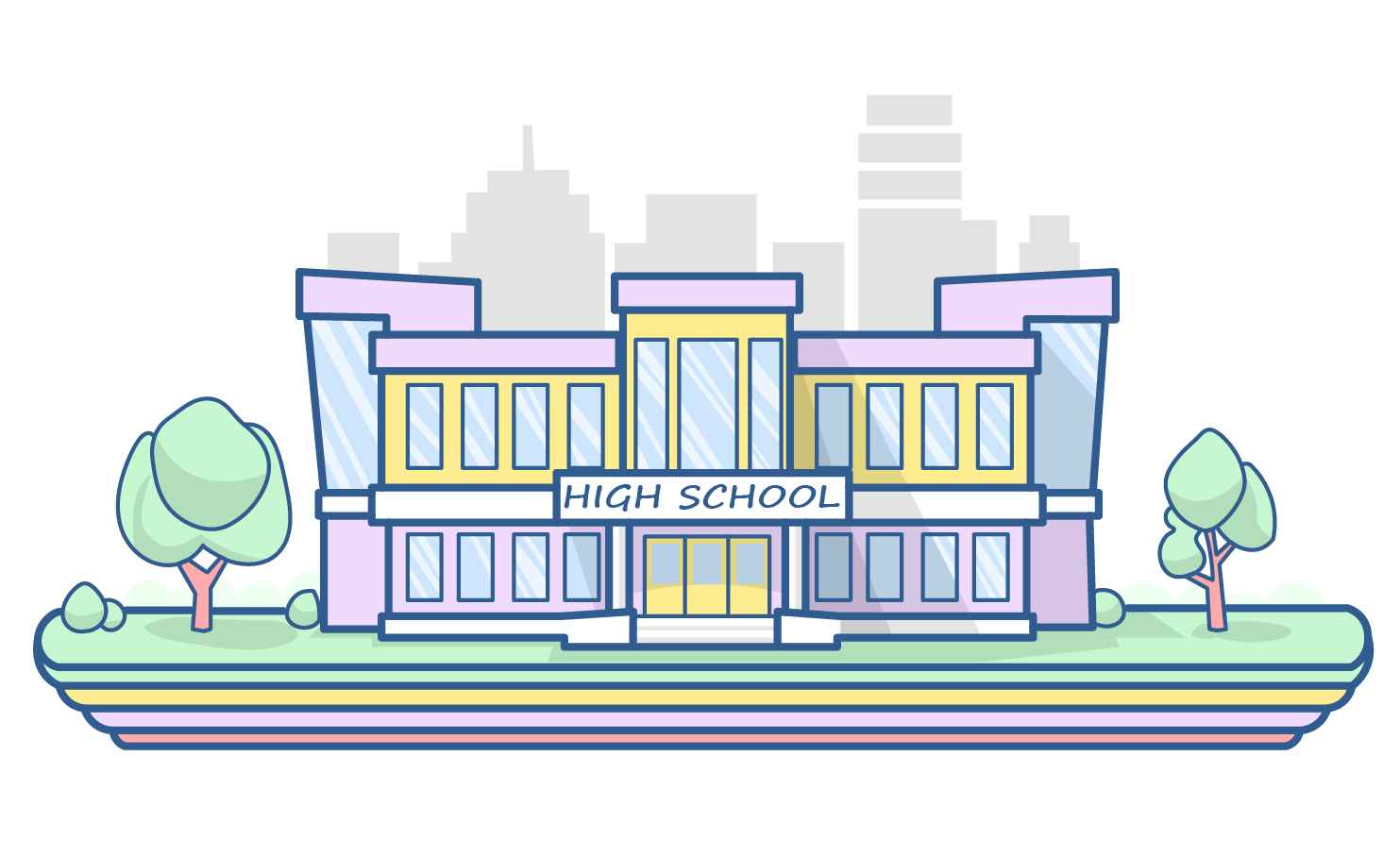 STEP 1: Class XI-XII/Junior College
Choosing the science stream with biology at this level is recommended.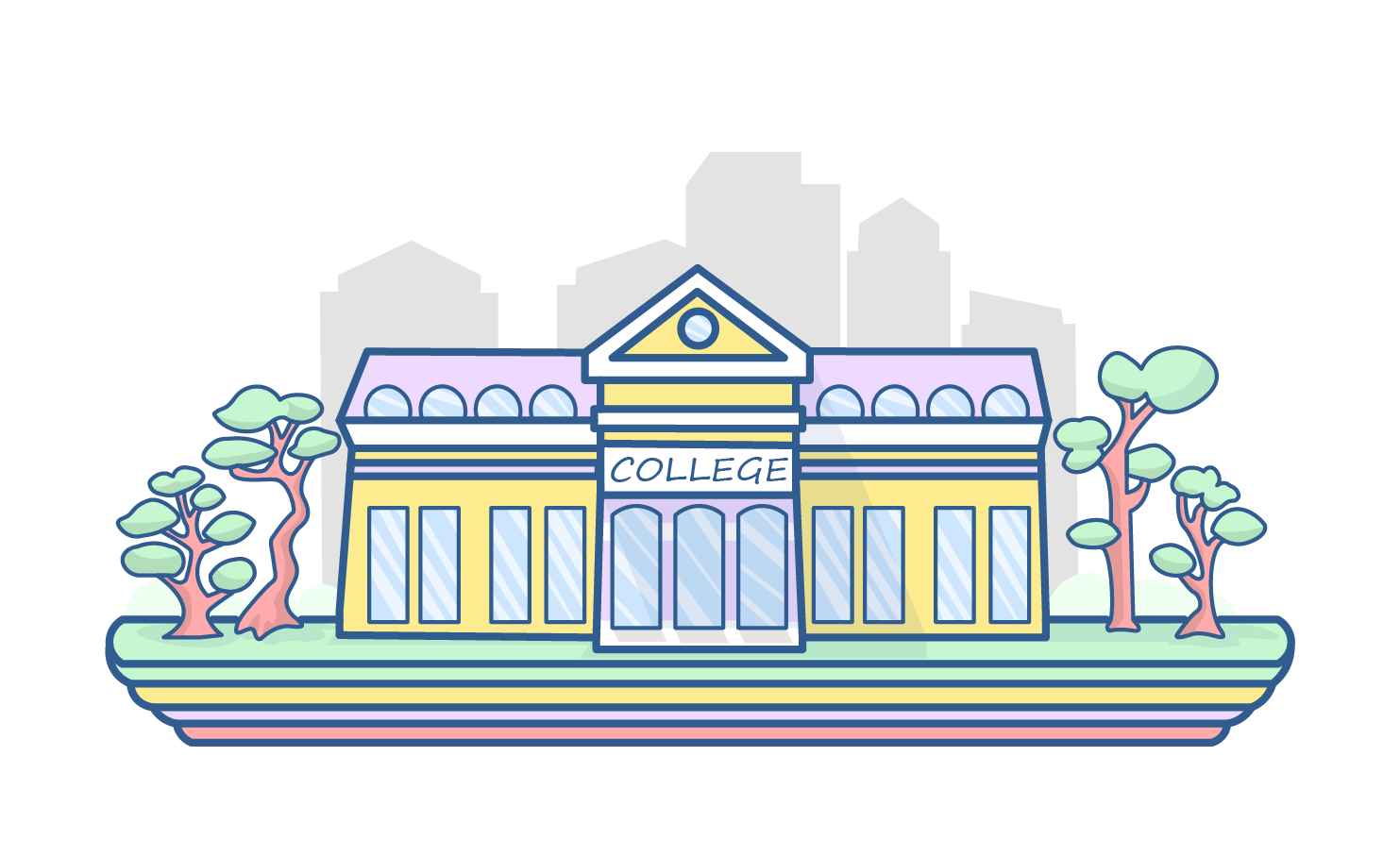 STEP 2: Graduate Degree
Complete your three-year B.Sc. degree in plant pathology to become a graduate. Allahabad Agricultural Institute (Uttar Pradesh) and Indian Agricultural Research Institute (New Delhi) are some of the renowned institutes to consider.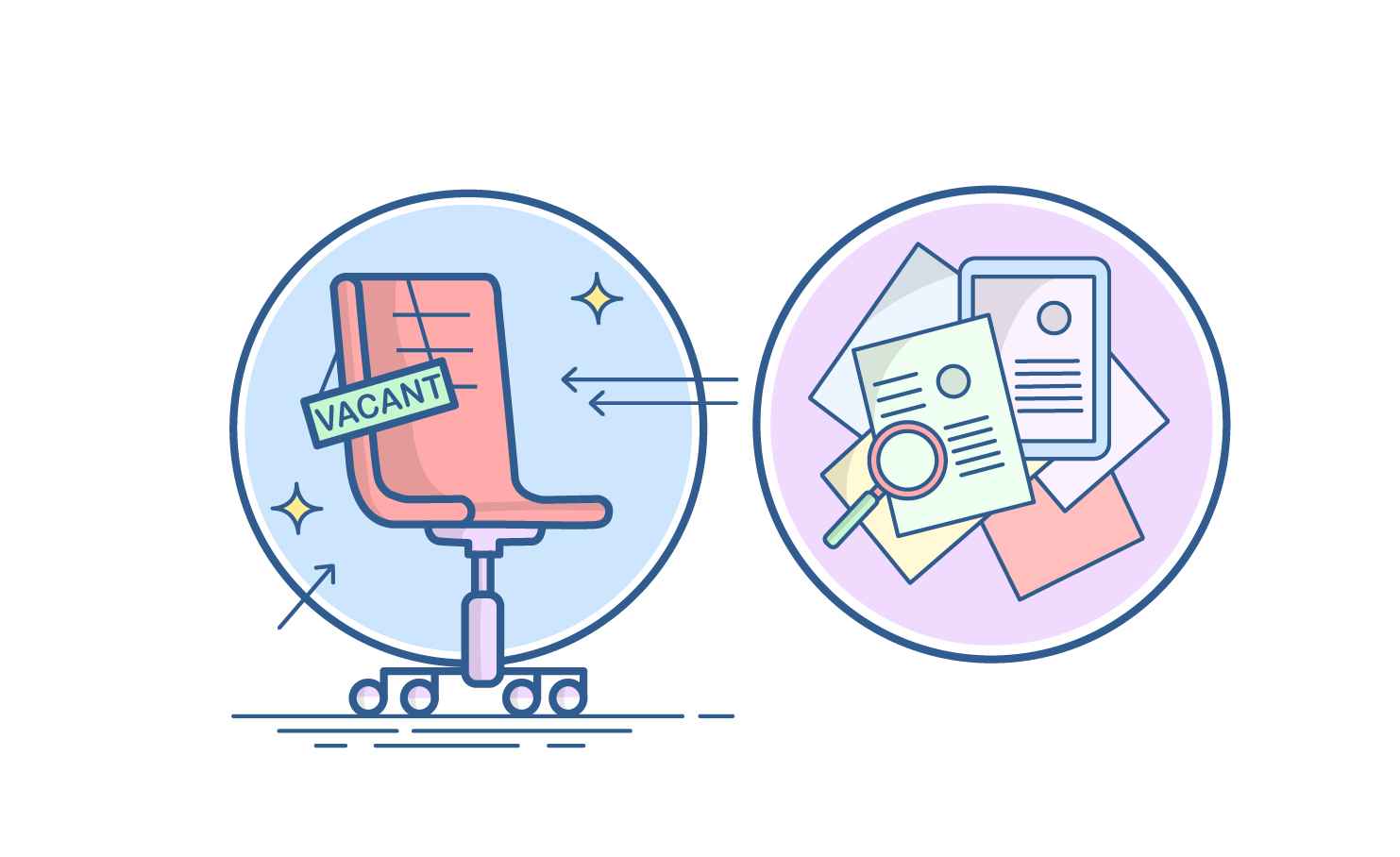 STEP 3: Land a Job
With a graduate degree, you can begin your professional life at an entry level.
Congratulations, you are now officially a plant pathologist!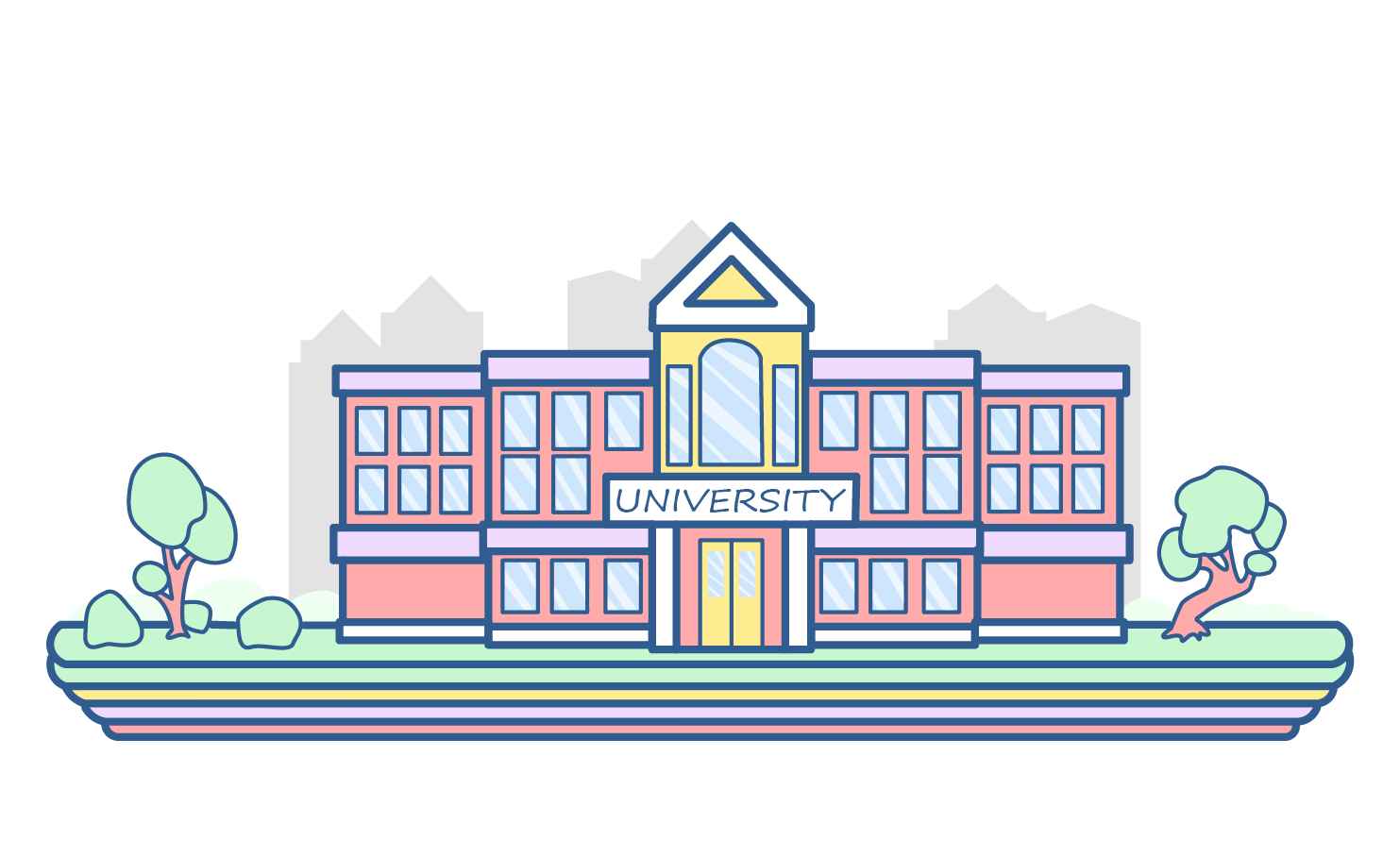 STEP 4: Postgraduate Degree
To increase your job prospects, a Master's degree is a must. After getting an M.Sc. degree, you must clear the ICAR (Indian Council of Agricultural Research) entrance exam to become a junior research fellow (JRF).
Sign‌ ‌Up‌ ‌for‌ ‌Mentoria‌ ‌-‌ ‌India's‌ ‌Most‌ ‌Reliable‌ ‌Career‌ ‌Discovery‌ ‌Platform‌ ‌
Mentoria‌ ‌promises‌ ‌to‌ ‌handhold‌ ‌you‌ ‌during ‌your‌ ‌career‌ ‌discovery‌ ‌journey‌ ‌-‌ ‌from‌ ‌the‌ ‌time‌ ‌you‌ ‌sign‌ ‌up‌ ‌until‌ ‌you‌ ‌get‌ ‌into‌ ‌a‌ ‌career‌ ‌you‌ ‌love.‌