How To Become Police Officer
Who Is A Police Officer?
If the life of a police officer seems inspiring, you might want to learn more about what it takes to become one. Police officers lead very different lives from the ones you may have watched in movies. They risk their lives day and night to help people. They perform patrolling duties to create a sense of security for us. They take up tasks, whether big or small, solely with people's safety in mind.
Police officers nab criminals and maintain law and order, especially during festive occasions and emergency situations. They work in units or tukdis and are the first officials to arrive on a crime scene. They essentially put their lives in great danger to ensure the safety of the general public. Let's take a better look at what the job of a police officer entails.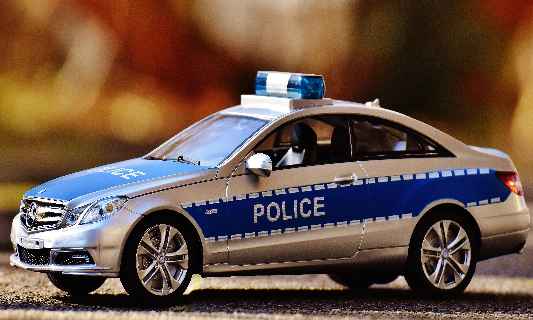 Roles & Responsibilities
Following up on complaints.
Maintaining coordination while solving crimes.
Making arrests as needed.
Collecting evidence from the crime scene.
Questioning suspects based on evidence.
Risking lives if the need arises.
Following up on unsolved cases.
Working with different teams. Depending on the task at hand, you may be required to solve cases from different jurisdictions and cities.
Take the Mentoria career assessment test, to find out how well-suited you are as a Police Officer.
What Skills Will I Need To Have To Do This Job Well?
Can't wait to join the force? Before you do, work on developing these skills!
PROBLEM-SOLVING SKILLS
You will solve crimes like theft, kidnapping, murder, etc. These are causes of great worry for the people affected and must be solved quickly. You should be good at understanding the situations that led to the crime being committed. The evidence will then be presented to the judge to show how the crime was committed.
COMMUNICATION SKILLS
You will deal with a wide variety of people as a police officer. These could be law officials, colleagues, criminals and civilians. You need to have a good command over your language. Written communication is equally important. This will help you prepare and file reports on your findings.
ABILITY TO FOLLOW INSTRUCTIONS
Most officers work in teams and are given precise instructions. In sensitive situations, you will need to work exactly as told and follow instructions perfectly. Not doing so could lead to the loss of someone's life. You must learn how to follow instructions given to you, even if you don't always agree with them.
RESILIENCE
As someone who witnesses difficult scenarios on a regular basis, you cannot let it affect your quality of work. Some days will test your endurance as situations will get out of hand. You should also know how to be firm with criminals and also have compassion for victims and civilians.
PERSONAL RESPONSIBILITY
You will follow up and make reports about the case. Cases assigned to you will be monitored and closed within a time-frame. Each action should be reported to senior officials as part of the investigative protocol. You should take initiative and be a self-starter to add to the team's efforts.
BEING UNBIASED
As an officer of the law, you should genuinely dedicate your life to the greater good. People of different faiths, classes and states will need help from you. You will need to protect and serve them as one, without any pre-conceived biases.
What Will My Workplace Look Like?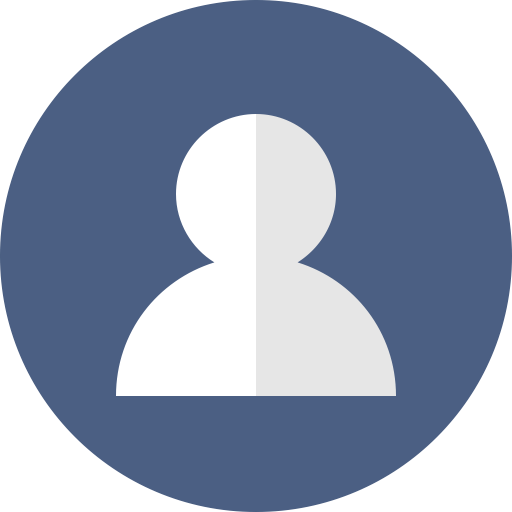 Validated by:
DURGESH DUBEY
Durgesh Dubey serves as the assistant police inspector at a police station in Thane.
As a police officer, you will move in your jurisdiction quite a lot. There will be times when you work from an outdoor location and camp there for days. But that's what it takes to lead the life of a hero. Ever seen Batman worry about the time of the day? You will wear a uniform and follow a strict code of conduct as an officer of the law.
You will play a dual role of being compassionate towards victims and strict with wrongdoers. As an officer, you will face stress and public pressure in certain cases. Your investigation might take you out of the country as well. You will meet people from all walks of life who will inspire or shock you. It is up to you to view a case from a calm, detached perspective.
With time, you will also participate in training camps. This will help you stay updated on various new tactics and strategy building exercises. Accommodation and medical help are part of your benefits.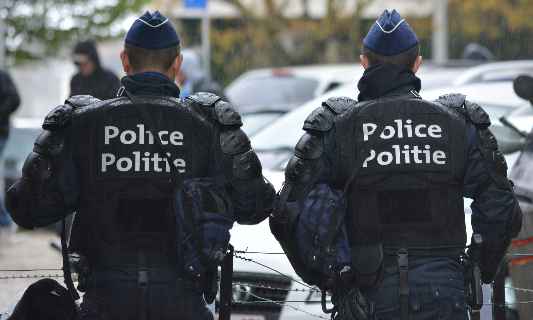 What Is My Scope For Career Growth As A Police Officer?
You will start as a trainee officer and get trained in various physical activities, weapons usage, etc. After this, you will be deployed in a particular jurisdiction. Here, you will work with seniors and learn how the police mechanism works at a grassroots level. There is an entire set hierarchy within police departments in the Indian Police Service.
Here is a list of positions you can look forward to, starting from the trainee positions of the ASPs: Assistant Superintendent of Police-1 (ASP-1) (1st year of service), Assistant Superintendent of Police-2 (ASP-2) (2nd year of service), Assistant Commissioner of Police (ACP) or Deputy Superintendent of Police (DySP), Deputy Commissioner of Police (DCP) or Superintendent of Police (SP), Deputy Commissioner of Police (Selection Grade) (DCP) or Senior Superintendent of Police (SSP), Joint Commissioner of Police (JCP) or Deputy Inspector General of Police (DIGP), Additional Commissioner of Police (Addl CP) or Inspector General of Police (IGP), Special Commissioner of Police (Spl CP) or Additional Director General of Police (ADGP) and Commissioner of Police (CP) or Director General of Police (DGP).
All police officers now fall under the 'unarmed forces'. You will see them on regular patrols and at the police station.
Thinking of a career as a Police Officer? Take the Mentoria assessment test & talk to our career counsellors to get personalized step-by-step guidance for your future career path. 
How Much Will I Get Paid?
As police officers are government servants, their pay scale is strictly regulated. At a junior level, which includes ranks like ASP and ACP, your pay can be anywhere between INR 1,87,200 and INR 4,69,200 (plus grade pay of INR 64,800) per annum. At senior levels like CP and DGP, the pay is currently around INR 10,00,000 to INR 15,00,000 per annum.
The pay scale changes according to the Pay Commission, which decides the salary structures of all Government of India employees. The current pay scales are all according to the 7th Pay Commission.
Okay, I'm sold. This is amazing
5-Step Career Roadmap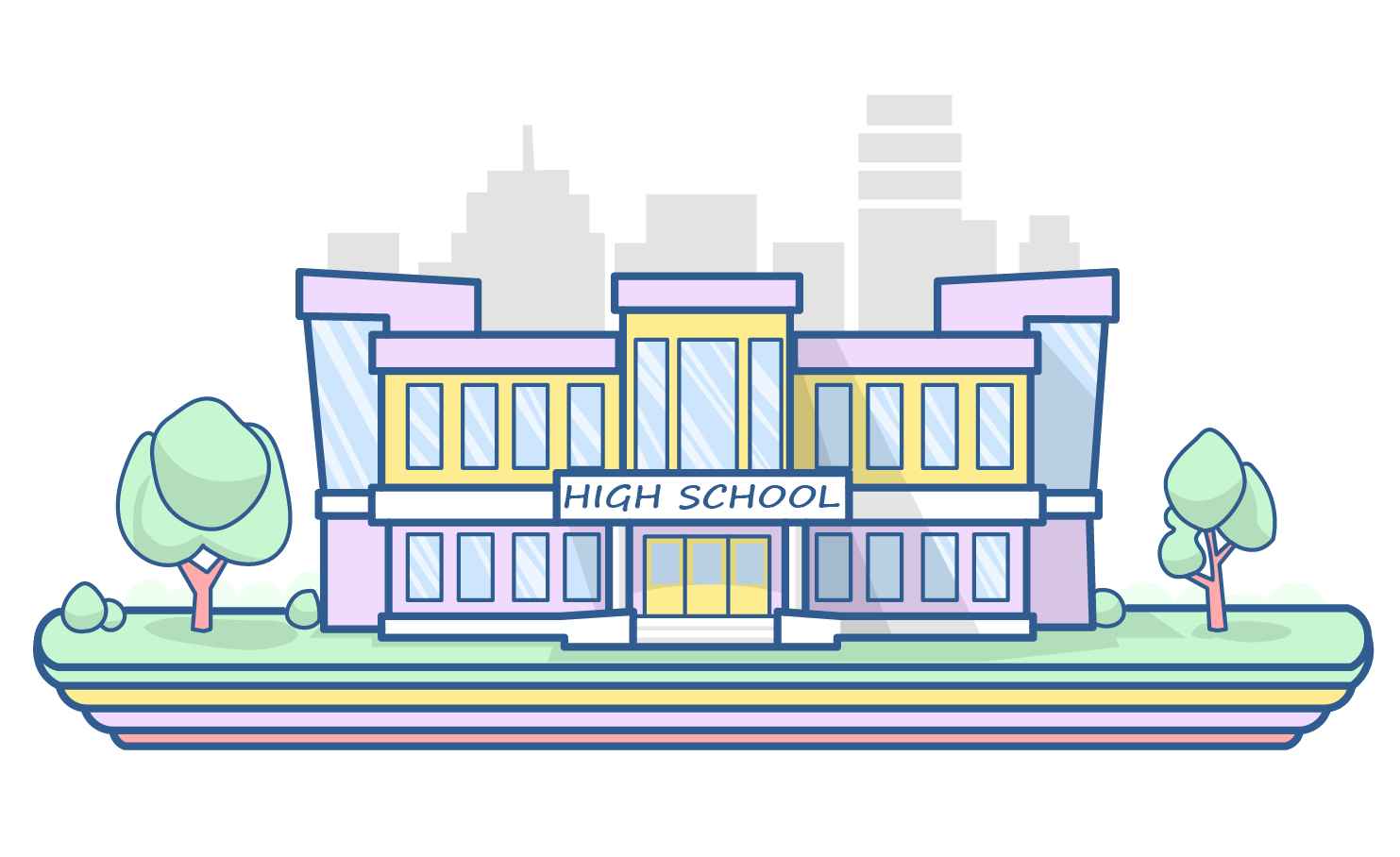 STEP 1: Class XI-XII/Junior College
Complete your junior college in any stream with special attention on gaining credits in physical training.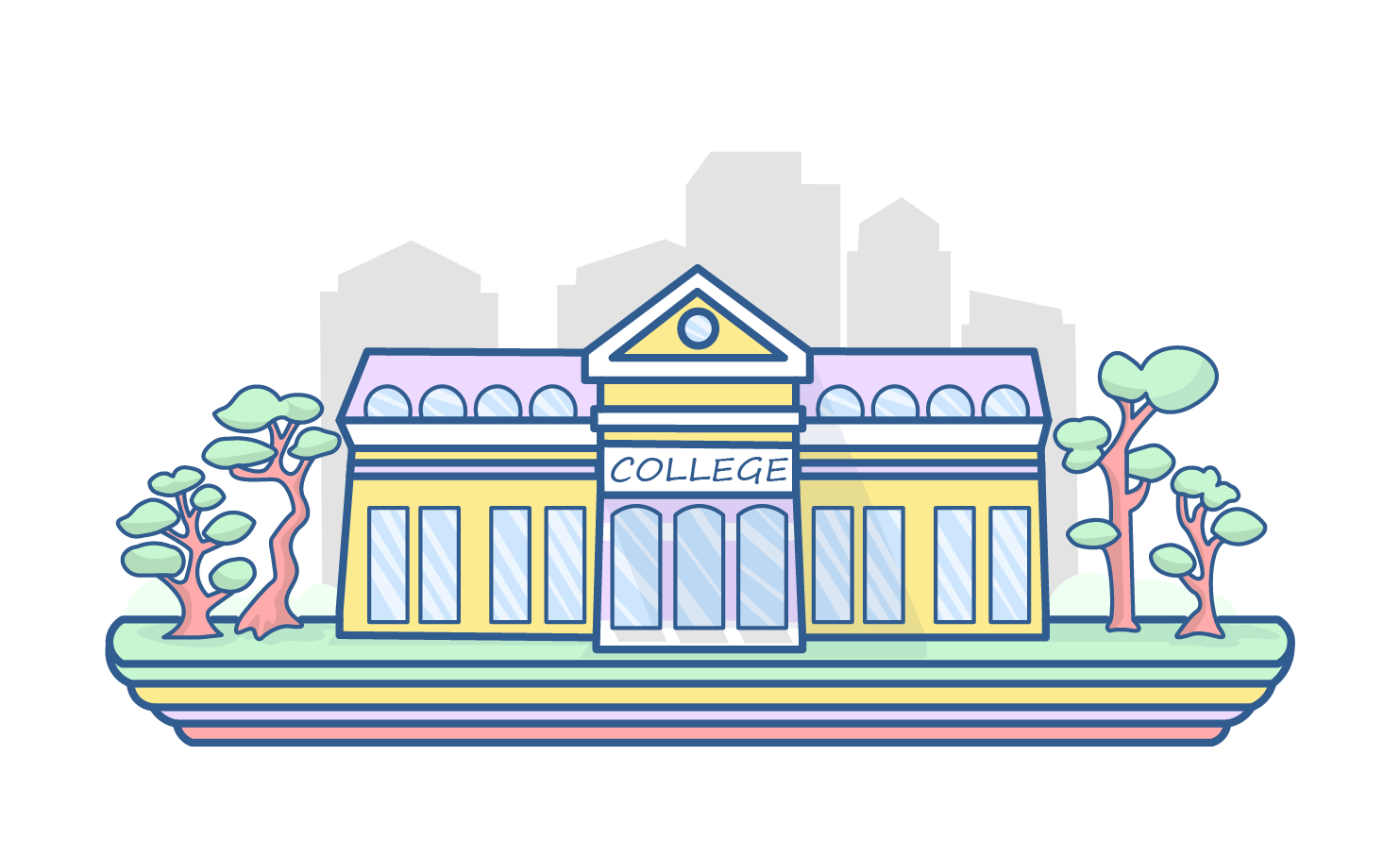 STEP 2: Graduation
You can complete your graduation in any field while focusing on physical education. Your degree can be from any UGC approved University or State University.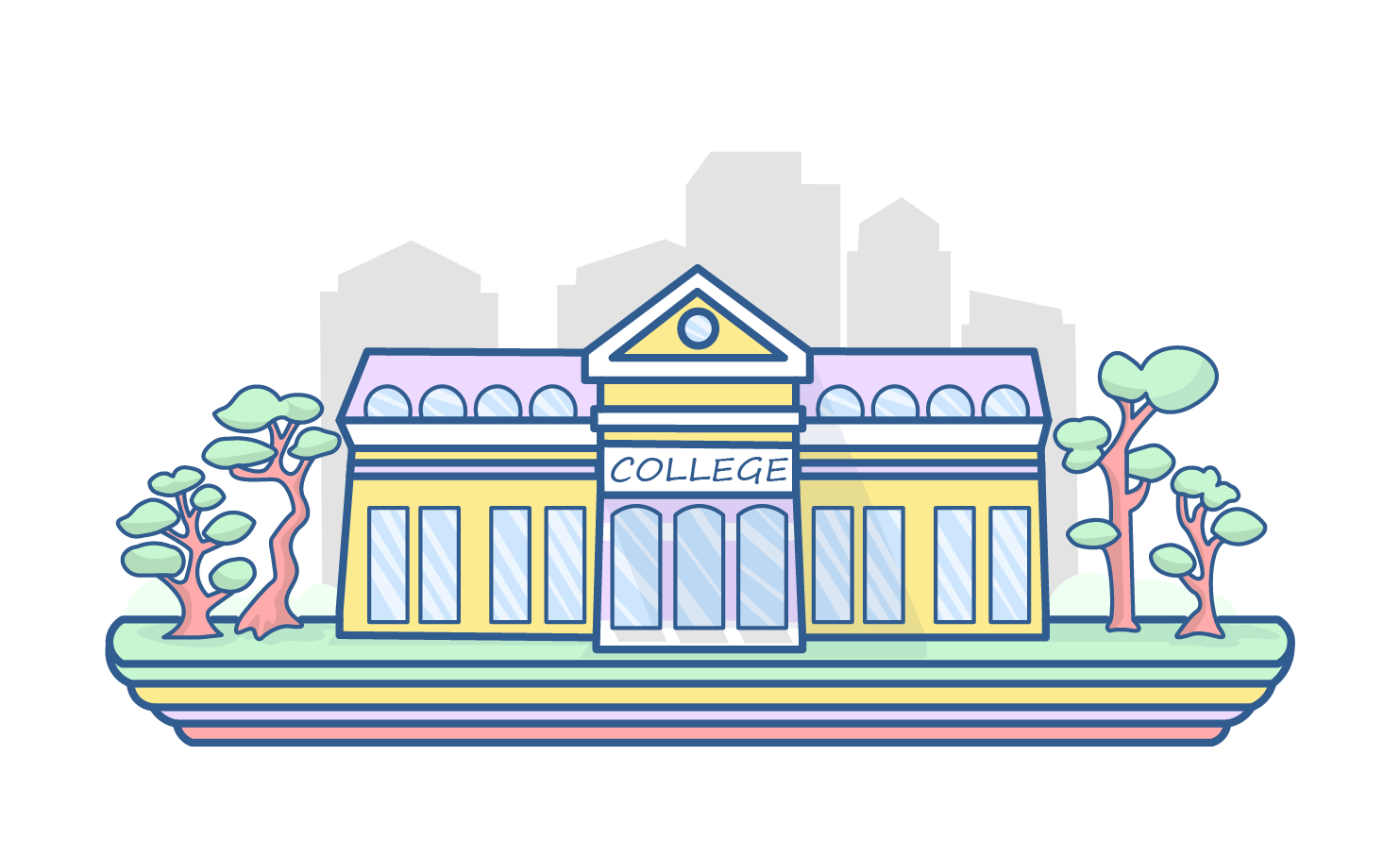 STEP 3: UPSC Civil Services Examination
Your next step is to clear the Civil Service Examination held every year for gaining entry into various civil service jobs. The exam is divided into three segments. The first section has objective-type papers. This is followed by an examination consisting of nine papers and a personality test.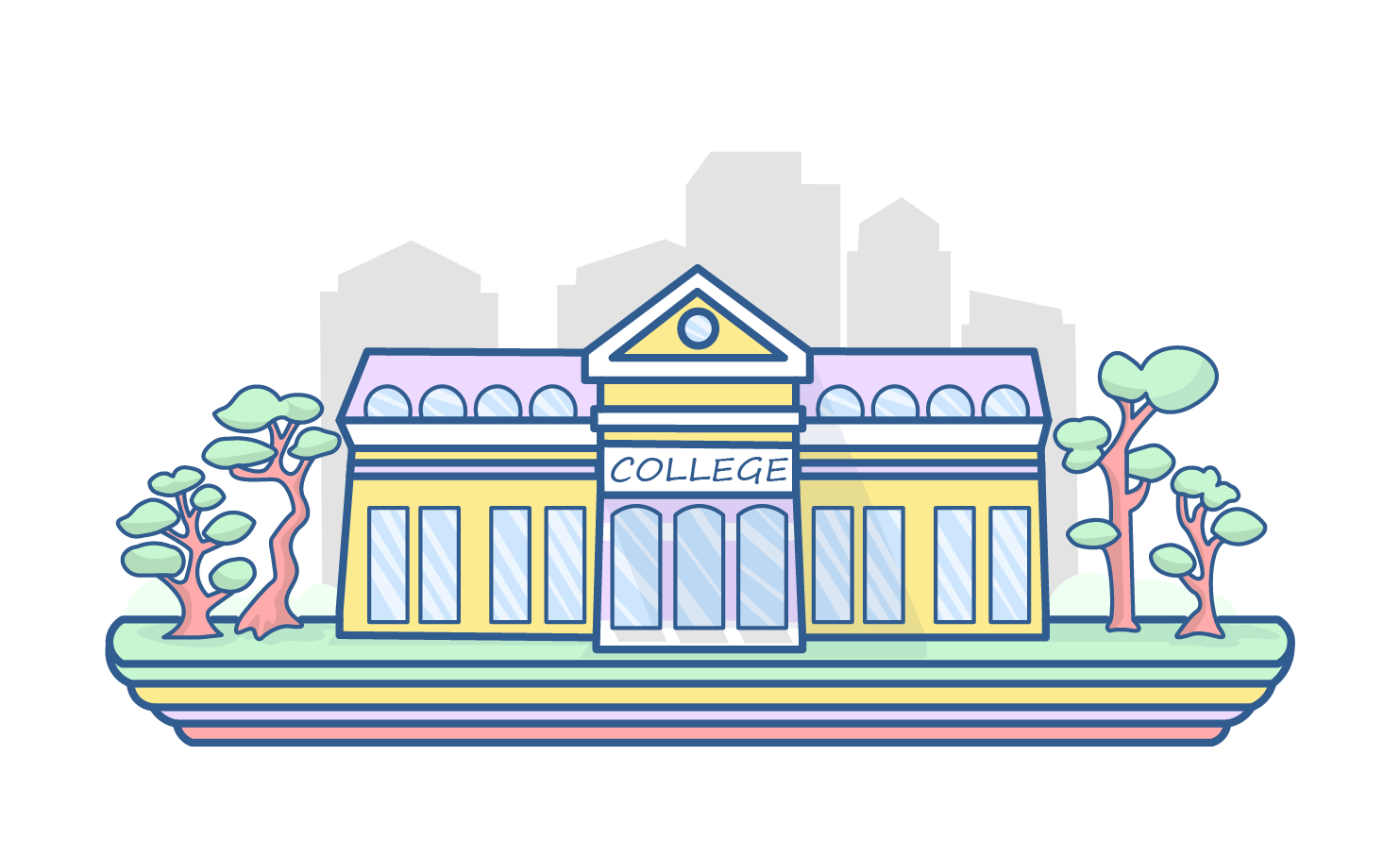 STEP 4: (SVPNPA) Training
Undergo a one-year training course at Sardar Vallabhbhai Patel National Police Academy. Here, you will be trained in various physical activities and usage of weapons. You will also gain theoretical knowledge about various laws, social issues and management.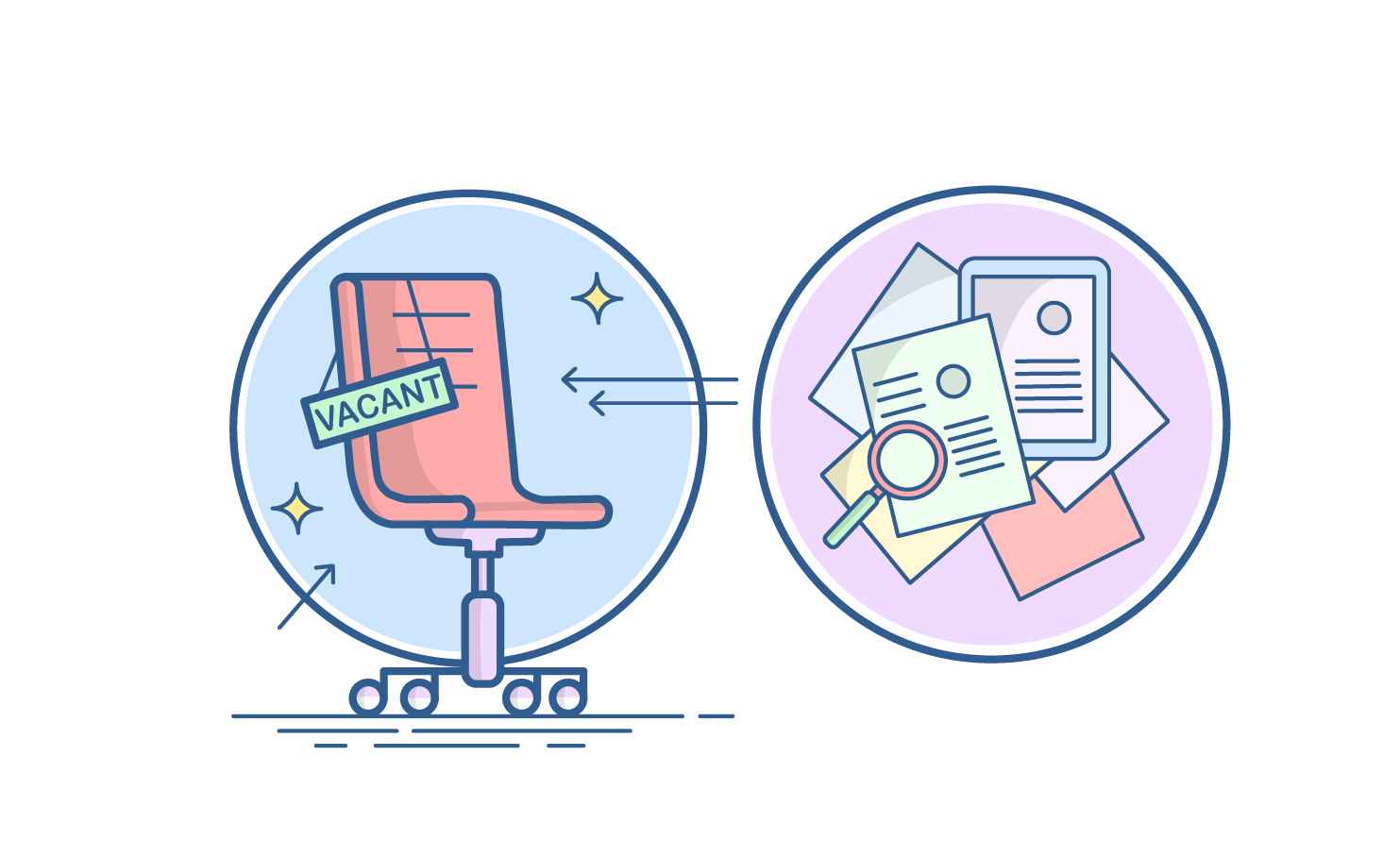 STEP 5: Join as State Cadres
Once your training is complete, you can begin your practical experience. You will finally get the chance to become an on-field officer.
Congratulations, you are now officially a police officer!
Sign‌ ‌Up‌ ‌for‌ ‌Mentoria‌ ‌-‌ ‌India's‌ ‌Most‌ ‌Reliable‌ ‌Career‌ ‌Discovery‌ ‌Platform‌ ‌
Mentoria‌ ‌promises‌ ‌to‌ ‌handhold‌ ‌you‌ ‌during ‌your‌ ‌career‌ ‌discovery‌ ‌journey‌ ‌-‌ ‌from‌ ‌the‌ ‌time‌ ‌you‌ ‌sign‌ ‌up‌ ‌until‌ ‌you‌ ‌get‌ ‌into‌ ‌a‌ ‌career‌ ‌you‌ ‌love.‌