Who Is A Political Advisor?
Political advisors often work for political parties, organisations or individuals planning to compete in the elections at the state or national level. As a political advisor, you will advise your clients on a variety of activities like mass media communication, voter segmentation, analysis of past election data, forecasting data and other such activities to ensure the success of the election campaign.
For example, you might be responsible for promoting the leader of a major political party in your area. You would research the residents of the target region and, based on their lifestyle, design a campaign to reach them through bulk SMS, TV ads, digital marketing, banners and so on.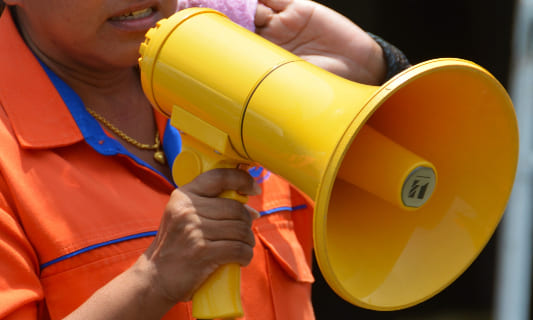 Roles & Responsibilities
Researching records, facts and the history of election-related data to draw critical insights. You will use these insights to create and manage the election campaign. For example, you will study voter demographics and prepare a voter segmentation report that divides the voting population on the basis of gender, income group, profession, etc.
Networking and liaising with media houses, government and private organisations, lobbyists and other influential people. This is another integral part of your job. You need to keep in touch with such influencers to run your campaigns smoothly.
Managing a team of in-house or third-party data analysts, designers, campaign activators, etc. This will help you execute the campaign as per your vision. For example, you might need the help of a research company to get the demographic statistics of a region.
Communicating analysis results and building a roadmap with your client. You need to work closely with your client to craft an effective campaign and align both your client and team with your vision.
Implementing strategy to achieve the goals stated in the election campaign. You will monitor and get timely feedback on campaign activities to measure their success or failure. Analysing this feedback will also help you make changes in future campaigns.
Take the Mentoria career assessment test, to find out how well-suited you are as a Political Advisor.
What Skills Will I Need To Have To Do This Job Well?
As exciting as this sounds, there are some things you'll need to learn to do the job right:
RESEARCH AND ANALYTICAL SKILLS
Performing an in-depth analysis of data, facts, policies and laws is a crucial part of this job, and it must come naturally to you. For example, you may have to study the results of past election data over several years, consider current laws and regulations, gather statistics on your demographic, and address their needs through your campaign.
DIPLOMACY AND LIAISING
Politics is a field that requires high levels of diplomatic and liaising skills. You would have to deal with a lot of organisations and influential leaders to carry out your job smoothly. Liaising, which is co-operating on a matter of mutual concern, with professionals can help you build better connections. To execute your campaign successfully, you will need to collaborate with experts from various fields where these connections will prove handy.
STRONG INTERPERSONAL AND COMMUNICATION SKILLS
Political advisors have to interact with a large variety of people belonging to drastically different backgrounds. You should be able to communicate effectively with all of them. For example, if your client comes from a law background, communicating technically with them will help you build a connection. However, during door-to-door campaigns you might deal with common people who may not understand technical law terms.
STRONG COMMITMENT AND WILLPOWER
Handling the entire campaign from planning to end-to-end implementation is an integral part of this job. You might even have to go out of your way and work long hours if the need arises.
What Will My Workplace Look Like?
Your work life might vary significantly as it depends on several factors like your place of work, scale of your job, your specialisation and client base.
Political advisors typically work in consulting firms that specialise in election campaign management and PR activities of political firms. You might work for a small or large political party or individual, or even an organisation dedicated to a specific party.
There are no typical timings; you might have to work long hours, especially during election time. You will also have to travel frequently to network and liaise with several people and organisations as part of your job. During elections, you may even travel ahead of your client to organise meetings, interviews, and publicise them.
Independent practice is common among political advisors, but it requires several years of active experience. As a freelance consultant, you will have to look after the business and financial aspect of your job along with the usual consulting work.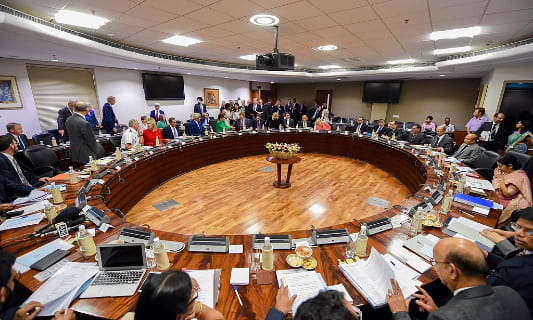 What Is My Scope For Career Growth As A Political Advisor?
Political advisors can begin as campaign executives in a consulting firm. At the starting level, you will look after a specific part of the campaign instead of handling the entire campaign. For example, you might be responsible for data research, collection and analysis as a campaign executive.
As you gain experience and actively network in your domain, you can rise above and become responsible for managing a complete election campaign from start to finish. Usually, it takes years of hard work and exceptional networking skills to become a successful political advisor for major political parties.
Thinking of a career as a Political Advisor? Take the Mentoria assessment test & talk to our career counsellors to get personalized step-by-step guidance for your future career path. 
How Much Will I Get Paid?
The accurate figure will depend on your experience, place of work, education, skill-set and specialisation. But we can give you a general idea.
As a fresher, a political advisor earns around INR 3,45,000 to INR 5,80,000 annually in India. With experience, you can make approximately INR 8,46,000 to INR 16,80,000 as a political advisor at a consulting firm.
Okay, I'm sold. This is amazing
6-Step Career Roadmap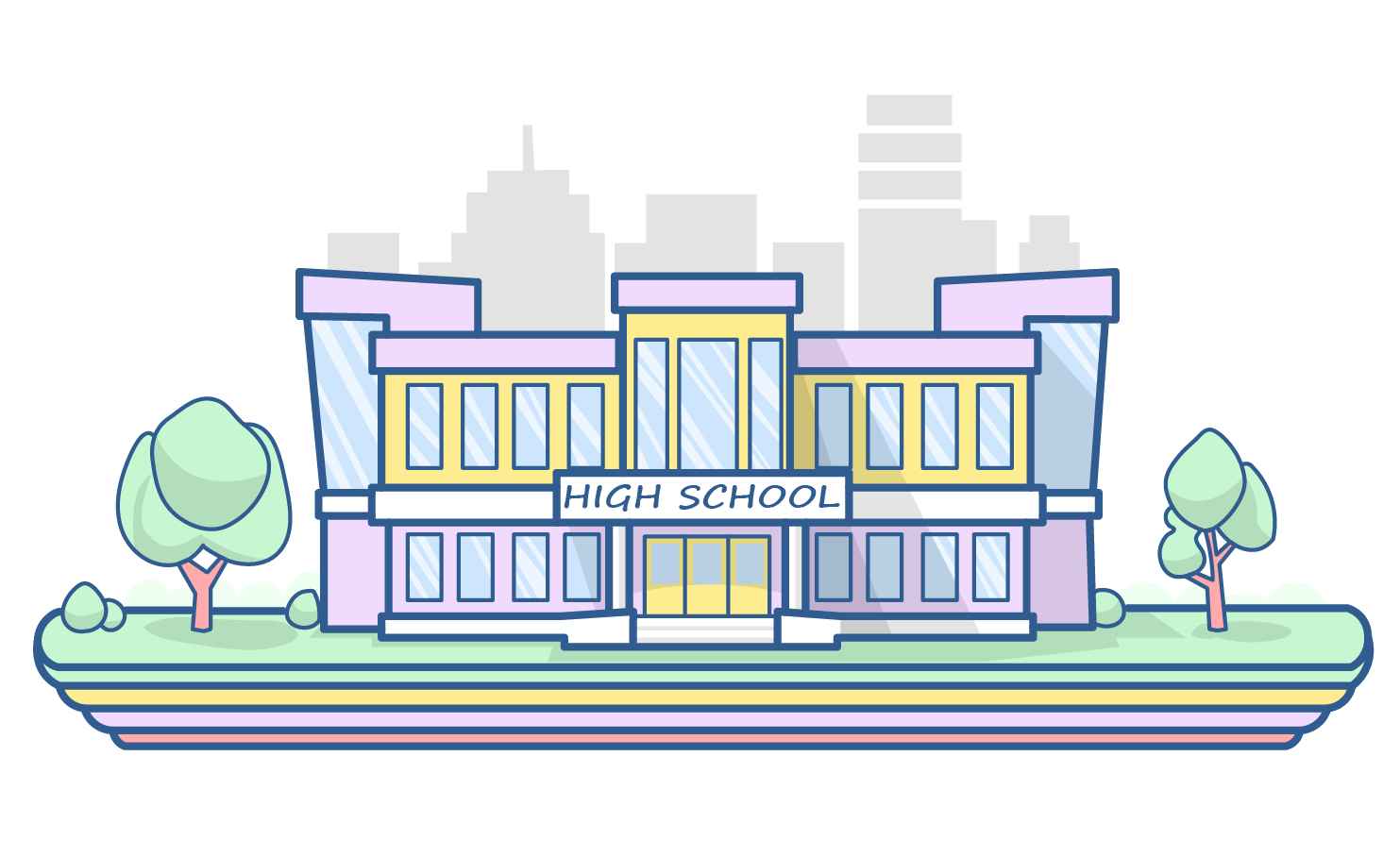 STEP 1: Class XI-XII/Junior College
There is no set way to become a political advisor, and you can adopt any route. Having said that, opting for arts and choosing subjects like political science, public administration and sociology will prove beneficial. Try to learn foreign languages alongside.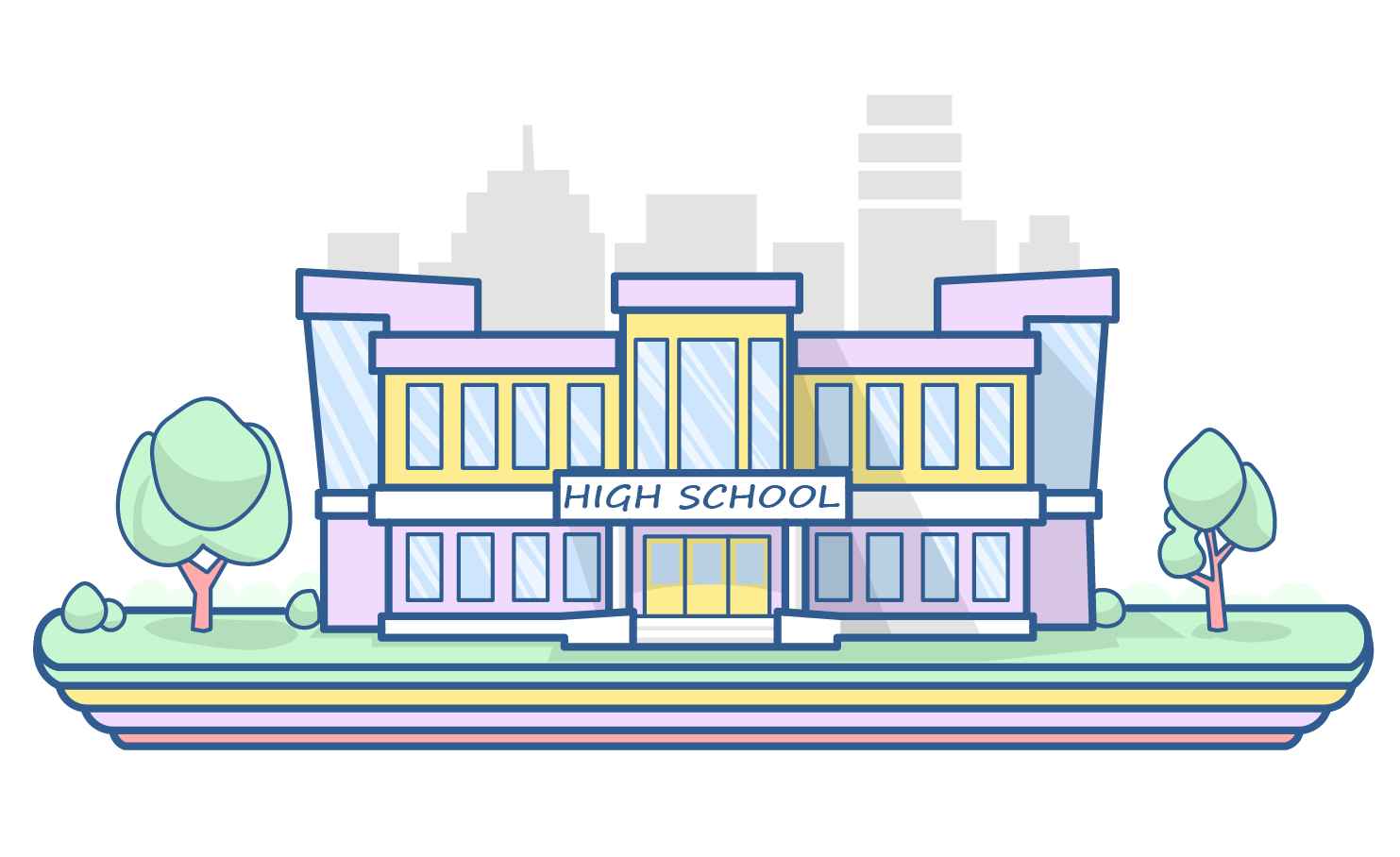 STEP 2: Entrance Exams
Depending on the degree you wish to pursue, you may have to take an entrance test. For example, if you earn a degree in Law (LLB), you'll have to clear the Common Law Admission Test (CLAT). If you want to pursue a BSc in Political Science, you will need good scores in your XII board exams to clear the cut-off criteria of the university you are aiming for.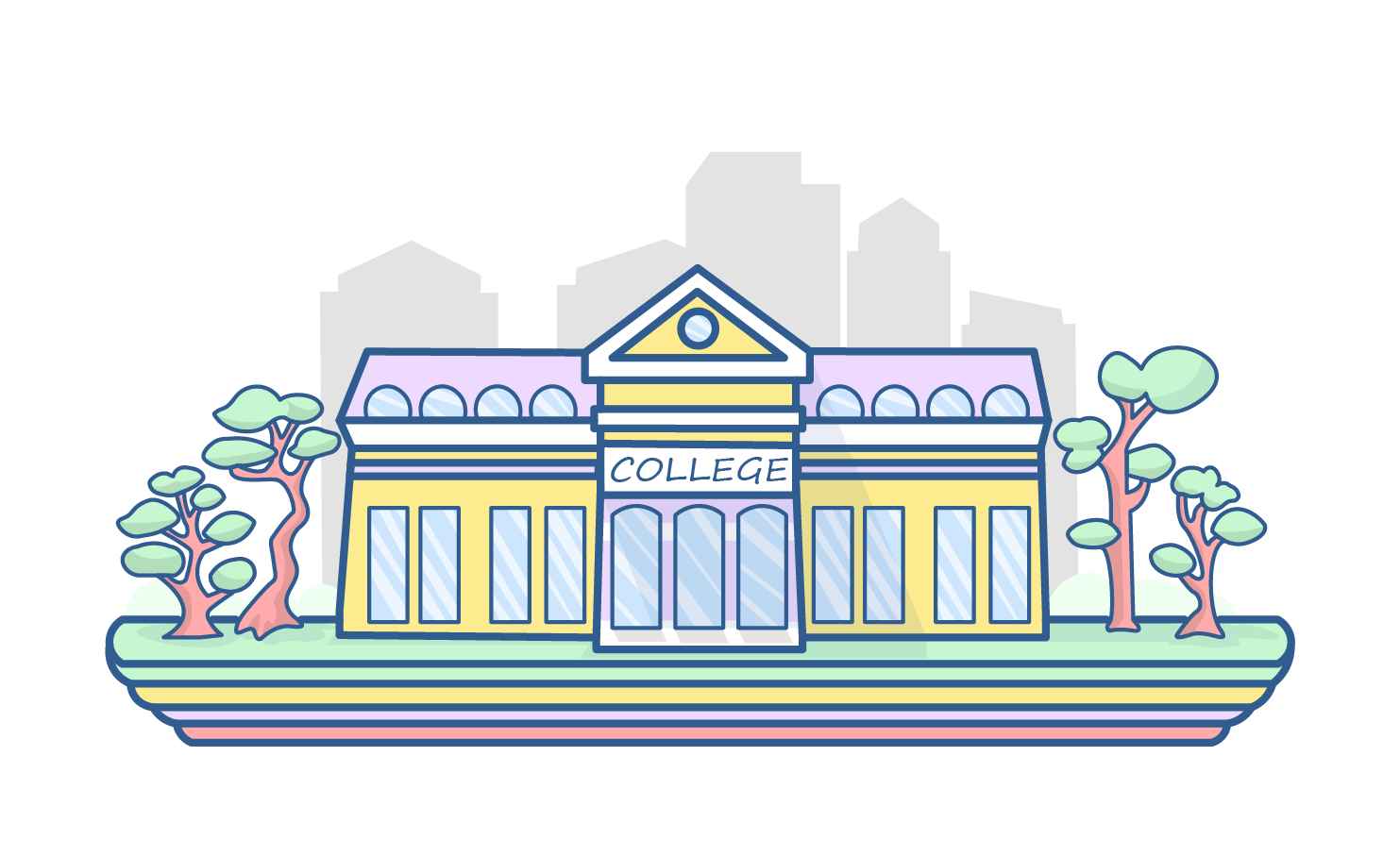 STEP 3: Graduation
Once you clear the entrance exam or percentage cut-off criteria, you can get admission in your degree programme in Bachelor of Arts (BA) in political science, Bachelor of Science (BSc) in political science.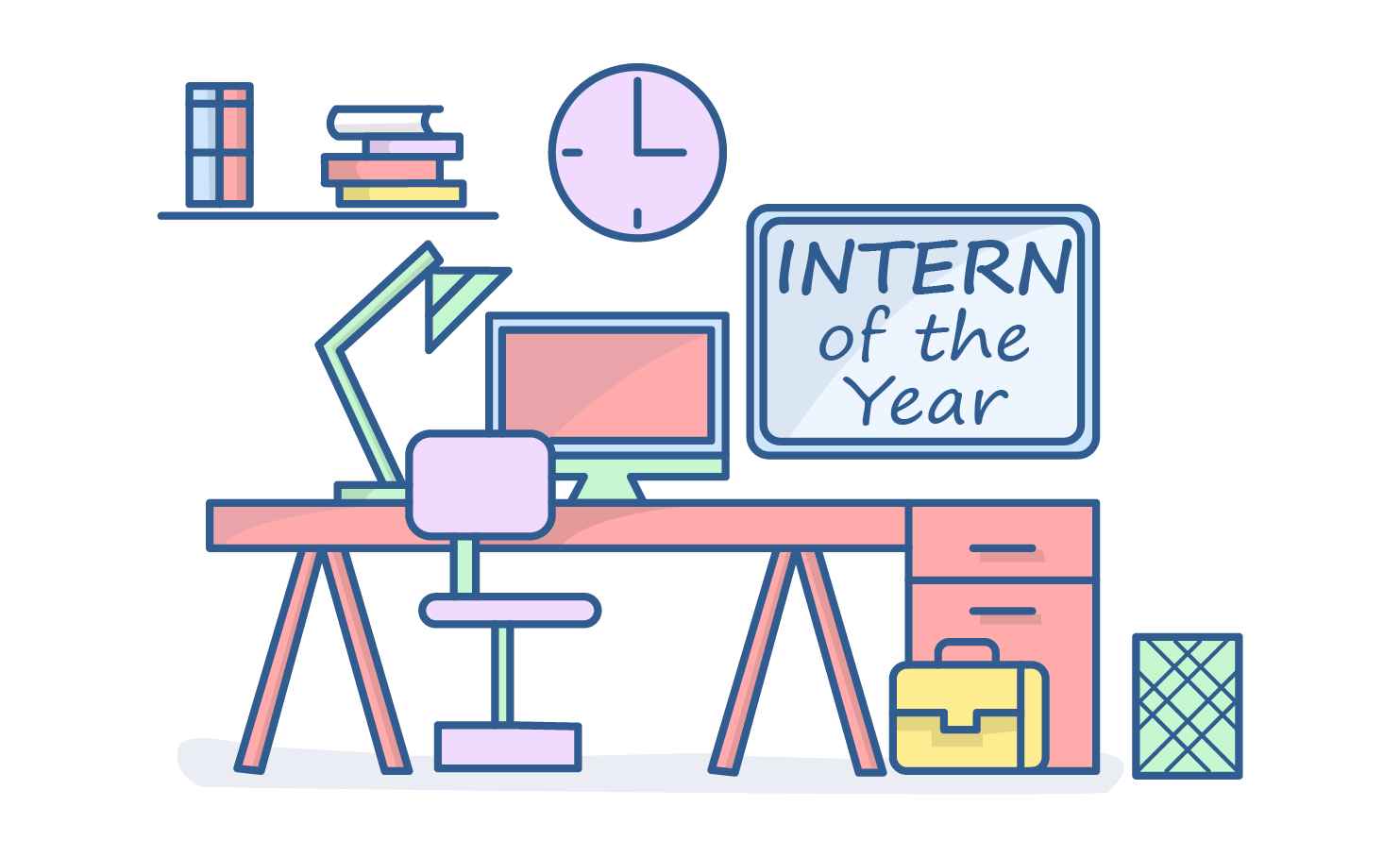 STEP 4: Internship Experience
It is highly recommended to do an internship during your degree programme. This will help you gain valuable practical skills and start early in building a powerful network.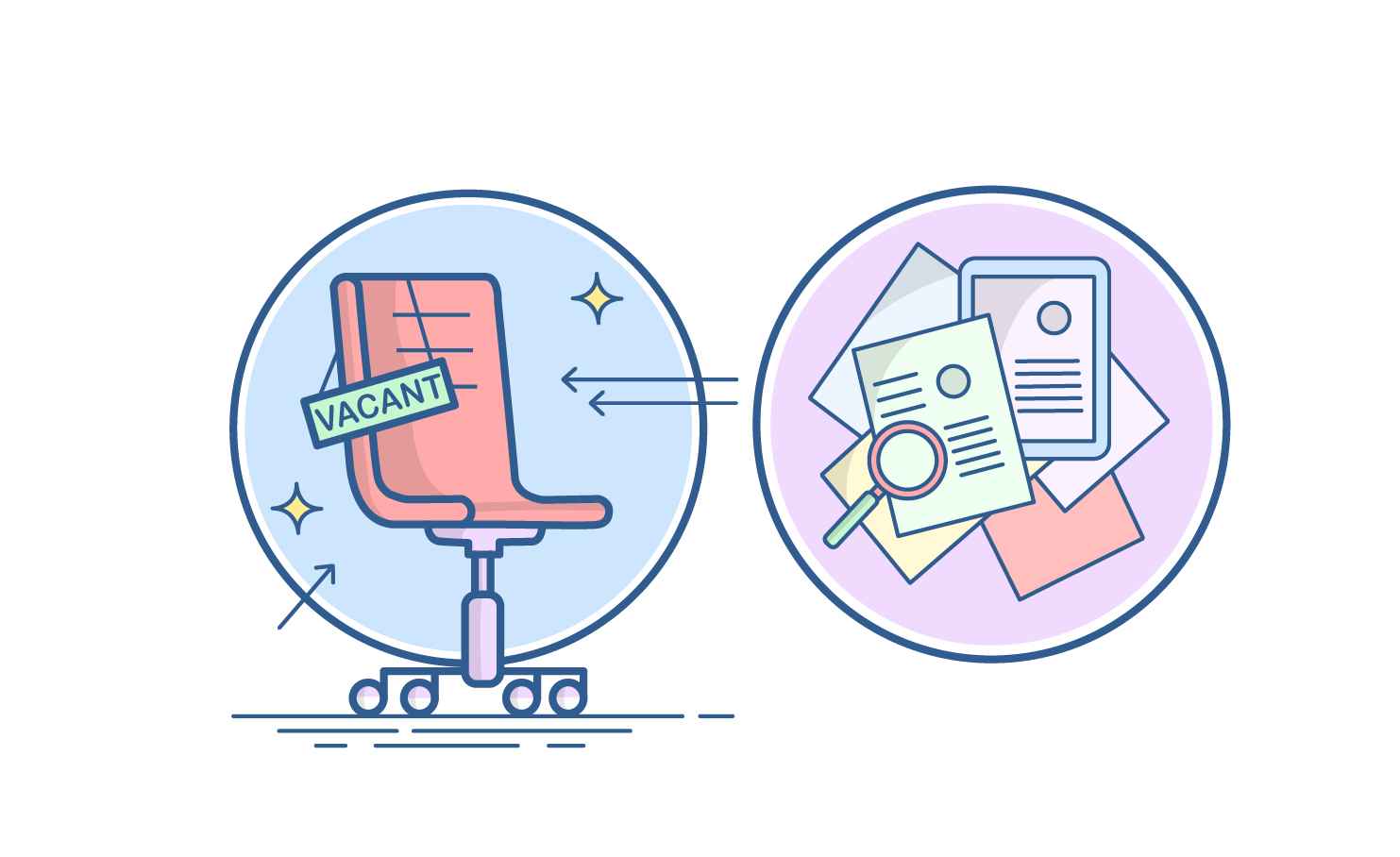 STEP 5: Land a Job
Now that you have a relevant degree and the necessary knowledge, you can apply for the position of campaign executive.
Congratulations, you are now officially a political advisor!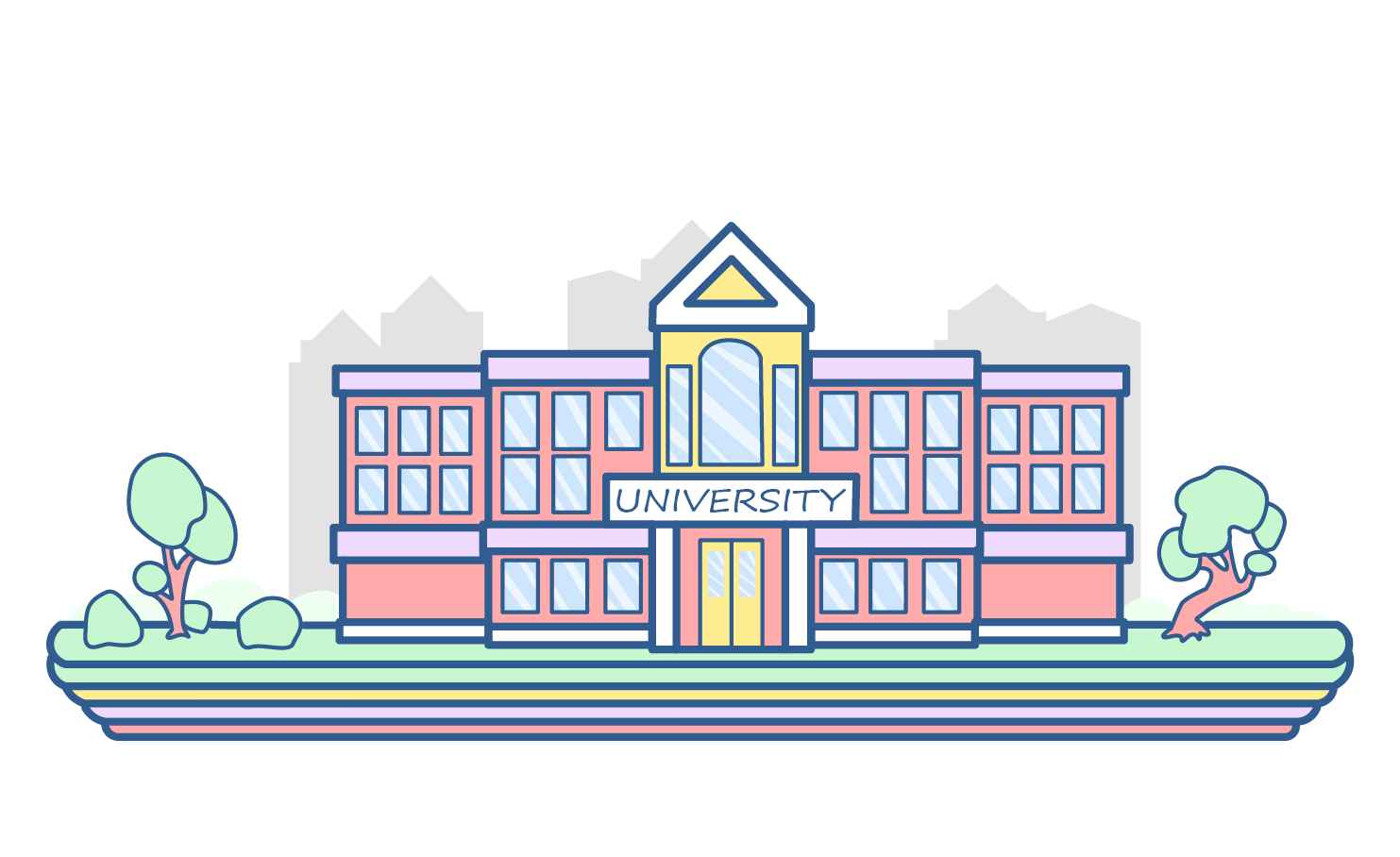 STEP 6: Post-graduation
Getting a masters or doctoral degree in political science will help you directly land a job for political advisor.
Sign‌ ‌Up‌ ‌for‌ ‌Mentoria‌ ‌-‌ ‌India's‌ ‌Most‌ ‌Reliable‌ ‌Career‌ ‌Discovery‌ ‌Platform‌ ‌
Mentoria‌ ‌promises‌ ‌to‌ ‌handhold‌ ‌you‌ ‌during ‌your‌ ‌career‌ ‌discovery‌ ‌journey‌ ‌-‌ ‌from‌ ‌the‌ ‌time‌ ‌you‌ ‌sign‌ ‌up‌ ‌until‌ ‌you‌ ‌get‌ ‌into‌ ‌a‌ ‌career‌ ‌you‌ ‌love.‌