Who Is A Polo Player?
Polo originated in ancient Iran and spread across the world, reaching India when British tea planters formed the European Polo Club in Assam in 1859. It is a game in which two teams of four players ride on horses and carry a mallet with long, flexible handles, which they use to strike the ball across a grass field and into the opposition's goal post.
As a polo player, you will be part of a four-member team and will pass the ball to teammates, using riding speed and horse riding skills to outside the opponent and score goals into the opposition's goal. You will have specific responsibilities in the team, be it tackling, defence or scoring goals and your performance will decide your rating, also known as a handicap.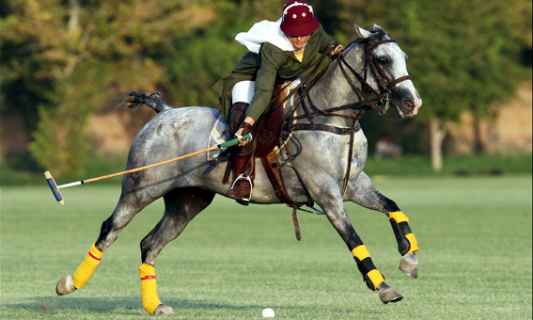 Roles & Responsibilities
Perfecting horseriding skills. While polo is played with a mallet to hit a ball into the goal post, only 5% of the game is actually spent on the ball. You will have to ride the horse skilfully in order to reach near the ball as a better horse rider is more likely to reach the ball quicker and strike it.
Selecting the right pony. You should always find out which pony is best for you and accordingly practice the same.
Practising regularly. As a polo player, you will be constantly training with your team on a daily basis. Apart from your horse and your riding skills, your understanding with your teammates is very important for the success of the team.
Maintaining the perfect body. You have to be in the best of physical shape to ensure that the horse is comfortable carrying you around during the game. With a strict diet, your body will maintain a perfect weight and balance and will make the horse more flexible in its movement.
Ensuring safety. As a polo player, you should ensure the safety of yourself and that of the horse and other players. You should wear a protective helmet and boots, get the right type of saddle for riding the horse. You should see that the pony's legs are bandaged to avoid injury, its mane is clipped and the tail is braided.
Take the Mentoria career assessment test, to find out how well-suited you are as a Polo Player.
What Skills Will I Need To Have To Do This Job Well?
As exciting as this sounds, there are some skills you'll need to do the job right:
HORSE RIDING SKILLS
You have to be an expert in horse riding. A good polo player can communicate well with his/her horse and can handle the temper and tantrums of the horse. You should be able to make the horse move as per your wish and bring out the best in the beast.
GOOD TECHNIQUE
Riding a horse is not a simple task in itself, so chasing around a ball while riding a horse is quite a difficult task. You must have good technique and know how to use your mallet effectively in order to be a successful polo player. Besides, you should be able to handle the horse and give your best swing of the mallet, often at the same time to get the best result.
PATIENCE
Polo is generally an expensive sport and you have to invest a significant amount of money, just to be able to participate in it. Buying a horse, getting a club membership, maintaining the expenses in itself will cost a decent amount of money. However, it takes time for the money spent to bear fruit. Both you and your horse will need time to mature in the game and therefore you should keep the faith, particularly during the initial days of your career.
TEAM SPIRIT
Polo is a team sport and requires a lot of team spirit. The four of you should know exactly what to do and should be perfect in carrying out your part. In absence of good team understanding the performance of the team will be affected badly.
PHYSICAL STRENGTH AND FITNESS
Polo Running requires physical fitness and strength. You have to gallop around at high speed and concentrate on the ball at the same time. You must have a good body balance to maintain your place in the saddle and should have the flexibility to manoeuvre while riding. It is a highly physical sport so it is best that you gear up for it accordingly.
What Will My Workplace Look Like?
The daily life of a polo player revolves around practice, exercise, maintaining a proper diet, keeping an eye on the horses and meeting team members on a regular basis. A successful Polo player avoids a lot of fun and games of life in order to focus on the game of polo. You will be maintaining a proper timetable, avoiding late night parties or drinks. You will be travelling with your team to participate in polo tournaments. Played on horseback and with great speed, this sport has the occupational hazard of injuries and falls, ranging from cuts and bruises to serious injuries. You can be a part-time player and pursue other occupations or businesses as well.
Thinking of a career as a Polo Player? Take the Mentoria assessment test & talk to our career counsellors to get personalized step-by-step guidance for your future career path.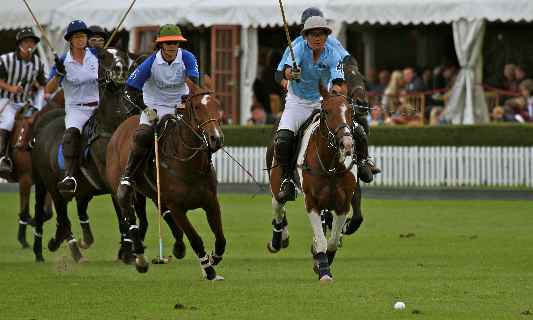 What Is My Scope For Career Growth As A Polo Player?
Polo is quite popular among the rich and the famous, so it can attract good money through some very high profile sponsors. Brands of luxury items, fashion accessories, automobiles etc. show interest in associating with polo tournaments, which increases the sponsorship revenues in the game. It is an expensive game where you may have to invest a significant amount of money in the club membership, touring and on the pony. Your career growth in this sport will be reflected by the handicap you are assigned. You will have a rating between -2 and 10, with 10 being the best. Successful polo players have impressive +10 ratings, and that group is heavily dominated by Argentina, where polo is the national sport.
How Much Will I Get Paid?
The exact number will depend on your skills and on the success you had as a Polo player. But we can give you a general idea.
While you can earn a few lakhs in prize money for events like the Yes Bank Indian Masters Polo, overseas tournaments offer handsome prize money for the participants. In Argentina where polo is hugely popular, superstar polo player Nacho Figueras has a net worth of INR 2,05,75,50,000! American and British polo events also carry attractive prize money.
Okay, I'm sold. This is amazing
Okay, I'm sold. This is amazing
1-Step Career Roadmap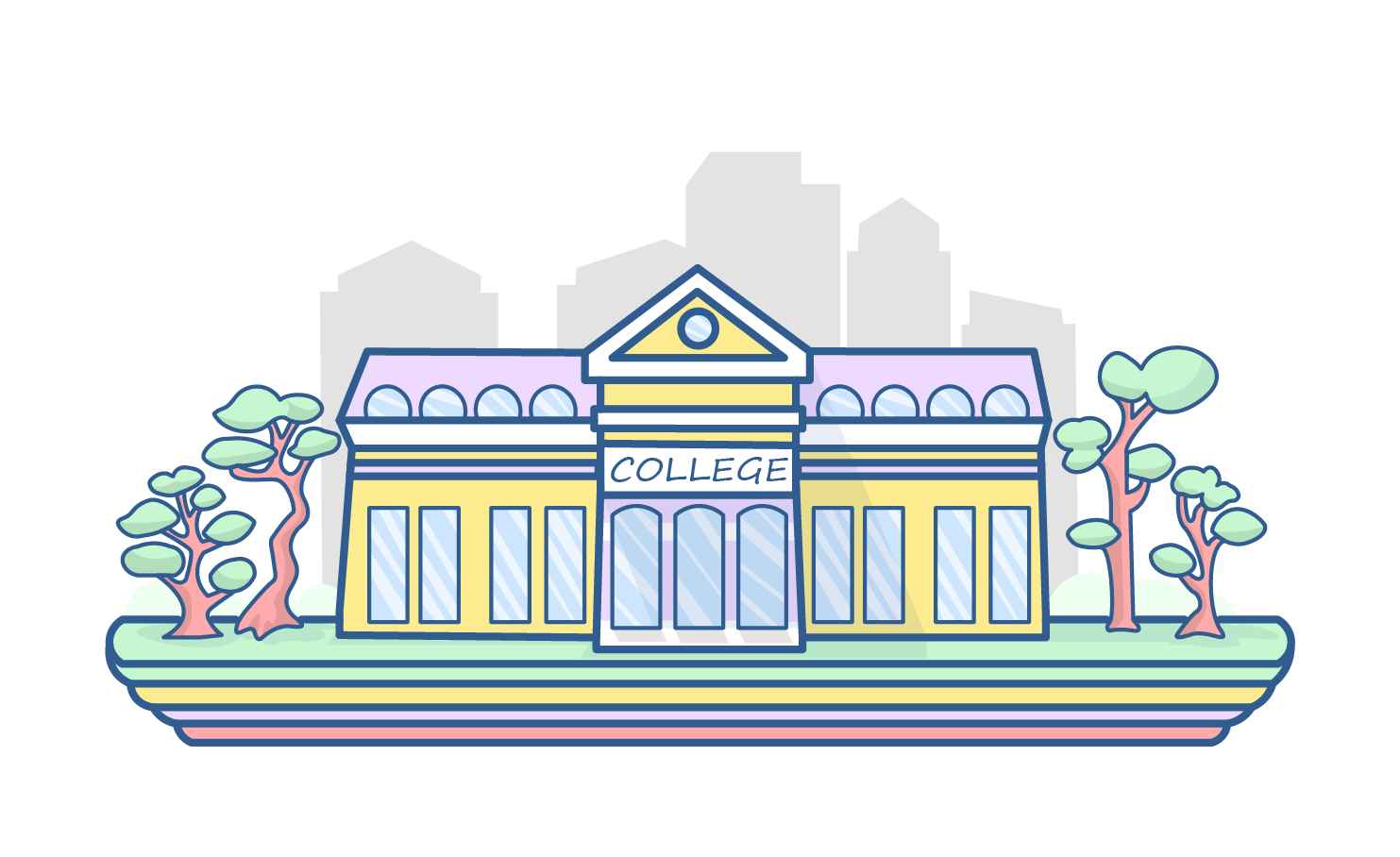 STEP 1: Training and Academic Education
If you are looking to be a professional polo player, you should focus on horse riding skills, polo-playing technique, full-time training with teammates along with exercise and diet maintenance. Being the sports of the high society, it is almost obvious that a strong educational background gives you the confidence to attract appreciation as well as endorsements. However, education cannot be a precondition to being a successful polo player. If you want to start early in polo, you should look for an educational course that doesn't obstruct your practice and matches.
As you perform better and better, your rating as a professional Polo player will continue to improve.
Congratulations, you are now officially a Polo player!
Sign‌ ‌Up‌ ‌for‌ ‌Mentoria‌ ‌-‌ ‌India's‌ ‌Most‌ ‌Reliable‌ ‌Career‌ ‌Discovery‌ ‌Platform‌ ‌
Mentoria‌ ‌promises‌ ‌to‌ ‌handhold‌ ‌you‌ ‌during ‌your‌ ‌career‌ ‌discovery‌ ‌journey‌ ‌-‌ ‌from‌ ‌the‌ ‌time‌ ‌you‌ ‌sign‌ ‌up‌ ‌until‌ ‌you‌ ‌get‌ ‌into‌ ‌a‌ ‌career‌ ‌you‌ ‌love.‌