Who Is A Polymer Scientist?
A Polymer Scientist manipulates polymers to create materials with unique properties. As a polymer scientist, you will study large and complex molecules and understand the working of smaller building blocks to form polymers. For example, as a polymer scientist, you will be asked to develop some functional characteristics of polymers like Kevlar, Teflon, biodegradables, fibreglass, polyester or nylon.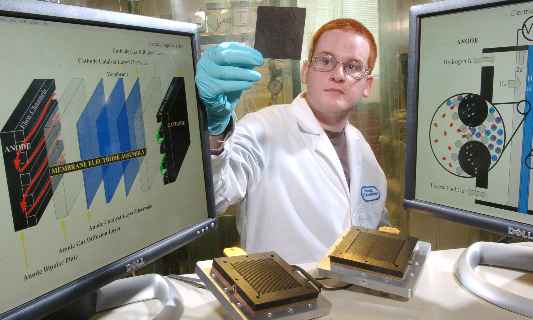 Roles & Responsibilities
Working in laboratories to study the basic nature of a material, its structure and the way different molecules work together. For example: as a polymer scientist, you will work with molecules and understand its patterns and structure to create a polymer.
Designing and creating materials that can be used in different industries. You will use different chemical polymers to create useful products that can be used across varied industries.
Researching different synthetic polymers such as plastics and elastomers to create useful materials. For example, you will work in laboratories and study different molecules and its importance and how they can be used in a host of different applications.
Take the Mentoria career assessment test, to find out how well-suited you are as a Polymer Scientist.
What Skills Will I Need To Have To Do This Job Well?
As exciting as this sounds, there are some things you'll need to learn to do the job right:
SCIENTIFIC BENT OF MIND
As a polymer scientist, you will need to have an expertise in chemistry, which includes in-depth understanding of  scientific concepts related to molecules and polymers.
ANALYTICAL SKILLS
As a Polymer Scientist you will have to use your analytical capabilities to understand different molecules and how they can be made useful. Strong analytical skills are needed to be able to collate data and thereafter, evaluate results of the experiments.
COMPUTER SKILLS
You will need to have good computer knowledge as research on polymers involves understanding of computer modeling programs for planning polymer synthesis.
EYE FOR DETAIL
With a job as demanding as this, you need to have utmost focus and an eye for detail as you are dealing with microscopic molecules.
What Will My Workplace Look Like?
Your work life will vary, depending on where you work, what role you have and the scale of your job.
You will spend maximum time in a laboratory researching polymers and their application. If you are interested in teaching, you could work at a university. You could also work with a company researching polymers and manufacturing them commercially.
Thinking of a career as a Polymer Scientist? Take the Mentoria assessment test & talk to our career counsellors to get personalized step-by-step guidance for your future career path.
What Is My Scope For Career Growth As A Polymer Scientist?
You will begin your career graph as a junior research associate, wherein, you will typically assist research scientists conducting their study. You will document the findings of the research. Thereafter, you progress towards becoming a polymer scientist and performing independent research and analysis.
How Much Will I Get Paid?
The exact number will depend on where you're working, your education, skill set and internship experience. But we can give you a general idea.
At an entry level position you can expect Rs 38,00,000 annually  and with experience and additional qualifications and certifications you can expect the salary to more than double itself.
Okay, I'm sold. This is amazing
4-Step Career Roadmap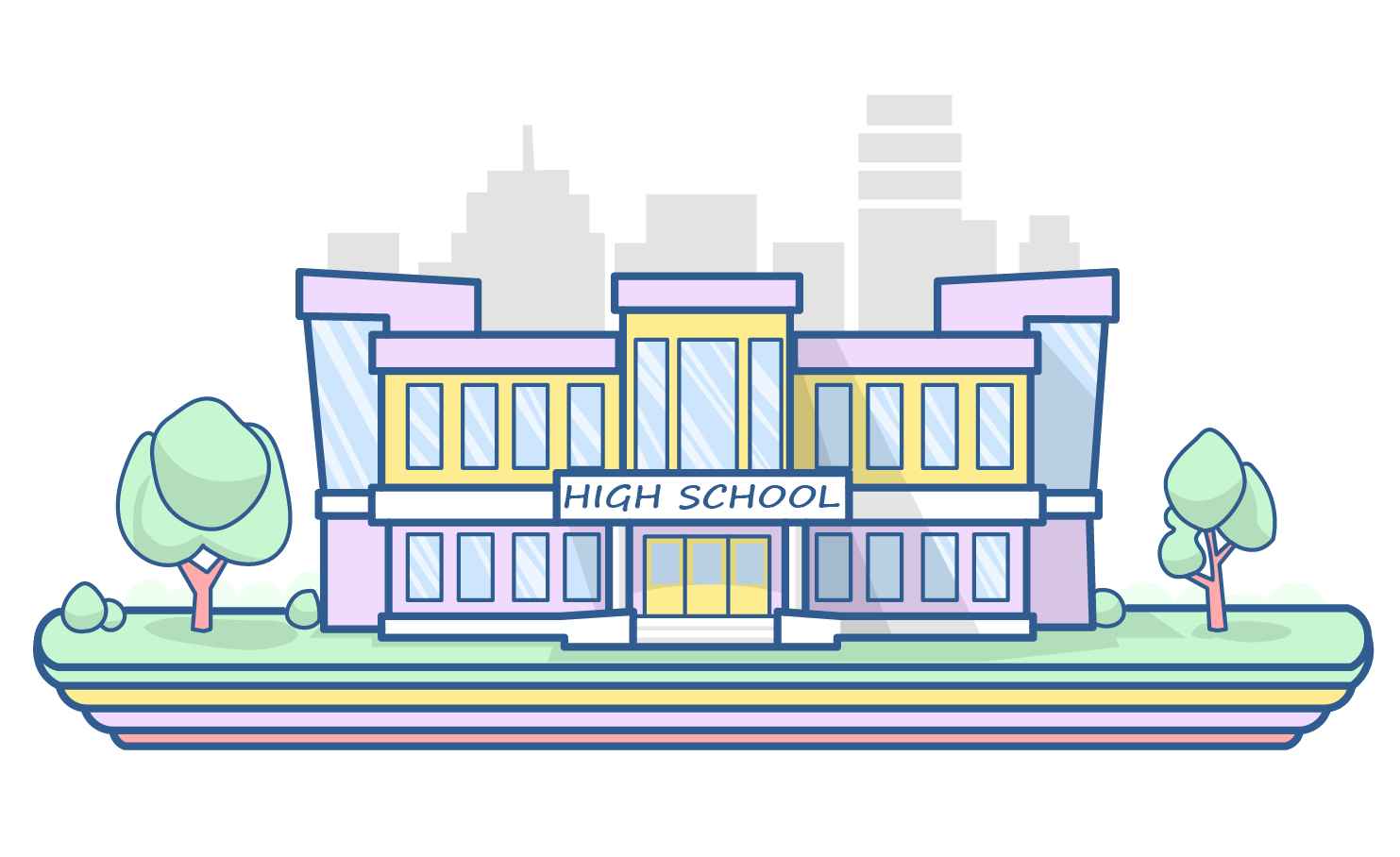 STEP 1: Class XI – XII/Junior College
Choose Science stream after Class 10 with Chemistry, Physics and Mathematics as your core subjects.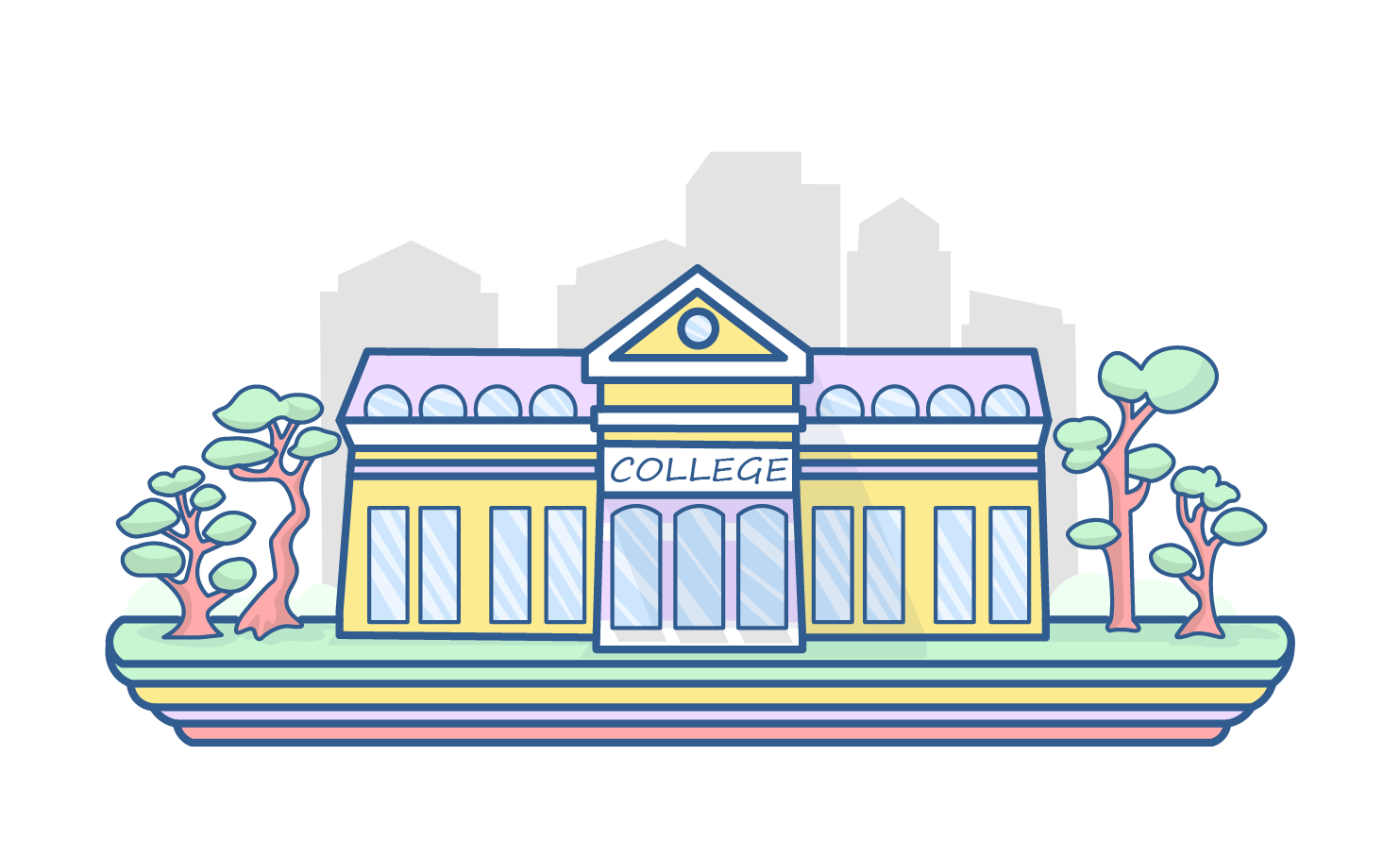 STEP 2: Graduate Degree
Get a Bachelor's Degree in engineering in polymer sciences or a related field. You could try for B.E./B.Tech from a renowned college.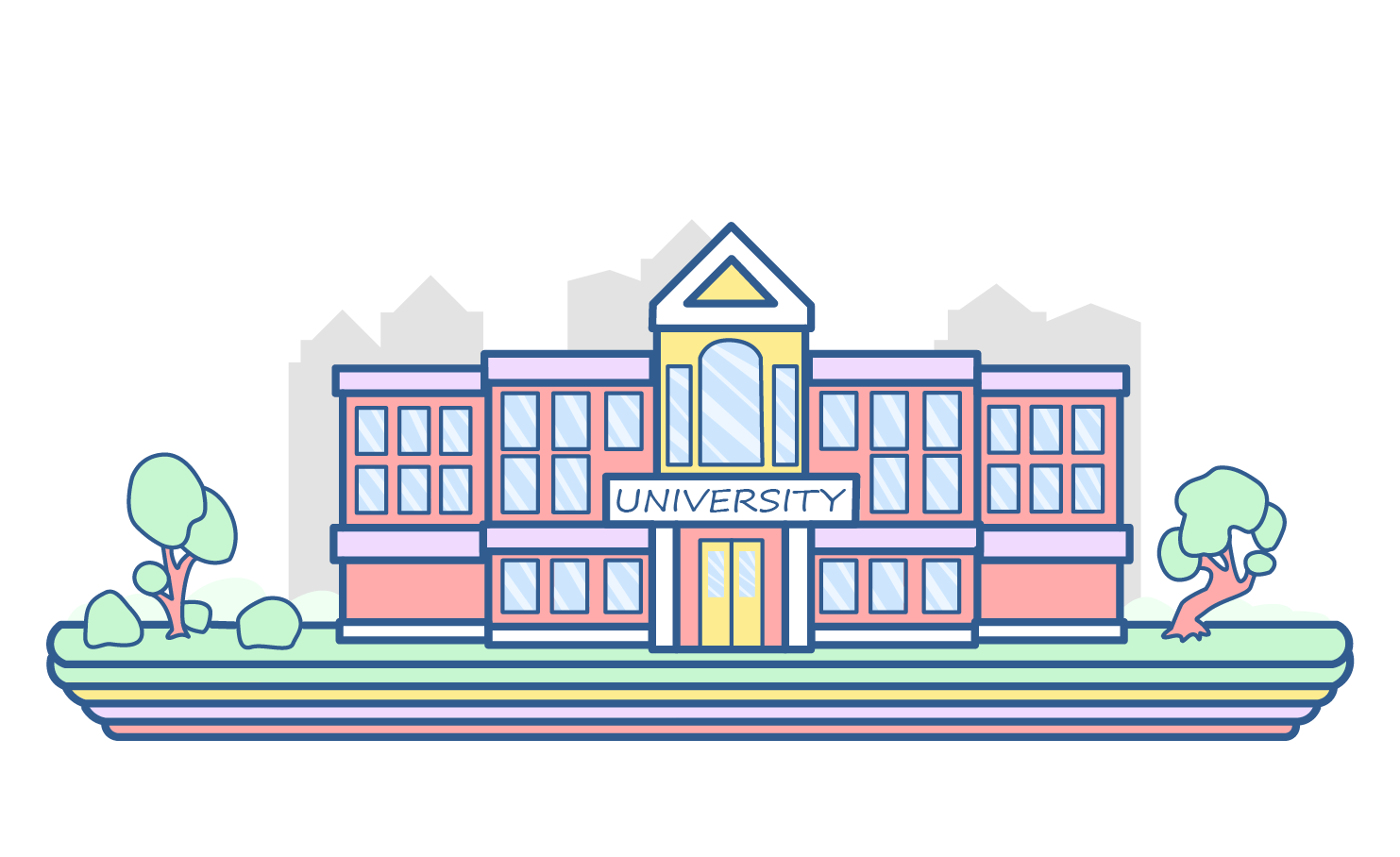 STEP 3: Post-Graduate Degree
Get a post-graduate degree such as M.Tech. The duration for these courses is one and a half to two years.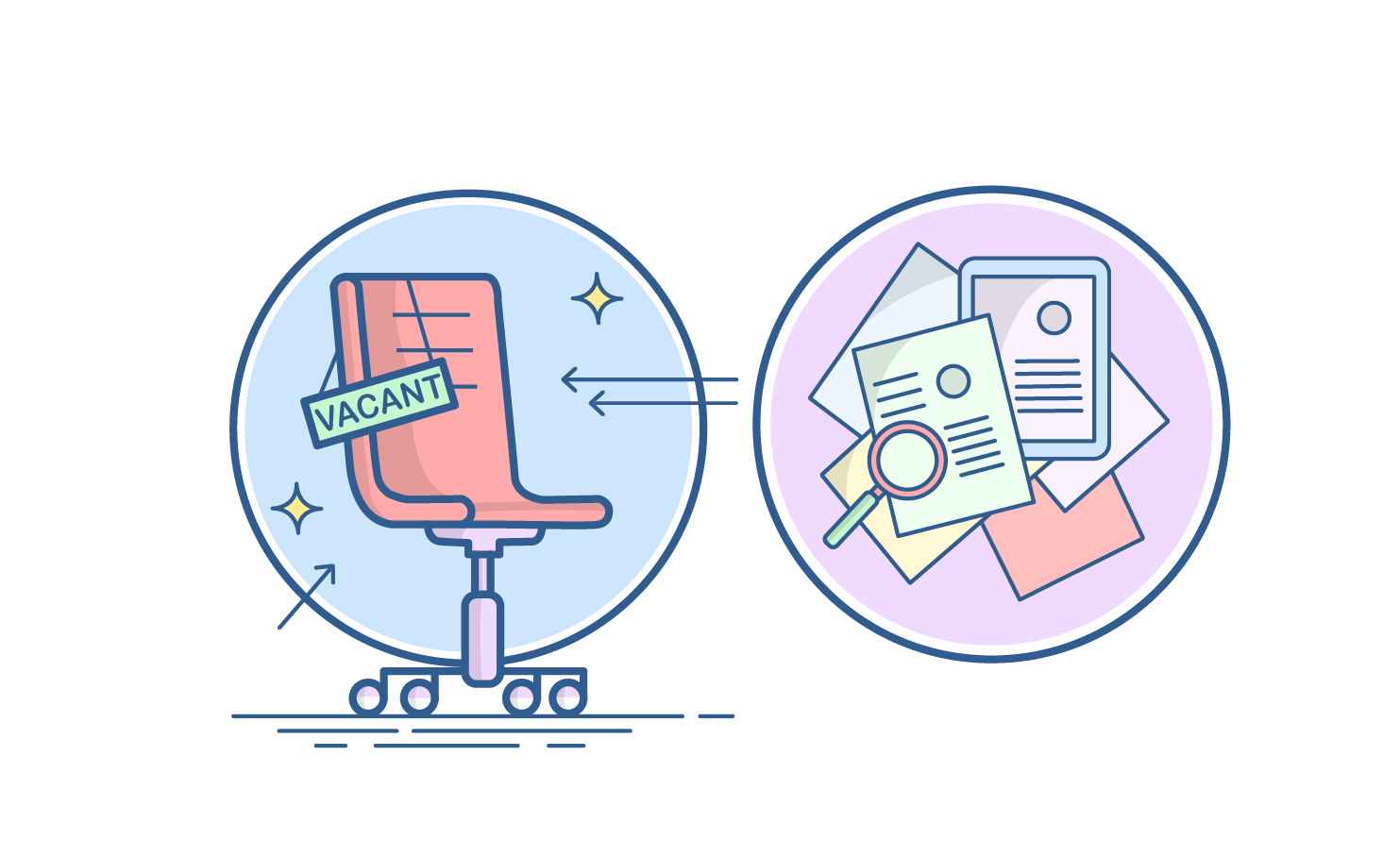 STEP 4: Land a Job
After completing your education, you can join a research company working on polymers or teach at a university or work in a laboratory doing research on polymers.
Congratulations, you are now officially a Polymer Scientist!
You could also pursue a Ph.D. in polymers to deepen your understanding of the subject.
Sign‌ ‌Up‌ ‌for‌ ‌Mentoria‌ ‌-‌ ‌India's‌ ‌Most‌ ‌Reliable‌ ‌Career‌ ‌Discovery‌ ‌Platform‌ ‌
Mentoria‌ ‌promises‌ ‌to‌ ‌handhold‌ ‌you‌ ‌during ‌your‌ ‌career‌ ‌discovery‌ ‌journey‌ ‌-‌ ‌from‌ ‌the‌ ‌time‌ ‌you‌ ‌sign‌ ‌up‌ ‌until‌ ‌you‌ ‌get‌ ‌into‌ ‌a‌ ‌career‌ ‌you‌ ‌love.‌ ‌