Who Is A Pomologist?
A Pomologist is an agricultural scientist who studies fruits and nuts in particular. As a pomologist, you must ensure the health of fruits and nuts and the trees and plants they grow on.
For example, you will be asked to come up with a variant of a fruit that can resist browning and decaying for a longer period. Here, you will be responsible for deciding the method you want to use, which can be anything from breeding to genetic modification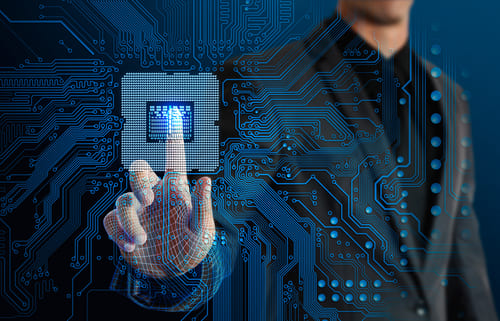 Roles & Responsibilities
Developing new fruit and nut cultivars. A cultivar is a plant variety that has been produced in cultivation by selective breeding. Here, you will find out the specific characteristics or traits of the fruit or nut which will help achieve the desired goal. The goal could be increasing nutrition, eliminating a disease, etc.
Ensuring trees and crops remain healthy and productive. For example, you will research activities such as pruning and fertilisation to find out how to maximise crop yield and regularise plant reproduction.
Combating pests, infections, and diseases that could kill a crop/plant/tree. It is your prime duty to protect farms from pests and the diseases they bring.
Ensuring the longevity of crops and fruits after harvest. This role includes tasks such as analysing shelf-life and storage conditions of these crops, fruits, etc.
Analysing effects of climate change on plants/crops. The livelihoods of farmers depend on the survival of crops, which is at the mercy of changing climate conditions. You must find out scientific ways to help crops cope with these changing climatic conditions.
Studying the growth conditions of various fruit and nut trees. As a scientist in this field, you will use your expertise to determine the ideal conditions – temperature, humidity, soil types – required for fruit and nut trees to grow.
What Skills Will I Need To Have To Do This Job Well?
As exciting as this sounds, there are some things you'll need to learn to do the job right:
TECHNICAL SKILLS
Since pomologists are scientists, they need a sound knowledge base in science, especially biology, botany, microbiology, and environmental science. You must also be adept at research and laboratory activities, as a large portion of your day as a pomologist will be spent in research labs with plants, soil, and microscopes.
OUTDOOR/FIELD SKILLS
You must be skilled at the sampling of soil and plants, identifying different species of plants and microorganisms and types of soils, and in general, must have good powers of deduction.
READING, WRITING, & COMPREHENSION
Scientists of any background required to read complex journals and also write some of their own. This needs them to have advanced language skills including science wri
ANALYTICAL SKILLS
These skills are closely related to the powers of deduction mentioned under outdoor/field skills. You must be able to analyse situations and problems and come up with intuitive and innovative solutions.
Take the Mentoria career assessment test, to find out how well-suited you are as a Pomologist.
What Will My Workplace Look Like?
Your work life will vary depending on where you work, what role you have, and the scale of your job.
As a pomologist, your work-setting can be a genetic research laboratory, a greenhouse, a fruit farm, a makeshift lab in an arid desert, a cold desert, a rainforest, etc., a university, and many others.
Information on work hours of a pomologist is pretty obscure as this is an uncommon profession. However, you can expect your work hours to change with the season. On a normal day, however, you will be working fixed shifts.
You will be travelling a lot on-site as this is an outdoor research-intensive job that requires a lot of sampling activities.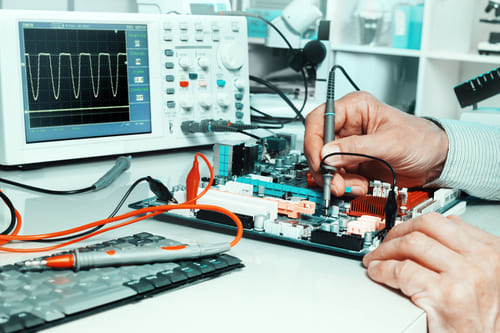 What Is My Scope For Career Growth As A Pomologist?
As agriculture is a major driving factor for India's economy, pomologists will always have a potential to grow. If you work as a pomologist in the horticulture/agriculture industry, you can expect an entry-level job either in the research, production, or the management departments.
Usually, you would start with being a junior researcher or producer in the horticulture department. You could look at promotions as you gain experience and start working entirely in fruit research and production. As a senior pomologist, you might lead management or production or research teams, or become a professor at an agriculture university.
Pomology is especially a domain you enter after finishing your Master's degree, and therefore you can expect generously paying higher tier jobs. These include jobs such as horticulture consultant and pharma consultant.
How Much Will I Get Paid?
The exact number will depend on your workplace, education, skill set, and internship experience. But we can give you a general idea.
A pomologist in India may earn around INR 2,00,000 per annum (entry-level) to INR 6,00,000 per annum (senior), and beyond.
Thinking of a career as a Pomologist? Take the Mentoria assessment & talk to our career counsellors to get personalized step-by-step guidance for your future career path. 
Okay, I'm sold. This is amazing
6-Step Career Roadmap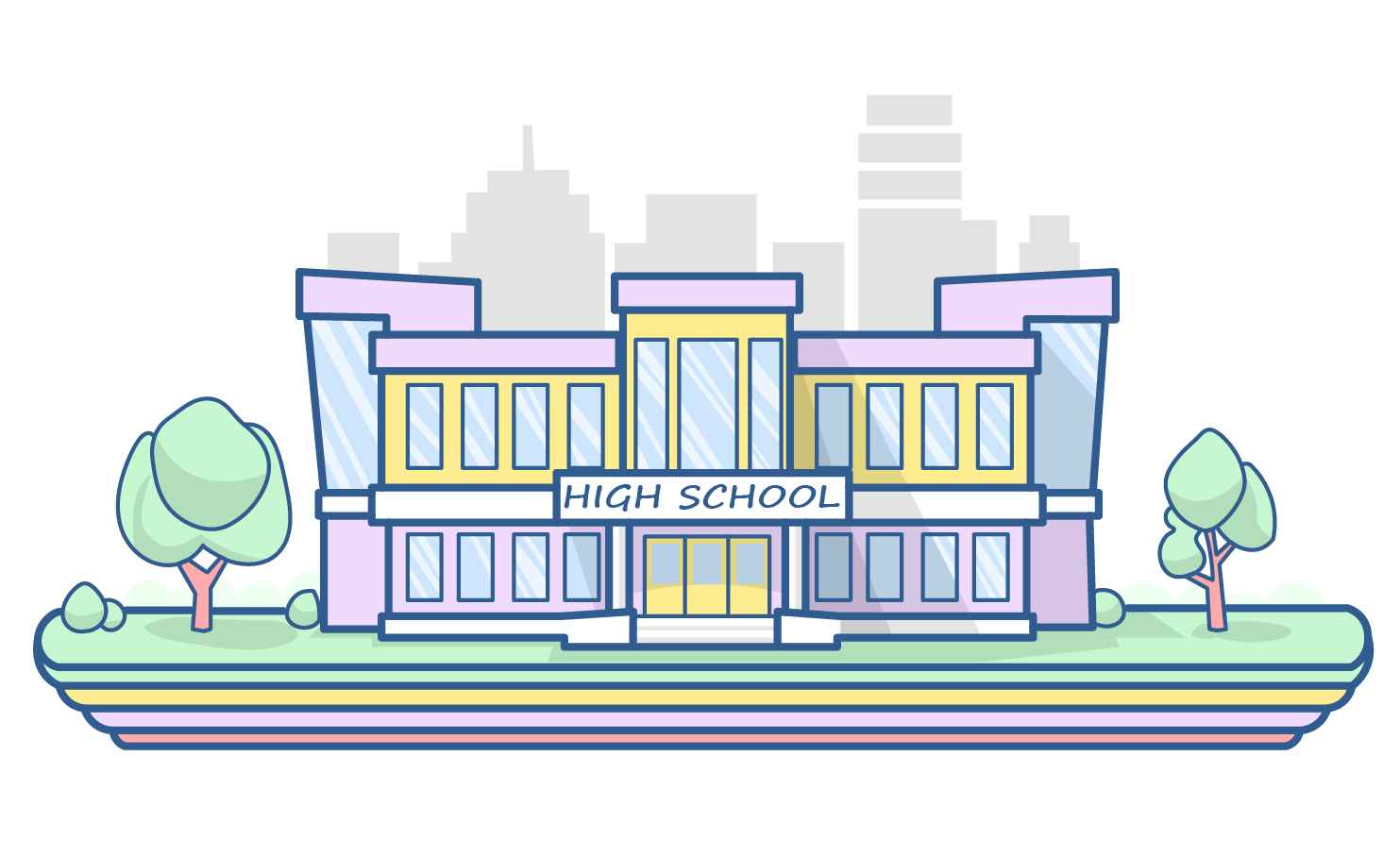 STEP 1: Class XI-XII/Junior College
Take up science, including biology. Make sure you fare well in your academics.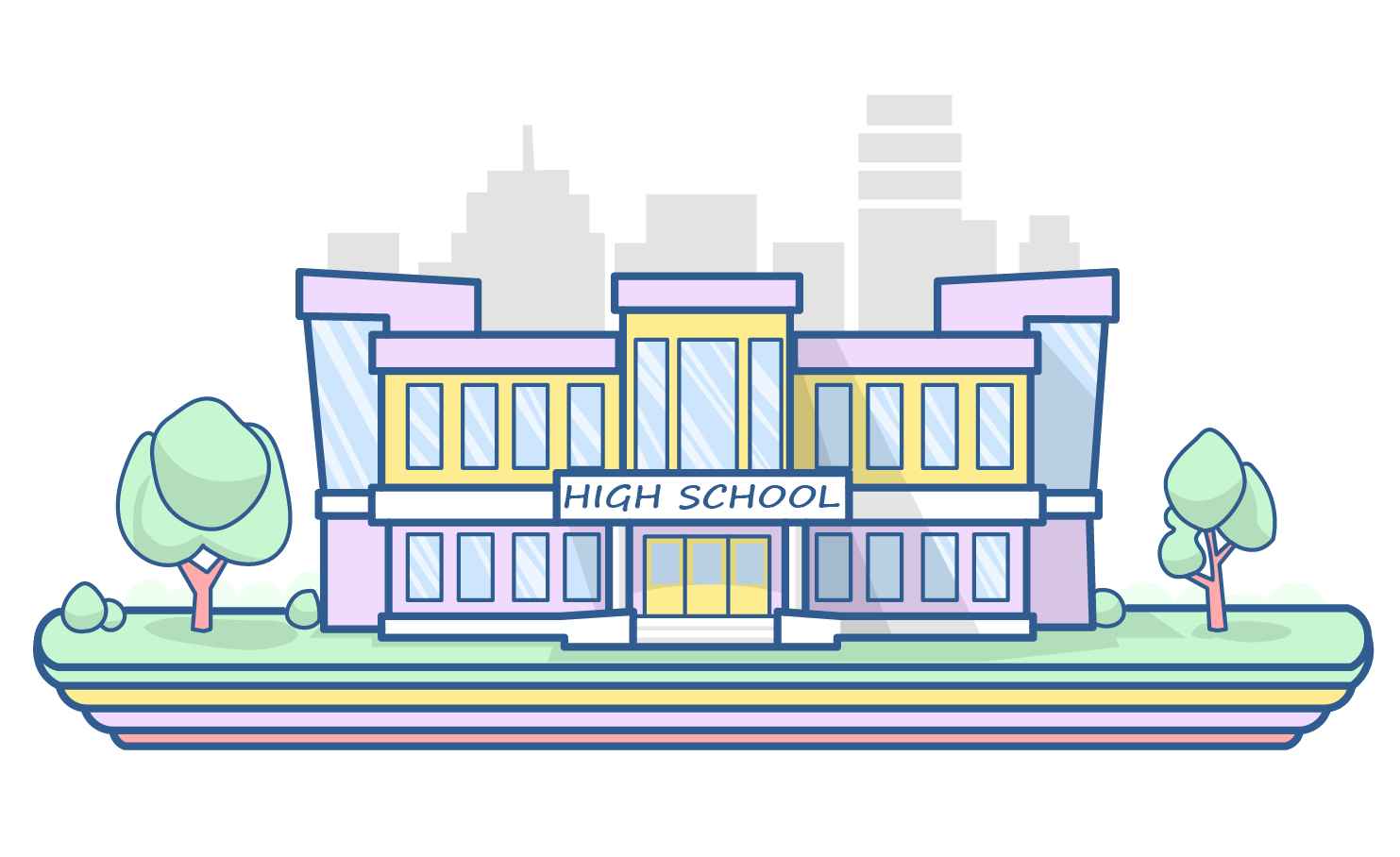 STEP 2: Entrance Exams
Pomologist is a subset of horticulture. Take an entrance examination that could get you admitted to a course in Bachelors of Science.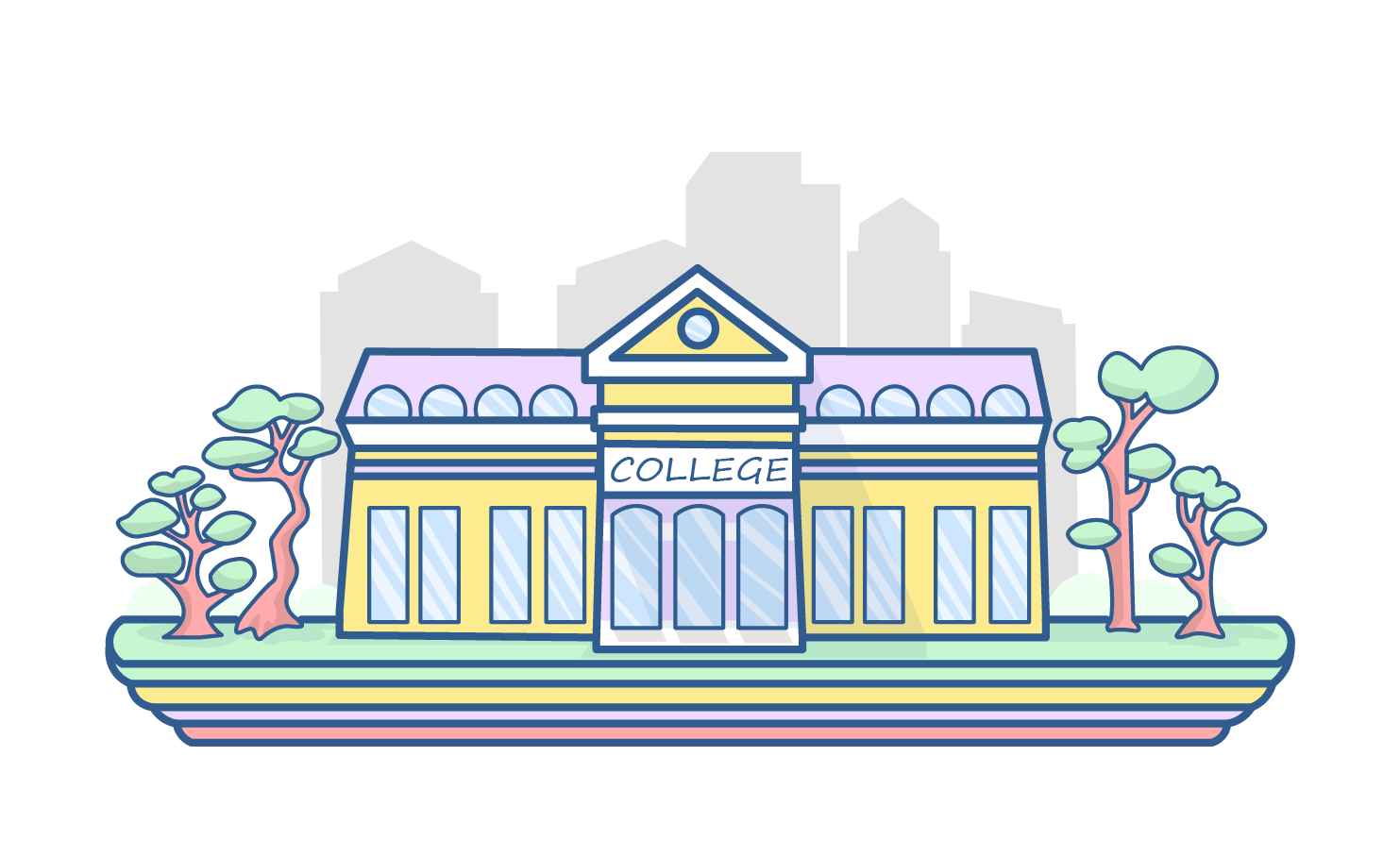 STEP 3: Graduate Degree
Once you pass the B.Sc. entrance exam, you can choose biology, botany, microbiology, genetics, or horticulture as your core.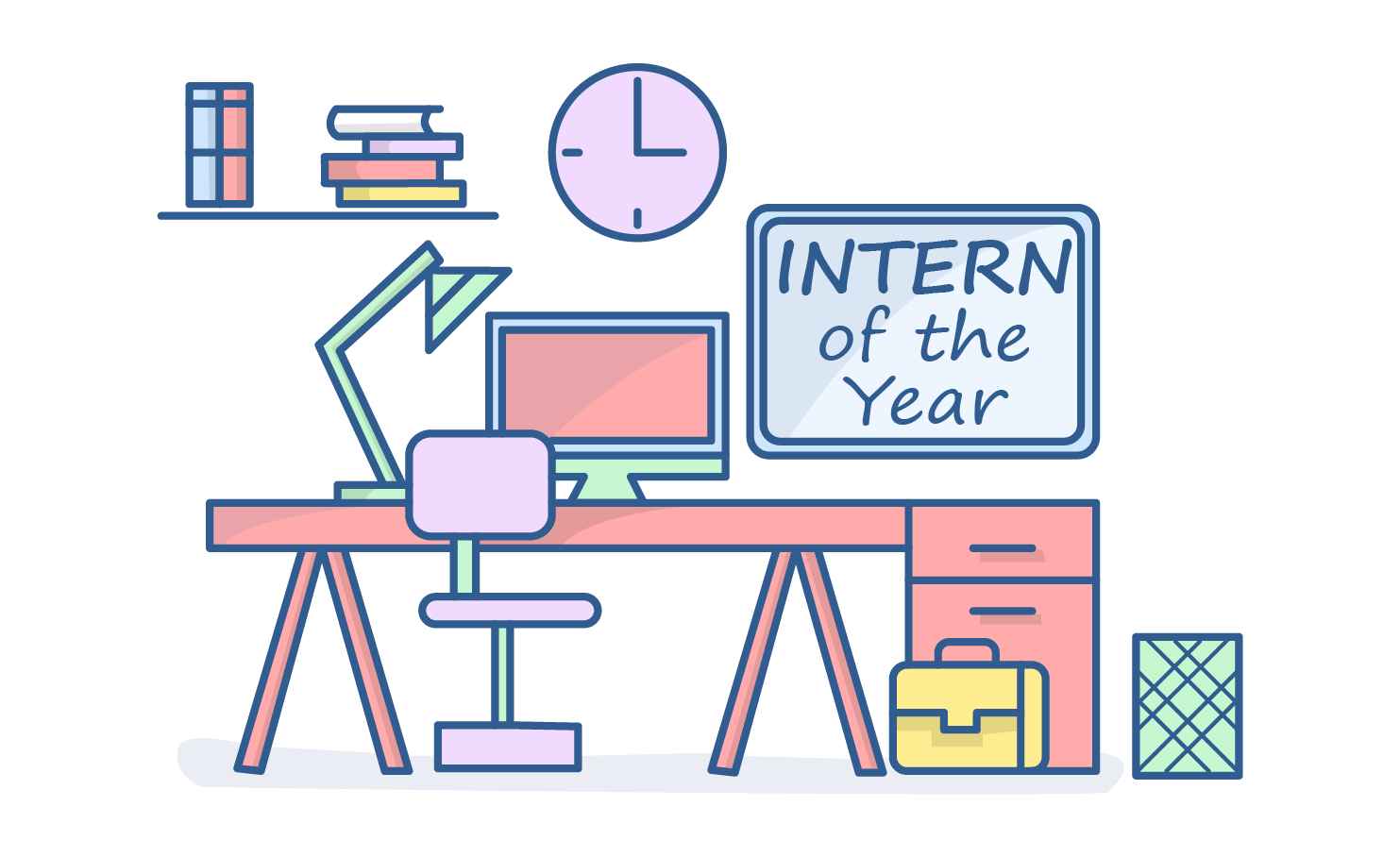 STEP 4: Internship
Taking up an internship in agriculture/horticulture will be beneficial for on-field, hands-on experience. You can choose to even intern with government organisations such as NITI Ayog.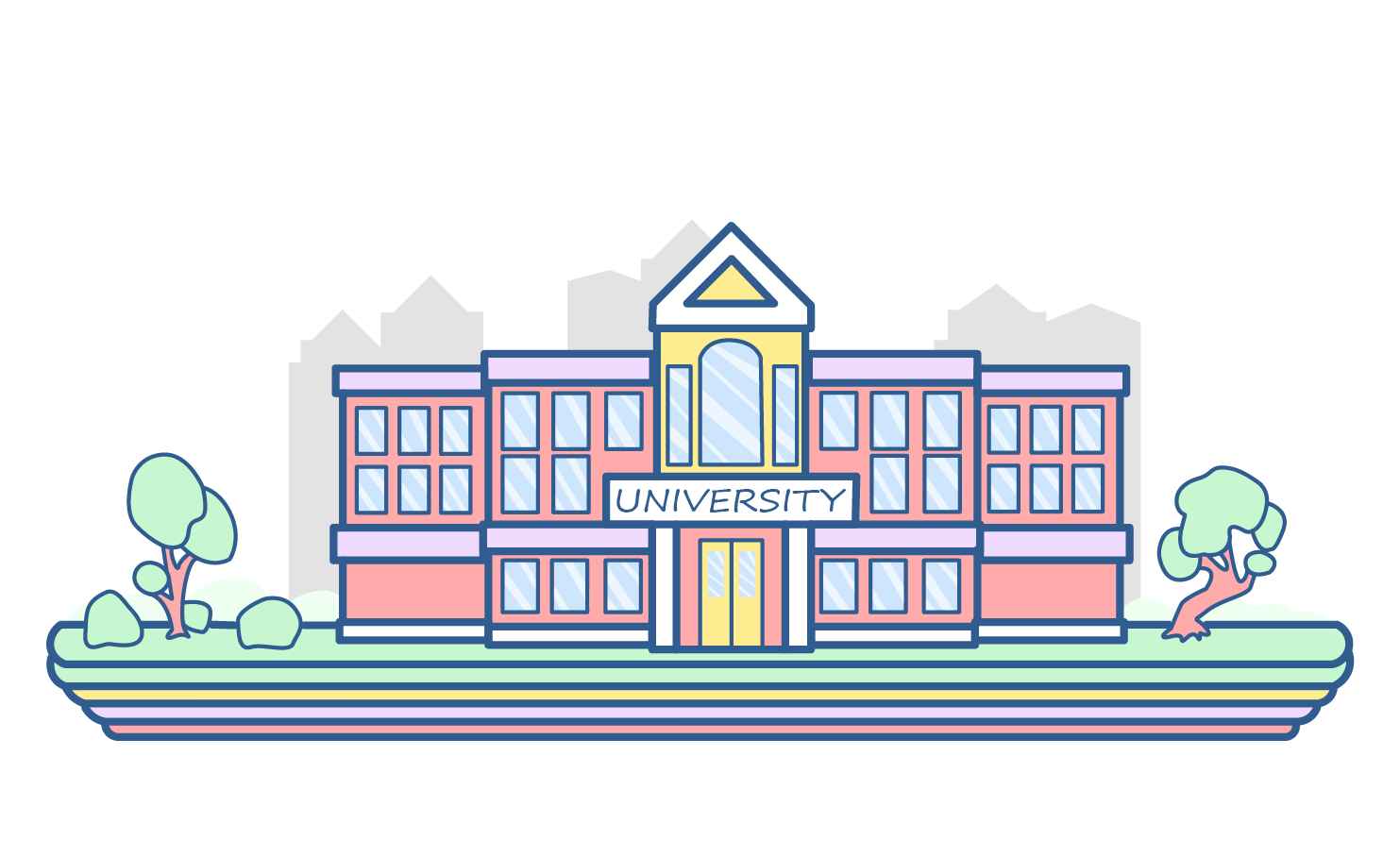 STEP 5: Postgraduate Degree
Taking up a Master's degree in horticulture with pomology as your specialisation is the key to getting an important and high-paying job in this field. You can also pursue a doctoral degree such as PhD. Once you are done with your Master's. This can get you a job as a lead scientist in a research organisation or a professor at a university.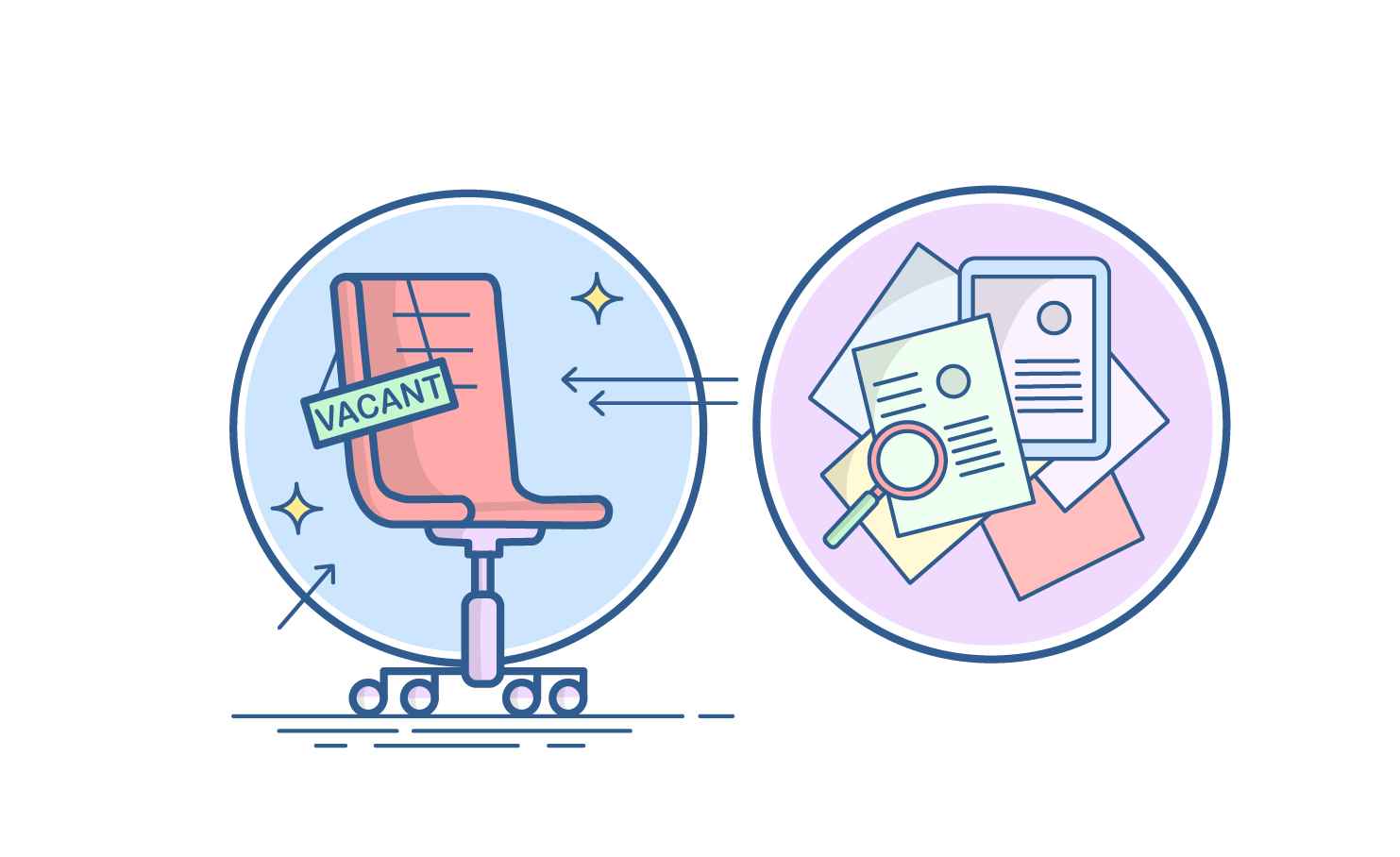 STEP 6: Land a Job
Use your multiple degrees and internship experience to bag a job in this field.
Congratulations, you are now officially a pomologist!
Sign‌ ‌Up‌ ‌for‌ ‌Mentoria‌ ‌-‌ ‌India's‌ ‌Most‌ ‌Reliable‌ ‌Career‌ ‌Discovery‌ ‌Platform‌ ‌
Mentoria‌ ‌promises‌ ‌to‌ ‌handhold‌ ‌you‌ ‌during ‌your‌ ‌career‌ ‌discovery‌ ‌journey‌ ‌-‌ ‌from‌ ‌the‌ ‌time‌ ‌you‌ ‌sign‌ ‌up‌ ‌until‌ ‌you‌ ‌get‌ ‌into‌ ‌a‌ ‌career‌ ‌you‌ ‌love.‌