Who Is A Probation Officer?
When a person commits a crime, they are often imprisoned, depending on the severity of the crime. And once the person has served their time in prison, they often return to their normal lives. However, there is someone who monitors them once they are out, to ensure that they do not repeat the offence or fall back into the same patterns. That person is a probationary officer.
A probation officer essentially monitors the behaviour of criminals. These could be people who have either completed their punishment or are currently undergoing the same, but outside prison. A probation officer's main job is to prevent past offenders from committing more crimes. As a probation officer, you would help them find a job. You would ensure that they follow all rules laid out for them by the court. You would help them improve their behaviour patterns and offer them a chance to live a new life.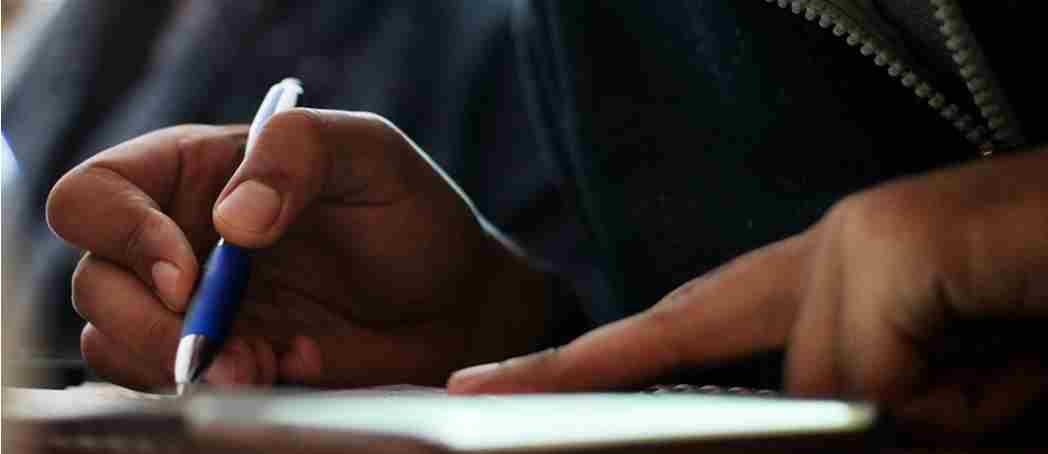 Roles & Responsibilities
Investigating the offender's personal information, criminal records, and family background. All this information will help you in getting an idea about their background.
Appealing to the court on the basis of information gathered. You could appeal for appropriate sentencing of imprisonment or the number of years in jail.
Monitoring the offender's behaviour pattern while in prison. Based on the behaviour pattern displayed, you could probably appeal for the release of the offender.
Checking the offender's movements after release to make sure that they are not committing any more crimes.
Meeting the offender regularly to offer counseling sessions. You also have to give them advice on appropriate behaviour.
Informing the police authorities in case the offender displays behaviour that may lead to another crime.
Serving as a guide to both the offender and his family. For example, trying to provide employment to the offender and his family members. This will ensure that they do not get into any criminal activities.
Take the Mentoria career assessment, to find out how well-suited you are as a Probation Officer.
What Skills Will I Need To Have To Do This Job Well?
As exciting as this sounds, there are some things you'll need to learn to do the job right:
COMMUNICATION AND LISTENING SKILLS
You must listen actively to what the offender has to say and understand their point of view. You have to carefully give advice regarding good behaviour and rules that they need to follow. You have to make sure you do this without hurting or offending them. Excellent communication skills are a must-have in this profession. You will interact with many people and you have to be able to put your point across effectively.
BUILD RELATIONSHIPS
You have to build trustworthy relationships with offenders. This is so that they open up and reveal the workings of their inner psyche. You have to ensure that they lead a crime-free life. You must build a good relationship with their family as well. It's simple – if they do not trust you, they will not listen to you.
CRITICAL THINKING
You have to think from all angles to figure out the hidden motives and clues of the offender.You have to figure out if the offender genuinely wants to complete the probation period. You have to analyze if they intend to rectify their behaviour or they are just fooling you.
WRITING SKILLS
You have to create reports based on the offender's behaviour and submit it to the court. You must possess excellent report writing skills to provide accurate information.
KNOWLEDGE OF THE LAW
You should have in-depth knowledge of the law, because you are mostly dealing with legal proceedings. You are dealing with police officers, lawyers, and of course, offenders. Unless you know the rules thoroughly, you cannot correct an offender's behaviour.
POSITIVE ATTITUDE
You must have a positive approach towards every case. No matter how bad the case may be, it is your duty to help the offender turn towards a better life. You have to help them overcome their criminal tendencies and get into the realm of living a fair life.
What Will My Workplace Look Like?
You will mostly work in an office setup. However, you may have to travel to meet the offender or gather information about them and their family. You might also have to visit court to know about the proceedings. You might also have to take the offender to the therapists or rehabilitation centres. You may also visit the prison to meet the offender. You can also choose to work on a part-time basis.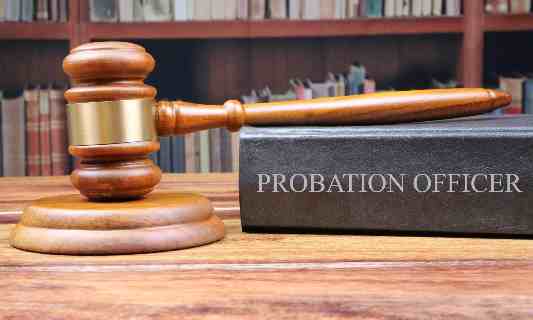 What Is My Scope For Career Growth As A Probation Officer?
You will start your career as a trainee probation officer. You will follow the instructions given by the probation officer. You will accompany the probation officer to the jail or the rehabilitation centre. You will prepare reports as directed by the officer. You will learn different ways of dealing with the criminals.
As a probation officer, you will offer guidance to the trainee probation officer. You will check the reports prepared by the intern and provide feedback on the same. You will instruct the trainee officer on ways to deal with the criminals.
Thinking of a career as a Probation Officer? Take the Mentoria assessment & talk to our career counsellors to get personalized step-by-step guidance for your future career path. 
How Much Will I Get Paid?
At the entry level, you can expect an estimated payment of Rs. 1,00,000 to Rs. 2,00,000 per year. As you grow in your career, you can expect payment around Rs. 4,00,000 per year to Rs. 5,00,000 per year! The range depends on your skill set, your relevant work experience, and your qualifications.
Okay, I'm sold. This is amazing
4-Step Career Roadmap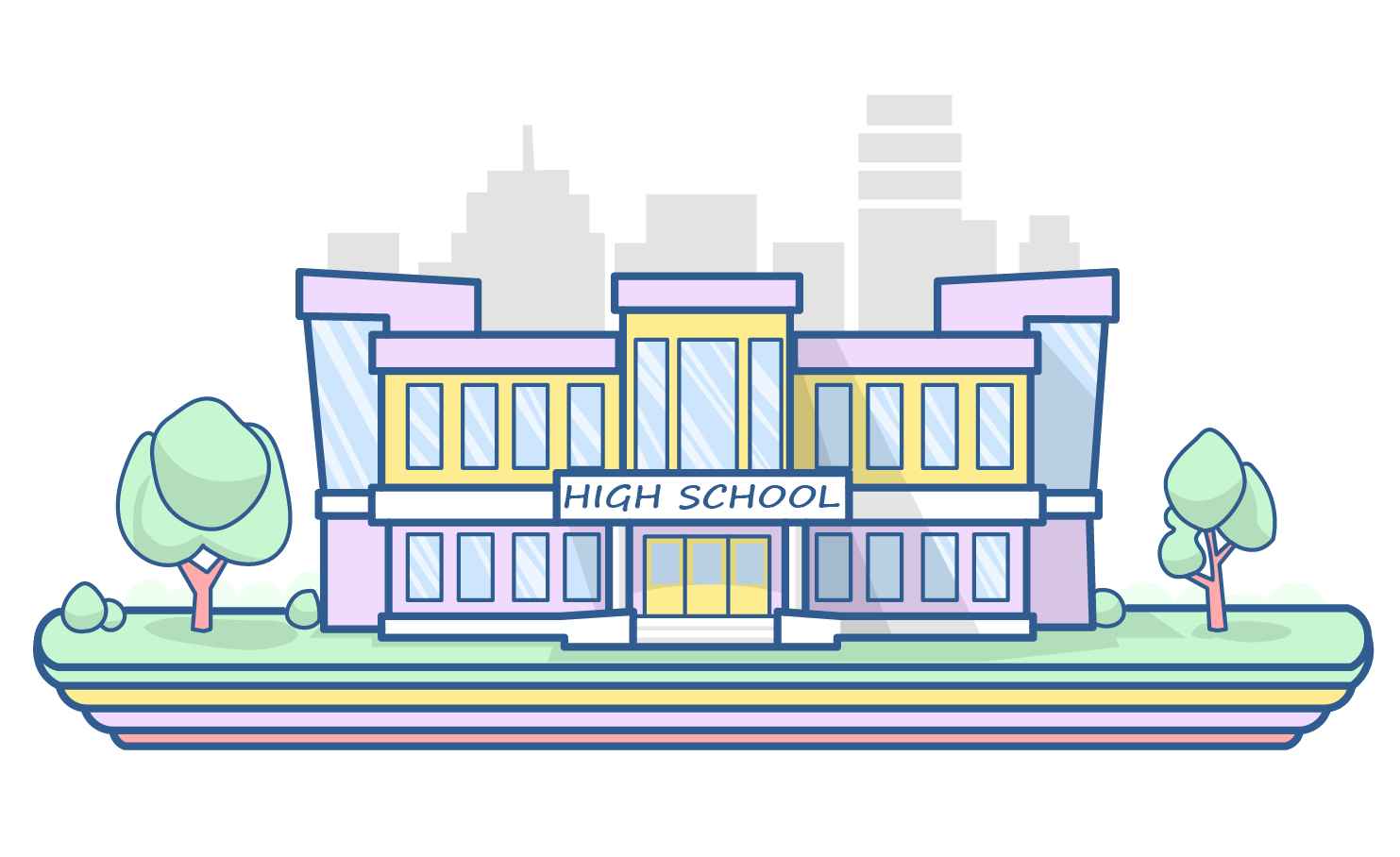 STEP 1: Class XI-XII/Junior College
Complete your high school or junior college from any stream – arts, commerce or science.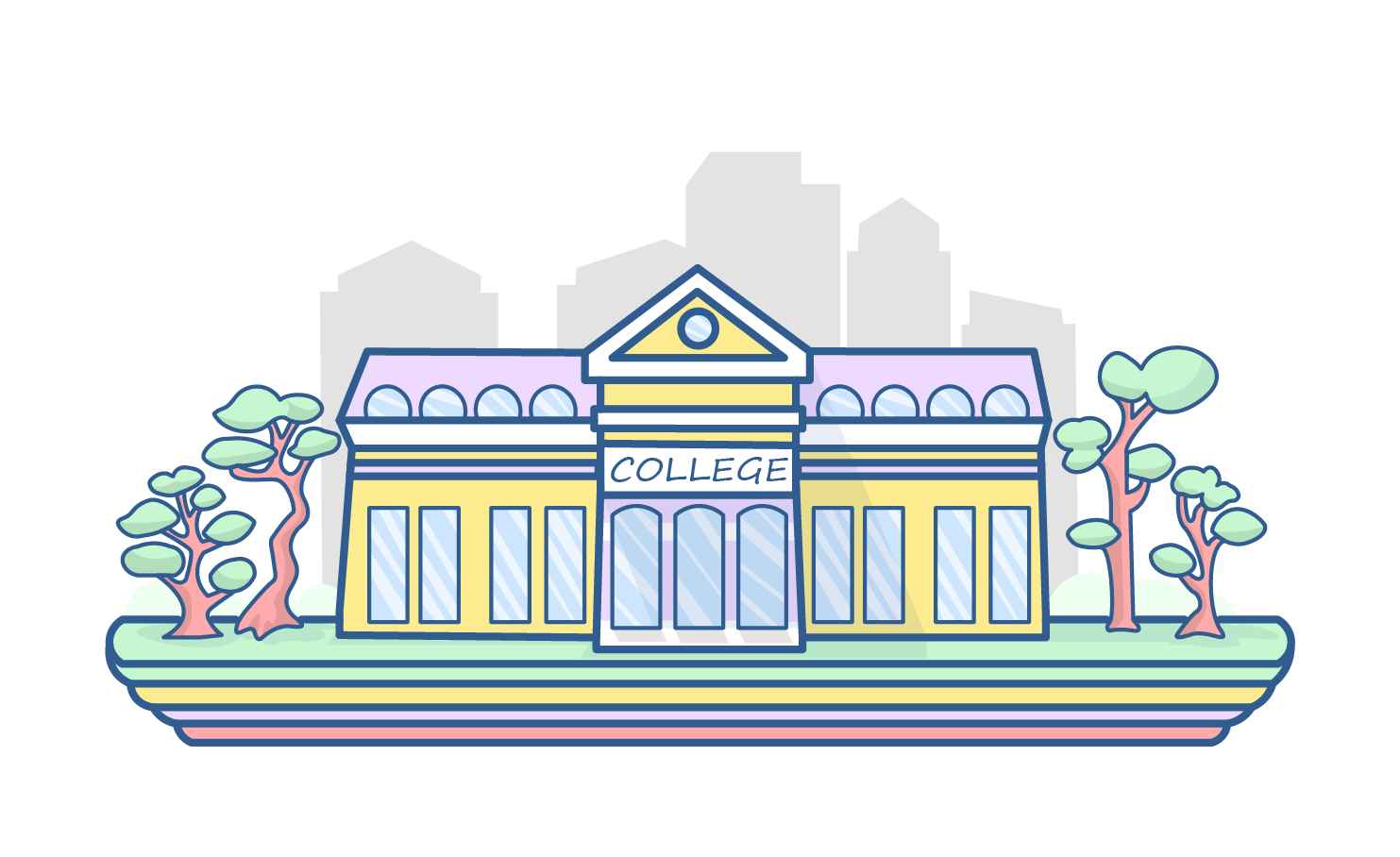 STEP 2: Graduate Degree
You can opt for a three-year Bachelor's Degree of Science in Criminal Justice and Legal Studies (B.Sc.) or in Bachelor of Arts in Psychology (BA) from any reputed institute. Internship not available in this career.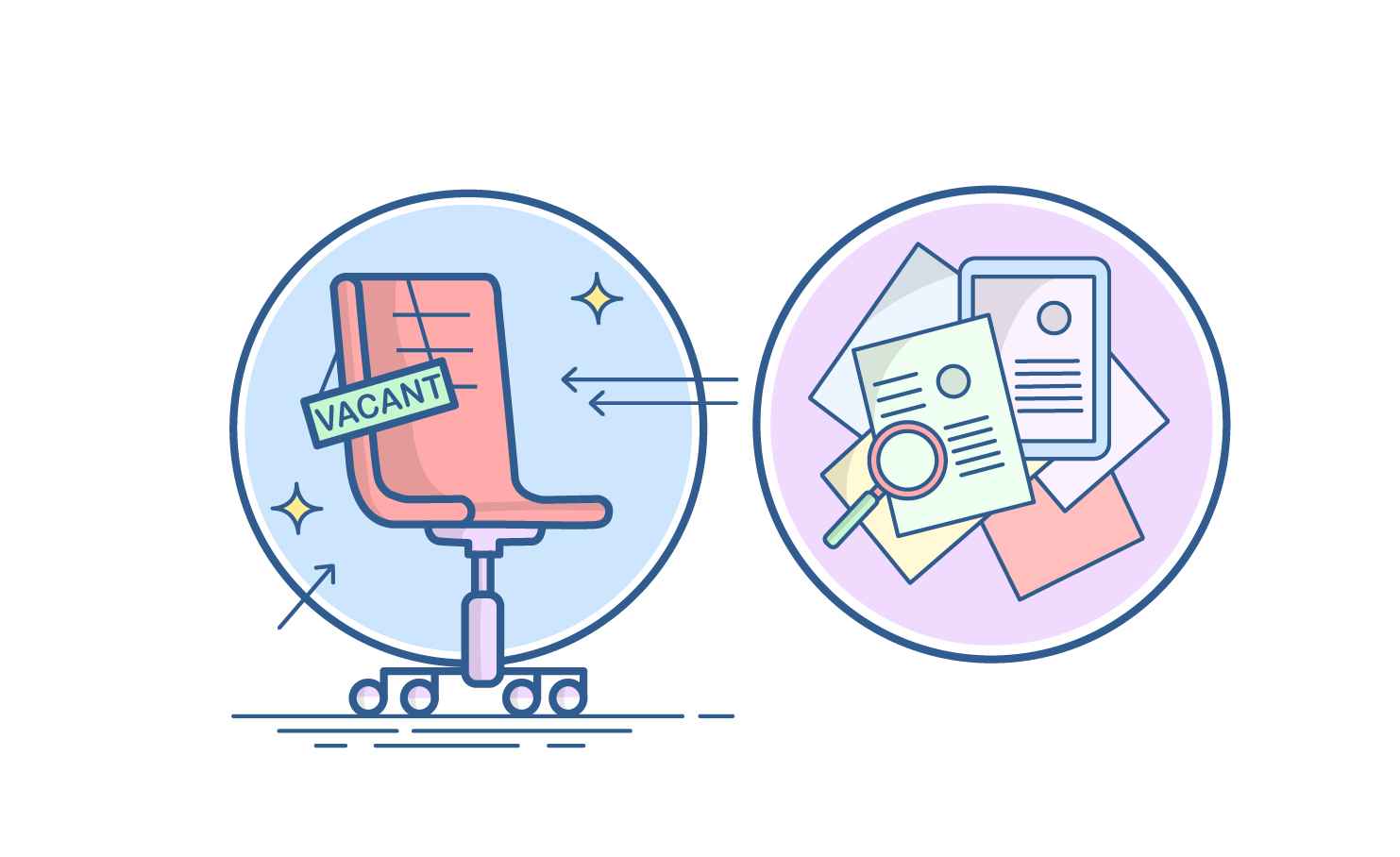 STEP 3: Land a Job
Once you have completed your education, you are ready to step into the real world with your first job. You can start working as a trainee probation officer after finishing your graduate degree. Congratulations, you're now officially a Probation Officer!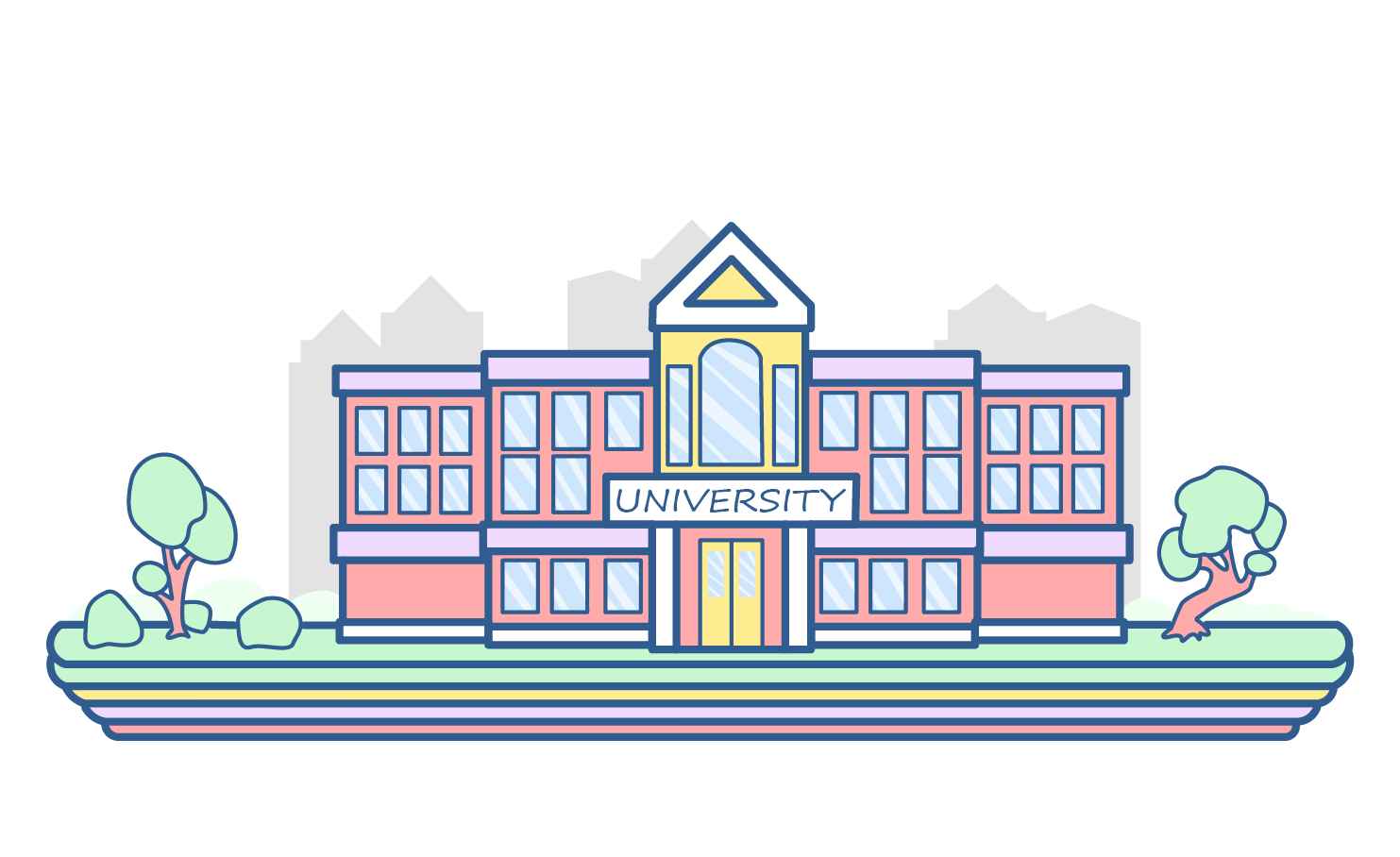 STEP 4: Postgraduate Degree
You can pursue a two-year postgraduate degree. You could do a Master's Degree of Science in Criminal Justice and Legal Studies (M Sc.) or Masters of Arts in Psychology (MA). You can also opt for a one-year diploma in Criminal Justice (PGDCJ). A relevant degree like that helps you climb the career ladder and get a better pay too.
Sign‌ ‌Up‌ ‌for‌ ‌Mentoria‌ ‌-‌ ‌India's‌ ‌Most‌ ‌Reliable‌ ‌Career‌ ‌Discovery‌ ‌Platform‌ ‌
Mentoria‌ ‌promises‌ ‌to‌ ‌handhold‌ ‌you‌ ‌during ‌your‌ ‌career‌ ‌discovery‌ ‌journey‌ ‌-‌ ‌from‌ ‌the‌ ‌time‌ ‌you‌ ‌sign‌ ‌up‌ ‌until‌ ‌you‌ ‌get‌ ‌into‌ ‌a‌ ‌career‌ ‌you‌ ‌love.‌ ‌