Who Is A Proof Reader?
A proofreader scans a document, reviews it for errors, and then rectifies them. They essentially make the copy ready for the end user. They thoroughly check a document for any grammatical and punctuation errors and correct them if needed.
As a proofreader, you are required to do a detailed analysis of the document. You have to make sure you do not miss out on any error. From the smallest spelling error to a glaring grammar mistake, it is your job to spot and correct them. You don't just need to be very observant to do this.
You also need impeccable English skills and an excellent command over vocabulary and language. A proofreading job will equip you with great skills to tackle diverse assignments. This career can be highly rewarding if you work smart and do a great job consistently.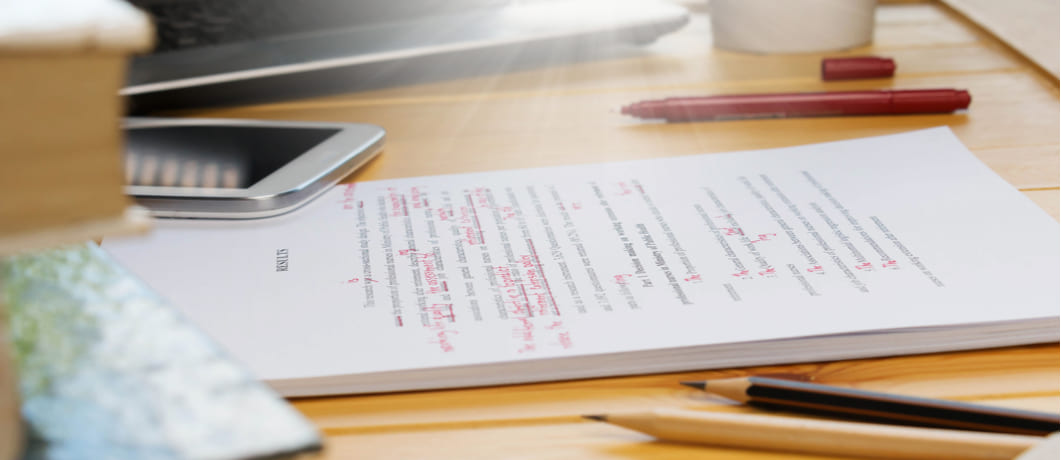 Roles & Responsibilities
Scanning documents for possible grammatical errors. These could include factual or spelling errors.
Correcting these errors so that the final work reads better. As discussed earlier, you need very good language skills to do this job well.
Working on the appearance (formatting) of a document, including page numbers, tables, pictures, and headings. This may also include all other types of formatting. Sometimes certain documents need to strictly follow formats and you have to make sure that happens.
Constantly communicating with the author to understand the tone and context of the work. You need to correctly identify the purpose of the document in order to edit it properly.
Marketing your work and skills to acquire more clients and assignments.You not only need to be good at you work but make sure that your prospective clients are aware of how good you are.
Working with different technical tools of the trade to ease your work and process it faster. You need to stay updated about different tools that help you work more efficiently.
Properly citing and referencing some academic work. You may work on different theses and papers that would require you to properly source information. You would then need to apply different methods of research referencing in your work.
Take the Mentoria career assessment test, to find out how well-suited you are as a Proof Reader.
What Skills Will I Need To Have To Do This Job Well?
As exciting as this sounds, there are some things you'll need to learn to do the job right:
LANGUAGE SKILLS
This one is a little obvious. Your grasp over the English language (or the language you are developing expertise in) should be excellent. When a person approaches you to make a draft better, you need to deliver the expected results. In an industry brimming with talent, you need to demonstrate your worth. For this, you need to be extremely accurate and detail-oriented in your work. You also need to update your skills from time to time.
IT SKILLS
Gone are the days when you had to manually slog over pages and pages of text. With the help of technology, you can now work more efficiently than ever before. There are now numerous tools and websites for referencing, checking plagiarism, and improving grammar. Having a good command over these softwares and tools is extremely important.
INTERPERSONAL SKILLS
As a proofreader, you will be dealing with clients from different fields. You might also collaborate with some senior editors and other editorial staff. Building a great rapport with these people is essential. This is because you would need references and good reviews to be noticed by more people.
PATIENCE AND FLEXIBILITY
You would need to be considerate while working with client requirements. You have to learn to balance their ideas with the best course of action. This is a skill you will learn with time. You might also spend long and erratic hours depending on project deadlines. So it would do good to be flexible and of a cheerful disposition.
What Will My Workplace Look Like?
Initially, you will work on diverse projects and documents. Eventually, you will specialise in a particular type of proofreading. These could include changing the document's language and presentation or pure academic proofreading. There are no fixed work hours. There may be days with less and relaxed work.
There may be also be days when different deadlines may keep you on your feet with erratic hours. Your work will usually be deadline oriented. Working in an organized manner will help you stay punctual.
Proofreaders usually work on a freelance or independent basis. You could choose to work on a full-time basis with content and proofreading agencies. You could also work in-house for any other organization.
If you are working full time, your hours will be comparatively fixed. If you are working independently, you can work at hours of your convenience, as long as your deadlines are being met. If you decide to freelance, a lot of assignments will be directed to you through references. You would also need to do your own networking and marketing for a continuous and growing inflow of work.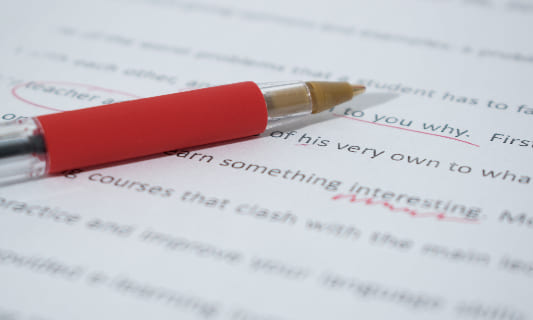 What Is My Scope For Career Growth As A Proof Reader?
If hired by a company, you will start your career as a junior editor or proofreader. You can also join a publishing house as they require proofreaders regularly. One advantage of working in an organisation is that looking for clients is really not your headache. Sure, you can earn some brownie points by bagging new clients, but it is not completely your responsibility. You can eventually become a senior proofreader or editor in the department. You may even head the wing, if you stay long enough. After learning how the work is done, you can opt for freelance assignments as an independent worker. Here, you will need to rely on networking skills to get more clients. Usually, people freelance after working for around 6-10 years. The advantage here is that you can charge clients independently and pocket the entire income. You can also fix your own hours based on your comfort.
Thinking of a career as a Proof Reader? Take the Mentoria assessment test & talk to our career counsellors to get personalized step-by-step guidance for your future career path. 
How Much Will I Get Paid?
A proofreader usually earns an average annual salary of Rs. 2,40,000. The amount increases with an increase in experience on similar projects. It also depends on your specialisation.
For instance, science-based content may pay better because of the technical aspects involved in it. Academic writing too has a great scope of increasing payouts.
With 8-12 years of experience, you can earn over Rs. 4,60,000 to Rs. 6,60,000 per annum. As a freelancer, you can charge clients on an hourly or'"per word' basis. This rate also increases with experience and expertise.
Okay, I'm sold. This is amazing
6-Step Career Roadmap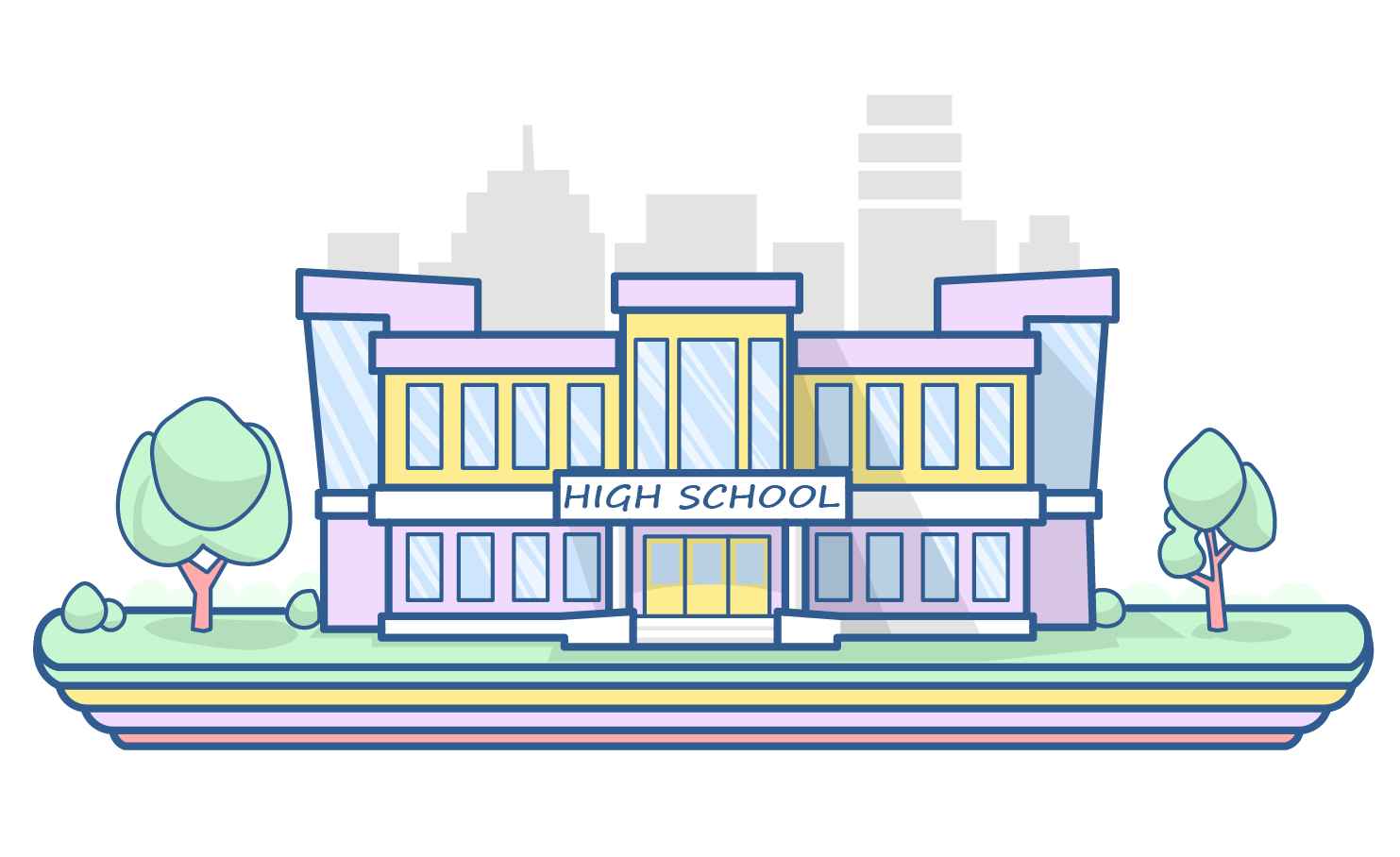 STEP 1: Class XI-XII/Junior College
Attend your junior college in any stream. Pay careful attention in the English classes and hone your grammar skills. Note that proofreaders with a background in Science or technical subjects are also highly sought after.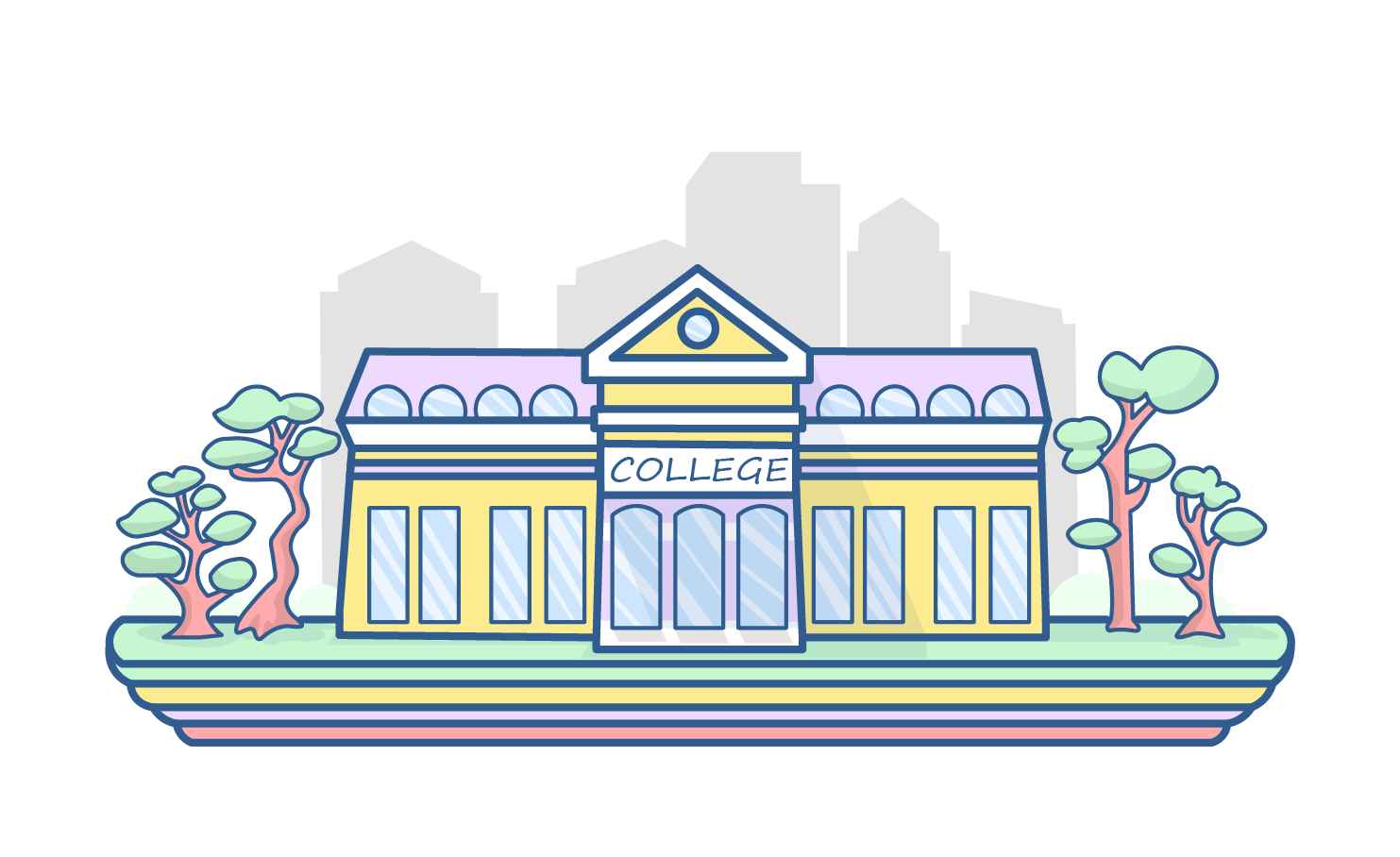 STEP 2: Graduate Degree
Ideally, you should graduate in subjects like English, Advanced English, or Journalism. You could also do related certificate courses and diplomas. Alternatively, you could attend several workshops to develop your skills. You could also develop IT literacy and understand editorial software. This will assist you in understanding technical aspects. You could pursue a Bachelor of Arts in English. If it is technical proofreading you are interested in, you could choose your graduation degree accordingly.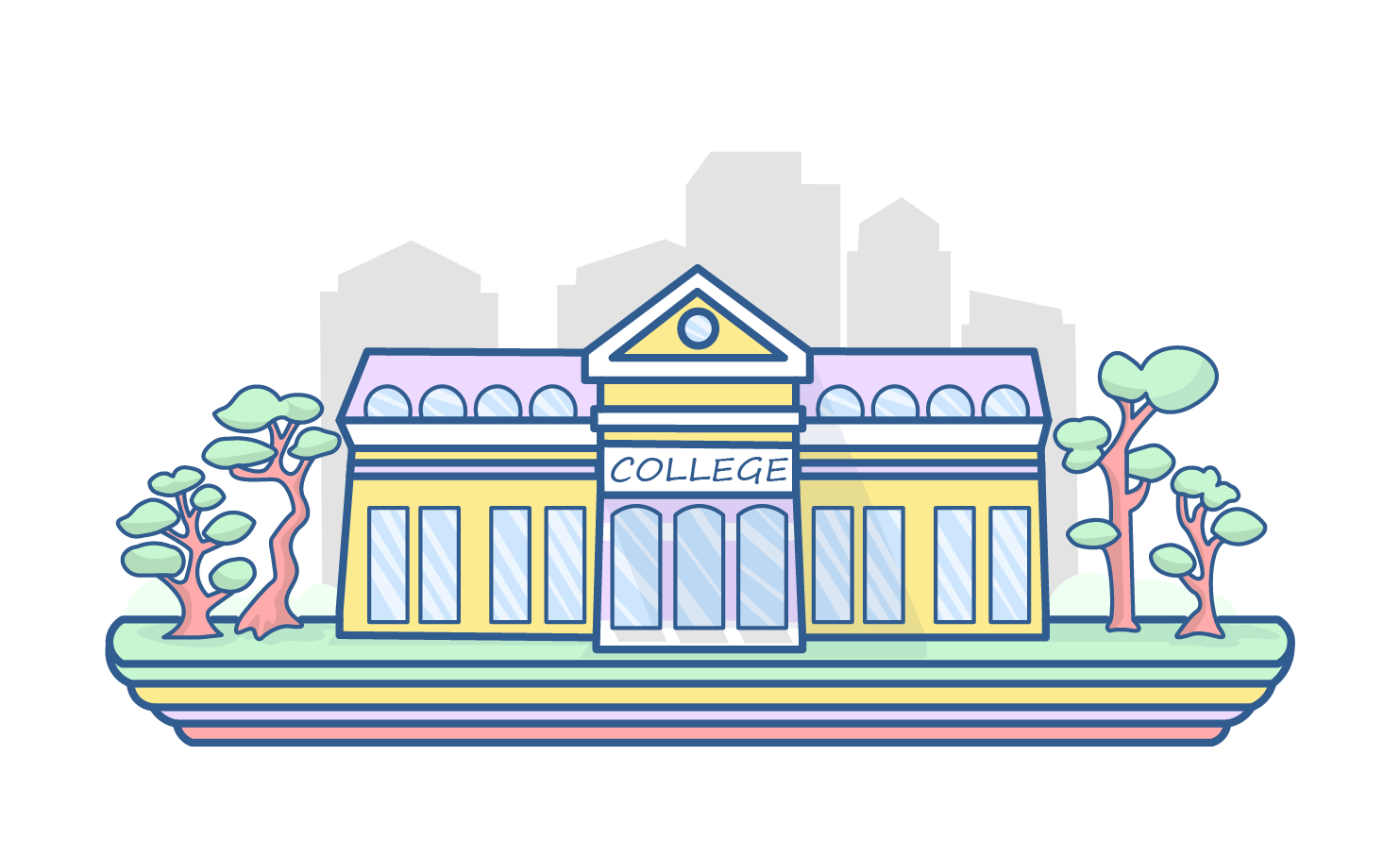 STEP 3: Portfolio Building
A portfolio is all your best work put together in one place. Try and get as many assignments to your credit. Make sure you get proper certificates and acknowledgements for your work. These assignments will also help you in building reliable networks.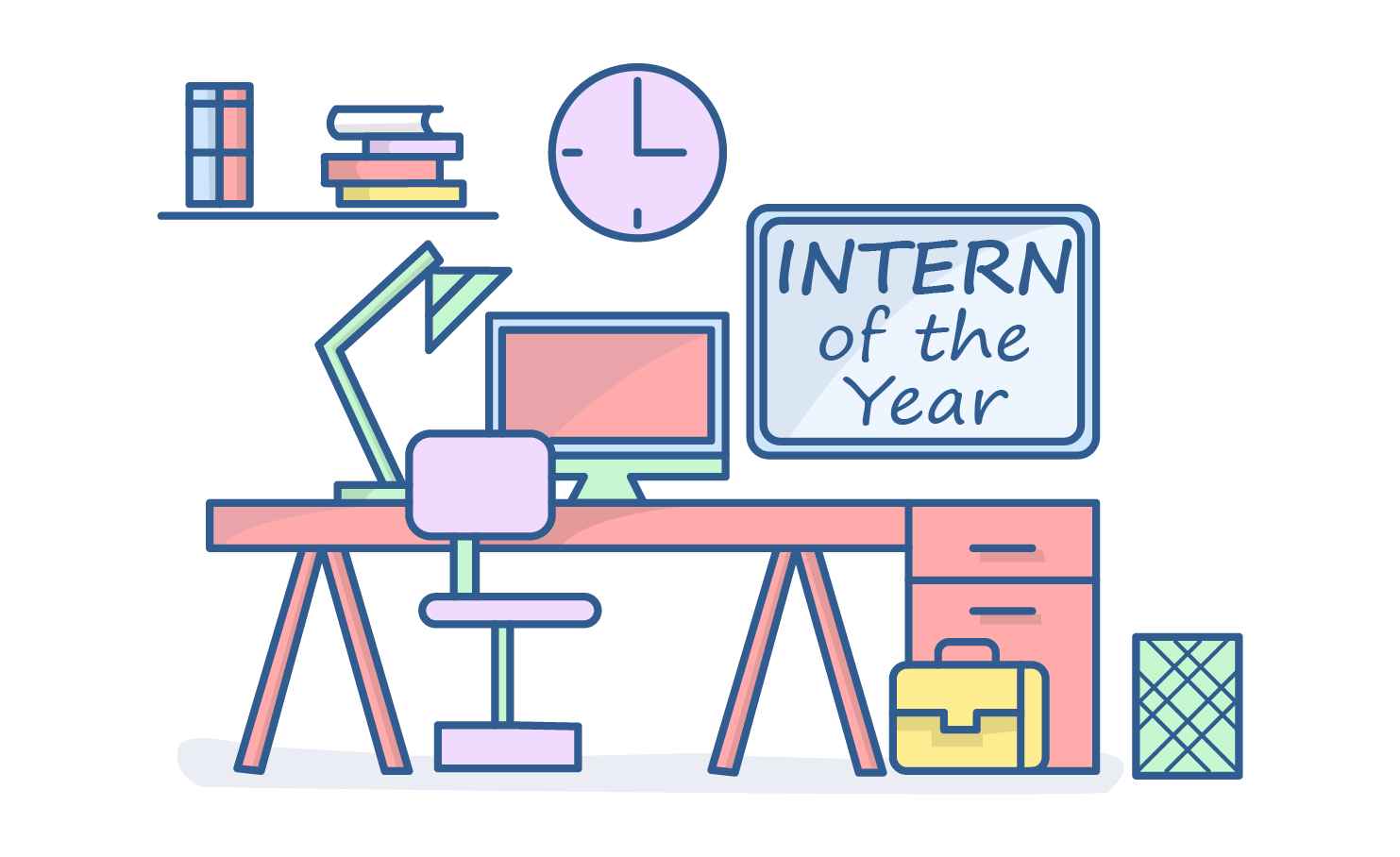 STEP 4: Internship
Internships are like a bridge between actual jobs and good education. Start interning in the beginning days of your college itself. Getting a head start in the publishing and editorial field is always helpful. These mini-jobs will help you gain practical experience. You can also use this opportunity to impress your bosses enough to land you permanent jobs at the place. Now that is pretty cool, right?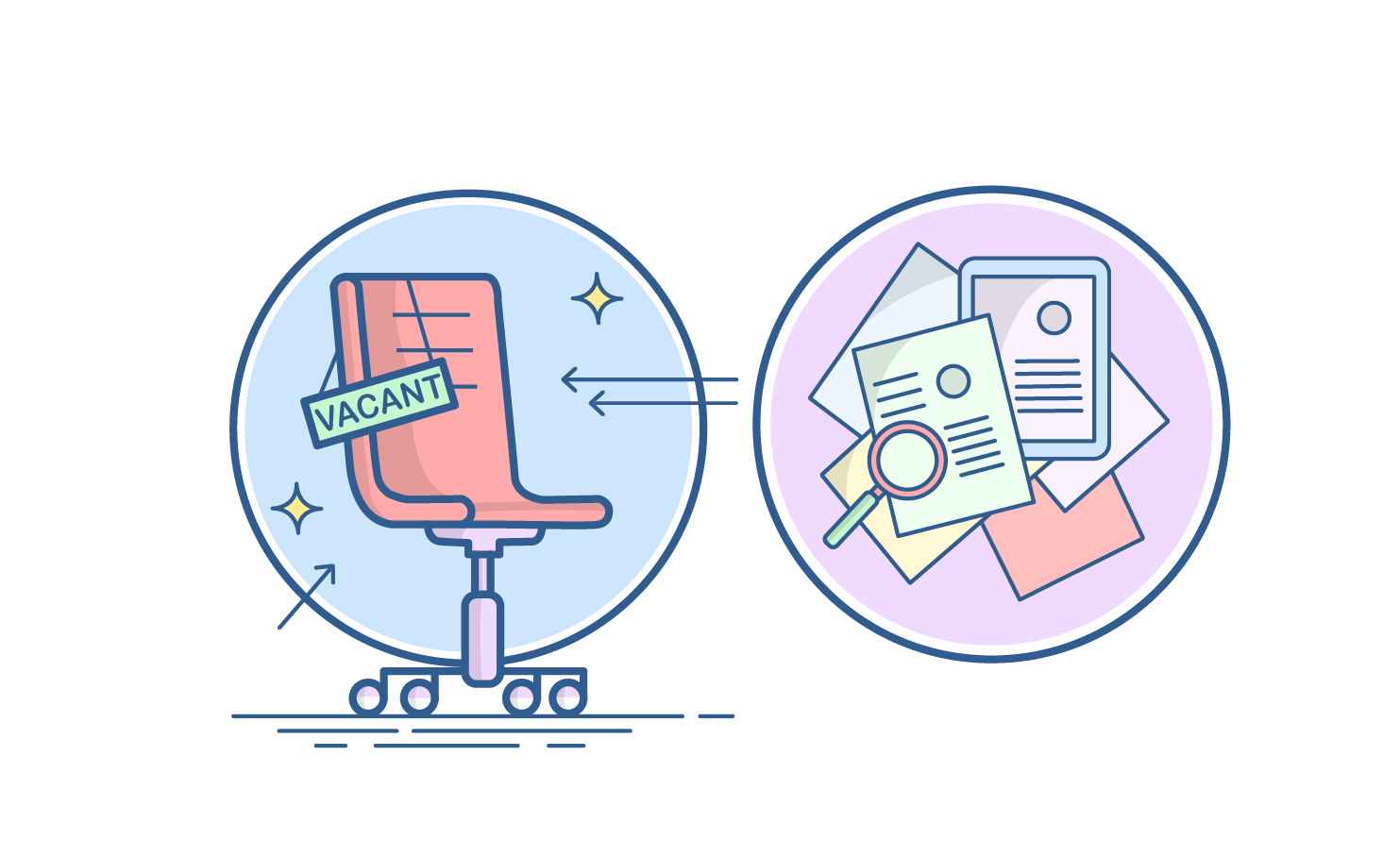 STEP 5: Land a Job
Bravo! You have finally graduated with a suitable degree and relevant internships to your credit. You probably also have diverse certifications and are brimming with different useful skills. Use all these attributes to make a great resume and start applying for jobs. You should try and join a workplace that offers most learning potential. You would get a great advantage from diverse work projects and good supervision. Congratulations, you are now officially a Proofreader!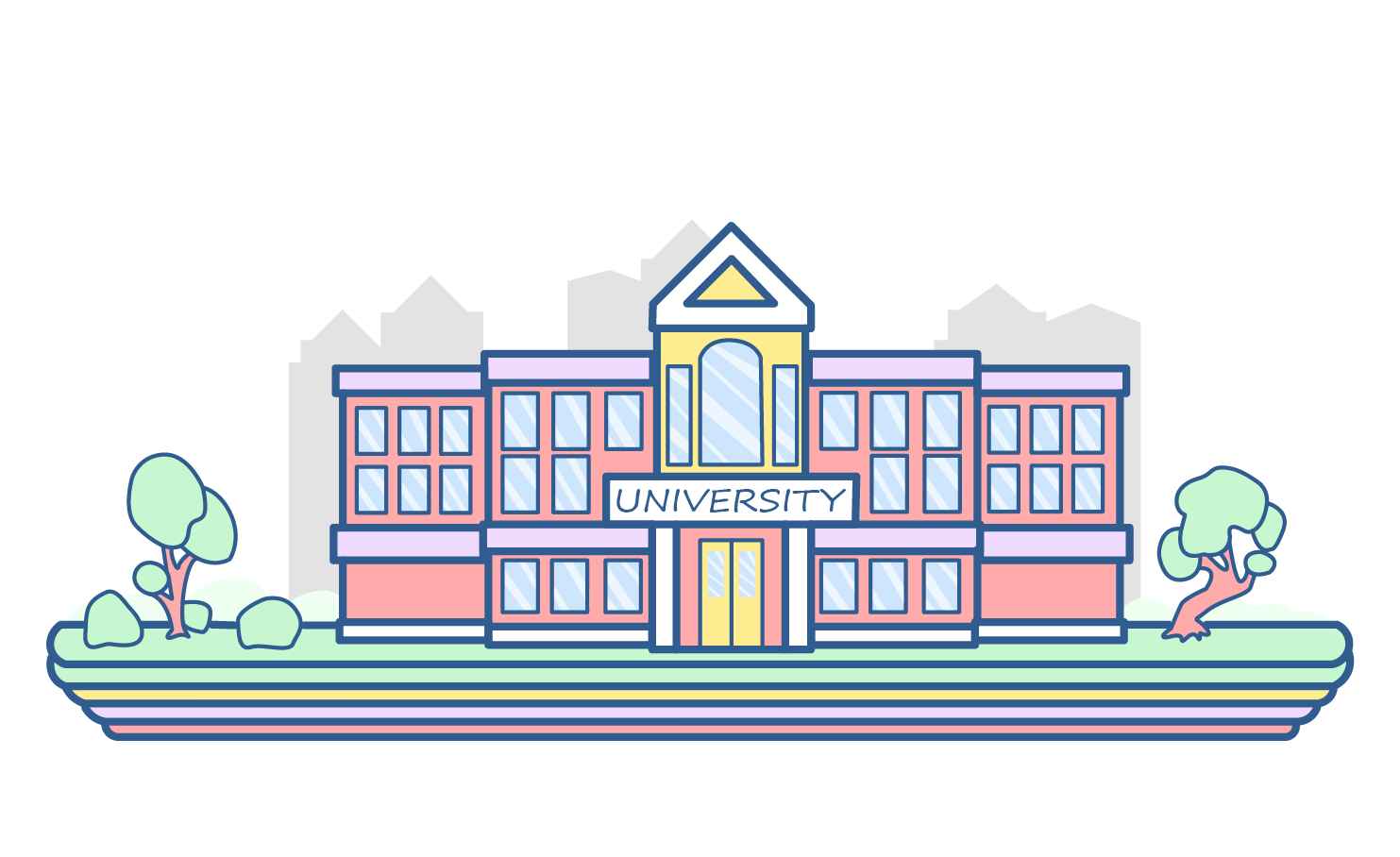 STEP 6: Postgraduate Degree
You may opt for a postgraduate program in order to improve your skills. An extra set of credentials will make your profile shine. This will also be helpful if you have graduated in a different field than the ones mentioned above. It can help you learn more in order to do better. Several colleges offer M.A. (English) courses, which can help you gain a foothold in this field.
Sign‌ ‌Up‌ ‌for‌ ‌Mentoria‌ ‌-‌ ‌India's‌ ‌Most‌ ‌Reliable‌ ‌Career‌ ‌Discovery‌ ‌Platform‌ ‌
Mentoria‌ ‌promises‌ ‌to‌ ‌handhold‌ ‌you‌ ‌during ‌your‌ ‌career‌ ‌discovery‌ ‌journey‌ ‌-‌ ‌from‌ ‌the‌ ‌time‌ ‌you‌ ‌sign‌ ‌up‌ ‌until‌ ‌you‌ ‌get‌ ‌into‌ ‌a‌ ‌career‌ ‌you‌ ‌love.‌ ‌