Psephologist/ Political Pollster
Who Is A Psephologist/ Political Pollster?
Psephology is a branch of political science that deals with the scientific analysis of elections or polls. A Political Pollster vaguely called a pollster, forecasts and declares election results – usually in democracies – using mathematical tools. As a Pollster, you will use your talents to calculate the results of "exit polls" in any democratically-held election and take a final call on which party wins.
For instance, you will be asked to gather and analyse the electoral data of general elections from polling booths across the country. To do so, you will use tools such as historical precinct voting data, campaign finance information, public opinion, and other related data.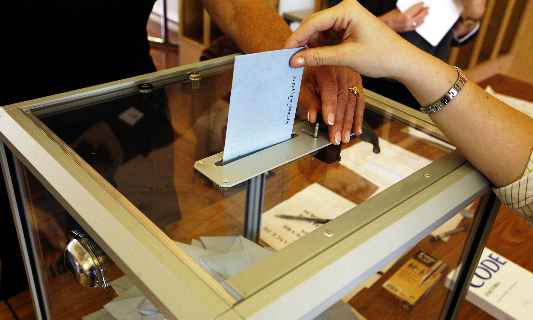 Roles & Responsibilities
Researching past or historic electoral data. This is critical to establish facts and determine the 'swing' and preferences of a certain population.
Understanding demographics, politics, and dynamics of the population. If you want to know how people behave, you need to know the law of the land. Coupling this understanding with statistics, you can predict if the methods applied by a certain party to win over the population of that region would work or not.
Analysing current electoral data. You will use statistical tools and other methods to form an evidence-based opinion of an ongoing election. For instance, you will gather the tally of regions (states, municipalities, etc.), including electorates, turnout, rejected ballot papers, and postal voting figures to predict which party won what seats.
Leaving your political inclinations behind while on duty. This is perhaps the most important responsibility of psephologists. Many pollsters are politicians themselves but leave their affiliations behind and attempt to give the most accurate and unbiased results. An example of one such psephologist is Yogendra Yadav from the Aam Aadmi Party.
Take‌ ‌the‌ ‌Mentoria‌ ‌career‌ ‌assessment‌ ‌test,‌ ‌to‌ ‌find‌ ‌out‌ ‌how‌ ‌well-suited‌ ‌you‌ ‌are‌ ‌as‌ a Psephologist/ Political Pollster
What Skills Will I Need To Have To Do This Job Well?
As exciting as this sounds, there are some things you'll need to learn to do the job right:
TECHNICAL SKILLS
You will need to master political science and sociology, as psephology is at the top of the political-analyst food chain and hard to reach. You also need to be a master of mathematics, especially statistics and probability. A flair for understanding marketing and business trends helps psephologists at their jobs. You will also need to develop a keen sense of scientific curiosity and adopt scientific methodology.
ATTENTION-TO-DETAIL
You need to have an eye-for-detail, as most of your tasks would involve deciphering the tiniest changes in voting patterns that could alter the entire course of election and, thereby, history.
KNOWLEDGE
You must be on top of all current affairs. You need to form strong opinions about politics, political philosophies, philosophies in general, religion, caste, and other subjects, and the role each factor plays in deciding poll patterns and results. You also need to be well-versed with history, domestic and global events, and the effects they have had in shaping our world.
What Will My Workplace Look Like?
As a psephologist, your workplace could be a party campaign office, media house or publicly-funded institution. You could be working odd hours and work could get very tedious during elections. You will have to be on the run every time there is an election or re-election. When not on duty, you will either be involved in party work or whatever field you choose.
India doesn't have an actual post called 'psephologist'. However, some major parties have in-house analysts who can be called psephologists. Several accomplished media editors, political analysts, and marketing research scientists double up as psephologists. The most noted professionals in India who acted and pioneered as psephologists during past elections are Prannoy Roy (NDTV), Vinod Dua (Doordarshan), GVL Narasimha Rao, Yogendra Yadav, and Ranjit Chib.
Thinking‌ ‌of‌ ‌a‌ ‌career‌ ‌as‌ ‌a Psephologist/ Political Pollster?‌ ‌Take‌ ‌the‌ ‌Mentoria‌ ‌assessment‌ ‌test‌ ‌&‌ ‌talk‌ ‌to‌ ‌our‌ ‌career‌ ‌counsellors‌ ‌to‌ ‌get‌ ‌personalized‌ ‌step-by-step‌ ‌guidance‌ ‌for‌ ‌your‌ ‌future‌ ‌career‌ ‌path.‌ ‌ ‌
What Is My Scope For Career Growth As A Psephologist/ Political Pollster?
Although the scope is limited and the job itself isn't lucrative, the lack of psephologists in India represents an opportunity since political parties and electoral institutions require in-house professionals in the field. And with a rise in the number of media houses, the number of jobs is only bound to increase.
If you work as a psephologist in India, you can begin by working as a journalist, political science lecturer, marketing analyst, statistician, mathematics professor, and other similar scientific or analytical professions.
There are no tiers in the profession of psephology. It only requires you to work during elections, for which you can get paid heavily. However, it cannot pay for the rest of your year, so you will need to climb up the ranks in your existing analyst/statistician or academic profession.
Psephologists are required to travel tirelessly during campaigns. Also, remember that you will become a celebrated scholar if your predictions go right; and if not, it will be an uncomfortable journey until the public, and your party, forget about it.
How Much Will I Get Paid?
The exact number will depend entirely on your current profession and popularity. Since being a psephologist is only an election-time gig, freshers get paid around INR 15,000 to INR 25,000 per month for the duration of the election. But if you are accomplished and popular in your circuit, you will be paid around INR 75,000 per month for the duration of the election.
Okay, I'm sold. This is amazing
5-Step Career Roadmap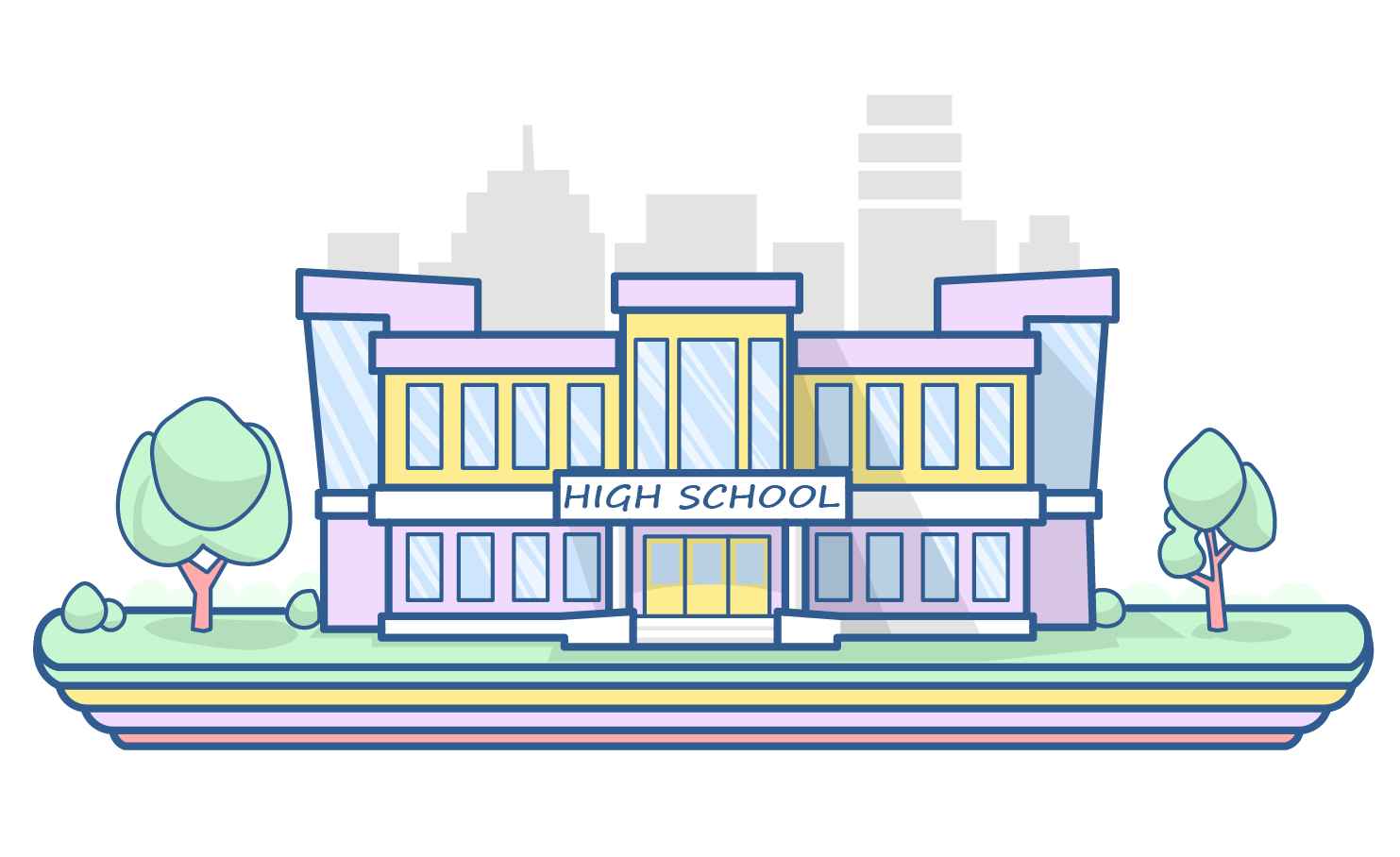 STEP 1: Class XI-XII/Junior College
Take up sociology under arts, or mathematics and commerce. Read about current affairs and strengthen your knowledge about society and its politics.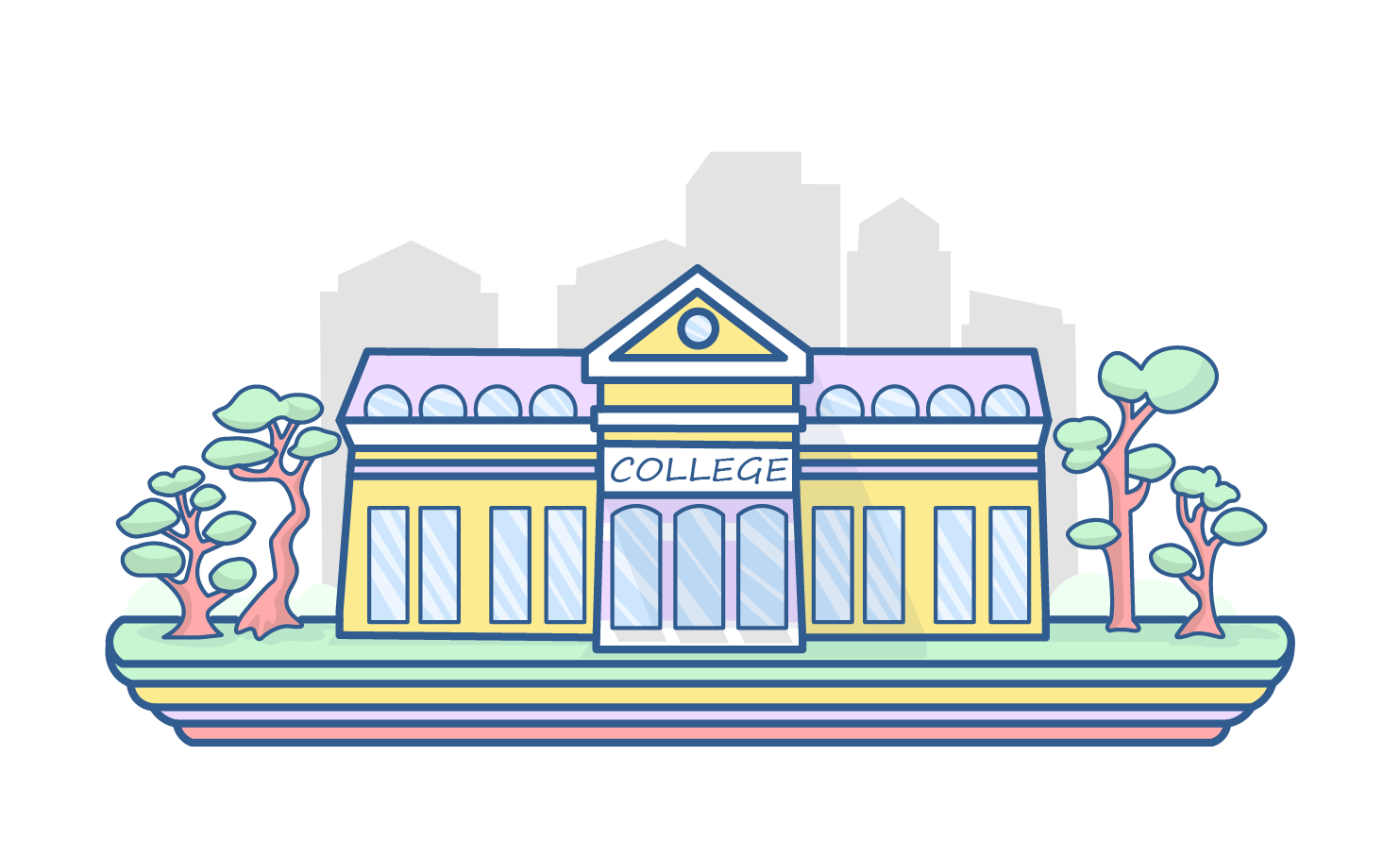 STEP 2: Entrance Exams
You can write an entrance exam for arts and humanities (Bachelors of Arts or BA) or sciences (Bachelors of Science or BSc).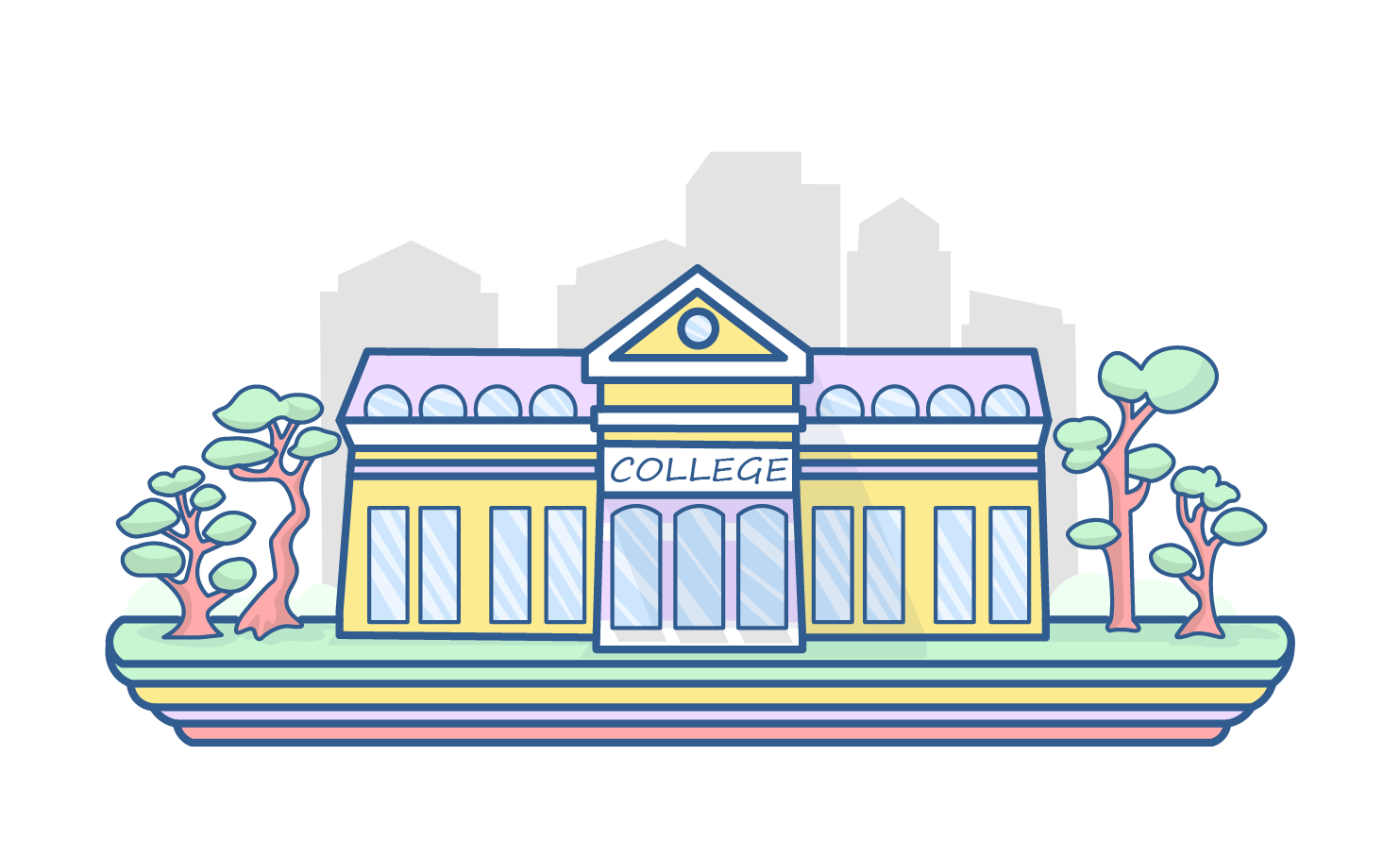 STEP 3: Graduation
If you have chosen arts, you can take up political science, psychology, history, sociology, and other related subjects. If you have chosen the sciences, take up mathematics and political science. The political science you study in BA and that which you study in BSc are slightly different. Choosing the latter will definitely give you an edge over others and thrust your career towards psephology.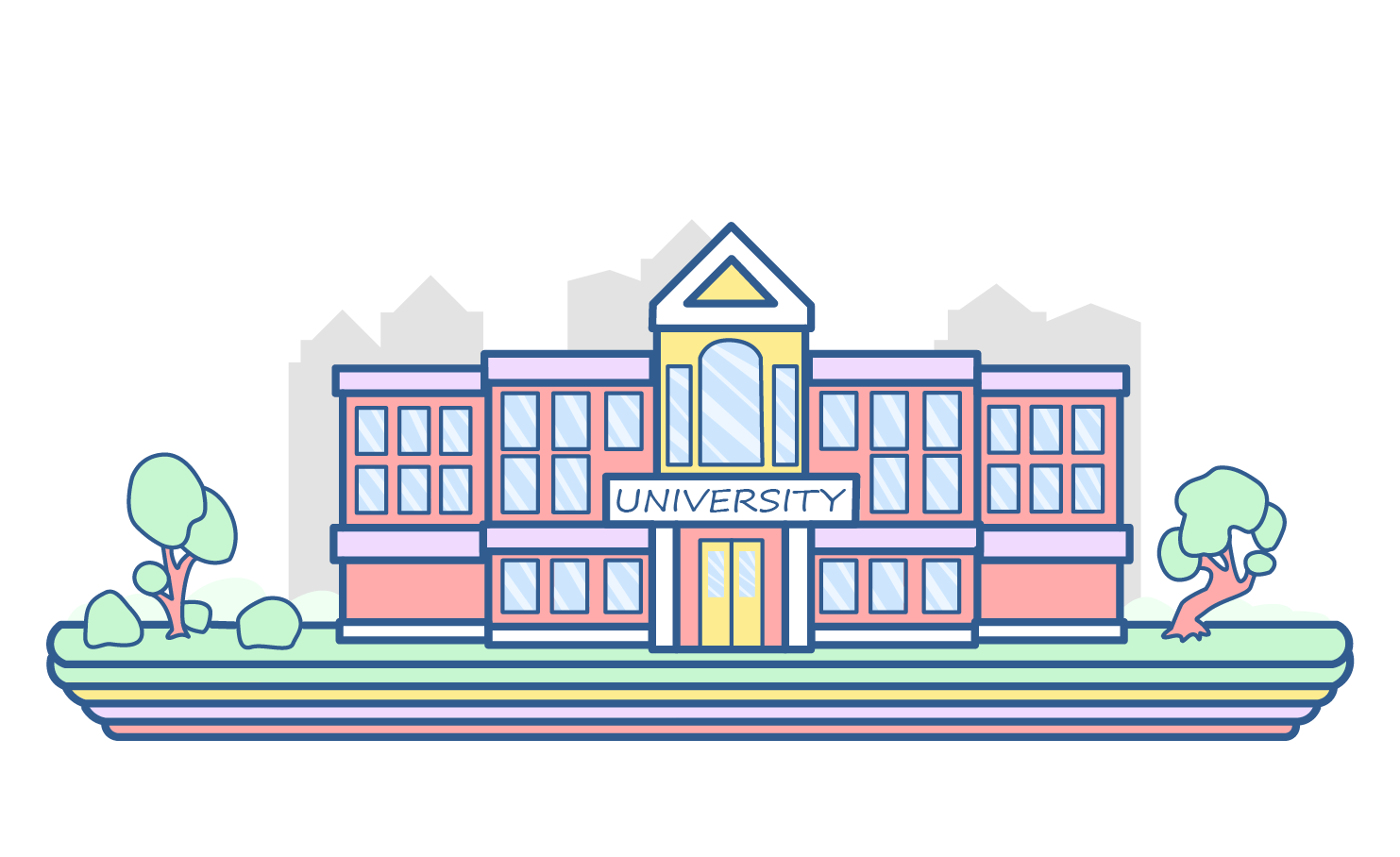 STEP 4: Post-graduation and Internship
You can take up a masters degree (and a PhD, if you can) to pursue mathematics and politics further. You can also take up internships with political parties and political research or marketing analyst firms, which will give you hands-on experience of applying math in politics.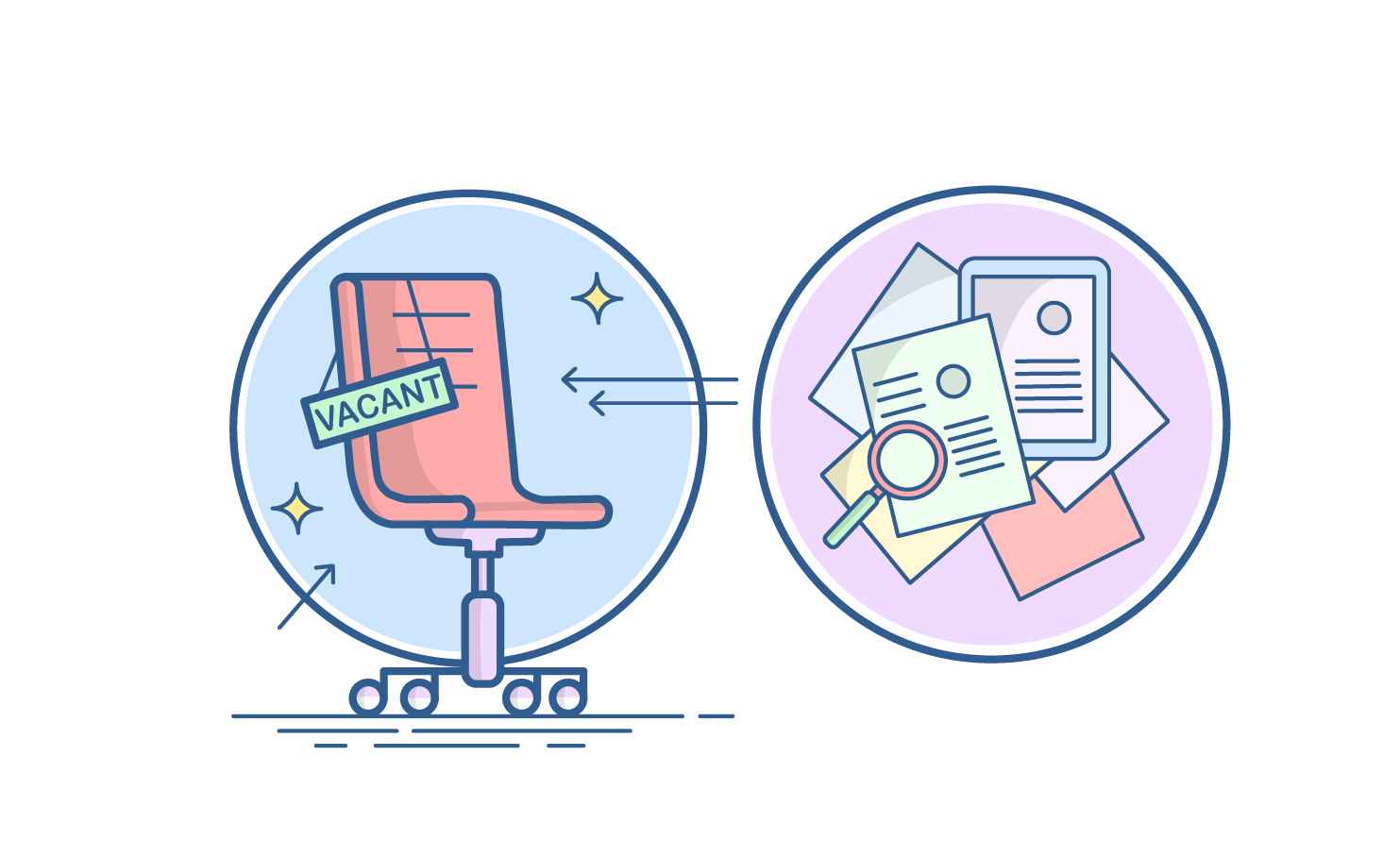 STEP 5: Land a Job
This is the tricky part. You can take up journalism, analytics, professorship or similar jobs. You can also become a politician if you want to understand politics up-close. The key is to make sure you are vocal and active in the political arena (in an academic sense, not a political one).
Now that you have a relevant degree(s) and several years of experience analysing political trends and socialising with public figures, you are ready to predict who will take on the proverbial throne.
Congratulations, you are now officially a psephologist!
Sign‌ ‌Up‌ ‌for‌ ‌Mentoria‌ ‌-‌ ‌India's‌ ‌Most‌ ‌Reliable‌ ‌Career‌ ‌Discovery‌ ‌Platform‌ ‌
Mentoria‌ ‌promises‌ ‌to‌ ‌handhold‌ ‌you‌ ‌during ‌your‌ ‌career‌ ‌discovery‌ ‌journey‌ ‌-‌ ‌from‌ ‌the‌ ‌time‌ ‌you‌ ‌sign‌ ‌up‌ ‌until‌ ‌you‌ ‌get‌ ‌into‌ ‌a‌ ‌career‌ ‌you‌ ‌love.‌