Public Relations / PR Manager
Who Is A Public Relations / PR Manager
Public Relations (PR) is the discipline of professionally maintaining healthy relationships between an individual or an organisation and the public.It involves making and leaving a good impression in the minds of the masses. A public relations manager is responsible for building and sustaining a favourable image of the client.
Creating and maintaining an image is done in a variety of ways. From a social media post to large scale promotional campaigns, all of it is PR! A public relations manager has a very hectic yet exciting job profile. What you exactly do as a PR manager depends entirely on you and your clients' requirements. That's the beauty of this job – it can be moulded into exactly what you want to do and be.
Public Relations is a fascinating industry. As a PR manager, you get the chance to experience something different every day. Sometimes, you will get the chance to help influential people and companies genuinely change lives. Sometimes, all you have to do is ensure that your client remains in the limelight.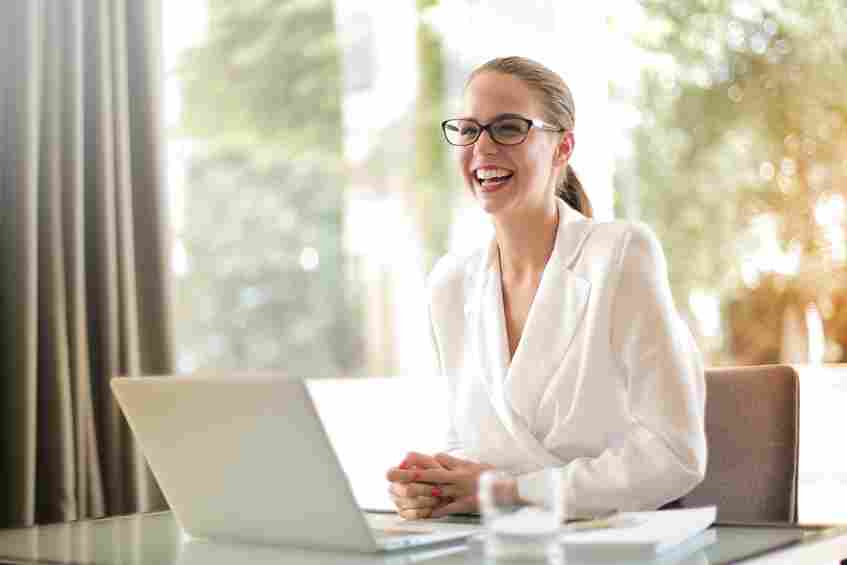 Roles & Responsibilities
Supporting your clients' businesses. You do this by promoting them via different media like print, radio, television, the Internet, etc. For instance, you get articles published in the newspaper about your clients' latest initiatives.
Conducting exhibitions or events to garner publicity. This could be for your client's business or their products and services. For example, if your client is a fashion designer, you could organise a fashion show to get him/her more attention in the media.
Lining up media interviews for your client, depending on their availability and schedule.
Being constantly aware of the media coverage your client gets. You have to ensure that there is no negative publicity.
Writing press releases and making presentations about your client and their work. This is usually submitted to different media companies.
Planning various campaigns and events to promote your client. For instance, you might have to work in tandem with an upcoming movie's marketing team for its promotional activities.
Conducting market research before signing contracts. It will ensure that your client's products and services are unique and you do not land in any legal battle. For instance, if your client manufactures a beauty product, you have to ensure that it is original.
Dealing with various queries from the public and press. You will state appropriate answers to all their questions. You will carefully deal with controversial questions at news briefings to ensure that your client's image stays untarnished. To do so, you will seek correct information from the right person in your client's office.
Doing crisis management in case there is a sudden crisis as far as your client's image and brand management are concerned. For example, if your client is in the news for the wrong reasons, it will be your responsibility to get to work as soon as possible. You might have to design a plan to do extensive damage control and get the brand image back on track.
Trying to acquire more clients to increase your business. You always have to be on the lookout to expand your client list, at times, by publicising your own work as well.
Take the Mentoria career assessment test, to find out how well-suited you are as a Public Relations Manager.
What Skills Will I Need To Have To Do This Job Well?
As exciting as this sounds, there are some things you'll need to learn to do the job right:
WRITING SKILLS
You will need to do a lot of writing as a PR personnel. You will have to draft press releases and make presentations. These are usually the most important activities in any PR office. You must possess excellent writing skills to put across important information in the best way possible.
COMMUNICATION SKILLS
You will also have to hone your communication skills. You will need to communicate with various people in the media and the general public. Excellent communication skills are the foundation of a successful career in this field. Your ability to showcase your clients in the best possible manner depends directly on your skills.
COMPUTER SKILLS
You will need to be efficient, fast and well-versed with computer operations. This also helps in conducting market research and maintaining statistics. If you have to make the best use of both traditional and new media, you need to be extremely tech savvy.
QUICK RESPONSE TO QUERIES
You will respond to queries on behalf of your client. It is vital that your statements are positive and favour the client. They also need to be accurate and true. From an ethical point of view, you cannot just spin random stories in the name of public relations. You need to constantly be able to think on your feet and be true to the message your client wishes to convey.
PLANNING SKILLS
You will have to organise events and campaigns to promote your client. Planning and scheduling events, meets, promotional posts and other activities form a big part of your job profile. To achieve this efficiently, you should have excellent planning skills so the events run smoothly.
PROBLEM-SOLVING SKILLS
You need to be a great problem solver if you want to succeed in this field. Problems don't announce themselves. Your client could be in the middle of a controversy or post an event, an issue may arise. You will always have to be on your toes and be ready for any crisis.
What Will My Workplace Look Like?
Your workplace will usually be an office setup. You will be working with a public relations company, or you can set up your own agency. You will have to regularly visit the client's office for meetings and activity updates.
During events and campaigns you might have to work for long hours. However, taking charge of things will only help you reap the benefits in the long run. The feeling of getting praised or rewarded for good work is always truly exciting for the effort and time invested.
If you are part of a celebrity's personal PR team, your day will revolve entirely around the person, which will mean crazy, tedious hours of work.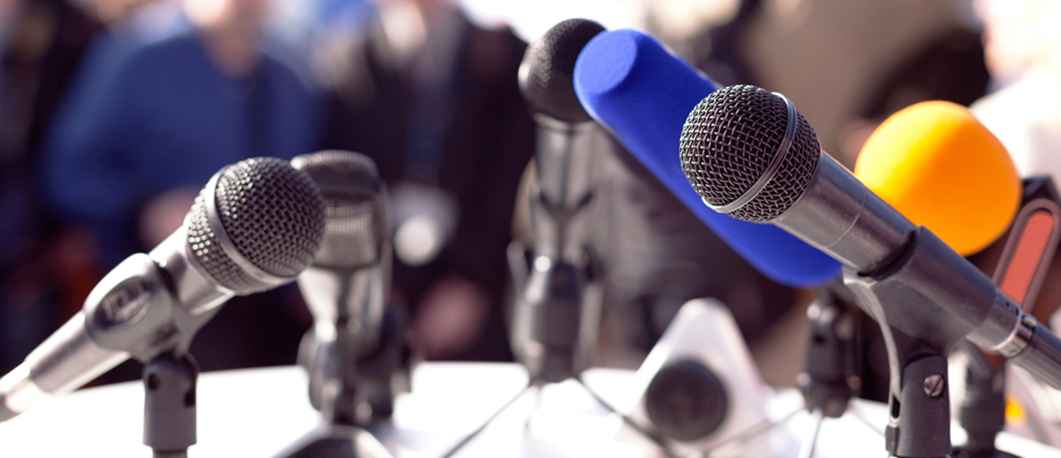 What Is My Scope For Career Growth As A Public Relations / PR Manager?
You will start your career as an entry-level Public Relations executive. You will probably handle only one client, and the Account Manager will supervise your work. You will draft press releases and assist in executing various events and campaigns. You will monitor media coverage of the client regularly and send them reports of the same.
Gradually, you will move up the ranks to become an Account Manager, when you will handle multiple clients. You will plan the events and campaigns and ensure the execution is proper.
Moving ahead, you can become the Public Relations Manager. You will then head a team of public relations executives and account managers. You will conduct meetings to know about the status of each client account. You will be responsible to further expand the business adding more clients.
As discussed earlier, you could also be part of an influential individual's personal PR team. You could go on to lead that team as well. You could also work independently as a freelancer.
Thinking of a career as a Public Relations Manager? Take the Mentoria assessment test & talk to our career counsellors to get personalized step-by-step guidance for your future career path. 
How Much Will I Get Paid?
The exact number will depend on where you're working, your education, skill set and internship experience. But we can give you a general idea.
At the entry level, you can expect an estimated payment of INR 2,00,000 per year to INR 6,00,000 per year. As you grow in your career, you can expect your salary to move northwards of INR 30,00,000.
Okay, I'm sold. This is amazing
5-Step Career Roadmap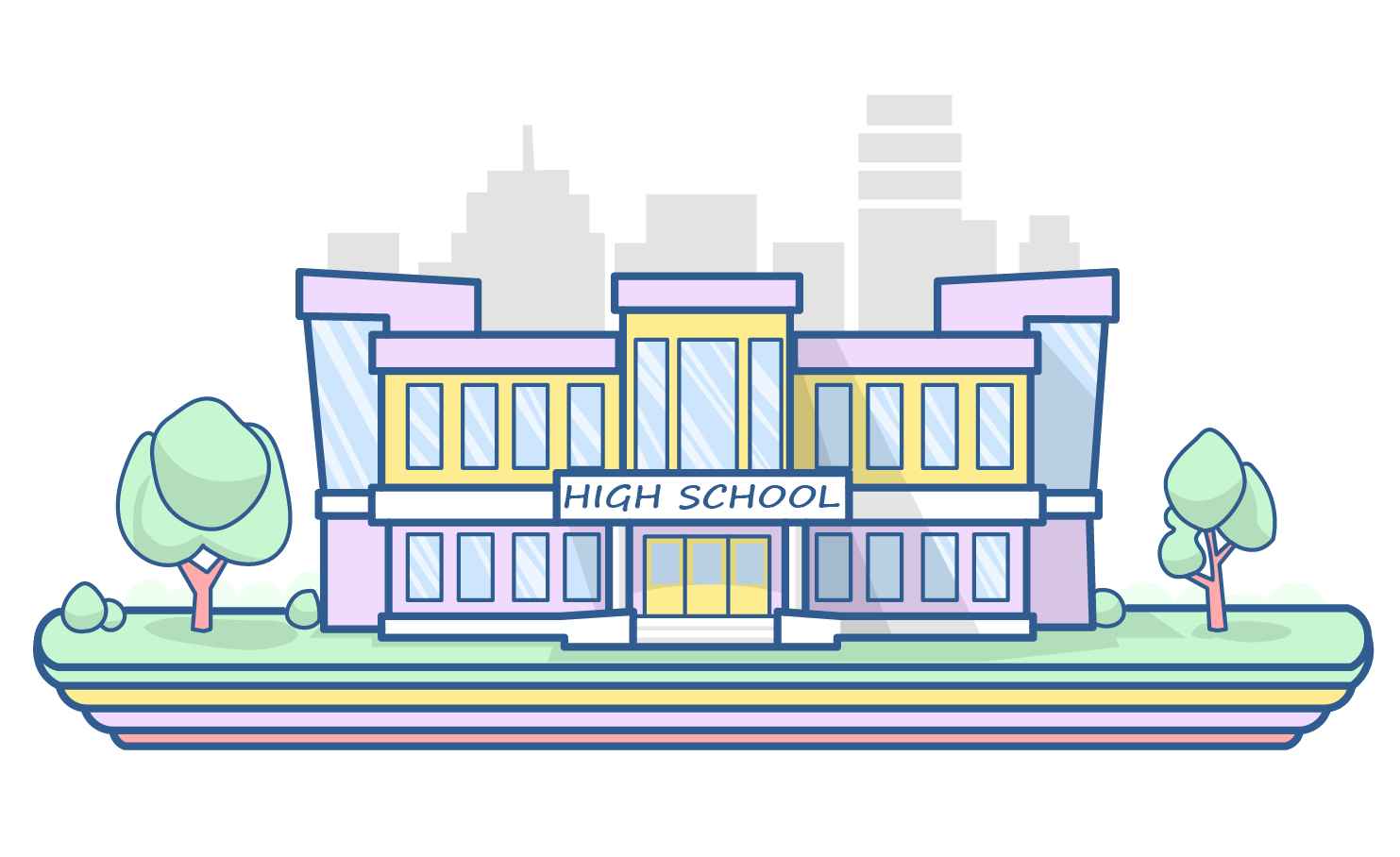 STEP 1: Class XI – XII/ Junior College
Choose any stream at this level and clear it with decent scores.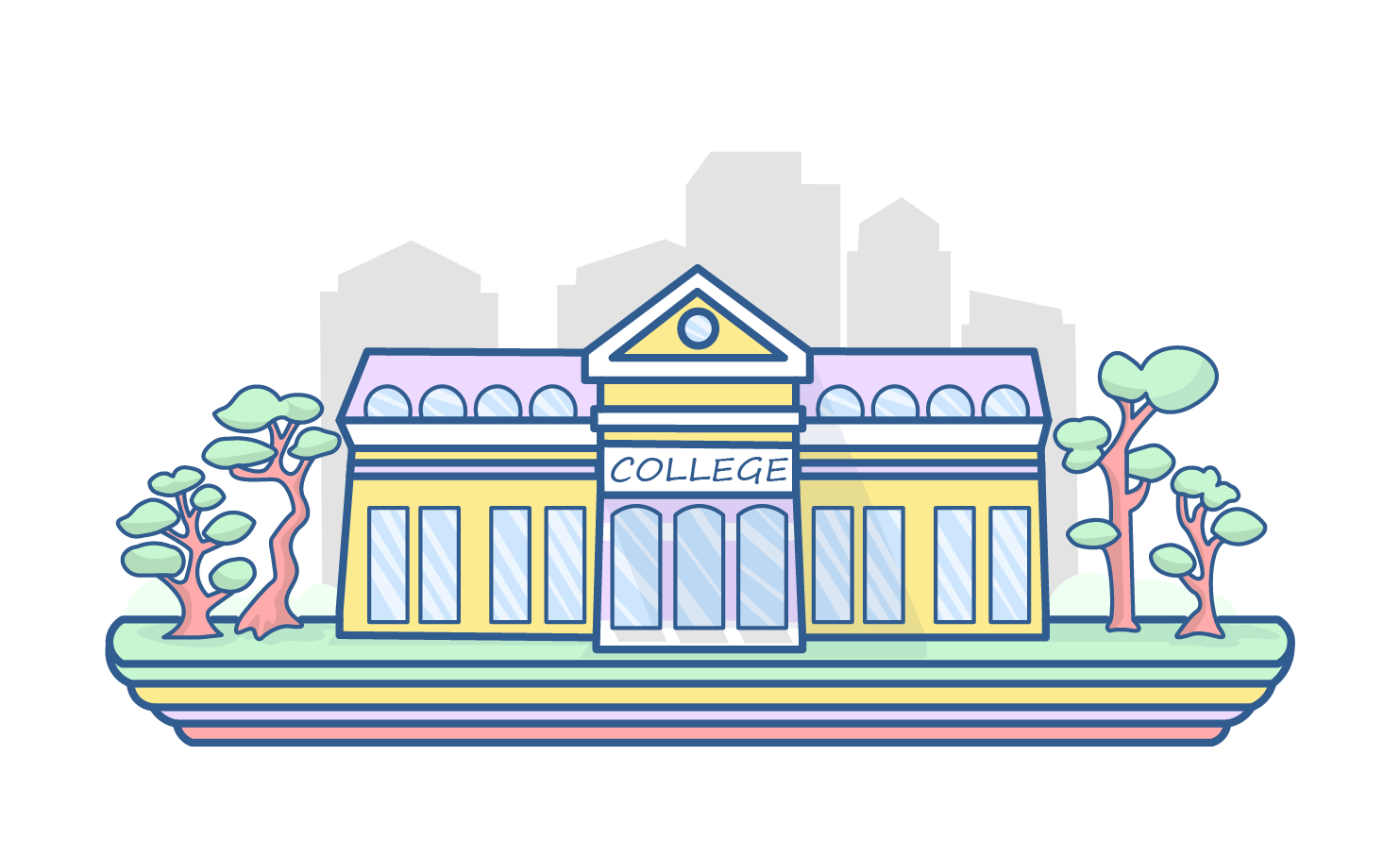 STEP 2: Graduate Degree
You can opt for a three-year Bachelor's Degree in Mass Media. Alternatively, you can choose for a Bachelor's Degree in Arts (BA). You can follow it up by doing a diploma course in Public Relations and Corporate Communications.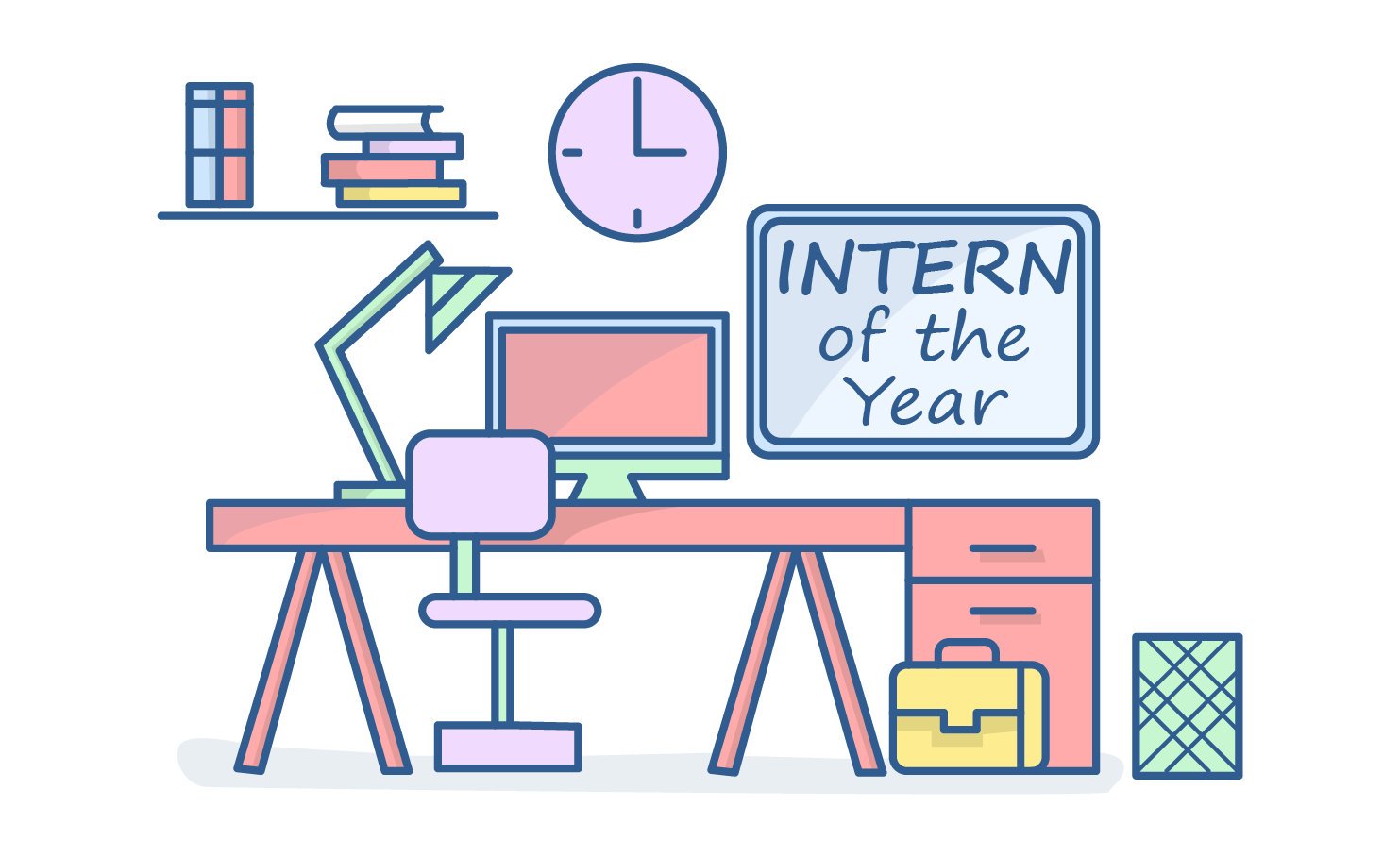 STEP 3: Internship
Choosing to intern in a good PR agency will help you gain practical knowledge. Even if you don't get substantial work, you will get to experience the professional environment. You will get a first-hand exposure to what a PR professional actually does.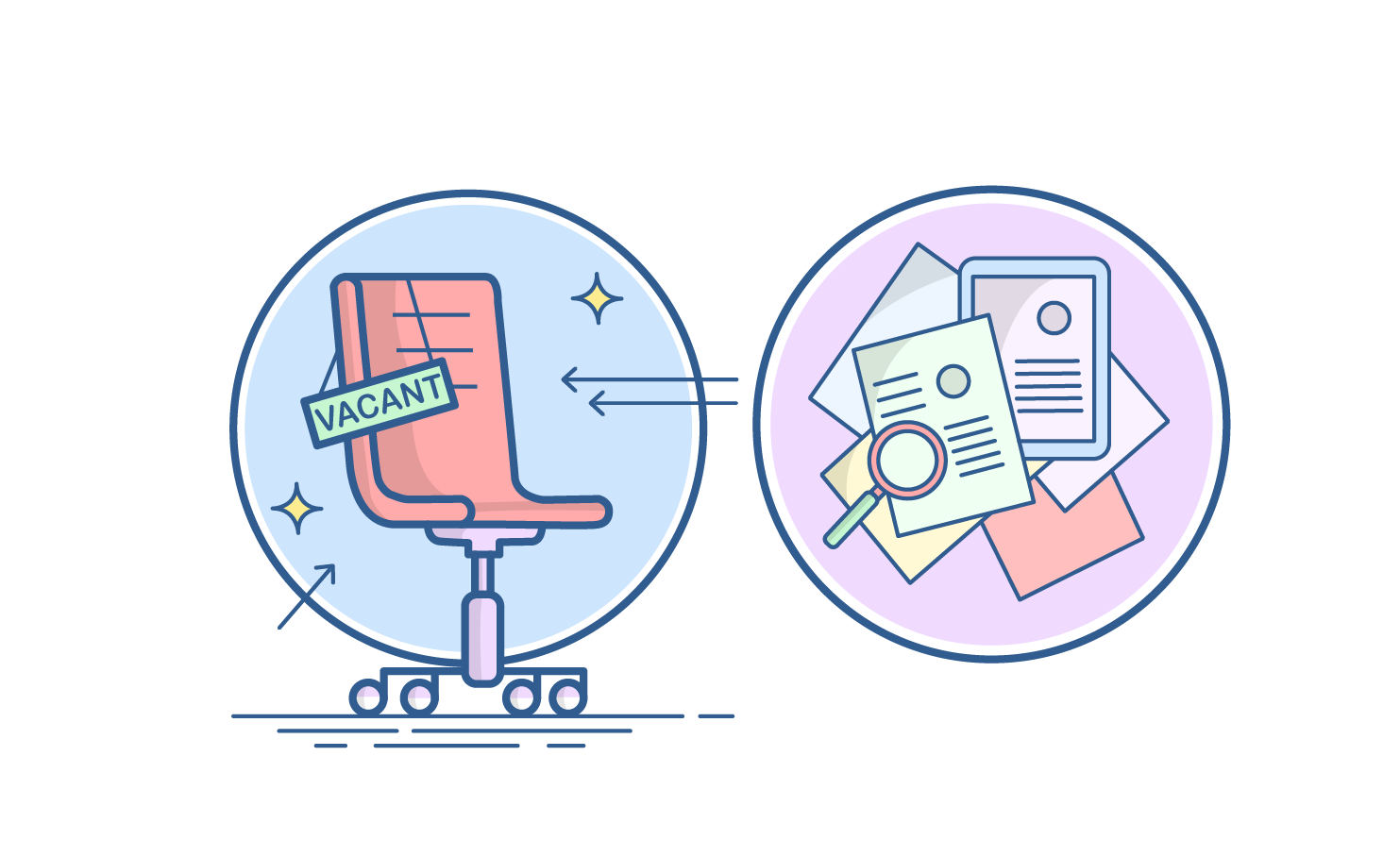 STEP 4: Land a Job
You have graduated, earned your diploma in the discipline and even have gained internship experience. You are now ready to enter the corporate world! You could start working as a Junior PR Executive now.
Congratulations, you are now officially a Public Relations professional.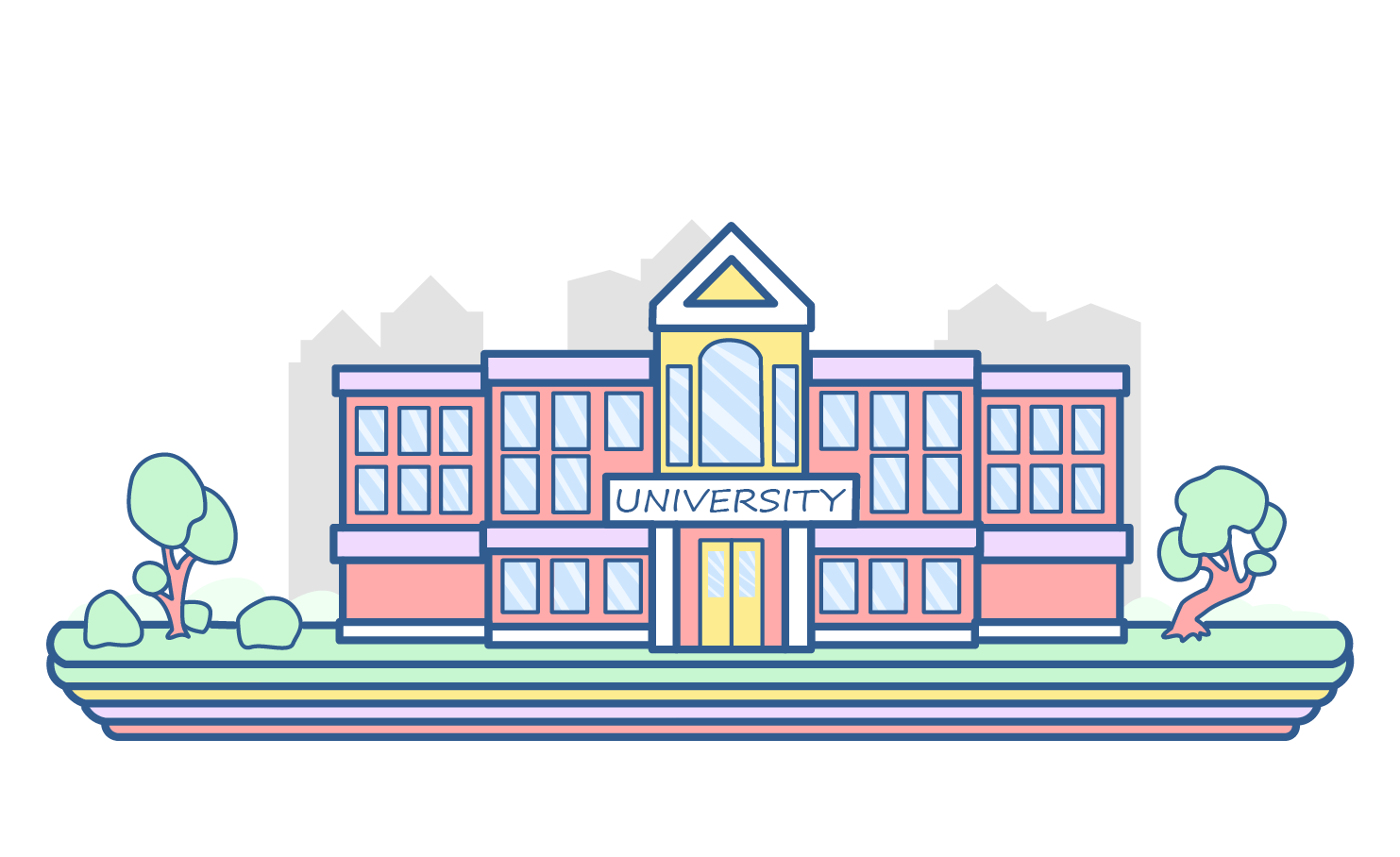 STEP 5: Postgraduate Degree
You can also pursue a two-year postgraduate degree in Masters in Advertising and PR (MA). A one-year Post-Graduate Diploma in Event Management & Public Relations (PGDEM) also helps. You can also obtain a Master's degree in Arts (MA) in Public Relations. Later, you can secure a doctorate's degree in public relations by opting for a PhD program. A postgraduate degree accentuates your qualifications and also helps you professionally.
Sign‌ ‌Up‌ ‌for‌ ‌Mentoria‌ ‌-‌ ‌India's‌ ‌Most‌ ‌Reliable‌ ‌Career‌ ‌Discovery‌ ‌Platform‌ ‌
Mentoria‌ ‌promises‌ ‌to‌ ‌handhold‌ ‌you‌ ‌during ‌your‌ ‌career‌ ‌discovery‌ ‌journey‌ ‌-‌ ‌from‌ ‌the‌ ‌time‌ ‌you‌ ‌sign‌ ‌up‌ ‌until‌ ‌you‌ ‌get‌ ‌into‌ ‌a‌ ‌career‌ ‌you‌ ‌love.‌ ‌