Who Is A Purchasing Manager?
Purchasing managers, as the name suggests, are responsible for buying materials for their organisations. The best part is, this could be any type of material for any type of organisation, for multiple uses! You could be buying stationery as a part of office costs. You could also be buying raw materials for the manufacturing of a company's final product. You could also be sourcing certain services to be provided to institutions or organisations. The list is endless.
Purchasing managers play a pivotal role in the supply system of any company. In larger organisations, there is a purchase department, headed by the purchasing manager. Here, as a purchasing manager, you would perform a majorly supervisory role. However, in smaller organisations, you are almost single-handedly in-charge of everything.
As a purchasing manager, you need to be an expert negotiator. You have to evaluate different suppliers on the basis of quality, price, and speed of delivery. You need to have a wide and strong network of suppliers and maintain amazing relationships with all of them.
Purchasing managers need to have a range of skills and special expertise. It is an exciting and challenging job that gives you the chance to develop and grow!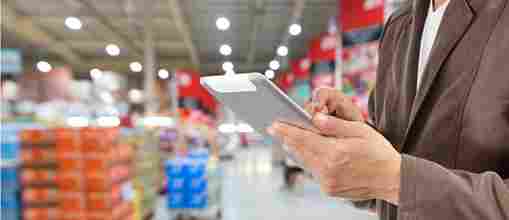 Roles & Responsibilities
Deciding the materials, goods, services or equipment as required by the organisation. As purchasing manager, you will be in charge of taking decisions regarding all the purchase requirements of your employer.
Monitoring and predicting inventory levels. You (and your team) will be responsible for constantly keeping a check of the stock. Depending on previous patterns, you should also be able to forecast things like how long a particular quantity of stock would last and the intervals at which it needs to be replenished.
Evaluating tenders from various potential suppliers. A tender is an approximate cost that various sellers would give you for the same product. You have to assess these different quotes and decide the one that would be best suited to the organisation's needs.
Negotiating and finalising contracts on behalf of the organisation. Once you have zeroed in on the supplier, you then need to negotiate the terms of the contract like price and quality. Eventually, you will have to finalise the contract on paper.
Developing and implementing contract and purchase management, policies and procedures. You will need to make sure efficient systems are in place to avoid wastage of resources. For example, if there are 200 employees in the company, do you think it make sense to purchase 500 laptops for them?
Maintaining complete records of materials and goods ordered and received. You need to maintain accurate records of all transactions with all suppliers.
Controlling and deciding purchase budgets. As purchasing manager, you will be responsible for formulating the purchase budget based on the average costs. You also have to make sure this budget is not overshot.
Analysing market and delivery systems to keep track of present and future availability of materials and goods. You will need to be able to study these patterns to optimise the delivery of your purchases. For example, ACs are cheaper to buy in certain seasons and more expensive at certain other times of the year. You will time your purchases based on your understanding of this price change.
Preparing extensive reports based on market conditions and organisation's purchase activities. You might have to prepare these reports to improve current processes or just for future reference.
Attending various trade shows, exhibitions and seminars to build strong network with suppliers. You will need to find ways to strengthen your contact network because it is probably the most important aspect of your job.
Overseeing purchase staff training and recruitment. As discussed earlier, bigger organisations have entire purchase departments. As manager, you will have to look after the hiring and training of staff for this department to function well.
Coordinating and directing activities of team members. Their tasks may include buying, selling or distributing different materials and supplies. As the manager, you will be responsible for ensuring efficiency in their activities and helping them overcome challenges.
Staying updated about market trends. It is important that you keep up with the latest developments in the market.
Take the Mentoria career assessment, to find out how well-suited you are as a Purchasing Manager.
What Skills Will I Need To Have To Do This Job Well?
As exciting as this sounds, there are some things you'll need to learn to do the job right:
FINANCIAL SKILLS
Purchase-based transactions form a major part of your work. So you will have to be good with numbers and accounting. It is the company's money you are dealing with after all. You will need to be able to evaluate whether certain transactions are going to be financially viable.
NETWORKING SKILLS
As mentioned earlier, you need to have a strong network of suppliers in the industry. This will help you get the best deals and establish professional relationships with them. You should also be able to set up contacts with new suppliers and keep adding them to the network.
NEGOTIATING SKILLS
Negotiating skills form the backbone of your role as purchasing manager. Once you have decided on a particular supplier, you should then be able to negotiate the terms. Negotiation of terms should be such that it is beneficial for both parties. You might have to discuss various terms like price, quality, delivery period, etc.
LEADERSHIP AND MANAGEMENT SKILLS
This is important, especially if you are working in bigger organisations. Here, your role will be a mix of supervision and execution. You will need to be an influential leader and optimise your team's efforts. You will have to manage the team, make sure their activities are monitored, and improvements are made wherever necessary. You will need to demonstrate that development is a continuous process.
What Will My Workplace Look Like?
Your work life depends on where you work, what your role is and the scale of your work. Purchasing managers usually work in fixed office hours, depending on the industry. You might have to work overtime occasionally when deadlines have to be met. Many organisations also offer part-time opportunities.
You will mostly work out of a set office space with your team. Your work will be mostly desk-bound. However, depending on your role and organisation, you might have to travel to meet suppliers. You might also have to travel to visit trade shows, exhibitions, and seminars.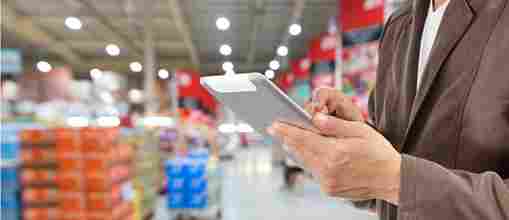 What Is My Scope For Career Growth As A Purchasing Manager?
The nature of your work depends greatly on the organisation you work for. However, generally, the most important component of your job is to find and evaluate vendors and suppliers. As mentioned earlier, in bigger companies, purchasing managers usually have a more supervisory profile.
You can begin at an entry-level position in an established company, where you will be a part of the purchase department. You will get to perform various tasks before you are promoted to a senior level. Eventually, after sufficient experience, you will get to be the purchasing manager and lead the department. You could also go on to become a part of the company management as Chief Purchasing or Procurement Officer.
Do note many organisations insist on a reasonable amount of experience, say at least five years, in junior positions before being promoted to a managerial role.
You could also begin your career in a smaller set-up. Here, as purchasing manager, your job profile will encompass a wider area of work. You might get to perform many of the roles mentioned in the earlier section.
Purchasing managers have great employment scope in both public as well as private sectors. They have opportunities in government departments or public sector undertakings. They can even consider industries like manufacturing, logistics, pharmaceuticals, financial entities, corporate houses, entertainment and fashion to name a few. Other options include travel, tourism, and hospitality or even telecom and IT.
Thinking of a career as a Purchasing Manager? Take the Mentoria assessment & talk to our career counsellors to get personalized step-by-step guidance for your future career path. 
How Much Will I Get Paid?
The pay scale greatly varies, depending on multiple factors including where you're working, your education, skill set, experience and other such factors.  But we can give you a general idea.
At the entry-level, purchasing managers can usually earn anywhere around INR 3,00,000 annually. At a senior level, you can earn anywhere up to INR 20,00,000 per annum. You can earn more if you work in a larger organisation. You could also earn more if you work on a commission basis.
Okay, I'm sold. This is amazing
2-Step Career Roadmap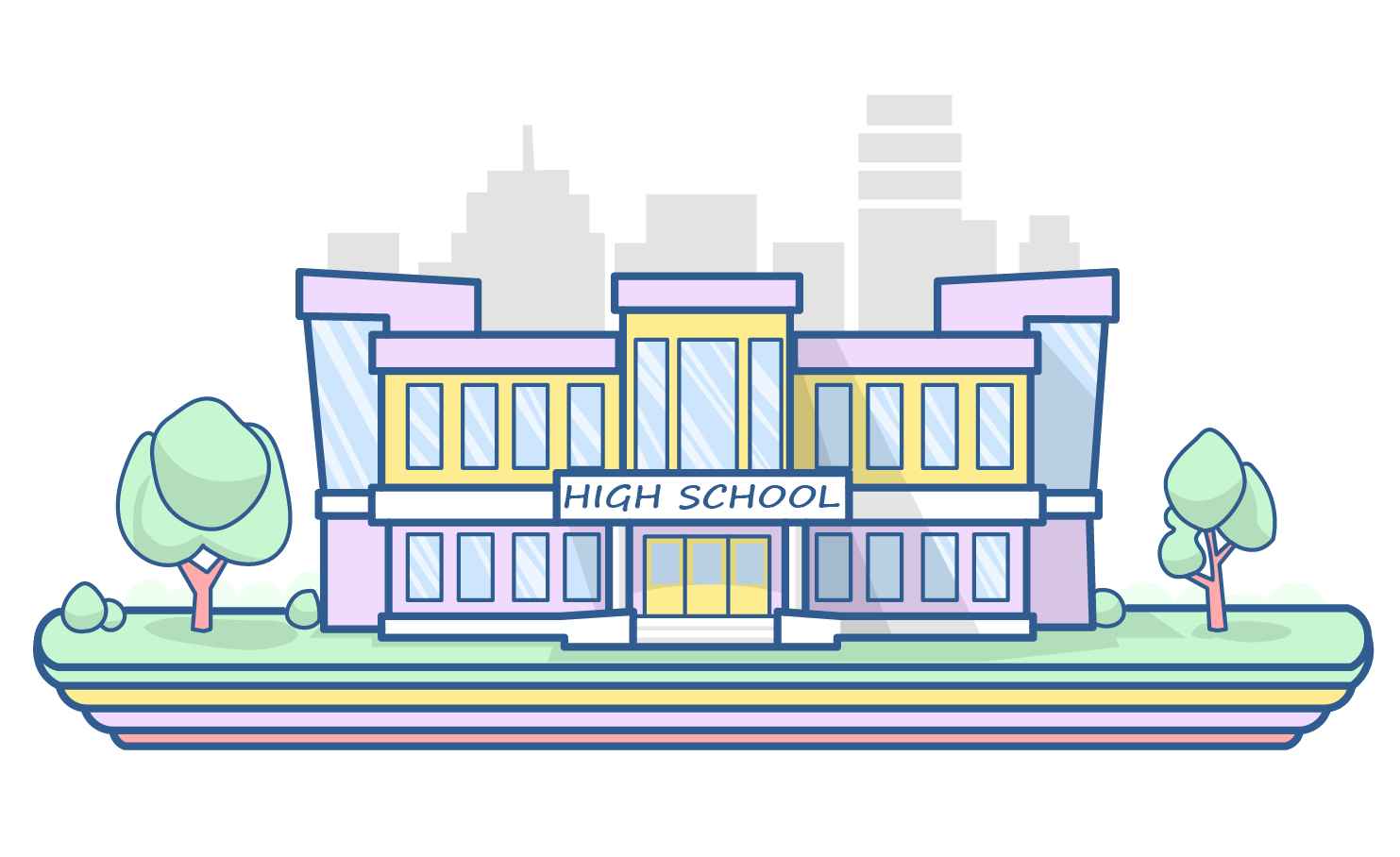 STEP 1: Class XI – XII/Junior College
Your subjects at this level must include finance, economics, accounting, or mathematics.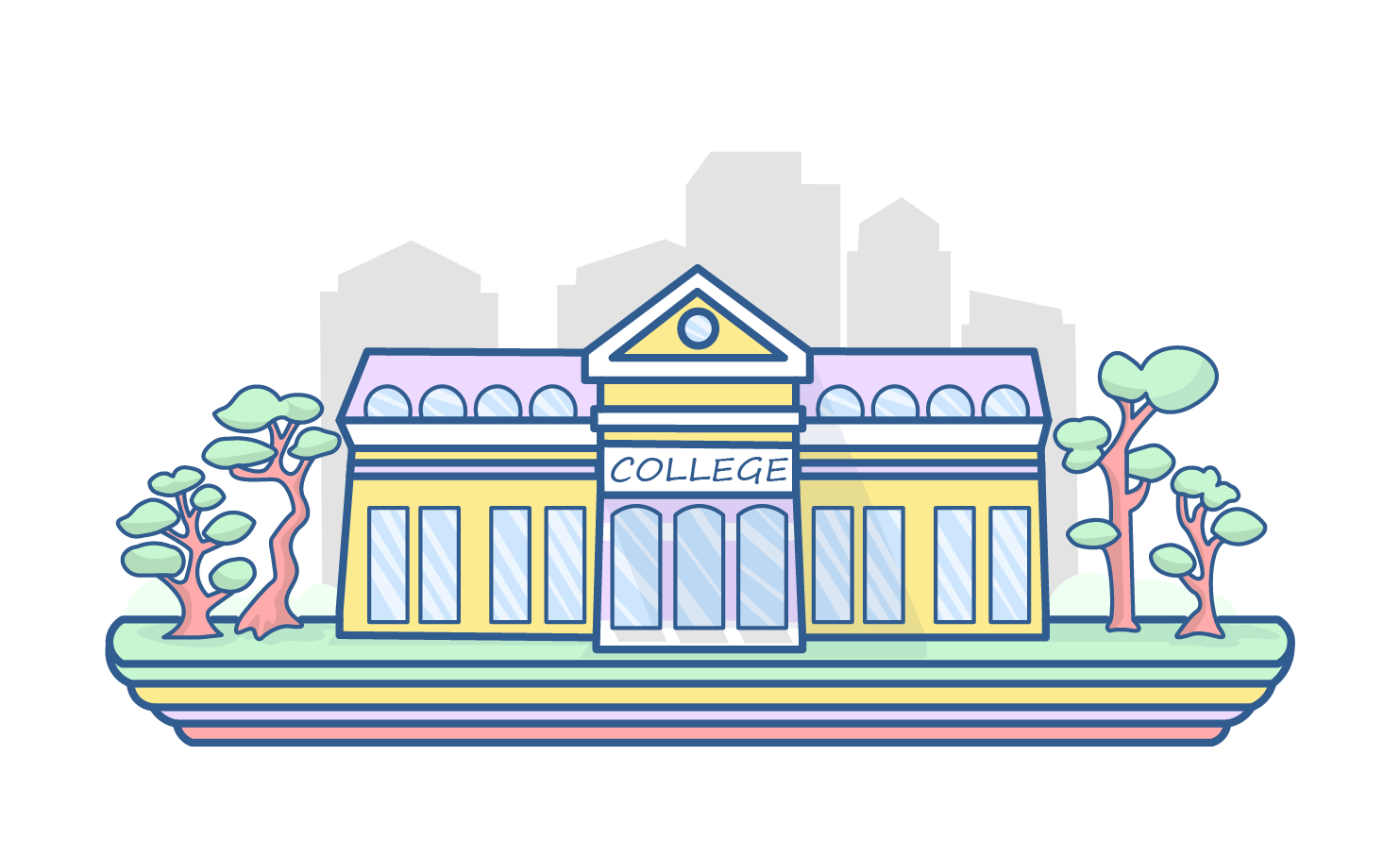 STEP 2: Graduate Degree
Look at choosing the commerce stream and pursue a B. Com. (Bachelor of Commerce), B.M.S. (Bachelor of Management Studies) or a similar degree. Here you will get a good understanding of management, accounting, finance, and economics. This will make for a good base for your professional as well as academic future.
Sign‌ ‌Up‌ ‌for‌ ‌Mentoria‌ ‌-‌ ‌India's‌ ‌Most‌ ‌Reliable‌ ‌Career‌ ‌Discovery‌ ‌Platform‌ ‌
Mentoria‌ ‌promises‌ ‌to‌ ‌handhold‌ ‌you‌ ‌during ‌your‌ ‌career‌ ‌discovery‌ ‌journey‌ ‌-‌ ‌from‌ ‌the‌ ‌time‌ ‌you‌ ‌sign‌ ‌up‌ ‌until‌ ‌you‌ ‌get‌ ‌into‌ ‌a‌ ‌career‌ ‌you‌ ‌love.