A QA engineer monitors the software development process. We are all sadly familiar with issues like our devices suddenly working really slowly, or our favourite computer program shutting down due to an error. Well, as a QA engineer, you would be the one figuring out solutions to such problems!
You would work towards creating softwares that work without any glitches. You would also help build the design features of the software. You will work on checking if a website is easily viewed on different screens and browsers. You will test each and every feature and functionality and ensure that software works adequately. You will understand and explore the behavior of various users to test the software from their viewpoints.
You will need to test all software thoroughly before it hits the market. This will help you ensure that the final product that enters the market is exactly as per the instructions given by the development company.
Your job will also involve working at and visiting tech fairs so that you can check out other software launches.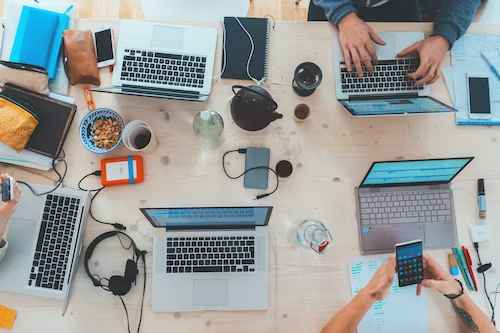 Roles & Responsibilities
Being a part of the software development process from start to finish. This involves carrying out steps like understanding the requirements for the software and testing parts of the software.
Ensuring that the guidelines laid down for your software, are followed and implemented while creating the software.
Working with the internal teams. These consist of software developers and product managers.
Checking for glitches in the software process. Fix any bugs found in the software or in its implementation.
Tracking the status of glitches found in the software process, to see if they have been resolved or not.
Helping resolve user problems. This is done by understanding the problem faced by the user, and then providing a solution to that problem.
Take the Mentoria career assessment, to find out how well-suited you are as a Software Quality Assurance Engineer.
What Skills Will I Need To Have To Do This Job Well?
As exciting as this sounds, there are some things you'll need to learn to do the job right:
TECHNICAL SKILLS
You will need to set up the software programs for each department, as well as test them. To do this, you will need to know how to use special types of software. You don't need to have detailed knowledge but a basic knowledge of technology like Javascript and HTML is useful.
PROBLEM-SOLVING SKILLS
You will need to test the software for problems. Sometimes there are a lot of issues at the user's end. You will need to keep that in mind while providing a solution.
SCRIPTING SKILLS
A major component of your job role would be to understand codes. These are a collection of words, letters, figures, or symbols used as the alphabets in software designing. Remember, the softwares need to be hack proof. You will also need to know scripting- i.e how to read and write codes. This is very useful while solving errors and suggesting changes.
What Will My Workplace Look Like?
QA engineers work for a range of companies from software makers to computer and electronics manufacturers, to computer system designers. You will see them in their offices usually in front of a computer trying to figure out if there is a simpler way to use the ongoing system. These tech wizards usually work in offices on a 9-5 schedule. Occasionally you will be required to work through the night when on a deadline or when a new product is about to be launched.
You'll get to work on the latest software and have hands-on experience when it comes to product testing. A lot of your time will be spent in labs, where you will solve problems and test new software. You will also be asked to make presentations and attend a lot of meetings.
Most of your work will involve your workstation and your computer. A lot of companies have come up with cool new workspaces to avoid lethargy at work. Some companies have provided basketball courts, gyms, and even nap areas, in an attempt to keep their QA engineers motivated and focused.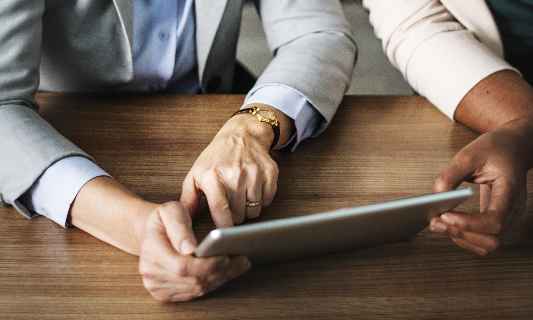 What Is My Scope For Career Growth As A QA Engineer?
You can start off as a coder or an analyst. At an analyst position, you will learn to script (write the software in code, which is the language used for software).
With time you will be given more responsibilities and challenges. You will also get to meet like-minded people and work with them on new software. A lot of times you will need to go back to the original design and start again. This will require a lot of patience. Once you gain more experience, you will get to lead teams of software engineers.  Part of your work will involve preparing reports on ongoing projects, and updating the status of your team's work.
Once settled you can look at earning a Masters degree so that you can apply for an even more challenging (and well paying!) position.
Thinking of a career as a Software Quality Assurance Engineer? Take the Mentoria assessment & talk to our career counsellors to get personalized step-by-step guidance for your future career path. 
How Much Will I Get Paid?
The exact number will depend on where you're working, your education, skill set and internship experience.  But we can give you a general idea.
Most analysts start with a pay package of around Rs. 3,00,000 – 4,00,000 per year. With a master's degree, you can expect a starting annual salary of Rs. 5,00,000 – 6, 00,000. Given enough experience, you could even make as much as Rs. 11,00,000 per year.
Okay, I'm sold. This is amazing
7-Step Career Roadmap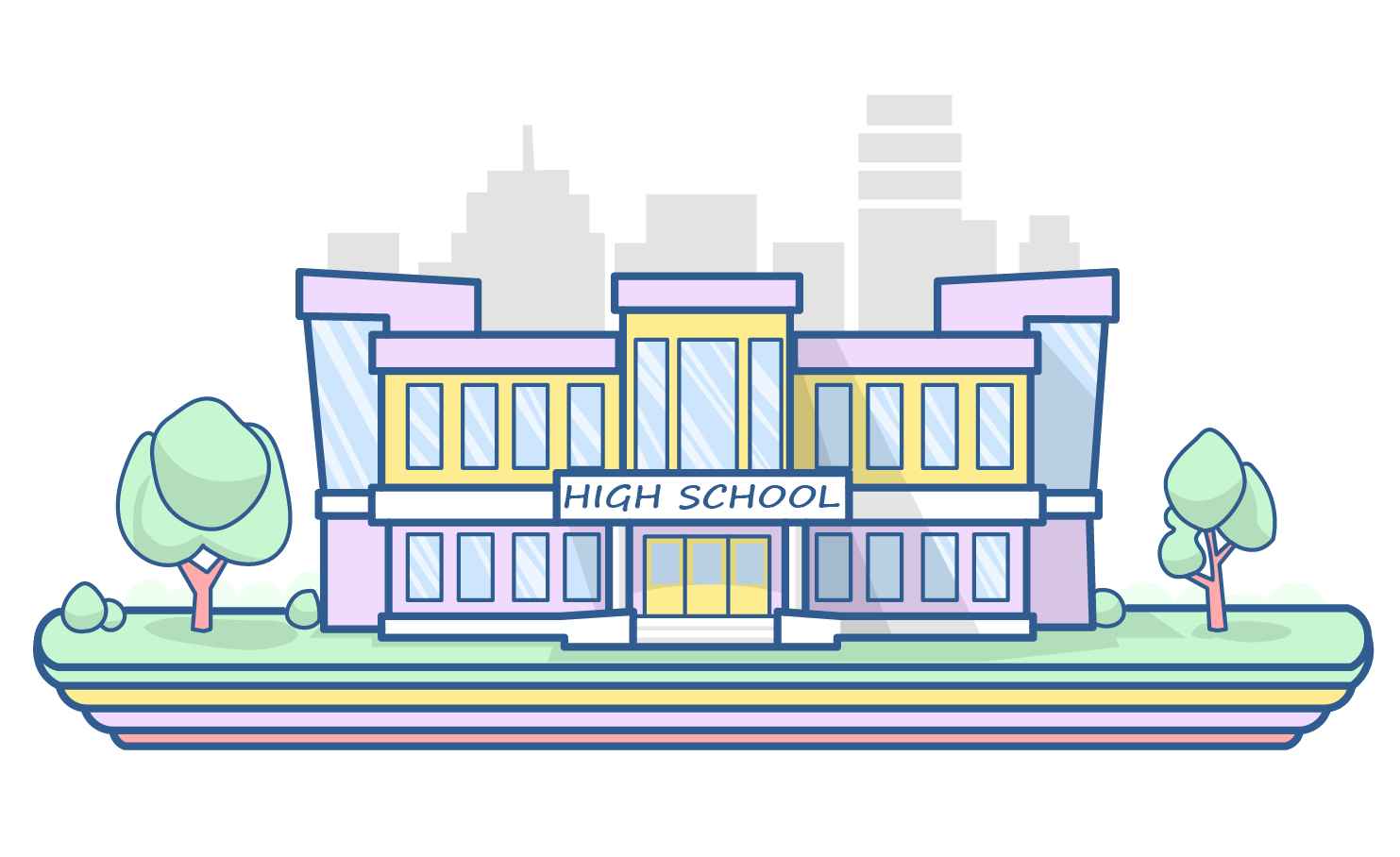 STEP 1: Class XI-XII/Junior College
Finish high school or junior college in the science stream with computer science as one of the subjects. Pro Tip: Go to code.org and start learning how to code.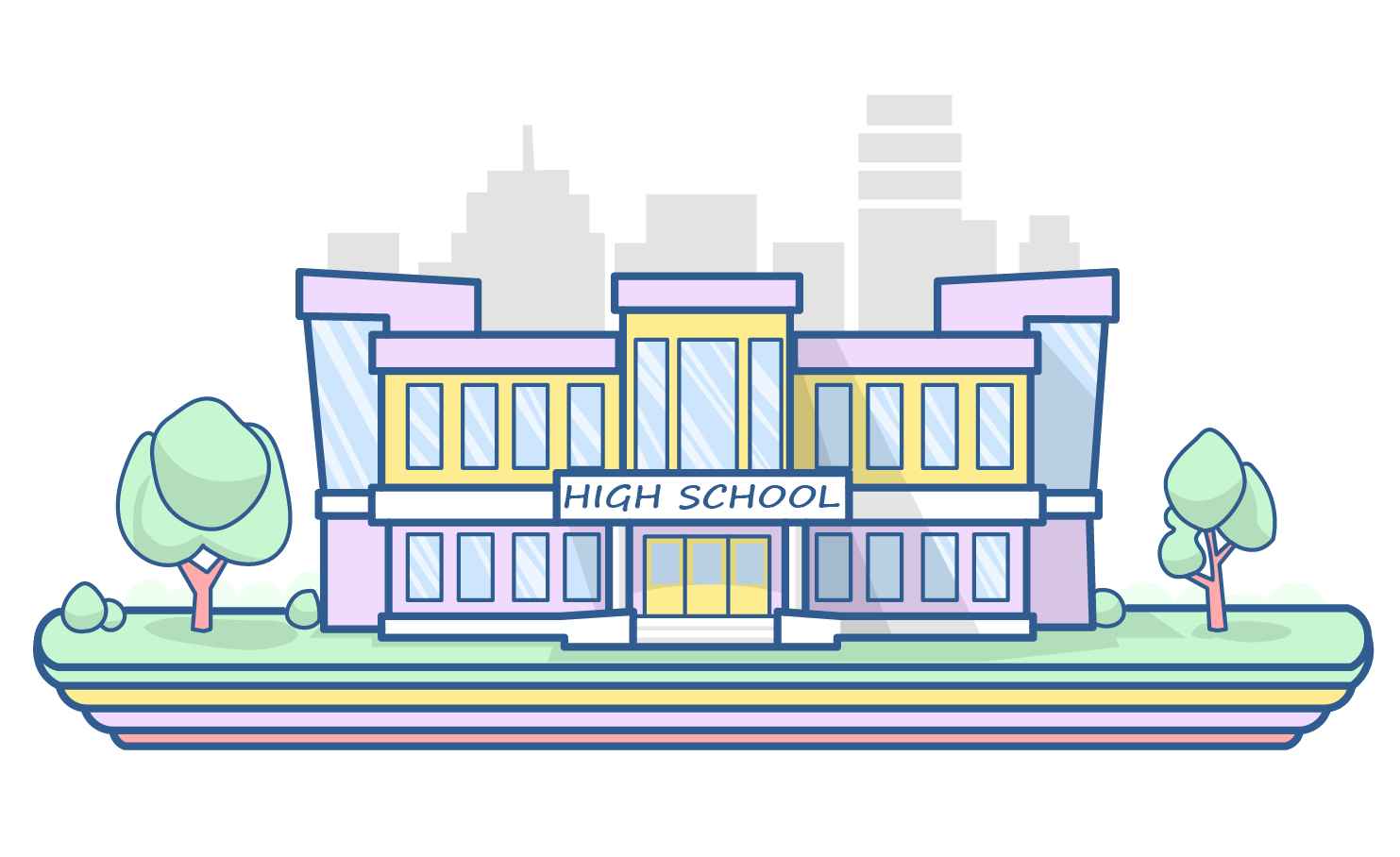 STEP 2: Entrance Exams
Give an entrance exam to get into a graduate college for Software or Computer Engineering. The entrance exam you have to attempt depends on the college you want to go to. The MH-CET, IIT-JEE, and the AIEEE are the most commonly accepted ones. There are also other private entrances like the BITSAT. Institutes like VIT and Manipal University have entrance exams of their own.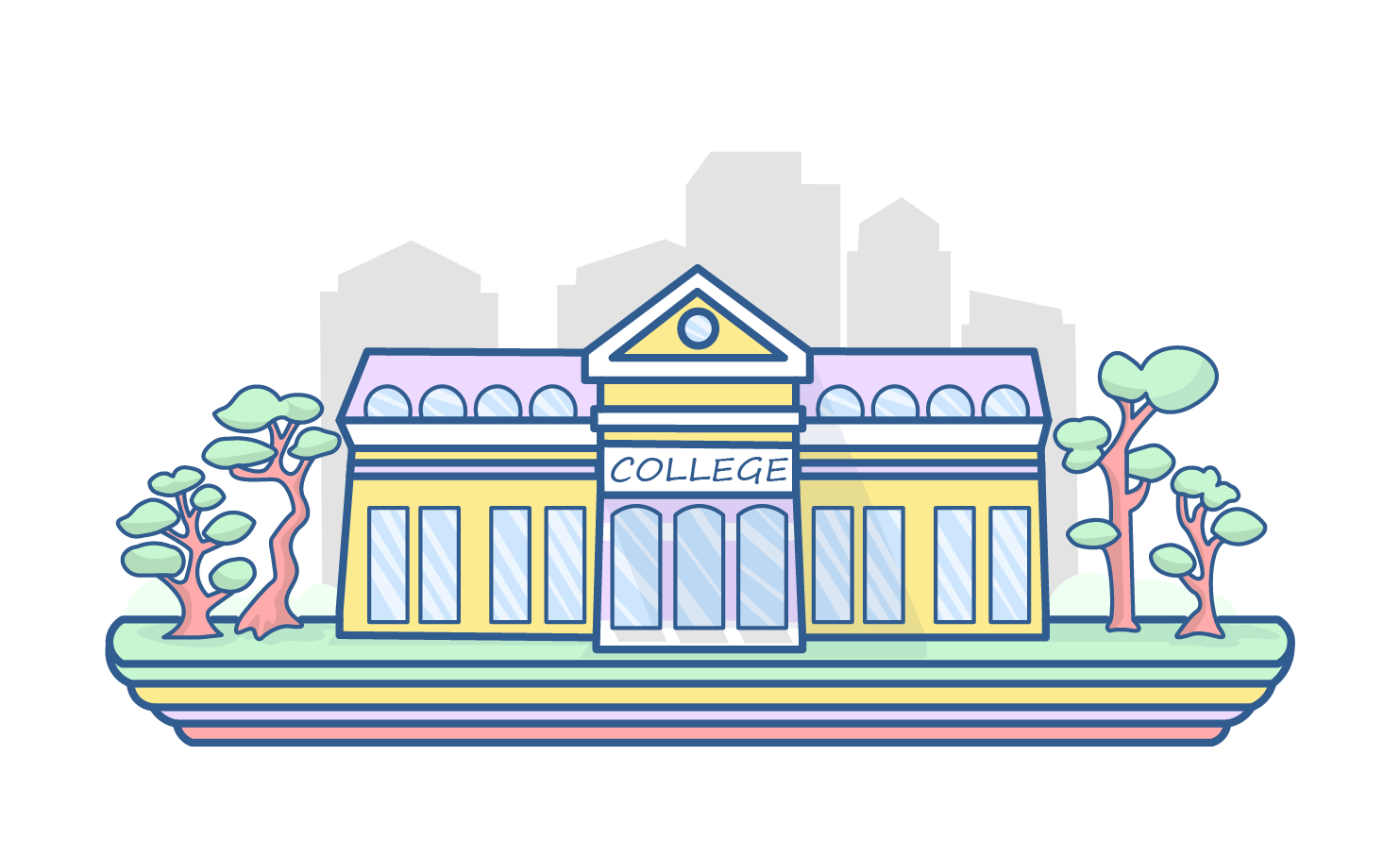 STEP 3: Graduate Degree
You could get a Bachelor's Degree in Computer Science. Remember to study subjects like programming concepts, data structure, computer organization, assembly languages, statistics, software engineering, artificial intelligence and computer architecture. You could also pick a reputed college and opt for a B.E. or B.Tech in Software Engineering.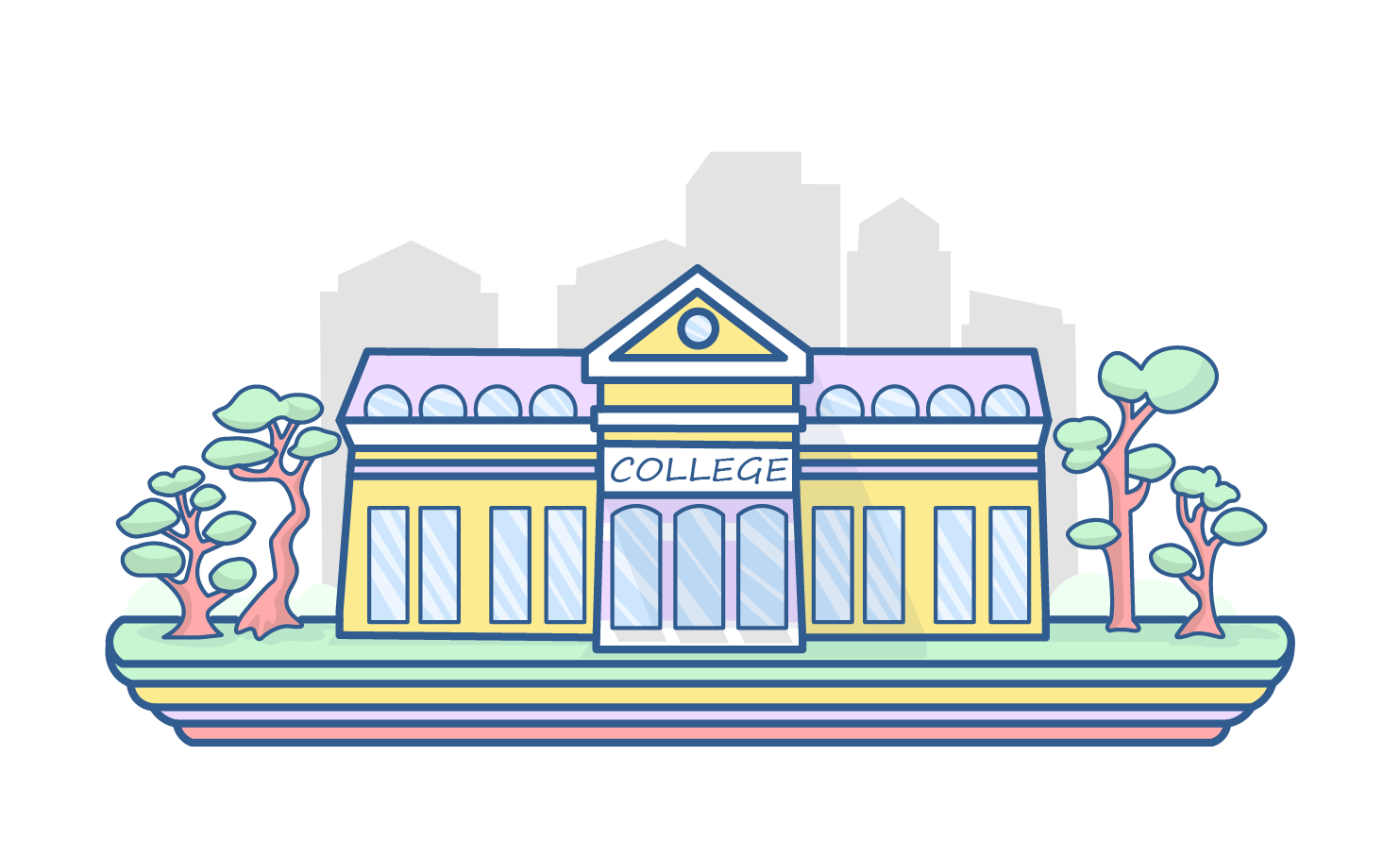 STEP 4: Project Completion
Some bachelor programs require you to complete projects before you can graduate. Completing a project in a subject related to software engineering allows you to prove that you have the required skills.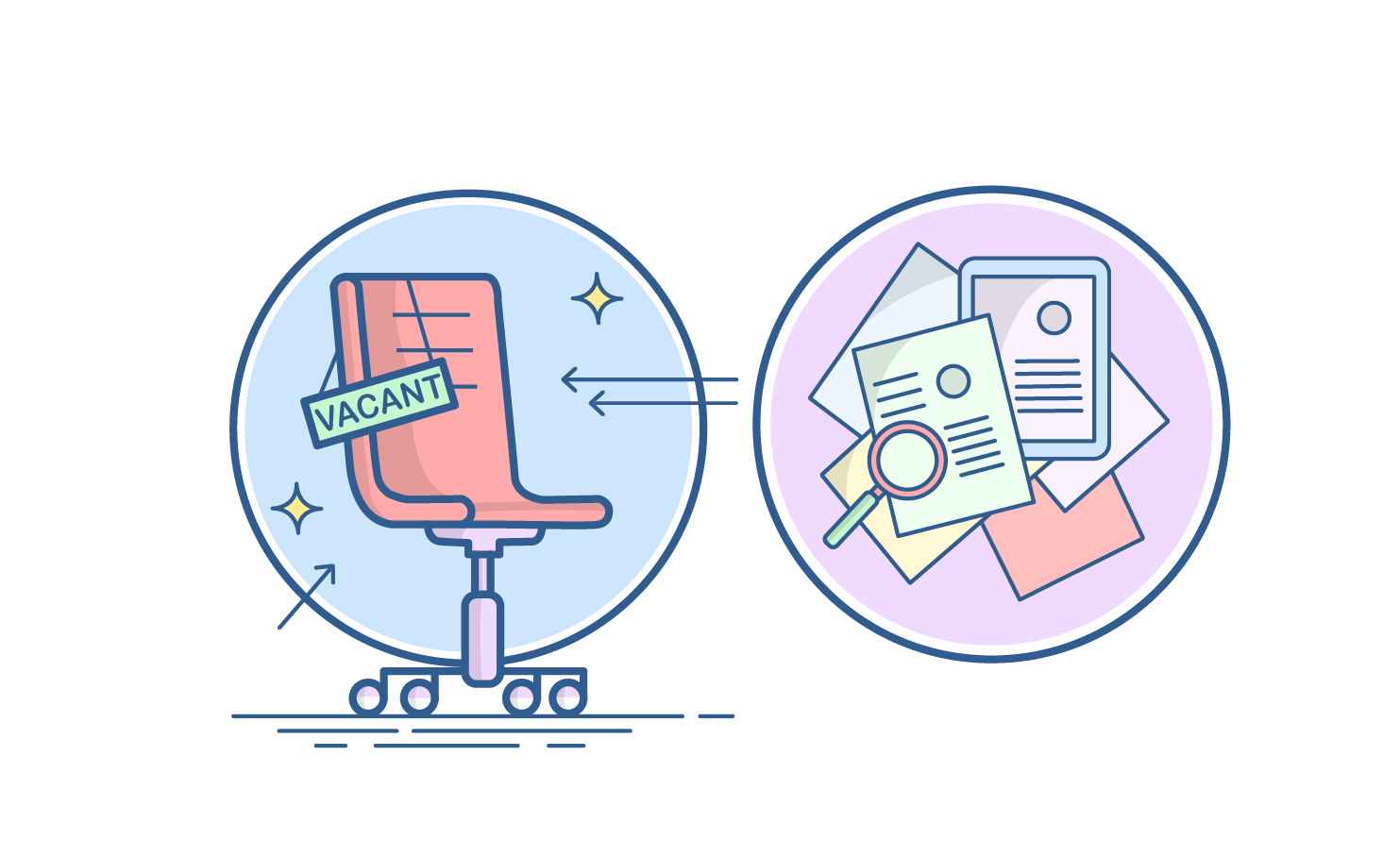 STEP 5: Work as a Quality Analyst
Think of this as an internship where you get to learn everything! As an analyst, you will get to oversee the development of software programs, review them and fix any problems. You will be part of the big world of product designing which has several smaller departments working together. Part of your job will be to write guidelines for the testing of different software programs.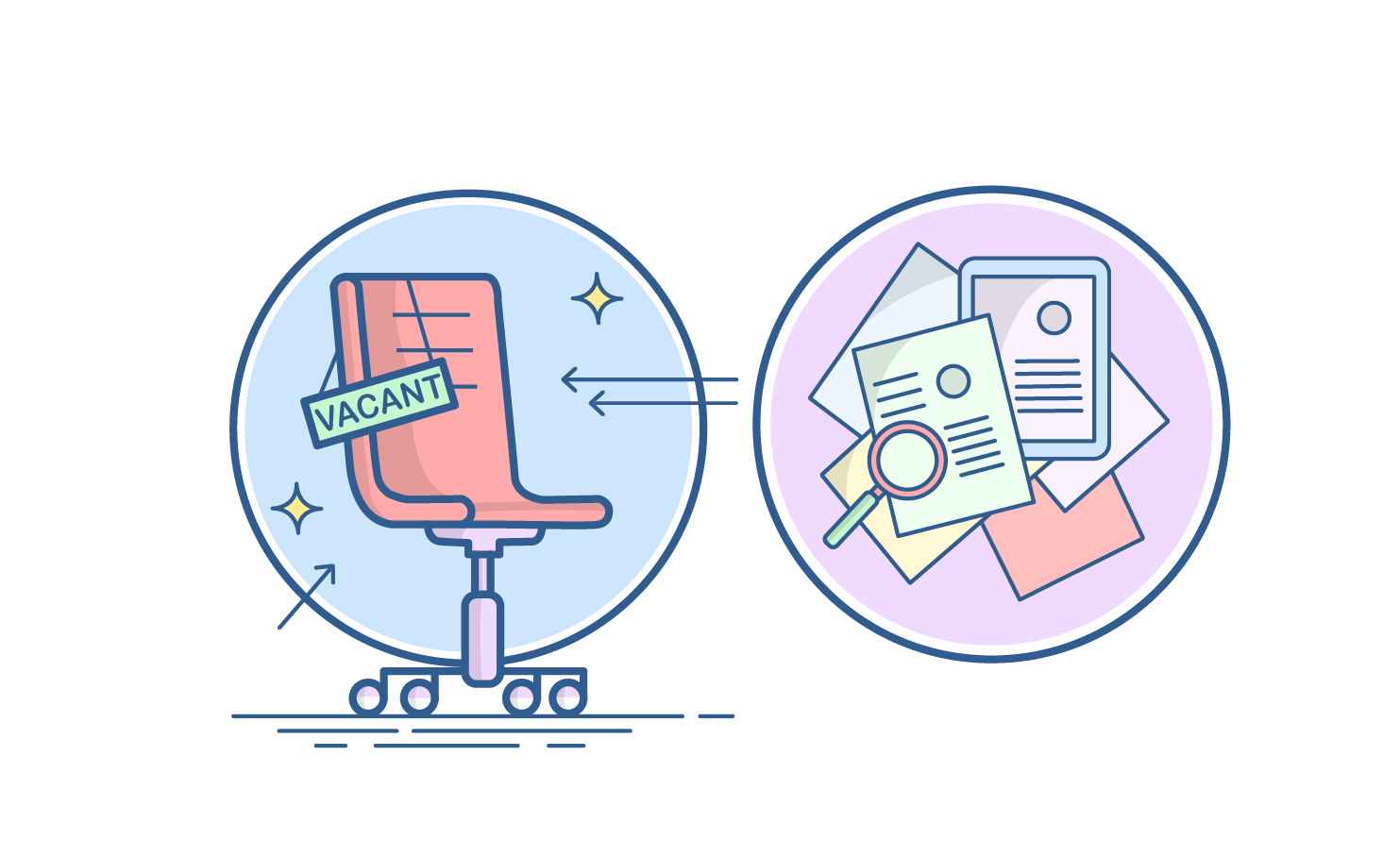 STEP 6: Job as QA Engineer
Join the company of your choice and get as much experience as you can. Technology companies generally conduct hiring drives once a year and you can apply to work with them. Make sure you have a well-written resume as that is crucial to landing the job. Congratulations, you're now officially a QA Engineer!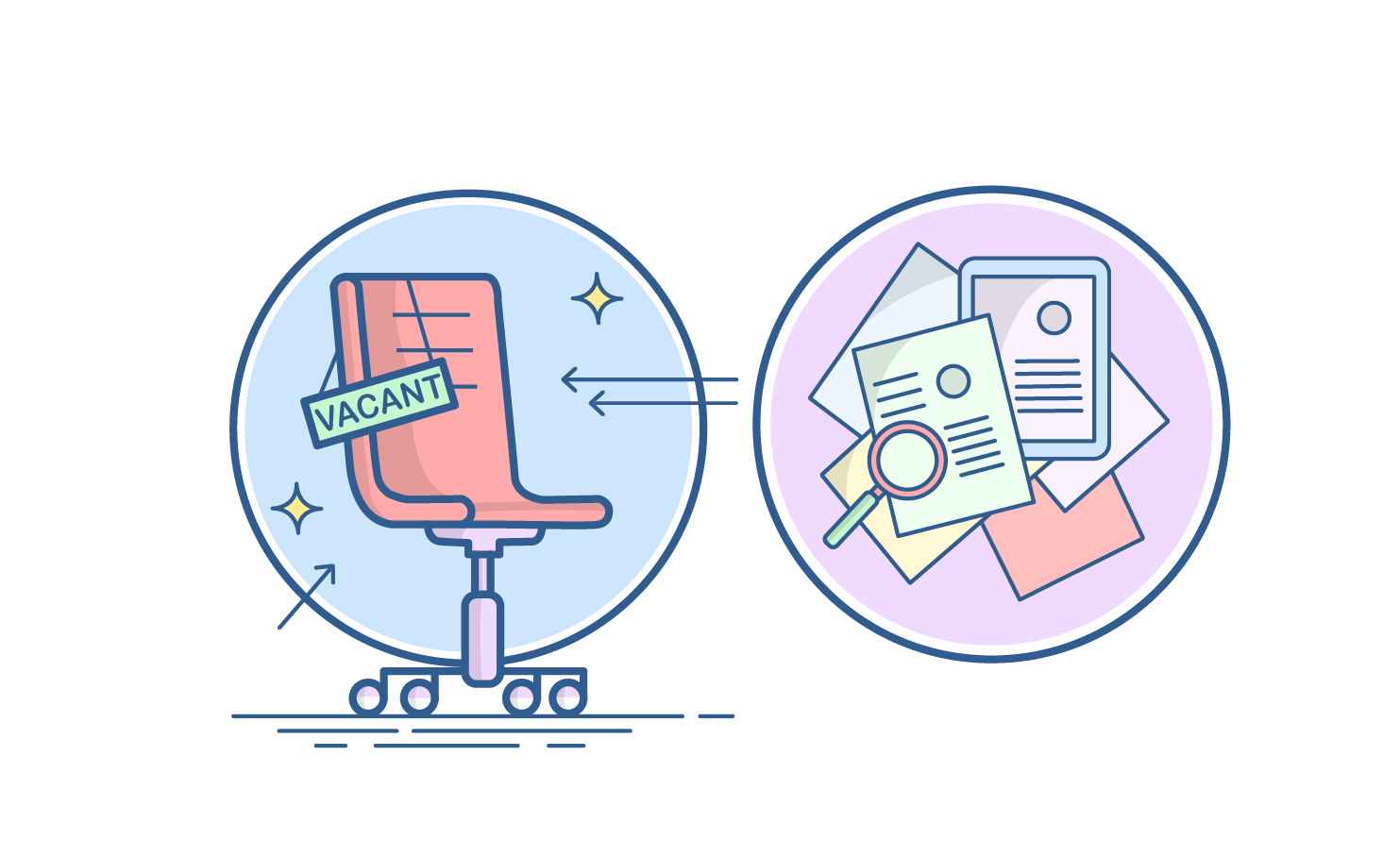 STEP 7: Postgraduate Degree
You can opt for a Masters in Software Engineering. This will help you hone your skills and jump-start your career. You can even get hired for a senior QA role once you complete your PG degree.
Sign‌ ‌Up‌ ‌for‌ ‌Mentoria‌ ‌-‌ ‌India's‌ ‌Most‌ ‌Reliable‌ ‌Career‌ ‌Discovery‌ ‌Platform‌ ‌
Mentoria‌ ‌promises‌ ‌to‌ ‌handhold‌ ‌you‌ ‌during ‌your‌ ‌career‌ ‌discovery‌ ‌journey‌ ‌-‌ ‌from‌ ‌the‌ ‌time‌ ‌you‌ ‌sign‌ ‌up‌ ‌until‌ ‌you‌ ‌get‌ ‌into‌ ‌a‌ ‌career‌ ‌you‌ ‌love.‌ ‌