Who Is A Radiographer?
A radiographer essentially conducts imaging tests. For this, they use high-end computer-aided machines like x-ray or ultrasound. These are used to create images of the human body.
Radiographers are trained health professionals adept at handling sophisticated medical equipment. They help doctors with diagnosis and treatments that require usage of such equipment. As a radiographer, you will interact with the patient throughout the imaging session. You will instruct them on getting the different body positions right for the perfect image.
The safety of the patient is of prime importance here. You will maintain files of patients for record purposes. You also assist doctors in using specialised X-ray machines during surgeries. Being a radiographer requires medical as well as technical expertise. You need to be good with complex equipment.
You also need to know your biology well to help in accurate diagnoses and treatments. Let's find out more about what a radiographer does and the path to becoming one.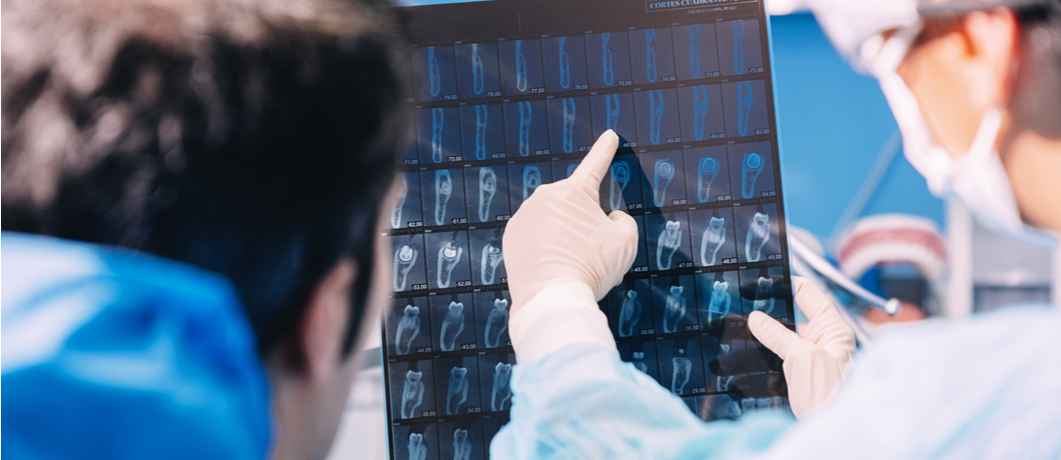 Roles & Responsibilities
Taking images of the affected body part as prescribed by a doctor. For example, x-ray of the leg, ultrasound of the stomach, or angiography (imaging of blood vessels).
Assisting doctors during surgery in usage of special x-ray equipment.
Maintaining records of each patient to track their medical conditions.
Placing the equipment in the right position to get the perfect image. You have to keep the safety of the individual in mind while doing all this. You also have to make sure that the placement of the equipment is accurate.
Checking the material and equipment. You have to make sure it is all working properly and the images are accurate.
Calculating timings of each procedure. It is important, as over-exposure to radiation may cause harm to the patient.
Take the Mentoria career assessment, to find out how well-suited you are as a Radiographer.
What Skills Will I Need To Have To Do This Job Well?
As exciting as this sounds, there are some things you'll need to learn to do the job right:
TECHNICAL KNOWLEDGE
You should be comfortable using high-end and advanced computer-aided machines like scanners and x-ray machines. Placing both the person and device in the right position is vital to get the perfect image. You need sufficient technical knowledge and training to be able to perform your tasks.
COMMUNICATION AND SOCIAL SKILLS
A big part of your job profile is to make your patients feel comfortable. You have be compassionate towards your patients. You must understand that the patient is already in pain. In such a scenario, asking them to keep changing positions is not a good idea. So, you must explain the reason why changing positions is important. Having excellent communication and social skills is certainly vital in this profession.
ACCURACY
Doctors need clear and precise images to make the diagnosis. As a radiographer, it is your responsibility to ensure that these pictures are accurate.
What Will My Workplace Look Like?
You are required to work in medical settings like hospitals or clinics. You might have to work in an operation theatre or assist doctors with x-ray images during a surgery. You can also set up your independent imaging and diagnostics centre too. As far as timings are concerned, in most cases, the schedules are fixed as you will work in shifts. However, in the event of an emergency, you may have to work well beyond your shift.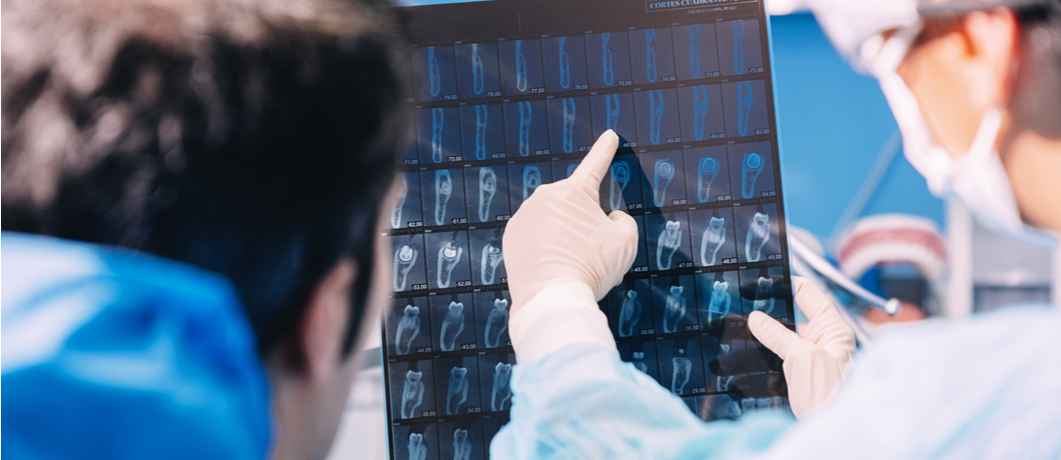 What Is My Scope For Career Growth As A Radiographer?
Your career starts as a junior technician. You will learn to operate the different types of machines and equipment. You will learn to conduct the procedures. You will learn the placement of the patient and equipment for various body parts. You will also time each process to get an idea about the timing of different procedures. You will assist the senior technician. With some experience, you can then be promoted to senior technician. You will now monitor the work done by the junior technician. You will operate the machines as instructed by the radiographer. You will prepare the patient in position and keep supplementary equipment and medicines ready. You will key in the details of the patient in the system and also create the report based on the images. You are also responsible for the maintenance of the equipment. As a radiographer, you will be operating imaging machines. This is to capture images of the body parts that require treatment. Based on the images captured, you will create a report. You will overlook the work done by the junior and the senior technicians.
How Much Will I Get Paid?
The exact number will depend on your skill set, relevant work experience, and your qualifications. But we can give you a general idea. A junior technician can expect payment around Rs. 1,10,000 – Rs. 1,20,000 per annum while the senior technician can look forward to being paid around Rs. 1,80,000 – Rs. 2,40,000 annually. The radiographer can expect a salary around Rs. 3,60,000 – Rs. 4,80,000 per annum.
Okay, I'm sold. This is amazing
5-Step Career Roadmap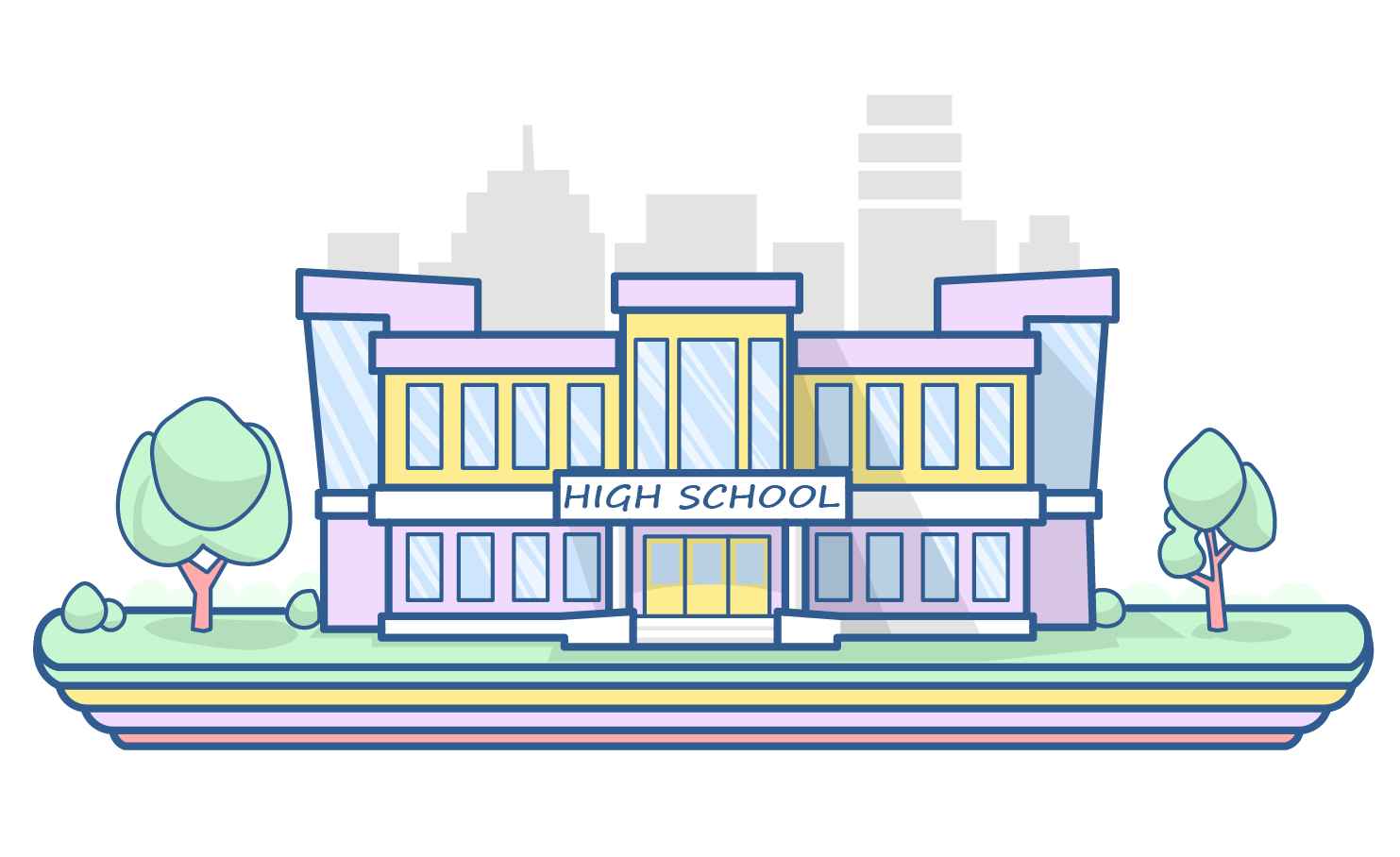 STEP 1: Class XI-XII/Junior College
Go to a junior college and study science in your XI-XII. Make sure Physics, Chemistry and Biology/Maths as your main subjects.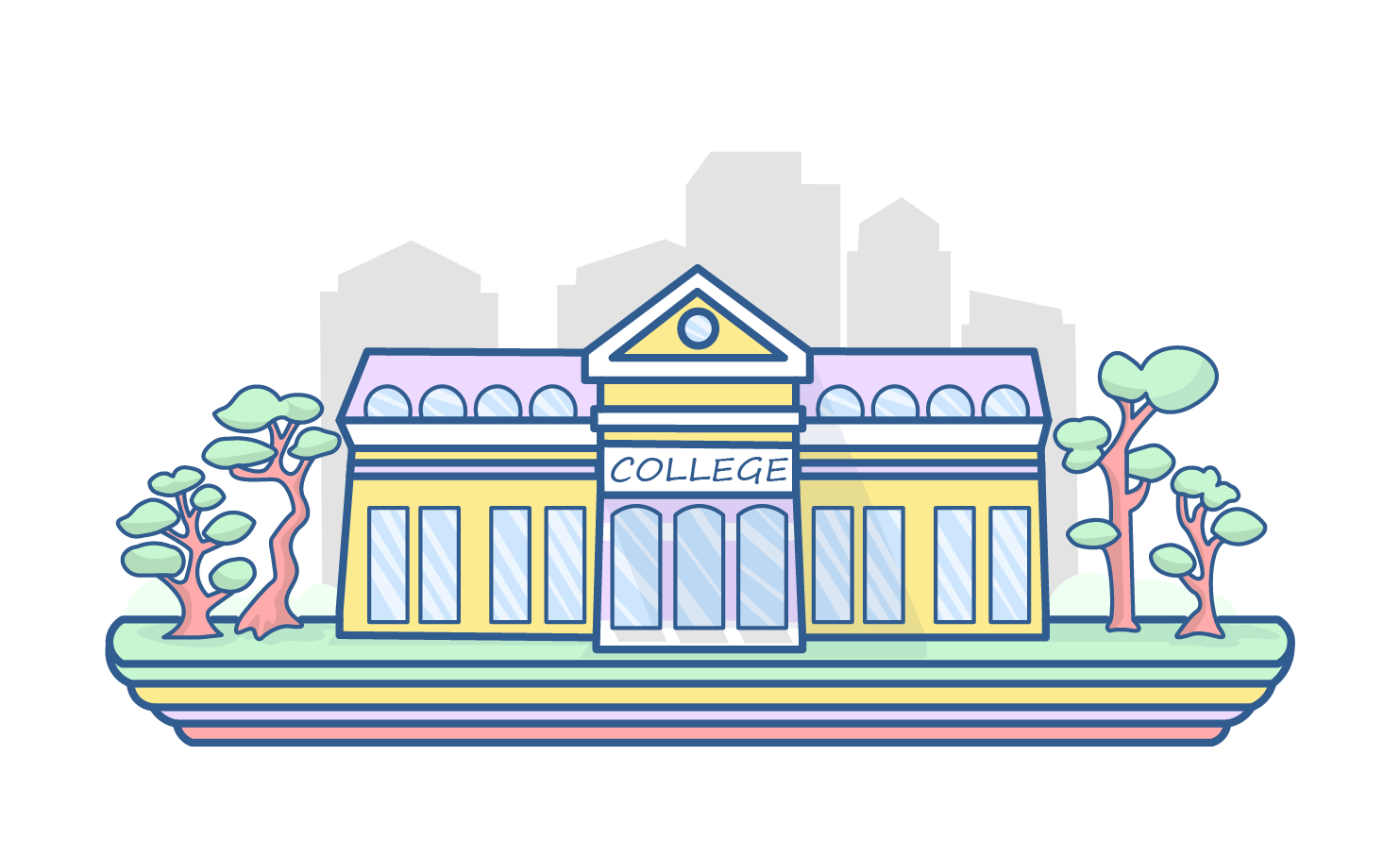 STEP 2: Graduate Degree
You can get a Bachelor's degree in Radiography (B.Sc). This is a three-year course. You can also pursue a two-year Diploma in Diagnostic radiography and radiotherapy.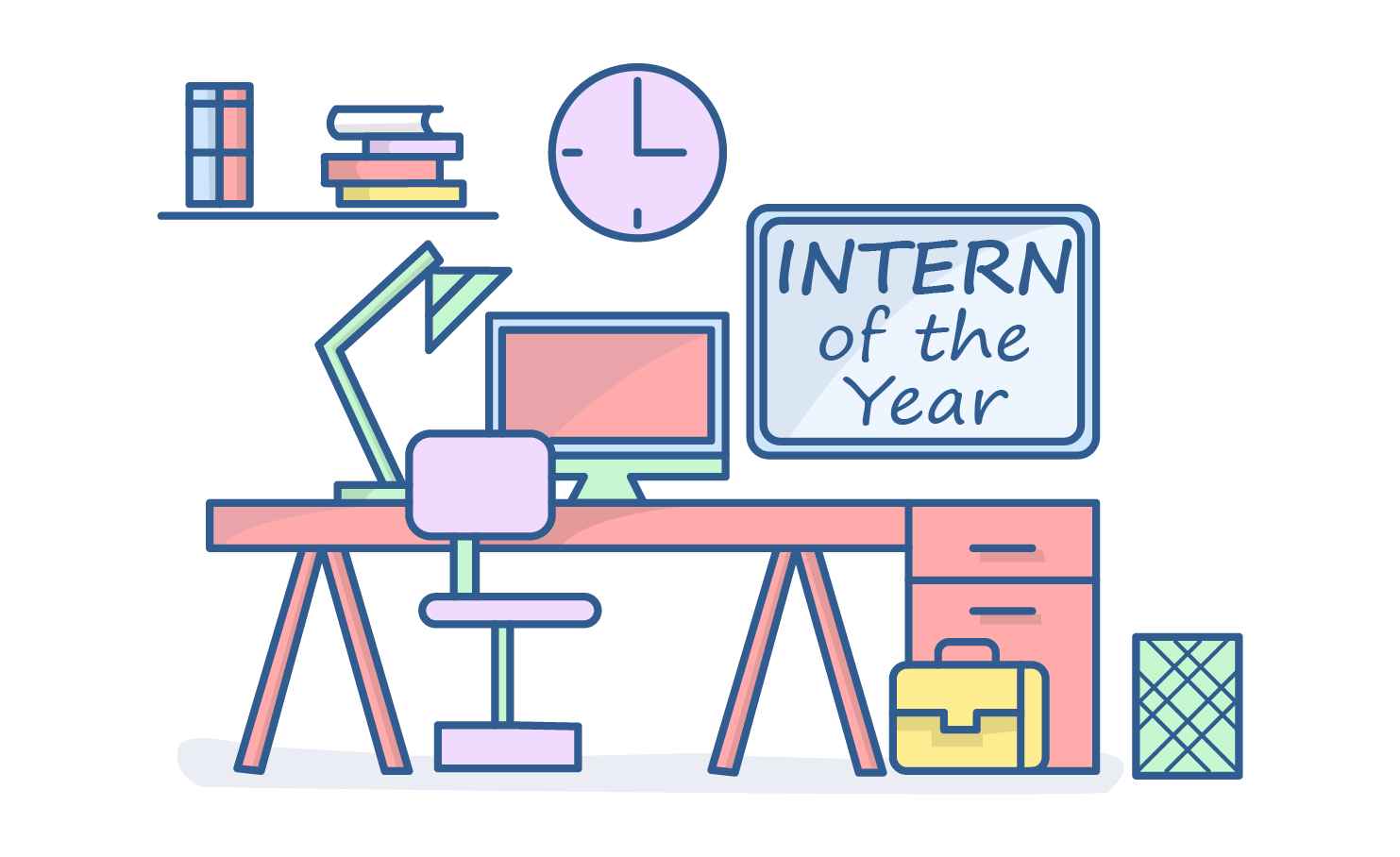 STEP 3: Internship
You should try and do an internship while studying to gain practical knowledge about your work. It will give you great insight into how things work in the real world. You might even get the chance to convert your internship into a full-time opportunity.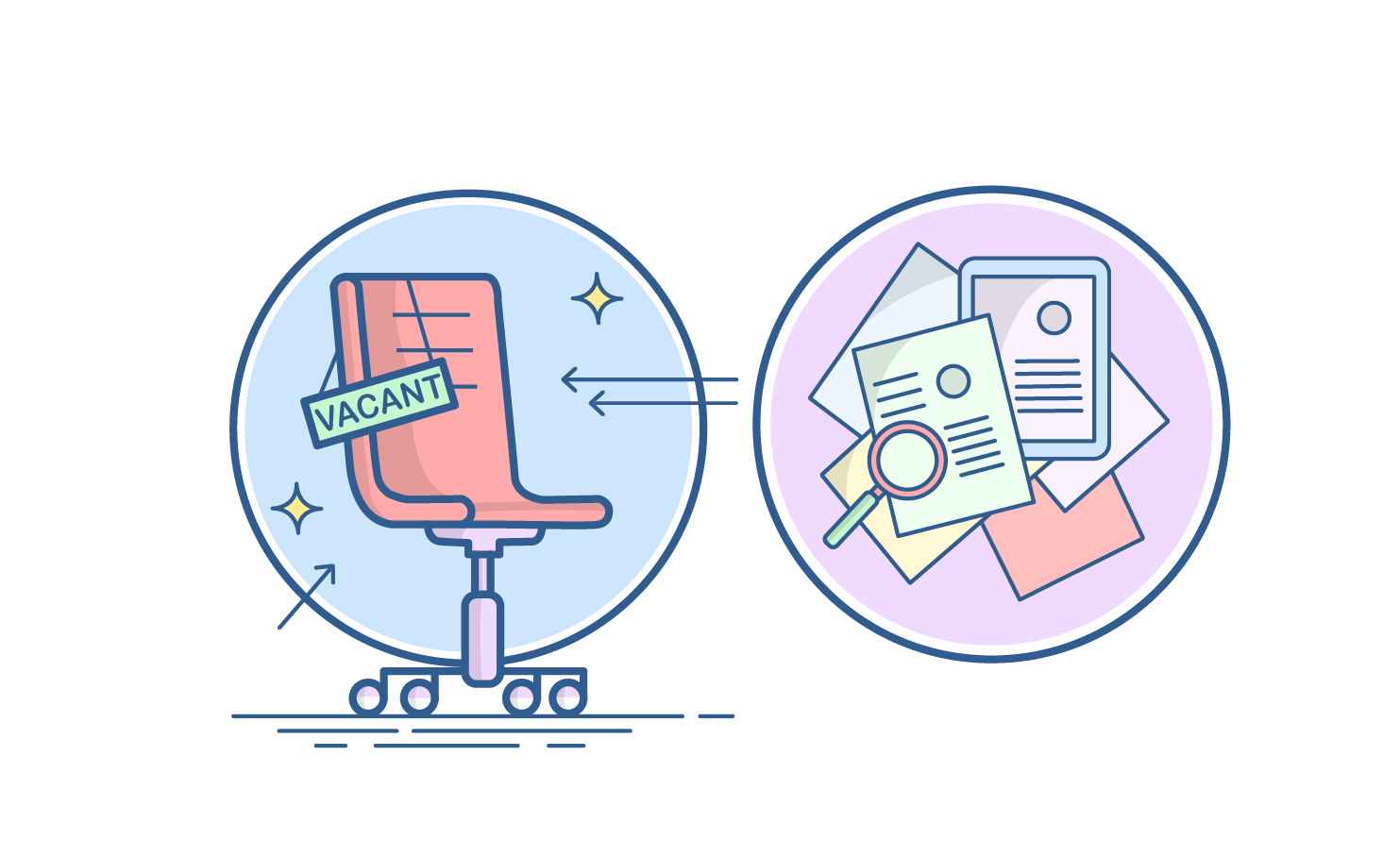 STEP 4: Land a Job
After completing your education and internship, join any radiography clinic or hospital. You can set up your own centre as well. Congratulations, you are now officially a Radiographer!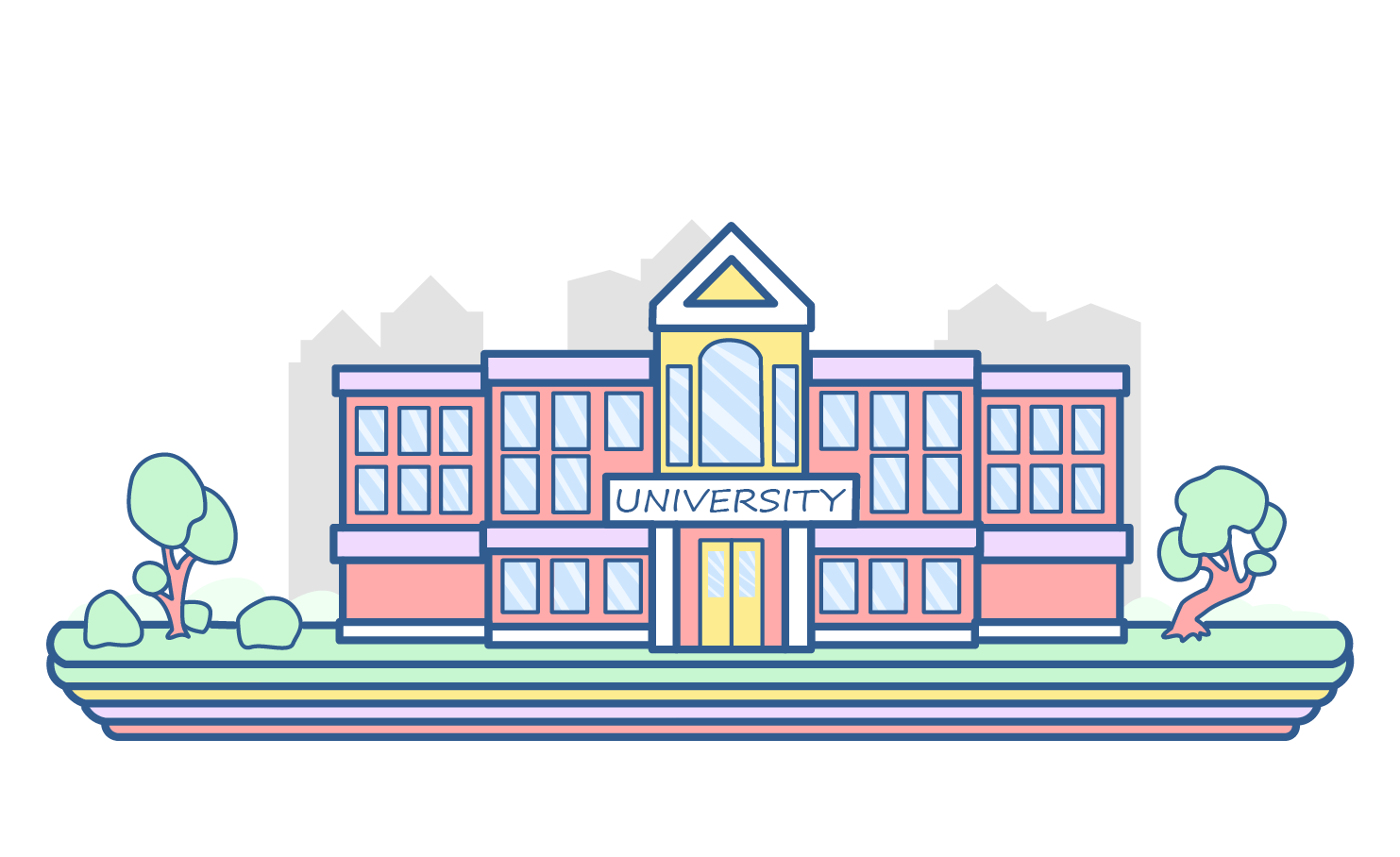 STEP 5: Postgraduate Degree
A postgraduate degree helps in getting jobs that have a varied profile and higher salaries. You can pursue a Postgraduate Certificate Course in Medical Imaging Technology (M.Sc.) or Post Graduate Diploma in Radiotherapy Technology. You can also do a Post Graduate Diploma in Radiodiagnosis and Imaging Sciences. A Post Graduate Diploma in X-ray Radiography and Ultrasonography can also be considered.
Sign‌ ‌Up‌ ‌for‌ ‌Mentoria‌ ‌-‌ ‌India's‌ ‌Most‌ ‌Reliable‌ ‌Career‌ ‌Discovery‌ ‌Platform‌ ‌
Mentoria‌ ‌promises‌ ‌to‌ ‌handhold‌ ‌you‌ ‌during ‌your‌ ‌career‌ ‌discovery‌ ‌journey‌ ‌-‌ ‌from‌ ‌the‌ ‌time‌ ‌you‌ ‌sign‌ ‌up‌ ‌until‌ ‌you‌ ‌get‌ ‌into‌ ‌a‌ ‌career‌ ‌you‌ ‌love.‌ ‌