Who Is A Real Estate Consultant?
Very simply put, a real estate consultant advises his/her clients on development or investments in the property market. Working as one, you will use your skills to help people make sound decisions when it comes to investing in real estate of land.
For example, you could be asked by a client for investment in the real estate of a particular area. With your knowledge of the area, you will help the client understand the cost-effectiveness of investing in property there, taking into account the potential for future value growth.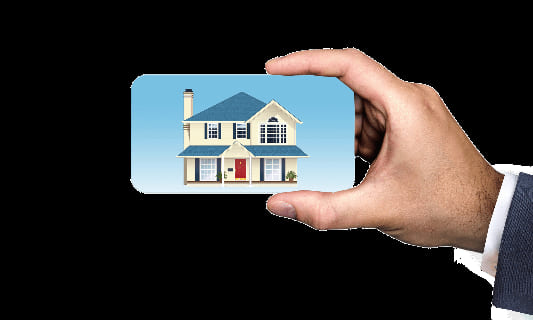 Roles & Responsibilities
Building Relationships
This is an important responsibility. Unlike most other products, a property asset is acquired by a buyer based on trust levels. A professional relationship involves politeness, honesty, and transparency. Whether you are an independent consultant or someone working for a realty firm, you need lasting professional relationships with your potential clients.
Understanding Client Needs
Your client pool would include property developers, investment banks, corporates, individuals, and many more. Each will have a different objective for the property they are looking to develop, buy or sell. You must understand such goals clearly and carry out extensive research before returning to clients with advice.
Providing Sound Advice
You will have to honestly explain to your clients all necessary details about a property that is to be bought, sold or leased. Such advice will have to be based on a comprehensive on-site and market research conducted by you.
Staying Updated On Trends and Developments
In order to be able to provide advice and crack deals, you must be aware of the current market trends, developments in the sector and the law of the land. You will learn everything about property dealings, real estate trends, market values, future projections, upcoming building ventures and projects (malls, ring roads, highways, etc.) in and around any specified piece of land, etc.
Assisting Clients With Legal Work
Since buying and selling property is governed by local laws, you must be equipped to help clients with all legal formalities. This also involves evaluating and examining contracts to ensure official verification.
Travelling With the Client
A real estate consultant accompanies clients to various meetings. You will be expected to travel with yours for site visits, various surveys, meetings with parties, lawyers, architects etc.
Take the Mentoria career assessment, to find out how well-suited you are as a Real Estate Consultant.
What Skills Will I Need To Have To Do This Job Well?
As exciting as this sounds, there are some things you'll need to learn to do the job right:
TECHNICAL SKILLS
A sound knowledge of business and economics is needed if you want to get into the management aspect of your job. You will have to be thorough with your understanding of construction, architecture and building engineering to better explain property details to your clients.
COMMUNICATION SKILLS
You will be explaining market economy, legality, and research findings among other details to your clients. Your communication has to be crisp and clear. You will have to be assertive enough in your communication to convince your clients about the pros and cons of any investment or deal.
Property deals and investments involve a lot of money. The onus will be on you to ensure profitable and sound investments are made. Any miscommunication could lead to disastrous results thereby hurting your reputation as a consultant.
SALES & MARKETING SKILLS
At the end of the day, you are selling a certain service. This is a competitive field and you will have to be on your toes all the time. You will need to market your services well to ensure a steady flow of clients. Ensure that you have proper sales skills too so you can set healthy targets for yourself and meet them on a regular basis.
DOMAIN KNOWLEDGE
Without a sound knowledge of the tricks of the trade, it is going to be very difficult for you to become a successful consultant. Make sure you are on top of the dynamics of the real estate sector.
Furthermore, you must be well aware of the development potential of your area of operations. Only when you know an area well will you be able to offer advice about its investment potential.
What Will My Workplace Look Like?
Your work life will vary with the firm you work at, whether you choose the self-employment route, if you are into this full time and the scale of your job.
As a real estate consultant, your work setting could be an office of any scale or even your own residence. You will be travelling a lot to client sites, property sites, etc.
If you were to work for a firm, your working hours would be fixed. But if you were to work for yourself, your timings would be erratic. In either case, your hours would be long, depending on the kind of client you are dealing with.
You will often be working on weekends given it will be the only time a lot of your clients could afford to give you.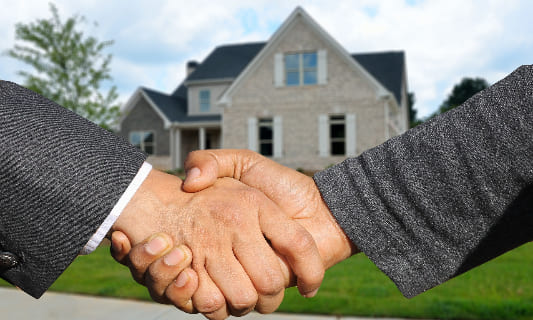 What Is My Scope For Career Growth As A Real Estate Consultant?
You would begin as an associate real estate consultant for a realty firm either on the technical side or sales and marketing. Promotions will come your way as you gain experience. As a senior consultant, you will deal with High Networth Individuals or HNIs, such as celebrities and corporates.
With experience, you could be leading teams and get further involved in the management of the firm you work for.
Many consultants choose to go independent after some time. Having built an enviable client base, going solo could be very rewarding financially.
Thinking of a career as a Real Estate Consultant? Take the Mentoria assessment & talk to our career counsellors to get personalized step-by-step guidance for your future career path. 
How Much Will I Get Paid?
The exact number will depend on where you're working, nature of employment, and skill set. But we can give you a general idea.
A real estate consultant in India earns around INR 3,20,000 per annum to INR 12,00,000 per annum in India. Your salary could be much higher if you find yourself dealing with HNIs on a regular basis whether working for a consultancy or running your own.
Okay, I'm sold. This is amazing
5-Step Career Roadmap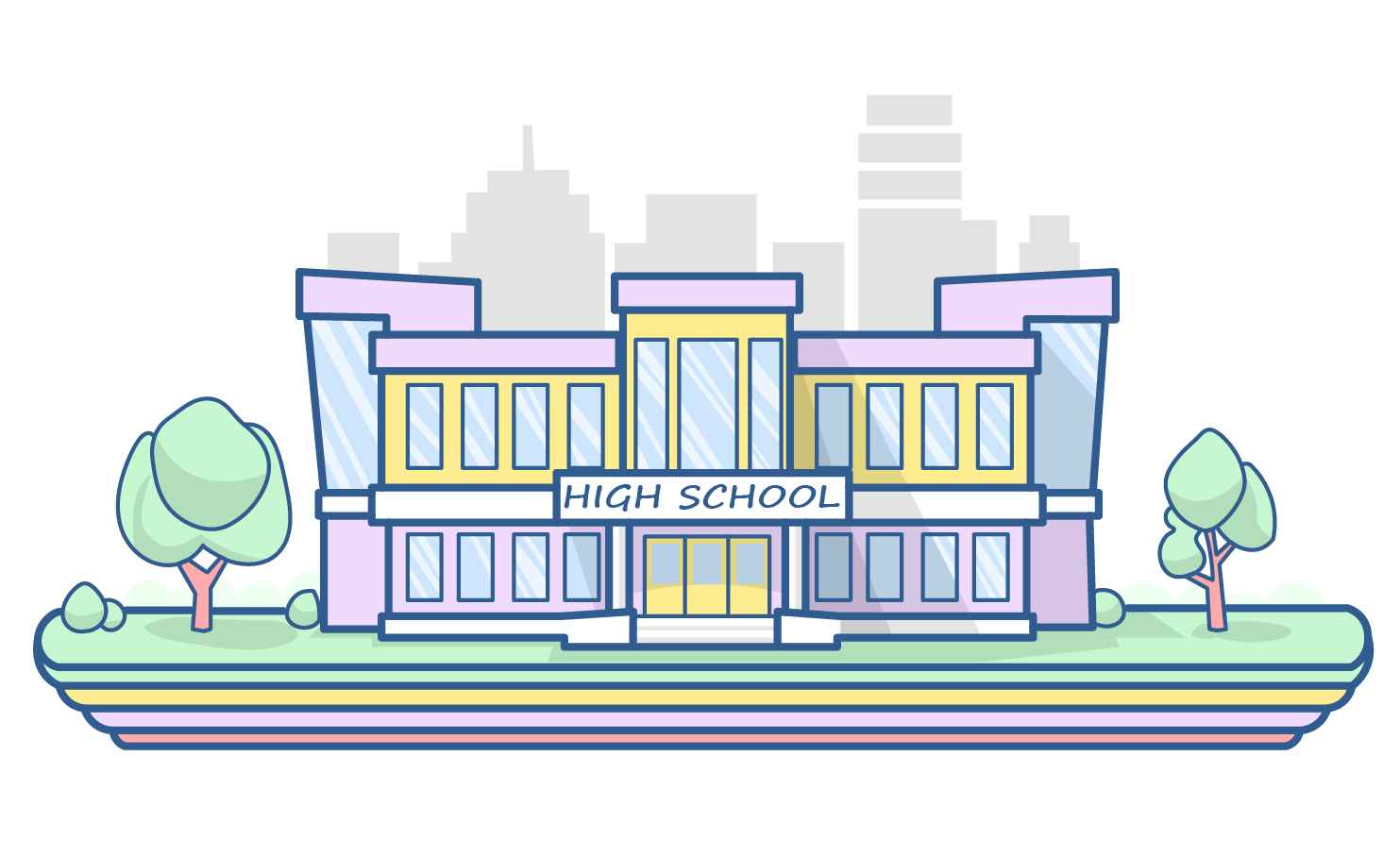 STEP 1: Class XI-XII/Junior College
You could choose any stream at this level. There is no particular requisite. However, subjects like economics, maths, statistics could be of great help.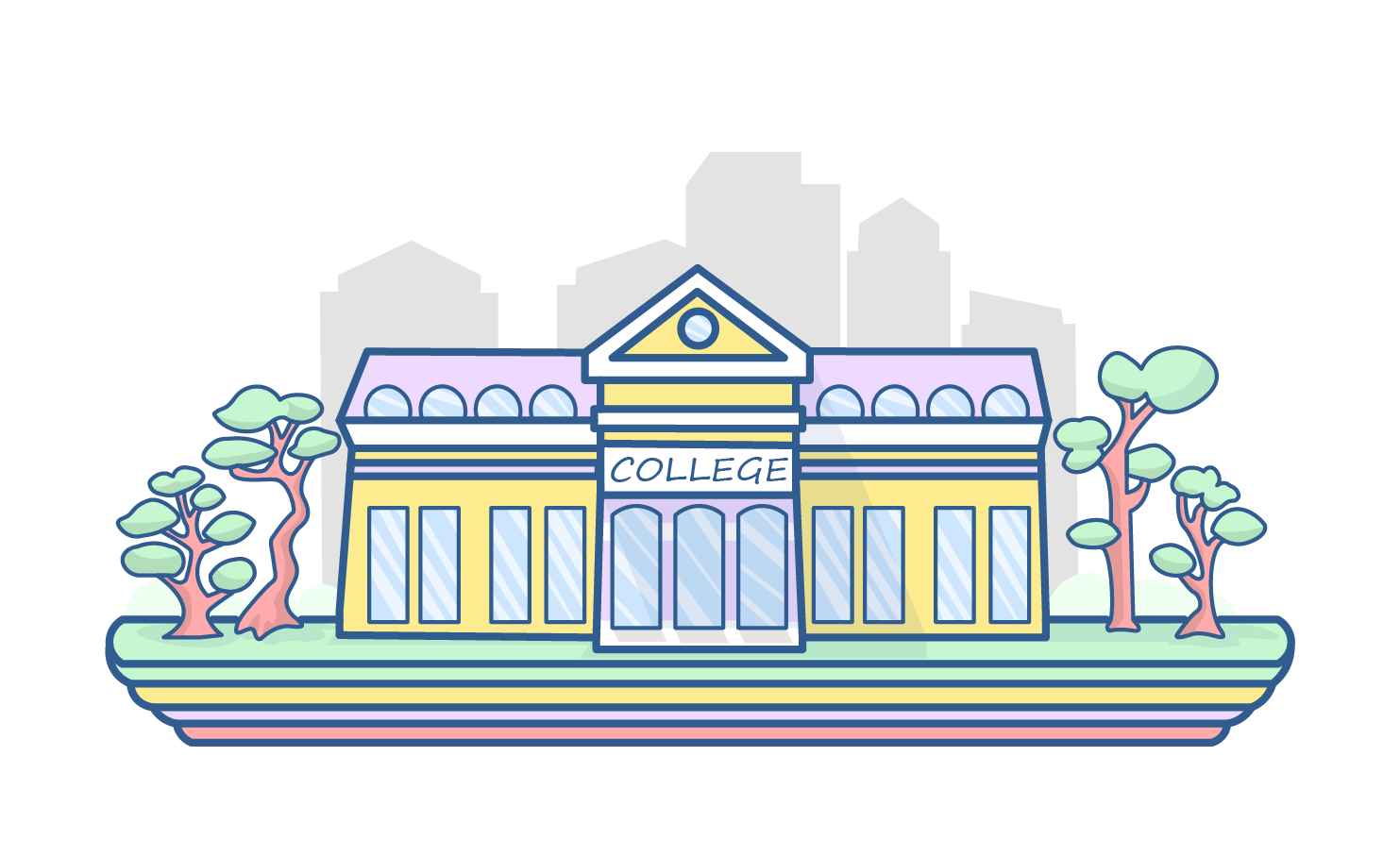 STEP 2: Graduate Degree
Pursue a Bachelor's degree in any discipline. You could even choose to earn a Bachelors of Business Administration (BBA) degree.
However, if you decide to get into the technical aspects of the job, a background in civil engineering or architecture is recommended.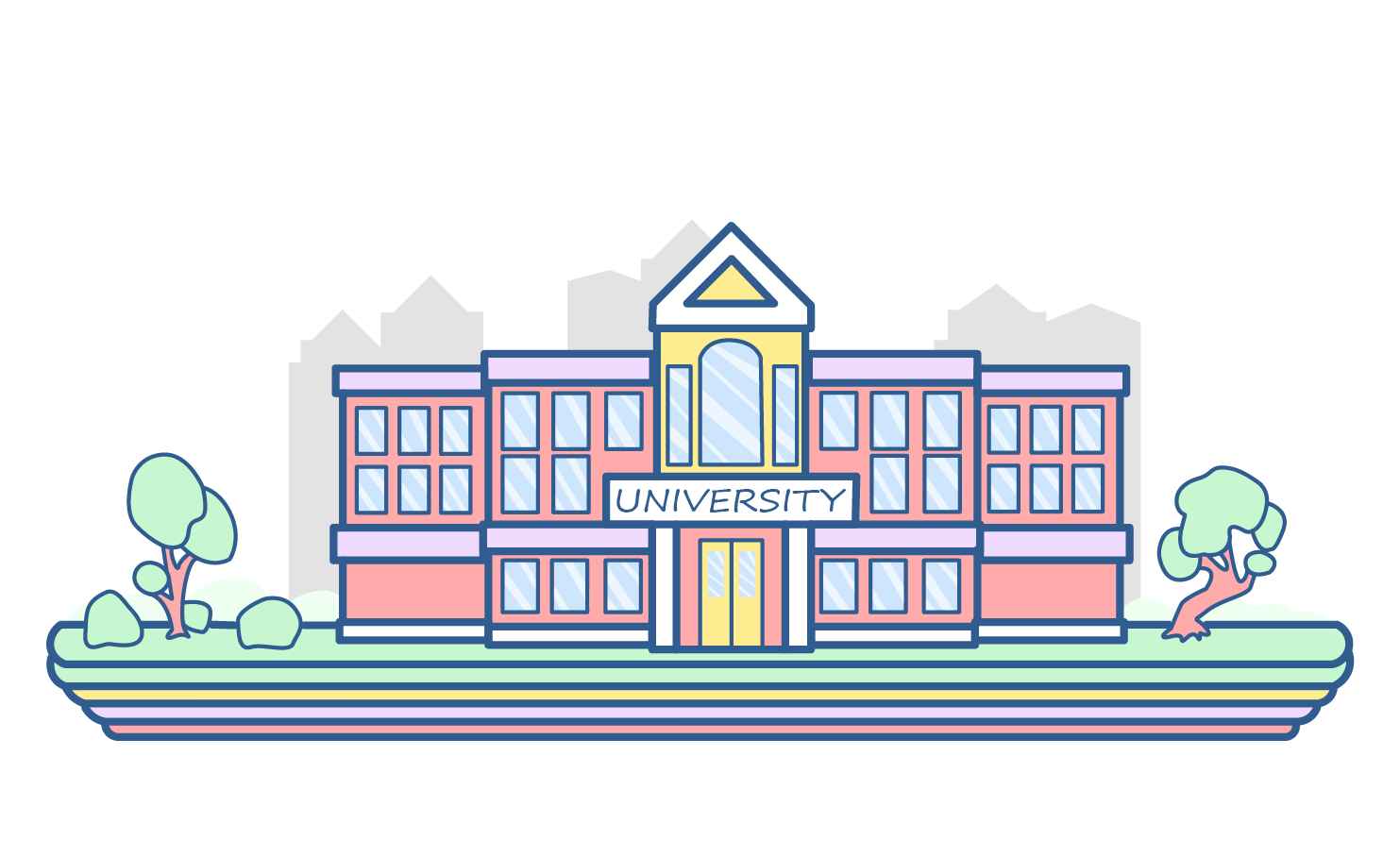 STEP 3: Post Graduation
Look up institutes like Real Estate Management Institute (REMI), Accommodation Times Institute of Real Estate Management and NIREM Institute of Real Estate Management for specialised programmes you could consider for further studies after your graduation.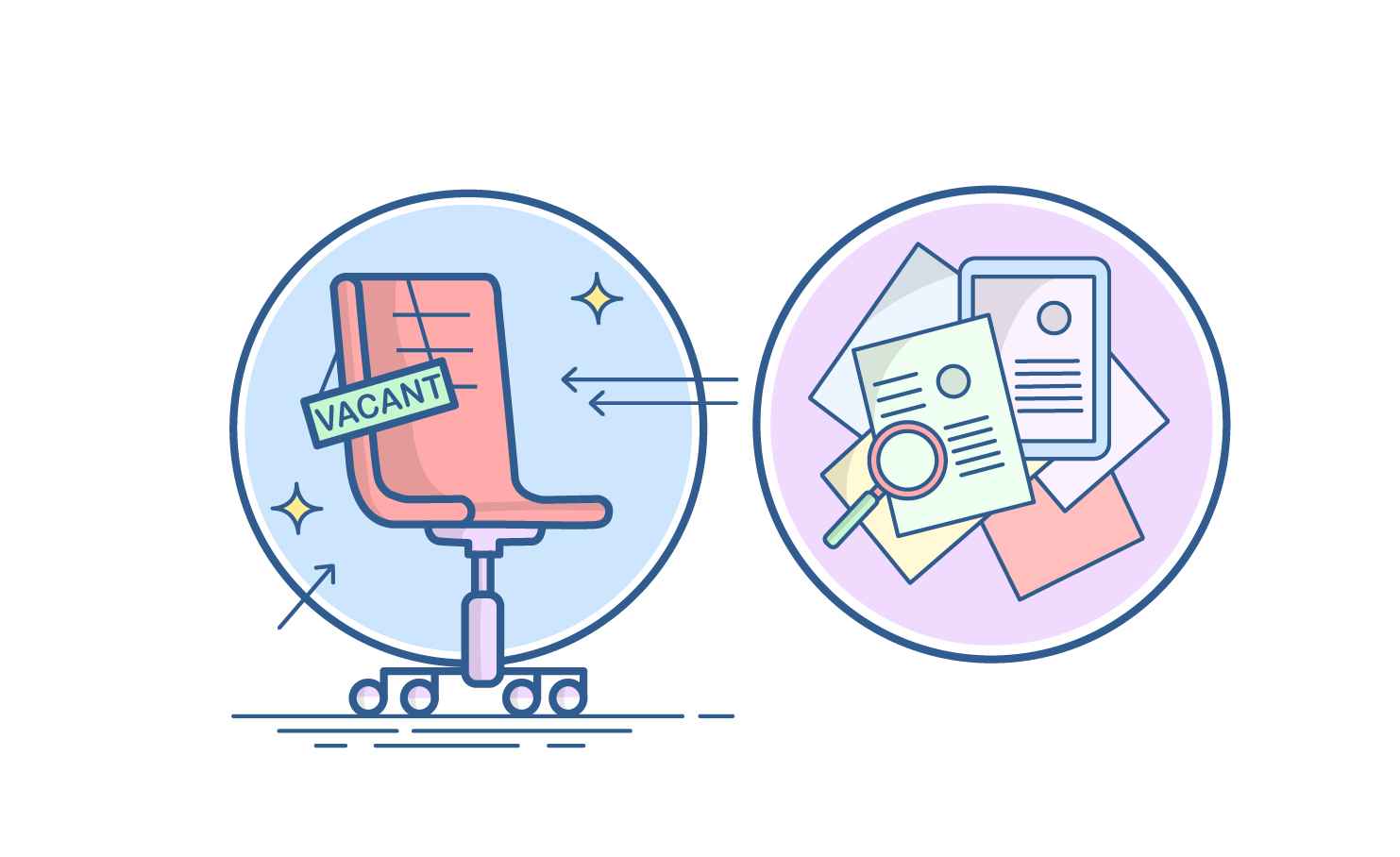 STEP 4: Land a Job
Armed with relevant degrees and certifications, you will find yourself well-suited to take up a job. You might even be offered placement assistance from your respective institutes. Make the most of such opportunities.
Congratulations, you are now officially a real estate consultant!
Sign‌ ‌Up‌ ‌for‌ ‌Mentoria‌ ‌-‌ ‌India's‌ ‌Most‌ ‌Reliable‌ ‌Career‌ ‌Discovery‌ ‌Platform‌ ‌
Mentoria‌ ‌promises‌ ‌to‌ ‌handhold‌ ‌you‌ ‌during ‌your‌ ‌career‌ ‌discovery‌ ‌journey‌ ‌-‌ ‌from‌ ‌the‌ ‌time‌ ‌you‌ ‌sign‌ ‌up‌ ‌until‌ ‌you‌ ‌get‌ ‌into‌ ‌a‌ ‌career‌ ‌you‌ ‌love.‌ ‌