Regulatory Affairs Specialist
Who Is A Regulatory Affairs Specialist?
Regulatory Affairs Specialists conduct internal audits. They oversee legal aspects of a business like licensing and registrations. In this role, your work is centered around goods pertaining to regulated industries.
You will ensure that these goods comply with the rules set by regulatory bodies. These include the likes of the Medicines and Healthcare Products Regulatory Agency (MHRA). You will write leaflets and usage manuals. You will also prepare charts and reports relating to different aspects of product development and marketing.
All medicines, cosmetics and even food items include instructions. These instructions indicate the usage, ingredients and dosage. It also includes the contents of the drug along with the date of manufacturing and expiry.
A Regulatory Affairs Associate is the person who is in-charge of all of these. Let's find out more about a Regulatory Affairs Specialist and the journey you will need to make to become one.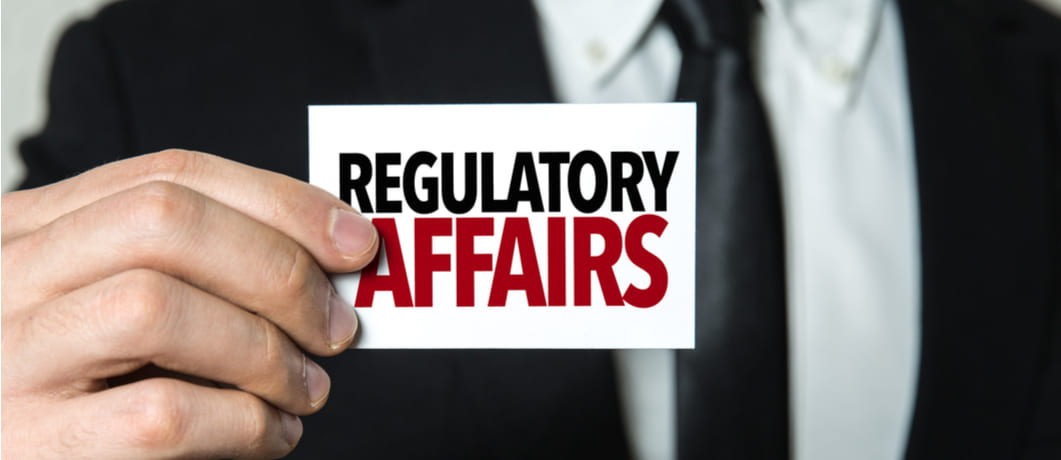 Roles & Responsibilities
Ensuring that the products meet regulatory requirements. For example, medicines must follow the rules set by the MHRA. In the case of a food item, it has to be approved by the Food Drug Administration (FDA).
Studying the legal and scientific documents related to the product. You will have to make sure that the item complies with the rules.
Writing user-friendly and comprehensive leaflets.
Ensuring that the goods are of top-quality. You will review the product at every stage during the production process.
Consulting the regulations with scientists and manufacturers.
Obtaining permissions from concerned authorities to market products.
Outlining rules for labelling, packaging and storing products.
Gathering, evaluating, managing and organising information. You will create charts, reports, diagrams and submit to different departments of a company.
Using different specialised computer applications developed for a product. You can use this to generate reports and other information about it.
Tracking changes in guidelines or regulations about the product.
Take the Mentoria career assessment test, to find out how well-suited you are as a Regulatory Affairs Specialist.
What Skills Will I Need To Have To Do This Job Well?
As exciting as this sounds, there are some things you'll need to learn to do the job right:
COMPUTER KNOWLEDGE
You need sound computer skills to create reports and documents. You should also be able to use specialised computer applications. These are usually developed specifically for a product.
PROBLEM-SOLVING
You should be in a position to resolve problems swiftly and to the best of your abilities.
COMMUNICATION
You have to explain the regulations to the manufacturers and scientists and create reports about a product. Good communication skills are a must-have.
NEGOTIATION
As a Regulatory Affairs Specialist, you need to have great negotiation skills. You have to be able to convince people and get the result that you want. You have to try your best get the product approved.
TIME MANAGEMENT
A product needs to be completed within specified deadlines. For this, the approvals must reach the concerned team on time.
TECHNICAL KNOWLEDGE
Technical, legal, scientific and manufacturing knowledge of the product are a must here. Without them, it will be difficult for you to get the correct approvals from the right places.
What Will My Workplace Look Like?
You will work with pharmaceutical, food and nutrition and cosmetic companies. You may also work in labs and manufacturing units. You will be communicating with scientists and other manufacturers on a regular basis. You may also have to visit clients and other regulatory officers like lawyers. Your timings are usually fixed.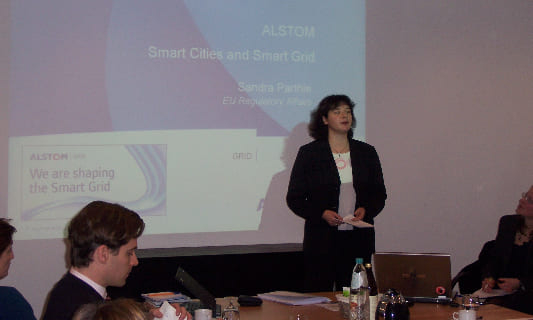 What Is My Scope For Career Growth As A Regulatory Affairs Specialist?
The designation in this career option varies from one company to another. However, we can offer a general idea about the job titles. Your career starts as a Regulatory Affairs Associate. You will follow the instructions of the Senior Regulatory Affairs Associate.
You will prepare reports in the form of diagrams and charts. You will support the development, registration and maintenance of products. You will then be promoted to Senior Regulatory Affairs Associate. At this position, you will train and monitor the Regulatory Affairs Associate. You will also get approvals for products from the FDA and other regulatory authorities.
As Regulatory Affairs Specialist, you will lead the team. This team includes the Regulatory Affairs Associate and Senior Regulatory Affairs Associate. You will coordinate with other departments and get reports created by your team.
Thinking of a career as a Regulatory Affairs Specialist? Take the Mentoria assessment test & talk to our career counsellors to get personalized step-by-step guidance for your future career path. 
How Much Will I Get Paid?
The exact pay will depend on your skills, relevant work experience, and your qualifications. We can give you a general idea though.
A Regulatory Affairs Associate gets paid around ₹ 1,00,000 – ₹ 1,50,000 per year. A Senior Regulatory Affairs Associate can expect a payment of around ₹ 2,00,000 – ₹ 3,00,000 per year. A Regulatory Affairs Specialist gets paid around ₹ 4,00,000 – ₹ 5,00,000 per year.
Okay, I'm sold. This is amazing
5-Step Career Roadmap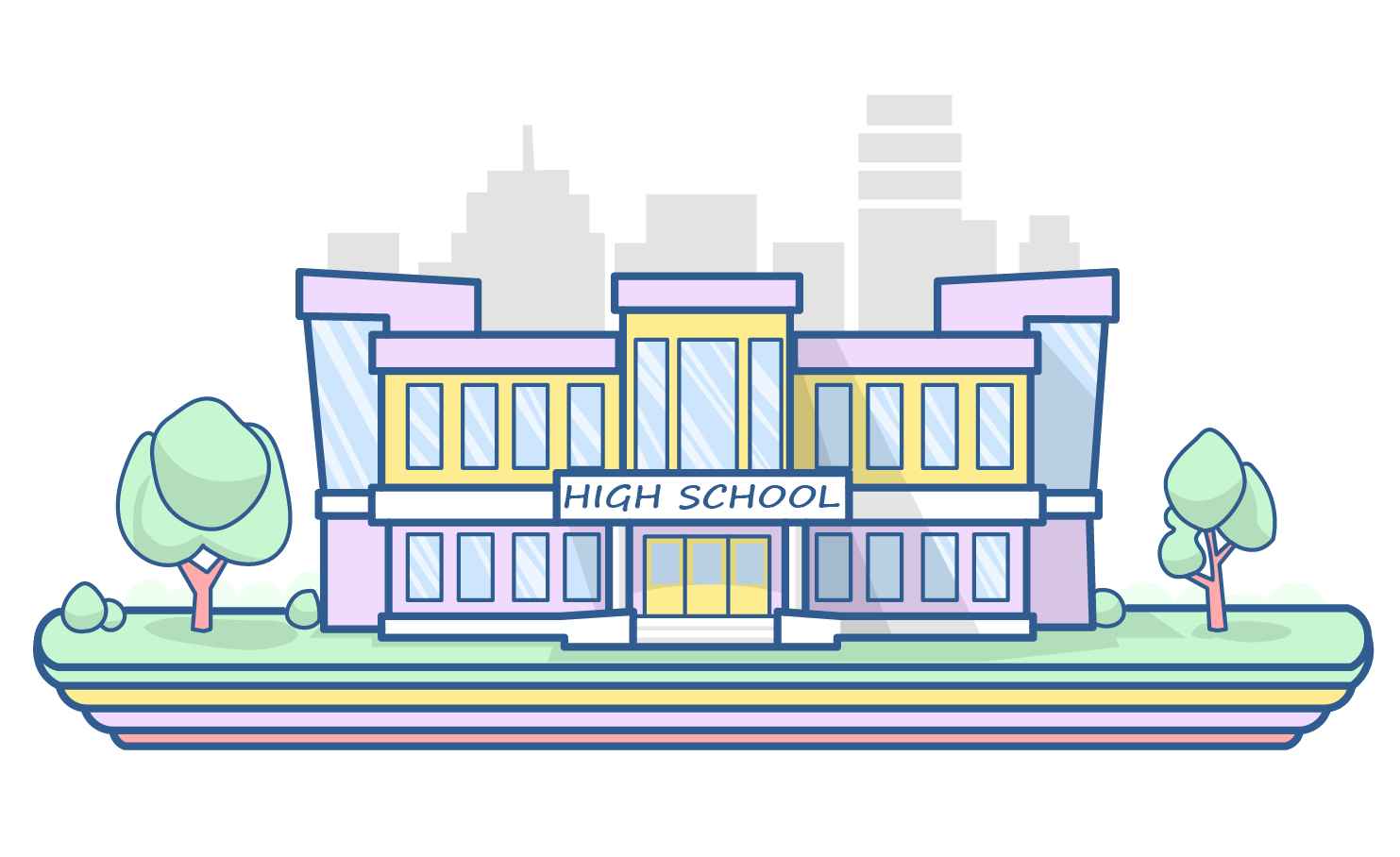 STEP 1: Class XI – XII/Junior College
The Science stream after secondary school with subjects like chemistry, physics or applied science is advised.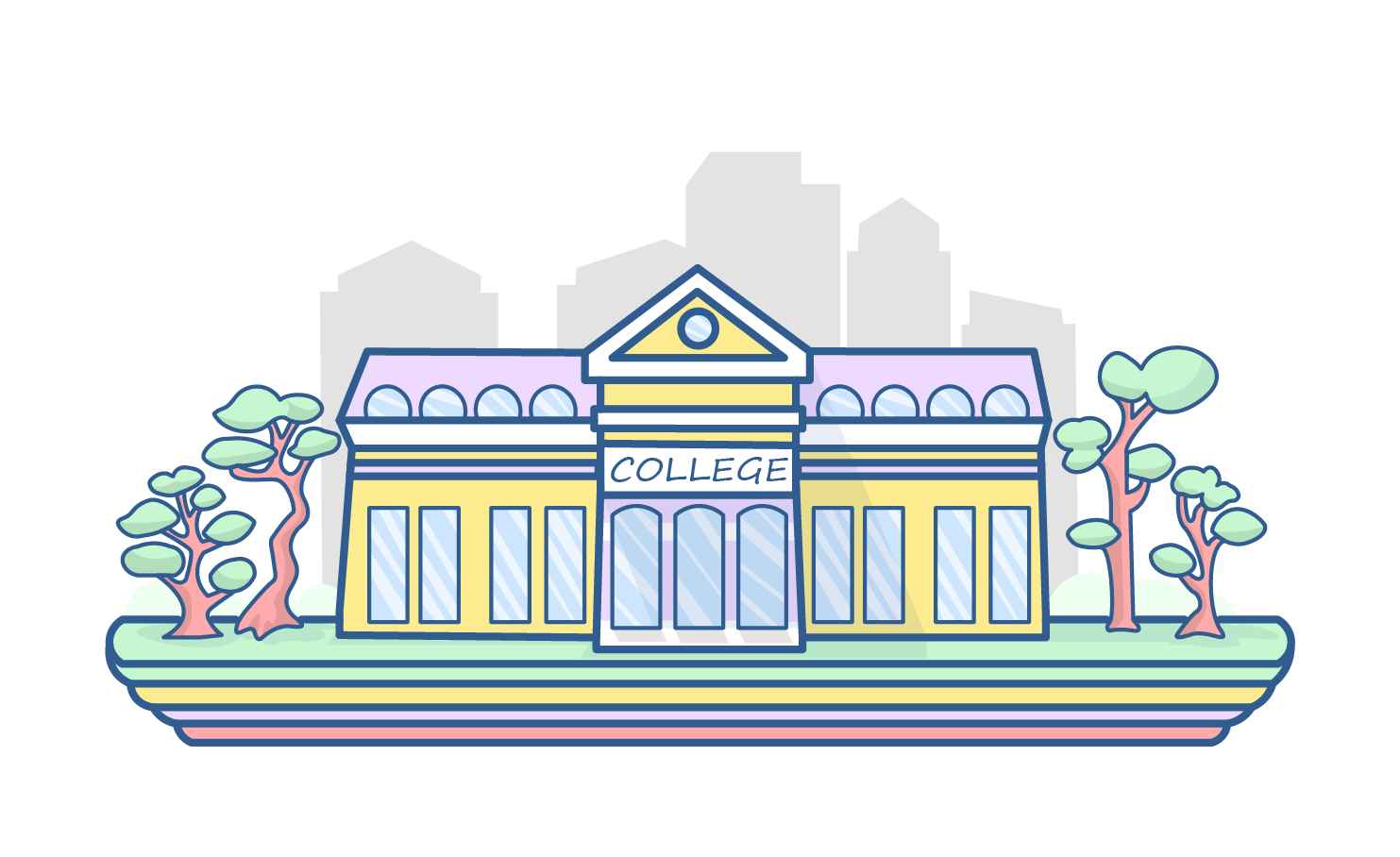 STEP 2: Graduate Degree
Get a Bachelor's Degree in Life Sciences (B.Sc) from any renowned college or university. If you wish to work in the pharmaceutical industry, then a Bachelor's Degree in Pharmacy (PharmD) is required.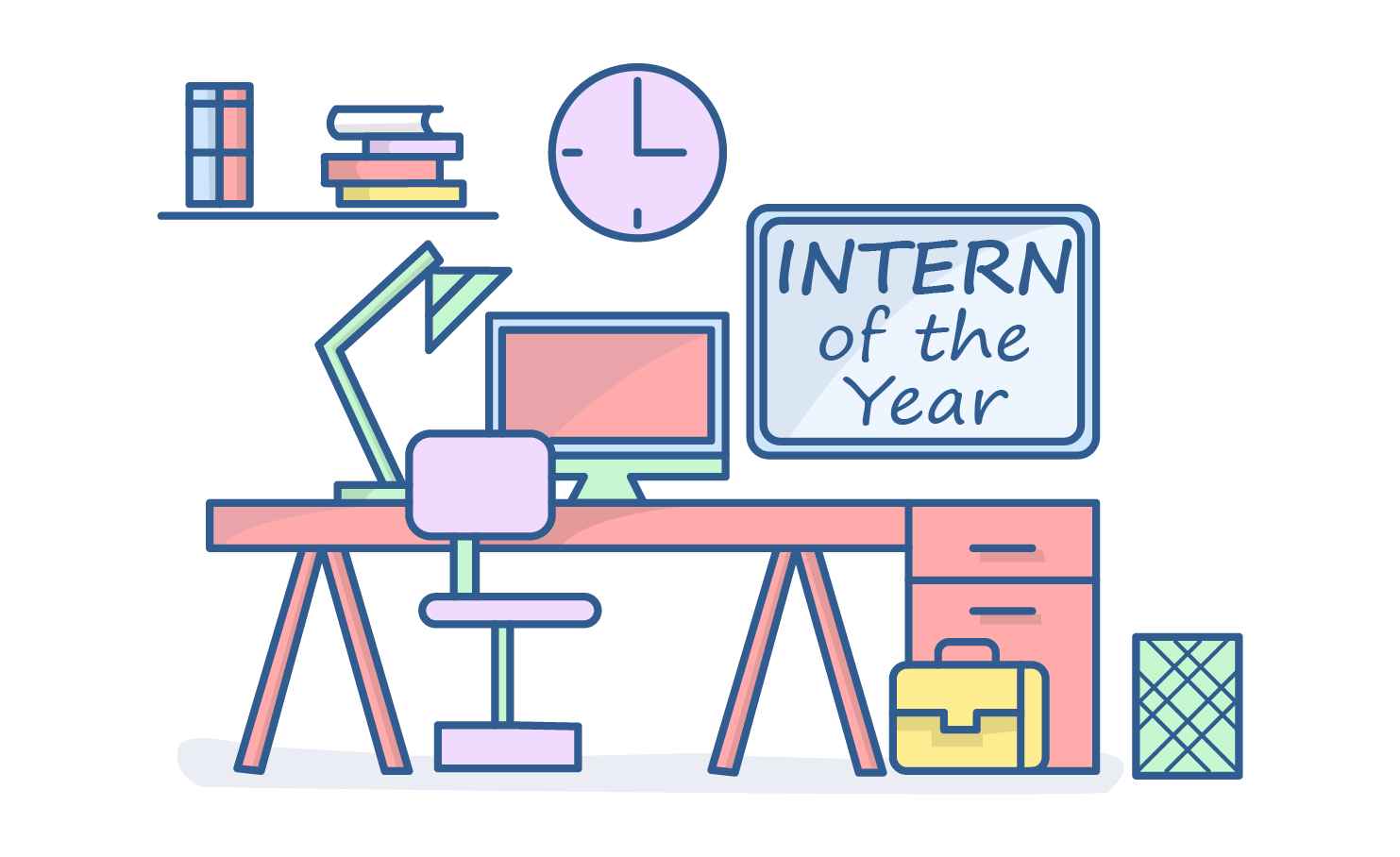 STEP 3: Internship
Many companies offer internships for aspiring Regulatory Affairs Specialists. You can intern in any company to gain practical knowledge about your work.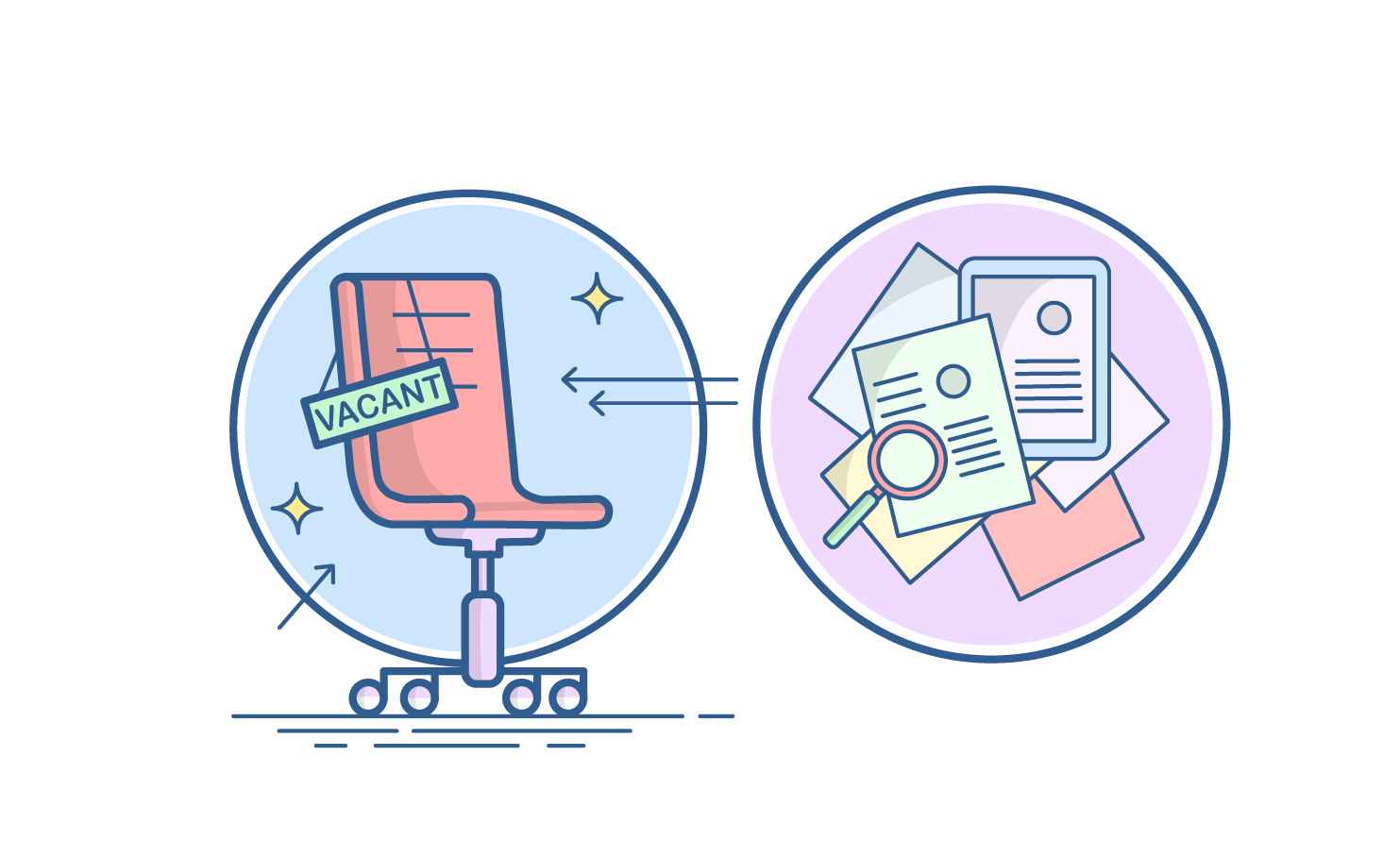 STEP 4: Land a Job
After completing your education, start as a Regulatory Affairs Associate. Congratulations, you are now a Regulatory Affairs Specialist!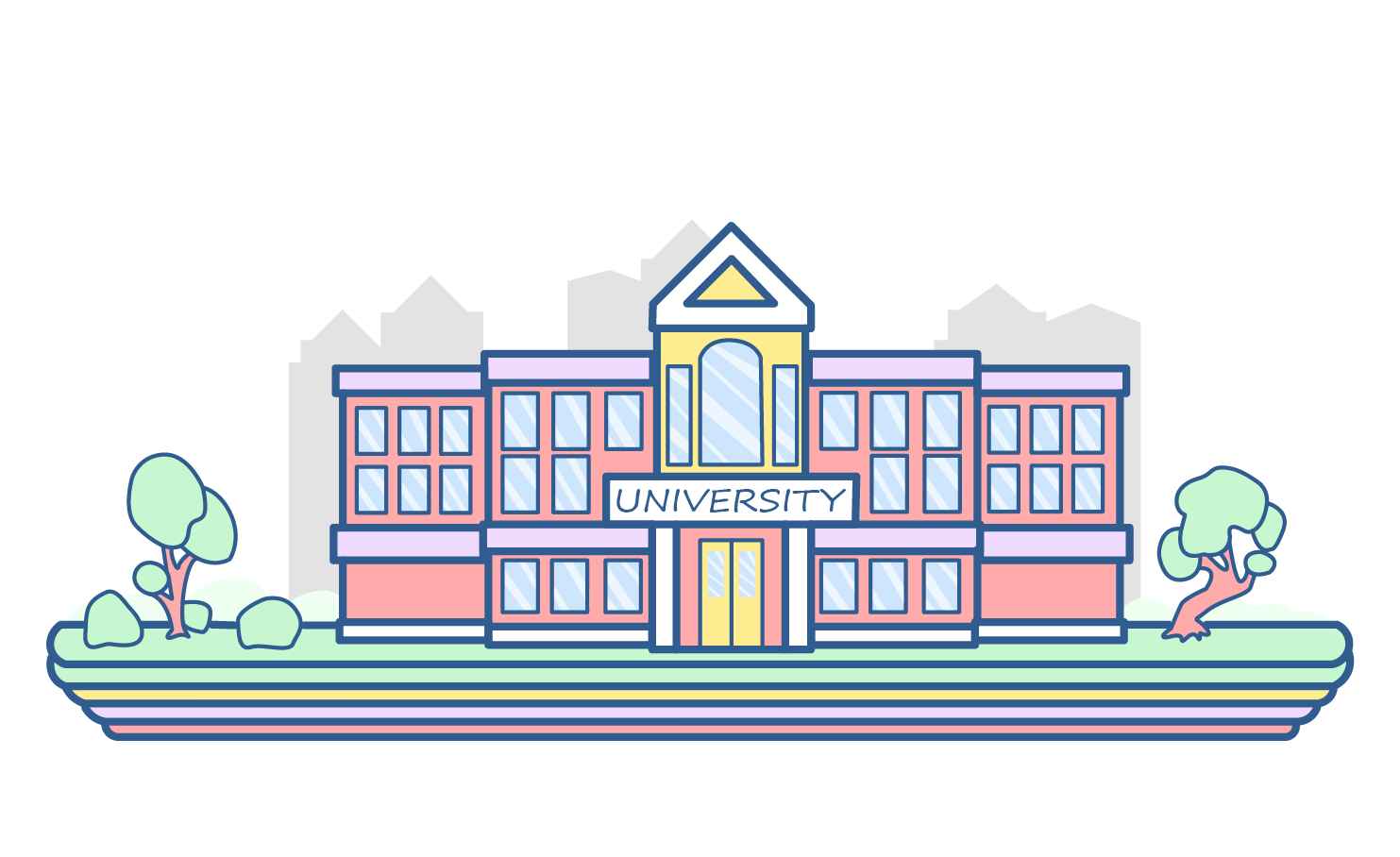 STEP 5: Postgraduate Degree
A postgraduate degree helps in getting better jobs and making more money. You can pursue a Masters in Regulatory Affairs (M.Sc.). You may also opt for Masters in Medical Technology Regulatory Affairs (M.Sc.) or Masters in Drug Regulatory Affairs (M.Pharm). Alternatively, you can choose to opt for a Post-Graduation Diploma in Regulatory Affairs (PGDRA). You can add a doctorate or a PhD in Regulatory Affairs as well.
Sign‌ ‌Up‌ ‌for‌ ‌Mentoria‌ ‌-‌ ‌India's‌ ‌Most‌ ‌Reliable‌ ‌Career‌ ‌Discovery‌ ‌Platform‌ ‌
Mentoria‌ ‌promises‌ ‌to‌ ‌handhold‌ ‌you‌ ‌during ‌your‌ ‌career‌ ‌discovery‌ ‌journey‌ ‌-‌ ‌from‌ ‌the‌ ‌time‌ ‌you‌ ‌sign‌ ‌up‌ ‌until‌ ‌you‌ ‌get‌ ‌into‌ ‌a‌ ‌career‌ ‌you‌ ‌love.‌ ‌