Renewable Energy Engineer
Who Is A Renewable Energy Engineer?
A renewable energy engineer designs wind farms (a collection of wind turbines present in a particular place that produce electricity). As a wind engineer, you will be responsible for the planning, designing, and development of all electrical components of wind farms.
For example, you will be given the task of designing a wind farm and related jobs such as the manufacture of rotor blades and wind turbines.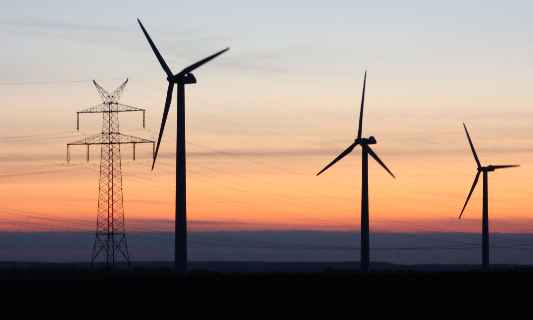 Roles & Responsibilities
Designing and building wind turbines and wind farms. If you are a mechanical engineer, you will be responsible for designing and testing the machines that are required for the functioning of wind farms and turbines.
Creating and testing electrical parts. As an electrical engineer, you will test the electrical elements of wind farms required in generating electricity.
Assessing and ensuring environmental impact of wind farms. An environmental engineer will be expected to work on reducing the potential environmental impact of wind farms, if any.
Planning and supervising the manufacture of wind turbines. If you are an industrial engineer, you will plan as well as supervise the manufacture of turbines.
Researching, creating and testing materials used to make wind turbines. As a materials engineer, you will assess this aspect of renewable energy engineering.
Selecting suitable sites for wind farms. You will be responsible to identify sites and the direction, speed and other factors of wind flow etc. required for the successful development of a wind farm.
Take the Mentoria career assessment test, to find out how well-suited you are as a Wind Energy Engineer.
What Skills Will I Need To Have To Do This Job Well?
As exciting as this sounds, there are some things you'll need to learn to do the job right:
INNOVATION AND CREATIVITY
Designing wind farms requires innovation. You need to have a creative mind to design and develop wind farms. Every machine is complex and a perfect design needs an innovative mind.
PROBLEM-SOLVING SKILLS
This is a key skill required to become a renewable energy engineer. From creating models to testing different elements of wind farms to selecting suitable sites for wind farms, success might not come at the first attempt. You will need to be persistent, continuously identify and rectify any errors to achieve desired results.
TEAM PLAYER
You need to be a team player. As it is a project that requires different experts, there are teams of scientists working together to construct wind farms and it will help if you get along well with others and work well within your team. You should also be able to coordinate well with other teams.
ANALYTICAL MIND
This job requires overseeing the day to day working of wind farms. You need to have an analytical mind to determine the performance and reliability of wind farms. Thus, making this an important skill for you to become a Renewable Energy Engineer.
MANAGERIAL SKILLS
You will have to monitor the overall functioning of wind farms as a Renewable Energy Engineer. From its construction to technical support, everything has to be managed by you. It will help if you have excellent supervisory skills.
What Will My Workplace Look Like?
Your work life will depend on where you work, your role and the scale of your job.
As a Renewable Energy Engineer, your work setting will be in industrial set ups or labs. You could be working in office buildings with a fixed working time.
You could also work on site i.e. having an on-field duty. If you are responsible for observing the working of wind turbines, then you must be comfortable climbing towers, which might exceed even 100 meters in height. Depending on your specific job profile, there may be quite a lot of traveling involved as well. Your working hours will also depend on the project that you have been assigned.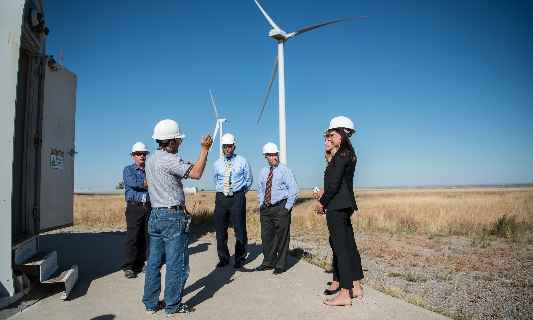 What Is My Scope For Career Growth As A Renewable Energy Engineer?
You will start as an entry-level engineer. You enter the wind power industry with a Bachelor's degree in an engineering speciality.
However, a number of jobs require a higher degree. For instance, a Master's degree or a doctoral degree. You are also expected to be up-to-date with changing trends by continuing education and through various certificate courses.
With enough experience in the field and additional training, you can eventually become a senior engineer in the wind power industry where you will have team leaders reporting to you and your responsibilities will also increase accordingly.
Thinking of a career as a Renewable Energy Engineer? Take the Mentoria assessment test & talk to our career counsellors to get personalized step-by-step guidance for your future career path. 
How Much Will I Get Paid?
The exact number will depend on where you're working, your educational qualification, skill set, and previous work experience. But we can give you a general idea.
An entry level renewable energy engineer can get ₹ 25,000 to ₹ 30,000 per month as a starting salary in India. With experience, you can earn much more. Sometimes, your internships and relevant experience in the same fields also help to push the pay packet up.
Okay, I'm sold. This is amazing
7-Step Career Roadmap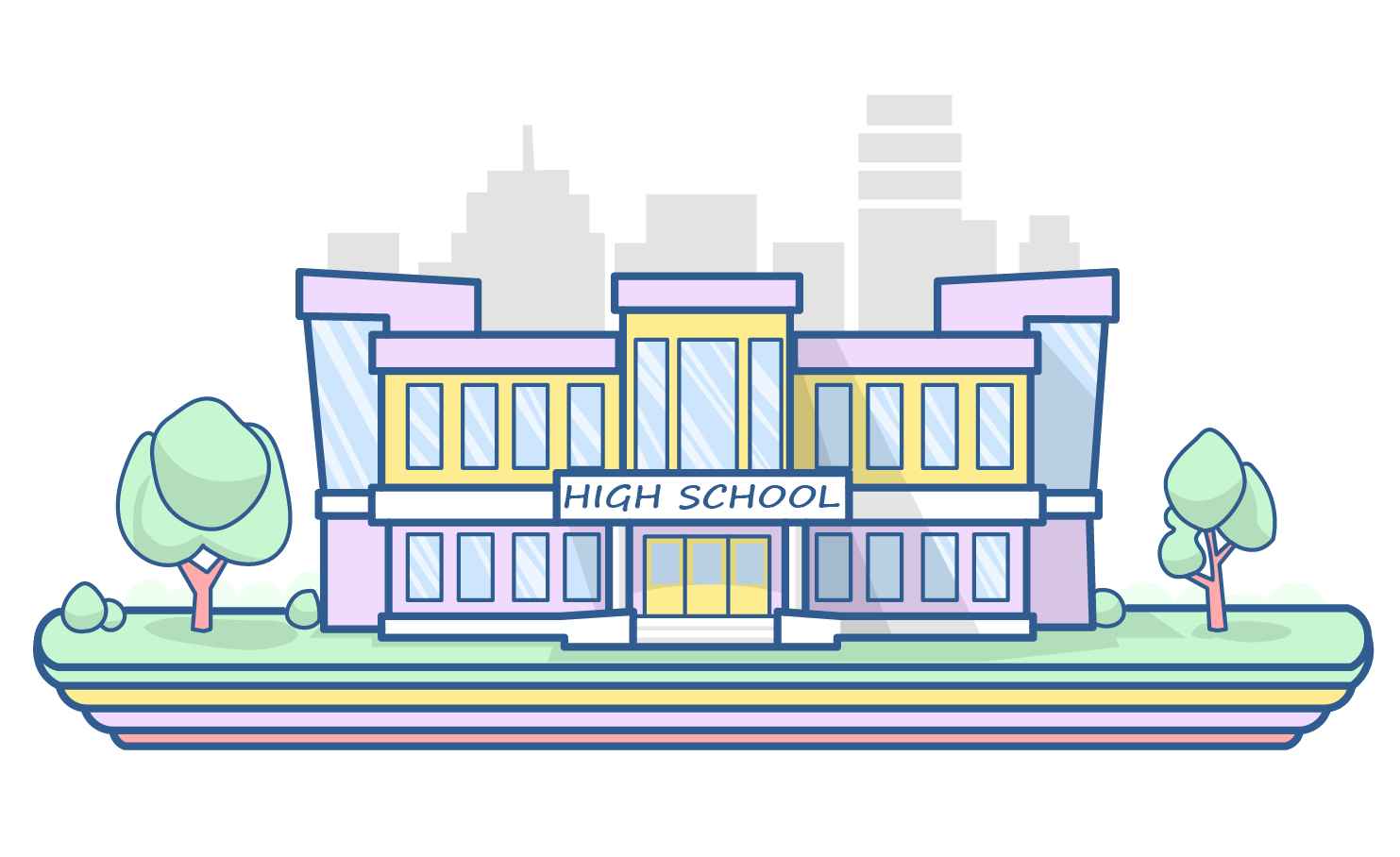 STEP 1: Class XI – XII/Junior College
You must choose Mathematics, Physics, and Chemistry among your subjects at this level.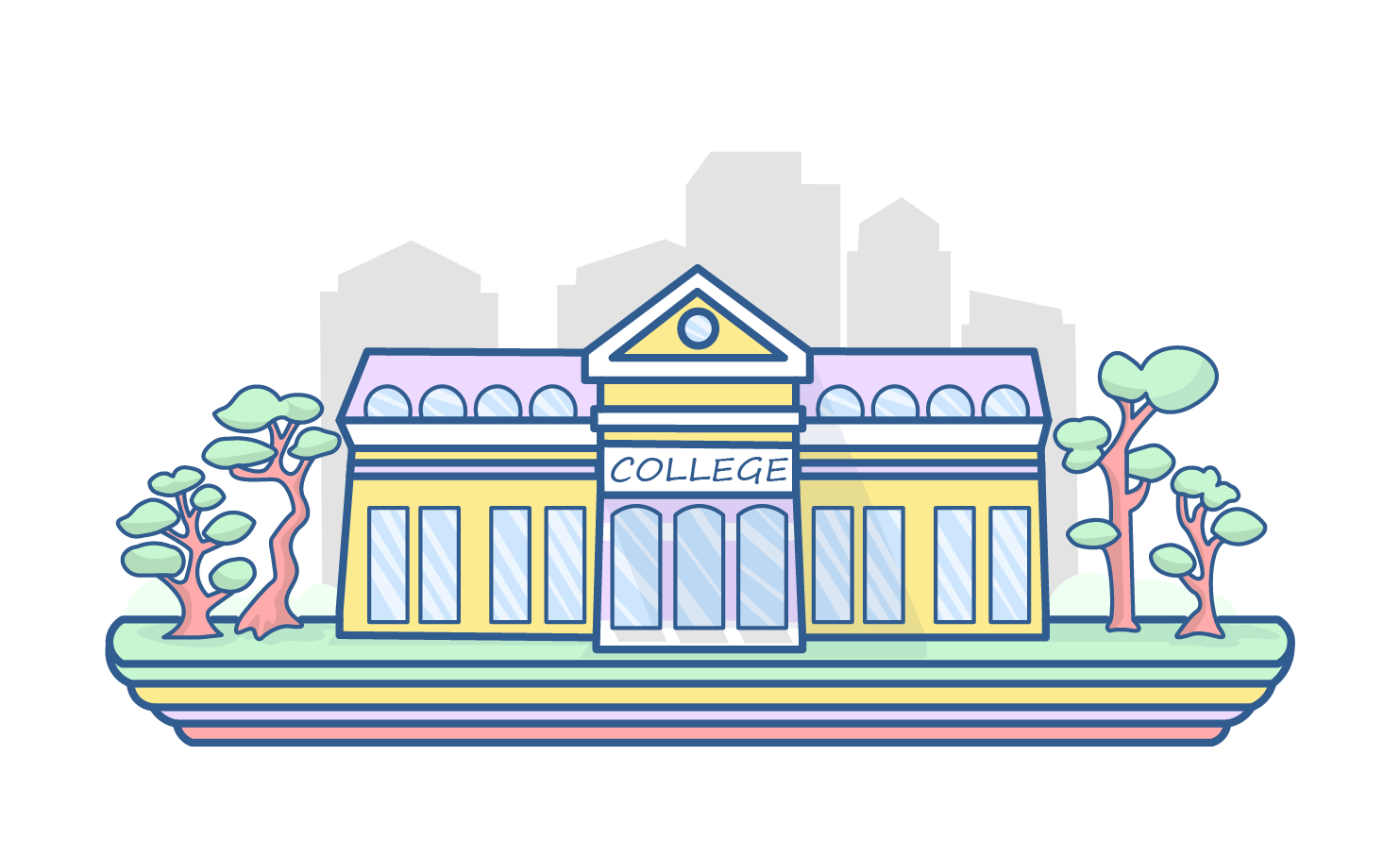 STEP 2: Entrance Exams
In order to obtain a Bachelor's Degree in Engineering, you will have to take and clear entrance exams to get enrolled in one of the many engineering colleges in our country. These exams are conducted at the national as well as the state level and often, your rank decides the stream you pick. A good score will ensure you get to pick the stream of your choice.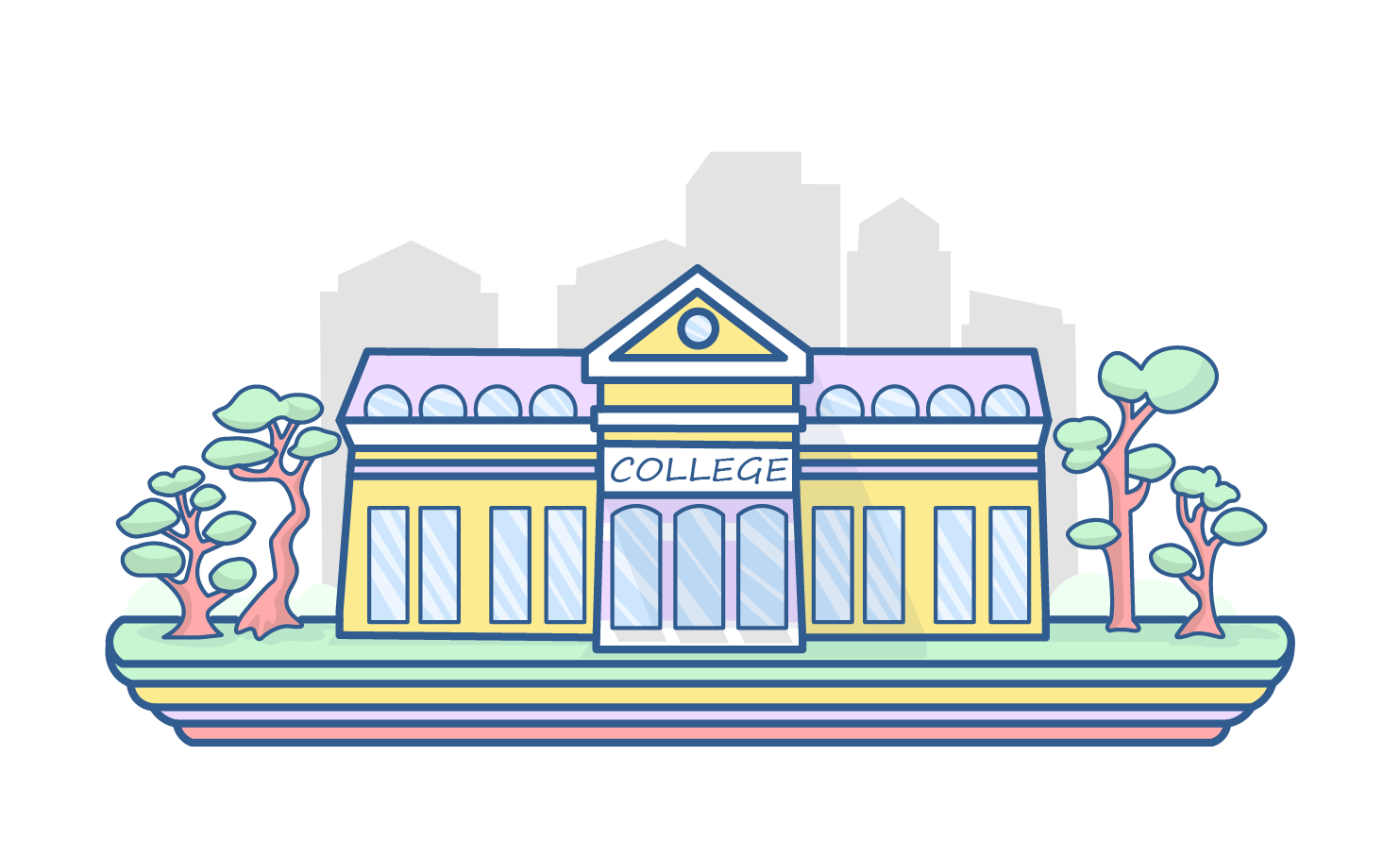 STEP 3: Graduate Degree
You have to pursue your graduation in order to apply for a job. You can choose to specialise in any of the following— a Bachelor's Degree in Energy, Mechanical or Energy Systems Engineering or any other related engineering field. These four-year programs offer classes in mechanics, renewable energy systems, and related topics. that will help you understand the subject better.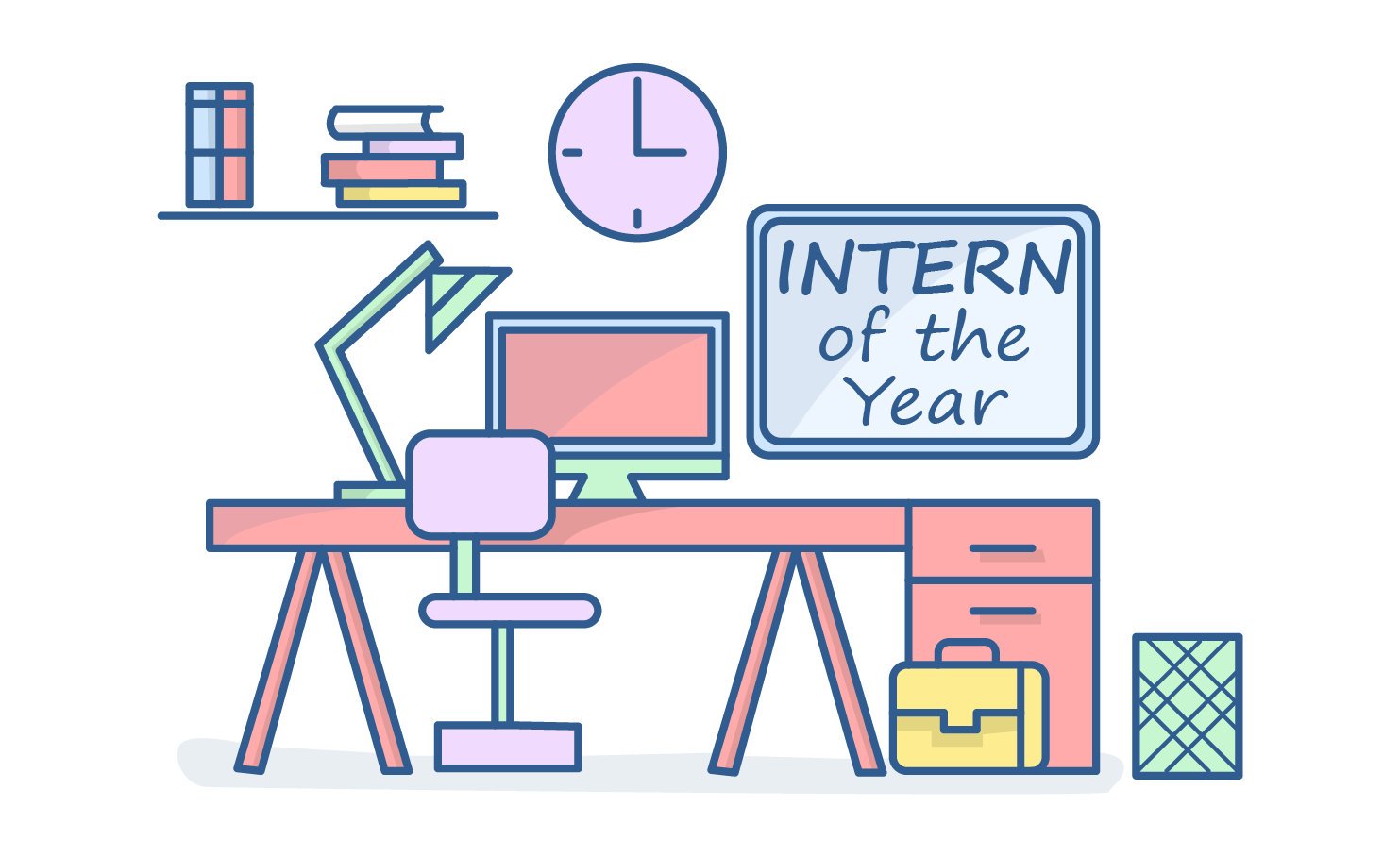 STEP 4: Internship
Some institutes and colleges encourage students to do internships during their studies. These opportunities help you to gain experience in the field. This also allows for networking opportunities that increase your chances of finding a job after you complete your course.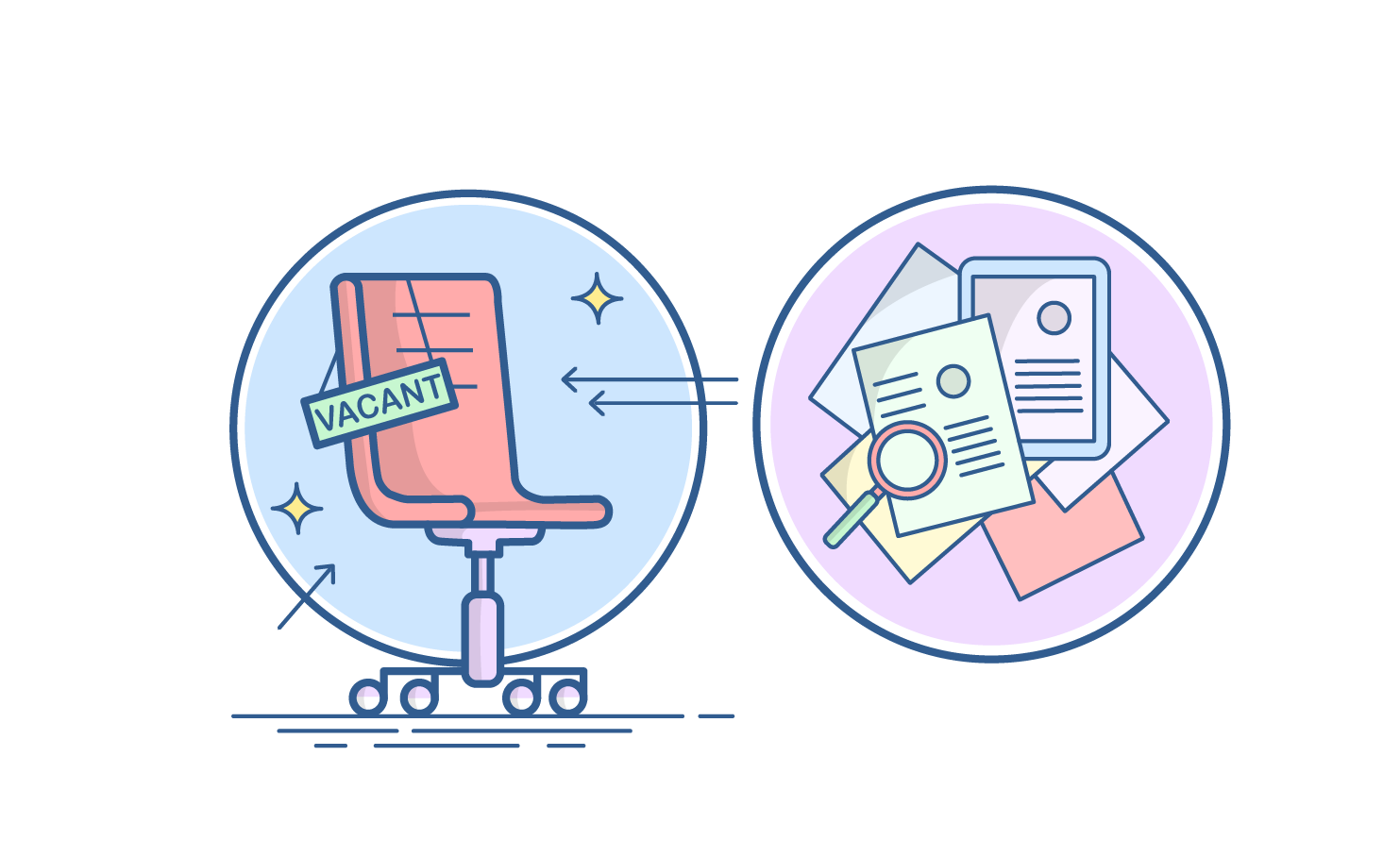 STEP 5: Earning a Professional Engineering License
Some states require engineers to be licensed. You will then need a Bachelor's Degree from an accredited (having a certain amount of credits granted by a recognised body) university only. You must have four to six years of experience and pass an exam. As it is a job that requires a lot of responsibility, many firms only hire licensed engineers.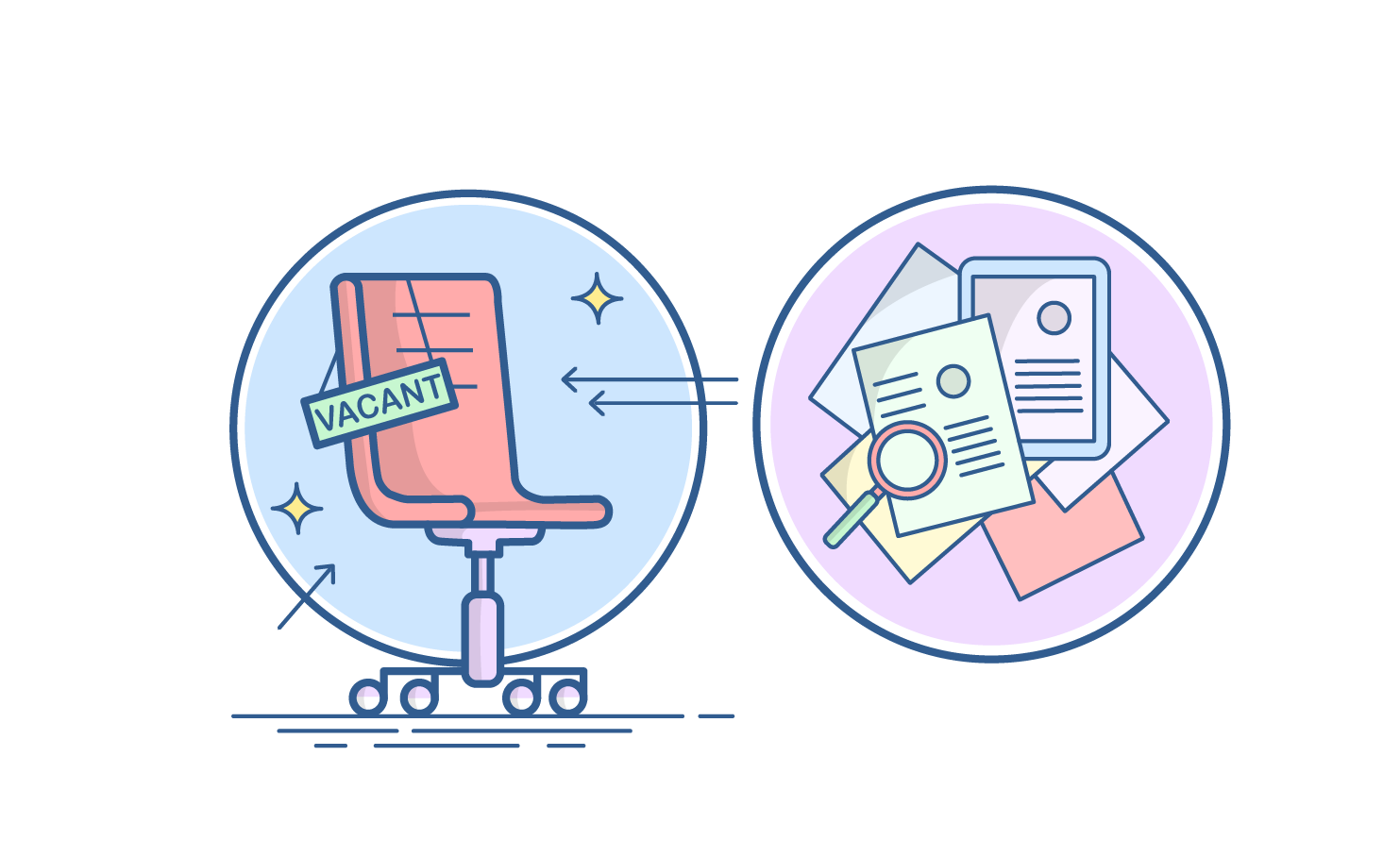 STEP 6: Land a Job
Once you graduate with a relevant degree with experience gained during your studies, you will be well on your way to get a suitable job. Congratulations, you are now officially a Renewable Energy Engineer!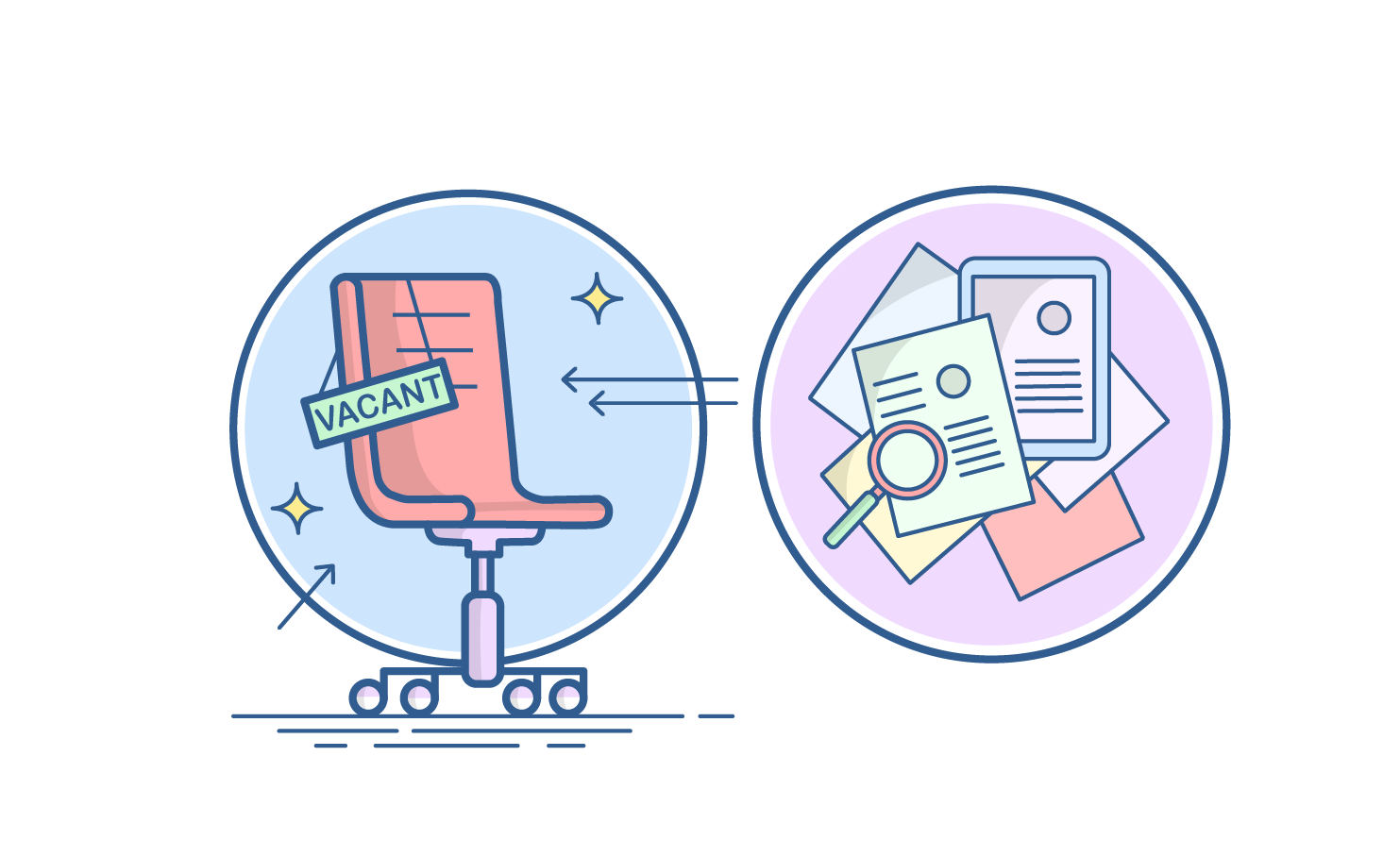 STEP 7: Advanced Training
A postgraduate degree in similar fields can be helpful. Since some jobs in the wind power industry require a higher educational qualification, it will help if you have a Master's Degree in a related field. Master's programmes help gain an in-depth knowledge about the field. This gives you an edge over others in terms of career advancement and leadership roles and also helps your pay package.
Sign‌ ‌Up‌ ‌for‌ ‌Mentoria‌ ‌-‌ ‌India's‌ ‌Most‌ ‌Reliable‌ ‌Career‌ ‌Discovery‌ ‌Platform‌ ‌
Mentoria‌ ‌promises‌ ‌to‌ ‌handhold‌ ‌you‌ ‌during ‌your‌ ‌career‌ ‌discovery‌ ‌journey‌ ‌-‌ ‌from‌ ‌the‌ ‌time‌ ‌you‌ ‌sign‌ ‌up‌ ‌until‌ ‌you‌ ‌get‌ ‌into‌ ‌a‌ ‌career‌ ‌you‌ ‌love.‌