Who Is A Research Analyst?
Research analysts usually solve high-level problems efficiently through various mathematical and statistical techniques. They study cost-effectiveness and other decisions of a company.
A research analyst uses tools like mathematical modelling, data mining and optimisation, statistical analysis, etc.  It requires analysing various options and choosing the best alternative at the most reasonable cost.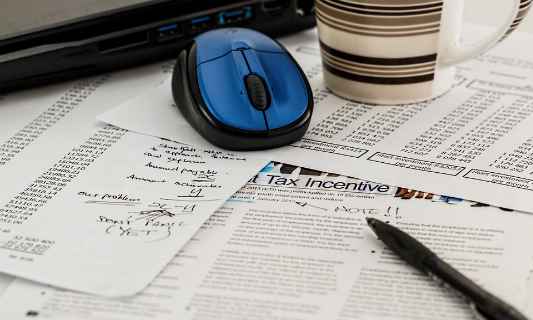 Roles & Responsibilities
Analysing data. A research analyst uses statistical and mathematical methods to study data. This is achieved by using available software like Stata, R, SPSS, etc.
Interpreting data. You will interpret the data after conducting an analysis. You will use the information extracted from the data to present various solutions and facts that help businesses in decision-making.
Collating information from a variety of sources. You will gather information and data from various sources. It could be primary research, which will involve field work or extracting data from secondary sources, client database, etc.
Writing reports, results as well as recommendations. You won't just analyse data; you will also be involved in presenting the results. This is done by writing reports and results in a formal sense.
Assisting in the implementation of decisions. You have to take an active part in analysing the decision a firm takes. You will have to look at the efficiency and cost-effectiveness of such decisions. You would be involved in planning and managing budgets, reports, labour, etc.
Providing research support and actively contributing with creative ideas. You will have to help other teams in research. You would also be involved in evaluating new research ideas.
Take the Mentoria career assessment test, to find out how well-suited you are as a Research Analyst.
What Skills Will I Need To Have To Do This Job Well?
As exciting as this sounds, there are some things you'll need to learn to do the job right:
ANALYTICAL SKILLS
You must possess strong analysing capabilities. This comes in handy when dealing with a lot of data. Sound analytical skills and subsequent suggestions will help a business make better effective decisions.
QUANTITATIVE SKILLS
Proper quantitative reasoning is a must. It involves the knowledge of statistics as well as mathematical skills. Understanding various available technological software will also help interpret data.
WRITING SKILLS
You must have enviable writing skills. After interpreting data, the results have to be presented in the form of reports. Good writing skills will help represent data findings in a clear way.
INTERPERSONAL SKILLS
You will be involved in decision making and planning. Good interpersonal skills will help you interact with colleagues. The role also requires you to be a team player; interpersonal skills thus become very important.
CRITICAL THINKING
Thinking critically is very necessary when it comes to data interpretation. You will have to work efficiently while making decisions or advising team managers.
RESEARCH SKILLS
Research is a continuous part of this job. You don't just analyse data, you also find or generate it. Further, while interpreting the data, you will need research to understand cause and effect.
What Will My Workplace Look Like?
Your workplace would be a cabin or a desk in an office. Travelling to meet clients and/or collecting data will be a part of the job. You could work either as a full-time employee or on a contractual basis. You could be in a corporate setup, defence or healthcare. You could also work in scientific consulting firms.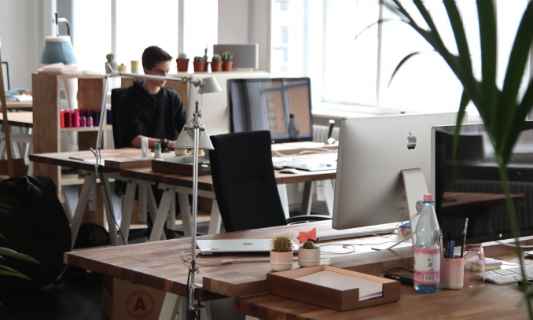 What Is My Scope For Career Growth As A Research Analyst ?
Candidates with a Master's degree or PhD usually fare better than the rest. Since this job is technologically oriented, knowing the latest available technology is a must. The demand for research analysts has been on the rise since 2006. Problem-solving is getting crucial for every company to achieve cost-effectiveness. You will get job opportunities in various sectors like corporate, defence, education, etc.
Thinking of a career as a Research Analyst? Take the Mentoria assessment test & talk to our career counsellors to get personalized step-by-step guidance for your future career path. 
How Much Will I Get Paid?
The exact number will depend on your work experience and skill-set. But we can give you a general idea.
A research analyst can expect to earn around INR 350,000 on an average per year. The salary usually falls between INR 130,000 and INR 630,000.
Okay, I'm sold. This is amazing
4-Step Career Roadmap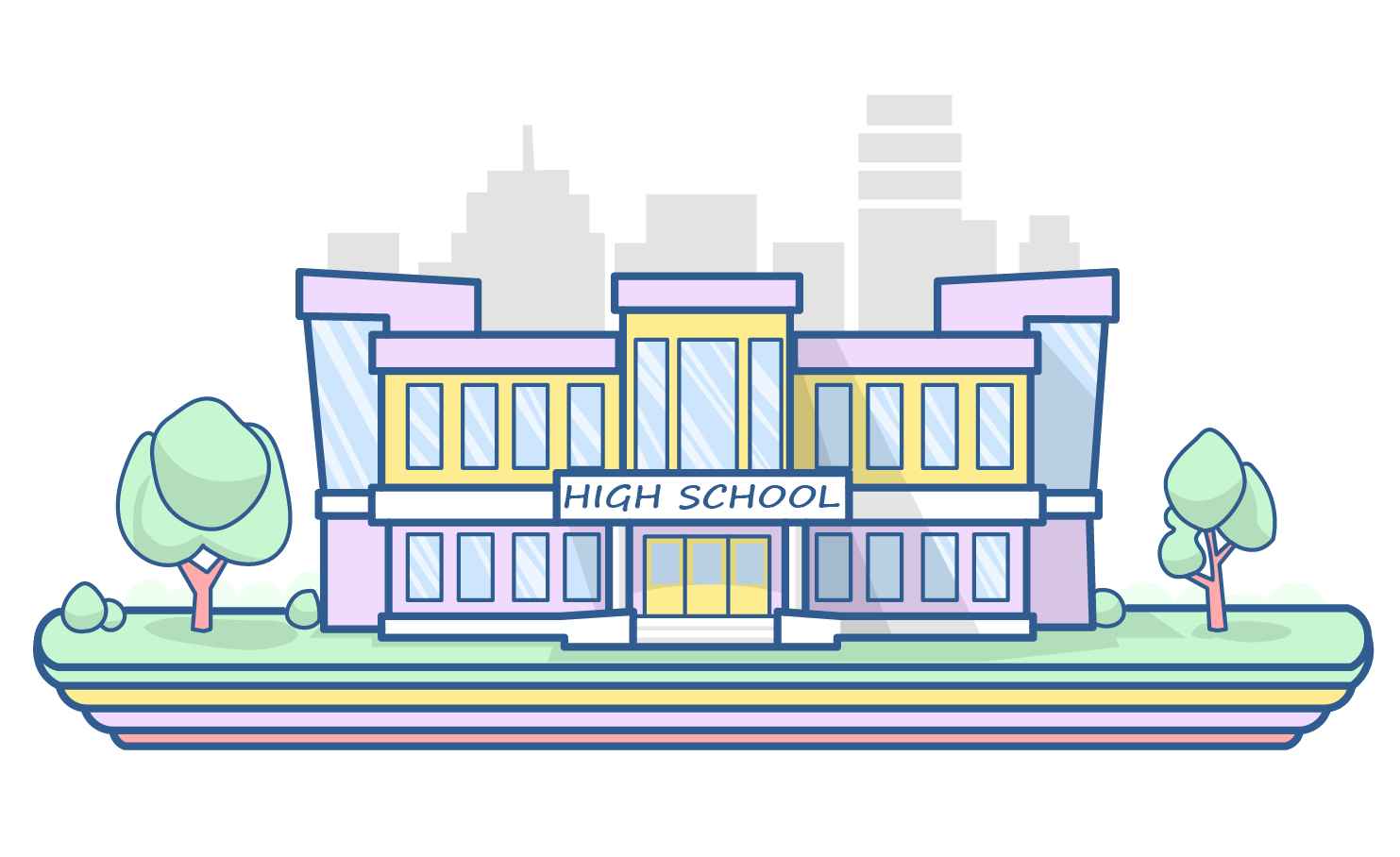 STEP 1: Class XI-XII/Junior College
Complete your junior college with Mathematics, Physics and Chemistry.  Knowledge about computers would be an added advantage during higher studies.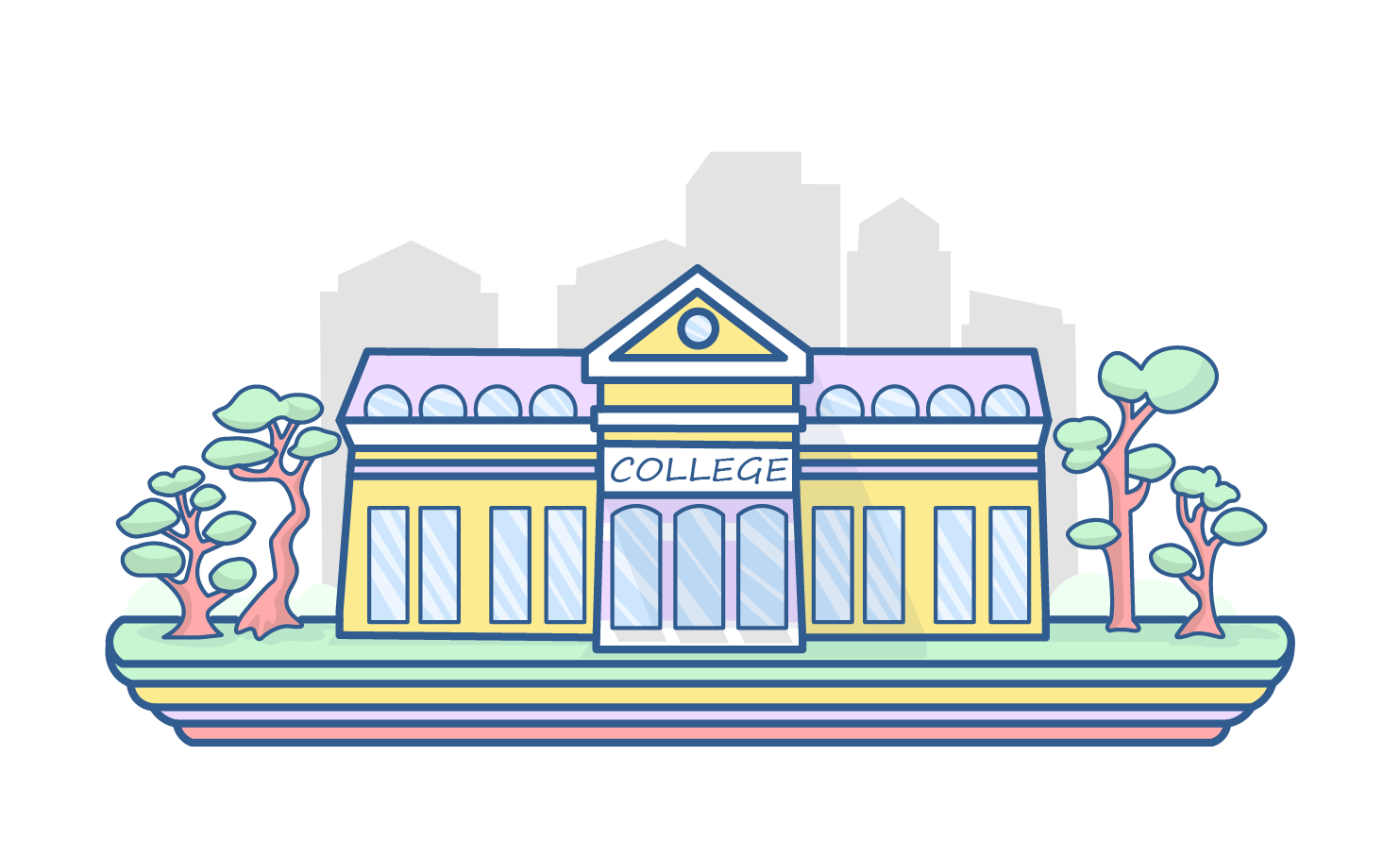 STEP 2: Graduation
Graduation is the minimum degree required for entry level jobs. Graduate in fields like Operation Sciences, Mathematics and courses that teach quantitative analysis as well as computer sciences. Statistical knowledge along with software skills are a must.
This is an interdisciplinary field. As such, graduating in courses like finance, engineering, economics and, in some cases, even political science can help.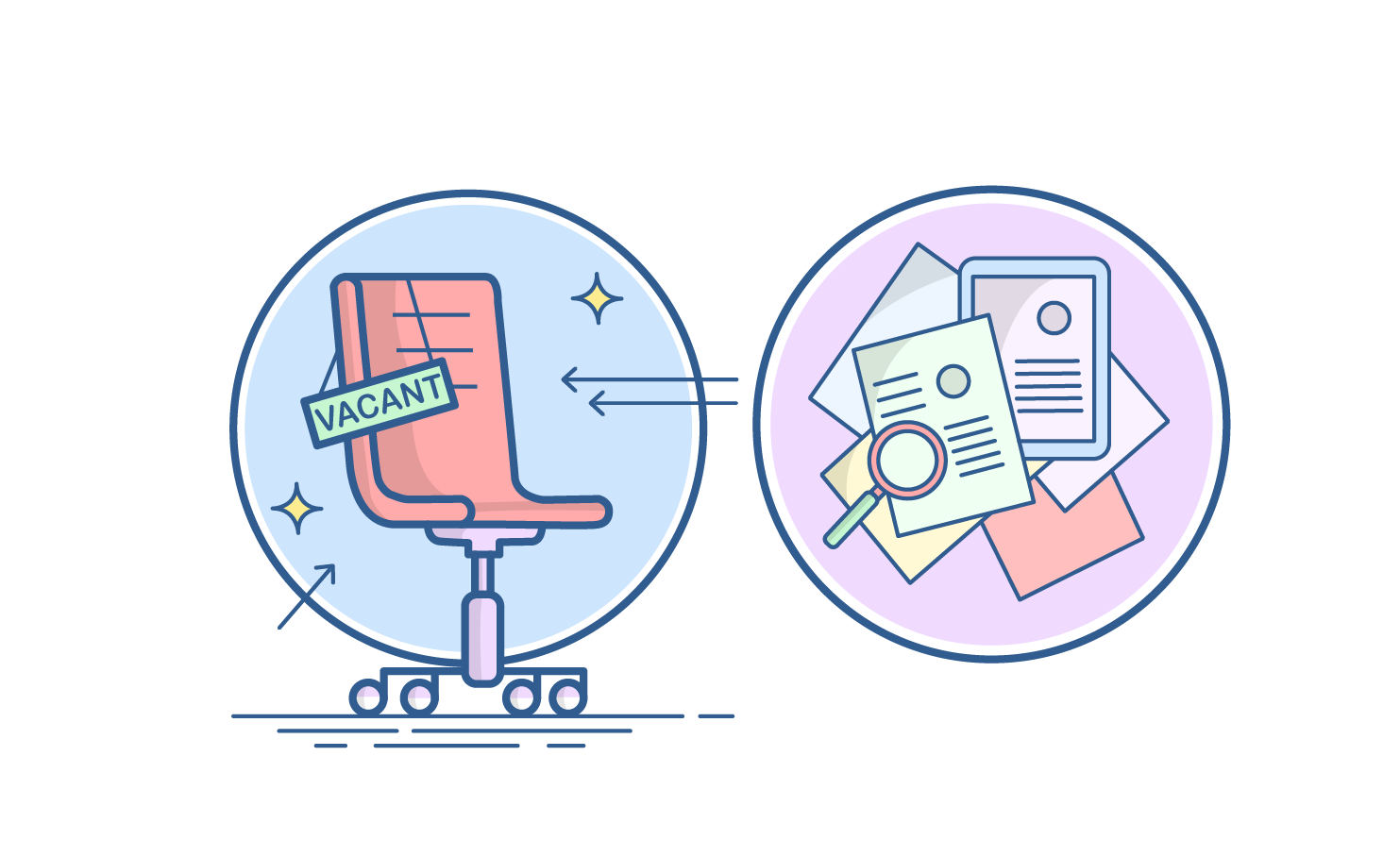 STEP 3: Land a Job
This job caters to the public and private sphere. With the required educational skill-set, it's only a matter of time before you land a job.
Congratulations, you are now officially a Research Analyst!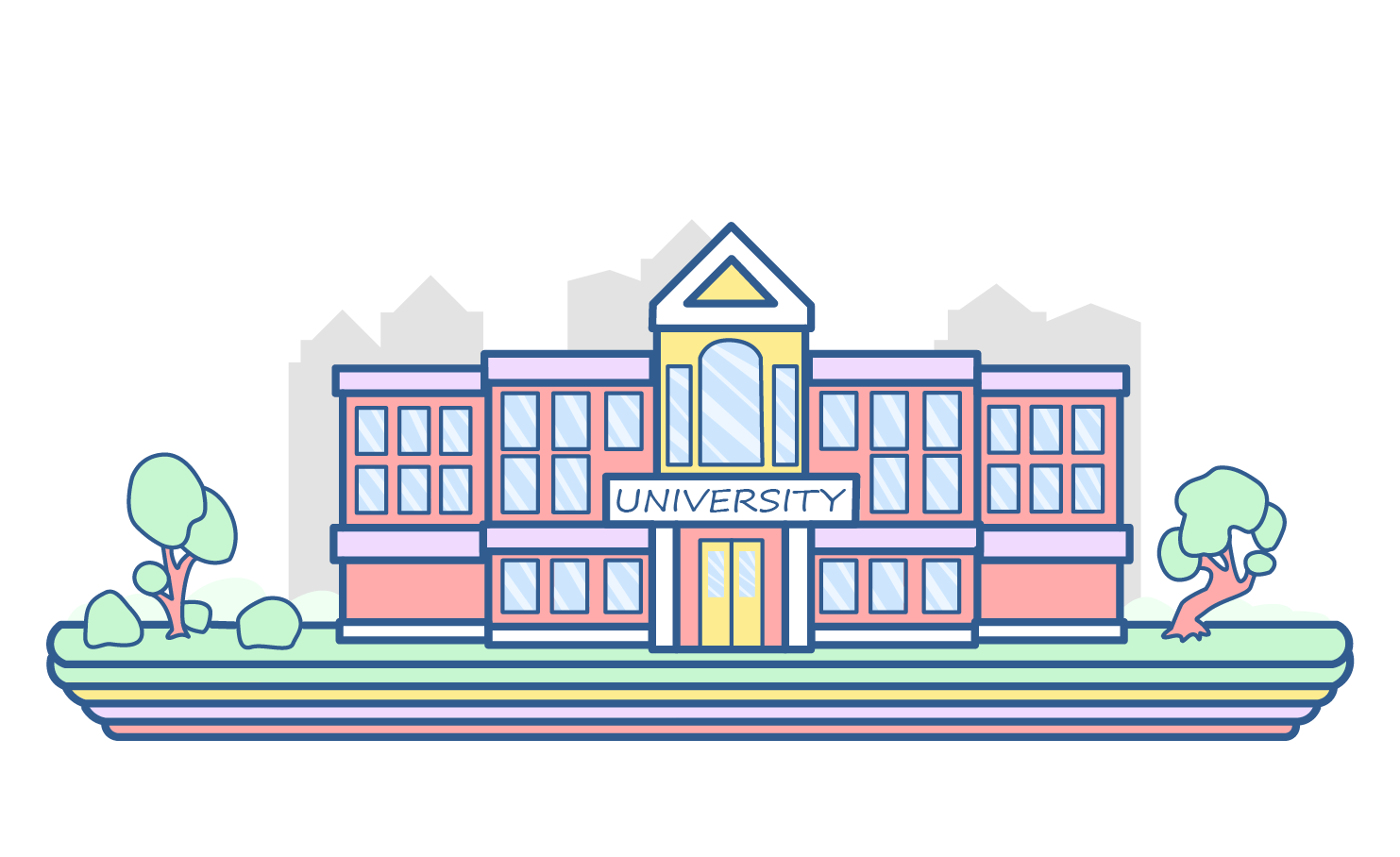 STEP 4: Postgraduation
While some employers may not demand a master's degree, there are various organisations that make it compulsory. A master's degree or Phd also improves your job prospects anyday! You can undertake various master's specialisations such as computer science, operations research, engineering, economics and finance. Other advanced research techniques also encompass statistical methods and quantitative analysis. Higher studies will depend on the industry you work in and the requirements of that job.
Sign‌ ‌Up‌ ‌for‌ ‌Mentoria‌ ‌-‌ ‌India's‌ ‌Most‌ ‌Reliable‌ ‌Career‌ ‌Discovery‌ ‌Platform‌ ‌
Mentoria‌ ‌promises‌ ‌to‌ ‌handhold‌ ‌you‌ ‌during ‌your‌ ‌career‌ ‌discovery‌ ‌journey‌ ‌-‌ ‌from‌ ‌the‌ ‌time‌ ‌you‌ ‌sign‌ ‌up‌ ‌until‌ ‌you‌ ‌get‌ ‌into‌ ‌a‌ ‌career‌ ‌you‌ ‌love.‌ ‌