Research Assistant/Law Clerk
Who Is A Research Assistant/Law Clerk?
A Research Assistant/Law Clerk assists the judges of the Supreme Court or High Court. As a Research Assistant/Law Clerk, you would have to contribute to research work. You will also assist the judges in opinion-making.
For example, you might get a chance to work with a judge on a criminal case. Here, you will first thoroughly research the case. Then, you will advise the judges on the necessary course of action as per the law.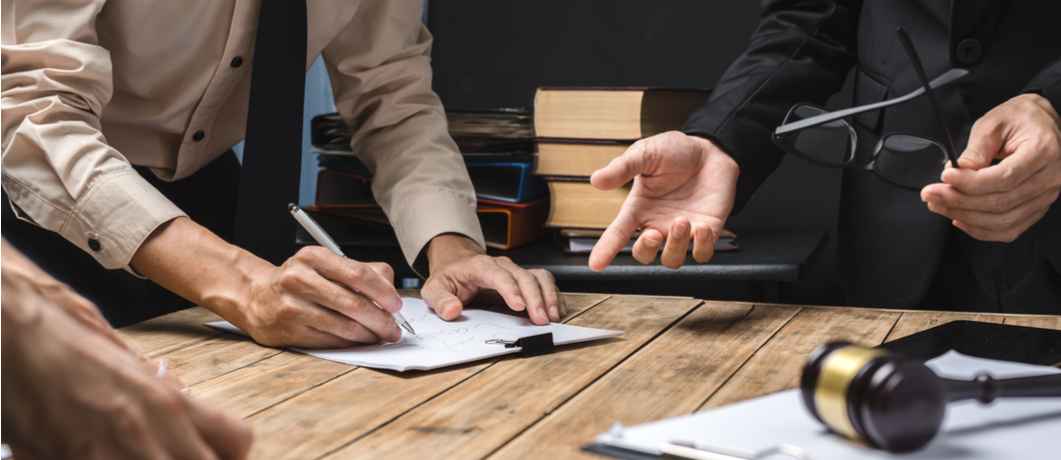 Roles & Responsibilities
Conducting research. You will be required to research cases. It will help you to write opinions for the judge.
Assisting in writing opinions. You will have to frame the statements to be made by the judge in legal language.
Drafting material for oral argument. You will be required to write and put together the material to be presented by the judge in the courtroom.
Analysing complex cases. You could be expected to analyse the evidence and details presented during a case.
Assisting judges in legal proceedings. You will have to help the judges to determine legal proceedings as per the law.
Managing documents. You will have to deal with lots of legal documents related to court cases. You will hence be responsible for keeping them organised.
Take the Mentoria career assessment test, to find out how well-suited you are as a Research Assistant/Law Clerk.
What Skills Will I Need To Have To Do This Job Well?
As exciting as this sounds, there are some things you'll need to learn to do the job right:
WRITING SKILLS
Most of your tasks will involve you to manage paperwork. You will have to write opinions and memorandum for the judges. A memorandum is a document of legal details written for future use. Good writing skills are therefore essential.
RESEARCH ABILITY
For every case that you come across, you'll have to undergo research work. The research will be intense. You will have to dig deep into the law library. You will have to make case studies. If you are good at research work, you will succeed easily in this field.
DECISION-MAKING ABILITY
You will have to advise the judges on certain opinions and decisions regarding a case. Decision-making ability will help you take logical decisions. Your decisions will be based on analysis and research.
INTEREST IN LAW
You should have an inclination towards legal proceedings, court cases and law in general. Your interest will make research work a lot easier. You will need to have a keen interest in the case you are handling.
MANAGEMENT SKILLS
You will have to deal with lots of documents. You need to be organised in your work. Good management skills will enable you to do so. You will be assisting an esteemed judge. Being able to manage all the jobs for the day for him/her will build your reputation as well.
What Will My Workplace Look Like?
Your work life will depend on various factors. It could be your place of work, the judge you are working under, case type, etc. You will essentially work in an office. Your workplace will be close to the cabin of the judge assigned to you. You will have to study a lot of books. These are required for research purposes.
Little to no travel is involved in this particular job. You may have to visit one or more places for additional research. But most of the times, the text mentioned in the books is enough. You will also need to visit the court during hearings.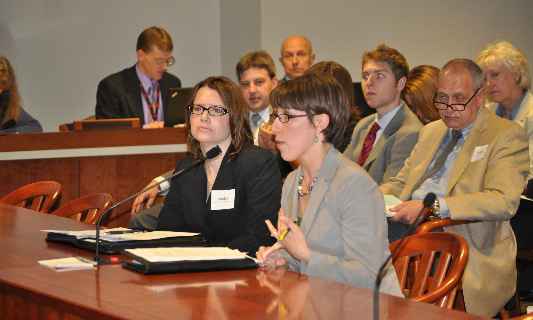 What Is My Scope For Career Growth As A Research Assistant/Law Clerk?
The post of a Research Assistant/Law Clerk is of great prestige. You will either work in a High Court of the Supreme Court. While it isn't easy to become a Law Clerk, it will open up lots of opportunities for you.
After a year or more in service as a Law Clerk, you could be looking at a lot of legal jobs as options. You can be hired by private companies as a legal advisor. You can also be placed at a high post in law companies. You can also pursue your career in government services. For this, you can apply for various senior posts at the court.
Thinking of a career as a Research Assistant/Law Clerk? Take the Mentoria assessment test & talk to our career counsellors to get personalized step-by-step guidance for your future career path.
How Much Will I Get Paid?
The exact number will depend on where you're working, your education, skill set and internship experience. But we can give you a general idea.
The monthly stipend of a Research Assistant/Law Clerk is ₹ 30,000. If you have worked for more than a year in judicial clerkship, then it will be ₹ 32,000 per month. Working in private firms may increase your salary up to ₹ 100,000 per month.
Okay, I'm sold. This is amazing
5-Step Career Roadmap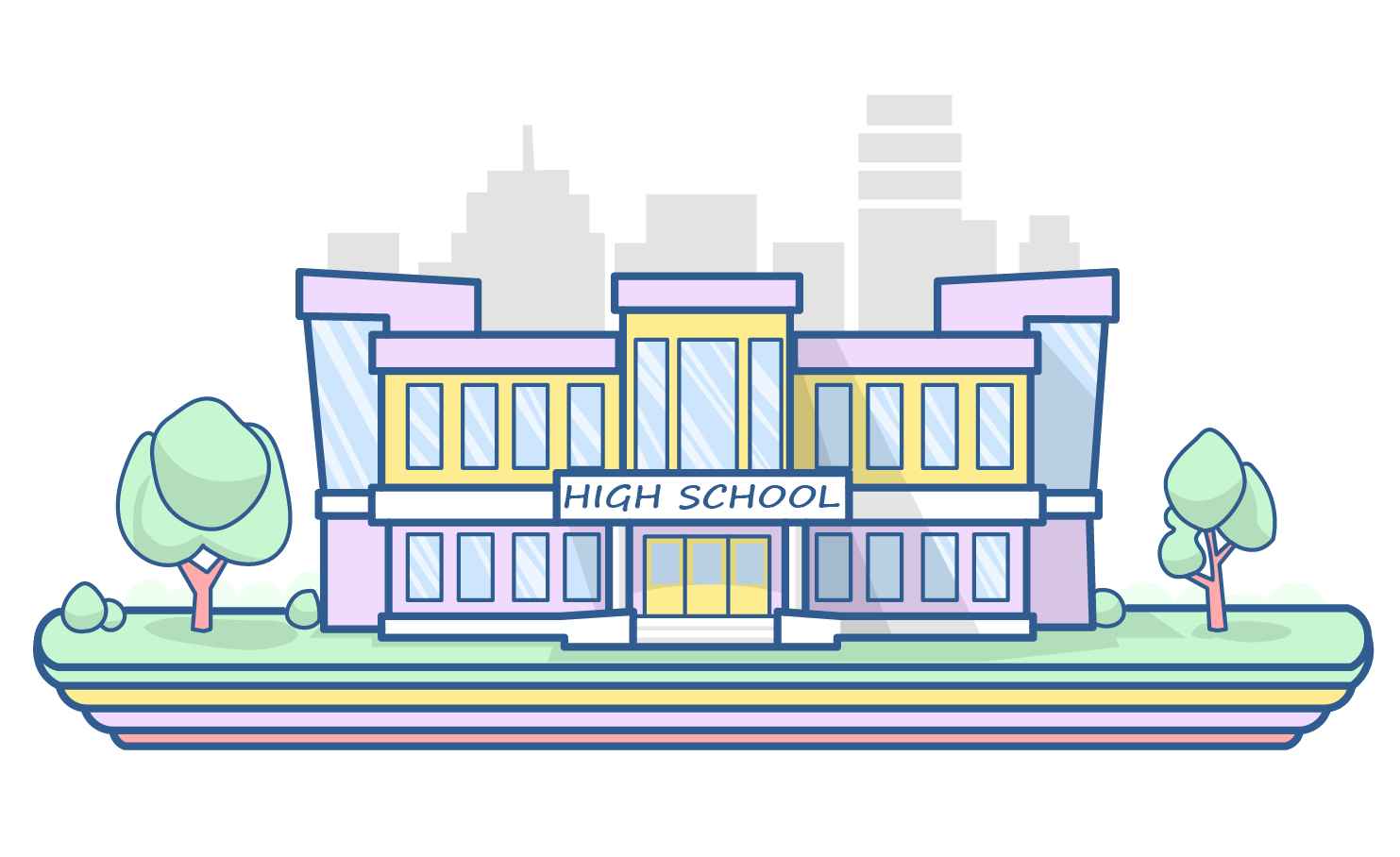 STEP 1: Class XI – XII/Junior College
At this level, you can choose the subjects of your choice. You need to score a minimum of 60% marks at this stage to get into a good institution for graduation.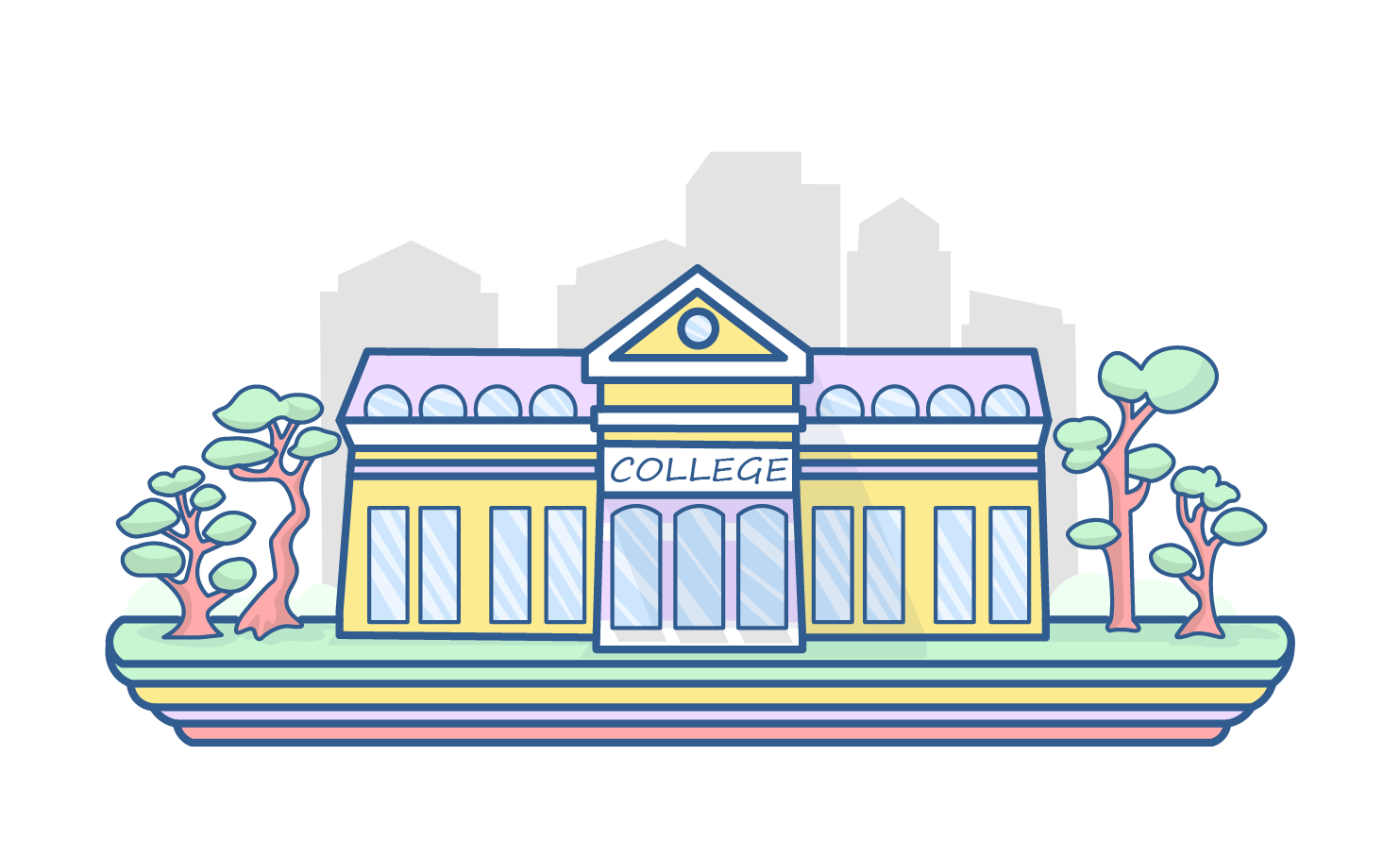 STEP 2: Graduate Degree
You will then need to pursue Bachelor of Law (LLB) degree. There are certain universities that will require you to clear an entrance test to get admitted. Most of them will admit you based on your higher secondary marks.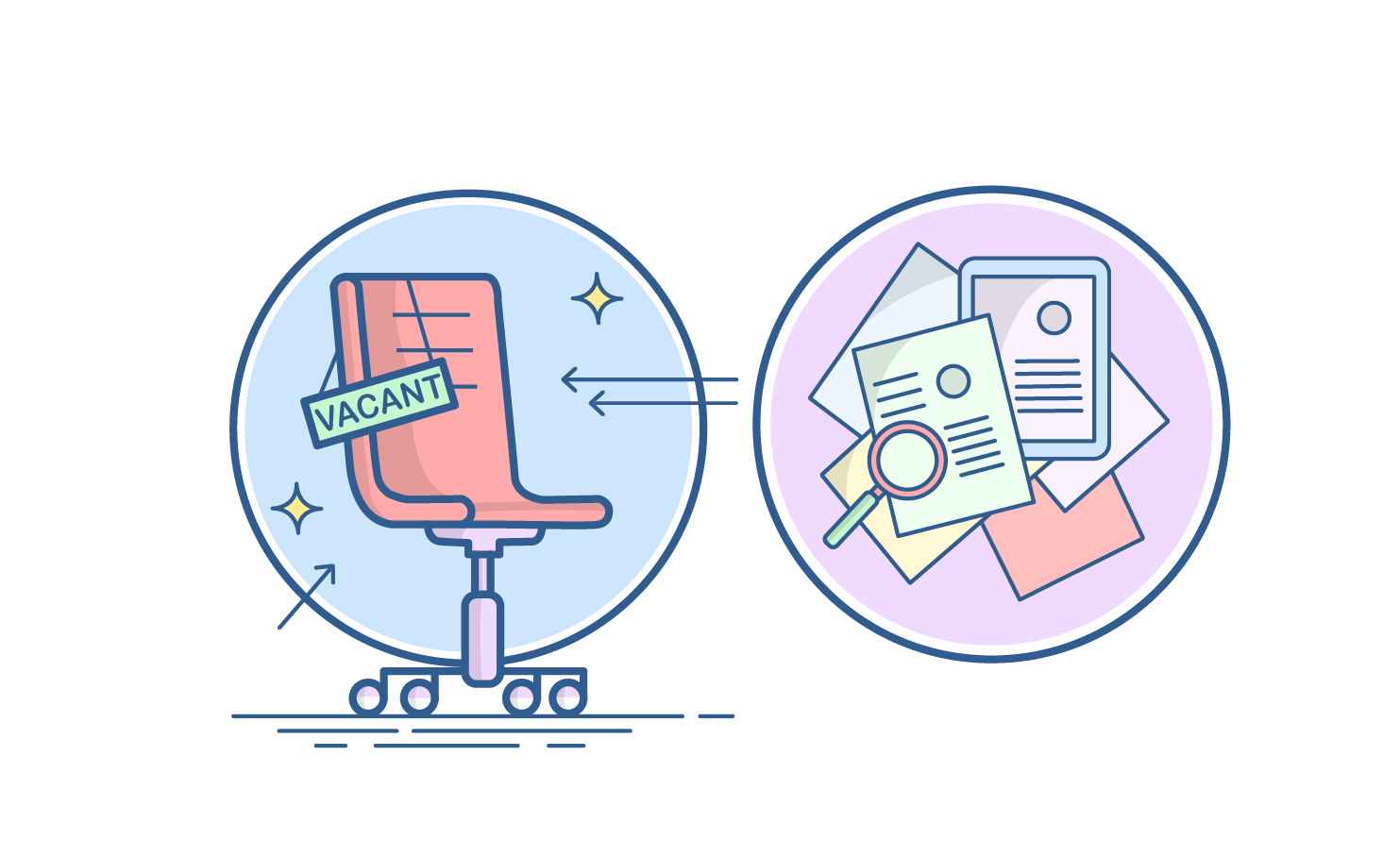 STEP 3: Nomination
Your University will then nominate you to the registry. The Supreme Court or High Court will announce the dates of registration. Thereon, you will be shortlisted for an interview.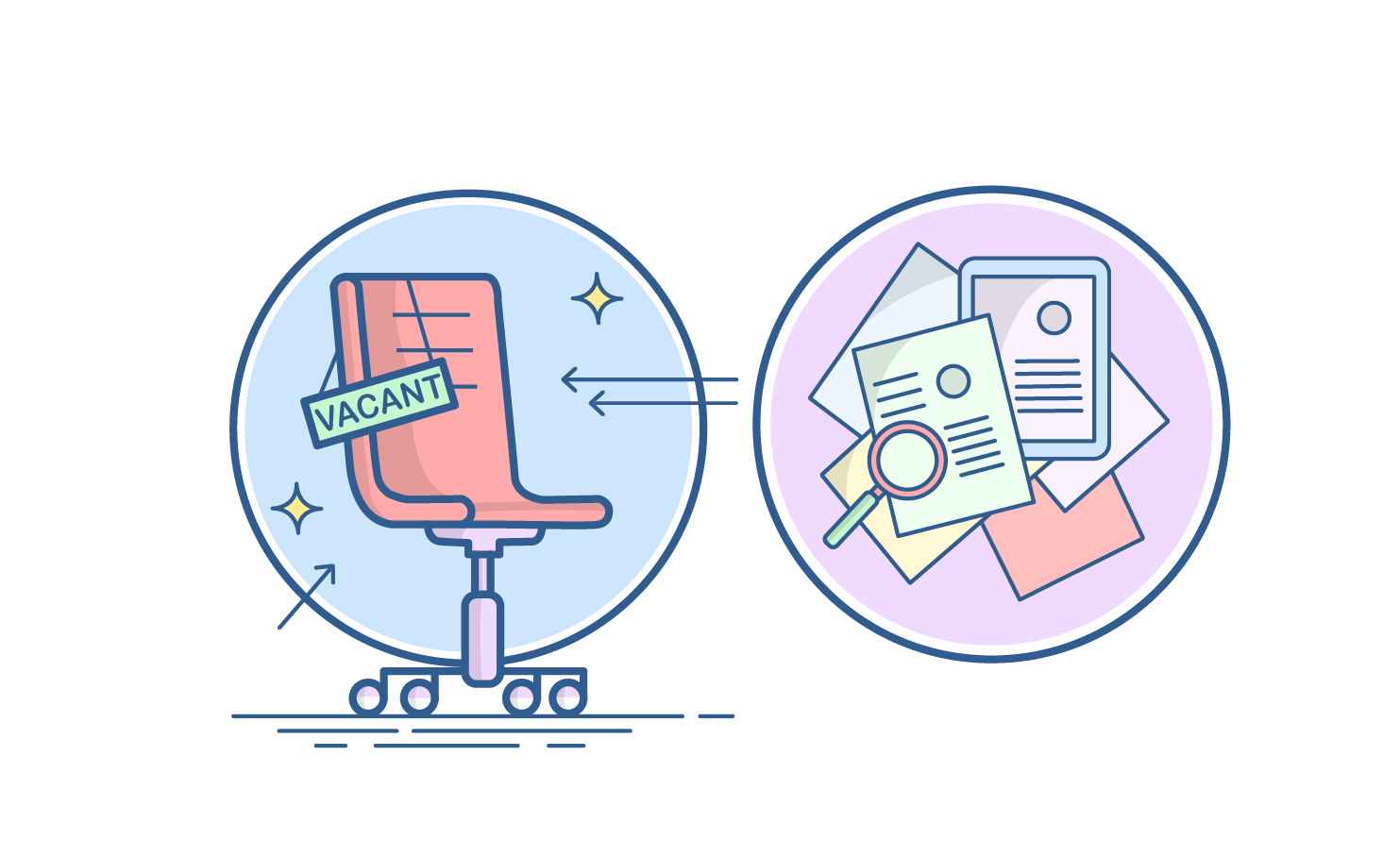 STEP 4: Interview
After being shortlisted, you will have to appear for an interview. This interview will be conducted by a panel of judges of the Supreme Court or the High Court. The final list of the shortlisted candidates will be prepared after that.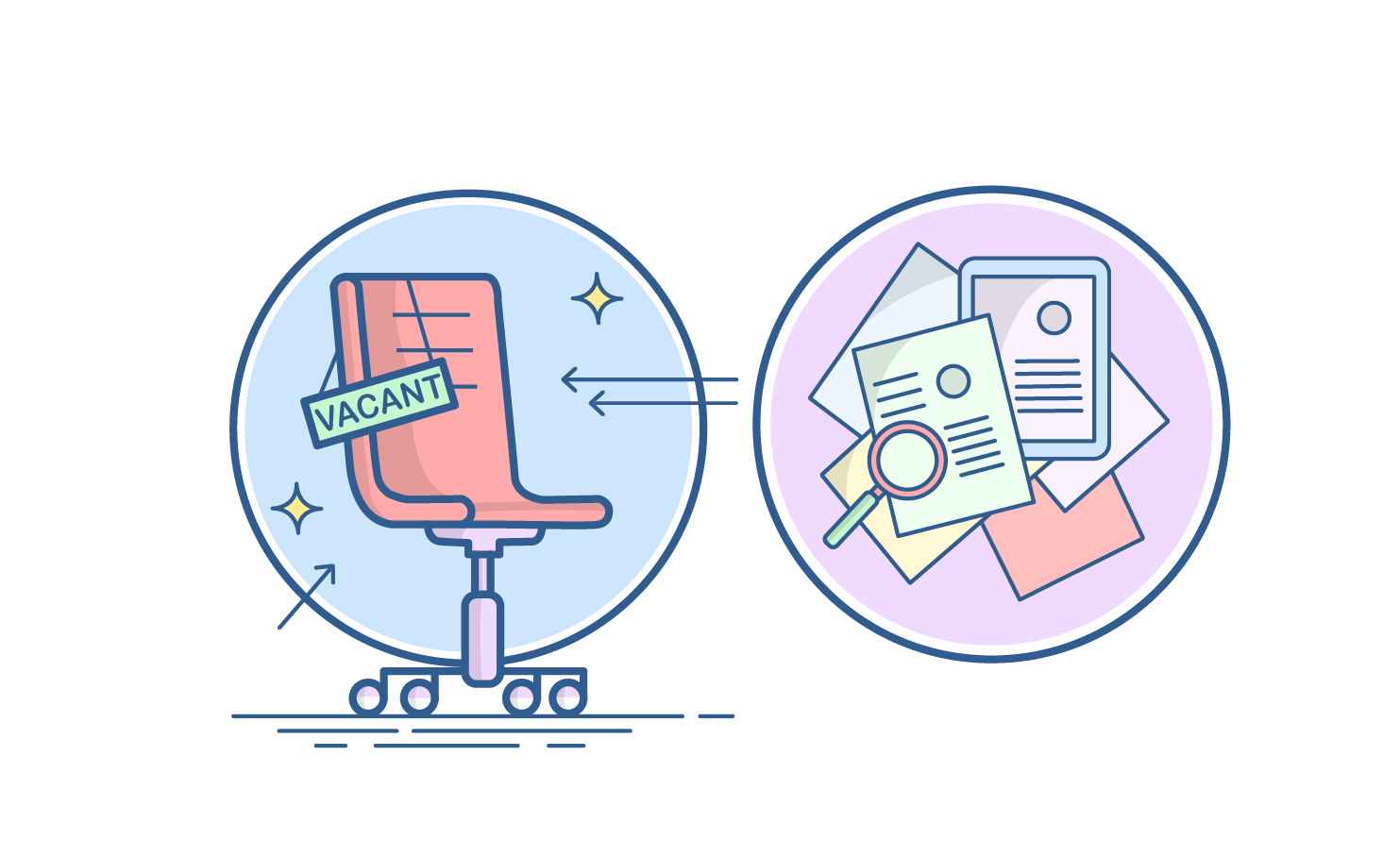 STEP 5: Land a Job
If you get shortlisted after the interview, you will be offered a position to work. You will be placed under the sitting judges of the Supreme Court or the High Court. Congratulations, you are now officially a Research Assistant/Law Clerk!
Sign‌ ‌Up‌ ‌for‌ ‌Mentoria‌ ‌-‌ ‌India's‌ ‌Most‌ ‌Reliable‌ ‌Career‌ ‌Discovery‌ ‌Platform‌ ‌
Mentoria‌ ‌promises‌ ‌to‌ ‌handhold‌ ‌you‌ ‌during ‌your‌ ‌career‌ ‌discovery‌ ‌journey‌ ‌-‌ ‌from‌ ‌the‌ ‌time‌ ‌you‌