Who Is A Restaurant Manager?
Love the idea of a nice dinner in a fancy restaurant? Imagine being the person who actually makes those fancy dinners happen! As a restaurant manager, you would make sure that every guest who comes through your doors has a delightful experience and a great meal they're not likely to forget about anytime soon!
If you're getting into this field, you need to have a passion for food and hospitality. You would also need to be an excellent manager who can lead a talented team that keeps the restaurant running smoothly and successfully.
So what exactly does a restaurant manager do? As the manager, you would look at several activities. You would supervise the quality and quantity of food that your chefs prepare. You would train your staff to greet customers and take good care of them. You would buy all the things your restaurant needs and make sure it is fully stocked. You would also be the person who solves problems and addresses customer complaints.
Sounds like something you're up for? Read about the roles and responsibilities you would take on a restaurant manager!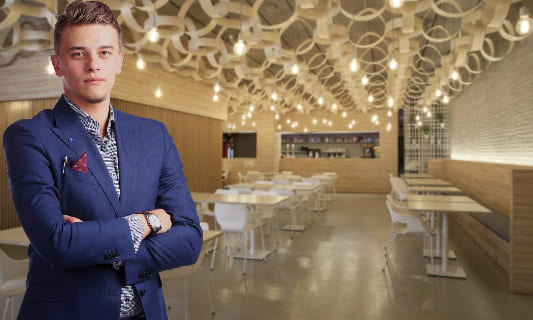 Roles & Responsibilities
Managing the restaurant and its business performance. As the restaurant manager, you would plan the sales, decide the marketing efforts, and look into the profits of the restaurant. You would keep a close eye on how well the restaurant is doing and accordingly create a business plan to make it even bigger.
Organising marketing events for the restaurant. Sometimes, you have to offer discounts, coupons or conduct fun activities that draw crowds to your restaurant. This could be a special monsoon menu, a Christmas party, or simple discount offers. As the restaurant manager, you would decide what event to plan and how much to spend on it. You would then work with your team to make the plan happen.
Preparing weekly reports on restaurant operations. As the manager, you would look into the quality of food, the training of your staff and general restaurant operations. You would also be expected to prepare weekly reports about the progress of the restaurant. This would also help you revise your budgets if you spot a shortage or excess somewhere.
Planning and innovating the menu. You would work with the chef to decide what kinds of cuisines and dishes your restaurant will offer. Given the number of restaurant options available to people today, it is important to regularly update your menu and get creative with your dishes to stand out from the crowd.
Maintaining high standards of hygiene, health, and safety. You will have to make sure that the quality of food and service is top-notch. Every restaurant is usually one bad review away from losing its clientele, so it is important that you offer only the best. You could do this by training your staff on hygiene practices and ensuring that everyone follows them rigorously.
Greeting customers and addressing their complaints and questions. No matter how stressed or tired or upset you are, always greet every customer with a smile. Patiently hear them out when they come to you with a complaint. Give them a solution and make sure they are satisfied with your response. You should also ask all customers for feedback and implement it in the best way possible. Customers always come back to a restaurant that values their suggestion and gives them a good experience.
Organising the overall functioning of the restaurant. From security to repairs and maintenance to quality enhancement and customer service, you have to manage just about everything that takes place in a restaurant. You're not alone, though! You'll have a team of efficient people and a bunch of skills to help you become great at your job!
Take the Mentoria career assessment test, to find out how well-suited you are as a Restaurant Manager.
What Skills Will I Need To Have To Do This Job Well?
As exciting as this sounds, there are some things you'll need to learn to do the job right:
INTERPERSONAL AND COMMUNICATION SKILLS
Most of your job involves interacting with other people. This means telling your team what you expect them to do. This also means welcoming guests, listening to their suggestions and addressing their problems. Knowing how to connect with people and managing their expectations will help you become a successful restaurant manager.
HOSPITALITY
Given that you're working in the hospitality industry, this skill is a must. You have to be warm and welcoming towards your guests and your staff. When a guest leaves your restaurant, they need to feel good about their experience. Even when the going gets tough, you need to be the smiling face that keeps things calm and running smoothly.
ABILITY TO WORK UNDER PRESSURE
As we mentioned earlier, you will have a lot of toles to play. Your days are likely to be hectic, so you need to know how to work under extreme pressure. When things go wrong, people will look at you for solutions and you need to know how to handle them. Say you got too many guests on one day and too little on another. You should know how to make things work in both situations.
BUSINESS DEVELOPMENT
Your competition is high and the pressure to succeed is equally high. You will need a good understanding of business. Keep an eye out on your competitors to understand why they are doing well and improvise your strategies to make sure you're always one step ahead of them.
EFFECTIVE DECISION MAKING
You need to be someone who can think on their feet and come up with smart solutions even in high-pressure situations. Say a customer is complaining about their meal. You will decide if you want to give them a free meal, replace their order, or give them something else to make them feel better.
LEADERSHIP QUALITIES
At the restaurant, you are the captain of the ship. You teach the staff how to greet customers, you help chefs plan the menu, and you decide what offers work best. To do this, you need to be able to guide the team well, give them solutions and lead by example.
TEAM PLAYER
While you may lead the team, you're also a part of it! This means pitching in wherever required, lending a helping hand to members in need, guiding them correctly, and managing the restaurant as a team. After all, teamwork will help the restaurant run successfully.
What Will My Workplace Look Like?
Given that you're going to be managing a restaurant, your workplace will be the restaurant itself! This could be a quaint, cosy place in a quiet town or a swanky, popular club in a metropolitan city. It all depends on where you choose to work, what role you play and the size of the restaurant.
We already know just how big the restaurant industry is. Walk through a metro city, and you will find a restaurant on every corner. All you have to do is pick where you will work. Some restaurants are a part of a larger chain with several branches across different cities. If you work with such a chain, you might also get to work at different branches over the course of your career.
Your work hours, too, would depend on the restaurant's working hours. If you're working in a restaurant that operates in shifts, your work hours would be fixed for a day-shift or night-shift. Restaurants often draw crowds during late evenings, weekends and on public holidays. You should be willing to work hardest when everyone else is enjoying a break.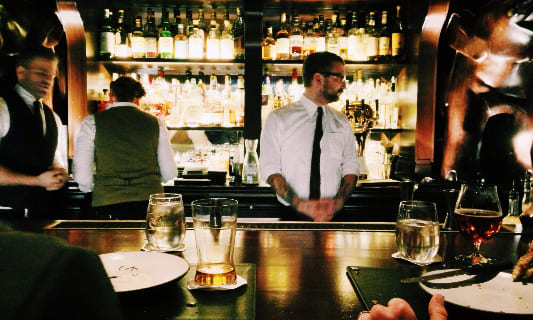 What Is My Scope For Career Growth As A Restaurant Manager?
When you enter this field, you might have to begin at the post of a staff trainer. Some restaurant managers even began their careers waiting tables, and let their hard work and expertise help them make it to the top. For the first few years, you need to learn the tricks of the trade and get all the experience you will need to make it to a managerial position. Training workshops or guidance from your supervisors will help you progress faster. Once you've got the right skills, you could be promoted to Supervisor or Assistant Manager. A few years of experience in either of these positions can help you move up to the position of restaurant manager or general manager.
It is also possible for you to become an area manager in this field. This requires you to oversee the management of multiple restaurants.
Thinking of a career as a Restaurant Manager? Take the Mentoria assessment & talk to our career counsellors to get personalized step-by-step guidance for your future career path. 
How Much Will I Get Paid?
The exact number will depend on the restaurant you're working at, your educational qualifications, skill set, and previous work experience. We can give you a general idea though.
In India, a restaurant manager earns anywhere between INR 2,40,000 to 6,70,000 per year. Apart from your basic salary, you are also likely to get a performance bonus or a percentage of the profits, depending on your contract with the restaurant. The more experience you gain, the higher your salary and the added perks get.
Okay, I'm sold. This is amazing
5-Step Career Roadmap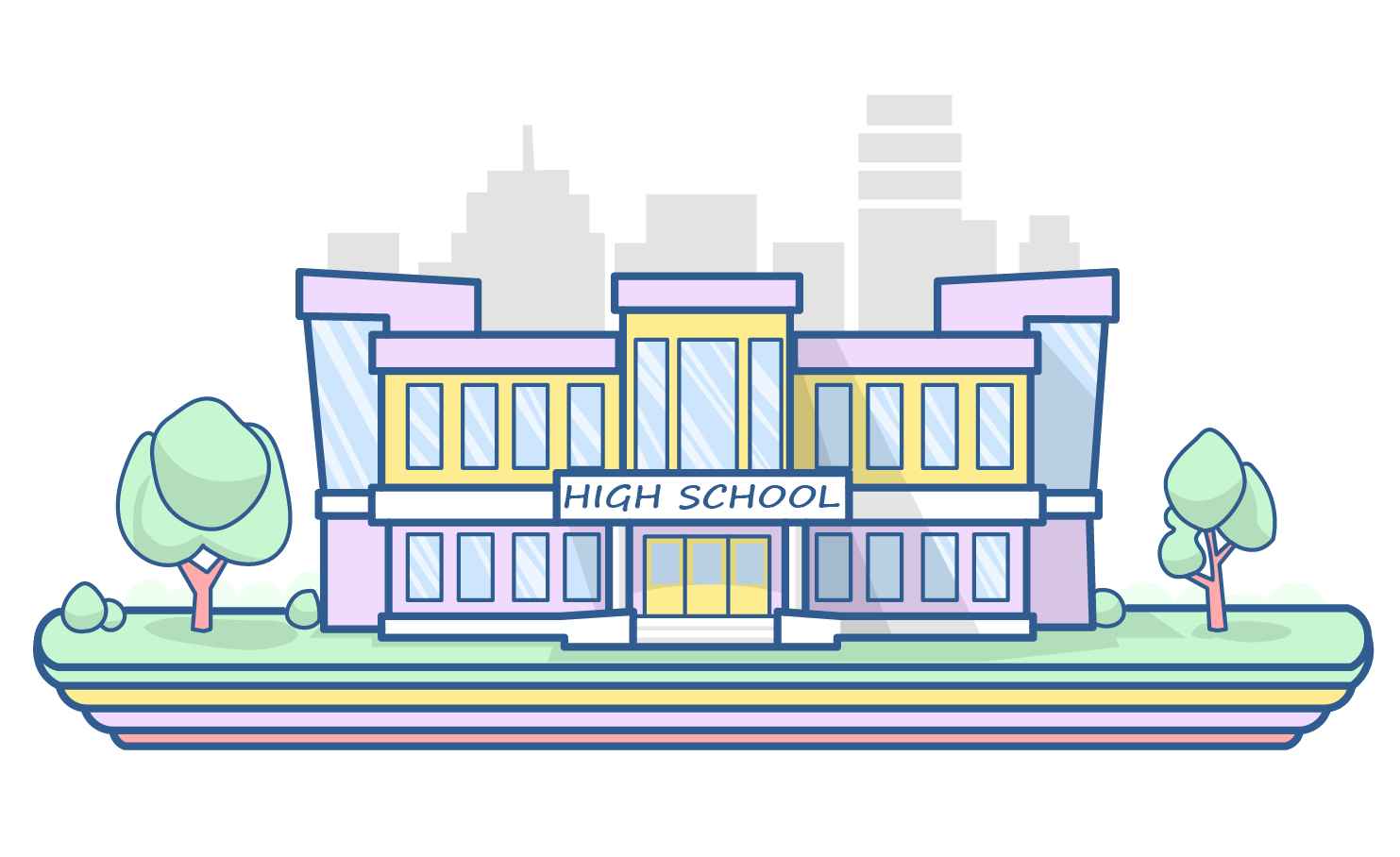 STEP 1: Class XI – XII/Junior College
At this stage, you could pick any of the three streams depending on your interests. You would need to score a minimum of 50% marks in Class 12 to be eligible for a graduate course.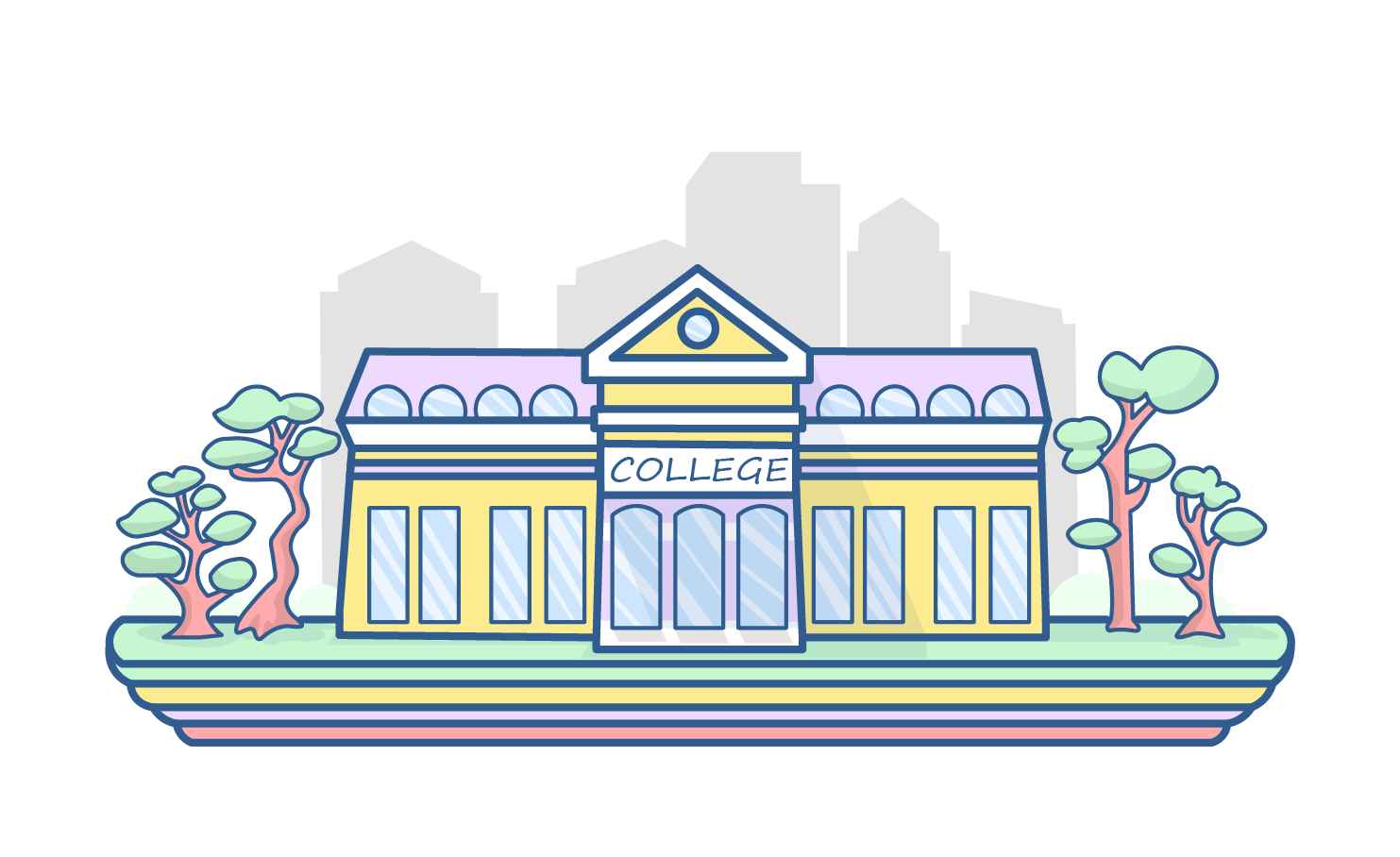 STEP 2: Graduation
You could pursue a four-year-long Bachelor of Hotel Management and Catering Technology (BHMCT). Check the admission requirements of the college you wish to apply at, as some colleges require you to clear an entrance test to get admission in this course.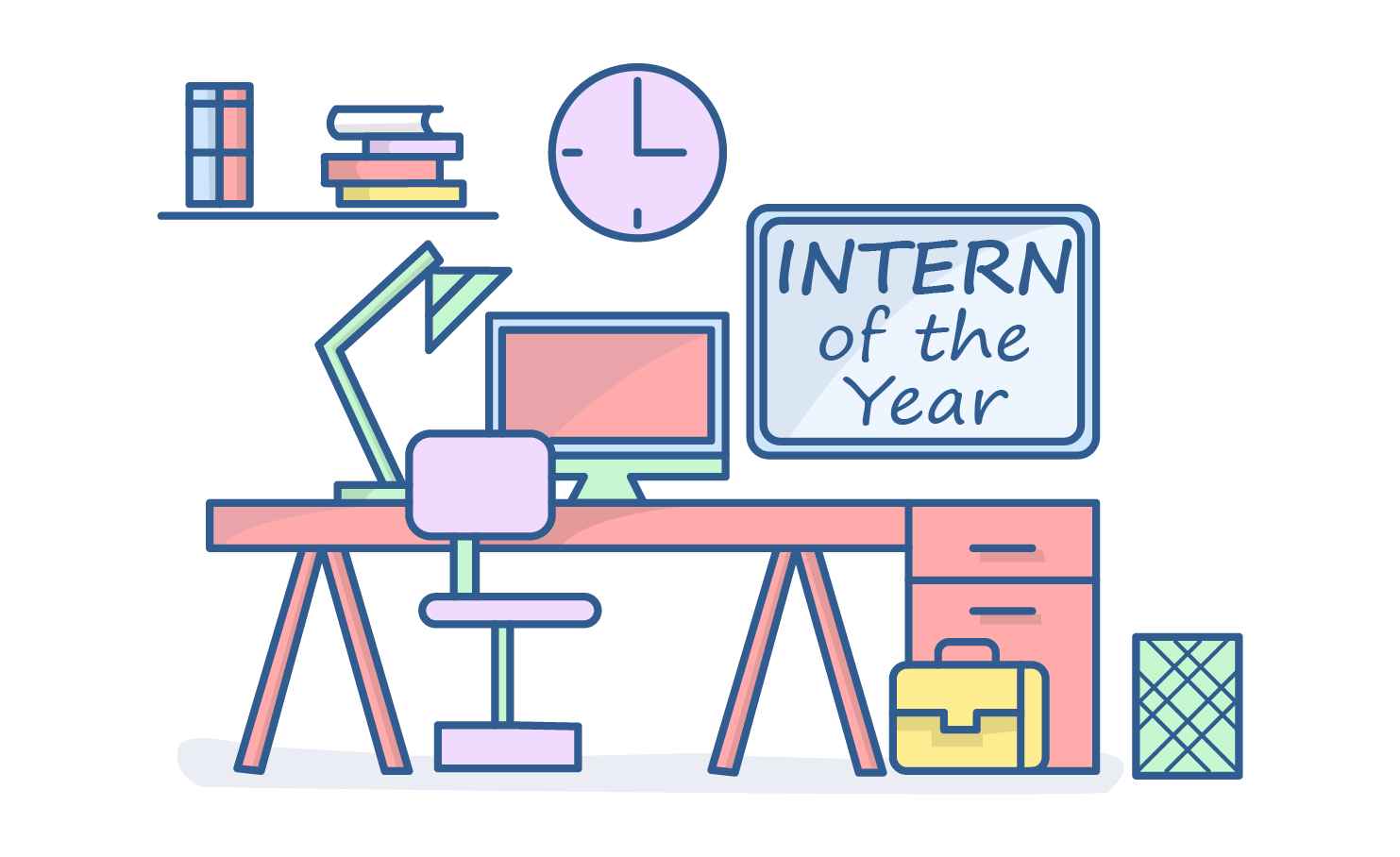 STEP 3: Internships
Some restaurants allow you to gain experience while you are still studying. You can work part-time or take up weekend jobs with them. This will give you the opportunity to earn while you learn, and build your resume to land your dream job.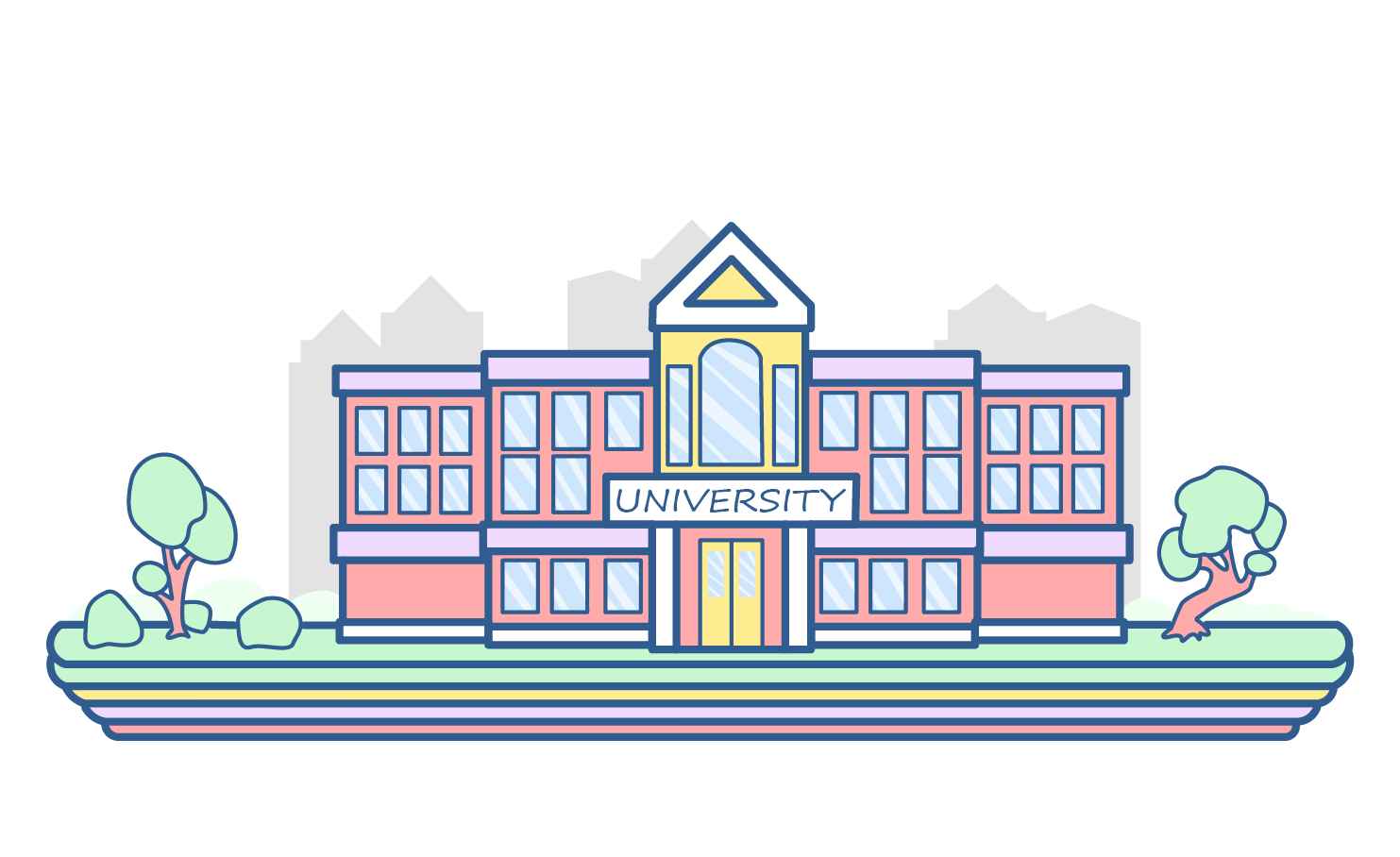 STEP 4: Post-graduation
You don't have to pursue a postgraduate course right after your graduation. Get a few years of experience before picking a specialisation. You could pursue a Masters in Hotel Management, or even choose a specialised MBA in International Hotel and Restaurant Management, or Accommodation Operations and Management. You could also pursue a postgraduate diploma. Pick an institute you wish to study at and go through the courses it offers. Attending training workshops and conferences would also help you progress in your career.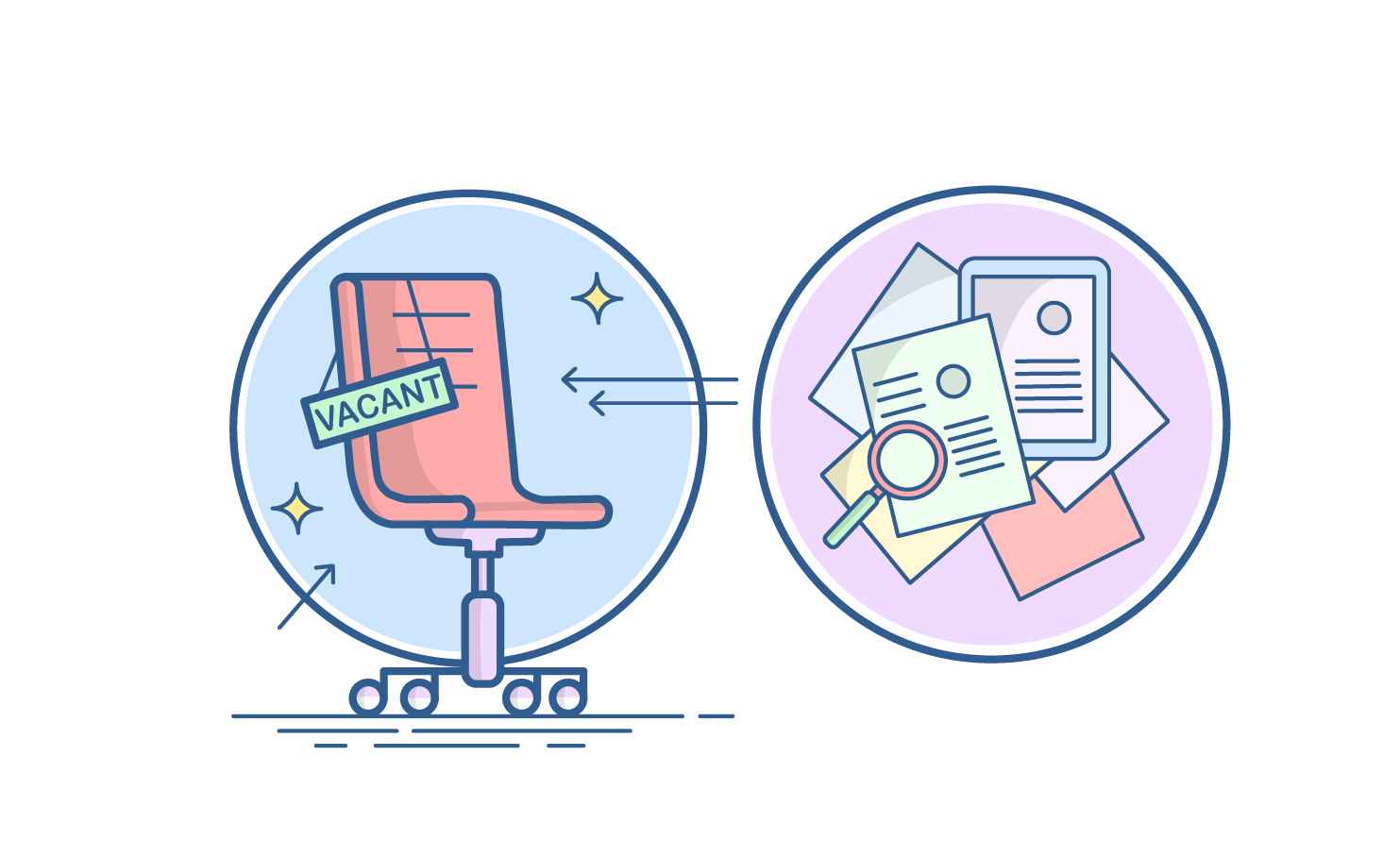 STEP 5: Land a Job
You have earned a relevant degree and gained enough experience. Your training programmes and specialised studies will prepare you for a job. Make sure that your job makes for a wonderful learning experience.
Sign‌ ‌Up‌ ‌for‌ ‌Mentoria‌ ‌-‌ ‌India's‌ ‌Most‌ ‌Reliable‌ ‌Career‌ ‌Discovery‌ ‌Platform‌ ‌
Mentoria‌ ‌promises‌ ‌to‌ ‌handhold‌ ‌you‌ ‌during ‌your‌ ‌career‌ ‌discovery‌ ‌journey‌ ‌-‌ ‌from‌ ‌the‌ ‌time‌ ‌you‌ ‌sign‌ ‌up‌ ‌until‌ ‌you‌ ‌get‌ ‌into‌ ‌a‌ ‌career‌ ‌you‌ ‌love.‌ ‌