Who Is A Retail Manager?
A retail manager is responsible for the functioning of a department, a store, or a group of stores. This is definitely not as simple as it might sound. As a retail manager, you are practically in charge of everything. Right from how the window displays are arranged to managing inventory and finances – it is all your call!
Retail managers have to be adept in all areas. For example, they are responsible for recruiting, supervising and training the floor staff in the store. They also deal with customer queries and complaints along with employee issues and conflicts. Sometimes, developing promotional offers at the store level is also their responsibility.
Imagine you are walking into your favourite supermarket. You see how the products are organized according to category or brand. You know exactly where which section is and you are sure to find what you want in the right place. Who do you think has planned all this down to the smallest detail? Yes, the retail manager has. The same applies to all types of retail stores. They could be general retail stores or those specializing in clothing, accessories, footwear, etc.
Let's find out more about a retail manager and the path to becoming one.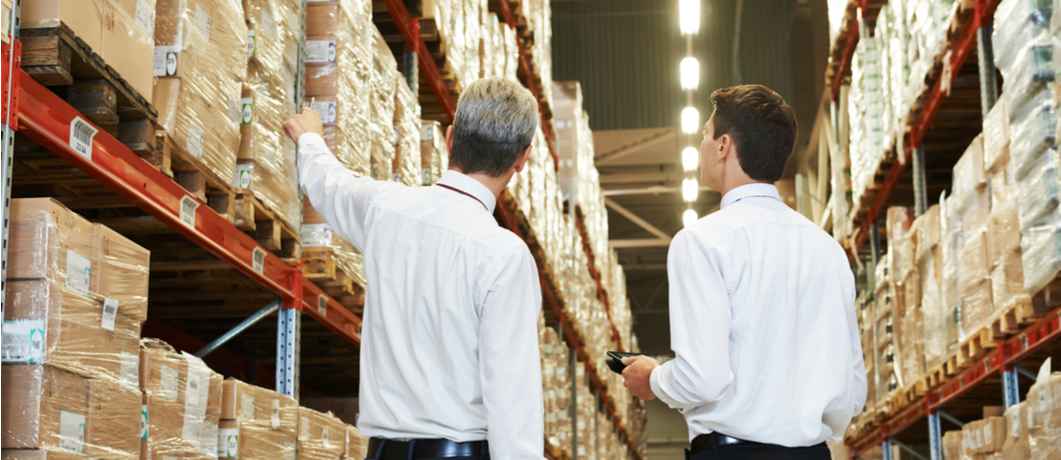 Roles & Responsibilities
Ensuring that the goods are displayed correctly and are as per the category. Sometimes, where a product is placed makes all the difference in its sales and popularity. For example, you might have noticed that products like mints, chocolates, small toys, etc. are usually kept near the payment counters in supermarkets. Do you think this is random? Or is it a conscious decision taken by the retail manager?
Helping staff create a detailed plan for window displays. This includes deciding what products will go on display. You also have to help with arranging the lighting and other props if required.
Providing a wonderful shopping experience to your customers. For instance, a customer is looking for a particular perfume and your store doesn't stock it. Here, you could offer to take down the request and source it for them.
Organising special sales, promotions, and events in the store. For example, if there is a festival coming up, you will start special offers on selected brands to push the sales. This may or may not be a part of your job profile. It depends on the company's marketing and promotions policies.
Monitoring the market closely and being aware of what the competitors are doing. Recruiting, supervising and training personnel. You have to conduct interviews, train the shortlisted candidates and also supervise the hired floor salesperson. You also have to manage their shifts, payments and other aspects.
Keeping the staff updated about company rules and policies. For instance, the person at the payment counter should be aware of the product return and exchange policies.
Motivating the sales team to push for better sales and increase the profit of the store.
Conducting appraisal and performance reviews of the store staff.
Making sure the store is well-stocked. In case any product is short in supply, you will order it in advance. You will try your best to ensure that the store does not run out of it. You have to efficiently coordinate with supply chain managers as well as your staff members for this.
Maintaining hygiene and cleanliness. You have to keep a regular check on the cleanliness of the store. You have to make sure the housekeeping staff is working efficiently. This is especially important in outlets like body care stores, supermarkets and edible product stores.
Taking regular rounds of the store to make sure that customers are satisfied. This is also to keep a check on product inventory and the discipline of the staff.
Take the Mentoria career assessment, to find out how well-suited you are as a Retail Manager.
What Skills Will I Need To Have To Do This Job Well?
As exciting as this sounds, there are some things you'll need to learn to do the job right:
LEADERSHIP SKILLS
As a retail manager, you need to possess excellent leadership qualities. The functioning of an entire store or outlet depends on you! You have to be effective in your leadership. Your employees should look up to you and admire your efficiency. You also need to be approachable and likeable.
MULTITASKING SKILLS
As you may have read earlier, you need to perform a variety of tasks – sometimes on a daily basis. You should be able to effortlessly switch between these tasks and give your best in whatever you are doing in the moment. For instance, assume that the product is out of stock and your customer is agitated about it. Here you need to handle the customer and at the same time, try your best to source the product for them if possible.
BUSINESS ACUMEN
You need to have a keen sense of business – after all, everything you do is to ensure your store does good business. This includes understanding and implementing promotional tactics. It also includes making profitable decisions. For instance, choosing which brands you want your store to stock, depending on what sells more.
CUSTOMER SERVICE
Any business that is directly involved in selling things needs a manager whose customer service skills are topnotch. Customers will want to talk to the retail manager for every small thing. You should be good at handling them. More importantly, you should be great at making them feel comfortable. Only if they like their shopping experience, will they think about coming back and recommending your store to others.
TIME MANAGEMENT
You will be creating reports, overseeing the function of the store and addressing customer grievances. It is important to possess excellent time management skills to perform all these tasks efficiently.
COMMUNICATION SKILLS
Your job profile requires you to interact with different people all day. You will be communicating with your employees, your management, as well as your customers. You need to know exactly what to say, when to say it and how to say it. The right communication skills can differentiate you like nothing else.
What Will My Workplace Look Like?
Retail managers are most commonly in charge of, well, retail stores. This can include supermarkets like Big Bazaar and lifestyle stores like Westside. It also includes niche stores like Esbeda, luxury stores like Louis Vuitton, and so on. It depends on your preference, background and experience.
Retail managers usually have fixed work timings. They are busier during weekends, holidays and festivals. This is usually when there is a higher influx of customers. During such times, they might also have to work beyond their stipulated hours.
As a retail manager, you also have to meet with the management from time to time. This could involve local, domestic or international travelling. This again depends on where you work and your organizational policies.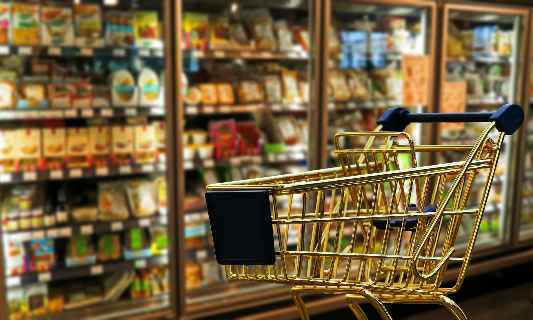 What Is My Scope For Career Growth As A Retail Manager?
You will start your career as a customer sales associate with any supermarket or retail outlet. You will respond to customer queries and assist them in getting the product they need. You will arrange the stocks as directed by the floor manager.
The floor manager decides the placement of the stocks as instructed by the retail manager. You will create inventories of the stock and submit it to the retail manager. You will supervise the work of the customer sales associate. You will handle the day-to-day activities of the store.
The retail manager contacts the supply chain manager and procures the products. You will plan promotions and sales for the store by seeking consent from the management. You will address customer grievances that are escalated to you by the floor manager. You will take rounds on the floor to ensure it is functioning efficiently. You will hire customer sales associates and floor managers and train them for the respective positions.
Thinking of a career as a Retail Manager? Take the Mentoria assessment & talk to our career counsellors to get personalized step-by-step guidance for your future career path. 
How Much Will I Get Paid?
The pay scale in this career varies greatly. The range depends on your skill set and your relevant work experience. It also depends on your qualifications and the organization you are associated with.
At the entry level, you can expect to earn between ₹ 1,70,000 and ₹ 5,80,000 annually. At the mid-career level, you could earn between ₹ 2,20,000 and ₹ 7,40,000 per annum. In senior positions, you can look to earn anywhere between ₹ 2,25,000 to ₹ 23,45,000 per annum!
Okay, I'm sold. This is amazing
5-Step Career Roadmap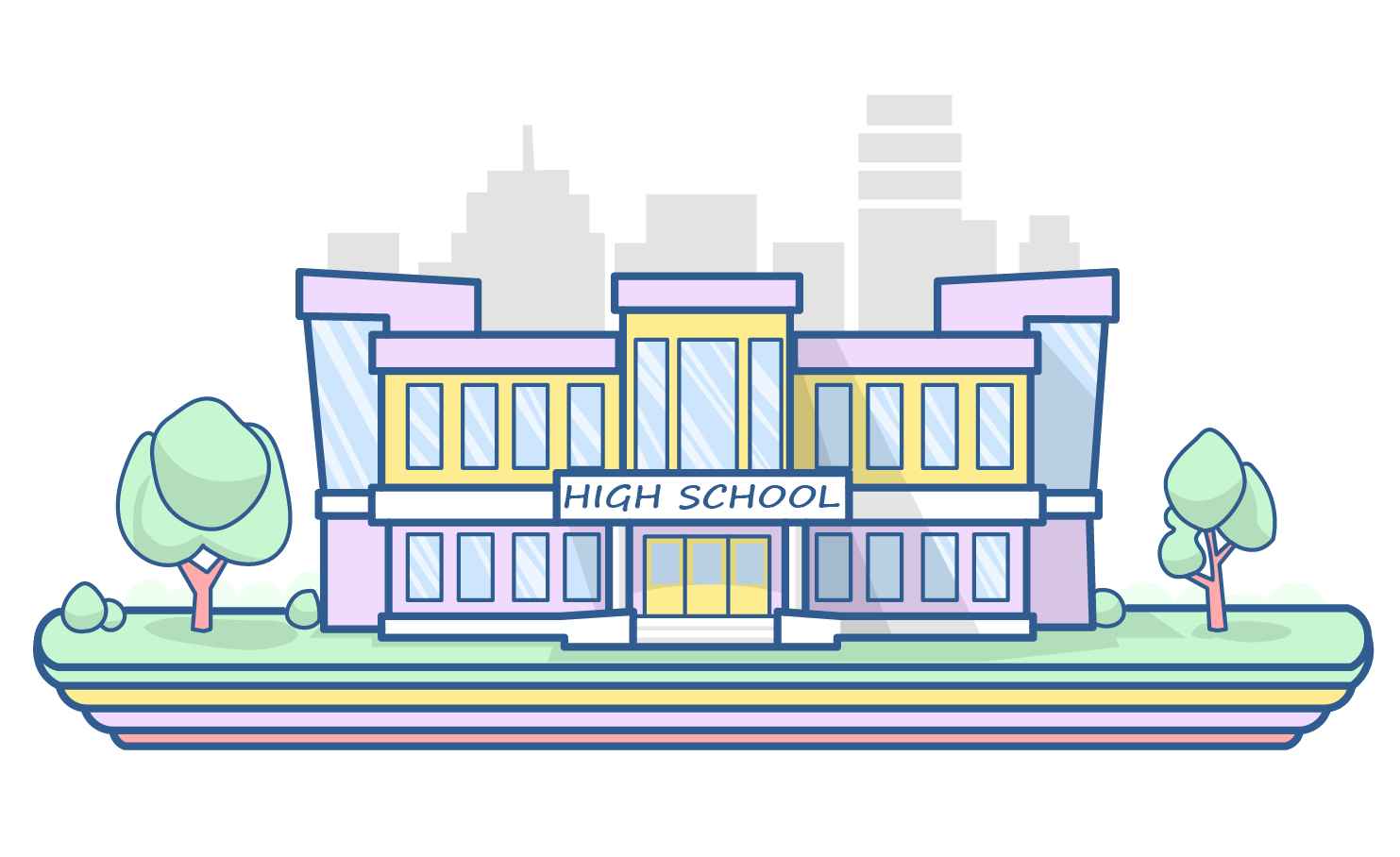 STEP 1: Class XI – XII/ Junior College
Go to high school or junior college, opting for with commerce. You have to focus on subjects like economics, accounts, and mathematics.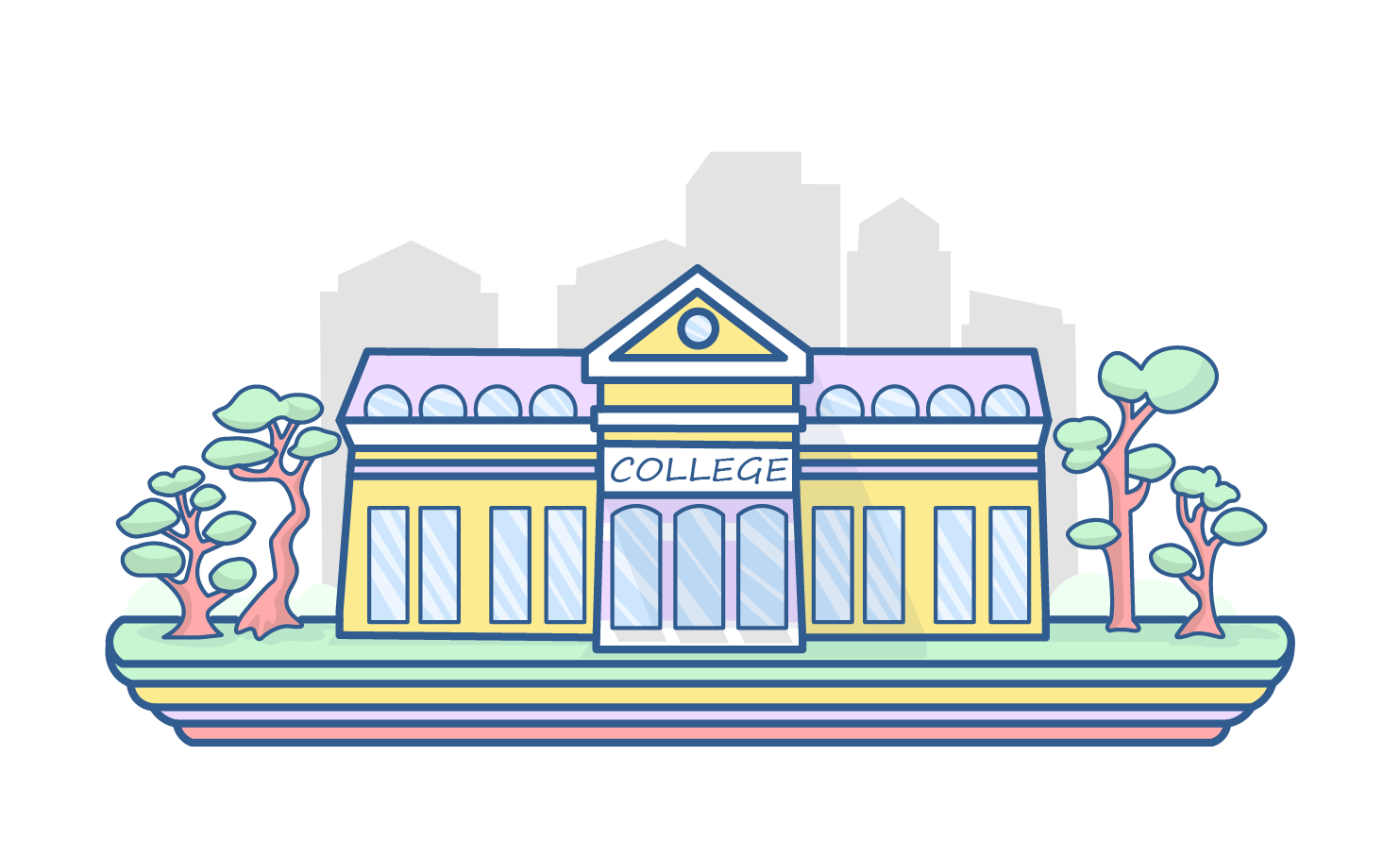 STEP 2: Graduate Degree
You can choose between a degree course or diploma in retail management. Many institutes are backed by Retailers Association of India (RAI). These offer both, a Bachelor's Degree and Diploma in Retail Management. The focus subjects are marketing strategies, accounting, business mathematics and retail buying.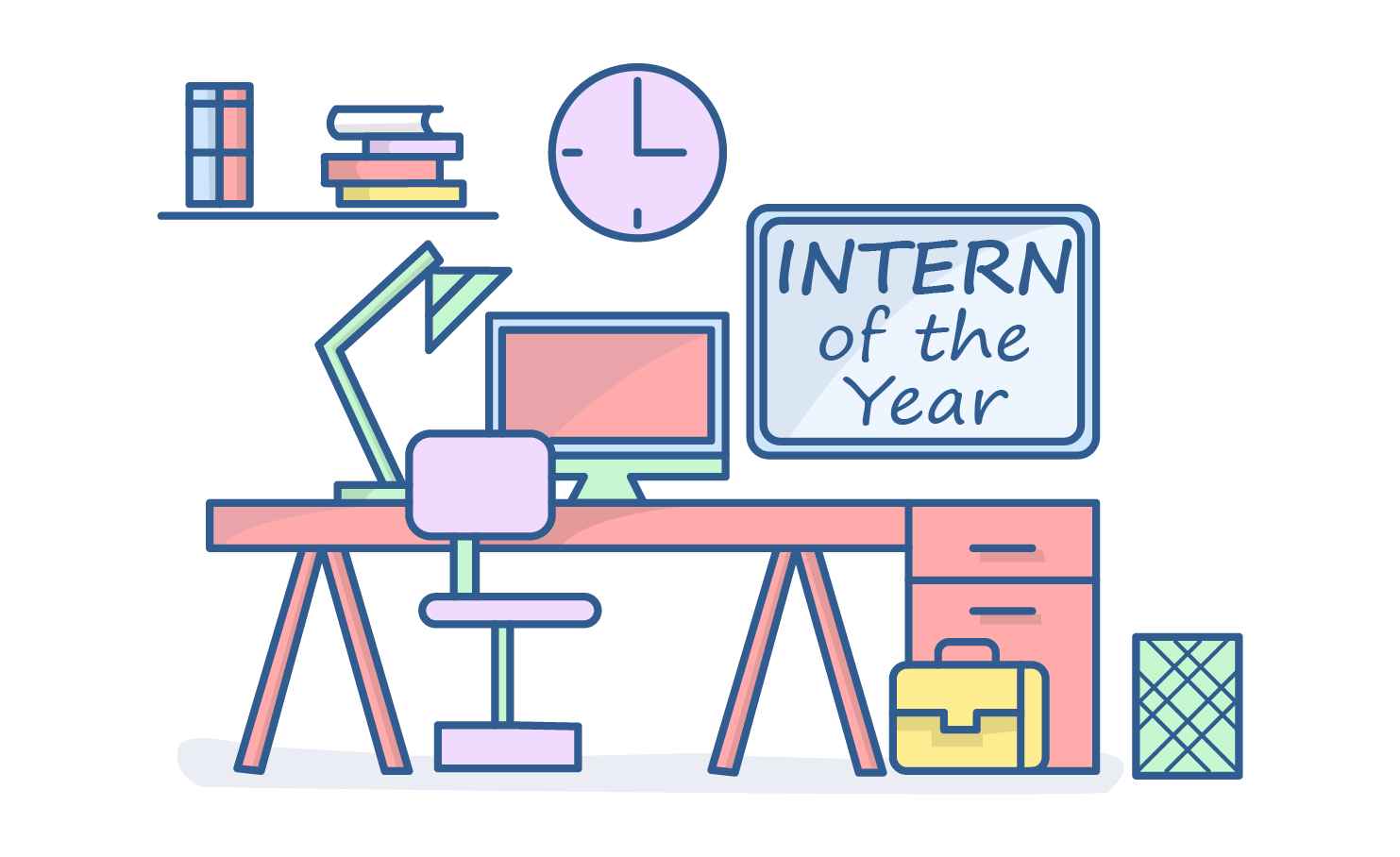 STEP 3: Internship
Doing an internship in this career will probably much more than any degree. You will get to understand the practical aspects of your dream job. It will help you get a good idea about the overall work profile. It will also help you learn about the day-to-day functioning of the store. You will understand your role clearly and probably also get a chance to secure a job in the long run.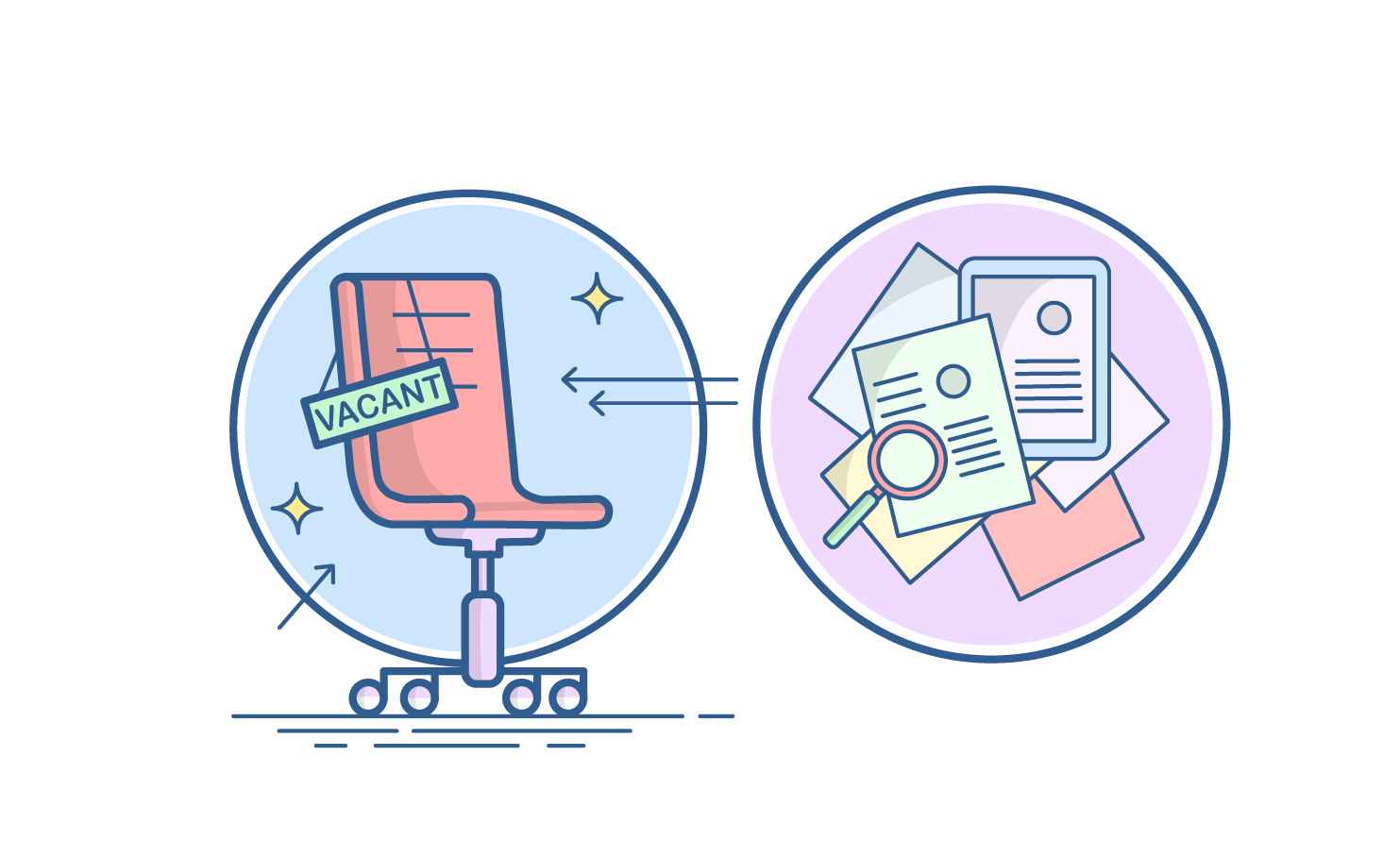 STEP 4: Land a Job
You can start working as a customer sales associate after gaining exposure during your internship. This will be your stepping stone to the actual world of retail management. Try and get a job that will make for a great learning experience. Congratulations, you are now officially a Retail Manager!