Who Is A Robotics Engineer?
Robotics is a relatively new branch of engineering. It's all about the study, advancing, testing and improvement of robotic technology. Now, robots are not just what you see in pop-culture like movies or TV shows.
A robot can be any machine that performs an intricate set of functions with minimum human effort. Robots, or machines, are used in different industries to solve simple as well as complex problems. Manufacturing units need them in production processes. Robotics can also be utilised in advanced operations like sea exploration. It can be used in transmitting electric signals. It is also used in developing biomedical gear. It has even contributed significantly in the field of nuclear science.
We know that robots are supposed to be intelligent machines. But someone even more intelligent has built the robot! A robotics engineer is someone who works on complex technology that makes robotic systems function. This field borrows a lot from some branches of engineering. However, the expertise that comes along with specialised education or experience is a must.
Simply put, you get to build a robot from scratch! Can you imagine the crazy possibilities with this incredible technology?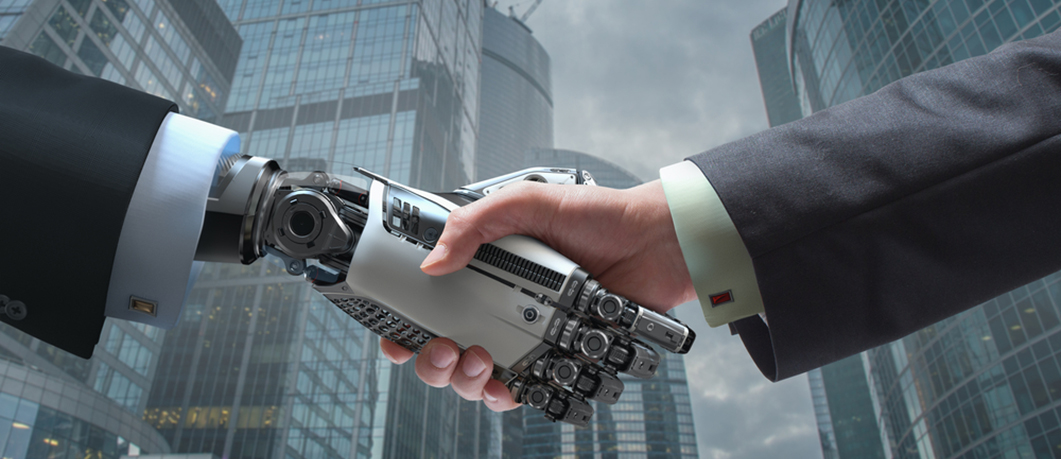 Roles & Responsibilities
Designing robots and robotic systems. You could design a robotic arm that helps simplify the manufacturing process of a vehicle. You could even build one that helps scientists find the cure for deadly diseases.
Actually building robots, i.e., executing your ideas. The best part about this job? You don't just have to think about what your robot or technology can do. You actually get to build it from scratch and bring it to life.
Doing research and studying data to understand the requirements and procedures of a project. You can't just begin building your technology. It's going to involve a lot of research and data gathering. You have to figure out exactly what your creation will do and how it will do so.
Testing systems to find defects and repairing them. Once you've built something, you will have to put it through rigorous testing to iron out any glitches and ensure it's functioning exactly as you want it to.
Inspecting the parts used in production. You will have to thoroughly check each and every part to make sure it functions well. One faulty piece could ruin your creation.
Keeping records and writing detailed reports of all the projects you work on for future reference. Create a detailed report of all your findings and observations. It will help you when you're upgrading your work, or even serve as an inspiration for a whole new project.
Training junior technicians. Once you gain enough experience, you should help junior technicians understand robotics better and hone their skills.
Estimating costs and deciding budgets for each project. A great idea needs funding to see the light of day. You should know exactly how much your project will cost and get approvals on your budget before you begin working on it.
Take the Mentoria career assessment, to find out how well-suited you are as a Robotics Engineer.
What Skills Will I Need To Have To Do This Job Well?
As exciting as this sounds, there are some things you'll need to learn to do the job right:
TECHNICAL SKILLS AND KNOWLEDGE
Robotics engineering is a highly specialised field. You'll need to have the proper formal education for it. You must also have an in-depth knowledge of physics, electronics, mathematics and chemistry. You must be aware of the applications of scientific principles and techniques. In-depth knowledge of electronics, software and mechanics is also necessary.
ANALYTICAL SKILLS
Excellent analytical skills help you study problems and devise the right mechanical solutions. These skills are essential because they are the starting point of the most brilliant technologies. This particularly applies to robotics.
CREATIVITY
Engineers need to be creative too. How else will you be able to visualise a technology or system that hasn't been invented yet? You must be able to think of innovative and easy-to-implement solutions.
ATTENTION TO DETAIL
Like most technical fields, robotics requires you to have great attention to detail. You must be able to notice the smallest inconsistencies so that you can correct them. This is important because the final result needs to be as error-free as possible.
What Will My Workplace Look Like?
Robotics engineers usually work in labs, plants, mining areas, and large offices or organisations. Your exact job profile and workplace will depend on the team structure.
You may opt for working in research, development, execution, testing or other such areas. Research would include finding out more about the needs of the industry and customers. Development involves designing the technology required, and execution is all about creating it. This creation is tested to make sure it works as planned.
You can also choose to take up teaching jobs at colleges and universities.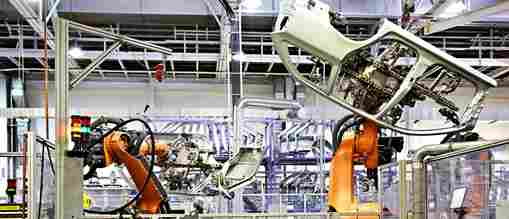 What Is My Scope For Career Growth As A Robotics Engineer?
Usually, robotics engineers begin with entry-level jobs. Based on their capability, they are promoted to senior posts. For example, you may be a part of an organisation that manufactures line robots. You may also work on building robots for some industries. In such cases, your profile depends on your role.
A couple of job titles in the industry are controls engineer or manufacturing process engineer. You could also be a mechanical design engineer or automation engineer. Many of these jobs combine an understanding of various engineering branches.
You are expected to have knowledge and experience in computer programming skills and controls.
The demand is high in defence forces where the latest robotic technology is used. The work you do is also important in healthcare and automotive industries. Organisations like the Indian Space Research Organisation (ISRO) could hire you too.
Thinking of a career as a Robotics Engineer? Take the Mentoria assessment test & talk to our career counsellors to get personalized step-by-step guidance for your future career path. 
How Much Will I Get Paid?
The exact number will depend on where you're working, your education, skill-set and internship experience.  But we can give you a general idea.
Your starting salary as a robotics engineer is usually around INR 5,00,000 annually. This can go up to INR 35,00,000 depending on your potential, experience and skill-set!
Okay, I'm sold. This is amazing
6-Step Career Roadmap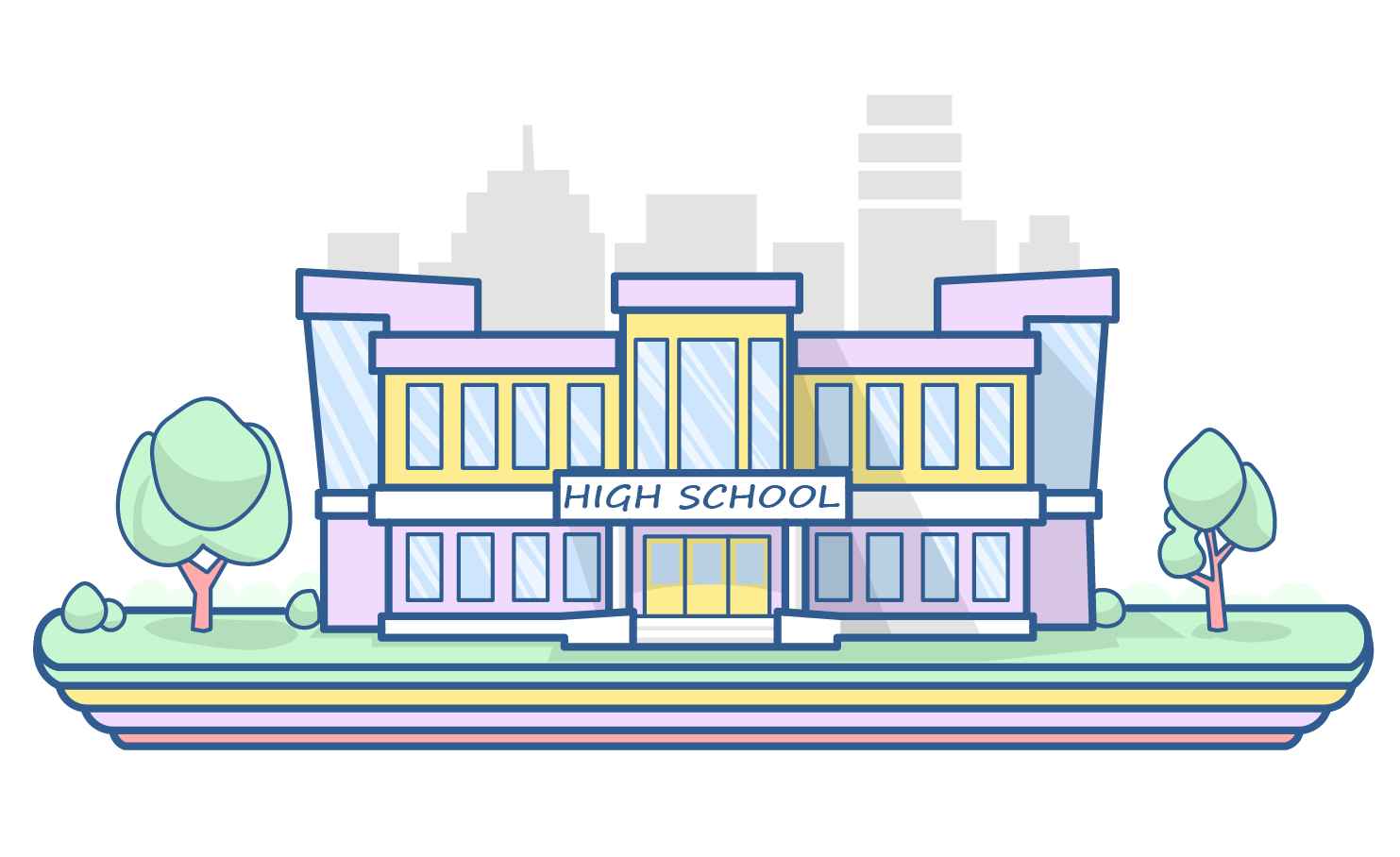 STEP 1: Class XI-XII/Junior College
You can take up the science stream in high school or junior college and study physics, chemistry and mathematics.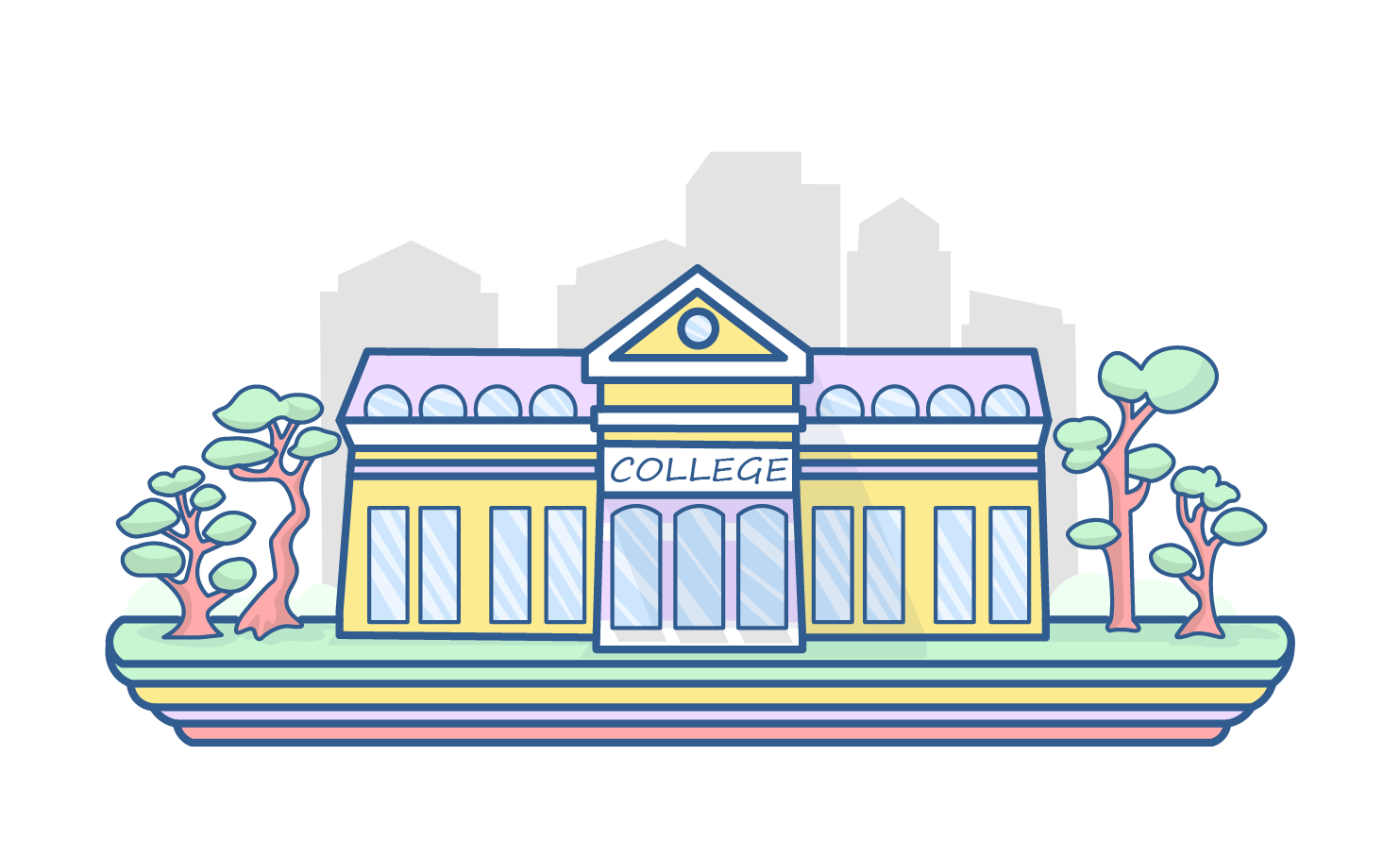 STEP 2: Entrance Exams
Give an entrance exam to get into a graduate college for engineering. The entrance exam you have to attempt depends on the college you're applying to. The MH-CET, IIT-JEE and AIEEE are the most commonly accepted ones.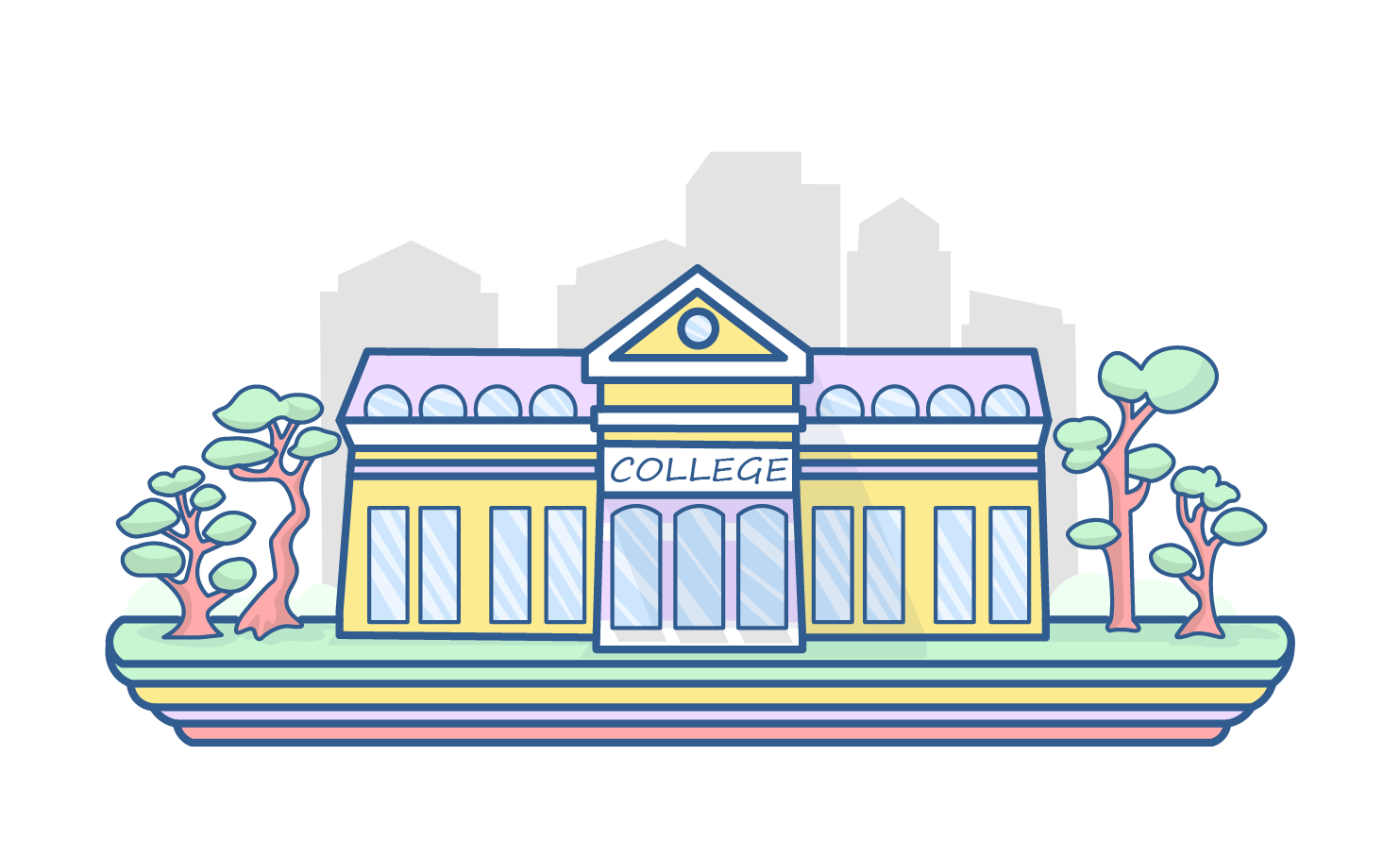 STEP 3: Graduation
You can pursue a Bachelor of Engineering (B.E.) or Bachelor of Technology (B. Tech.) for your graduation and specialise in robotics at a post-graduate level. You can also opt for upcoming graduation courses that offer a specialisation in robotics, such as B.E in Robotics Engineering or B.Tech in Robotics. All of these are usually four-year courses. You can aim for getting into the IITs, or many other established universities and institutions that offer these degrees.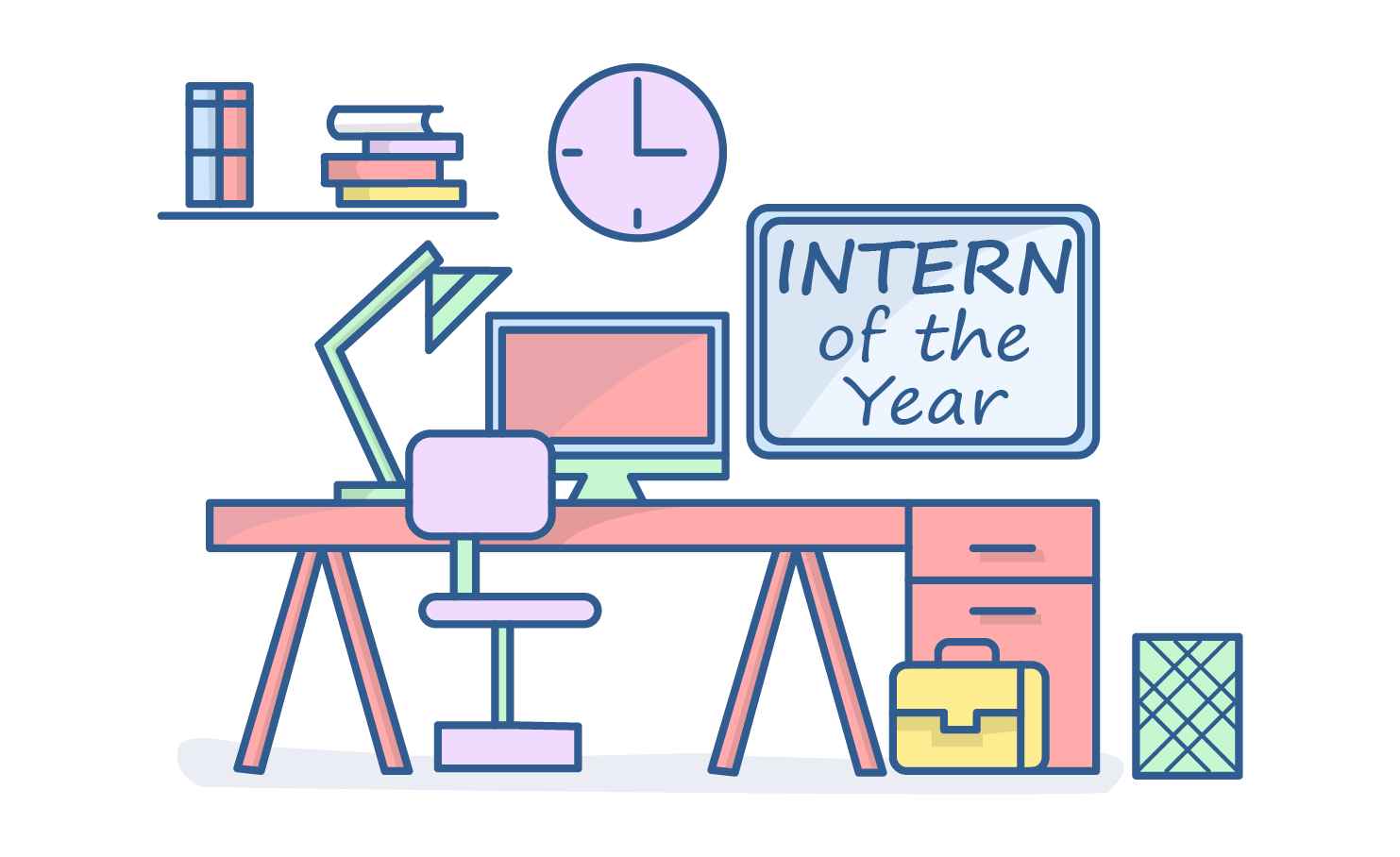 STEP 4: Internship
Always give internships a chance! It's the best way to gain practical experience and build contacts in the industry. It will help you understand the workings of the industry. It might even lead to other job opportunities.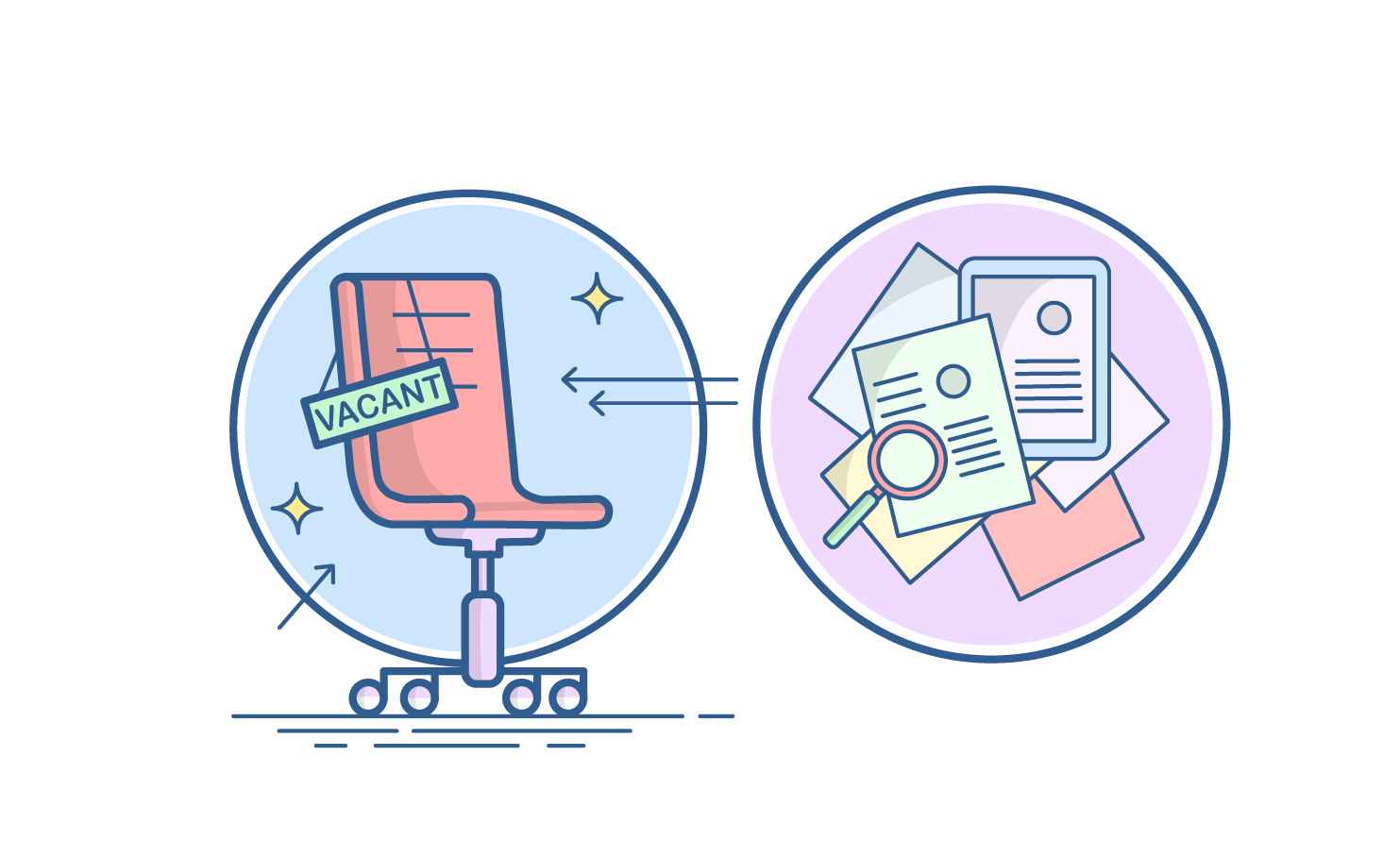 STEP 5: Land a Job
You can look for entry-level jobs that will give you the best learning experience. Put your degree and internship experience to use and make the most of your job. Congratulations, you are now officially a robotics engineer!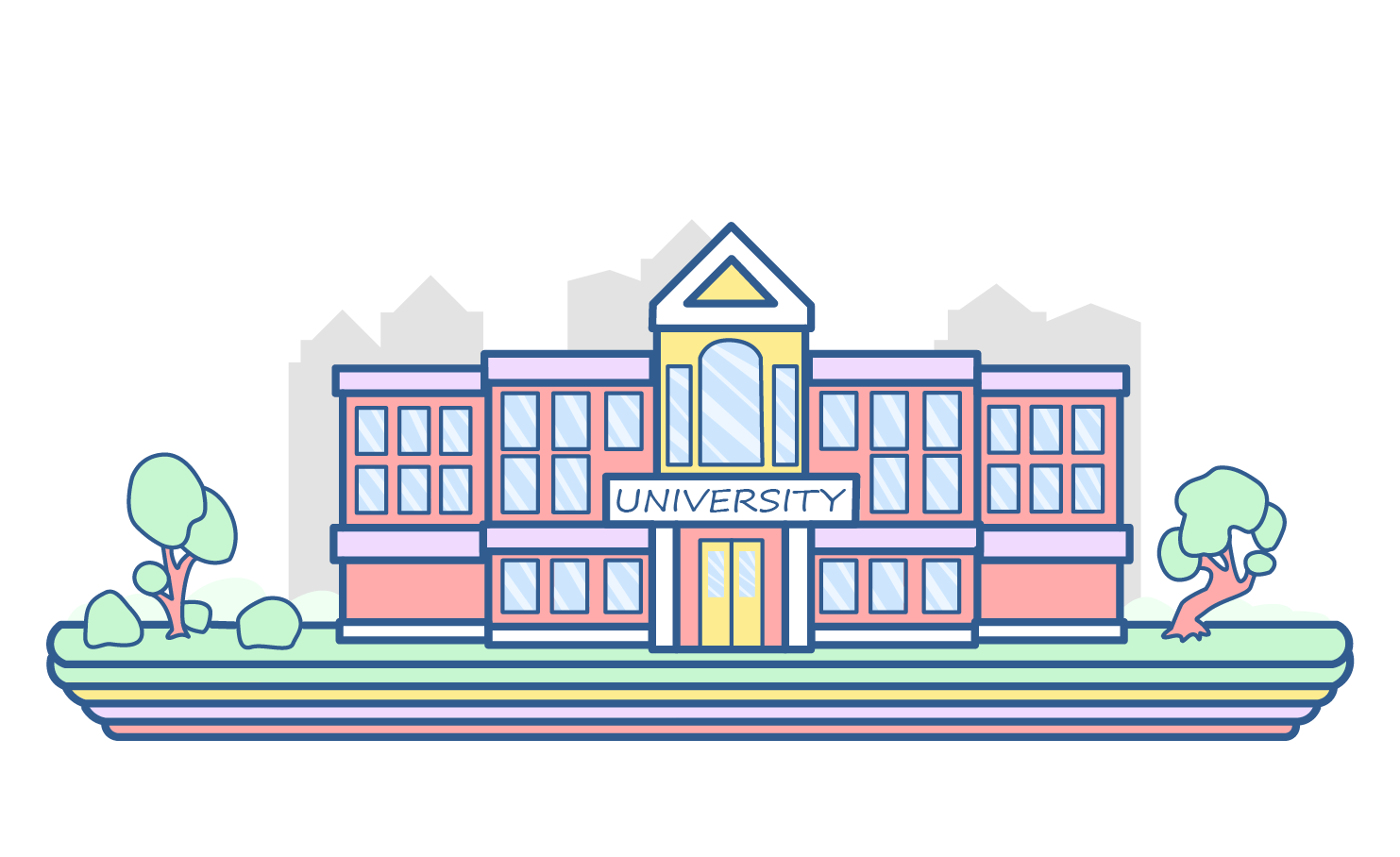 STEP 6: Post-graduation
Usually, those who have graduated with a general B.E. or B.Tech. must pursue an M.E. or M.Tech., specialising in robotics. It is necessary if you wish to get a headstart at the beginning of your career. Postgraduate degrees usually last for two years.
Sign‌ ‌Up‌ ‌for‌ ‌Mentoria‌ ‌-‌ ‌India's‌ ‌Most‌ ‌Reliable‌ ‌Career‌ ‌Discovery‌ ‌Platform‌ ‌
Mentoria‌ ‌promises‌ ‌to‌ ‌handhold‌ ‌you‌ ‌during ‌your‌ ‌career‌ ‌discovery‌ ‌journey‌ ‌-‌ ‌from‌ ‌the‌ ‌time‌ ‌you‌ ‌sign‌ ‌up‌ ‌until‌ ‌you‌ ‌get‌ ‌into‌ ‌a‌ ‌career‌ ‌you‌ ‌love.‌ ‌