Who Is A Sales Manager?
Sales is one of the most important departments of any organization. This is mainly because it is one of the direct revenue-generating units. The efforts of the sales team ensure that the organization makes money. The sales team works on getting the consumers to buy the products or services that the brand is selling.
Sales managers are usually in charge of one of the most important teams in any organization. The team, under their leadership, is responsible for – you guessed it – the sales, and thus revenue! As a sales manager, it is your duty to lead and guide the team to give their best.
The essentials of this job depend on the type of organization and its products and services. You could help the team build a sales plan, which is like the team's plan of action. This would involve defining sales targets (how many products have to be sold in what time duration?) and territories for the business. Then work out strategies based on what will work best for these targets and territories. (For example, in Gujarat, where an audience is price-conscious, you are talking about saving money on electricity bills because a low power vacuum cleaner might work. But in Punjab, where it's all about prestige, you will have to talk about how great it is to own such a valuable & unique vacuum cleaner.)
You could also study customer data. You could also be training them to become better at sales. You could be assigning them the areas they need to target, geographic and otherwise. You may also be required to mentor sales team members and oversee the recruitment process within the team.
A sales manager is essentially someone who understands people. Not just the customers and their preferences, but also their team members. A sales executive may have to deal with only their customers or clients. However, a sales manager has to head a team of executives that handle these clients.
Now, the best part about this career is the versatility it offers. Sales managers are required in almost every industry! From FMCG (fast-moving consumer goods like soft drinks, stationery, etc.) and automobiles(cars/vehicles) to pharmaceuticals (medicines or medicinal equipment) and industrial equipment – every industry depends on sales. You can work as the sales manager for a multinational company (MNC),  a small or medium-sized business and even a start-up.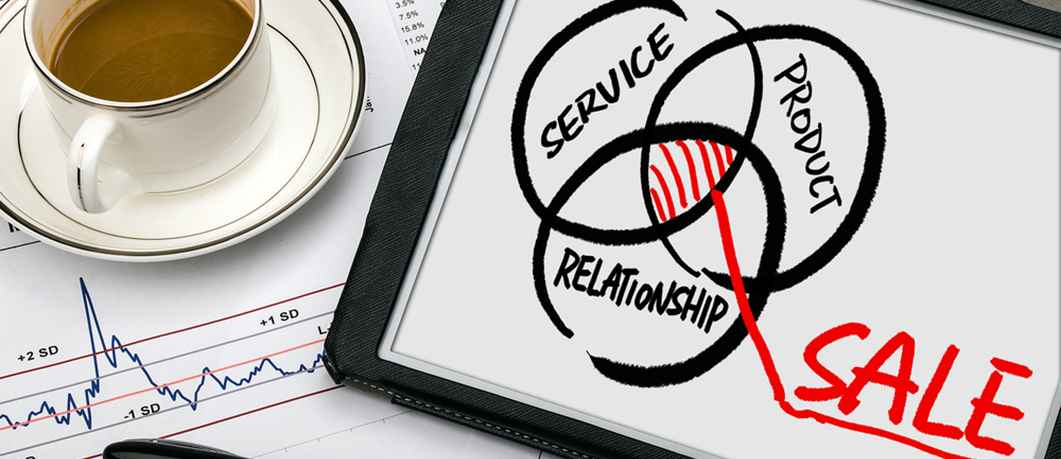 Roles & Responsibilities
Helping to set and achieve the organization's sales targets. You must make sure that the objectives are challenging yet achievable. You also have to guide the team to meet these goals through effective planning and budgeting.
Ensuring optimum allocation of responsibilities. You have to allot specific tasks to team members by their specializations and interests. This will ensure the best use of their skills and provide excellent results.
Devising techniques and strategies for meeting targets. You have to work on the course of action for the sales team to perform well. You may even have to conduct different training programs for the team.
Generating new leads in different ways. For example, you might have a meeting with your team. Here, you can brainstorm and come up with fresh ideas to find potential customers.
Motivating team members. It is your responsibility to ensure that the sales team stays inspired to keep chasing targets. For this, you can develop financial or other schemes to keep them motivated.
Supervising the team well. You have to track every employee's progress. You have to make sure their performance is consistent with regular reports and appraisals. Under-performers must be helped, and those who perform well must be rewarded.
Taking major team decisions. You have to take all the tough and important decisions for the team's benefit.
Retaining and improving sales relationships with clients. It is your duty to make sure that the customer is happy. This can be done by addressing their concerns, positively taking feedback and real assistance.
Maintaining all the necessary data, information and records for future reference.
Resolving complaints about sales and service. Now if the clients or customers have a certain grievance, it is your duty to try and address it the best you can.
Studying sales statistics(detailed analysis of the customer's buying behavior) to figure out customer preferences. This will help you in creating your sales strategy and estimating future sales figures. You can eventually set your sales targets accordingly.
Working with other departments. For example, the marketing team might help you with the customer research data. Sometimes, you might get some customer feedback about the storage or delivery issues with the product. You might then have to coordinate with the warehousing department.
Take the Mentoria career assessment, to find out how well-suited you are as a Sales Manager.
What Skills Will I Need To Have To Do This Job Well?
As exciting as this sounds, there are some things you'll need to learn to do the job right:
COMMUNICATION SKILLS
You have a people-centric job profile. Sometimes you have to coordinate with the sales team. Sometimes you have to communicate with the senior management of the organization. Sometimes, you have to correspond with customers. In all cases, you need to master the art of effective communication. This will help you go a long way in this field.
LISTENING SKILLS
In sales one of the crucial aspects of your work is listening clearly to what your customer or client is looking for. Don't just pitch your product. Understand their world, their situation and their requirements. Then explain how your brand would be the perfect fit for them.
TIME MANAGEMENT SKILLS
Sales teams work on targets and deadlines. You do not have the luxury to overshoot a time limit or not meet your monthly sales target. You have to be punctual and value everyone's time – including your own. Thus, time management becomes a necessary skill.
PEOPLE SKILLS
You have to keep your team motivated and customers happy consistently. You have to make the customers feel like they are understood well and their feedback is valued. You also have to handle your team and the senior management well. You have to be persuasive and convincing, in a positive way. So it is vital that you are an inherently people-oriented person.
What Will My Workplace Look Like?
Your work life varies severely, depending on where you work, what role you have and the scale of your job. In fact, it mainly depends on the industry you work in.
Sales managers usually have a lot of responsibilities. The position can be quite stressful since it is very deadline and target-oriented. You are directly accountable for the achievement (or non-achievement) of the sales team's targets.
If you are working in a relatively large firm, you usually have to work business hours only. It is the same with MNCs. However, if you are working in a smaller company or a startup, your hours might be extensive.
It is a relatively sedentary job. Though you might have to travel to regional, domestic and international branches and offices from time to time. You might also have to travel for client meetings.
Thinking of a career as a Sales Manager? Take the Mentoria assessment & talk to our career counsellors to get personalized step-by-step guidance for your future career path.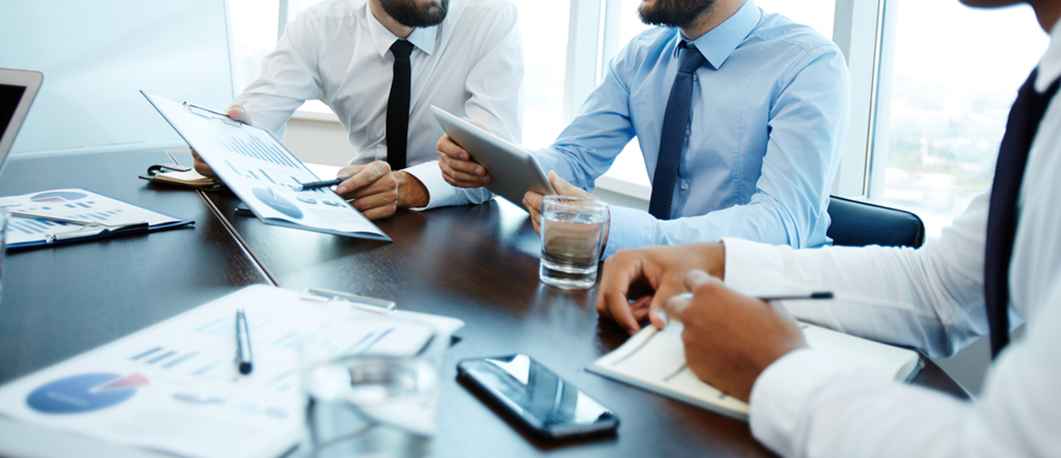 What Is My Scope For Career Growth As A Sales Manager?
Your job growth depends on what opportunities you opt for. The sales manager is a considerably senior position. You have, to begin with, entry-level jobs like sales assistant or assistant sales executive. The alternative title for this job is Business Development Executive. At the entry level your job will involve visiting customers at their homes or offices. You will not just sell the product to them but also build relationships with them. You will help them create long-term associations with your brand. You will have to work hard and be patient cause these relationships may take months or years to establish
Depending on your qualifications, experience and skill set, you will then be promoted accordingly.
The sales manager is usually at the top of the sales department hierarchy. However, depending on the size of your organization there may be further positions. For example, there could be an area sales manager, national sales manager or a regional sales manager. Sample positions include Sales Manager, North India Zone or Sales Manager – Asia Pacific Region.
As mentioned earlier, you can work as a sales manager for any industry! FMCG, financial services, heavy industries – take your pick. You can decide the industry and type of work you wish to do, and apply for jobs accordingly.
Are you passionate about sales management? Want to pursue it as a future career option? Explore a day in the life of a sales manager- Mr. Vishal Thakkar
How Much Will I Get Paid?
The exact number will depend on where you're working, your education, skillset and internship experience. But we can give you a general idea.
An area sales manager earns around Rs. 3,00,000 to Rs. 13,15,000 in India. A regional sales manager earns between Rs. 4,40,000 and Rs. 24,00,000 annually. A national sales manager makes between Rs. 7,00,000 and Rs. 36, 45,000 on an average.
A large part of your income will comprise commissions based on sales.
Okay, I'm sold. This is amazing
5-Step Career Roadmap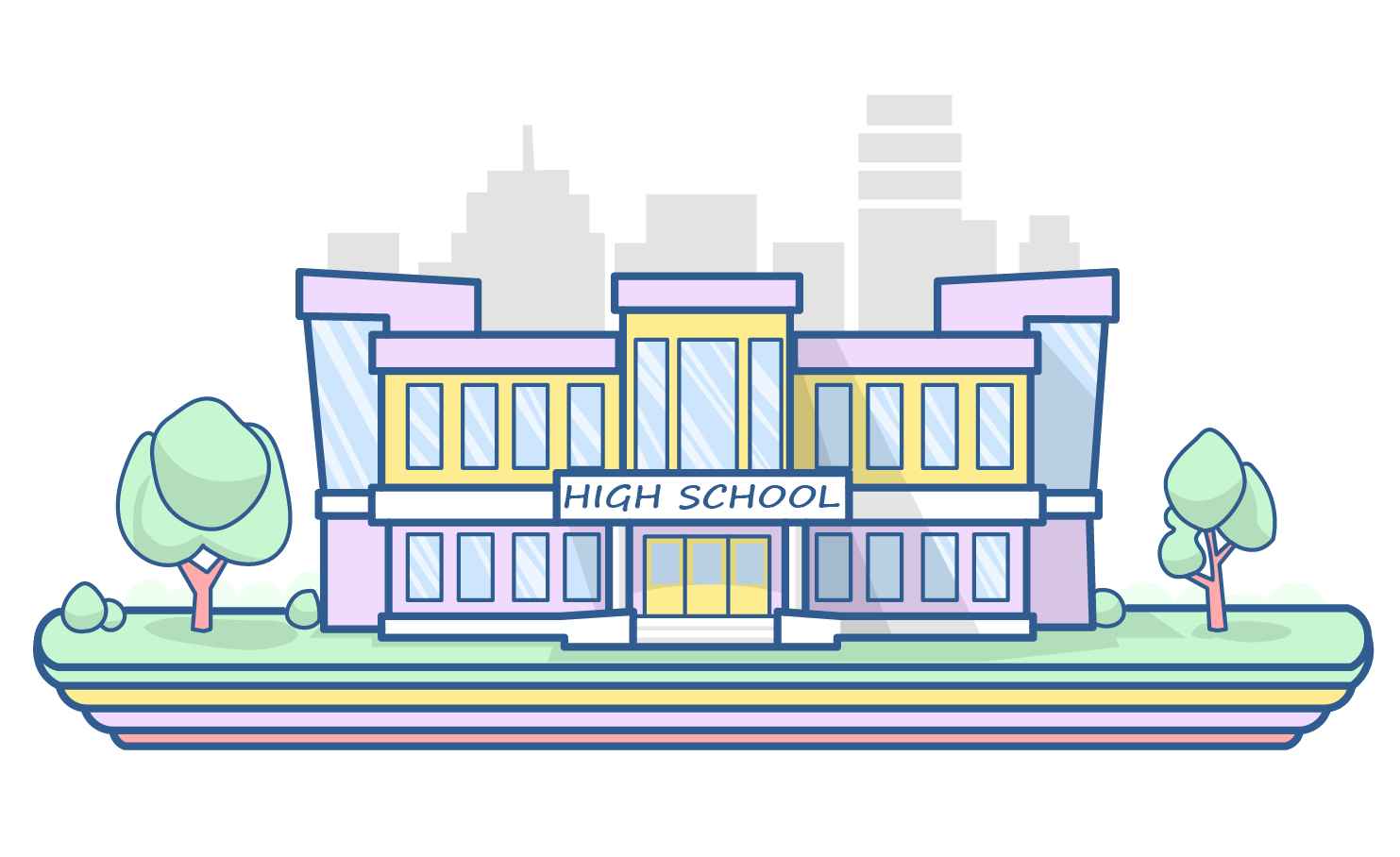 STEP 1: Class XI-XII/Junior College
Go to high school or junior college and take up the Commerce Stream. If you are sure about your career in sales, you can enroll in online courses that will teach you the basics. These are usually free and help you get a better idea about the job.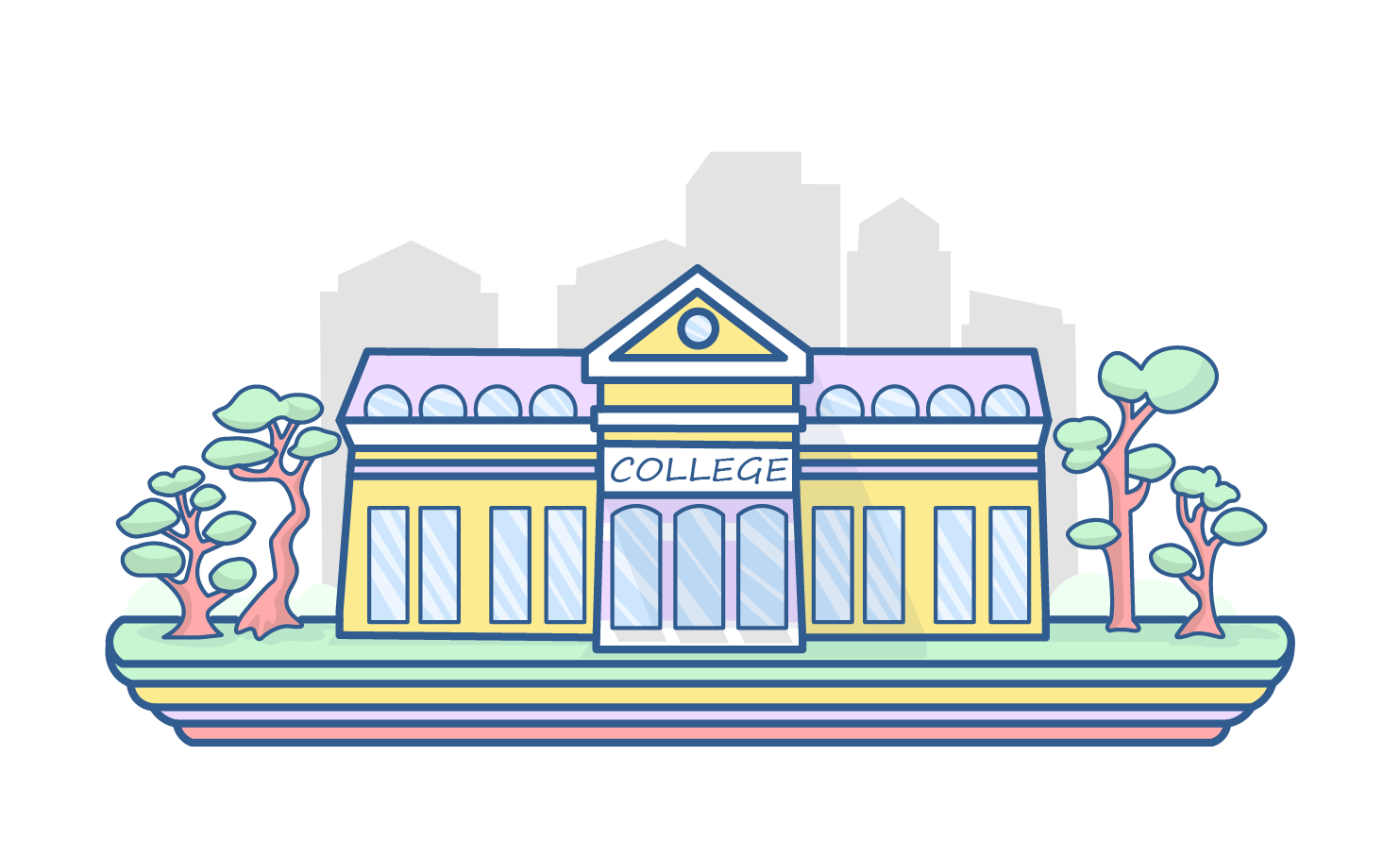 STEP 2: Graduate Degree
Sales is not a very qualification-rigid career. You might be a Bachelor of Commerce (B.Com.) graduate, but if you are good at what you do, there is no stopping you. However, specialization is always an advantage. You can pursue courses like Bachelor of Management Studies (BMS) or Bachelor of Business Administration (BBA). These are a combination of sales, marketing, and management and will help you hone your skills well.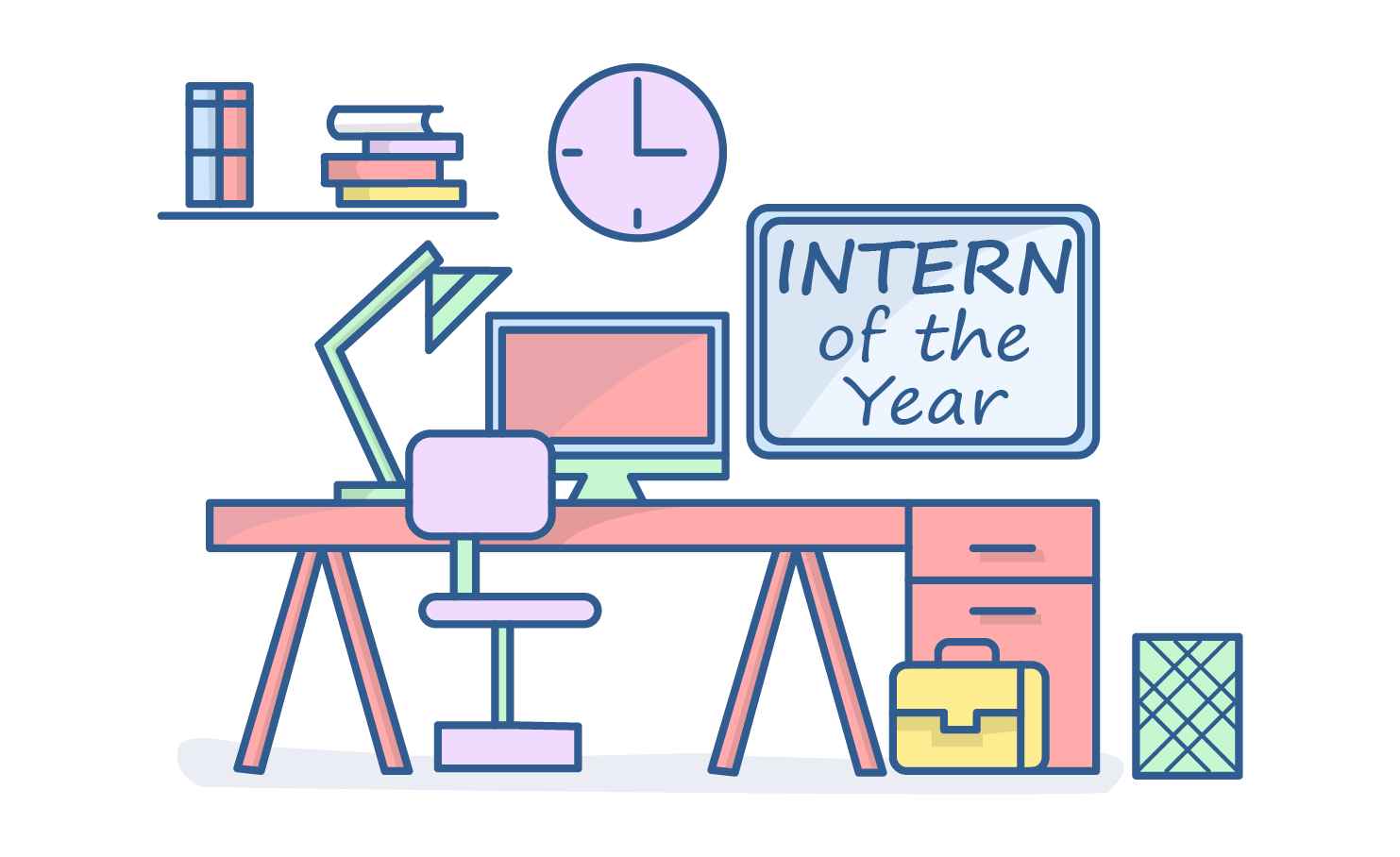 STEP 3: Internship
One can never stress enough on the importance of internships. They give you a real insight into the industry and career. They also help you build contacts and might even get you a full-time job later!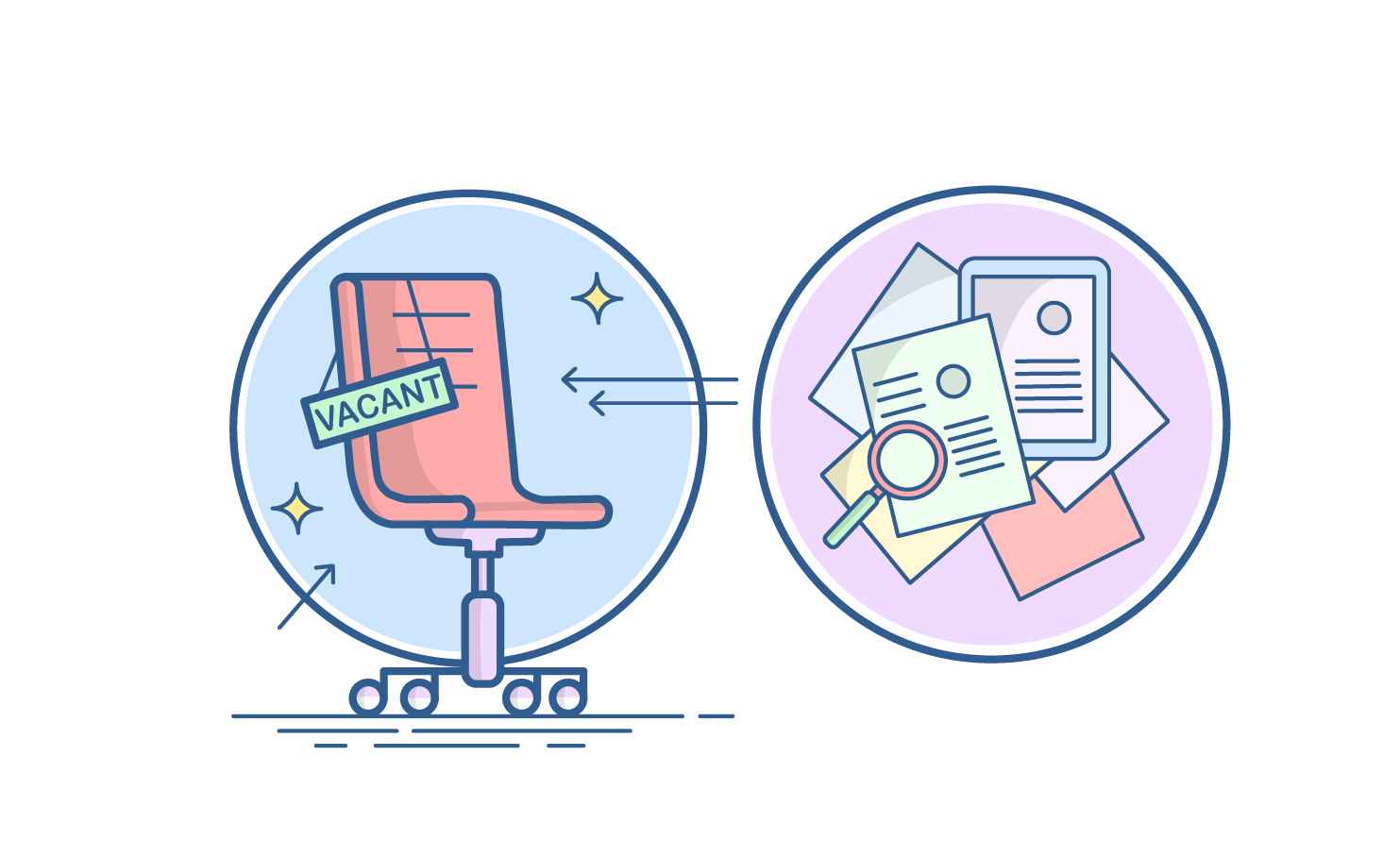 STEP 4: Land a Job
By your degree and skills, you can now apply for a job. Make sure the job offers you as much learning experience as possible. As they say, nothing teaches you as well as experience. At this stage, you are still not a sales manager – you will mostly be working under one. As you get more experience and qualifications, you can be promoted to the senior level. Congratulations, you are now officially a Sales Manager!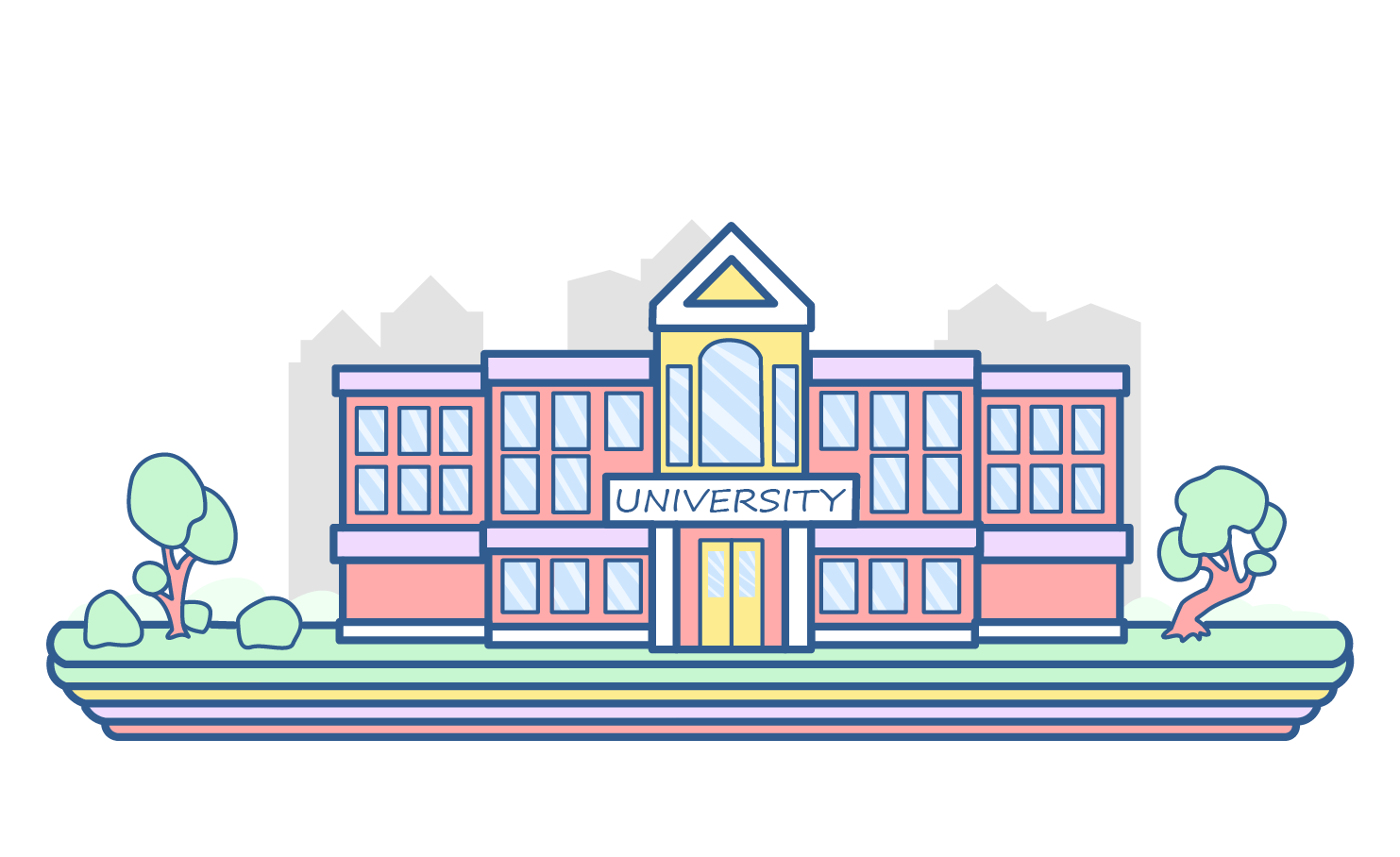 STEP 5: Postgraduate Degree
A post graduate degree is not mandatory for progress in a sales career. It is, in fact, more dependent on your evolving skills and your experience. However, additional education might help you develop your skills faster and better. You can pursue an MBA, specializing in Sales and Marketing or an MBA in Retail Management. You could also pursue a Post Graduate Certificate Program in Sales and Marketing. You can do these from any of the top institutes and universities. You might have to appear for entrance exams for these postgraduate degrees, though.
Sign‌ ‌Up‌ ‌for‌ ‌Mentoria‌ ‌-‌ ‌India's‌ ‌Most‌ ‌Reliable‌ ‌Career‌ ‌Discovery‌ ‌Platform‌ ‌
Mentoria‌ ‌promises‌ ‌to‌ ‌handhold‌ ‌you‌ ‌during ‌your‌ ‌career‌ ‌discovery‌ ‌journey‌ ‌-‌ ‌from‌ ‌the‌ ‌time‌ ‌you‌ ‌sign‌ ‌up‌ ‌until‌ ‌you‌ ‌get‌ ‌into‌ ‌a‌ ‌career‌ ‌you‌ ‌love.‌