Who Is A School Administrator?
A school administrator, as the name suggests, offers administrative support in a school. As a young school-going kid, you probably never realised the importance of the administrative staff. But if you think about it, they are as indispensable to the school as teachers!
As a school administrator, you are responsible for the smooth functioning of the school activities. A school administrator performs several tasks. You attend to the visitors who come to the school and monitors the absence of teachers and students. You also maintain complete employee and student databases and order for school supplies from vendors when needed. You also work on recruitment of teachers and other staff and keep records during admission time.
Now picture this. What happens when you seek admission in a school? You are expected to fill in entry forms, submit your birth certificate, etc. Who do you think handles all of this? The school administrator, of course! A school administrator is like the invisible force that keeps the school system running smoothly.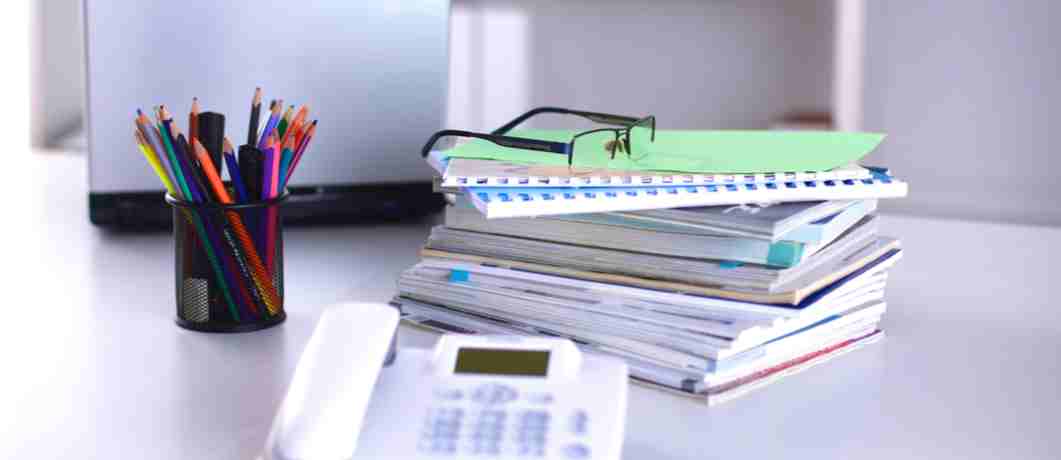 Roles & Responsibilities
Attending to the requests and queries of parents. You will be the first contact point between the parents and the school. If a parent wants to meet the academic coordinator, you will first check their availability. Only then will you schedule meetings accordingly. In case of admission inquiries, you will check with the concerned authorities before giving out information.
Creating and updating records of each student studying in the school. You have to upload the soft copies of the ward's documents. You also have to fill up other information like blood group, which grade the child studying in, etc.
Lining up recruitment interviews with prospective candidates for vacant positions. For instance, your school is hiring teachers or any other staff. You will be in charge of scheduling interviews of prospective candidates.
Ordering supplies for the school from the right vendor. For example, you will request for additional blackboards if the school needs them.
Getting repair work done wherever needed on a regular basis. For example, if the school lights are not functioning, you will get an electrician to repair them.
Performing all the administrative jobs in case there is a field trip or a picnic coming up. You will keep track of the buses going for the journey, information of the students, etc.
Monitoring and keeping track of the number of leaves taken by the teachers.
Maintaining a record of the leaves taken by each student. You might also be responsible for informing their parents about their absence.
Take the Mentoria career assessment test, to find out how well-suited you are as a School Administrator.
What Skills Will I Need To Have To Do This Job Well?
Here are some things you'll need to learn to do the job right:
COMPUTER SKILLS
As a school administrator, you need to be proficient with computers. This is because most of your work involves efficient usage of computers. You have to maintain student and staff databases and work with them. Other computer-related work may include printing receipts and other documents, and more.
COMMUNICATION SKILLS
As discussed earlier, you will be the first point of contact for the parents and other people approaching the school. Thus, you must possess excellent communication skills to form a good first impression. You also have to coordinate between different parties like parents, the staff, and even the students. Having great communication skills is an absolute must.
STAYING ORGANISED
You need to organise even seemingly minor things like forms and attendance sheets. For example, the principal might need information of a particular student. You should be in a position to present all the information correctly and immediately.
RESPONDING TO INQUIRIES
You will attend phone calls and answer the various queries and inquiries of parents. For example, the exact dates when admission procedures begin, appointments with teachers and coordinators, etc. You need to be updated with necessary information so you can respond accurately to all queries.
MANAGING THE SCHOOL BUDGET AND FINANCES
You will manage the budget and other financial expenses of the school. You will maintain perfect records of used school supplies and the expenditure statement of each item of the school.
What Will My Workplace Look Like?
You will work in a school back office. Your job timings will be coinciding with the school schedules. You will work fixed hours and during the weekdays. You also get a partial summer break when school is shut. You will interact with teachers, principal, students and parents often. Working in an environment surrounded by children can be stressful, yet enjoyable.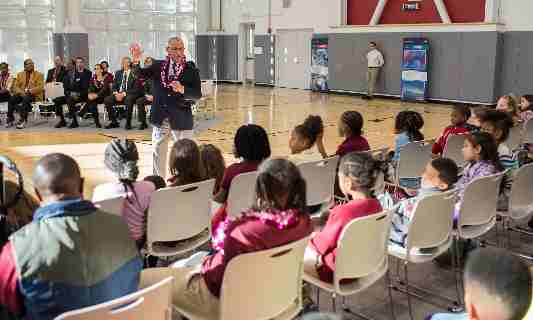 What Is My Scope For Career Growth As A School Administrator?
You will start your career as an assistant school administrator. You will follow the instructions of the school administrator and attend to parents and students. You will prepare financial statistics and budget for the school and get it approved by the school administrator. At this stage, you will learn all the tasks that are done by a school administrator.
The next step is that of a school administrator. You will be fulfilling all your duties which include supervising the work of the assistant school administrator. You will work closely with the school authorities, parents and also students.
Thinking of a career as a School Administrator? Take the Mentoria assessment test & talk to our career counsellors to get personalized step-by-step guidance for your future career path. 
How Much Will I Get Paid?
At the entry level, you can expect an estimated payment of Rs. 2,00,000 per year to Rs. 3,00,000 per year. As you grow in your career, you can expect payment around Rs. 4,00,000 per year to Rs. 5,00,000 per year and more. The exact range depends on your skill set, your relevant work experience, your qualifications and the school management.
Okay, I'm sold. This is amazing
5-Step Career Roadmap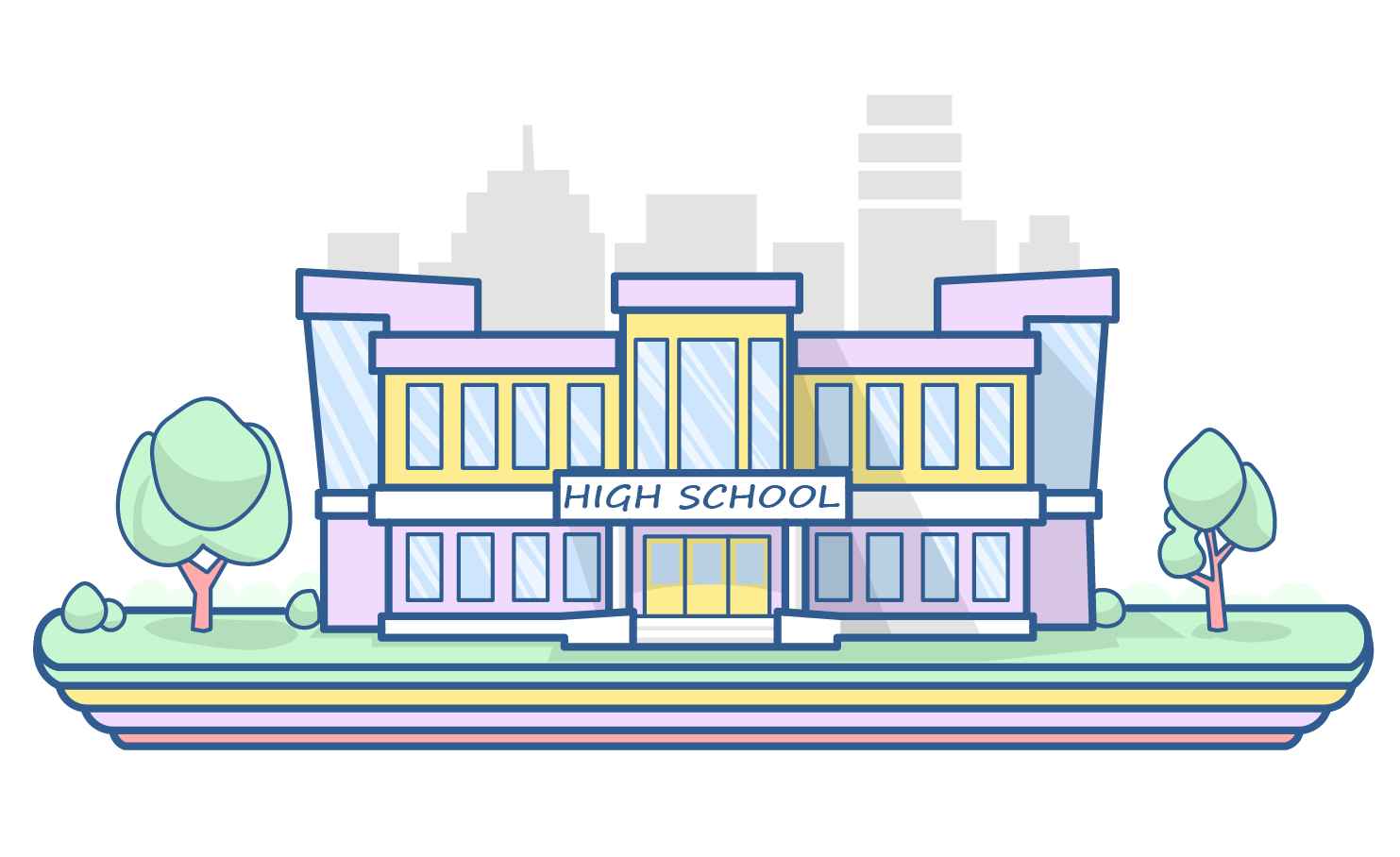 STEP 1: Class XI-XII/Junior College
Complete your high school or junior college by taking up any stream of your choice. It can be commerce, science or arts.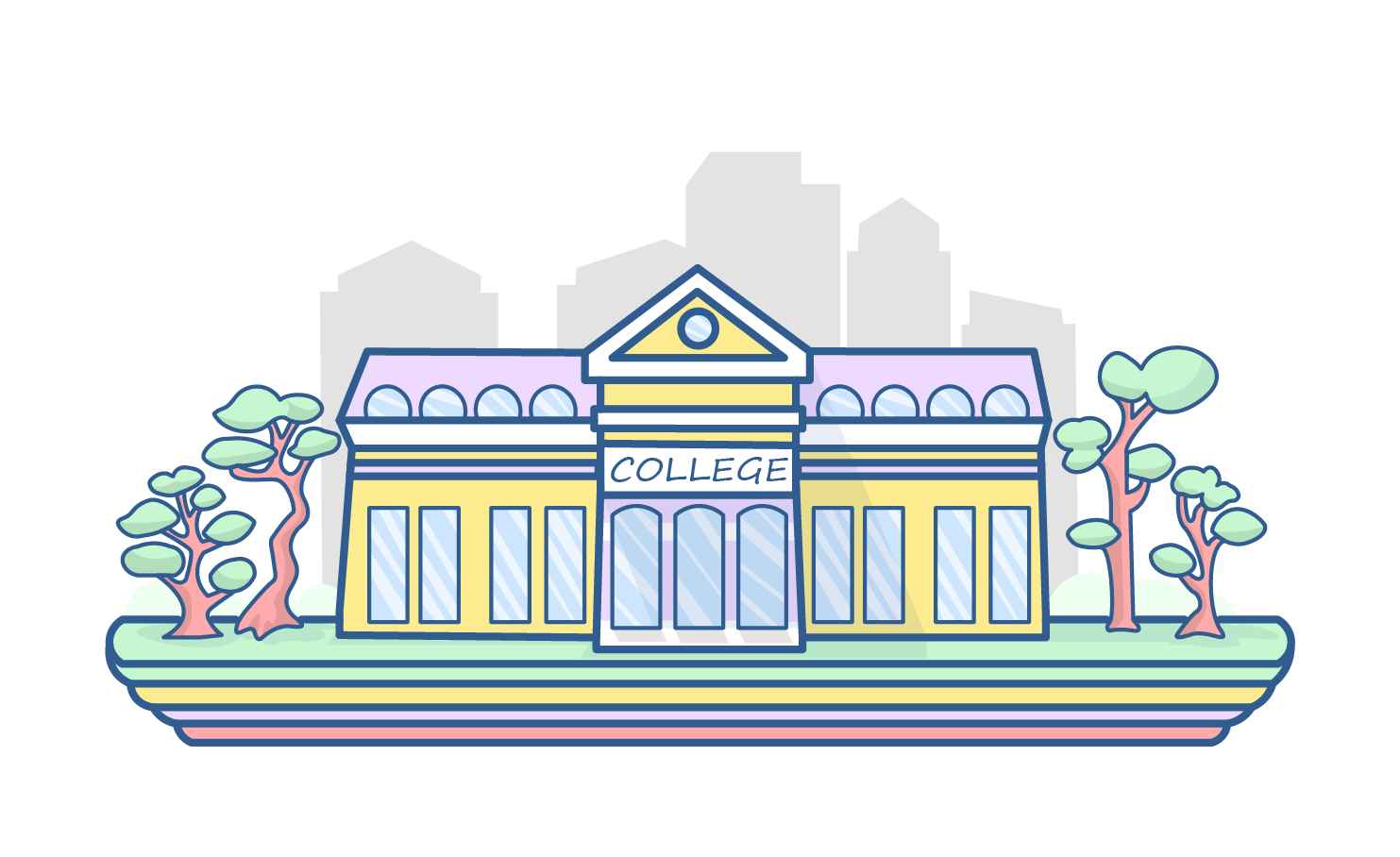 STEP 2: Graduate Degree
You can opt for a Bachelor's Degree in Business Administration (B.B.A.) from any reputed institute. This course lasts for three years. Alternatively, you can also pursue a Bachelor's Degree in Commerce (B. Com).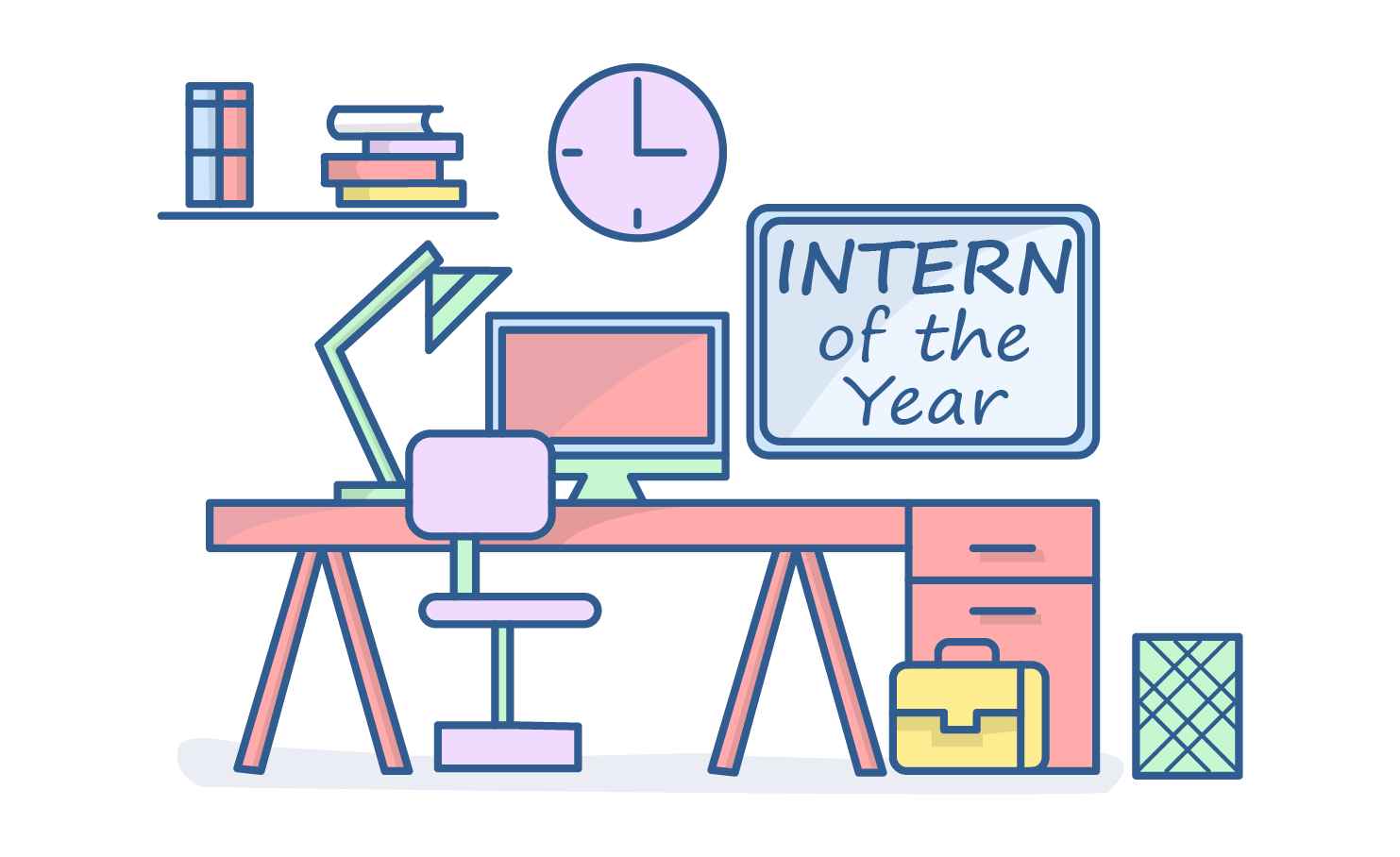 STEP 3: Internship
You can opt for an internship with any school to gain practical knowledge about the career that you are choosing. It will help you learn more about what the job entails. You could even get a chance to convert your internship into a full-time opportunity.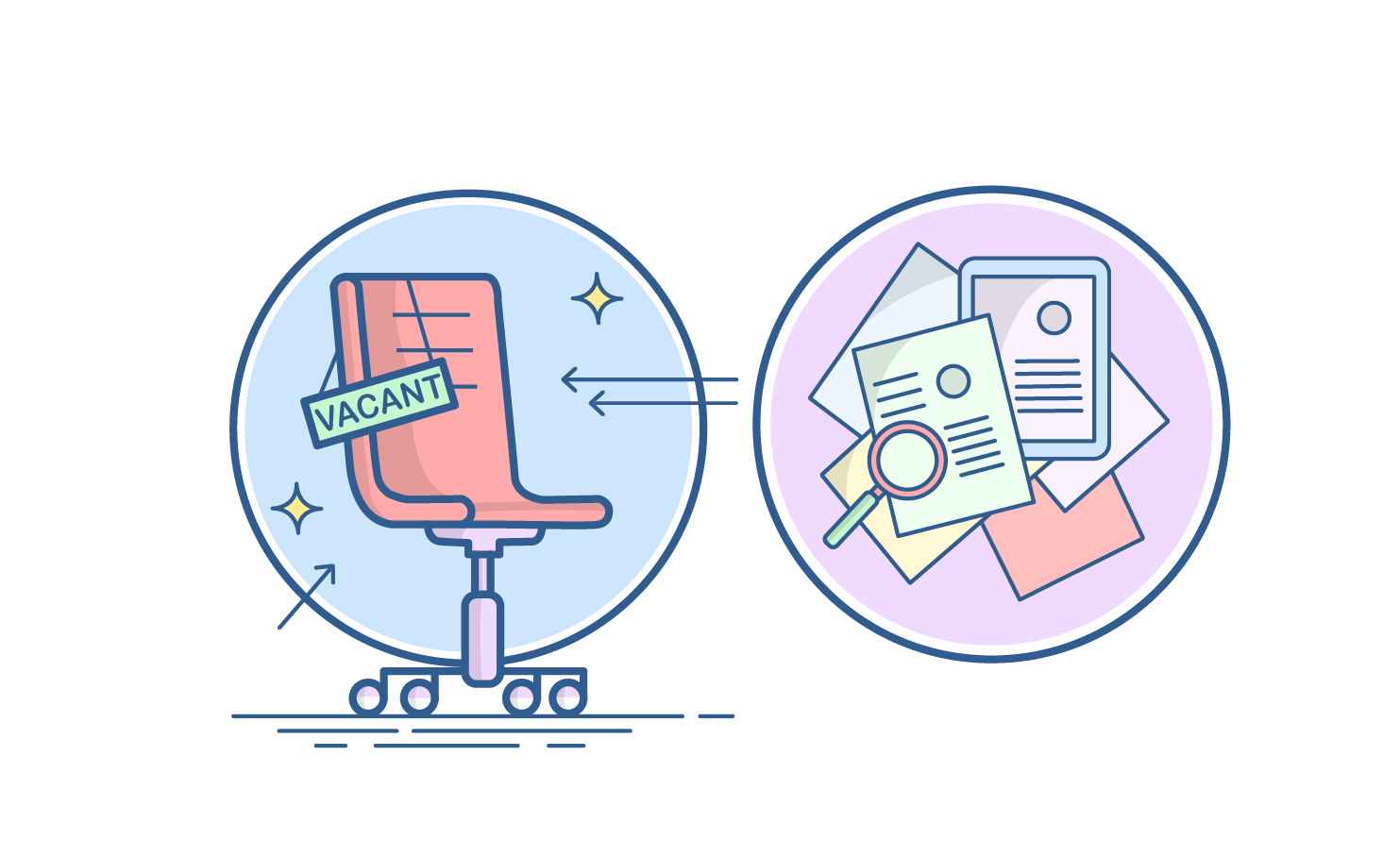 STEP 4: Land a Job
Once you have graduated and have sufficient internship experience, you can start looking for a good job. You can start working as an assistant school administrator and learn as much as you can on the job. Congratulations, you are now officially a School Administrator!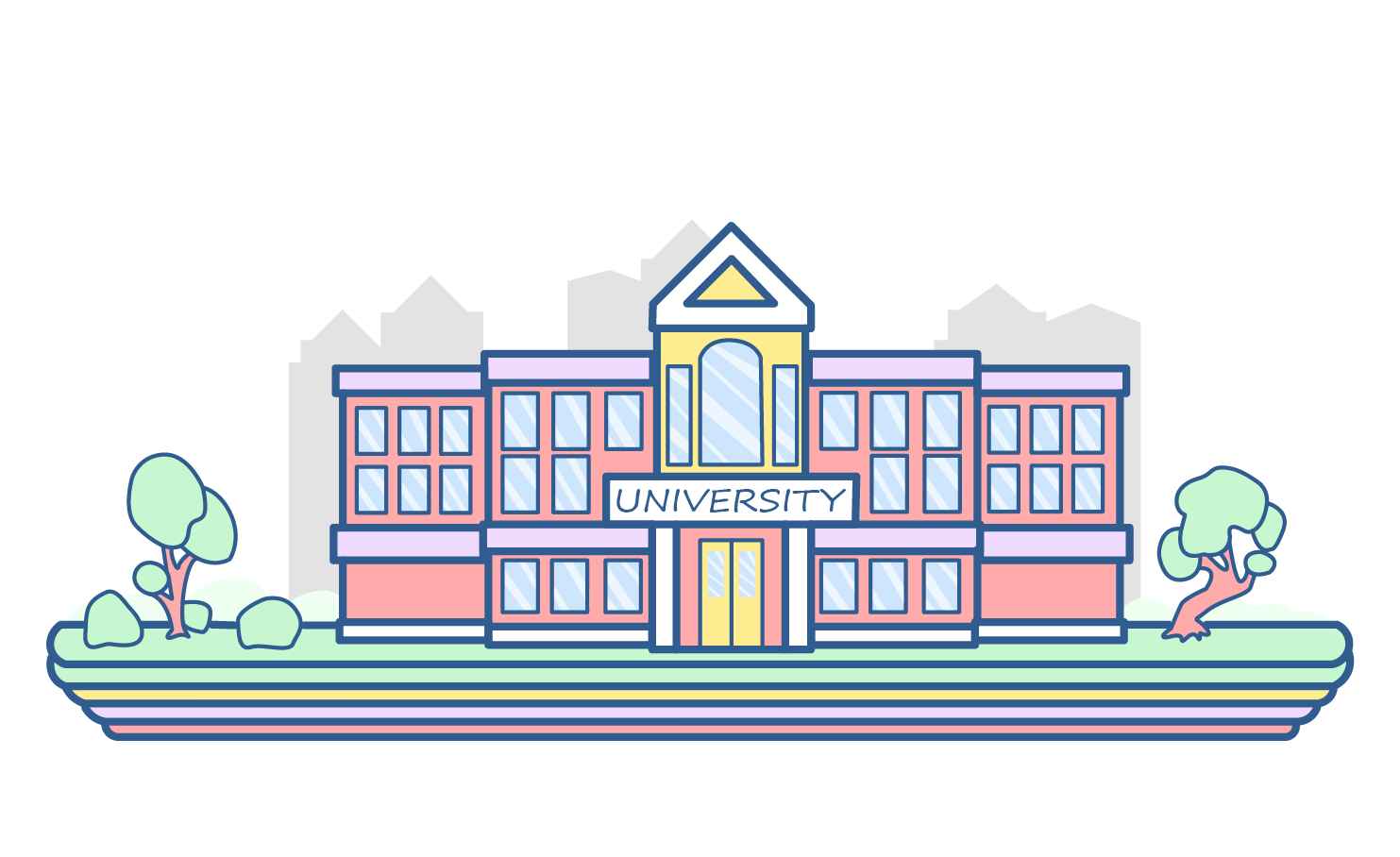 STEP 5: Postgraduate Degree
You can pursue a two-year postgraduate degree, Masters in Business Administration (M.B.A). If you have completed a B. Com, you can proceed to secure a Master's Degree in Commerce (M.Com). You can also pursue a Doctor of Commerce (D.Com), Doctor of Business Administration (D.B.A), or a Doctor of Philosophy (Ph.D.) degree program. This will accentuate your educational qualification and help you succeed professionally. It might also help you get a better pay scale than the rest.
Sign‌ ‌Up‌ ‌for‌ ‌Mentoria‌ ‌-‌ ‌India's‌ ‌Most‌ ‌Reliable‌ ‌Career‌ ‌Discovery‌ ‌Platform‌ ‌
Mentoria‌ ‌promises‌ ‌to‌ ‌handhold‌ ‌you‌ ‌during ‌your‌ ‌career‌ ‌discovery‌ ‌journey‌ ‌-‌ ‌from‌ ‌the‌ ‌time‌ ‌you‌ ‌sign‌ ‌up‌ ‌until‌ ‌you‌ ‌get‌ ‌into‌ ‌a‌ ‌career‌ ‌you‌ ‌love.‌ ‌