Script Writer/Screenplay Writer
Who Is A Script Writer/Screenplay Writer?
Have you heard people appreciating the storyline after watching a movie? Well, they are indirectly praising the script writer/screenplay writer!
A script writer writes scripts or stories for movies, television shows, theatre acts like dramas, and even short films. A script writer creates a story on a purely textual level which is then interpreted visually by the director.
As a screenplay writer, you would make up the plot or theme for the movie or show. You would visualise fascinating characters for your stories. You would also create exciting scenes and write excellent dialogues. You would list your script/story under the genre that it falls under- it could be horror, comedy, romance or drama. Once you finish writing the script, you would approach different production houses to sell your script.
A script writer can work independently or with a team because their work doesn't necessarily involve other people.
Screenplay writers are ultimately dreamers. They create a concept, imagery, theme, idea- all in the hopes of telling a good story.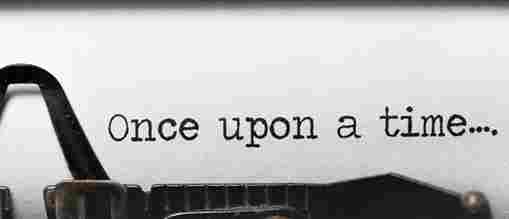 Roles & Responsibilities
Come up with themes and ideas for a particular show or movie.
Carry out thorough research on the characters to be used in the script or story, before writing the script or story. Read up on history books, biographies, journals, diaries- anything related to the era or time period that you are referring to in your script.
Describe the characters and a plot for the script. Make easy-to-understand descriptions on the look, motivation, psychology, belief system, behavioral patterns of your characters. Work on a simple one page summation of the plot and theme of your script that will essentialize the idea within.
Write an interesting summary or short note on the script. This will be presented to the producers and directors.
Write the story/script for a movie, television show, or advertisement.
Sell the story/script to producers and directors.
If required, rewrite the story/script as directed by the producers or directors.
Present the reworked story/script, with the changes suggested by the producers and directors, for approval.
Take the Mentoria career assessment, to find out how well-suited you are as a Script writer/Screenplay writer.
What Skills Will I Need To Have To Do This Job Well?
As exciting as this sounds, there are some things you'll need to learn to do the job right:
CREATIVE SKILLS
You will have to imagine characters and develop a story around them. Having great creativity helps in this case. You will need excellent writing skills to write a strong and appealing script.
COMMUNICATION SKILLS
You have to explain or narrate your script to directors and producers. You should be able to narrate it in such a way that the directors and producers are able to visualise your script the same way you do. You should be able to narrate your script to directors and producers in such a way, that they are impressed by your script and want to buy it.
RESEARCH SKILLS
You need to properly research your characters and your storyline. For example, if you are planning to write about the life of a particular person then you must research and learn everything about that person including their surroundings, profession, the era they lived in, the political environment at the time, their home life, their work life- everything.
NETWORKING SKILLS
You will need to meet directors and producers to sell your scripts. You should be able to find out which directors and producers would be interested in your stories, and figure out a way to meet them.
What Will My Workplace Look Like?
You are not restricted to a typical office setup. You can work in studios or production houses. In fact, you can even operate from your home or any other remote location. A script writer/screenplay writer enjoys immense freedom when it comes to timings. You will get to meet producers and directors.
Your typical work day will involve writing a lot. You could also visit the sets of a film you are working on. This could help to creatively collaborate with the director.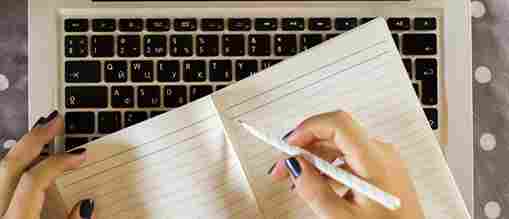 What Is My Scope For Career Growth As A Script writer/Screenplay writer?
There are no specified designations in this career option. The growth depends on how well you write your scripts. You will most likely need to make changes to your script based on feedback given by producers and directors. You will have to constantly put in an effort to make your writing and your story ideas better. Your skills can be improved by watching more movies- pay attention to different story ideas, the ways in which dialogues are presented and the kind of characters that were created. Good contacts and networking also play an immense role in boosting your growth in this career option.
Thinking of a career as a Script writer/Screenplay writer? Take the Mentoria assessment & talk to our career counsellors to get personalized step-by-step guidance for your future career path. 
How Much Will I Get Paid?
The exact number will depend on your skill set, relevant work experience, your contacts, and your qualifications. But we can give you a general idea.
When you start in this career, you can expect to be paid around Rs. 40,000 – 50,000 per script. With experience and good contacts, you can look forward to being paid around Rs. 1,00,000 – 1,50,000 per script. A freelance script writer/screenplay writer gets paid upto Rs. 5,00,000 – 10,00,000 per script.
Okay, I'm sold. This is amazing
5-Step Career Roadmap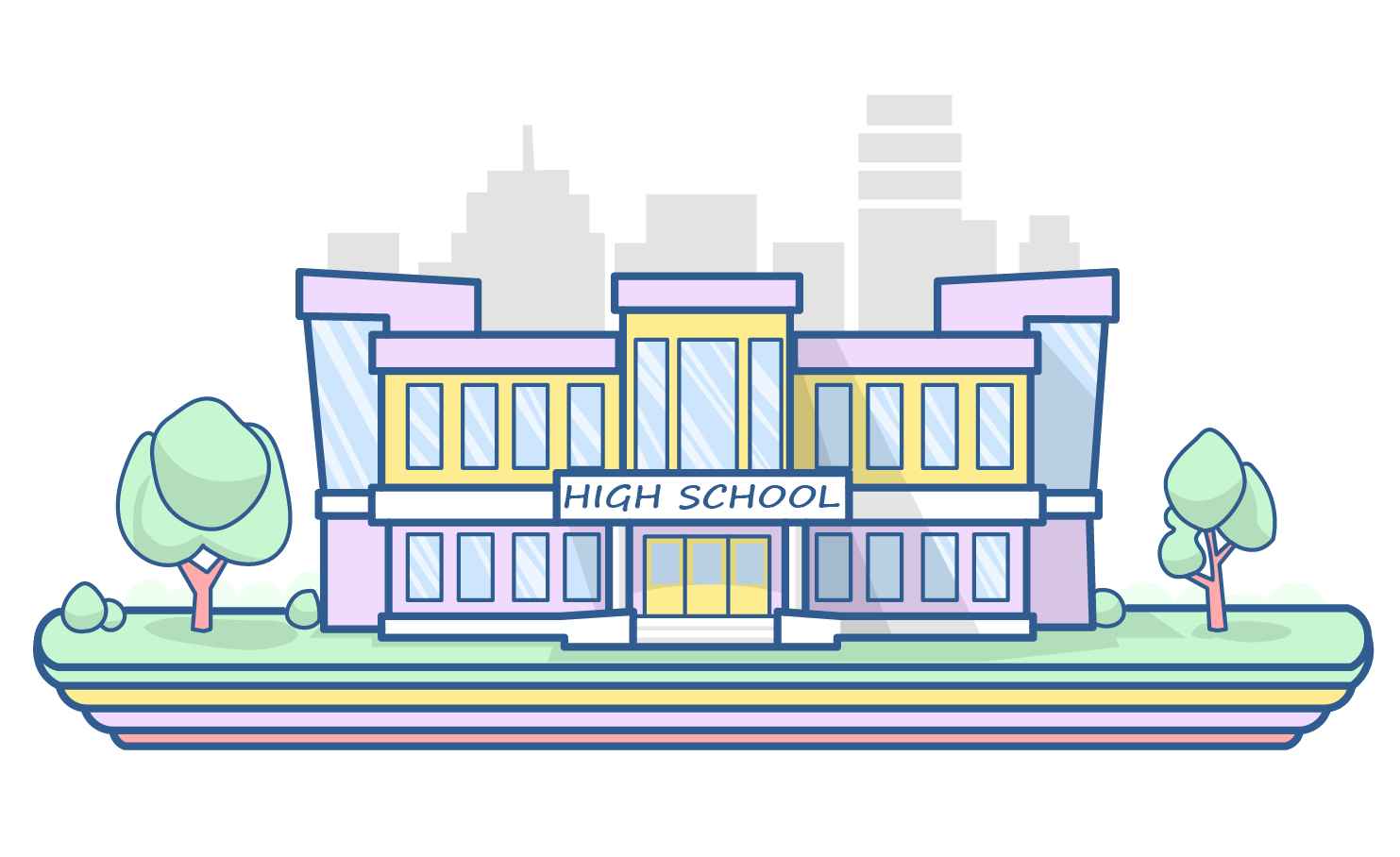 STEP 1: Class XI-XII/Junior College
Go to high school or junior college and complete your HSC or 12th grade from any stream (Arts, Commerce or Science).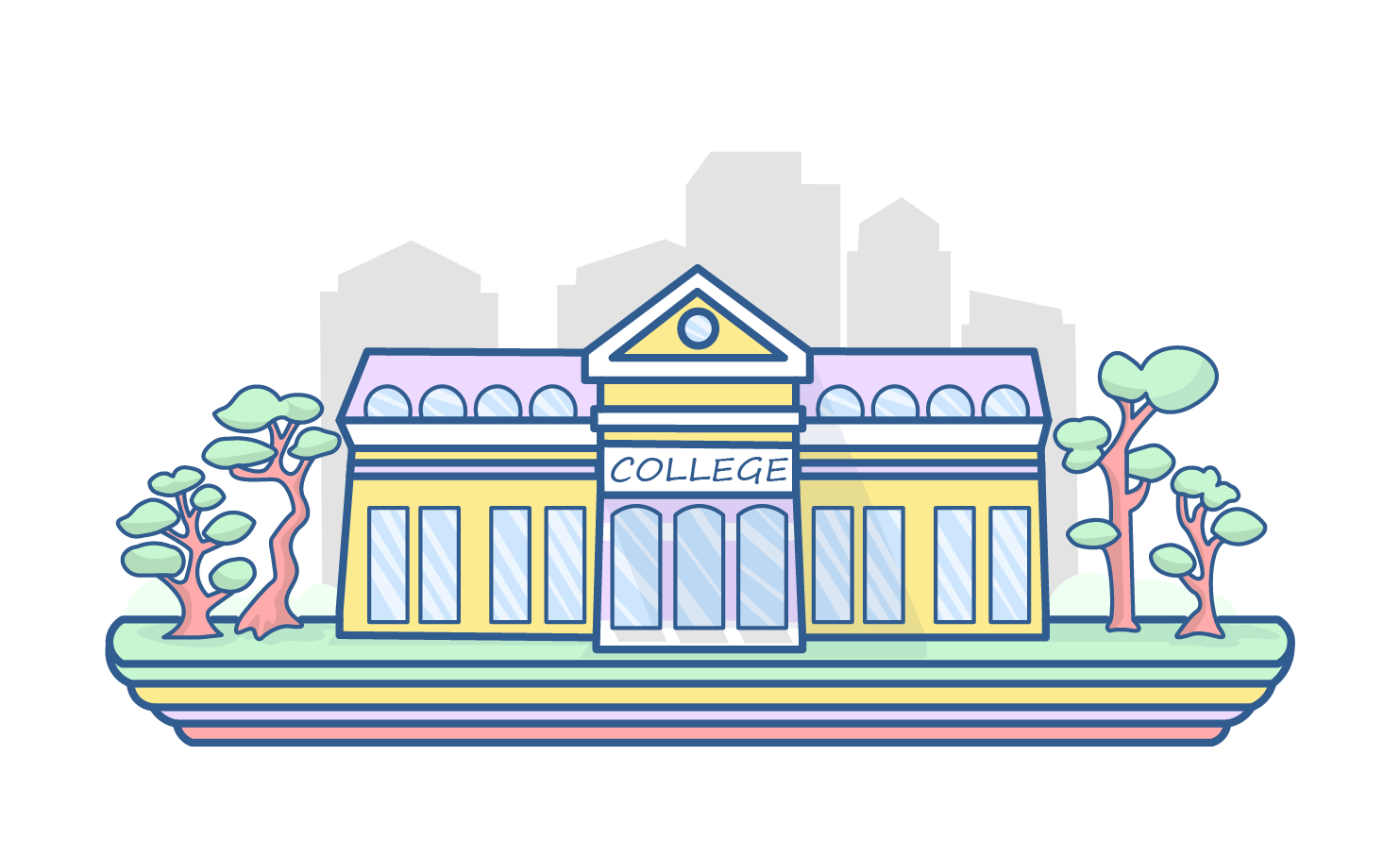 STEP 2: Graduate Degree
Get a Bachelor in Screenwriting (BA) degree by pursuing a three-year course from any reputed college. Alternatively, you could also opt for a six-month Diploma in Screenplay & Script Writing course.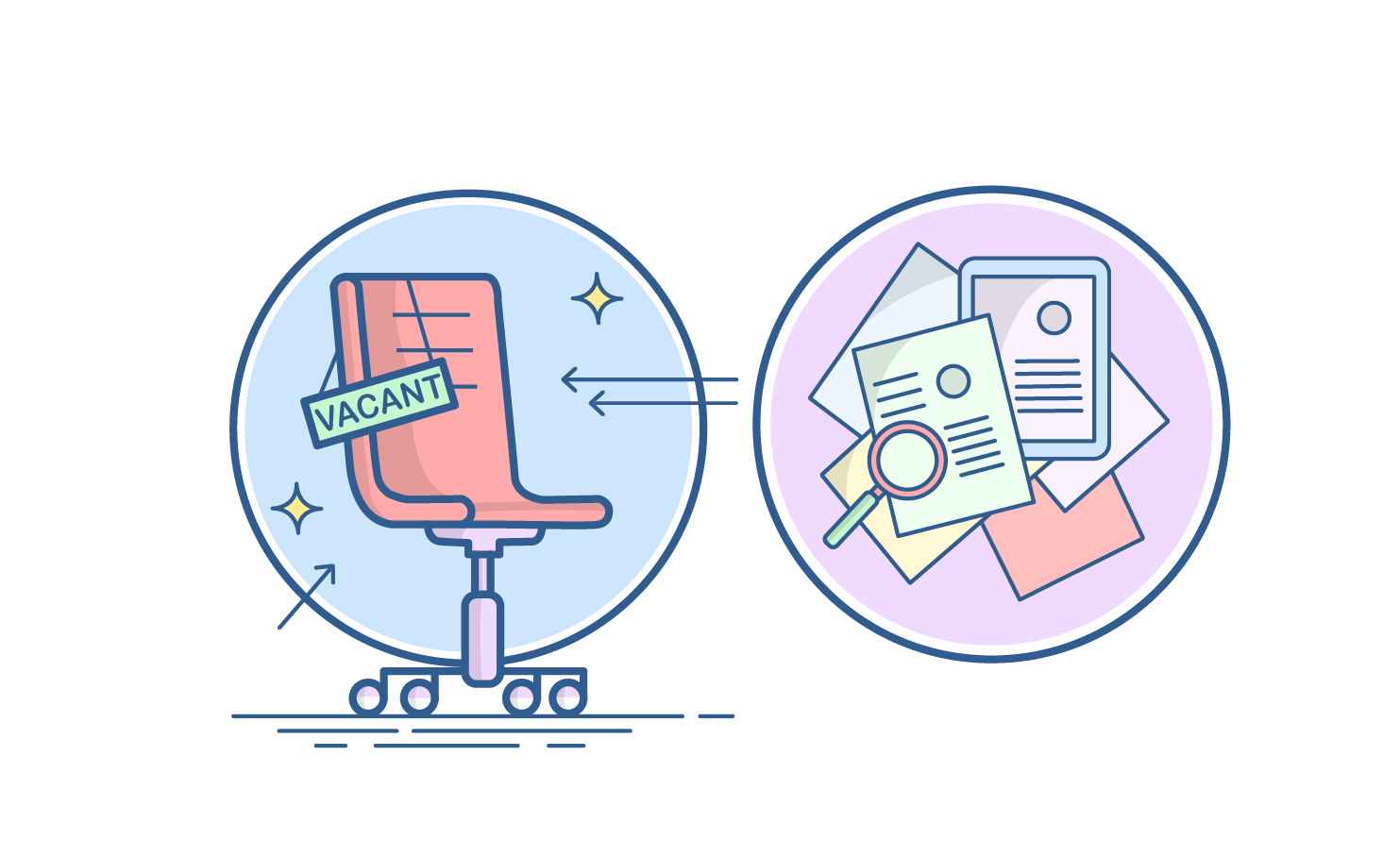 STEP 3: Freelance
You can start writing scripts as a freelancer while studying, to gain practical knowledge about your work. This will also help you build contacts in the film and television industry.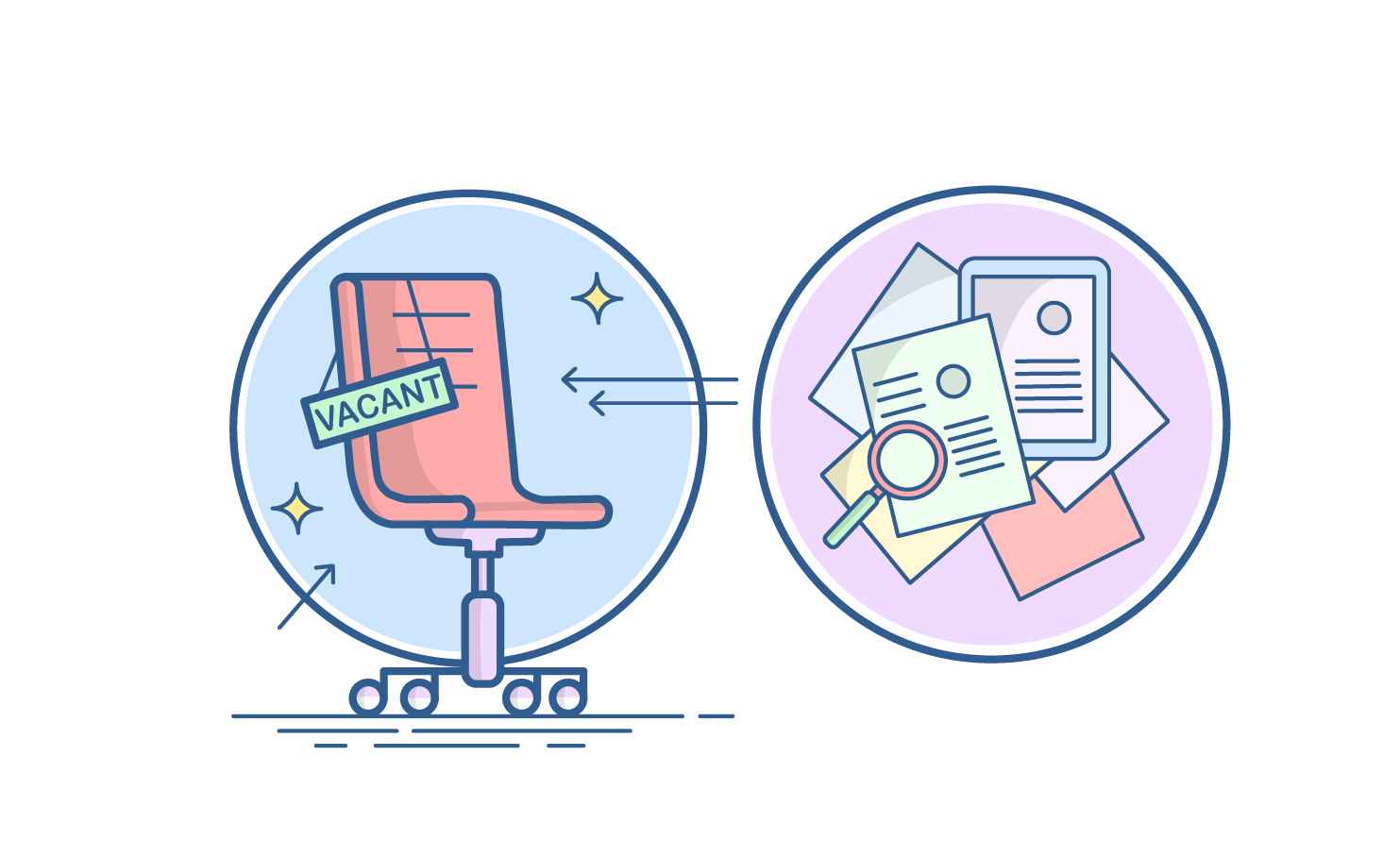 STEP 4: Land a Job
After completing your education, you can look for a job as a writer in a production house. You can also start working as a freelance script writer/screenplay writer. Congratulations, you are now officially a Script Writer/Screenplay Writer!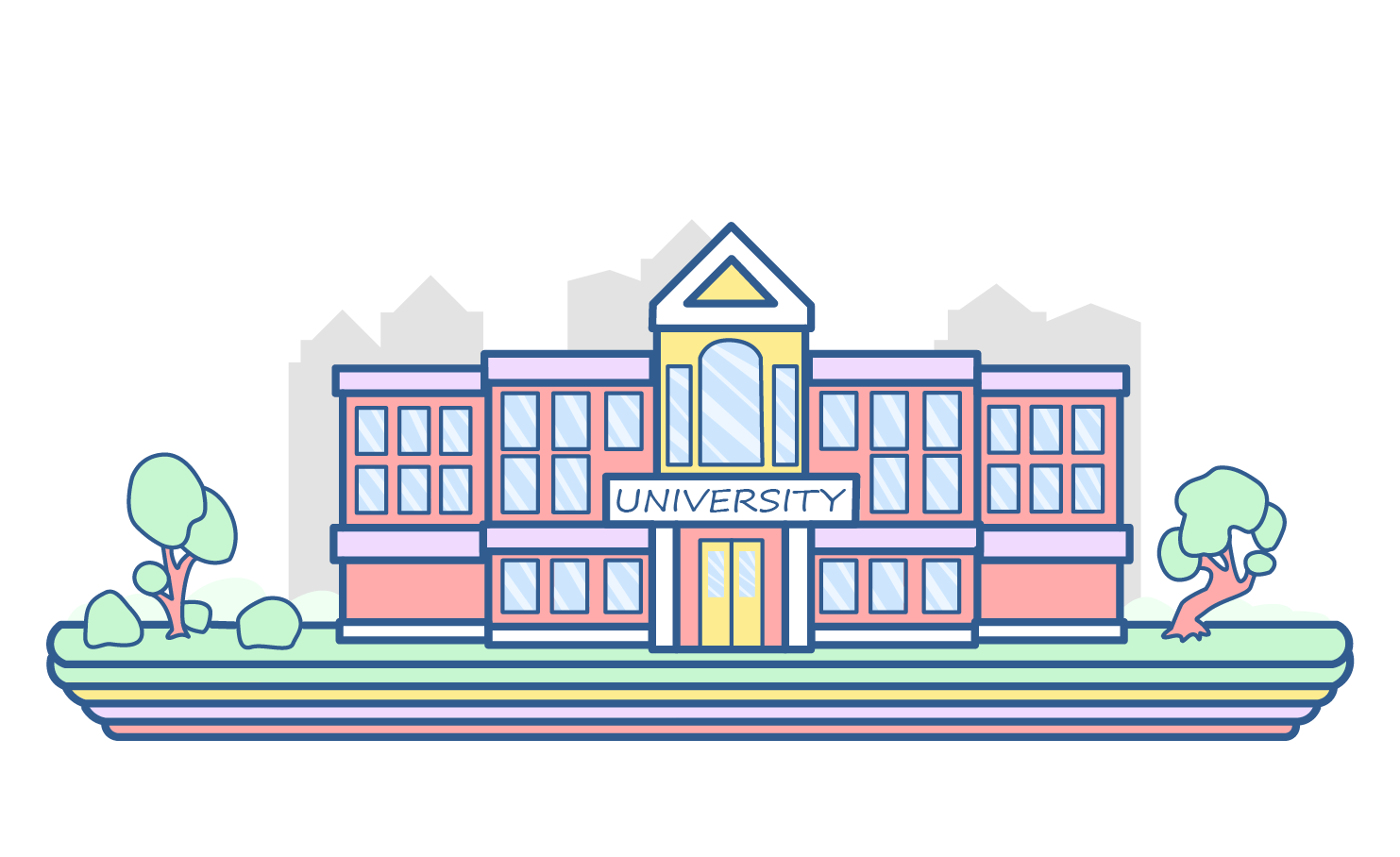 STEP 5: Postgraduate Degree
A postgraduate degree helps in getting better jobs and making more money. You can pursue a two-year Master of Fine Arts degree in Film and Television (MFA) or a Post Graduate Diploma in Direction & Screenplay Writing.
Sign‌ ‌Up‌ ‌for‌ ‌Mentoria‌ ‌-‌ ‌India's‌ ‌Most‌ ‌Reliable‌ ‌Career‌ ‌Discovery‌ ‌Platform‌ ‌
Mentoria‌ ‌promises‌ ‌to‌ ‌handhold‌ ‌you‌ ‌during ‌your‌ ‌career‌ ‌discovery‌ ‌journey‌ ‌-‌ ‌from‌ ‌the‌ ‌time‌ ‌you‌ ‌sign‌ ‌up‌ ‌until‌ ‌you‌ ‌get‌ ‌into‌ ‌a‌ ‌career‌ ‌you‌ ‌love.‌