Secretary/ Stenographer/ Personal Assistant
Who Is A Secretary/Stenographer/ Personal Assistant?
Personal assistants carry out organisational work for one individual. These are generally influential people with an essential position in the company. One can also be a personal assistant to athletes and film stars or other wealthy individuals. As a personal assistant, you will have to compile all the given information as well as document it.
You will act as a link between the corporation, office and the professional you are working for.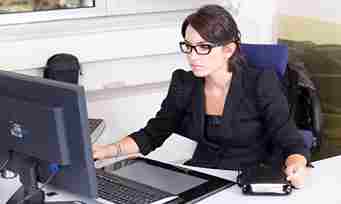 Roles & Responsibilities
Managing phone calls, emails and clients. You will have to keep track of the phone calls and emails of the person you are working for, and accordingly forward the relevant information or decide another suitable action. You will also have to communicate with clients and manage a professional relationship with them.
Organising travel and meetings. You will play a significant role in managing the timetable for your employer. You will plan their trips and arrange meetings.
Taking pointers from meetings and preparing presentations. You will record the minutes of the meeting by taking down notes. Based on these notes, you might even have to prepare powerpoint presentations for other employees or clients.
Organising conferences. You will have to host events and conferences in the office. You will coordinate with the staff and team members for a successful event. These events and conferences update staff about decisions and changes implemented in the original plan or agenda.
Reminding the manager/executive on strategic tasks. You will remind executives about important meetings for the day, their schedule for the day, travel plans, etc.
Conducting research and writing reports. This depends on the type of organisation you work at. In some corporate offices, you might have to conduct research, like corporate governance reporting.
Take the Mentoria career assessment, to find out how well-suited you are as a Secretary/Stenographers/ Personal Assistant.
What Skills Will I Need To Have To Do This Job Well?
As exciting as this sounds, there are some things you'll need to learn to do the job right:
ORGANISATION SKILLS
Personal Assistants need to be good organisers. Your primary task will be managing and executing given orders. This needs you to have excellent managerial and organisational skills.
TIME MANAGEMENT SKILLS
You should be very proactive. This career needs you to be very conscious of how you utilise your time, as a lot of it will involve multitasking. You will also need to be punctual and prompt in following instructions or processing information.
GOOD COMPUTER SKILLS
Your job involves tracking emails, collating information, making reports and presentations, all of which require sound computer knowledge.
SHARP PRESENCE OF MIND
You should have a sharp presence of mind and the ability to pay attention to detail. Since you have to process so much important information on a daily basis, you should be alert at all times and consider all factors before making any decision.
INTERPERSONAL SKILLS
Having good verbal and written skills will help you present information in the best way possible. A lot of crucial information within the organisation will pass through you. If you fail to convey it well, it might hamper someone else's productivity.
COPING SKILLS
You will need to work calmly and tackle tough situations patiently. You must be able to work under pressure without compromising the outcome. You have to stay focused and straightforward.
What Will My Workplace Look Like?
Your office setting will vary depending on the culture of your employer or organisation. If you work at a corporate or NGO, they will offer a general office setting. If you work for an independent professional, you might work from their private establishment. You will also have to travel frequently to assist your boss.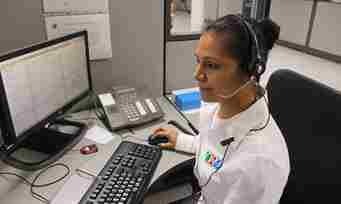 What Is My Scope For Career Growth As A Secretary/Stenographers/ Personal Assistant?
As you gain experience, you might land a job at bigger companies as an office manager. Over time, you might be promoted to administrative posts and also supervise a team of junior staff. You might eventually handle multiple clients on a freelance basis and work from home.
Thinking of a career as a Secretary/Stenographers/ Personal Assistant? Take the Mentoria assessment test & talk to our career counsellors to get personalized step-by-step guidance for your future career path. 
How Much Will I Get Paid?
The accurate figure will depend on your experience, place of work and reputation. But we can give you a general idea.
You will earn around INR 1,20,000 to INR 4,80,000 annually in India. Your average salary will be around INR 2,10,000.
Okay, I'm sold. This is amazing
4-Step Career Roadmap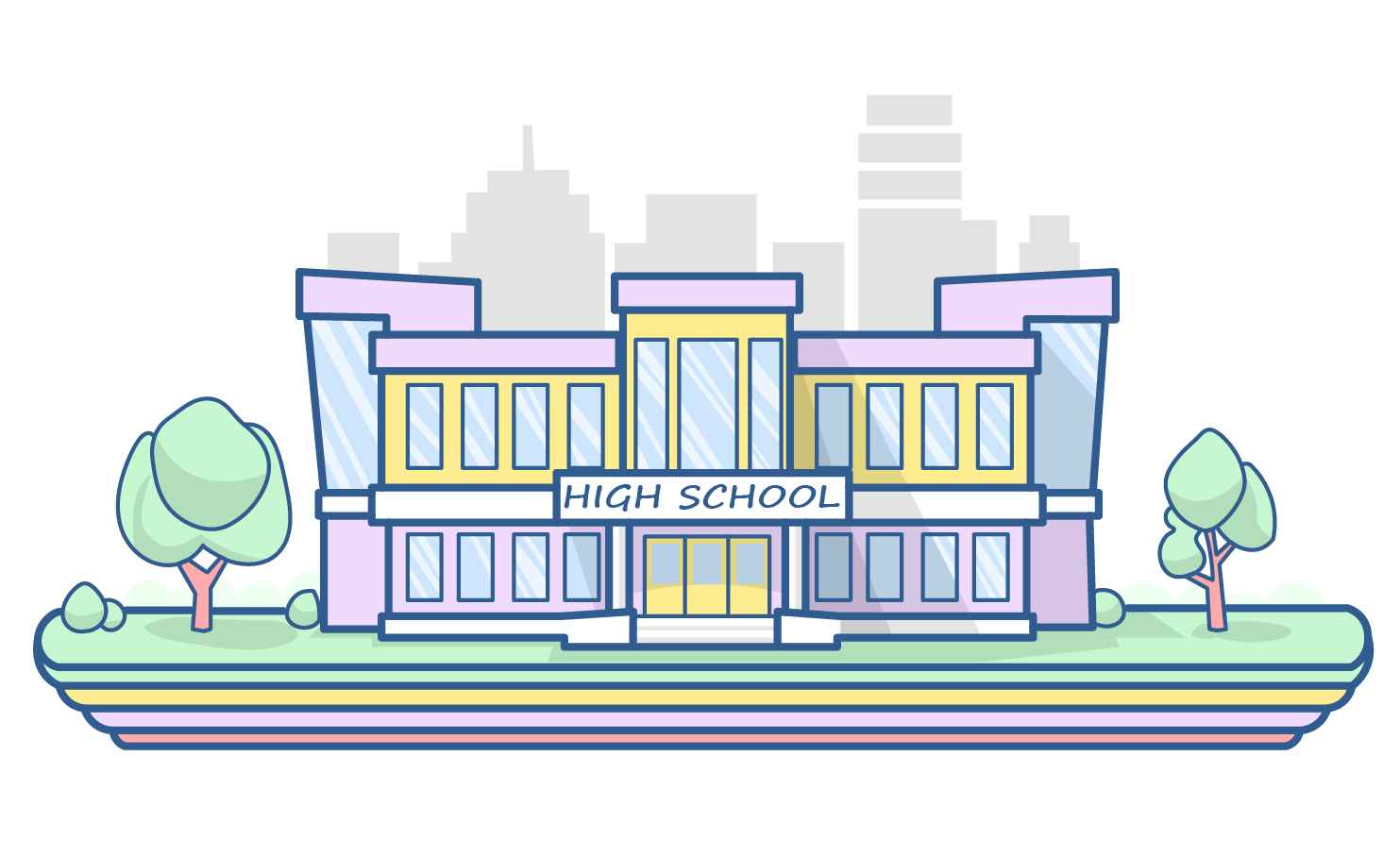 STEP 1: Class XI-XII/Junior College
Even though there is no restriction at this stage, choosing arts might be your best option. Pay special attention to languages and opt for a course in foreign languages, if available. Work on your verbal and written skills.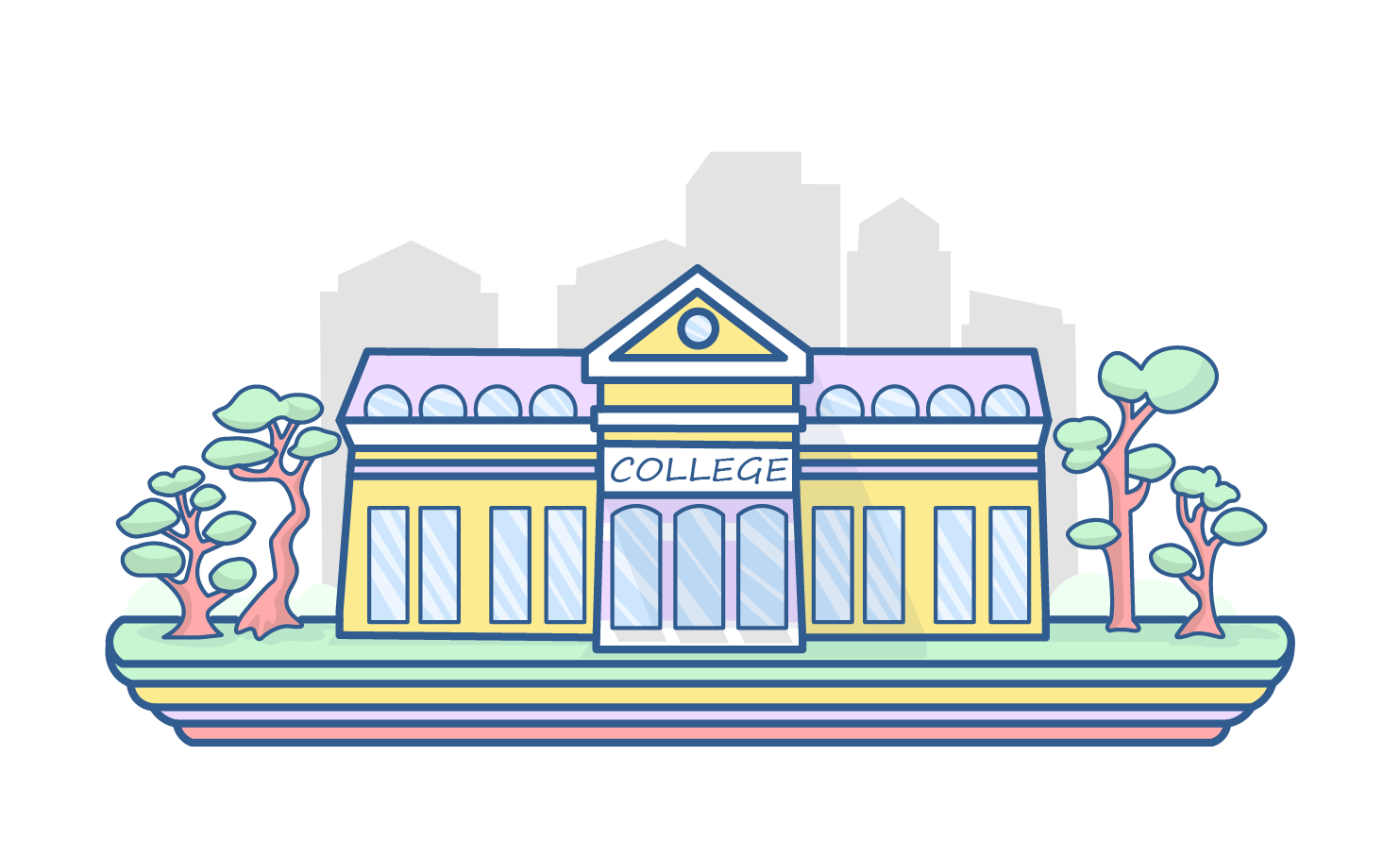 STEP 2: Graduation
Although this profession is open to all graduates, a degree in management is always preferred as you learn administration and business management. It is also essential to have a good knowledge of English and mathematics.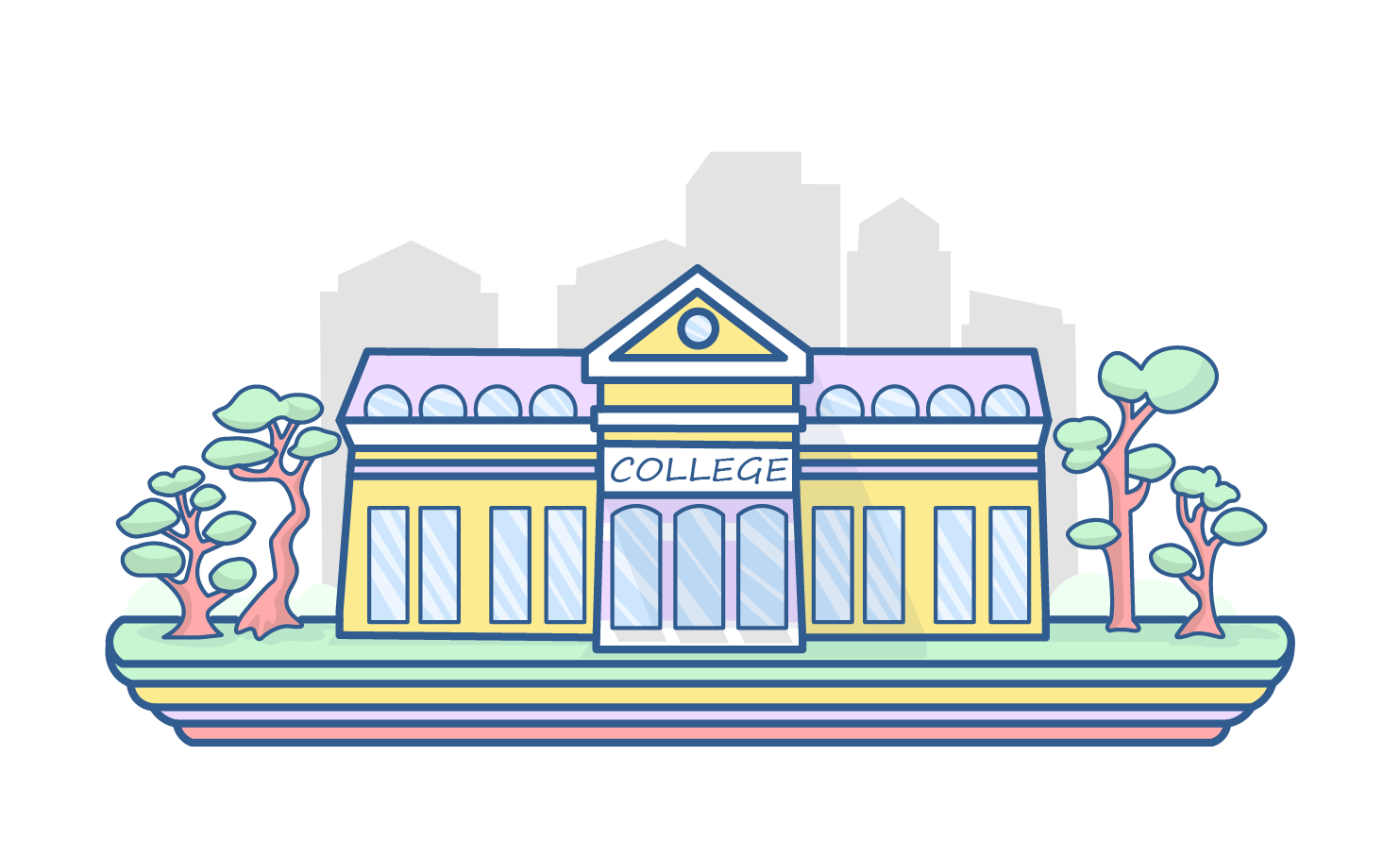 STEP 3: Certification
Certification courses improve job prospects. You could choose from various online and offline certification courses including Business ethics, Business use of the Internet, Marketing, PowerPoint and Excel applications for business, etc.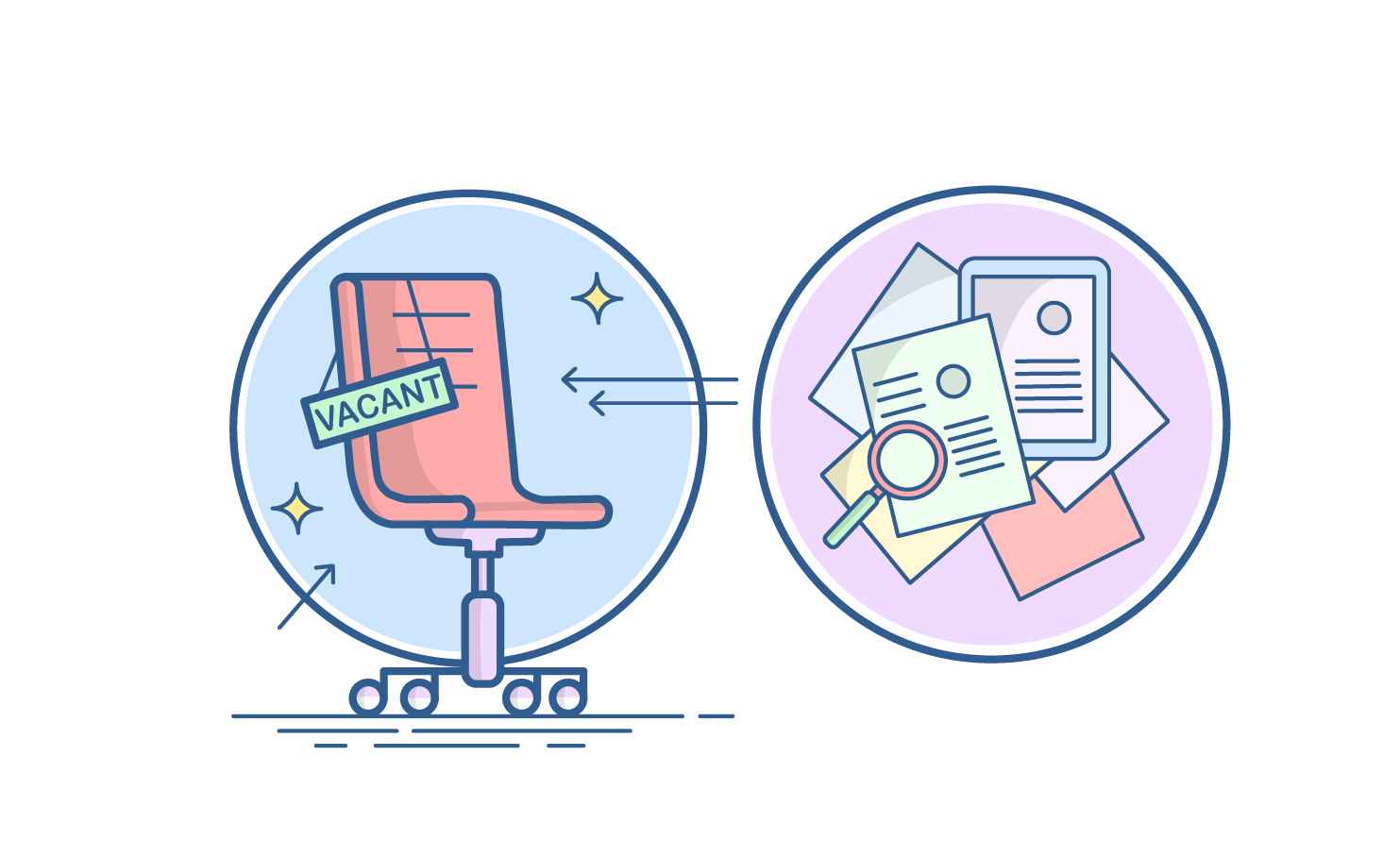 STEP 4: Land a Job
With the relevant educational skills, experience as well as interpersonal skills, it will only be a matter of time before you land a job. After that, gather all the knowledge that is valued so highly to progress in this career.
Congratulations, you are now officially a personal assistant!
Sign‌ ‌Up‌ ‌for‌ ‌Mentoria‌ ‌-‌ ‌India's‌ ‌Most‌ ‌Reliable‌ ‌Career‌ ‌Discovery‌ ‌Platform‌ ‌
Mentoria‌ ‌promises‌ ‌to‌ ‌handhold‌ ‌you‌ ‌during ‌your‌ ‌career‌ ‌discovery‌ ‌journey‌ ‌-‌ ‌from‌ ‌the‌ ‌time‌ ‌you‌ ‌sign‌ ‌up‌ ‌until‌ ‌you‌ ‌get‌ ‌into‌ ‌a‌ ‌career‌ ‌you‌ ‌love.‌