Who Is A Singer?
A singer is someone who sings for a living, focusing on the vocal side of a musical composition. As a singer, you will familiarise yourself with the lyrics and melody of the song, set the musical and rhythmic coordination with other musicians and sing the song(s), either in front of a live audience or in a recording studio. Singers often represent or become the front person of a musical group or band.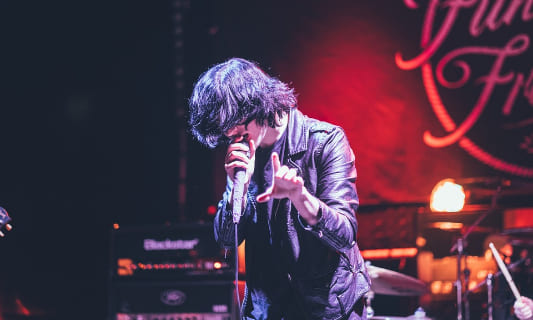 Roles & Responsibilities
Understanding a song. Your first step will be understanding and memorising the lyrics of a song, getting acquainted with the structure, rhythm and tune, and syncing your notes with background music. This is where you get to decide the emotion behind the song – will it be light fun or intense and heartfelt? You get to decide.
Composing a song. You might write the lyrics and tune for your songs. In case of independent music and western music, it is generally the singer who conceptualises the songs and the album, and provides direction to the entire album.
Rehearsing performances. You will attend multiple rehearsals before the final performance, which could be in front of a live audience. These rehearsals will be coordinated by your band's agents or the event's producers.
Performing in front of an audience. Your dream might involve moving the audience with your performance and making your mark in history. However, before you do so, you will have to perform a set-list of songs multiple times for different kinds of audiences. You will also have to record your songs in studios, but the ultimate challenge will always be performing for a live audience.
Mastering the knowledge of music and instruments. A song has lyrics and tunes by musical instruments. While the other musicians in your group will focus on the instruments, you should have a basic understanding of what they do and how they work. This will help you maintain synchronicity during the performance.
Entertaining the audience. A lacklustre performance will not get you fame and glory. To carve a niche in the entertainment industry, you should be able to hold the attention of the audience with your melodious voice, commanding stage presence and ability to entertain.
Take the Mentoria career assessment test, to find out how well-suited you are as a Singer.
What Skills Will I Need To Have To Do This Job Well?
As exciting as this sounds, there are some things you'll need to learn to do the job right:
SENSE OF MUSIC
A good voice won't go a long way unless you have a reasonable understanding of music to go with it. Singing cannot be done in isolation, at least not commercially. To become a successful commercial singer, you will have to understand rhythm, tune, tone, timing, etc., and give the song a justified performance.
ABILITY TO SING
A good singer can sing in a variety of ways and manage to drive the listener's emotions. Having a good voice, technical knowledge of music and the ability to demonstrate reasonable voice variation are all equally important if you wish to be recognised for your music.
STAGE PRESENCE AND CONFIDENCE
Singing is primarily a people-facing occupation best suited for people with an outspoken and entertaining stage presence. Many singers attract thousands of people to their live concerts, not just because of their singing abilities but also for the entertainment quotient. You need to engage your audience and show confidence on stage.
ABILITY TO PLAY MUSICAL INSTRUMENT(S)
Although this is not a prerequisite, most singers can play at least one type of musical instrument. If you learn to play an instrument, it will help you synchronise your melody to that of your accompanying musicians.
BRAND MANAGEMENT
You will be an entertainment celebrity in a very competitive industry. To stay in the game, you should have the skill to create a likeable image and brand value for yourself. Apart from establishing a healthy relationship with the influential people in the industry, you will also have to maintain a right image and stay relevant to the masses.
What Will My Workplace Look Like?
Your workplace will have a lot to do with the kind of songs you sing. A classical singer would participate in recitals or accompany established vocalists, while a pop singer would be cutting his/her teeth in pubs and nightclubs to gain exposure. As you grow popular, the size of your audience and venues will also increase. Apart from performance venues, you will work in studios, both for rehearsals and recording. You will also travel frequently to perform in different cities; maybe even go on a country-wide or worldwide tour.
This career doesn't come with set working hours. A performance could spill over into the late hours of the night. If you're singing at a pub, you might perform on specific days for an agreed timeline. However, this environment is quite dynamic unlike most other professions and once you make it to the top, you're going to enjoy every bit of the globetrotting lifestyle!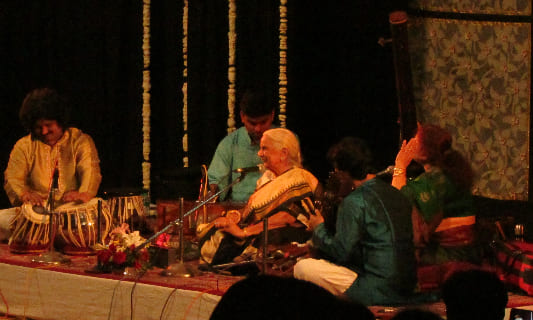 What Is My Scope For Career Growth As A Singer?
Singing is a competitive and creative field. The possibility of growth is both huge and rare. With the downfall of recording companies and music albums, the popularity of live concerts has increased; which means new singers now have more opportunities. With pubs and restaurants accommodating more and more live bands, the future is bright for small-venue performers.
At the beginning of your career, landing a solo gig could be quite difficult. You can start by joining groups, building networks and showing off your talent to the world. As you gain experience and reputation, you may also conduct training and run singing schools professionally. You can hope to cut across competition and enter the industry through the plethora of talent shows that run on the country's television channels.
Thinking of a career as a Singer? Take the Mentoria assessment test & talk to our career counsellors to get personalized step-by-step guidance for your future career path. 
How Much Will I Get Paid?
The exact number will depend on the reputation and success you achieve in the profession, but we can give you a general idea.
India's top singers generally earn anywhere between INR 8,00,000 to INR 20,00,000 per song. Your income will vary depending on the genre of the song you choose to sing, size of the audience, budget of the organisers, time of the year, etc.
Okay, I'm sold. This is amazing
4-Step Career Roadmap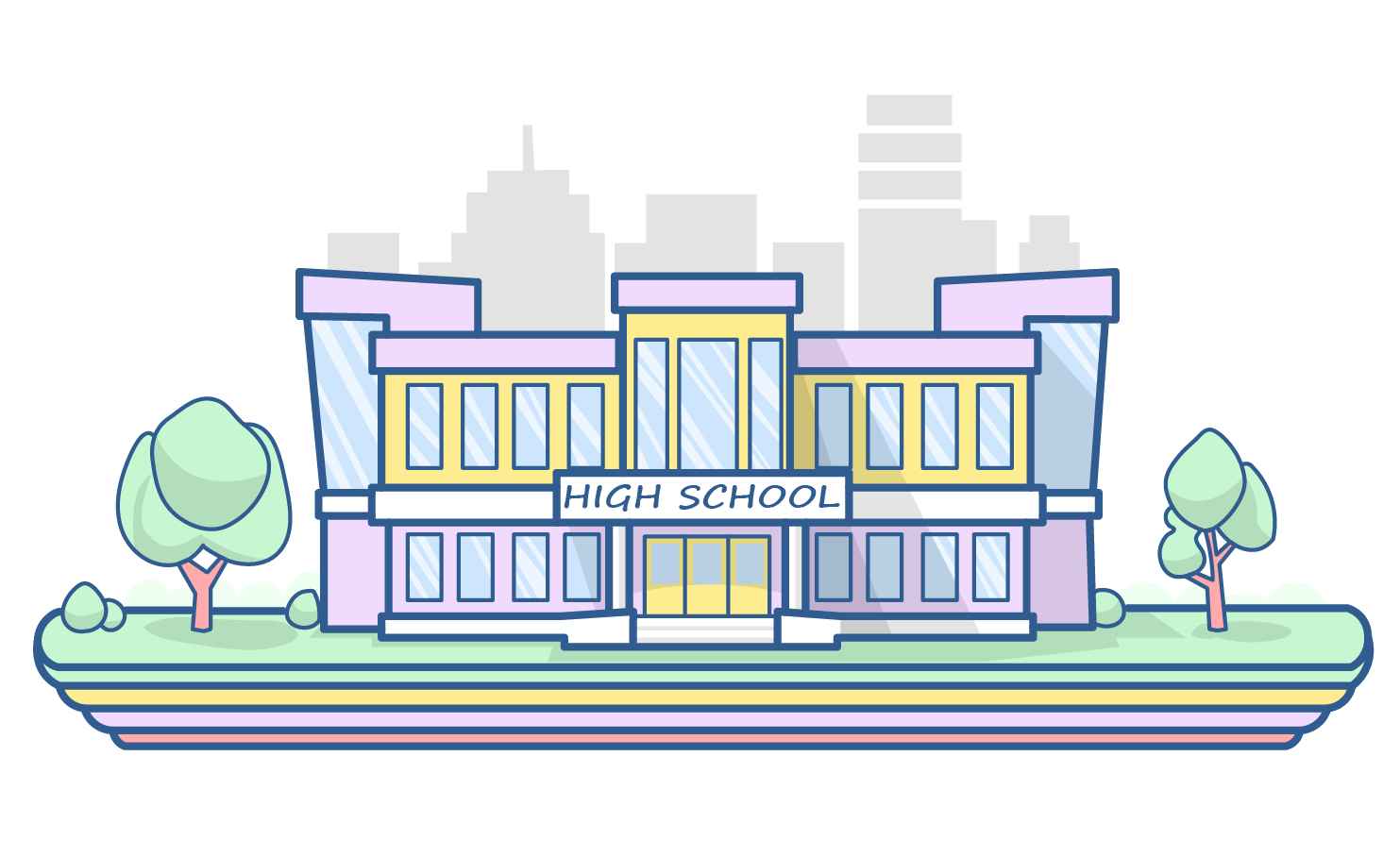 STEP 1: Class XI-XII/Junior College
There is no specific educational requirement at this stage, but learning the basics of music in junior college would be beneficial. Choose arts as a stream and focus on your music.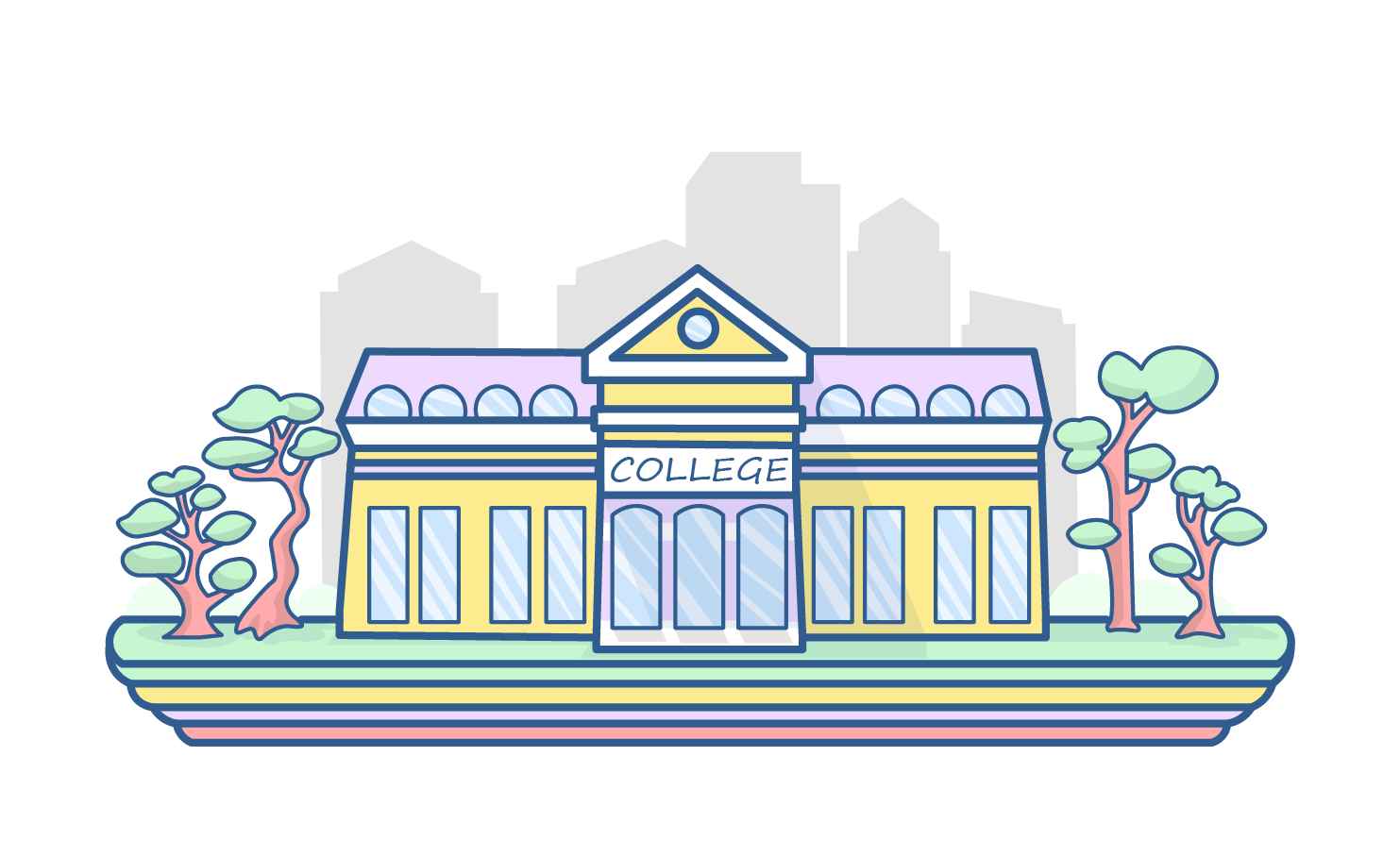 STEP 2: Graduation
Graduation in Fine Arts with a specialisation in music. For Indian classical music, the Akhil Bharatiya Gandharva Mahavidyalaya Mandal offers a list of comprehensive courses starting from 10th grade right up to your master's degree.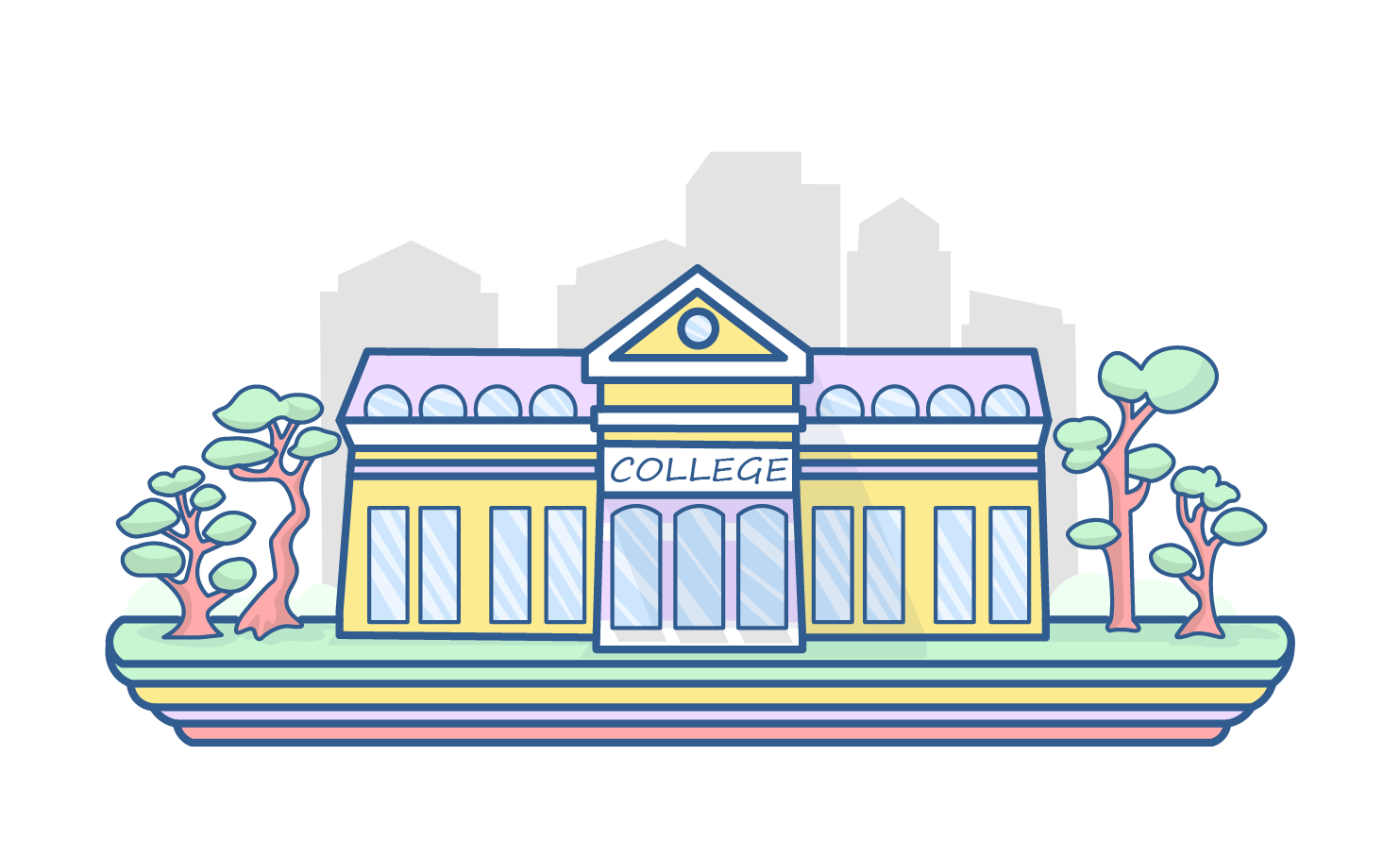 STEP 3: Diploma Courses
Online as well as offline institutes offer various diploma, part-time as well as full-time musical courses. For example, you can opt for online classes from Berklee College of Music for a better understanding of western music.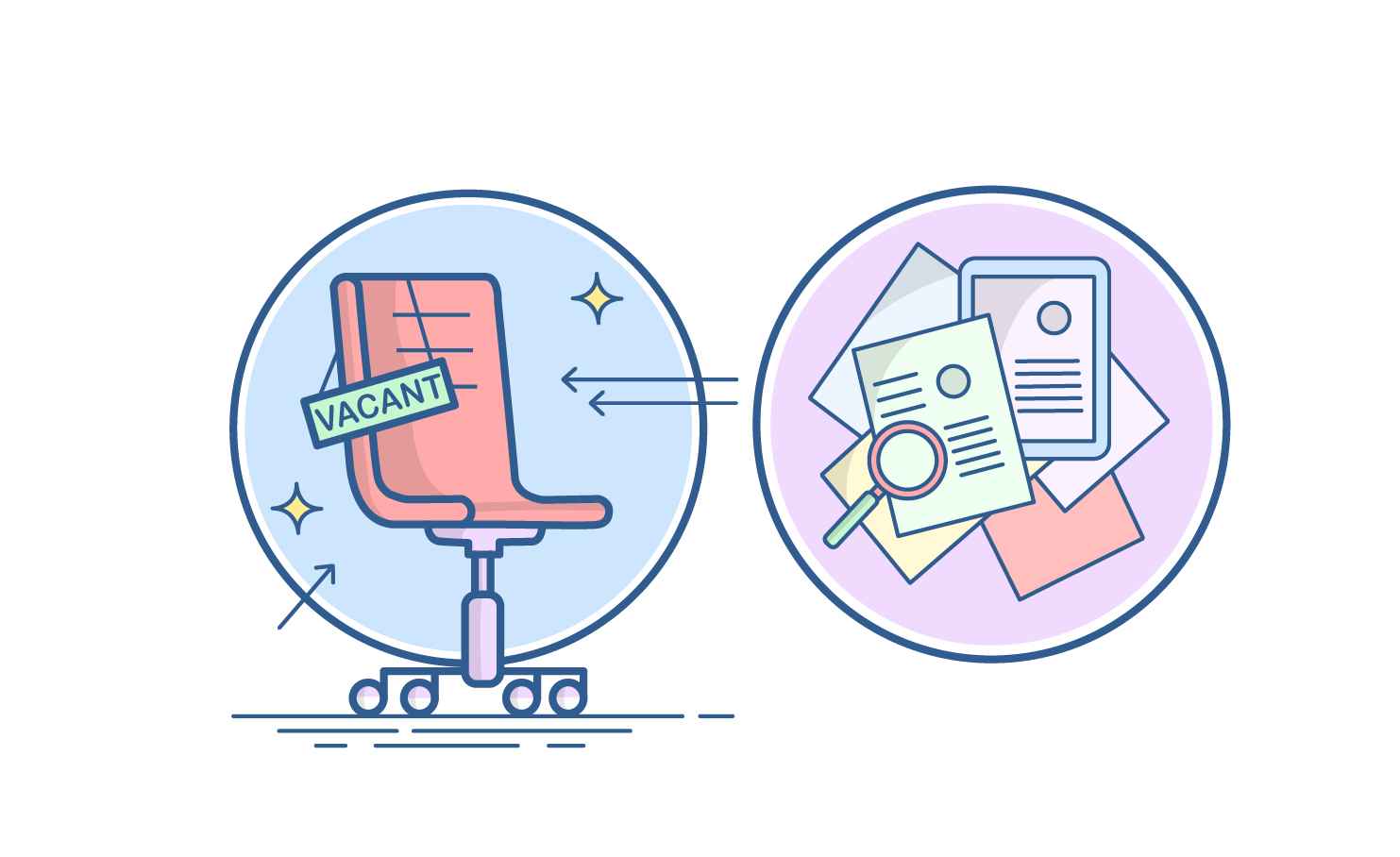 STEP 4: Land a Job
You can look for opportunities to make a name through talent shows, smaller venues and local events, and eventually gain enough popularity to perform at bigger venues. Start by joining a group and building contacts; you will eventually land a solo gig.
Congratulations, you are now officially a singer!
Sign‌ ‌Up‌ ‌for‌ ‌Mentoria‌ ‌-‌ ‌India's‌ ‌Most‌ ‌Reliable‌ ‌Career‌ ‌Discovery‌ ‌Platform‌ ‌
Mentoria‌ ‌promises‌ ‌to‌ ‌handhold‌ ‌you‌ ‌during ‌your‌ ‌career‌ ‌discovery‌ ‌journey‌ ‌-‌ ‌from‌ ‌the‌ ‌time‌ ‌you‌ ‌sign‌ ‌up‌ ‌until‌ ‌you‌ ‌get‌ ‌into‌ ‌a‌ ‌career‌ ‌you‌ ‌love.‌