Who Is A Social Worker?
A social worker, as you know, works to help underprivileged and deprived humans and animals and conserve the environment, to make this world a fair and just place for every living being. As a social worker, you will help improve the lives of those in need. You will fight for the rights of those who are unable to fight for themselves and work towards the upliftment of communities from poverty. You could devote yourself to environmental conservation, animal welfare, eradication of discrimination or promotion of education all over the country.
The world has countless problems – you just need to decide which one(s) you wish to work to eradicate. For instance, you come across a young drug addict and take him to a good rehabilitation centre, ensuring that he gets the best possible treatment and support. Furthermore, you might try to enhance his life by helping him get access to education if needed.
You will also get a chance to fulfil different needs of the less fortunate. Some might need good healthcare, education, housing, mental health support and financial support, among other things. You will essentially work to take care of the human, civil and legal rights of both children and adults.
Social workers usually work or volunteer with Non-Governmental Organisations (NGO). This helps them easily reach out to specific sections of society. This is an organised way of making the help more effective. As a social worker, you could also start your own NGO, foundation, society or company.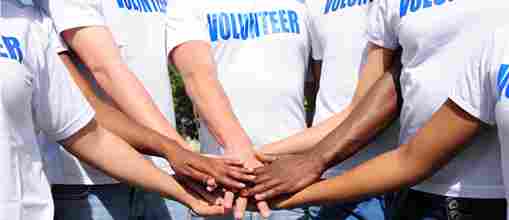 Roles & Responsibilities
Identifying the problem or cause. When the going gets tough, hope is all the world has, and that hope is you. As a social worker, you cannot take up the burden of solving every issue at the same time. Identify one cause you're closest to, one that you feel needs the most attention. It could be child labour, human trafficking, mental health, food crisis or any other issue that you feel strongly about. Give it your heart and soul, and find a solution to the problem you've chosen.
Gathering resources to solve the problem. Face it, you're not going to be able to make a difference on your own. Gather a team of people who feel just as passionately about the cause as you do, and work on a plan to execute the solution together. Some problems might need an intervention from third parties, while some can be managed by you and your team.
Monitoring, evaluating and recording. Whatever your cause may be, it is important for you to consider it as a project and review it regularly. Once you carry out a detailed analysis, it will be easy for you to detect flaws and rectify them in advance for a better result.
Understanding, dealing with and helping the person overcome his/her problem. If you've taken up human rights as a cause, you will have to have in-depth conversations with the people you're trying to help, get an insight into their background to understand where they're coming from and work within their limitations. You will have to find ways to help them deal with the issue they're facing.
Serving as a guide to both the person and his family. Rescuing a person from a problem also involves working with their families. The family could help you reach out to the person, or you might have to help the family reach out to the person and help them.
Creating awareness about the causes you believe in and getting more and more people on board. You alone cannot solve every problem in the world. You will need all hands on deck and the best way to do so is to publicly spread awareness about the cause.
Take the Mentoria career assessment, to find out how well-suited you are as a Social Worker.
What Skills Will I Need To Have To Do This Job Well?
As exciting as this sounds, there are some things you'll need to learn to do the job right:
COMMUNICATION AND LISTENING SKILLS
You must listen actively to what the person has to say and understand his point of view. Based on your understanding, you counsel the person without hurting or offending them. It's simple – being a social worker requires you to be a great communicator. You have to communicate, and more importantly, listen to people to be able to help them.
BUILD RELATIONSHIPS
You have to build a proper relationship of trust with people. If the people you are trying to help don't believe you, they will not take your advice or help. You must build a good relationship with them so that they open up. Building relationships with your team members and co-workers is also equally important.
CRITICAL THINKING
Critical thinking is important as a social worker because your decisions are quite significant. You need to critically analyse your options and think them through before taking any action. Social workers usually work in tight financial situations. So, critical analysis before taking any decision is important.
KNOWLEDGE OF LAW
You should have good legal knowledge while dealing with any social issue. Unless you know the rules thoroughly, you cannot help any needy person. For instance, you are helping a juvenile or a teenager who has committed some crime. You must know the legal guidelines within which you can work before doing so.
POSITIVE ATTITUDE
You must have a positive approach towards every case. No matter how bad the case may be, you must encourage the person. This type of approach will instil positivity in the person and will help him/her to lead a better life.
What Will My Workplace Look Like?
If you work with any NGO, then you will usually work in an office set up. You might have to travel for meeting officials or prospective donors. You might even have to visit places like orphanages, hospitals, animal shelters or old-age homes. You might also have to take affected people to the therapists or rehabilitation centres. You can also volunteer with environmental organisations, hospitals, clinics or prisons. You might have to travel to meet the person or gather information about him and his family. You might have to visit the police station to know about any criminal records.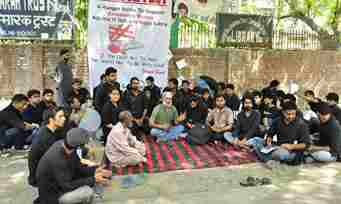 What Is My Scope For Career Growth As A Social Worker?
You can make a start in this field by assisting a more experienced social worker. This way, you will learn as much as you can and make good contacts. You can follow their instructions, methods and ways to cope. You will accompany the senior social workers to the rehabilitation centres. You will learn different ways of dealing with such people.
As an experienced social worker, you will offer guidance to the newbies. You will mainly try and work as much as you can to help people. This may include anything from handling administrative matters in the office to physically helping a person in a hospital. You will teach new social workers how to identify the person in need, and ways to deal with them.
You can also choose to work in the field of Corporate Social Responsibility. Every corporate organisation with a net profit of INR 5,00,00,000 needs to have a CSR cell in India. You may also join any international organisation such as the United Nations, WHO, etc.
Thinking of a career as a Social Worker? Take the Mentoria assessment & talk to our career counsellors to get personalized step-by-step guidance for your future career path. 
How Much Will I Get Paid?
At the entry level, you can expect an estimated payment of Rs. 1,00,000 to 1,50,000 per year. As you grow in your career, you can expect payment around Rs. 2,00,000 to 3,00,000 per year.
The range depends on your skill set and your relevant work experience. It also depends on the kind of work you do and the places and people you work with.
Social work is a field where the monetary returns are not as high as most other fields. Sometimes you might have to accept pay cuts due to lack of funds and sometimes you might not get paid at all.
There will also be times when you have to help others from within your limited resources. However, the job satisfaction and the happiness you experience by changing lives is immeasurable.
Okay, I'm sold. This is amazing
5-Step Career Roadmap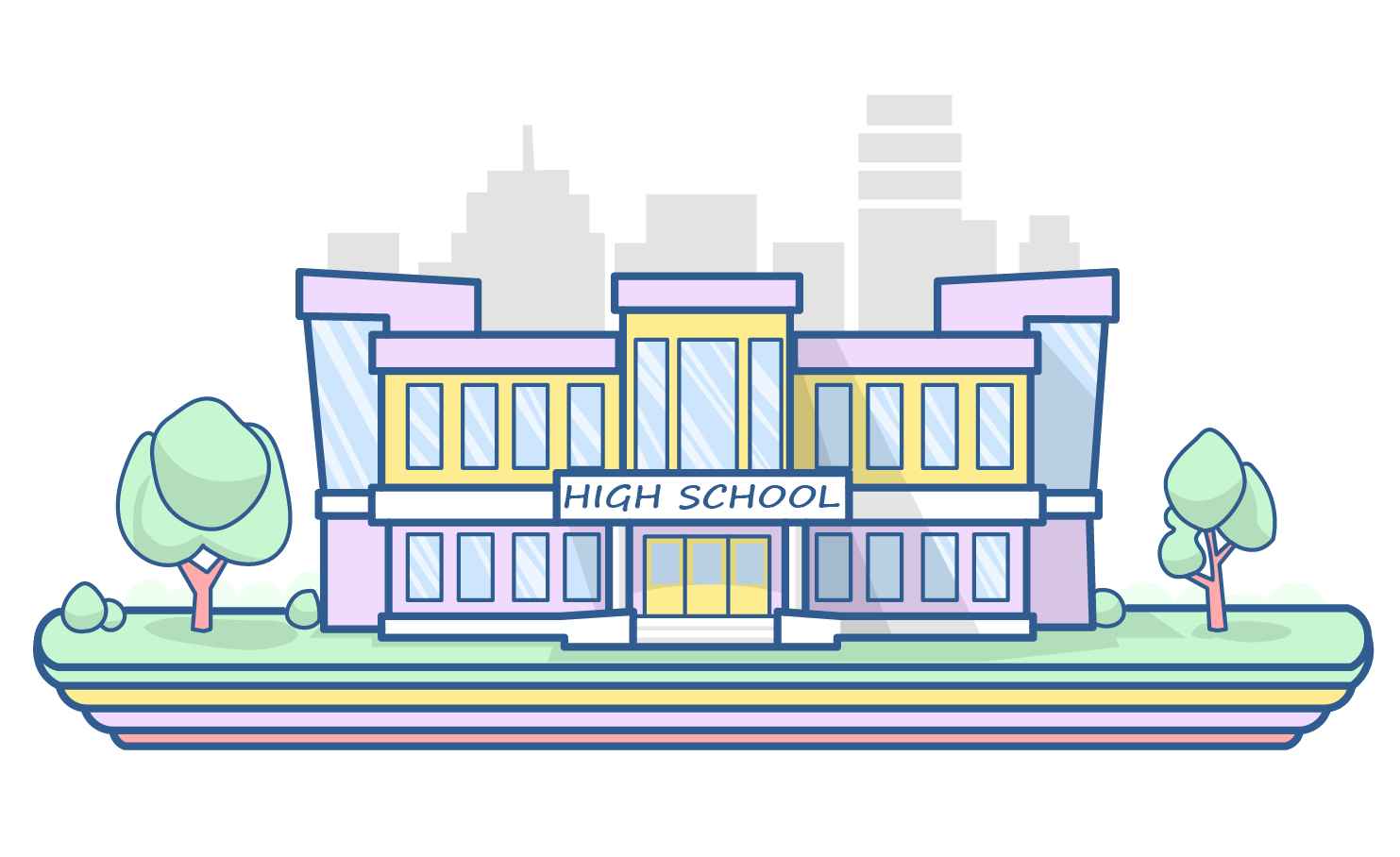 STEP 1: Class XI-XII/Junior College
Complete your class XI-XII or junior college from any stream.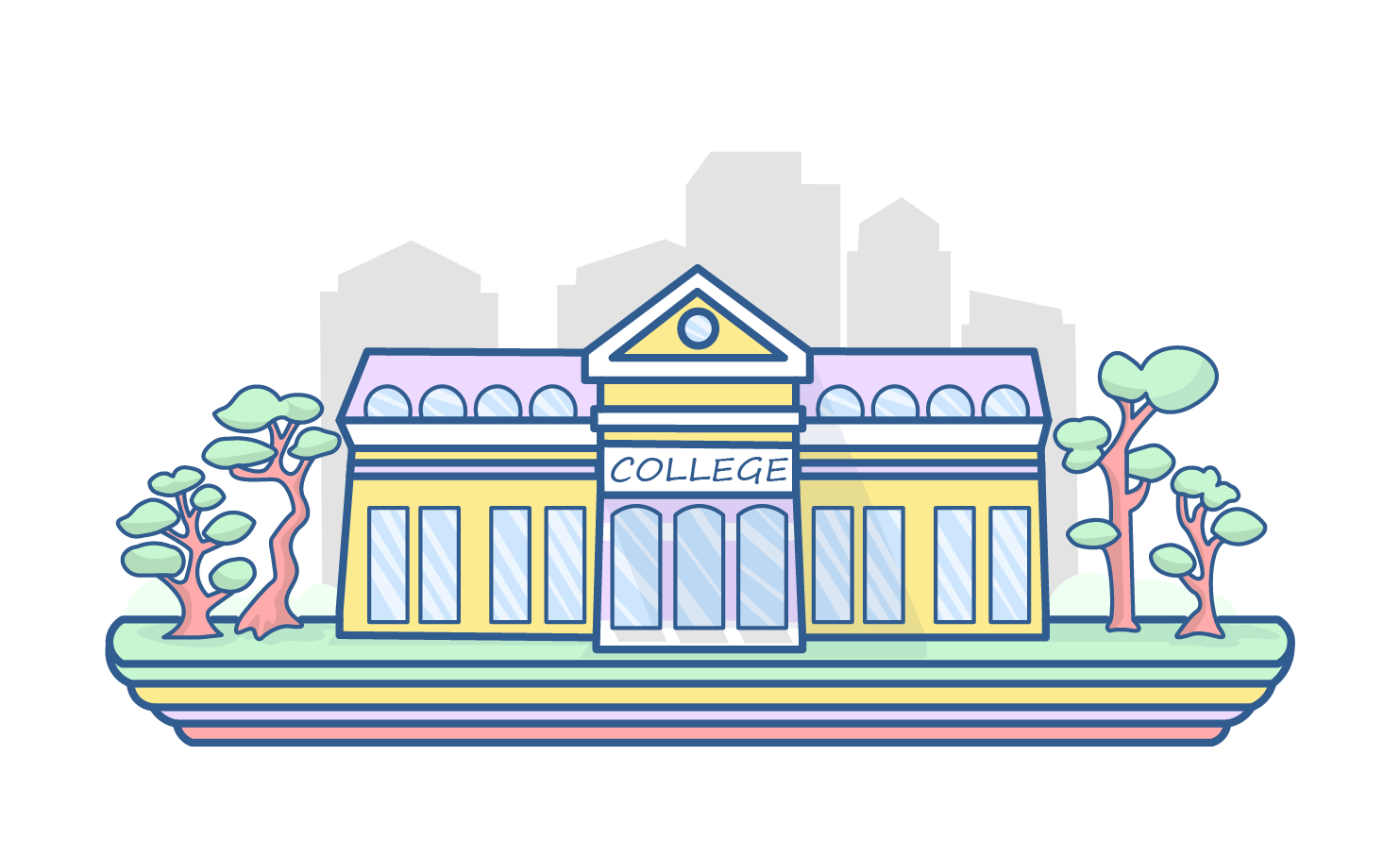 STEP 2: Graduate Degree
You can opt for a three-year Bachelor of Social Work/Science/Commerce/Humanities/Social Science (BSW/BSc/B. Com/BA), from any reputed university or institute.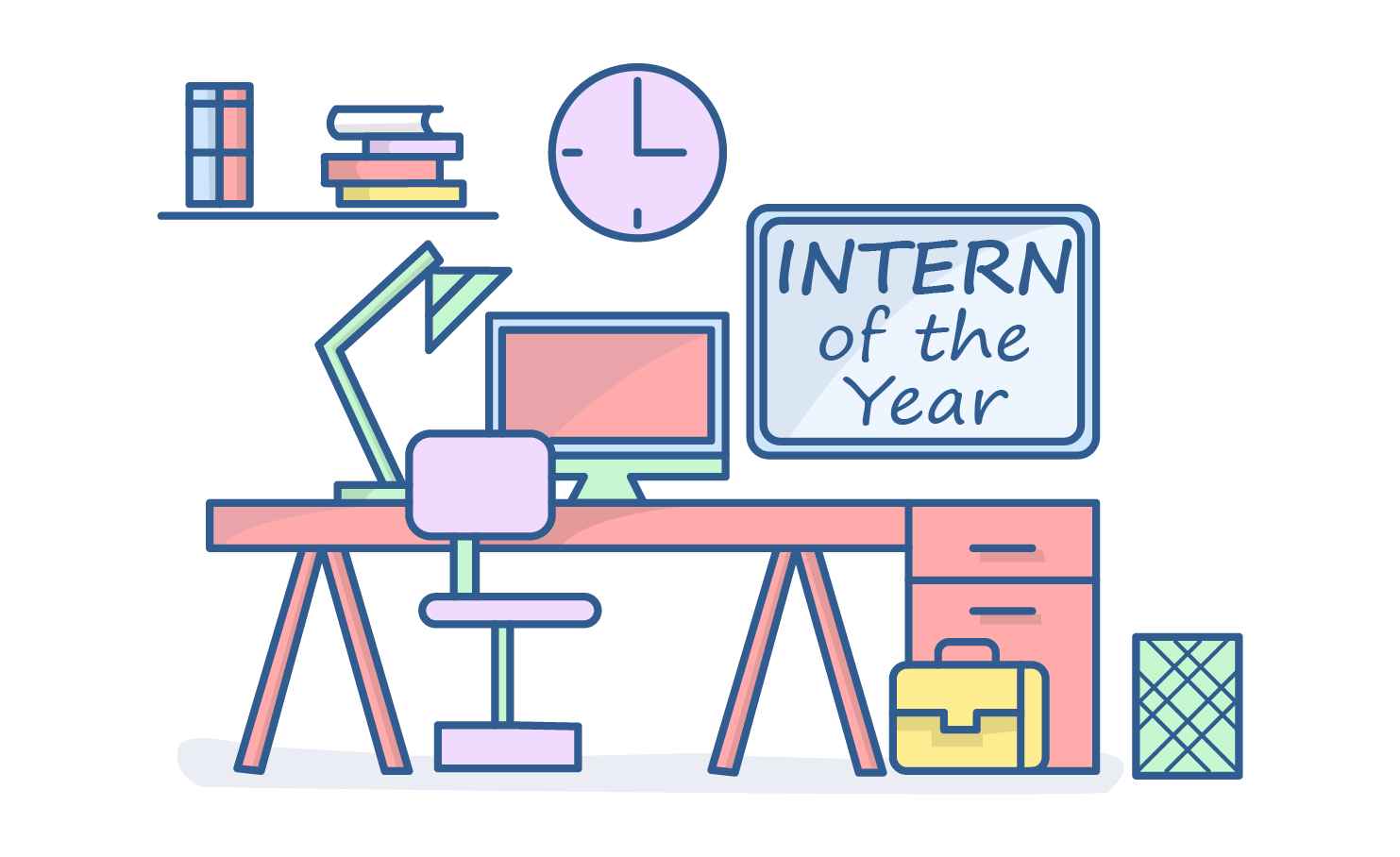 STEP 3: Internship
Social work is a vast field and an internship with an NGO is probably the best way to start. It will help you figure out what you want to specialise in. This internship will also give you valuable practical experience. Seeing people's struggles and the change you can bring about will also greatly motivate you.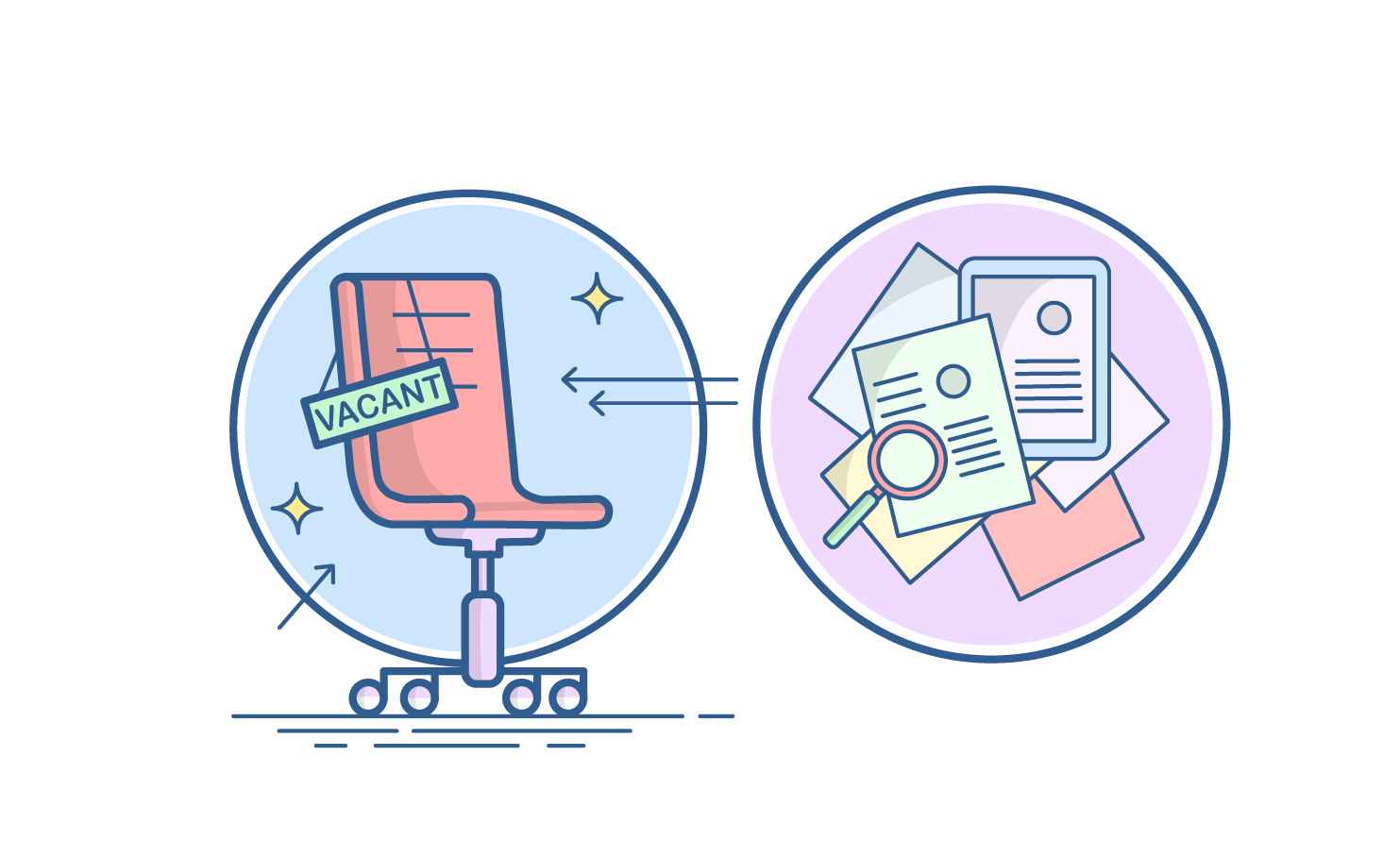 STEP 4: Land a Job
Once you have graduated and have garnered sufficient internship experience, you can start looking for a job! You can begin as a fresher in a big or small NGO and begin your journey. You could also start your own NGO. Congratulations, you are now officially a Social Worker!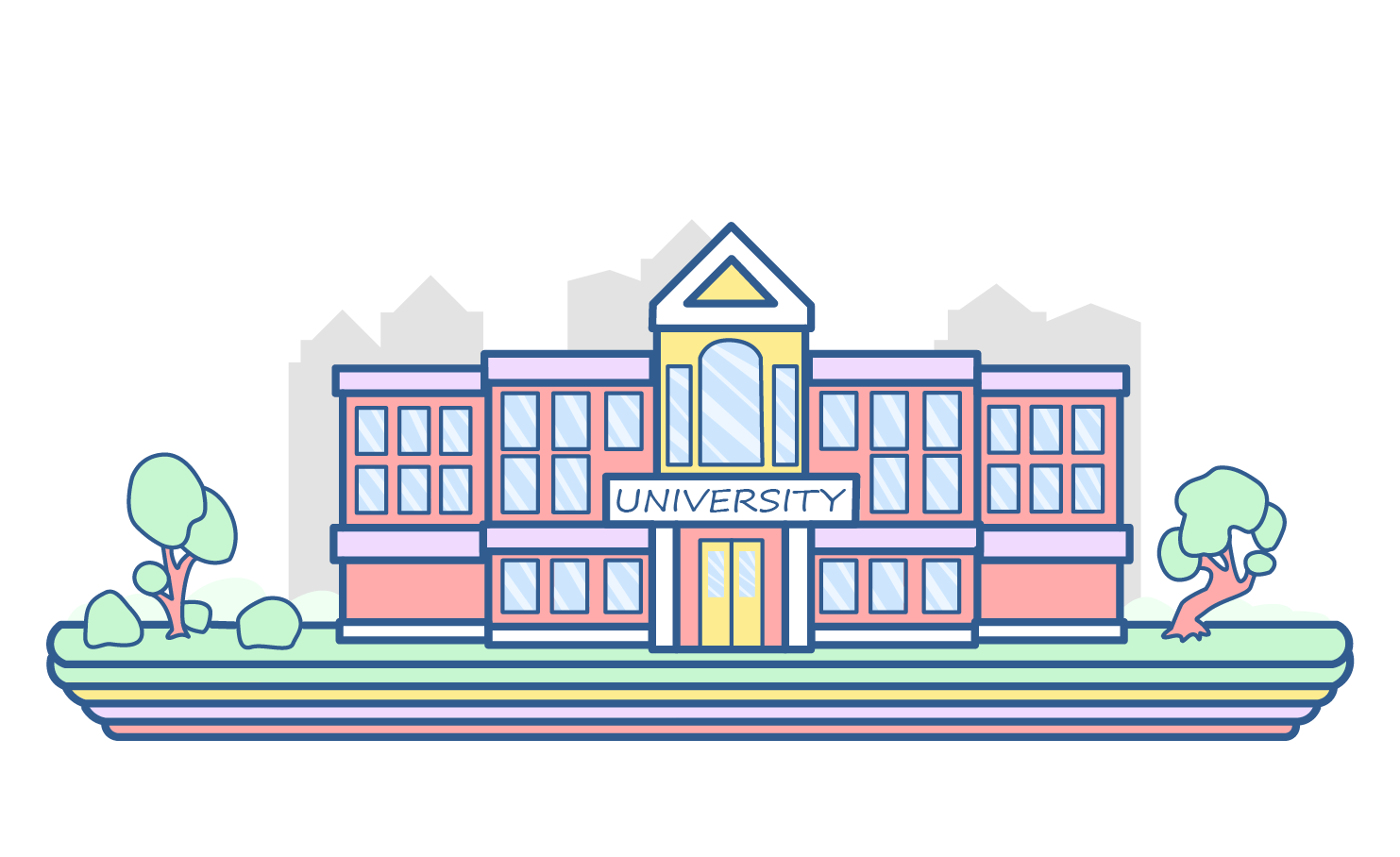 STEP 5: Postgraduate Degree
You can pursue a two-year postgraduate degree, Master of Social Work (MSW). For post graduation, you have to appear for entrance tests, group discussions and interviews. Alternatively, you can also opt for a one-year Post-Graduate Diploma in Social Work (PGDSW) degree. A relevant degree like that will help you understand the field more at a fundamental level. It will also give you the chance to take on bigger responsibilities in the professional world.
Sign‌ ‌Up‌ ‌for‌ ‌Mentoria‌ ‌-‌ ‌India's‌ ‌Most‌ ‌Reliable‌ ‌Career‌ ‌Discovery‌ ‌Platform‌ ‌
Mentoria‌ ‌promises‌ ‌to‌ ‌handhold‌ ‌you‌ ‌during ‌your‌ ‌career‌ ‌discovery‌ ‌journey‌ ‌-‌ ‌from‌ ‌the‌ ‌time‌ ‌you‌ ‌sign‌ ‌up‌ ‌until‌ ‌you‌ ‌get‌ ‌into‌ ‌a‌ ‌career‌ ‌you‌ ‌love.‌