Who Is A Sound Engineer?
Sound engineers or sound engineering technicians work in music, film, television, radio, live concerts and the growing gaming project studios.
As a sound engineer, one will mix different types of sounds and music to enhance entertainment content. A sound engineer is an artist in his own right. Audio engineering software and equipment like mixing consoles, microphones, loudspeakers and digital processor are basic tools for these tech-savvy artists. They use these tools to create and balance sound within the human hearing range of 20Hz to 20 KHz and mastering it to fit the media broadcast parameters. Doing so, they add their own expression to define music/stage/studio performance of artists. In many ways, the sound engineer is the pilot of any audio or audio-visual project.
Does that sound exciting? If so, read on!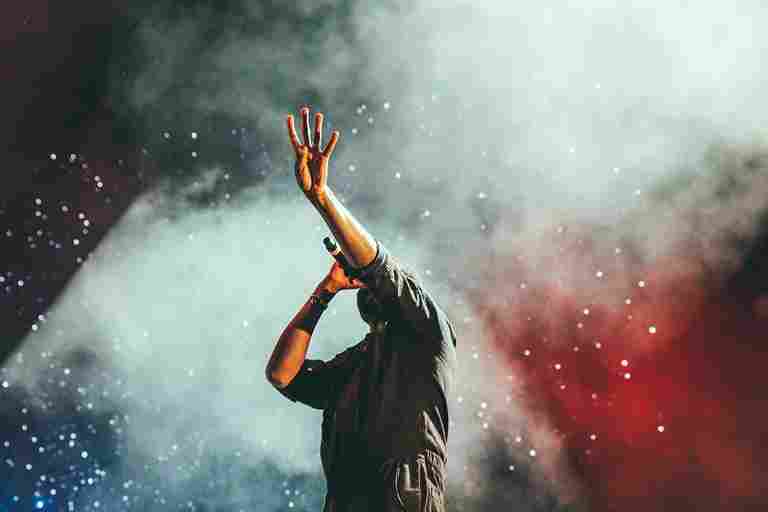 Roles & Responsibilities
Operating recording equipment like digital audio workstations (DAW) used to record songs and music.
DAWs today are basically powerful computers loaded with third party audio software to record and audio correction tools.
Coordinating/interacting with directors, producers, and artists. This will help you to understand the project brief and the emotions the project is trying to deliver to the audience. You will also learn how different musical instruments are used to enhance emotions and the method you employ to record it.
Creating quality sound output that involves carefully monitoring audio levels, altering frequency response of the instruments/voices and producing a pleasant soundscape for a soothing listening experience.
Creating good quality sound output. This involves monitoring the audio levels, like decreasing the pitch of the drums by changing the instruments' settings.
Choosing the right microphones. For example, if a song requires particular drums, you will decide the number of mics to use and how you will capture the sound and how you'll mix it.
Choosing the right audio equipment. For example, if a song requires the sound of an elephant, you will choose a keyboard to make the sound, as the keyboard is the best instrument for that particular sound.
Mixing and remixing: mixing is a process in which you add multiple tracks of recorded audio by adding them one by one. Remixing is a process where one adds beats to an existing popular song and mixes two songs into one.
Take the Mentoria career assessment, to find out how well-suited you are as a Sound Engineer.
What Skills Will I Need To Have To Do This Job Well?
As exciting as this sounds, there are some things you'll need to learn to do the job right:
TECHNICAL KNOWLEDGE
You will need to understand how different types of equipment work, so you can adjust them or tweak them to get the output you want. For example, you may have to change the microphone settings in a certain way to get the sound that get the desired output before you record it.
It will help if you have an understanding of computer/ electronic engineering. You'll then be able to fix audio equipment problems too and it could be an added asset to have.
Similarly, understanding of musical scales/ pitching is a great skill to have if you are working with music studios.
COMMUNICATION SKILLS
Good communications skills are key to your success in any field. Here too, interaction with artists, directors and producers to understand their requirements is a basic necessity. You will need to speak with them often to get your points and questions across well. Their confidence in your ability is built with your verbal skills.
LISTENING SKILLS
You must have an ear for music and sound. You should be able to listen to mixed music or sounds and develop an ability to break it down into the instruments used and divide them based on the fundamental frequency/harmonic they produce. This can be developed by playing around with a graphic equaliser on the music you often listen to.
Besides that, you should also be a patient listener to the producer's brief. You must have the perseverance to achieve the defined brief and go beyond their imagination.
COMPUTER SKILLS
Today's youth is computer savvy. Handling computer-based equipment in the studio and at live gigs is not at all like entering an unknown territory.
However, as a sound engineer, you must have sound computer operation skills. You must be comfortable working with different types of hardware and software-based devices. For example, electronic recording interfaces or audio mixers and control surfaces.
Sound engineers have to handle a lot of music and sound recording/design software, and one needs to be continually aware of the latest technology available. Often, technology updates are based on an engineer's feedback. These help you be more efficient, add value to clients who are paying for hiring a studio and meet release/telecast/launch deadlines.
What Will My Workplace Look Like?
If you are working with a movie team, you may have to travel to outdoor locations.
If you are working for a radio station or television channel, then your job will be indoors. You will work with a radio board and various other devices. You will interact with radio jockeys and TV presenters on a daily basis. Co-ordinating between the various teams is also crucial. For example, you can't be playing the opening music while the presenter is talking. You will have a very relaxed and cool atmosphere at work. You may work odd hours based on show timings.
You could also consider running your own recording studio. This way you can work with music producers and directors. You can add the finishing touches to interesting music pieces. This is again a lot of hard work and could mean crazy ideas in the middle of the night. The payoff though is that millions of people will end up listening to your work!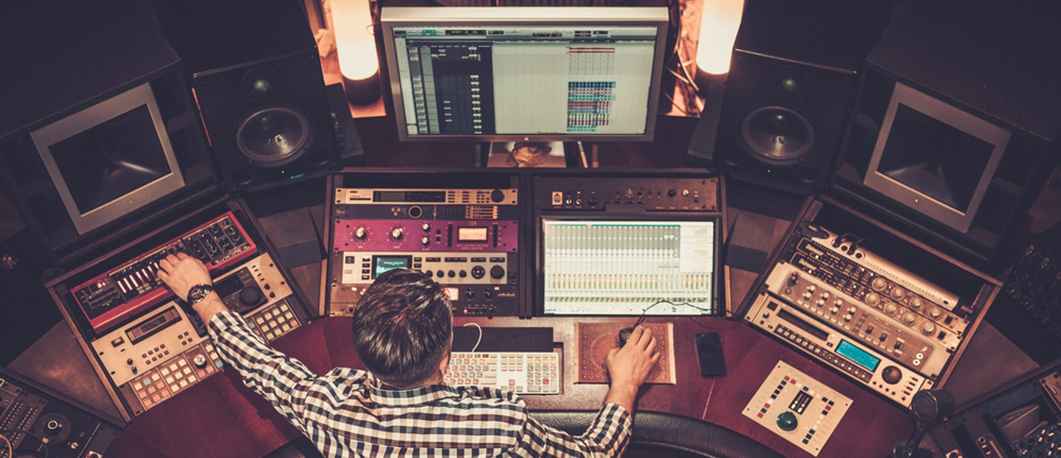 What Is My Scope For Career Growth As A Sound Engineer?
You will start your career as an assistant recording technician. Based on the field of your interest, you will either record music, songs and dialogues or record or design Foley sound (common everyday sound effects that are added to various media).
If you decide to work with singers and artists, you will be working in a music studio or on reality television shows. If you are interested in location sound, then you could be on film or television sets.
Film mix engineers handle final mix responsibilities mixing dialogue against background scores and sound effects provided by the sound designer.
Once you have gained experience as a sound recordist, you can become a Film sound designer. You will then decide the type of music or sound effect to be used in a movie. The audience will hear the music or sound effect that you decide.
Thinking of a career as a Sound Engineer? Take the Mentoria assessment  & talk to our career counsellors to get personalized step-by-step guidance for your future career path. 
How Much Will I Get Paid?
The exact number will depend on where you're working, your education, skill set and internship experience.  But we can give you a general idea.
You can expect to earn around INR 2,00,000 per year. However, with experience, your annual income may reach upto Rs. 9,00,000.
Okay, I'm sold. This is amazing
6-Step Career Roadmap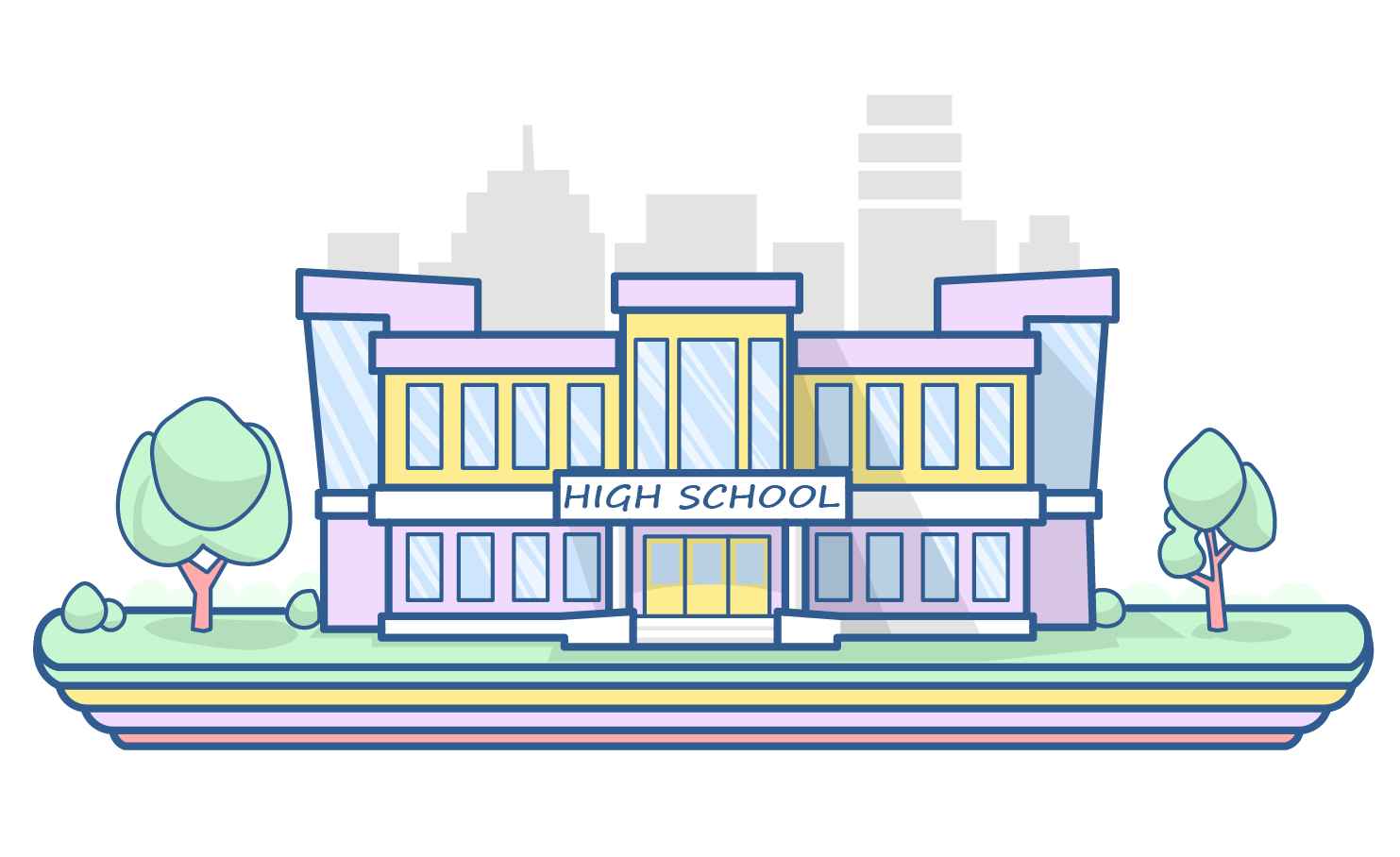 STEP 1: Class XI-XII/Junior College
Choose the Science stream and focus on physics. Sound physics is restricted to one or two chapter at this level though.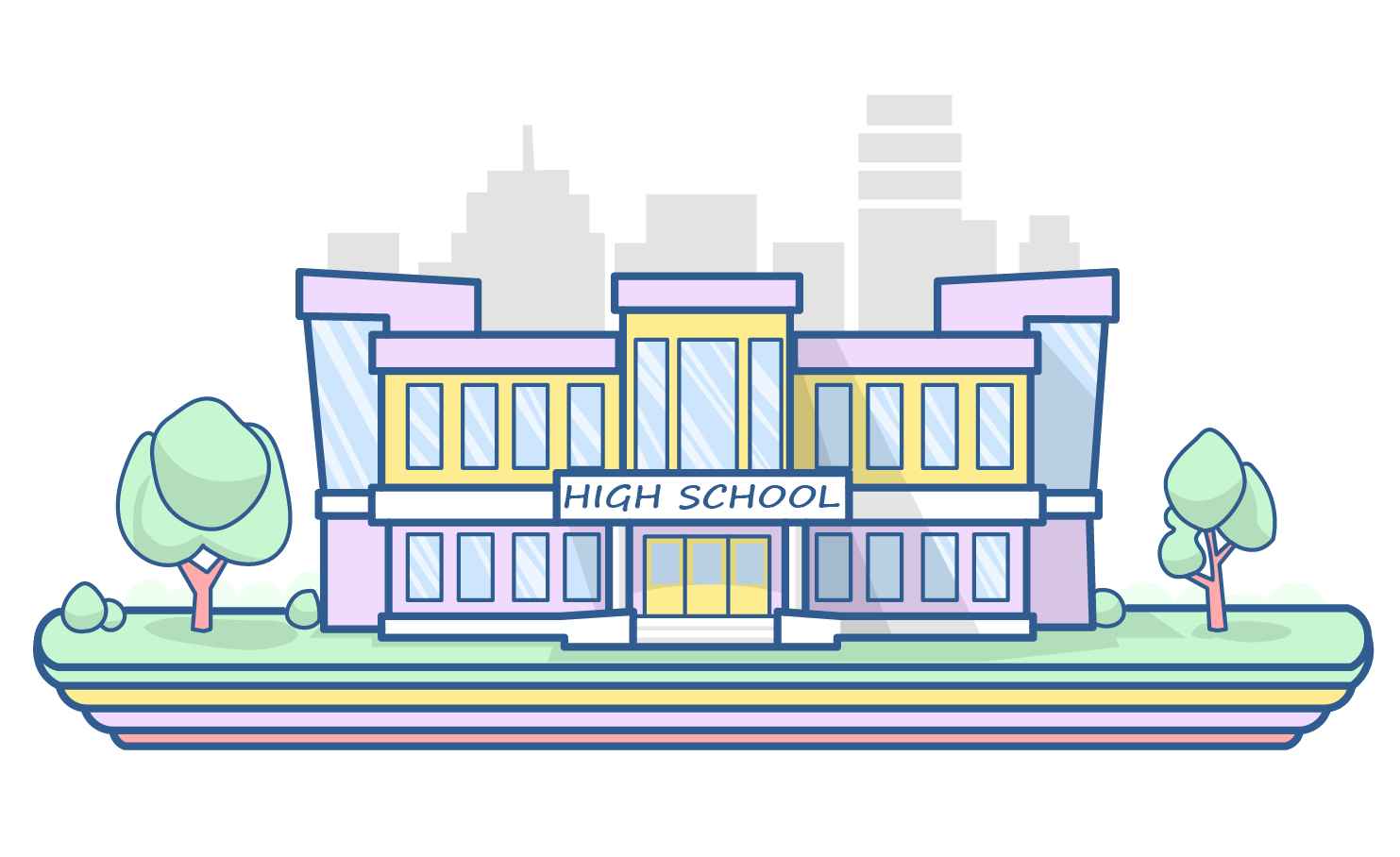 STEP 2: Entrance Exams
Give an entrance exam to get into a graduate college for Sound Engineering. The entrance exam you have to attempt depends on the college you choose.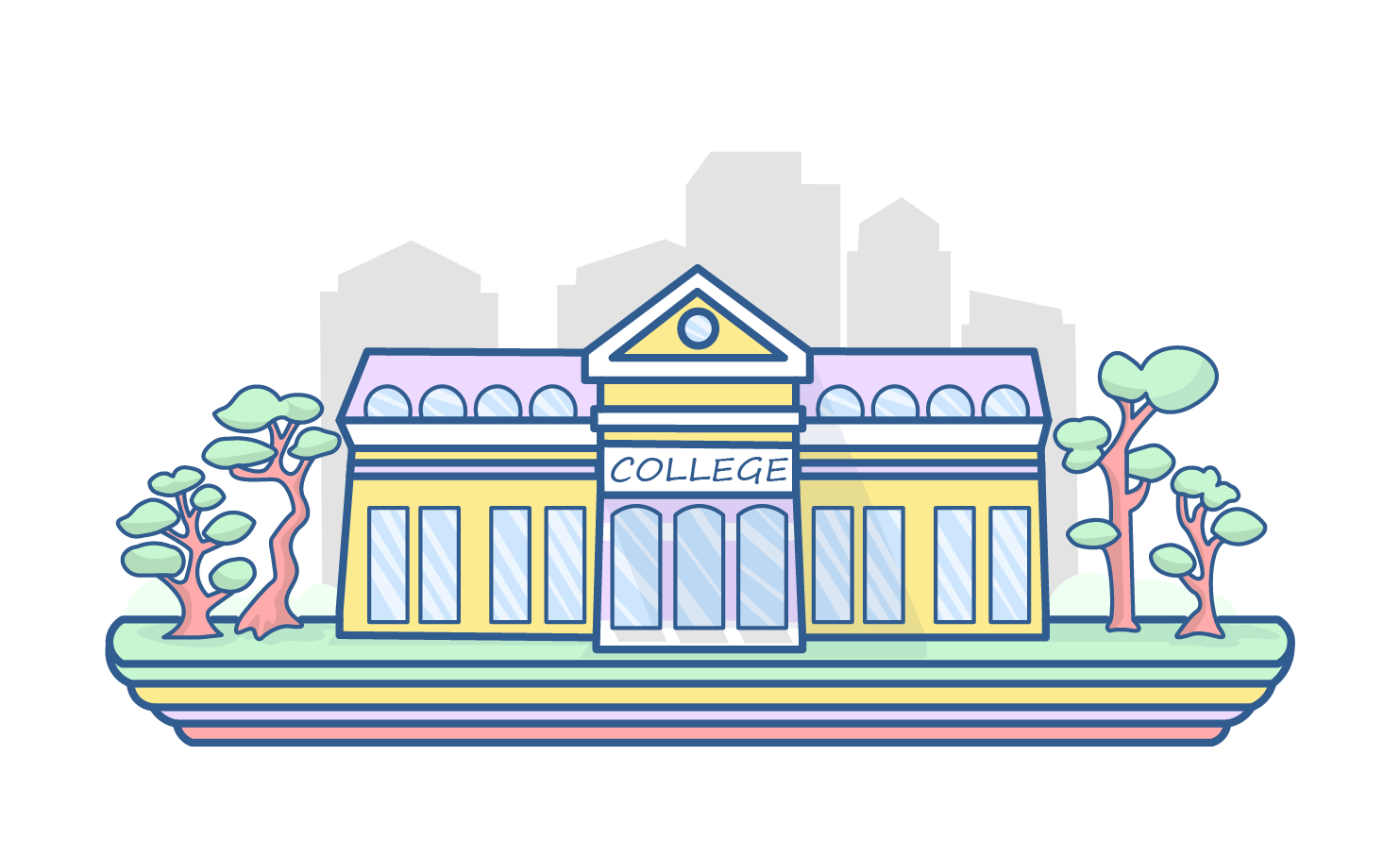 STEP 3: Graduate Degree
You can pursue either a Bachelor's Degree in Technology (B. Tech) electronics/computers/ electrical or a Bachelor's Degree in Physics with or without Maths (B. Sc).
You can also train at music schools for a better understanding of musical equipments and to gain more practical knowledge on the relationship between frequency and pitch.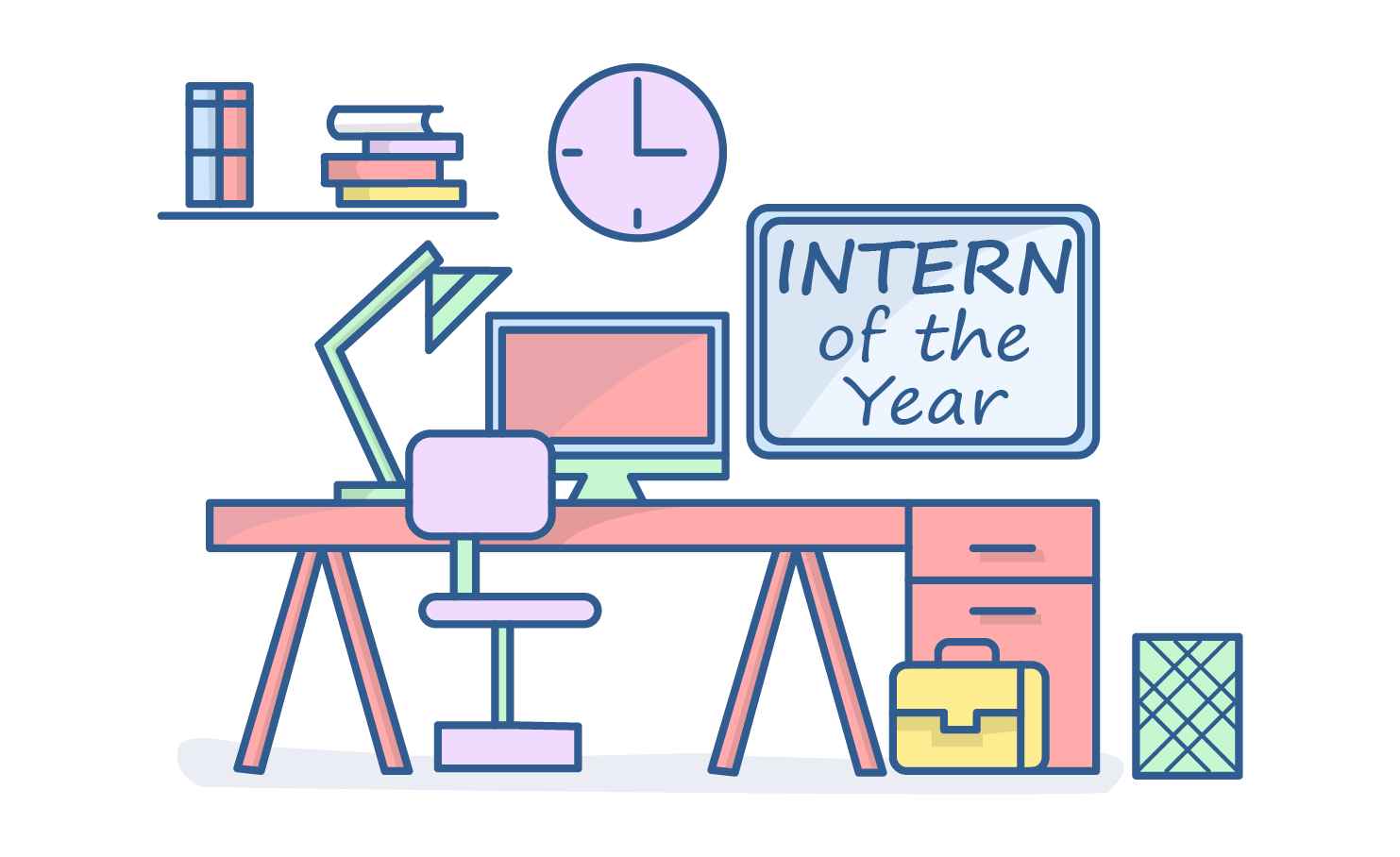 STEP 4: Internship
While you are studying, you can assist a sound engineer or join any music company as an intern to gain practical knowledge of your work. Intern as much as you can. This field is based on practical experience and ideas. An internship will help you form opinions and brainstorm properly. It can also lead to job offers.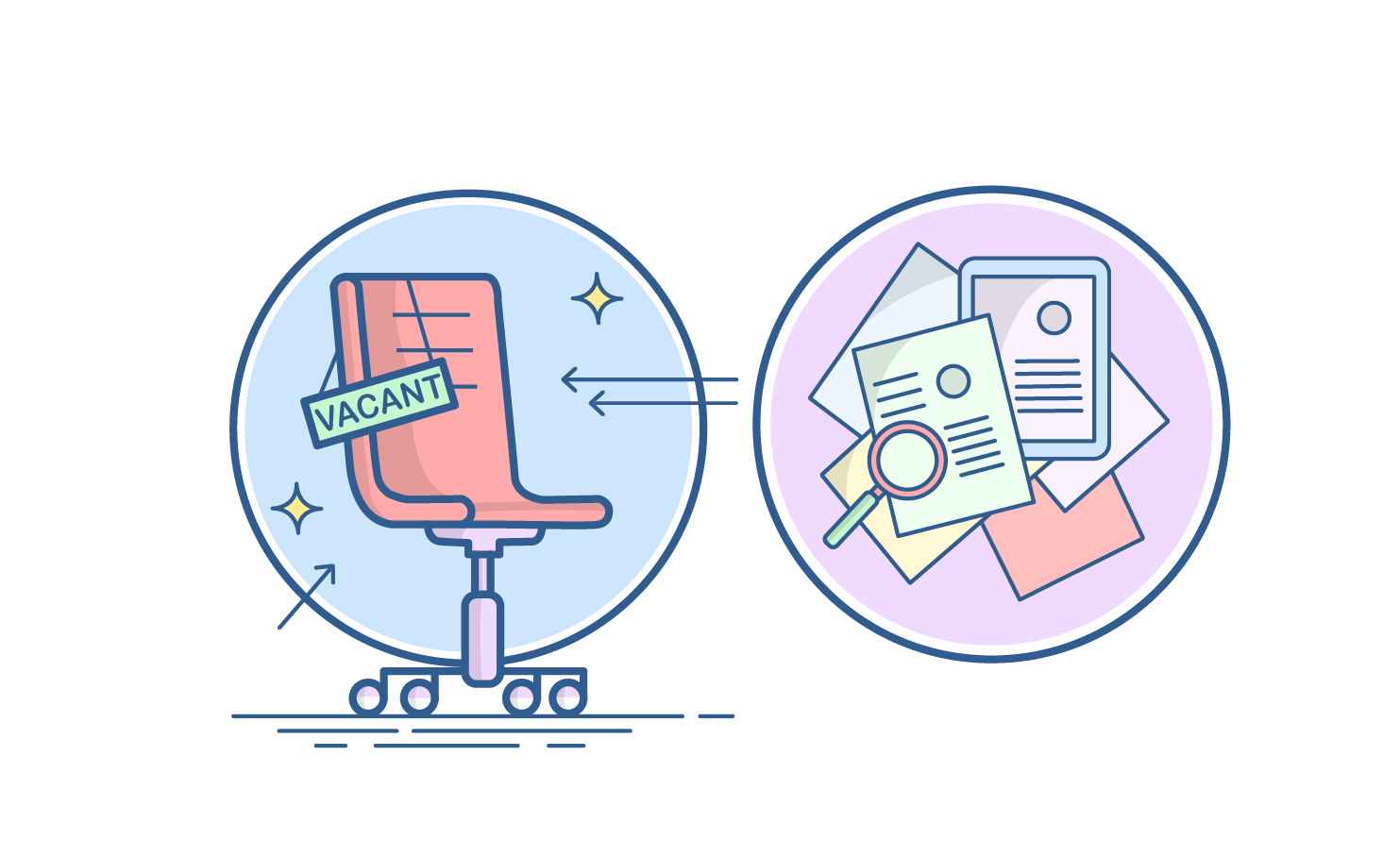 STEP 5: Land a Job
After achieving a Bachelor's degree, you can start working as a Sound Engineer. Opt for a job which helps you learn the most with appropriate payment. Since you are choosing a highly technical career, learning should be your priority. Your experience will make you stand out from the crowd.
Congratulations, you are now officially a sound engineer!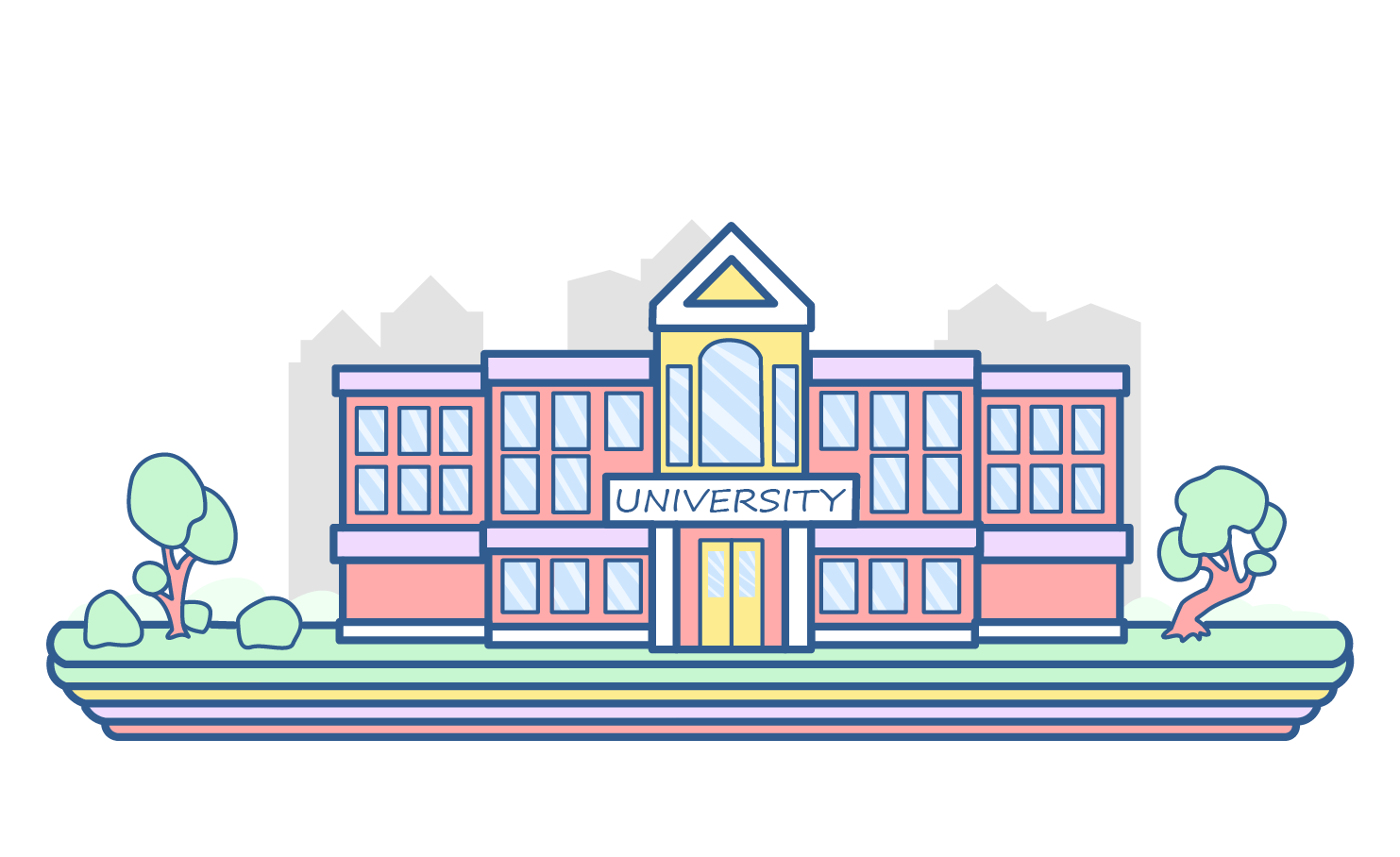 STEP 6: Postgraduate Degree
You can opt for a three-year Masters course in Sound Engineering (M.Sc or M.Tech) from any reputed institute. Alternatively, you can also choose to do a diploma in audio engineering (PGDAE).
Add to your knowledge by pursuing a Ph.D. in Audio Engineering. Although this is not mandatory for seeking a job, extra knowledge never hurts. It will add more value to your resume and help you find good jobs with better pay.
Sign‌ ‌Up‌ ‌for‌ ‌Mentoria‌ ‌-‌ ‌India's‌ ‌Most‌ ‌Reliable‌ ‌Career‌ ‌Discovery‌ ‌Platform‌ ‌
Mentoria‌ ‌promises‌ ‌to‌ ‌handhold‌ ‌you‌ ‌during ‌your‌ ‌career‌ ‌discovery‌ ‌journey‌ ‌-‌ ‌from‌ ‌the‌ ‌time‌ ‌you‌ ‌sign‌ ‌up‌ ‌until‌ ‌you‌ ‌get‌ ‌into‌ ‌a‌ ‌career‌ ‌you‌ ‌love.‌