Special Education Teacher
Who Is A Special Education Teacher?
Special education teachers teach students with varied forms of disabilities. These disabilities could be emotional, mental or physical, including speech or learning disorders. As a special education teacher, you will teach various methods of communication in addition to regular education to students facing specific challenges. You will also help your students to adjust to their regular lives by encouraging them and supporting them to participate in a wide range of activities. Your job involves identifying ways around the disability to help the child function as any other adult in life. Of course, this isn't an easy job. It will test your perseverance and your patience. But remember, you've chosen this career to help people who need it the most. And that principle alone will be enough to motivate you to overcome all challenges.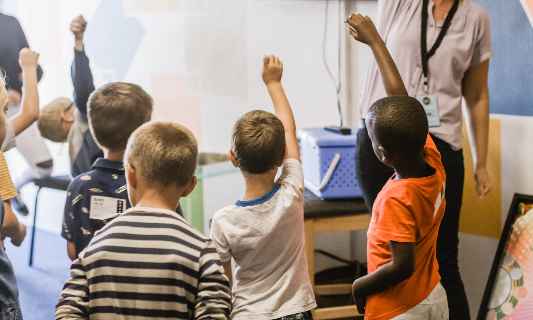 Roles & Responsibilities
Understanding the students' needs. It is very important for specially-abled students to be able to form a connection with their teacher. You must be able to reach out to them with ease and empathise with the problems they face.
Introducing new teaching methods and ideas to students. Besides regular subjects, special education teachers also have to be actively involved in ensuring that students are involved in various co-curricular activities and, moreover, are enjoying them.
Organising activities as per the special needs and capabilities of students. You will have to take personal care of the students and cater to their specific talents, capacities, etc. This can be achieved with Individualised Education Programmes (IEP).
Discussing the progress of students with parents, guardians, friends and family. You will have to be in constant touch with the students' parents and guardians, and offer regular updates on the progress their wards are making.
Teaching students about the value of teamwork and helping them gain confidence. You will have to make students work in groups with other children. You can teach them how to coordinate with each other and accept other children as they are. You can also teach them teamwork, confidence and other helpful skills.
Arranging outings, picnics, educational trips, etc. Depending on the feasibility, field trips to museums, parks and nearby historical sights are an important part of learning. You will have to take up this responsibility and ensure that students are not missing on anything that aids their academic and intellectual growth.
Working together with regular students and teachers. It is important that specially-abled students are made to feel comfortable with the rest of the world. You may be required to help bring your students closer to other children and adapt to regular ways of learning. This will only help special students be more confident and sure of themselves.
Take the Mentoria career assessment test, to find out how well-suited you are as a Special Education Teacher.
What Skills Will I Need To Have To Do This Job Well?
As exciting as this sounds, there are some skills you should acquire to do the job right:
TEACHING SKILLS
A special education teacher's teaching capabilities need to be far more refined than other teachers. You should know how to work around your student's disabilities. You should be at ease delivering lessons.
SENSITIVITY
Given the students you're dealing with, you will have to be supportive, loving and caring. You will have to try and understand the problems of your students as well as their issues and emotions.
GOOD INTERPERSONAL AND COMMUNICATION SKILLS
As your job involves communication with students and their assistants/guardians and parents, you will need to be coherent with your communication skills. You must have impressive verbal skills and come across as clear, polite and sensitive in your communication.
KEEN OBSERVATION
You should be able to focus on each student separately and understand their special capabilities and aptitude. This will help you develop the right learning or development plan for each student to bring out the best in them.
PATIENCE AND ENCOURAGING ATTITUDE
You will need to have the patience to deal with students in a loving and special way. You have to cater to each student personally, be a good listener and pay attention to all underlying issues. You will have to be encouraging in times of hardship and help your students be confident.
What Will My Workplace Look Like?
As a special education teacher, you could work at a private school or a public school. You could also choose to work in healthcare and childcare centres. You may even choose to teach students from the comfort of their own homes.
Your workplace would be a specialised classroom or resource room equipped to conduct such lessons. You could even work at a regular school, paying special attention to students with disabilities and helping bridge the gap between them and the other students.
Thinking of a career as a Special Education Teacher? Take the Mentoria assessment test & talk to our career counsellors to get personalized step-by-step guidance for your future career path.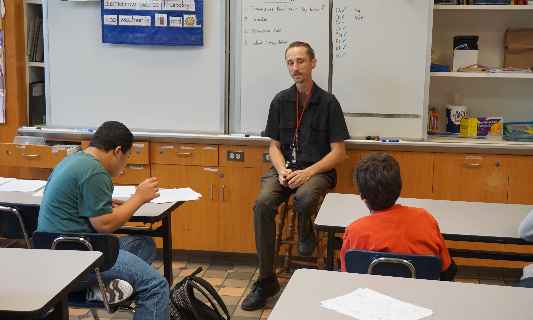 What Is My Scope For Career Growth As A Special Education Teacher?
As schools are opening up to the idea of special teaching methods for different students, your employment prospects are only going to get better. You can begin by assisting in a classroom and work on developing your skills before you start managing a class on your own. Once you gather enough experience, you could even mentor other freshers and help them gain the necessary skills.
During the course of your career, you could also choose to be promoted to school counsellor, assistant principal, principal as well as instructional coordinator.
Are you passionate about teaching? Want to pursue it as a future career option? Explore a day in the life of a Special Education Teacher – Jinisha Chheda
How Much Will I Get Paid?
The exact number will depend on the type of organisation or institution where you are employed. It also depends on your years of experience. We can give you a general idea.
A special education teacher earns between INR 1,20,000 and INR 7,40,000 per annum on a general range in India. This will, of course, increase with experience.
Okay, I'm sold. This is amazing
4-Step Career Roadmap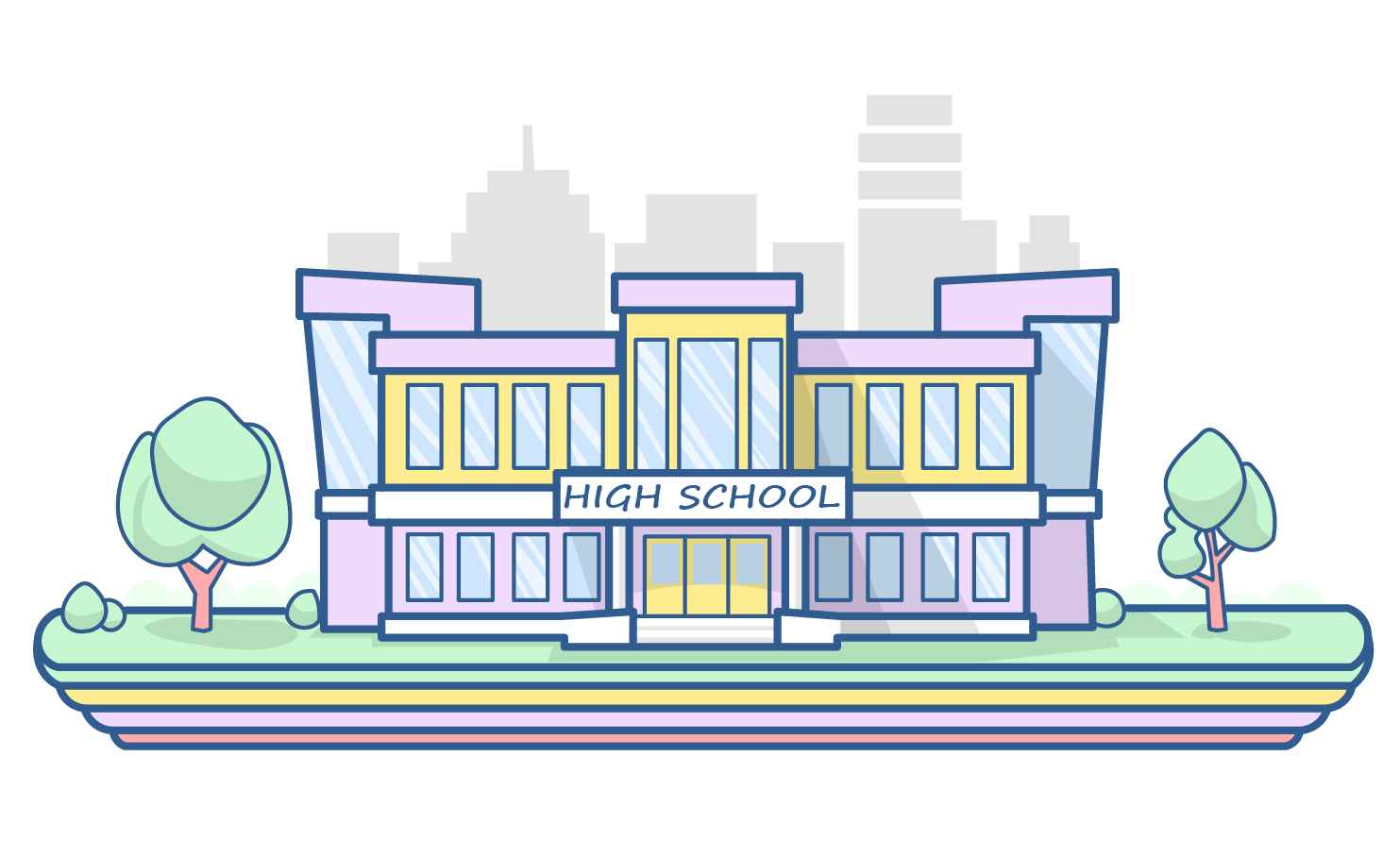 STEP 1: Class XI-XII/Junior College
You could choose any stream at this level. An arts background can help you pick subjects like psychology, which will further aid your learning.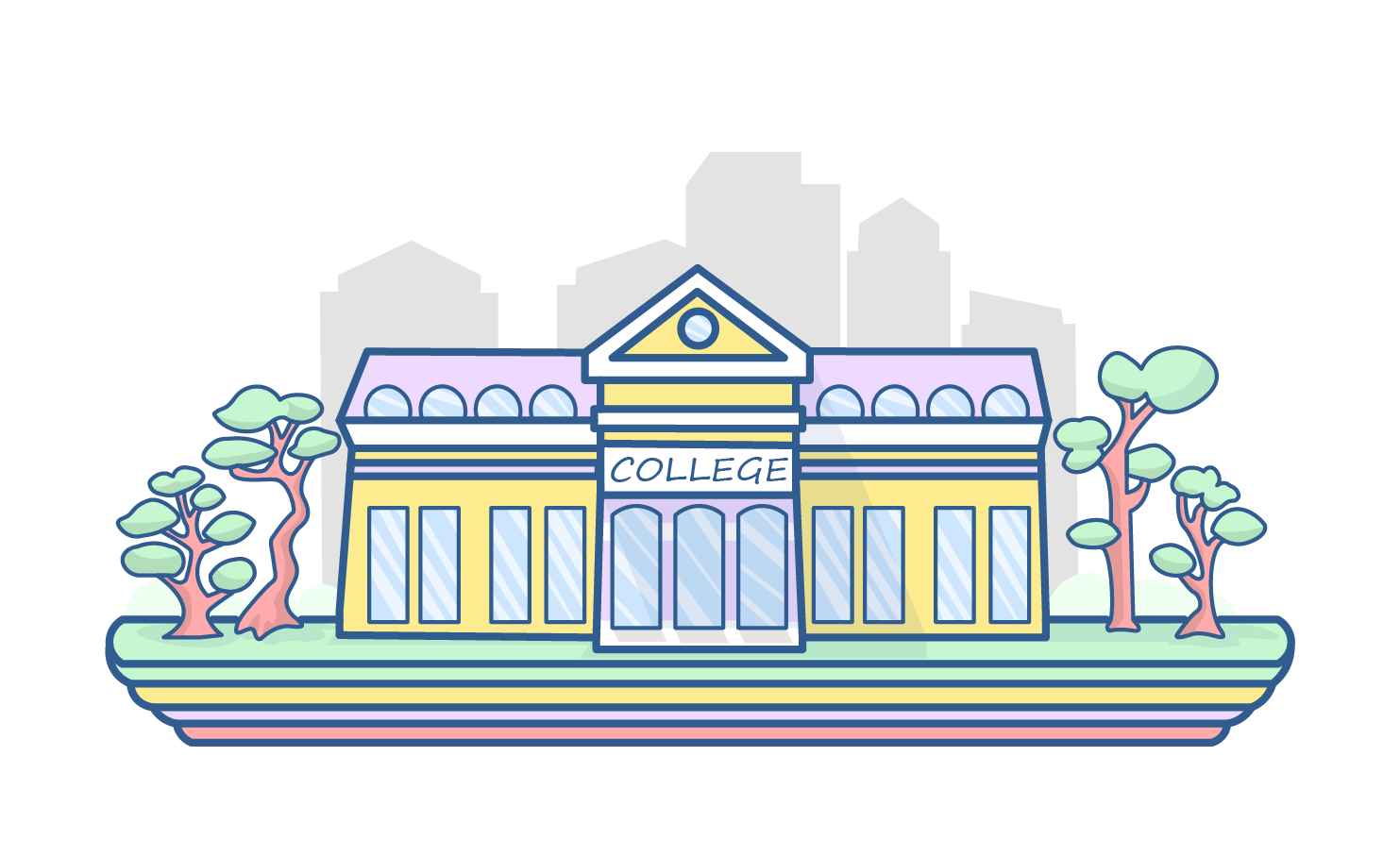 STEP 2: Graduation
You could get a diploma or Bachelor's degree in special education. Additional knowledge of subjects like psychology, child care, family care and social work can work in your favour. Some organisations and states require a specialised training programme and supervised experience. Certification is important for public institutions. You need to be licensed to be eligible to teach in public institutions. You can also enrol for certification programmes that cater to specific issues in general. These include autism or other behavioural challenges.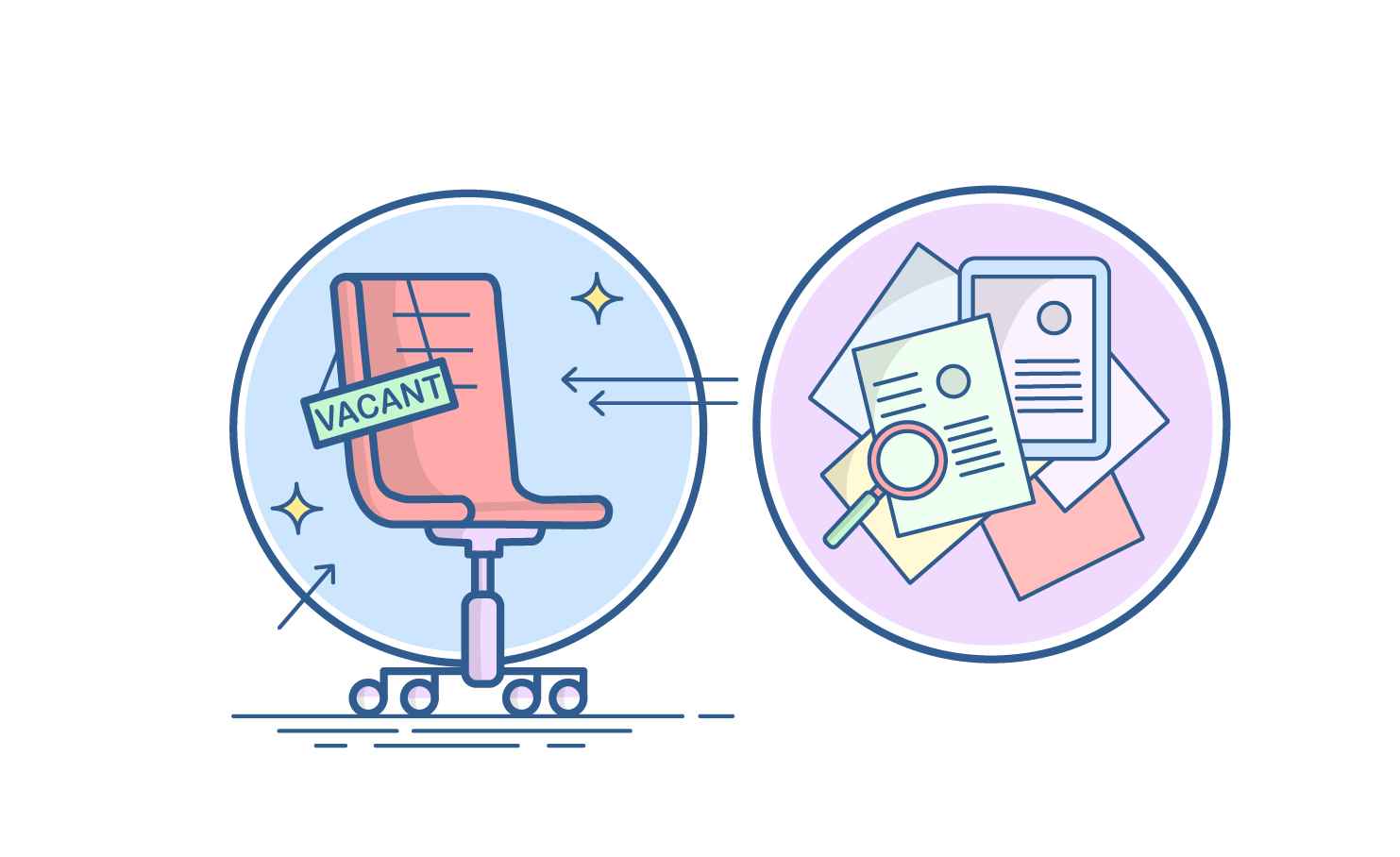 STEP 3: Land a Job
Armed with the right qualifications, you can look for a job in a school or specialised institution that looks specifically into the education of students with disabilities. Some organisations also require a strong background check. Make sure you have sound references.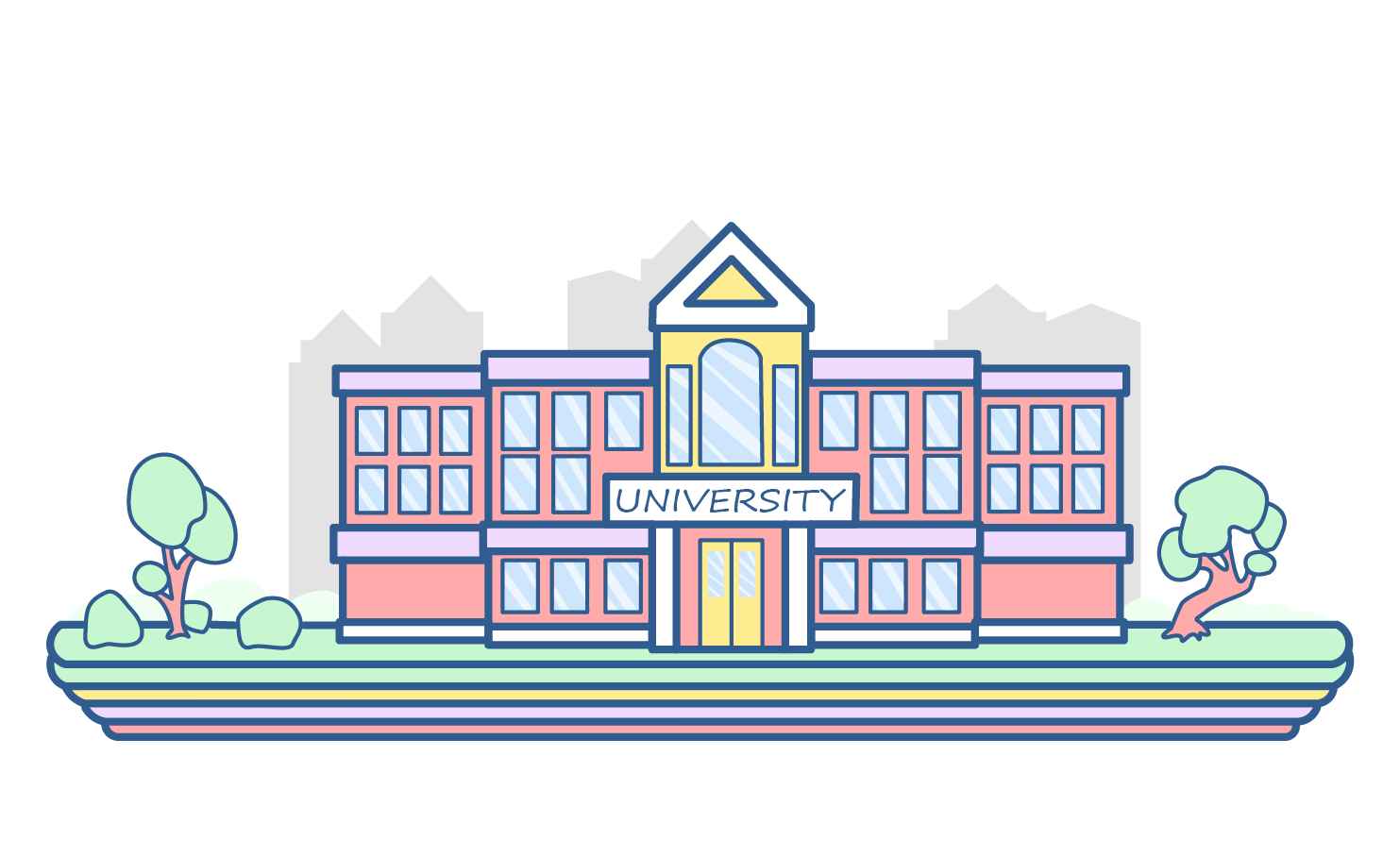 STEP 4: Post-graduation
Some organisations and institutions ask for a Master's degree as well. Certain certification courses are awarded upon the completion of a Master's degree only. A Master's degree can be pursued in the relevant field of special education too.
Congratulations, you are now officially a special education teacher!
Sign‌ ‌Up‌ ‌for‌ ‌Mentoria‌ ‌-‌ ‌India's‌ ‌Most‌ ‌Reliable‌ ‌Career‌ ‌Discovery‌ ‌Platform‌ ‌
Mentoria‌ ‌promises‌ ‌to‌ ‌handhold‌ ‌you‌ ‌during ‌your‌ ‌career‌ ‌discovery‌ ‌journey‌ ‌-‌ ‌from‌ ‌the‌ ‌time‌ ‌you‌ ‌sign‌ ‌up‌ ‌until‌ ‌you‌ ‌get‌ ‌into‌ ‌a‌ ‌career‌ ‌you‌ ‌love.‌