Speech Therapist/Occupational Therapist
Who Is A Speech Therapist/Occupational Therapist?
A Speech Therapist helps in identifying, treating and helping speech-related or lifestyle related problems. You could help people who have difficulty with speech and pronunciation, typically young children. An Occupational Therapist helps those with illnesses or diseases that curtail the use of their body or mind.
As a Speech Therapist, you will assist people with speech and voice problems like stuttering. You will also help people improve their communication skills by holding workshops. You will help people having eating, swallowing and drinking problems. People acquire these problems due to illnesses or diseases that affect the neck area.
As an Occupational Therapist you work with people to help them reach a life goal. They could be people suffering from minor to extremely severe disabilities. The progress will be slow and there may never be a perfect fix. But your services are important to such a person because to them every step is a giant leap. There is as such, never a case that is untreatable.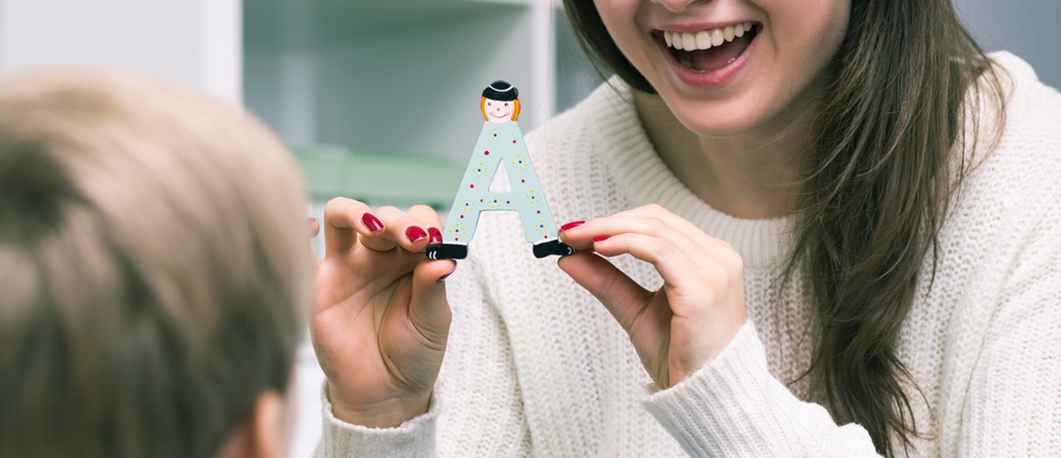 Roles & Responsibilities
Diagnose your patients correctly. This is done by conducting voice tests and speech tests to identify their problem.
Treat patients. The treatment can include learning how to pronounce correctly using phonetics, hypnosis, group therapy. Speech Therapists also teach their patients the physical aspects of pronunciation. For example, some people cannot pronounce their "r"s. A speech therapist would teach the patient how to position the tongue near the palate to mimic the "r" sound. There would also be a lot of practice using mirrors so that a patient is clear about what needs to be done.
Help people with understanding and executing the day-to-day tasks of life. For example, you could be teaching autistic people how to self-regulate. Autism is a disease that impacts the nervous system and can affect basic communication of an individual. Self regulation means independently controlling basic communication and bodily functions. Occupational Therapists use various techniques and games to help people self-regulate – for example: asking autistic patients to change the speed of a song/nursery rhyme when they're singing it.
Maintain records of each patient. This will help you track their improvement after each session. The progress notes are crucial because they will help the patient and their relatives understand how far they have come and what they have achieved.
Offer counselling sessions to patients, as well as their relatives and friends, to help them overcome the situation. Counselling means meeting them and talking about the problem, their feelings, and any other emotions that they are feeling. Part of counselling includes providing guidelines to be followed at home.
Revise the treatment program. This revision will be based on the development shown by the patient.
Take the Mentoria career assessment, to find out how well-suited you are as a Speech & Language Therapist.
What Skills Will I Need To Have To Do This Job Well?
As exciting as this sounds, there are some things you'll need to learn to do the job right:
LISTENING SKILLS
You will need to listen carefully and patiently to what the person has to say, to understand his/her problem. This will help you to diagnose the problem and offer a solution that will help them in the long run.
COMMUNICATION SKILLS
You will need to explain the medical condition to the patient or his/her family and friends in a positive manner. You must reassure them with a calm tone of voice and confident body language.
PERSUASIVE SKILLS
You need to be able to persuade the patient to continue with the treatment plan. Some treatments take a little time to show effects. So it is important that you give the patient confidence in the treatment.
CREATIVITY SKILLS
You will be dealing with people of all age groups, particularly children. Sometimes children may not cooperate during the therapy sessions. In such cases, you should be creative enough to make the session interesting by using games and other creative methods that will interest and motivate them.
What Will My Workplace Look Like?
You will work in a range of settings like schools, hospitals, rehabilitation centres (these are special healthcare centres that offer treatments for specific problems), prisons or clients' homes. You can also set up a clinic of your own to practice. Depending on where you work, you may have to travel.
As far as timings are concerned, in most cases, the schedules are fixed. However, if you are visiting a client's home or a prison, then you may need to determine your timings based on rules or client requirements.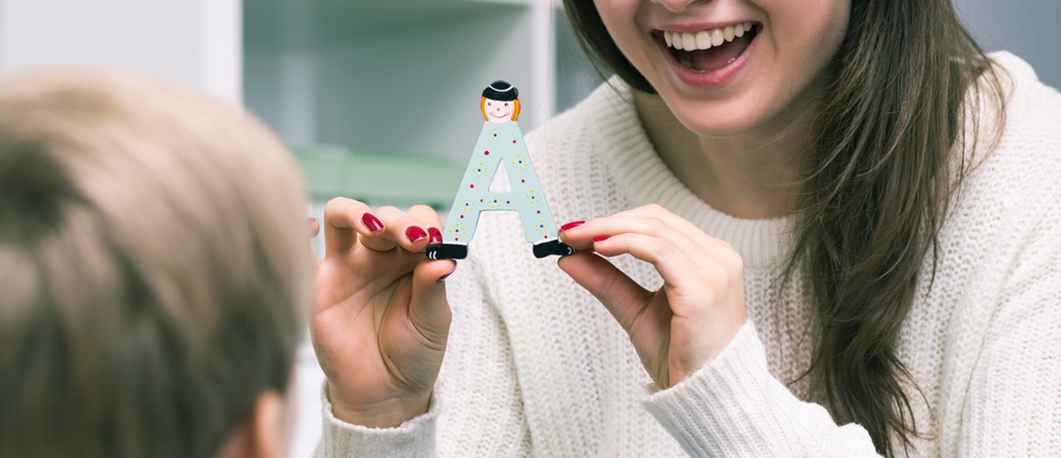 What Is My Scope For Career Growth As A Speech Therapist/Occupational Therapist?
Your career starts as a junior therapist. You will learn to identify the problem that your client is facing. You will attend sessions and assist your seniors to learn the procedure to be followed. You will maintain development reports of each patient.
As you begin working at a senior position, your responsibilities will increase. You will train the junior speech/occupational therapists and oversee their work. You will visit the client's location if needed for therapy sessions.
Thinking of a career as a Speech & Language Therapist? Take the Mentoria assessment & talk to our career counsellors to get personalized step-by-step guidance for your future career path. 
How Much Will I Get Paid?
The exact number will depend on your skillset, relevant work experience, and your qualifications. But we can give you a general idea.
A junior speech/occupational therapist can expect to earn around Rs. 20,000 – 30,000 per month while a speech therapist/occupational therapist can expect to be paid around Rs. 30,000 – 40,000 per month.
Okay, I'm sold. This is amazing
5-Step Career Roadmap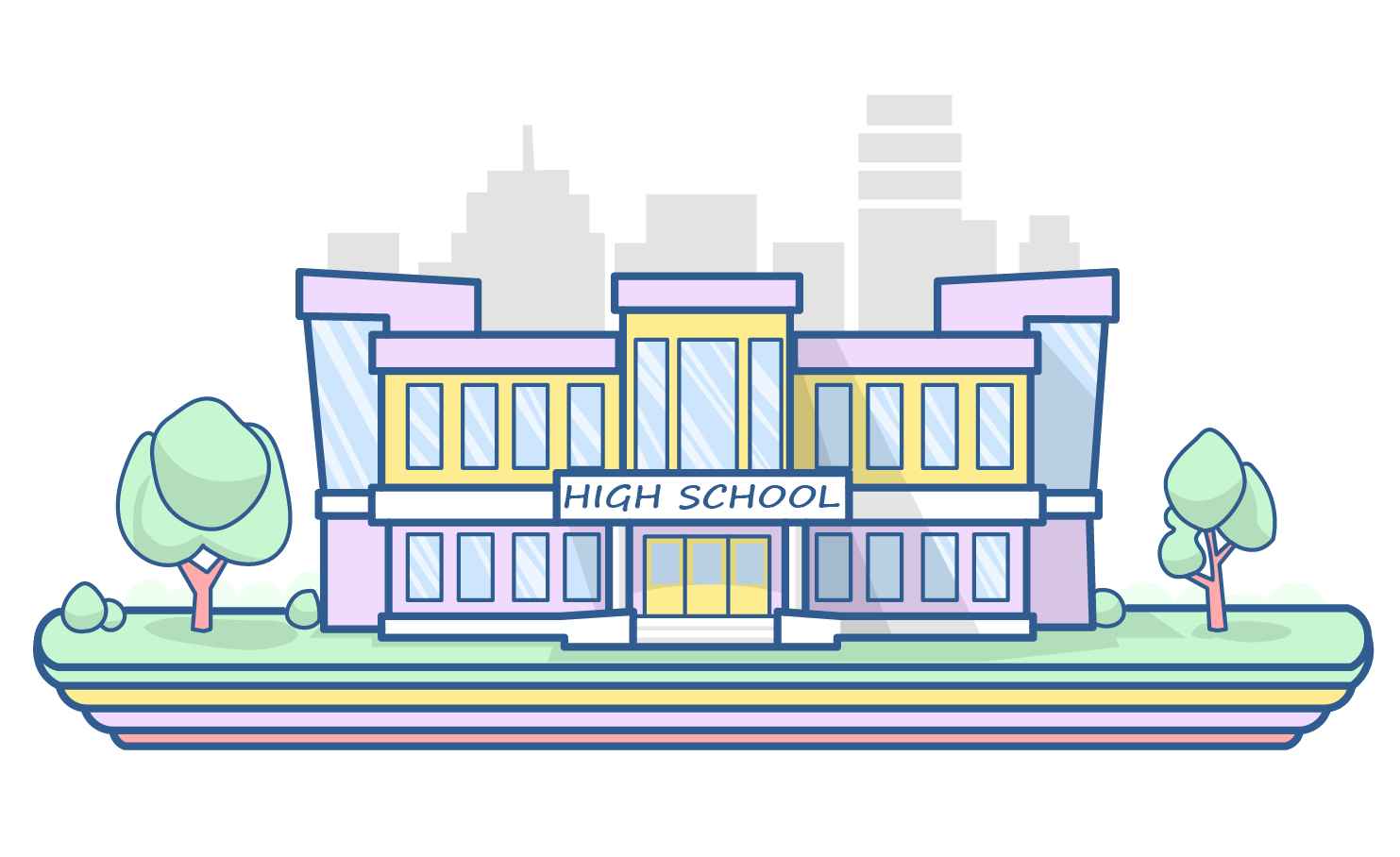 STEP 1: Class XI-XII/Junior College
Go to high school or junior college and study science with subjects like Physics, Chemistry, Biology, Math, English and Computer Sciences.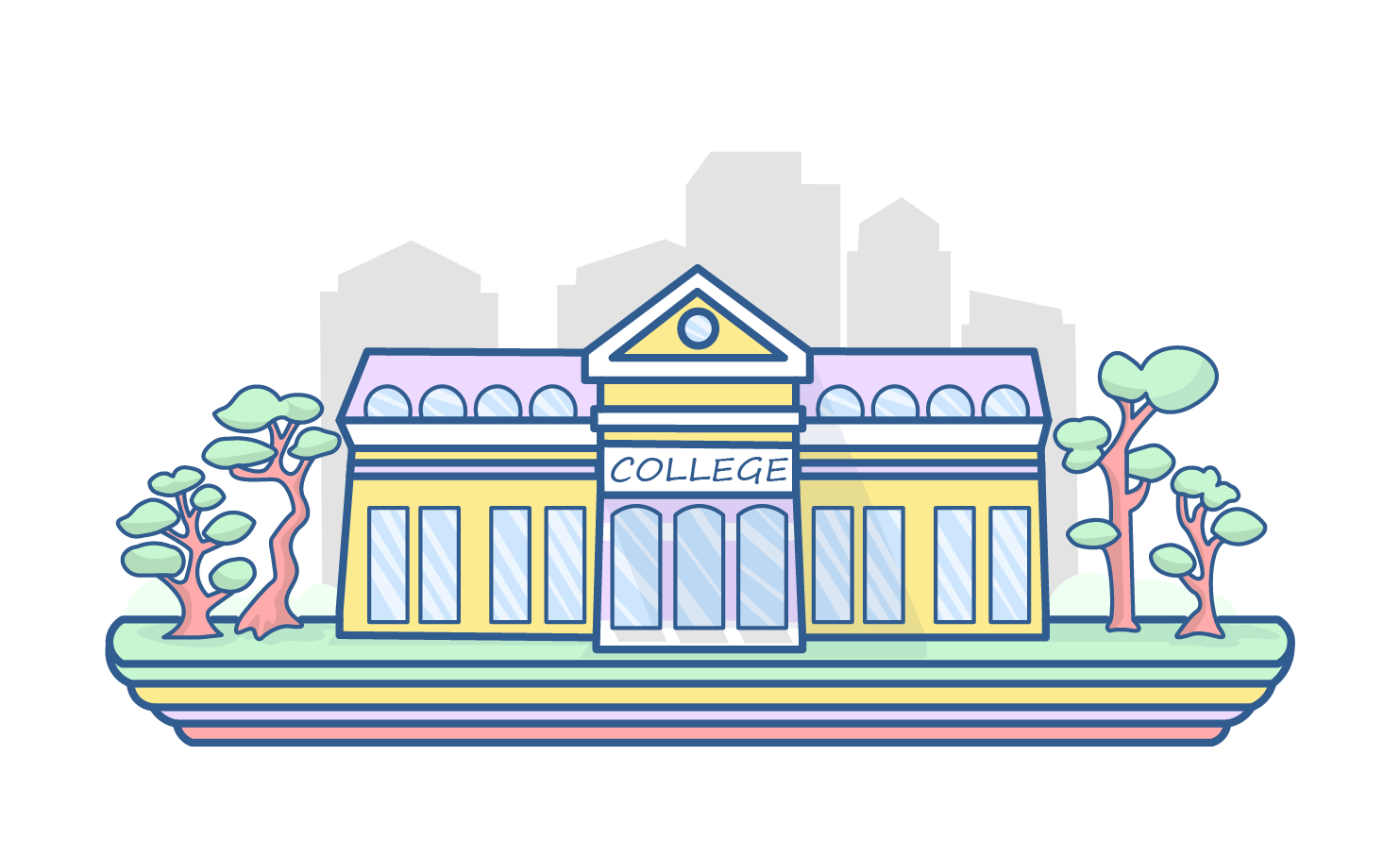 STEP 2: Graduate Degree
Get a Bachelor's degree in Audiology and Speech Language Pathology (BASLP) by undertaking a three-year course from any reputed college. To secure a seat in the college for Bachelor's Degree, you have to appear for the entrance tests conducted by the respective colleges. You can also pursue a Diploma in Hearing Language and Speech (DHLS) instead of opting for a full-time course. You could earn a B.OT (Bachelor of Occupational Therapy). It is a four and a half year course. There are 21 medical colleges across the country that offers B.OT course affiliated to AIOTA (All India Occupational Therapist's Association).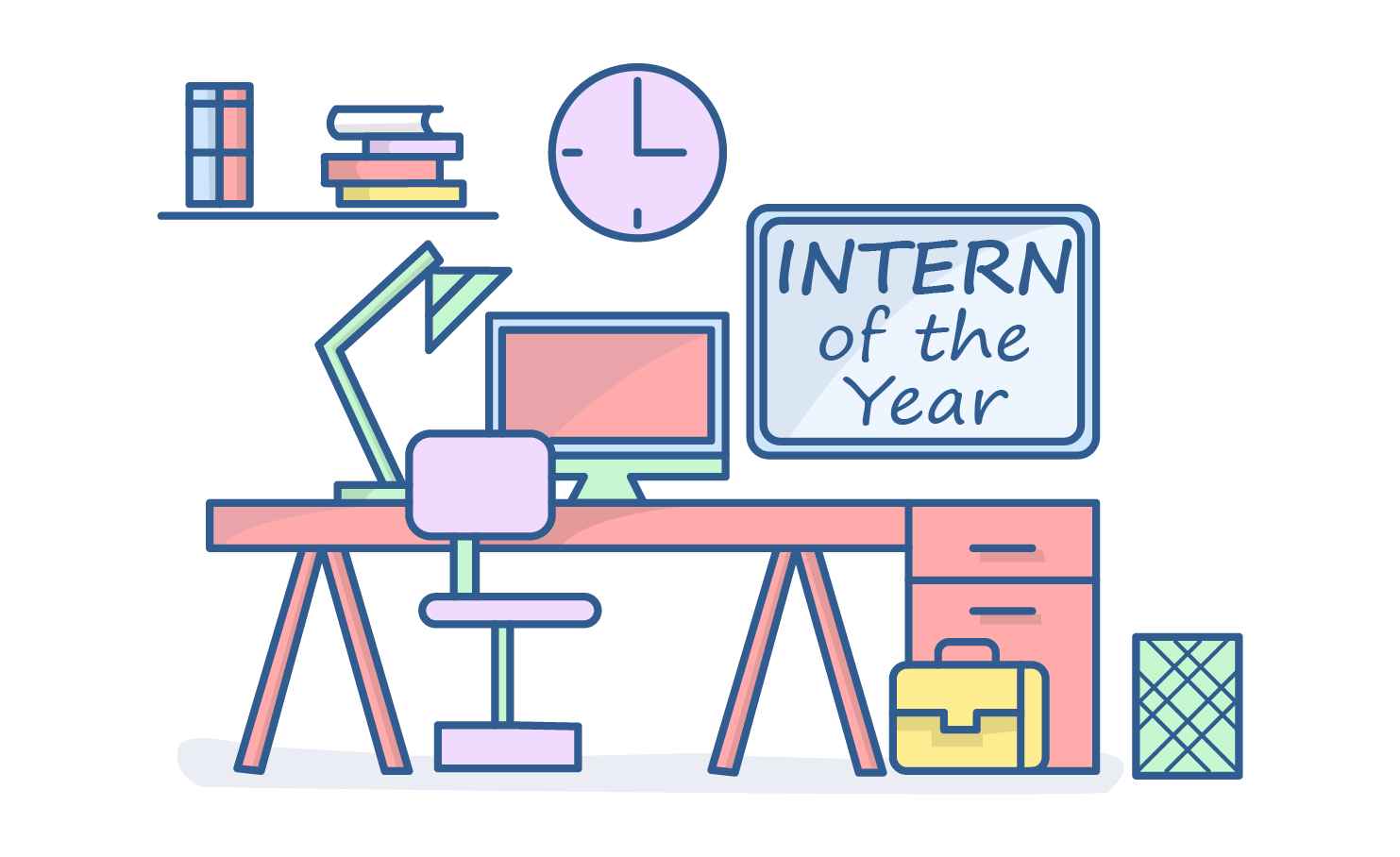 STEP 3: Internship
Clinical postings are also a part of the curriculum and it involves interacting with the patient. This is the best way to get insight into your field! You will get practical experience and establish relationships with seniors as well as patients. An internship may even lead to job offers after graduation!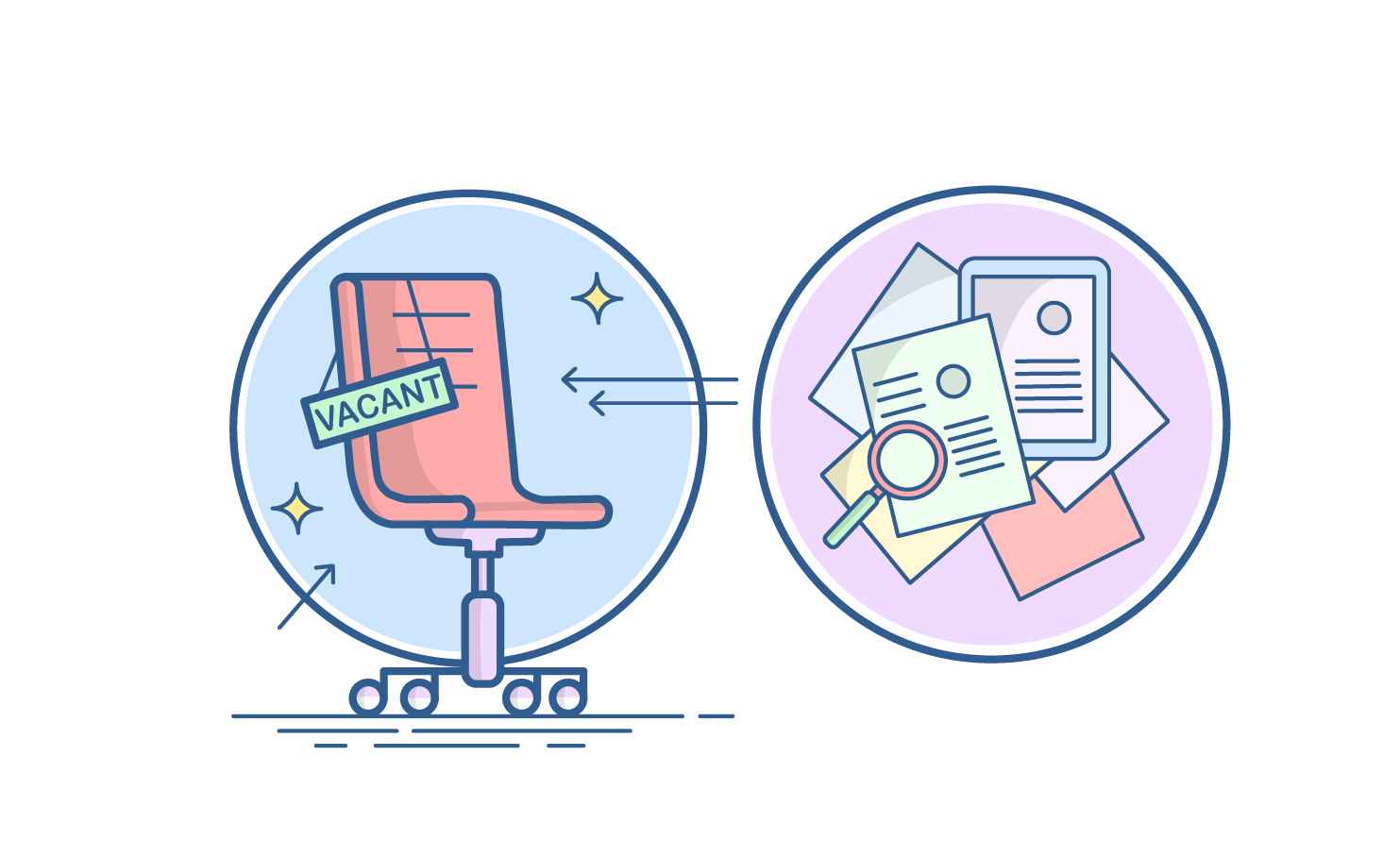 STEP 4: Land a Job
After completing your education and internship, join a school or a rehabilitation centre. You can also work in a formal set up at a hospital as a junior speech therapist. An occupational therapist can work in special schools , Acute care hospitals, mental asylum and general hospitals. You could even work with the defence services to help rehabilitate our soldiers. Try and land a job that will help you learn as much as possible! The first job is generally about experiencing the workplace, work and learning as much as you can.
Congratulations, you are now officially a Speech Therapist/ Occupational Therapist!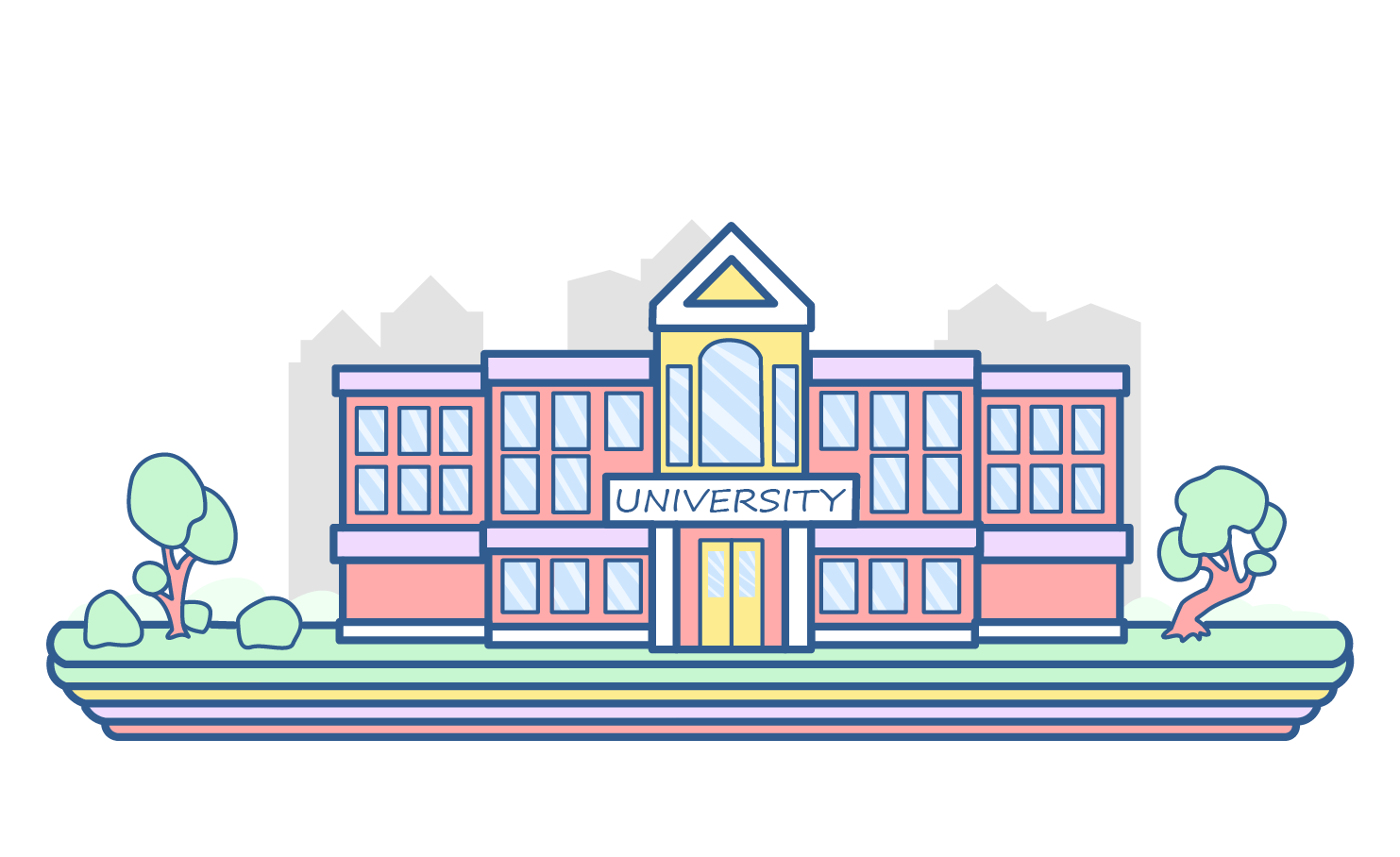 STEP 5: Postgraduate Degree
A postgraduate degree helps in getting more senior positions which will lead to a higher salary. You can pursue a Postgraduate Certificate Course in Auditory verbal therapy (PGDVAT) or Masters in Audiology or Language Pathology (MSc). You can also opt for a Diploma in Hearing Aid Repair and Ear Mould Technology (DHA & ET). You can also go for a M.OT (Master of Occupational Therapy). It is a two/three (depending on the college) year course, offered in different medical colleges across the country.
Sign‌ ‌Up‌ ‌for‌ ‌Mentoria‌ ‌-‌ ‌India's‌ ‌Most‌ ‌Reliable‌ ‌Career‌ ‌Discovery‌ ‌Platform‌ ‌
Mentoria‌ ‌promises‌ ‌to‌ ‌handhold‌ ‌you‌ ‌during ‌your‌ ‌career‌ ‌discovery‌ ‌journey‌ ‌-‌ ‌from‌ ‌the‌ ‌time‌ ‌you‌ ‌sign‌ ‌up‌ ‌until‌ ‌you‌ ‌get‌ ‌into‌ ‌a‌ ‌career‌ ‌you‌ ‌love.‌ ‌