Who Is A Sports Coach?
If you're a sports enthusiast, you're sure to have a favourite team or player(s). Have you ever wondered who helps them become the best at what they do? Who helps them learn new moves and stay on top of their game? It's their sports coach!
Coaches are behind the success and performance of every athlete or sportsperson in the field. To put it simply, it's a lot like teaching. You just take the lesson out to the playground and use sports instead of books to impart your knowledge. As a sports coach, your job is to train athletes and sports teams to reach their maximum potential. You will transform raw skills into perfect talent. You will also mentor athletes, help them find a balance, and solve problems that may or may not be sports-related.
You're the person who can make or break their career. You have the power to help them win or lose a game. You will know which strategy works best and build a gameplan accordingly. You may not play the game itself, but you will guide the player through every step of it. As you must have realised by now, you're an important figure on and off the field as a sports coach. Let's get to know both the excitement and ambition involved in this career.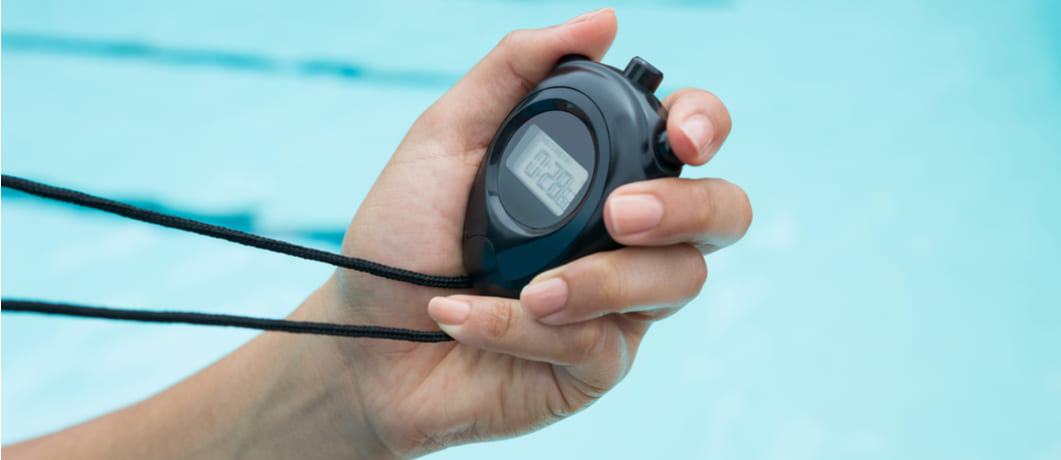 Roles & Responsibilities
Identifying raw talent in a big group of people. As coach, you will have to assess each student on the field to know who can make the cut and thrive in the competitive world of sports. This is also called scouting for talent.
Training your students and bringing out their best potential. Once you've handpicked students for your team or training, you will have to analyse their strengths, work on their weakness and help them master the game. This training will involve both physical and mental strength, customised according to the sport you're training. Apart from game techniques, you will also need to know the best strategies and training methods.
Guiding students on their independent careers in sports and related aspects. As their coach, you will advise your students both on and off the field. Sometimes, you might have to guide them on achieving scholarships. You may help them master a move they aren't very good at. You may have to help them balance their education while developing mastery over a sport. You might even help them resolve personal problems.
Motivating and inspiring beginners in the sport. At an amateur stage, your students will look up to you for guidance and motivation. You will have to teach them about good sportsmanship and keep them motivated to achieve their best.
Maintaining a stock of all the physical equipment involved in the sport. Apart from training, you will also make sure that the infrastructure itself is sound and in place. Say you're coaching a college football team. You will have to keep all the sports equipment in good condition, ensure that your players have their gears ready, etc.
Conducting warm-ups and cool-downs. You will have to conduct these activities before and after every training session. This will help your students avoid sore, stiff muscles later.
Watching for injuries and applying basic first aid whenever necessary. Injuries are very common among athletes/sportspersons, and injuries occur more often during training than the game itself. You will have to keep a close eye on each student to ensure they are following the right moves, and tend to simple, small injuries.
Take the Mentoria career assessment test, to find out how well-suited you are as a Sports Coach.
What Skills Will I Need To Have To Do This Job Well?
As exciting as this sounds, there are some things you'll need to learn to do the job right:
SPORTS SKILLS
Most employers look for coaches with a great track record as athletes or players. This is why you need to be exceptionally good at the game or sport you want to teach. Your theoretical and practical knowledge of the game should also be sound, as you will develop strategies and train students. You will also require excellent stamina to tackle any and every challenge.
PROBLEM-SOLVING SKILLS
A crucial requirement of your job is coming up with solutions for every problem, both on and off the field. From changing game techniques mid-match to helping players deal with their personal problems and focus on the game, you're the one who thinks on their feet, calls the shots and helps the team achieve fame and glory.
MOTIVATIONAL SKILLS
With thousands of eyes on the game, the pressure on the players can get quite intense. You're the one who motivates them to focus. You're the one who inspires them to push the limits and aim for glory. You're the one they look up to for advice, guidance and encouragement. You have the power to help them achieve their best. And you can do that with great motivational skills.
MANAGEMENT SKILLS
You're managing an individual or team of talented players. While they focus on the game, you focus on making sure they have the right gear, the right support and the right motivation. Say you're coaching a football team. You will analyse which player would be best suited for defensive tactics and which ones can would work best in attacking positions.
Schools, colleges, universities and even big league teams hire coaches. You won't have much of a desk job and it definitely won't be a 9-to-5 workday for you. You will work on indoor and outdoor stadiums, plan practices early in the morning or even later at night, sometimes over weekends too. While you will set practice hours, they might be unconventional, depending on the sport you choose to teach. It will require constant movement, exercise and a great deal of stamina!
Apart from teaching the team, you will also have to stay updated on the latest developments on the game, plan equipment purchase, and conduct other managerial duties. However, your experience will vastly depend on the sport you choose to teach and the place you choose to teach it.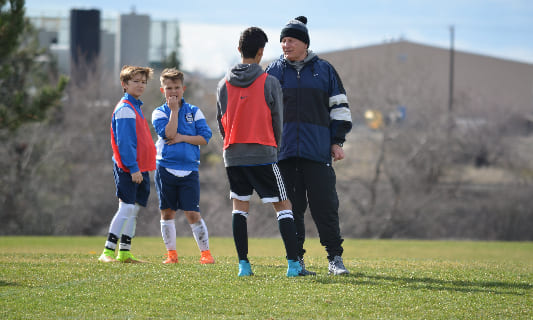 What Is My Scope For Career Growth As A Sports Coach?
You can start your journey as a sports trainer or assistant coach. This will help you learn the tricks of the trade and gain experience. This experience and your athletic skills can help you become the head coach in a few years. Work at a school or university level to land coaching jobs for proper teams in a few years.
Your progress depends on how you handle coaching in your early years. In some cases, you can end up in a private coaching gig where you train an individual athlete. If you have the flair for research, you can also opt to become a sports strategist as a side role. Exposure and popularity are really important in this career path.
Thinking of a career as a Sports Coach? Take the Mentoria assessment test & talk to our career counsellors to get personalized step-by-step guidance for your future career path. 
How Much Will I Get Paid?
If you join a school, your pay will be similar to any other teacher. The starting figure could be between INR 1,80,000 and INR 3,60,000 annually. The school you join determines how much you will earn. As you become the head coach, you can expect to earn around INR 3,00,000 to INR 6,00,000 per annum.
At a university level, you may expect anywhere between INR 2,40,000 and INR 4,45,000 per annum as an assistant coach. A head coach can make up to INR 7,20,000 annually. You may also receive employment benefits as a part of your package.
Team coaches for state or national leagues earn on the higher side, after gaining experience at lower levels. Depending on the budgets and popularity of the sport, you can earn more than INR 8,00,000 per annum!
Okay, I'm sold. This is amazing
5-Step Career Roadmap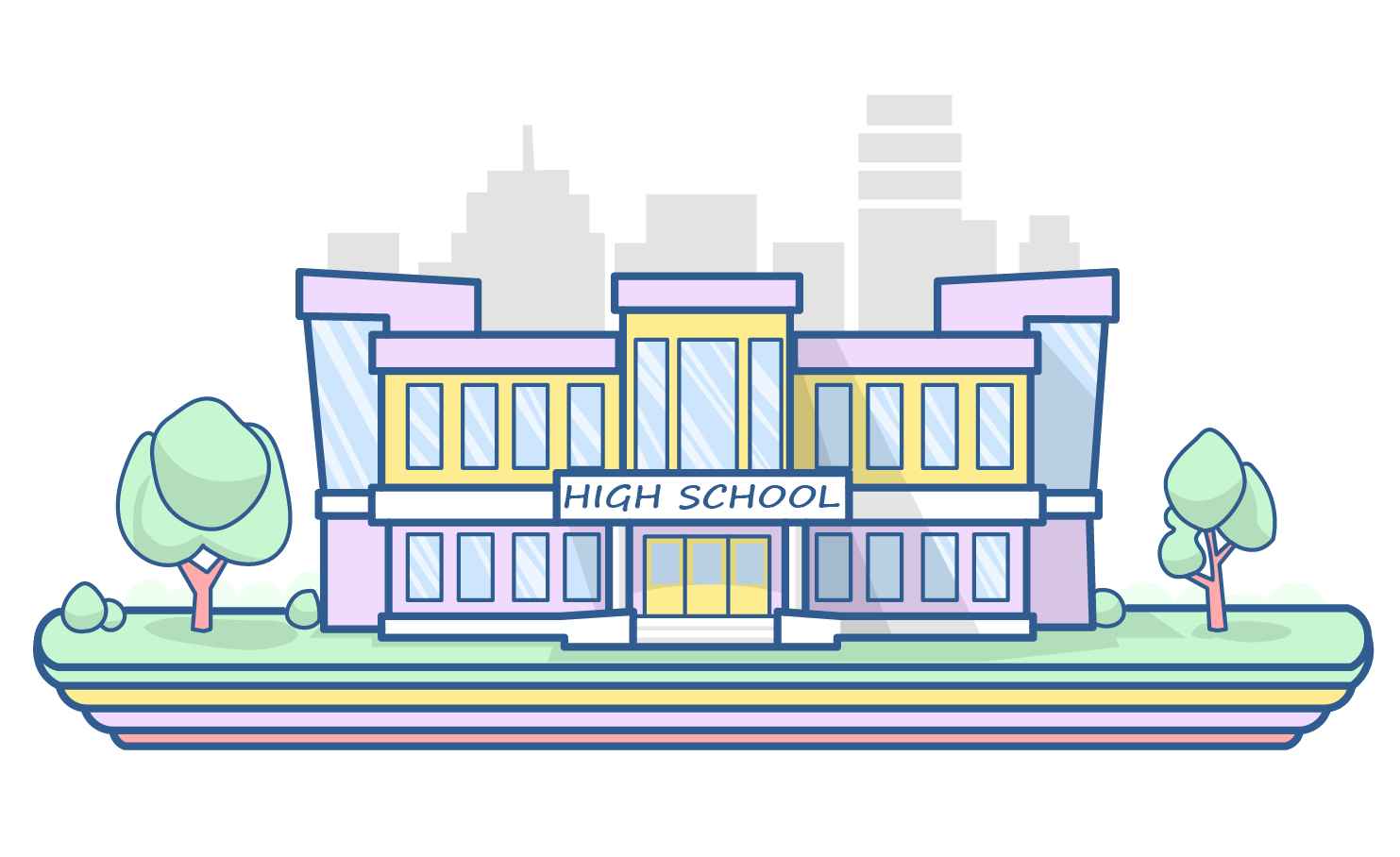 STEP 1: Class XI-XII/Junior College
Graduate in science if you want to pursue a Bachelor of Science (B.Sc.) degree. For pursuing the Bachelor of Physical Education (B.P. Ed), you can be a student of any stream. A good track record in the sport you choose is an added advantage. While this is not necessary, following a particular sport helps you gain the knowledge you will teach. Make sure that you get at least 60% marks at this level.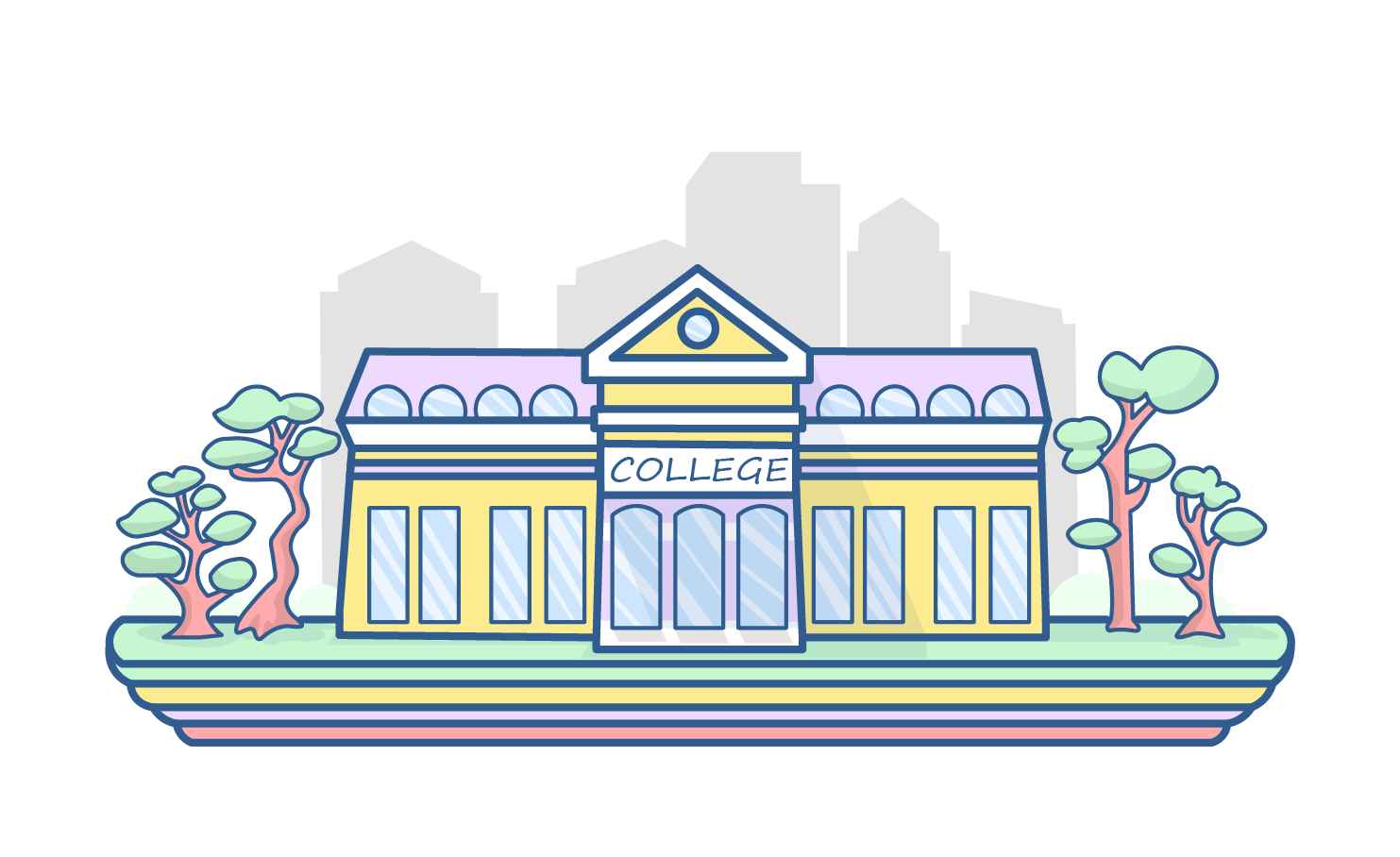 STEP 2: Graduation
Several colleges offer graduate programs and diplomas in physical education. Some colleges offer a B.Sc. (Physical Education) degree that you can join after clearing application rounds and fitness tests. A few colleges may have additional interviews. Some universities also offer a B.P. Ed. degree, which require you to pass their academic and fitness test. You can also be tested on your ability to play a certain sport. This course can also be pursued under distance education. Both courses are 3 to 4 years, depending on the college you choose. Some colleges also offer diploma and certificate courses to enhance your skill-set and increase your chances of getting hired.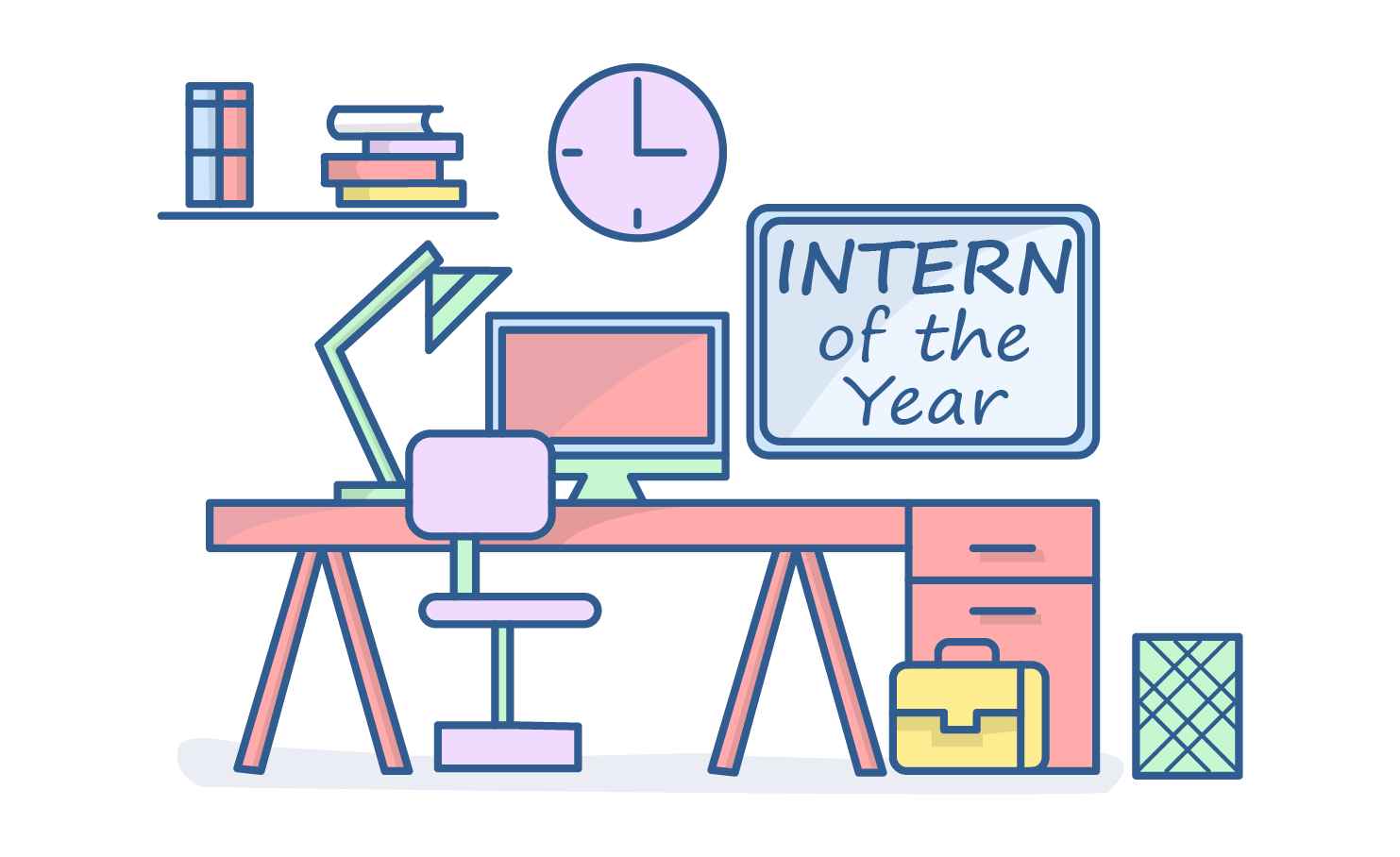 STEP 3: Internship
An internship is the best way to learn the practical aspects of this career! You could make a temporary arrangement in a school or college. If that is difficult, you could also work as a coaching intern at your local sports club or gymkhana! This will help you get on-ground experience and build good contacts in the field.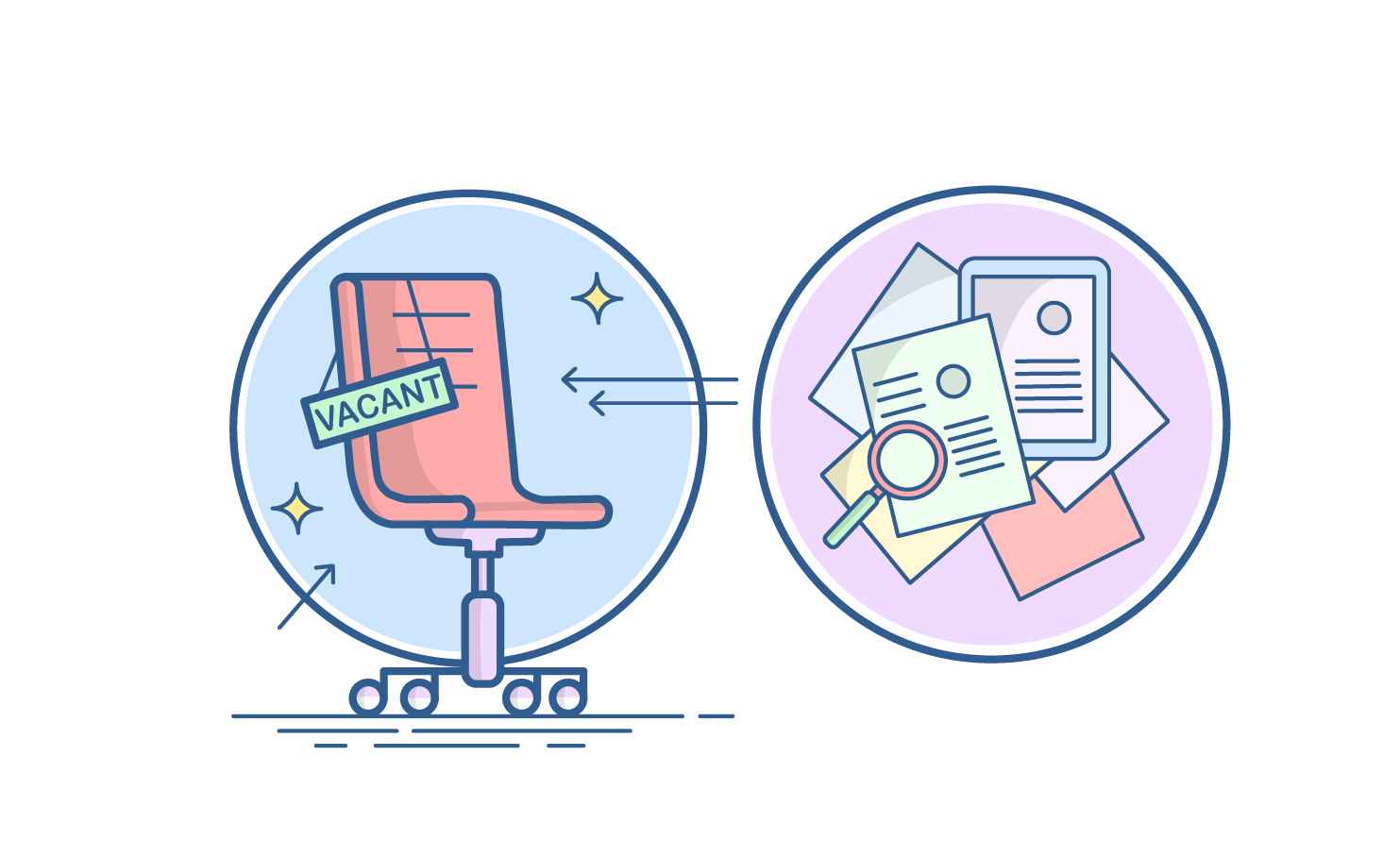 STEP 4: Land a Job
Once you complete your graduation and gain good internship experience, you are ready for your first job! Try and get one that gives you the best learning opportunities.
Congratulations, you are now officially a sports coach!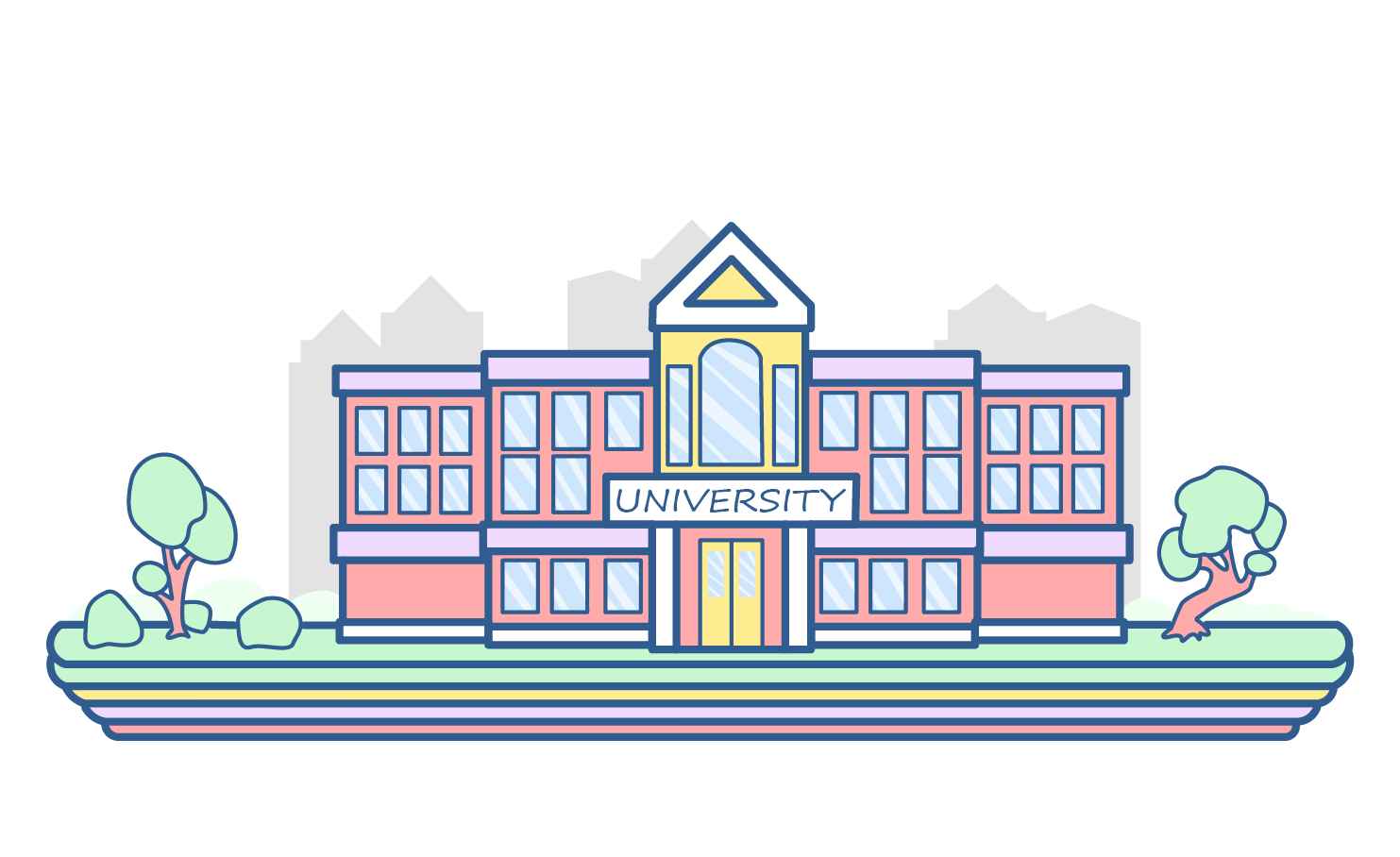 STEP 5: Post-graduation
Several reputed colleges offer an M.P.Ed. degree as masters in sports. You need to clear your undergraduate course (B.Sc. or B.P.Ed.) with minimum 55% marks. The postgraduate course can be anywhere between 1 to 2 years long. You can pursue it while working a full-time job. This, of course, depends on the college you choose. Universities with postgraduate degrees may require you to have a diploma in physical education. If you want to pursue research and academia, get a PhD in Physical Education. These courses help you get stable research jobs with teams. You can help assist active coaches in consultancy.
Sign‌ ‌Up‌ ‌for‌ ‌Mentoria‌ ‌-‌ ‌India's‌ ‌Most‌ ‌Reliable‌ ‌Career‌ ‌Discovery‌ ‌Platform‌ ‌
Mentoria‌ ‌promises‌ ‌to‌ ‌handhold‌ ‌you‌ ‌during ‌your‌ ‌career‌ ‌discovery‌ ‌journey‌ ‌-‌ ‌from‌ ‌the‌ ‌time‌ ‌you‌ ‌sign‌ ‌up‌ ‌until‌ ‌you‌ ‌get‌ ‌into‌ ‌a‌ ‌career‌ ‌you‌ ‌love.‌