Who Is A Statistician?
Statisticians collect, process and interpret data to find pragmatic solutions to real-world problems in a wide range of sectors including education, forensics, finance, and government.
They utilise their analytical skills with help from special software to make sense of a big chunk of data by finding patterns and trends.
For example, you may be assigned a task to provide evidence on an ongoing research linking aluminium exposure in the human body to Alzheimer's disease. You have to devise surveys to collect data, use statistical models to analyse it, draw conclusions and report findings to the client
Roles & Responsibilities
Understanding the problem to be addressed and identifying the data required to solve it.
Devising appropriate surveys, polls or experiments to gather data and utilising existing data using your research skills.
Processing the raw data with the help of statistical models and specialised software to find patterns and draw conclusions based on the analysis.
Take the Mentoria career assessment test, to find out how well-suited you are as a Statistician.
What Skills Will I Need To Have To Do This Job Well?
As exciting as this sounds, there are some things you'll need to learn to do the job right:
MATHEMATICAL APTITUDE
As a statistician, you will be dealing with numbers, mathematical models, equations and much more. You need to have an affinity for numbers to do your work as well as enjoy it too.
RESEARCH SKILLS
Finding the right information from right sources is an integral part of your job as a statistician. You need to plan and implement your research with high accuracy and within the deadlines.
ANALYTICAL AND LOGICAL SKILLS
Statisticians are problem solvers and are even called "number detectives" sometimes. You will have to use scientific methods, analytical and logical deductions to prove your point.
IT SKILLS
Computer literacy is a must and as you move towards more complex problems. You may have to use specialized software for various tasks.
COMMUNICATION SKILLS
You will have to communicate with your team at all stages of every project that you work on. Besides, you'll have to present your conclusions to your clients too, who are mostly non-technical or from a different background than yours. This requires a high level of both oral and written communication skills.
TECHNICAL KNOWLEDGE
Apart from all these basic skills, you need to have technical knowledge in the field of statistical analysis that you get from a degree or diploma course.
ABILITY TO LEARN QUICKLY
Since you'll have to work with people and businesses from a diverse range of fields like agriculture, medicine, education and government. You need to grasp new concepts quickly so that you understand the problem at hand with ease.
What Will My Workplace Look Like?
Your work life depends on several factors like your workplace, the industry that your work for, your specific role and the scale of your job.
Statisticians are generally office-based and are often a part of a multi-disciplinary team. Most companies you'll work for would be specialised in one or more industries like education, medicine, manufacturing and so on. Work hours depend on your employer and overtime is a common practice to meet strict deadlines. Travel is not mandatory, although occasional client visits or exhibitions and seminars could be a part of your job.
Some statisticians also work as independent consultants and are in high demand today.
What Is My Scope For Career Growth As A Statistician?
You will begin as a Statistical Officer or a Junior Research Assistant and handle a smaller part of the whole project, like surveying or data-modelling. After subsequent promotions, you may manage a team of multiple experts from different fields working on a project in the role of a Senior Statistician or a Lead Statistician.
Working as a freelance statistician is a smart career move, but requires business management skills too.
Thinking of a career as a Statistician? Take the Mentoria assessment test & talk to our career counsellors to get personalized step-by-step guidance for your future career path. 
How Much Will I Get Paid?
The exact number will depend on where you're working, your education, industry and sector. But we can give you a general idea.
A statistician earns around INR 1,97,000 to 12,26,000 annually in India, to begin with, while, a Lead Statistician in a private company can earn in the range of INR 20,00,000 to 25,00,000 per annum.
Okay, I'm sold. This is amazing
6-Step Career Roadmap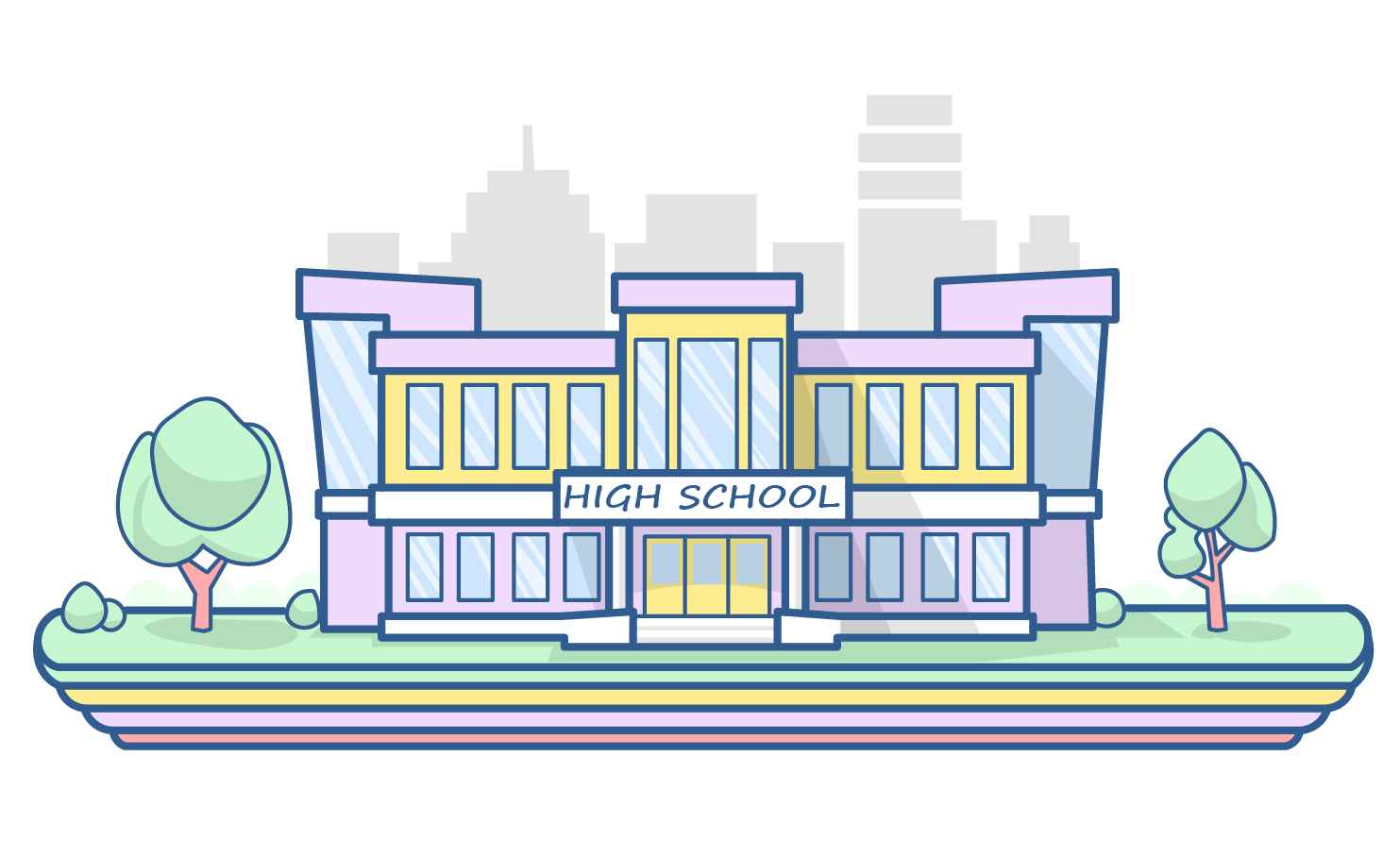 STEP 1: Class XI-XII/Junior College
Maths is a must. You can also take Computer Science and Economics as your subjects.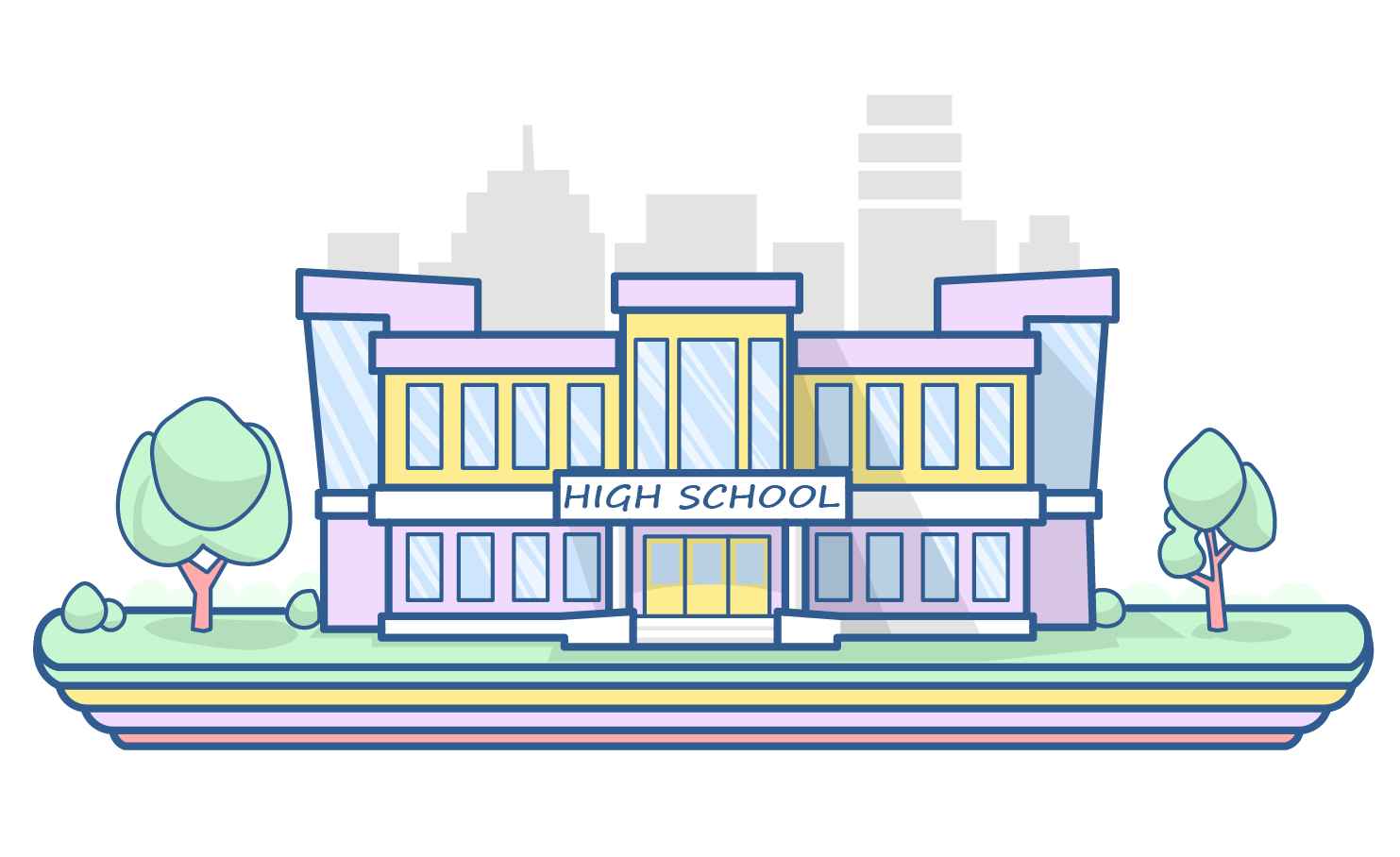 STEP 2: Entrance Exams
For a B.Stat, B.Maths or a B.Sc. degree, you'll have to take entrance exams of varying difficulty and syllabus. For example, getting admission for a B.Stat programme at Indian Statistical Institute will require you to appear for its entrance test.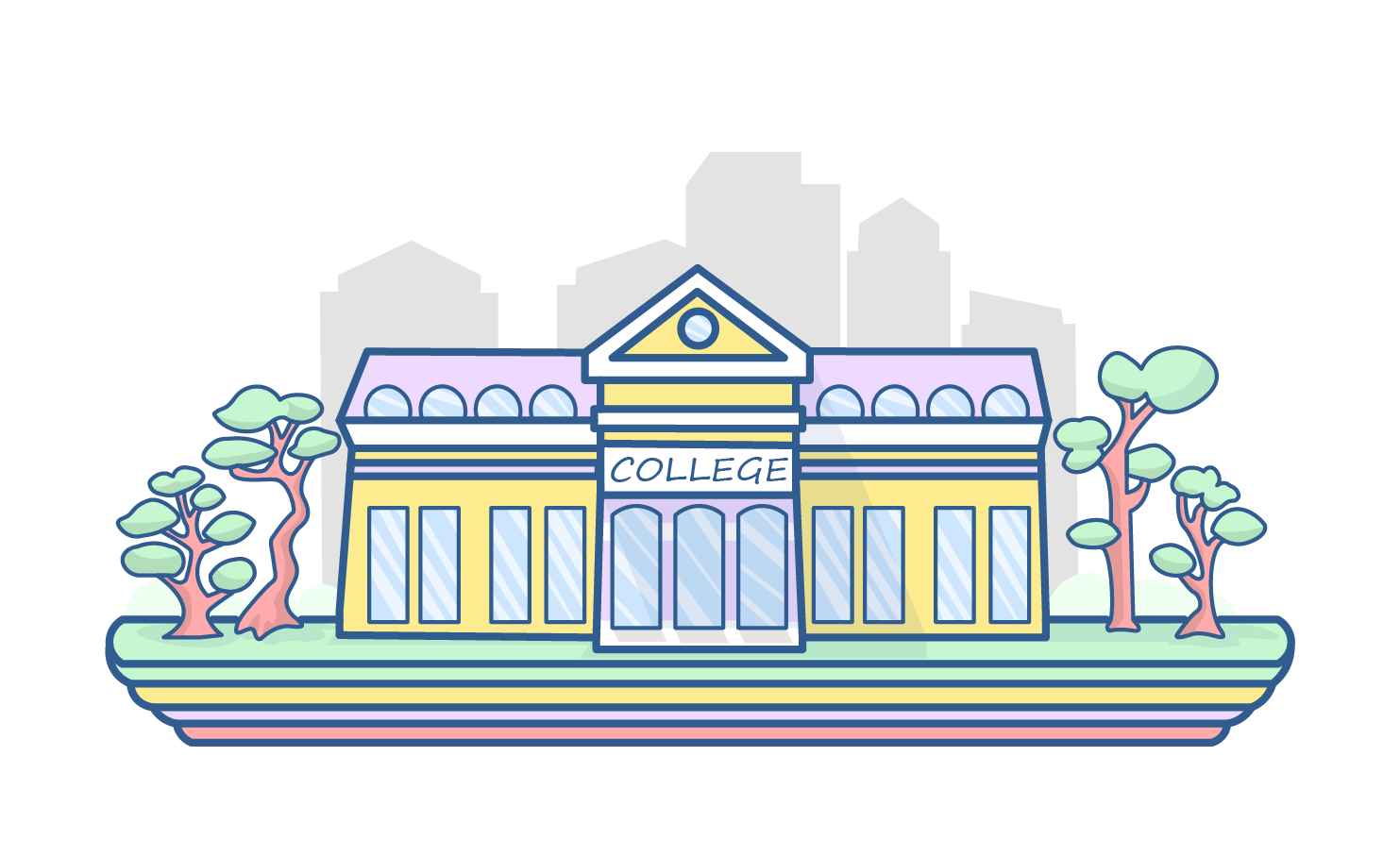 STEP 3: Graduate Degree
B.Stat, B.Sc (Statistics) and B.Math are all three-year courses. You'll get the technical knowledge of statistical modelling and data analysis before graduating. Indian Statistical Institute is a leader in this field.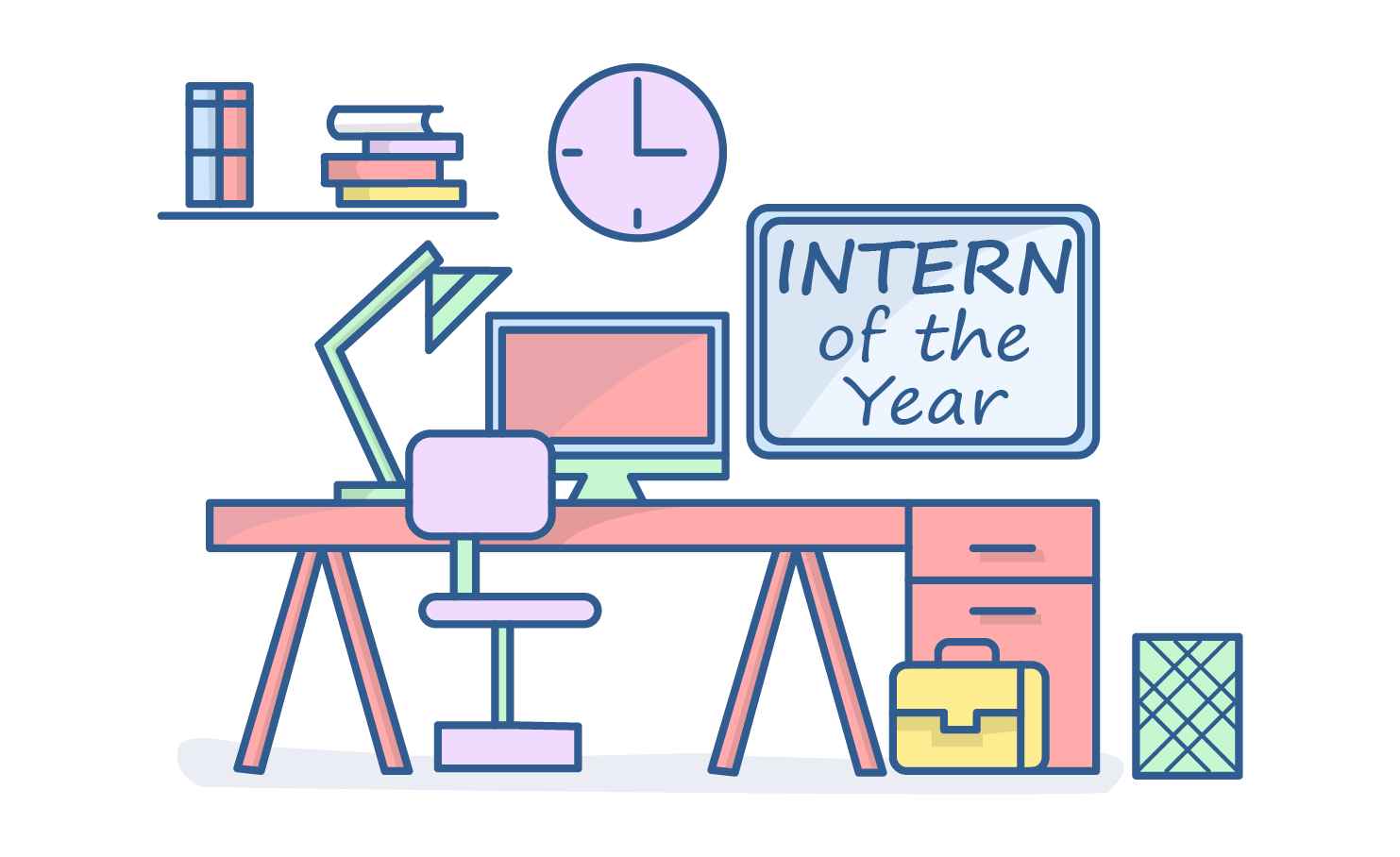 STEP 4: Internship
It is a great way to get practical experience of what you'll be doing after getting a job. If your work is excellent, the company where you are interning may also offer you a placement offer.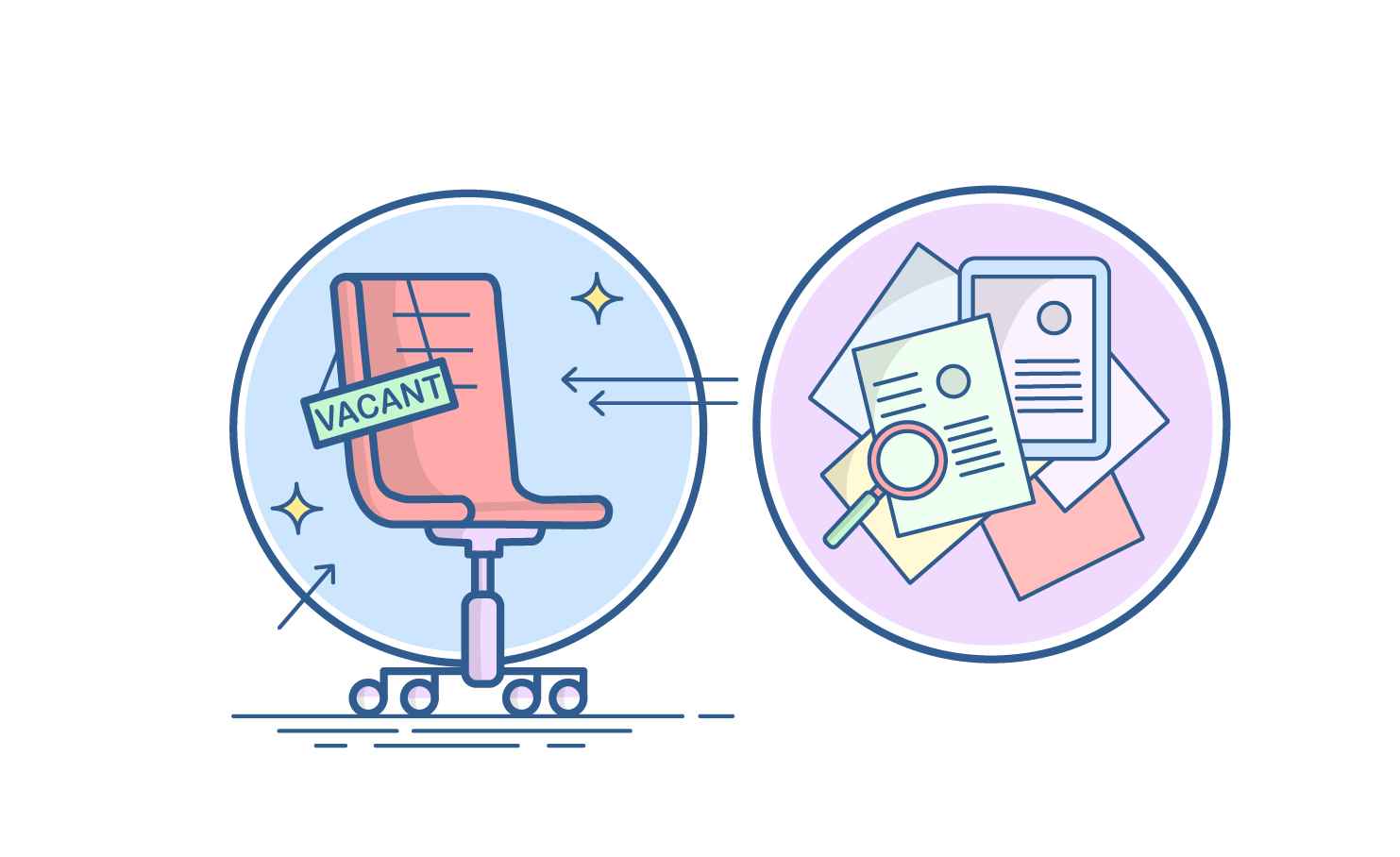 STEP 5: Land a Job
Job placement after graduation depends on the institute you graduate from, your performance throughout all courses, internships, projects and the interview procedure with the company. Make sure you prepare well for the company you want to join.
Congratulations, you are now officially a Statistician!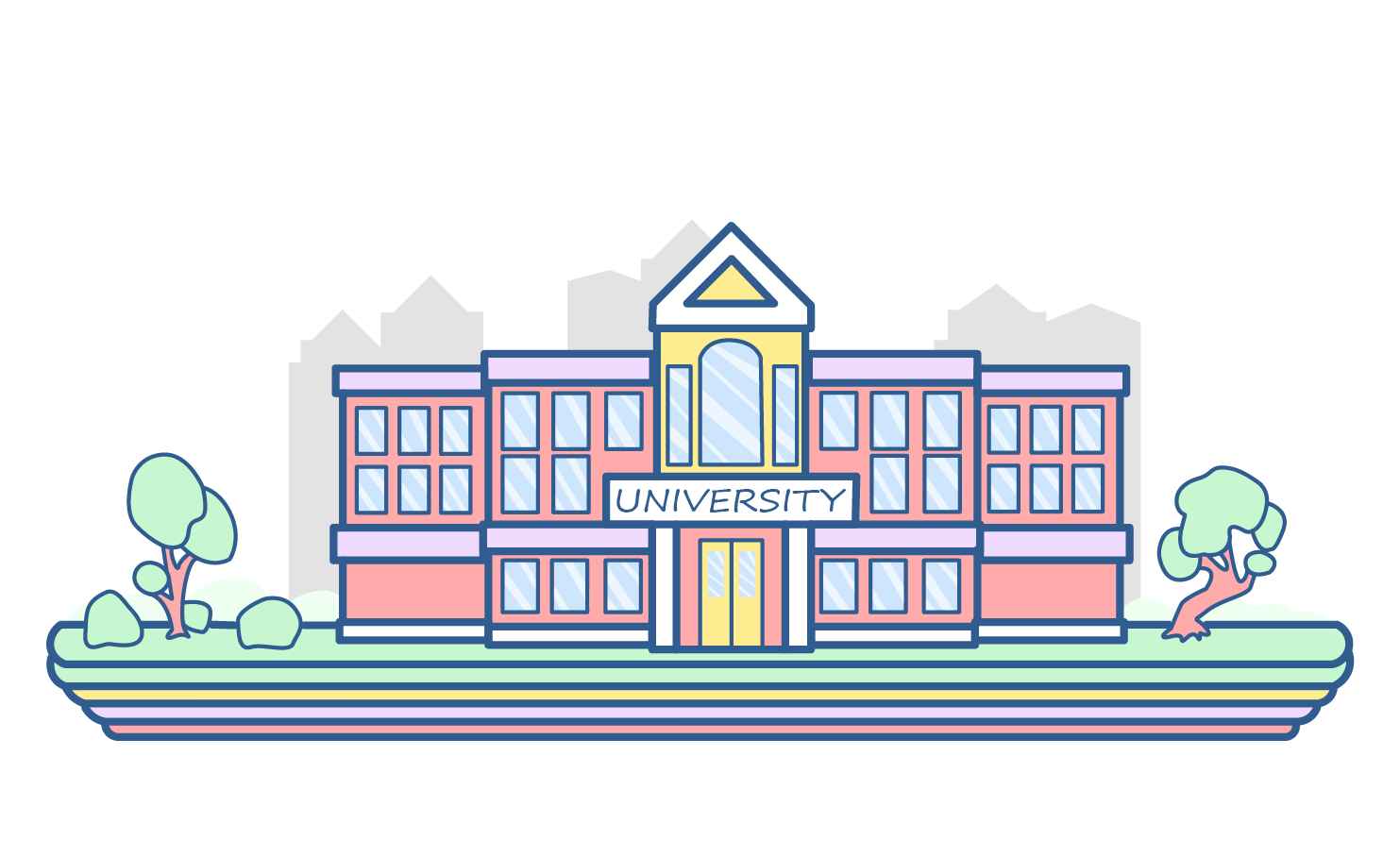 STEP 6: Postgraduate Degree
You can pursue a Master's degree to expand further your avenues of working, after some work experience. If you want to specialise in a particular field, you can choose to get a Master's degree or PG Diploma in that subject. For example, to become a bio-statistician you can get a degree in biology or bio-statistics.
Sign‌ ‌Up‌ ‌for‌ ‌Mentoria‌ ‌-‌ ‌India's‌ ‌Most‌ ‌Reliable‌ ‌Career‌ ‌Discovery‌ ‌Platform‌ ‌
Mentoria‌ ‌promises‌ ‌to‌ ‌handhold‌ ‌you‌ ‌during ‌your‌ ‌career‌ ‌discovery‌ ‌journey‌ ‌-‌ ‌from‌ ‌the‌ ‌time‌ ‌you‌ ‌sign‌ ‌up‌ ‌until‌ ‌you‌ ‌get‌ ‌into‌ ‌a‌ ‌career‌ ‌you‌ ‌love.‌ ‌