Who Is A Supply Chain Manager?
A supply chain manager/logistician is an indispensable part of any industry. As supply chain manager/logistician, you need to have a strong supply chain in place (of course). A supply chain is a system connecting the raw material supplier to the end consumer. It involves everyone in between as well. This system ensures that a product moves smoothly from the raw material stage into the hands of the end consumer. Fascinating, isn't it?
For example, imagine that you are the supply chain manager/logistician of a biscuit manufacturing company. You will need raw materials like wheat, sugar, butter and supplementary ingredients. You first identify suppliers, get quotations and narrow down on one of them to fulfill your requirements.
Once the biscuits have been manufactured, they will be sent for storage or distribution. As supply chain manager/logistician, you have to build a strong network of distributors. This is to make sure the biscuits reach to as many wholesalers and retailers. You have to keep a constant tab on all the people involved. This includes suppliers, storage managers, distributors, wholesalers, retailers and end consumers. You have to ensure that at no point this supply chain is disrupted.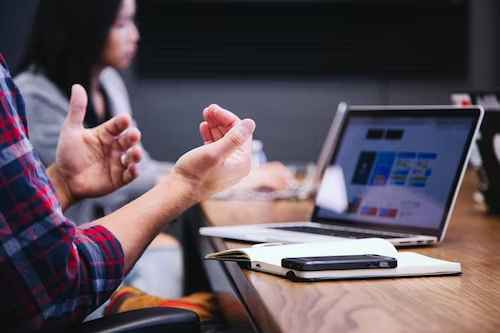 Roles & Responsibilities
Maintaining an inventory of the raw materials. This helps keep a record of things like quantities required, increase and decrease in usage or demand, and more.
Overseeing the usage, demand and supply of the raw materials. This involves checking the quantity and quality of the raw materials delivered. You also have to ensure that they are in line with your requirements. It also includes keeping track of the demand and supply patterns, stock required, etc.
Developing a return system to replace defective products. For instance, the wheat or sugar could be of an inferior quality. Now you will need to ensure that it is returned to the vendor and new stock is acquired. All this with minimum wastage of time and inventory.
Monitoring the quantity of the raw materials. The quantity should be checked on a regular basis, throughout the production phase, to avoid any shortage.
Ensuring a good storage system is in place. The storage system should be arranged according to your product. In the case of perishables, you might need specifics like refrigeration. On the other hand, with fragile products, there will be a different set of requirements.
Developing a distribution and delivery system. This helps ensure that the product will reach your customers on time, and in the proper condition. If a shop needs biscuits before a certain rush hour, you must ensure that the biscuits reach the shop on time. The biscuits should also be fresh, and their packaging should be defect-free.
Identifying vendors and distributors. Your supply chain is only as strong as its links. Your aim should be to work with the right people providing the best services at the best prices.
Overseeing work done by the production team and your subordinates. You will need to guide your people when required and keep a check on them to see that they are on the right track.
Take the Mentoria career assessment, to find out how well-suited you are as a Supply Chain Manager .
What Skills Will I Need To Have To Do This Job Well?
As exciting as this sounds, there are some things you'll need to learn to do the job right:
BUSINESS AND MANAGEMENT SKILLS
You will have to apply your business skills to acquire raw materials at the most competitive rates from vendors. You have to make the best use of your management skills and knowledge. You essentially have to make the whole system as efficient as possible.
SOUND PRODUCT KNOWLEDGE
A sound understanding of the product in question is necessary. This will help you determine the raw materials required, as well as the quantity of each raw material needed. For instance, if you know what goes into making a biscuit, you will know that wheat is one of the vital ingredients. You will also need to be sure of the quantity required to produce specific batch quantities.
PROBLEM-SOLVING SKILLS
You should be able to confidently solve issues as and when they arise. This requires both, on-the-spot thinking, as well as having backup plans in place. For instance, if there is a shortage of a particular raw material, you should be ready with a solution. Or, if a vendor backs out all of a sudden, you should have a backup vendor who will step in.
COMPUTER SKILLS
You will need to be comfortable using a computer. Your budgeting reports, supplier information, inventory, etc. will all need to be done online. Computer literacy, like in most other careers, is indispensable in this automatized world.
LEGAL KNOWLEDGE
You will need to have legal knowledge in order to create and sign contracts with vendors. You need to be very sure of the contents of a contract before you sign on the dotted line. Realising later that the contract you have signed is not in your company's favour would be disastrous.
COMMUNICATION SKILLS
You should be able to communicate to be easily understood at all times. This applies to any form of communication. You could be making speeches, participating in team discussions or even just sending out emails. Understanding feedback from vendors and subordinates is also equally important.
What Will My Workplace Look Like?
For the most part, you will get to work from the comfort of your office and enjoy fixed office hours. However, at times, you may need to travel a bit. For instance, you may be asked to visit the different manufacturing sites of your company. Or, you may need to travel to meet your vendors.
You can also operate as a freelancer. In this case, you will need to visit different offices. On the plus side, as a freelancer, you will get to decide your own timings!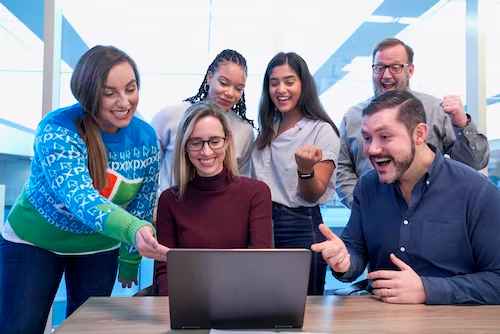 What Is My Scope For Career Growth As A Supply Chain Manager?
To reach the position of supply chain manager/logistician, you will typically need to start out at a junior level. You could be an assistant buyer, assistant purchasing agent or an inventory clerk. At this point, you will be assisting the supply chain manager or the logistician. Your job will mainly consist of preparing inventories and monitoring them on a regular basis. You will also help identify different vendors, and set up meetings between them and your supply chain manager/logistician.
Once the best vendor has been identified, you will create a contract to be signed between them and your company. The supply chain manager or logistician will overlook the contract, and you will make any necessary changes to it.
Once you become a supply chain manager/logistician, you will visit the different manufacturing sites if needed. You might also have to look at fulfilling their raw material requirements. You will supervise the work of your juniors. You will also plan the raw material requirements based on the inventory prepared. You will ensure that there is no shortage.
Thinking of a career as a Supply Chain Manager? Take the Mentoria assessment & talk to our career counsellors to get personalized step-by-step guidance for your future career path. 
How Much Will I Get Paid?
The pay scale for a supply chain manager/logistician can be anywhere between Rs 2,00,000 and Rs. 22,00,000 per year. The range depends on your skill set, your relevant work experience and your qualifications.
Okay, I'm sold. This is amazing
5-Step Career Roadmap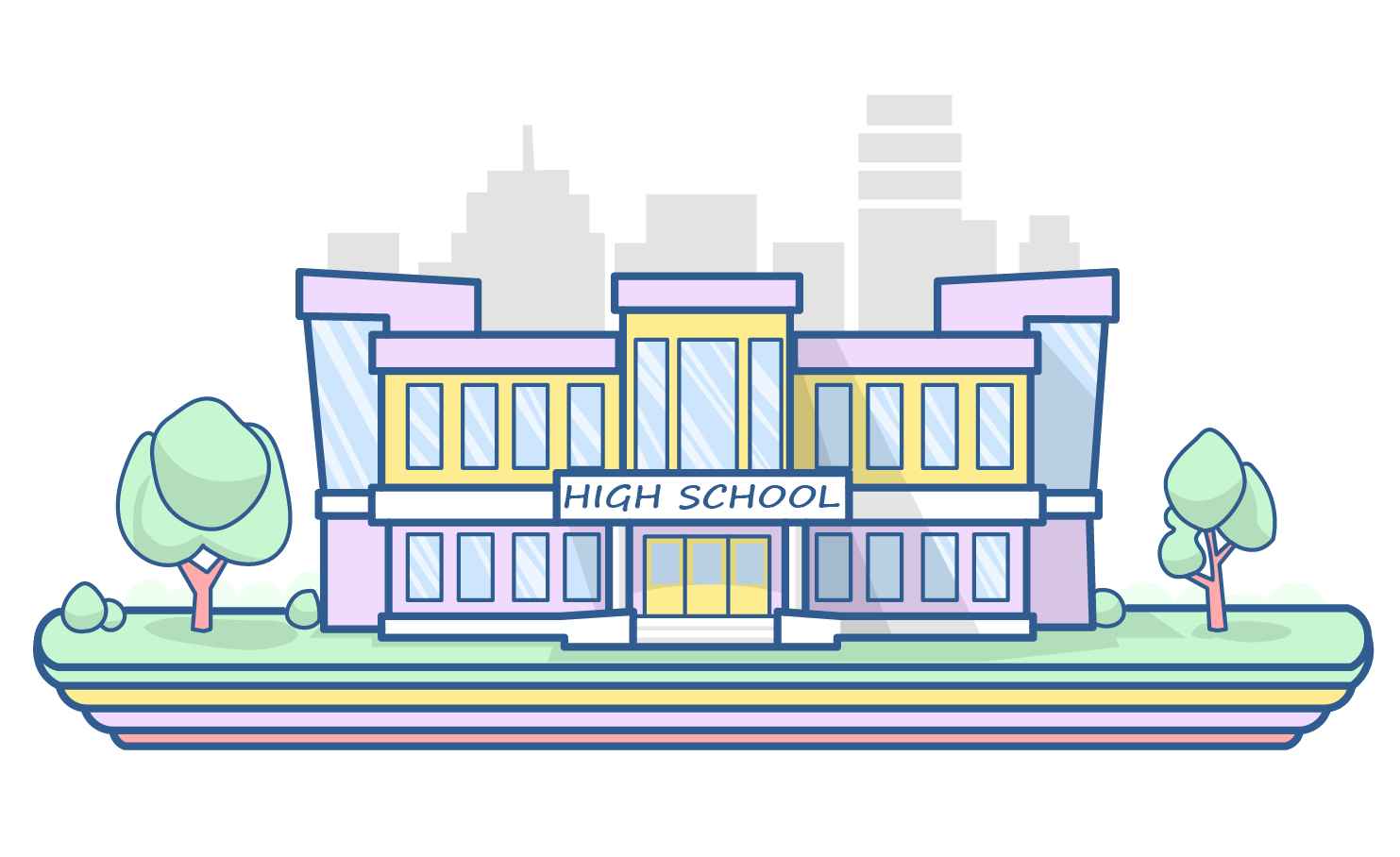 STEP 1: Class XI – XII/ Junior College
Go to high school or junior college, pursuing commerce. Focus on subjects like economics and accounting. It would be a good idea to develop your accounting skills by learning to prepare inventories.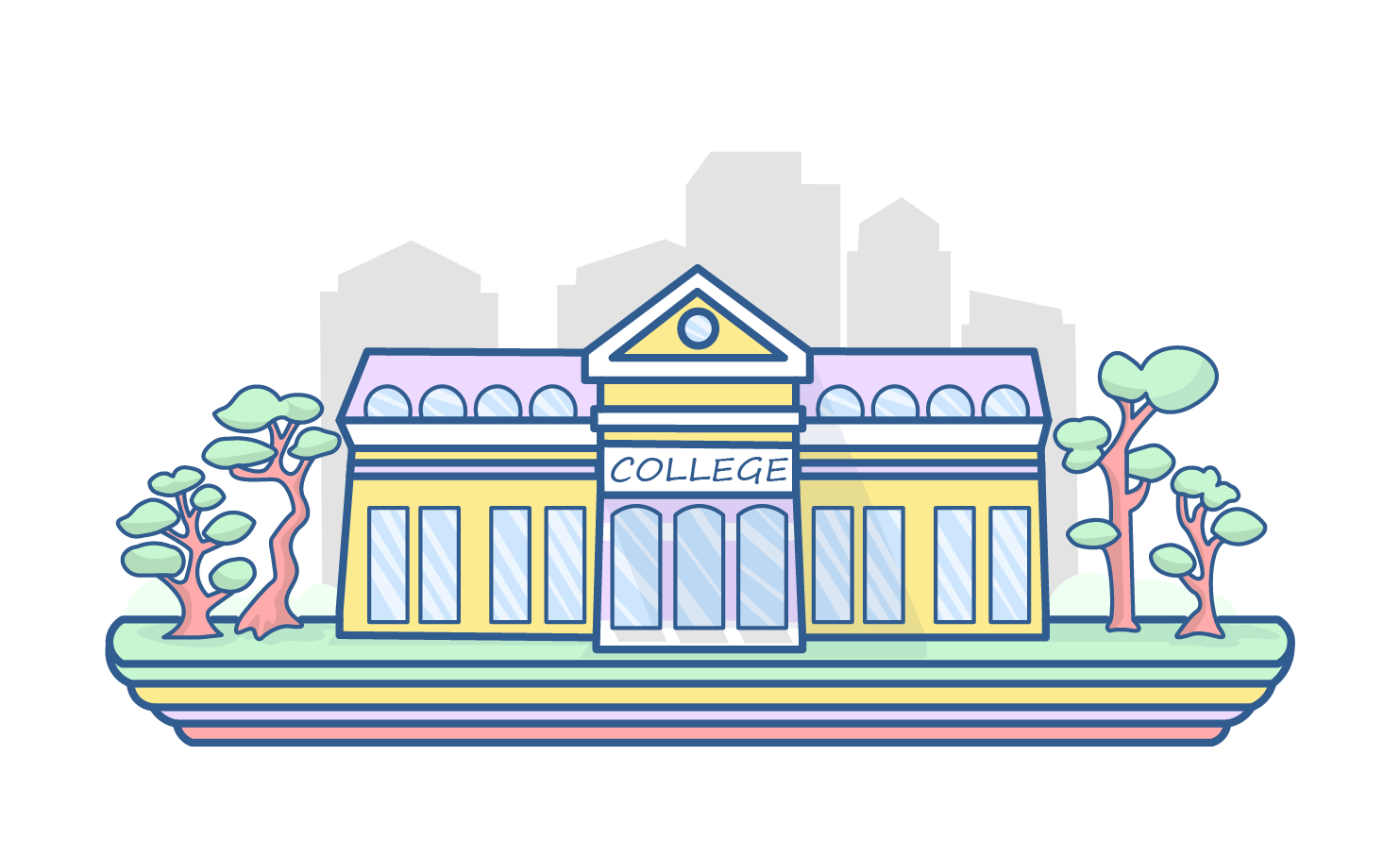 STEP 2: Graduate Degree
You can pursue a Bachelor's Degree in Commerce (B. Com.) by attending a reputed college. You will study subjects like financial accounting, mathematics, statistics and microeconomics.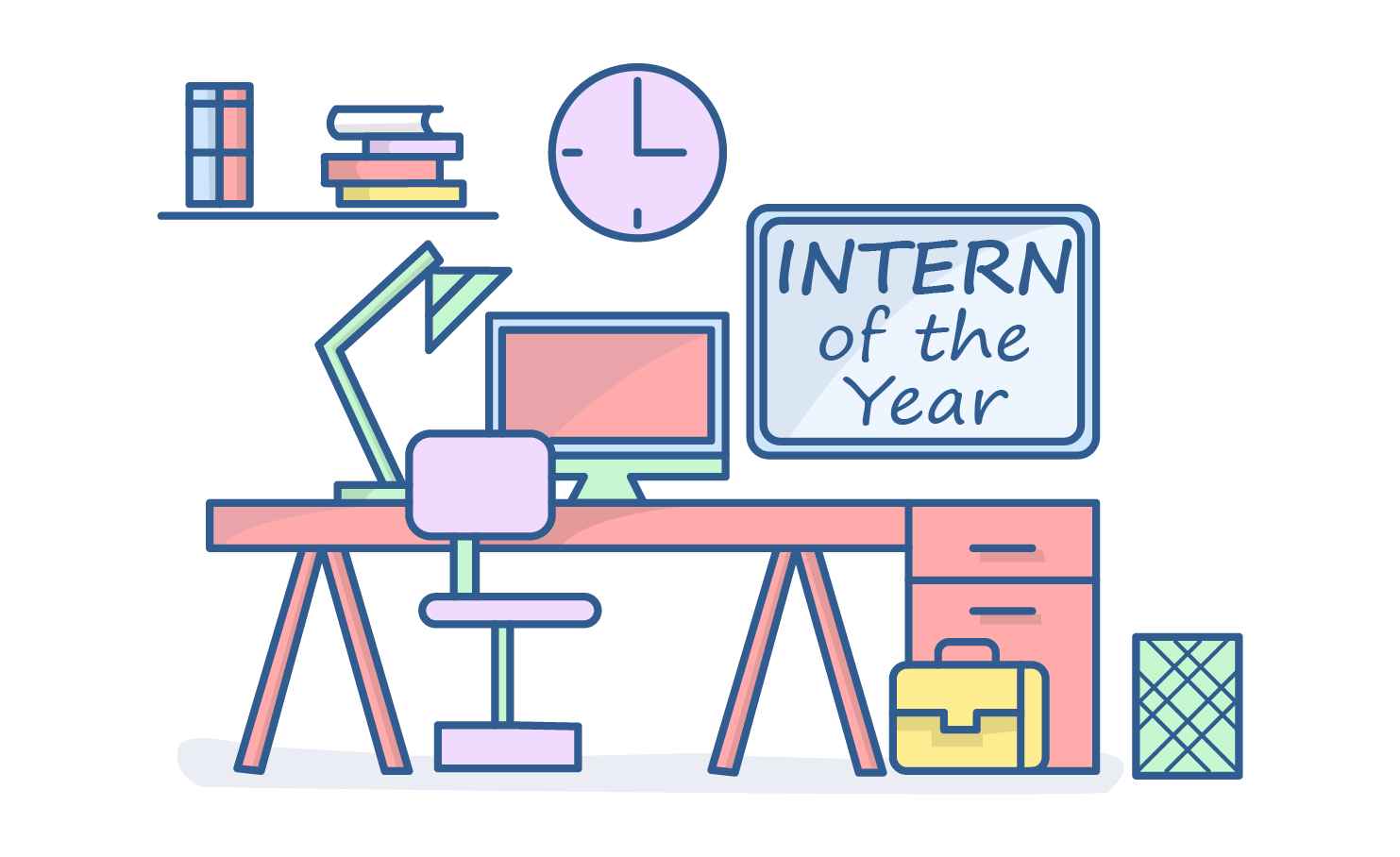 STEP 3: Internship
An internship is a great way to gain practical, on-the-job experience. In fact, even the company you are interning with might think you have the right skills. This could mean a permanent position for you!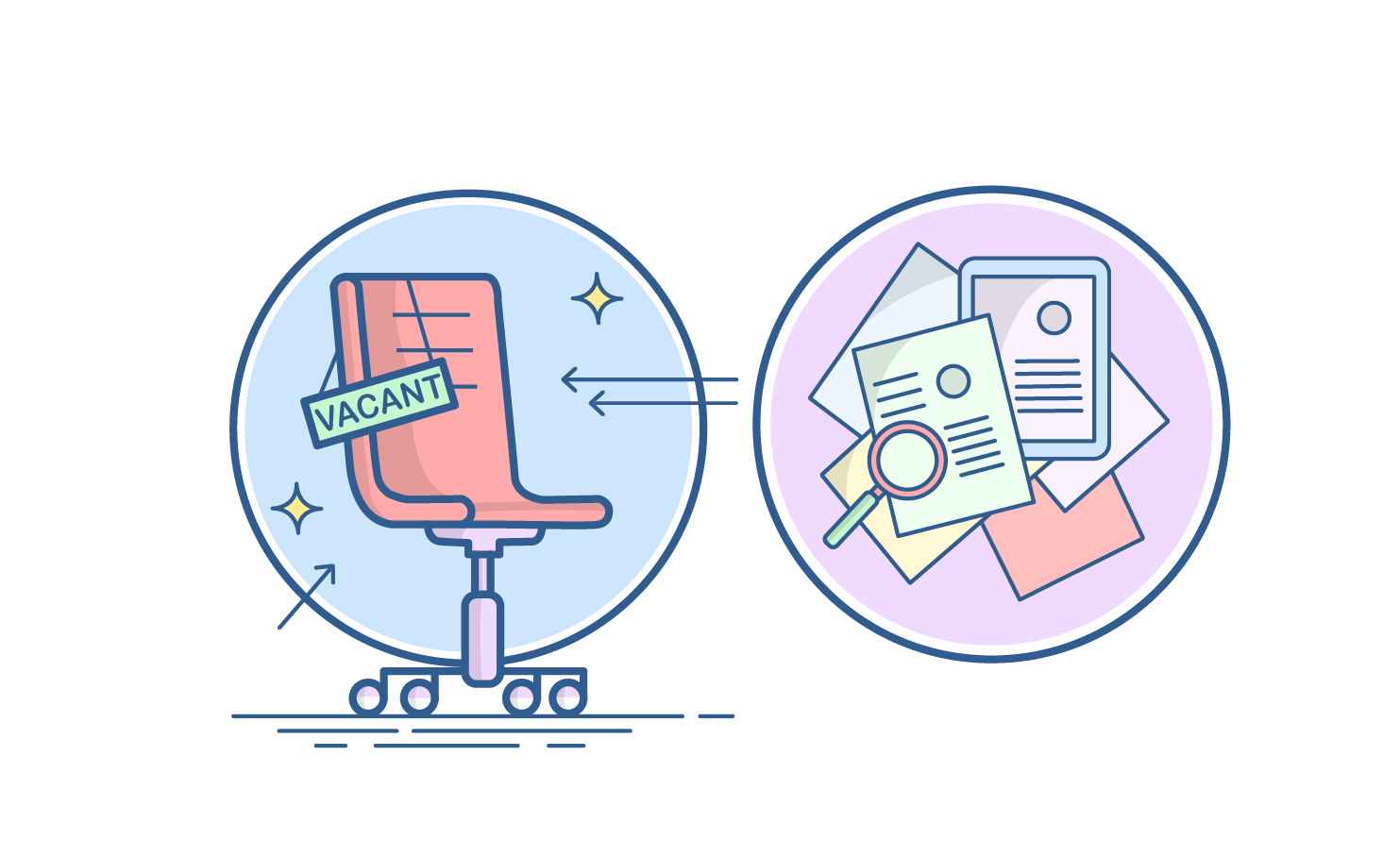 STEP 4: Land a Job
You have graduated with a relevant degree. You also have relevant work experience. Now, all that's left is to land a job that will help you learn (and earn) as much as possible! Congratulations, you are now officially a Supply Chain Manager/Logistician!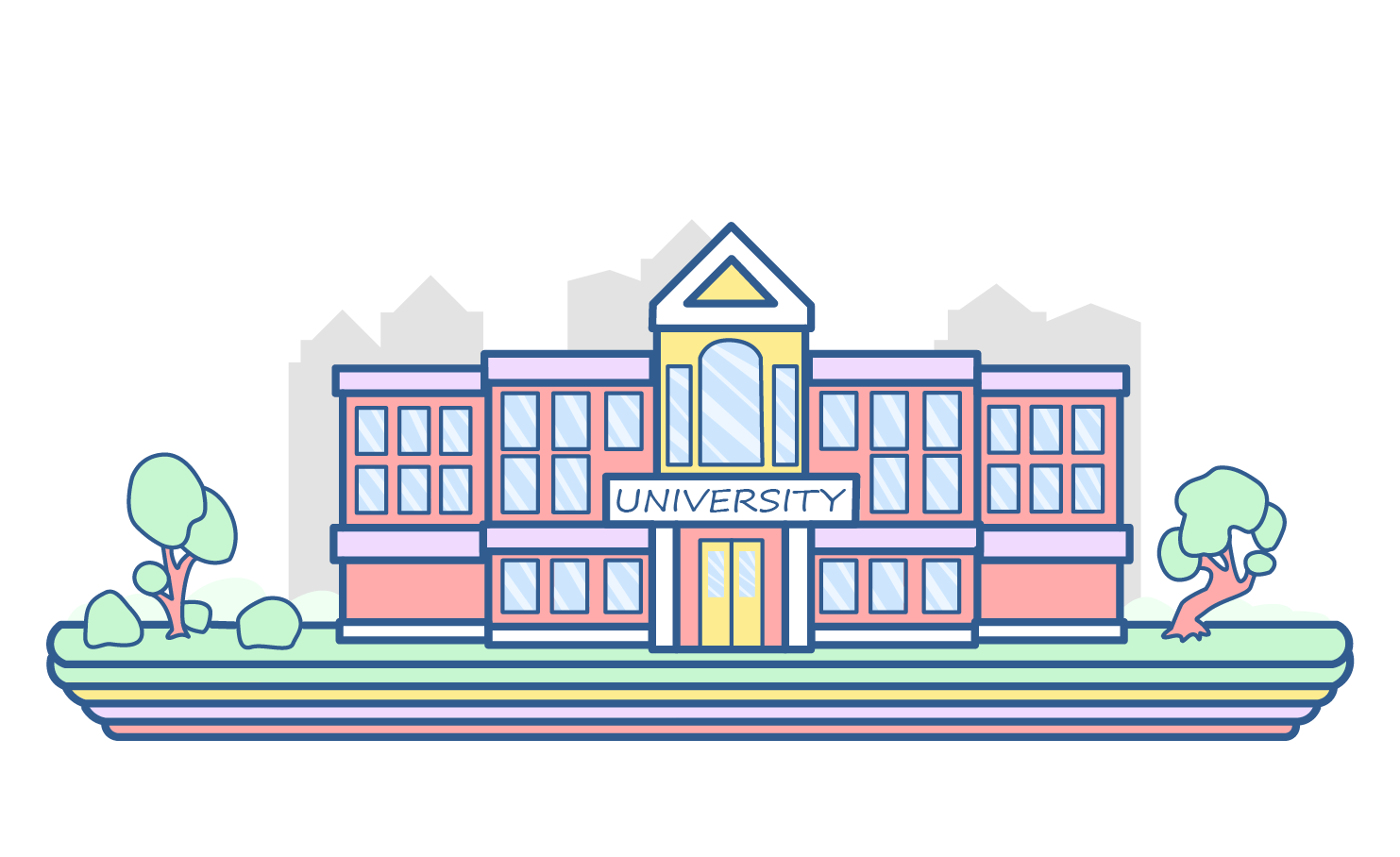 STEP 5: Postgraduate Degree
A postgraduate degree usually ensures better job prospects. You can pursue a postgraduate degree (MBA-SCM) from a reputed college. This is a two-year course. Alternatively, you can opt for a one-year diploma course (PGDM-SCM).
Sign‌ ‌Up‌ ‌for‌ ‌Mentoria‌ ‌-‌ ‌India's‌ ‌Most‌ ‌Reliable‌ ‌Career‌ ‌Discovery‌ ‌Platform‌ ‌
Mentoria‌ ‌promises‌ ‌to‌ ‌handhold‌ ‌you‌ ‌during ‌your‌ ‌career‌ ‌discovery‌ ‌journey‌ ‌-‌ ‌from‌ ‌the‌ ‌time‌ ‌you‌ ‌sign‌ ‌up‌ ‌until‌ ‌you‌ ‌get‌ ‌into‌ ‌a‌ ‌career‌ ‌you‌ ‌love.‌ ‌