Who Is A Surveyor?
Surveyors engage in marking official land, water and air boundaries for various development and infrastructural projects. They work with civil engineers, architects and urban planners.
Surveyors also contribute to property sales by evaluating legal details of the property. For large development projects, they determine the exact location where a road, bridge, etc., should be built. They employ technologies like Global Positioning System (GPS) to locate reference points with precision.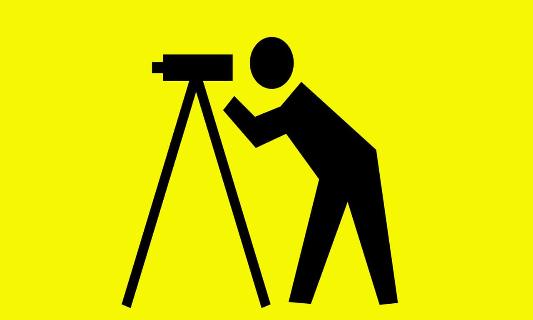 Roles & Responsibilities
Measuring points, directions and specific angles on the surface of Earth, or even below it. This exercise is carried out to mark boundaries for various projects as well as to understand the feasibility of the location.
Employing various types of specialised equipment and technological interventions in studying distances, reference points, precision and the location of development projects. This also emphasises the exact location of the developmental project in the survey area.
Establishing land, water and air (three-dimensional) boundaries to implement infrastructural and various other projects. This also means evaluating through the sales as well as ownership of the property through the three-dimensional lens.
Researching land records, property details as well as other legal details about a project or property. As a surveyor, you might be engaged in an extensive survey to check the feasibility of an ongoing project.
Preparing reports, maps, notes, as well as detailed documents. These cater to specific and elaborate details about the project from various angles. These angles cover legal, scientific as well as financial aspects.
Working with civil engineers, architects, development planners, construction workers as well as cartographers. For verification and survey, you will work actively extracting and cross-checking information from various sources.
Recording findings and making them presentable. This is further presented in courts and at various government meetings. The same data is introduced at official meetings to be further conveyed to the government.
Take the Mentoria career assessment test, to find out how well-suited you are as a Surveyor.
What Skills Will I Need To Have To Do This Job Well?
As exciting as this sounds, there are some things you'll need to learn to do the job right:
SCIENTIFIC BENT OF MIND
You need to be adept in the practical application of science, technology and engineering knowledge. Apart from an educational background, you will require regular use of these subjects, as they are highly relevant for your daily operations.
ENGINEERING KNOWLEDGE
You should be comfortable with technology and scientific equipment, while also having a civil engineering sense. All aspects of this job involve three-dimensional estimates using GPS and other technologies.
COMMUNICATION SKILLS
The profession requires working closely with top leadership of an organisation as well as different departments and teams. You will be involved in maintaining a high level of communication and coordination.
DECISION MAKING
Surveyors need to be good at making decisions based on their studies and analysis. Major decisions regarding exploration, legalities as well as the feasibility of development projects will be made from your surveys and studies. From your findings, you will need to take or recommend an informed decision.
ANALYTICAL SKILLS
You will have to study and analyse large volumes of technical information. You should be able to put all the findings together in perspective and draw conclusions out of the technical information and data.
PROBLEM-SOLVING SKILLS
Identifying problems and interpreting graphical data is critical for a surveyor. You need to have a scientific bent of mind and an ability to analyse large amounts of graphical data.
What Will My Workplace Look Like?
Surveyors work in different settings and for different types of organisations. You might work for private organisations and engineering firms. You might also work for government and construction firms.
You will have to work in both office and field settings. When you go for a survey, you will have to work on the site where the project is being undertaken. Sometimes, you might stay on the site for days together.
Travelling is a crucial part of the job. You will also visit sites like forests, hills and congested roads with heavy traffic, irrespective of the weather. You will also have to carry heavy equipment along.
You will also work in indoor settings for data analysis, making maps, compiling legal details as well as making reports.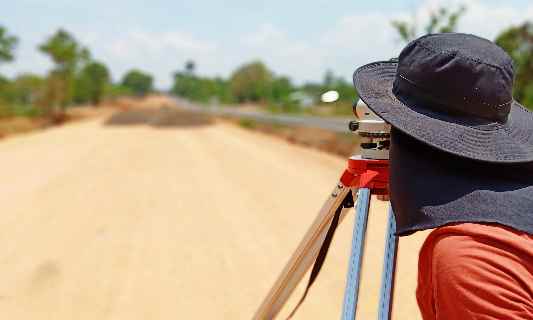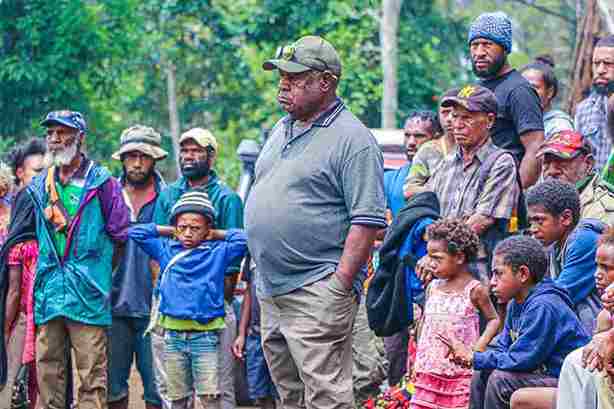 What Is My Scope For Career Growth As A Surveyor?
There are many avenues for a land surveyor to explore. You will be working with engineers as well as architects on developmental and infrastructural projects. You can also specialise as a surveyor for specific fields. This includes boundary surveyors, surveying boundaries of properties, topographic or hydrological surveyors who measure land located underwater, etc.
There are also many specialised fields like geodesists, who locate certain points on the surface of Earth. They monitor specific points using computer software as well as electronic equipment.
Once you gain experience, you can work as witnesses in court cases as well as other legalities.
As a senior surveyor, you can become the party chief and be responsible for large crews. Some senior surveyors become senior surveying technicians.
Specialised surveyors with expertise also become self-employed consultants.
Thinking of a career as a Surveyor? Take the Mentoria assessment test & talk to our career counsellors to get personalized step-by-step guidance for your future career path. 
How Much Will I Get Paid?
The exact number will depend on your skills, education, types of projects delivered, etc. But we can give you a general idea.
A surveyor earns between INR 1,80,000 to INR 8,40,000 per annum on a general range in India, with the average being around INR 3,55,000. This number will go up as your work experience increases.
Okay, I'm sold. This is amazing
4-Step Career Roadmap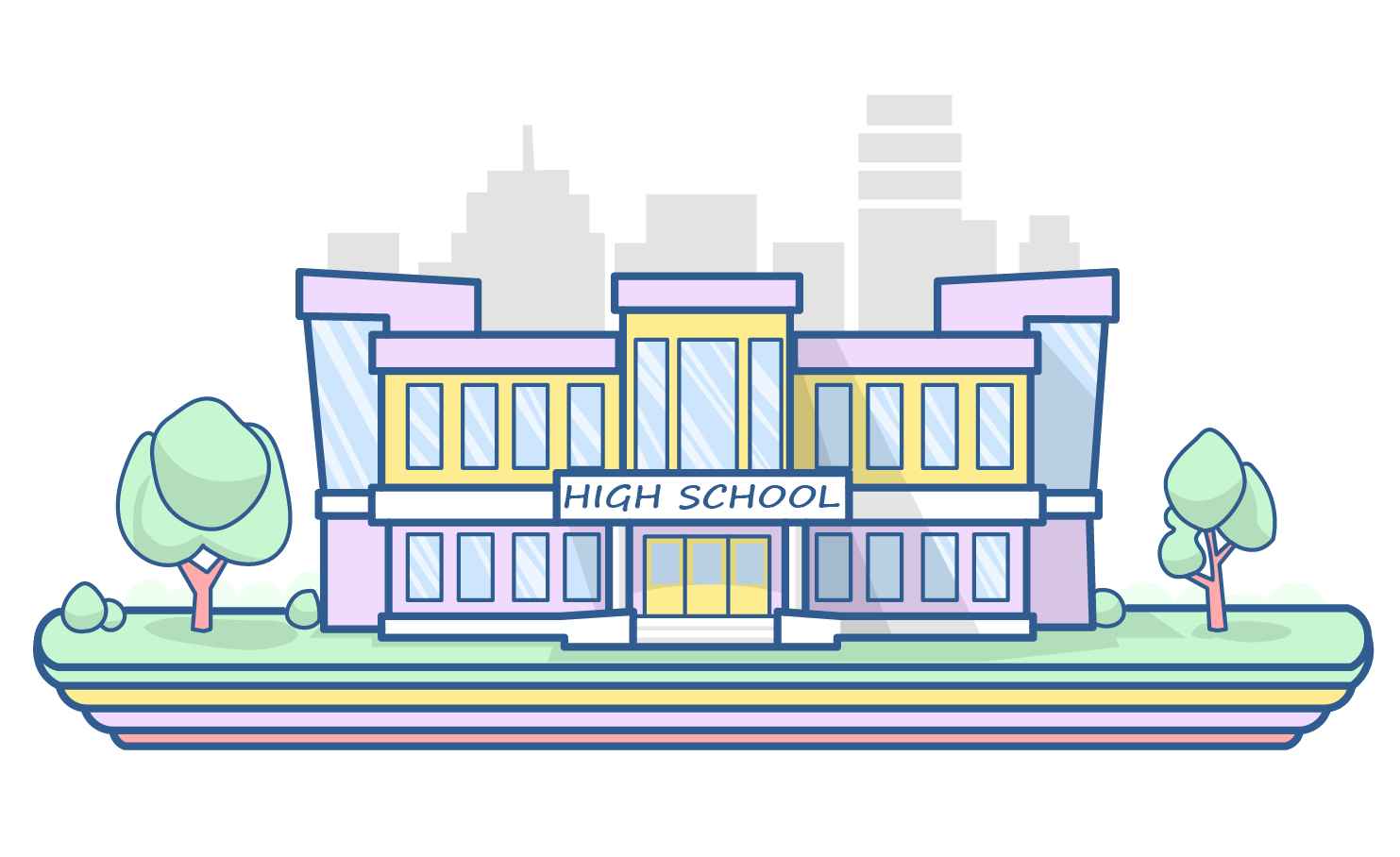 STEP 1: Class XI-XII/Junior College
You should take up the Science stream with Physics, Chemistry and Mathematics for pursuing graduation and higher studies in the field of surveying.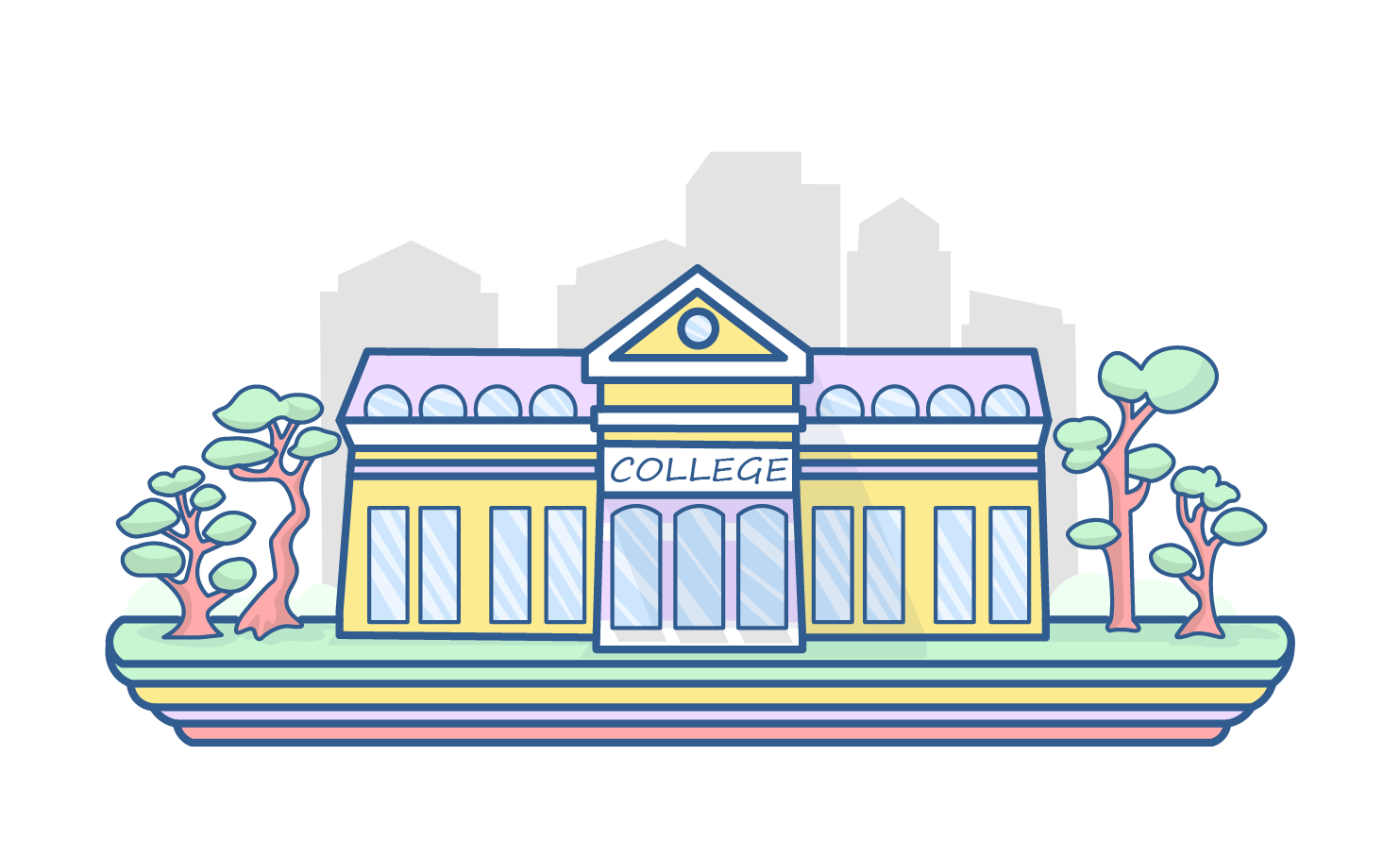 STEP 2: Graduation
Graduation is a prerequisite for becoming a surveyor. You can pursue civil engineering (B.Tech), surveying, mapping, geomatics and other relevant subjects for land surveying.
These courses introduce subjects like calculus, engineering skills, geographic information systems (GIS) as well as cartography.
Some states require you to complete accreditation courses by a particular Engineering Board. An internship under a licensed surveyor will also help you get a job.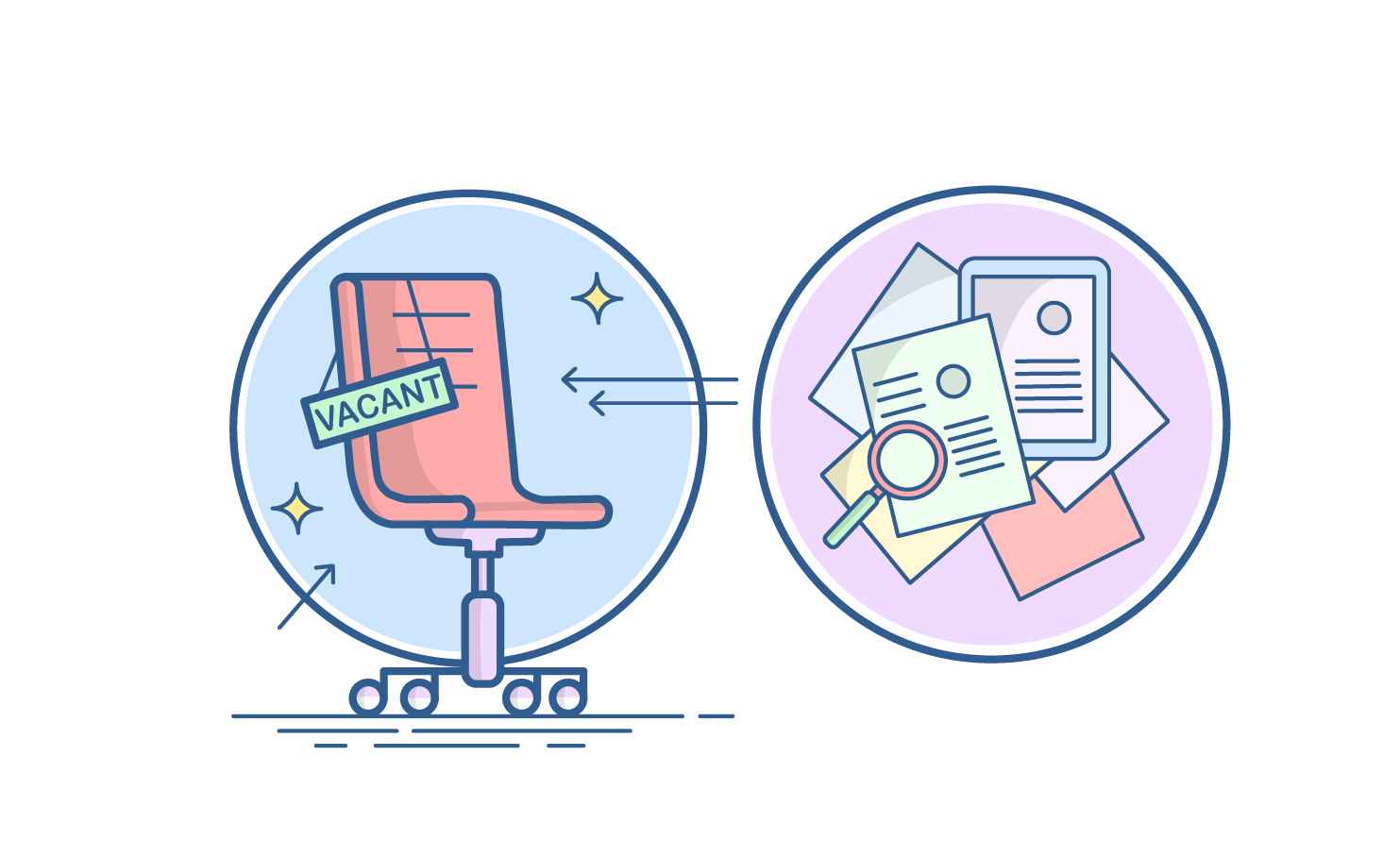 STEP 3: Land a Job
With the relevant skills and educational qualifications, it is only a matter of time before you find a job. Job prospects increase with work experience.
Congratulations, you are now officially a Surveyor!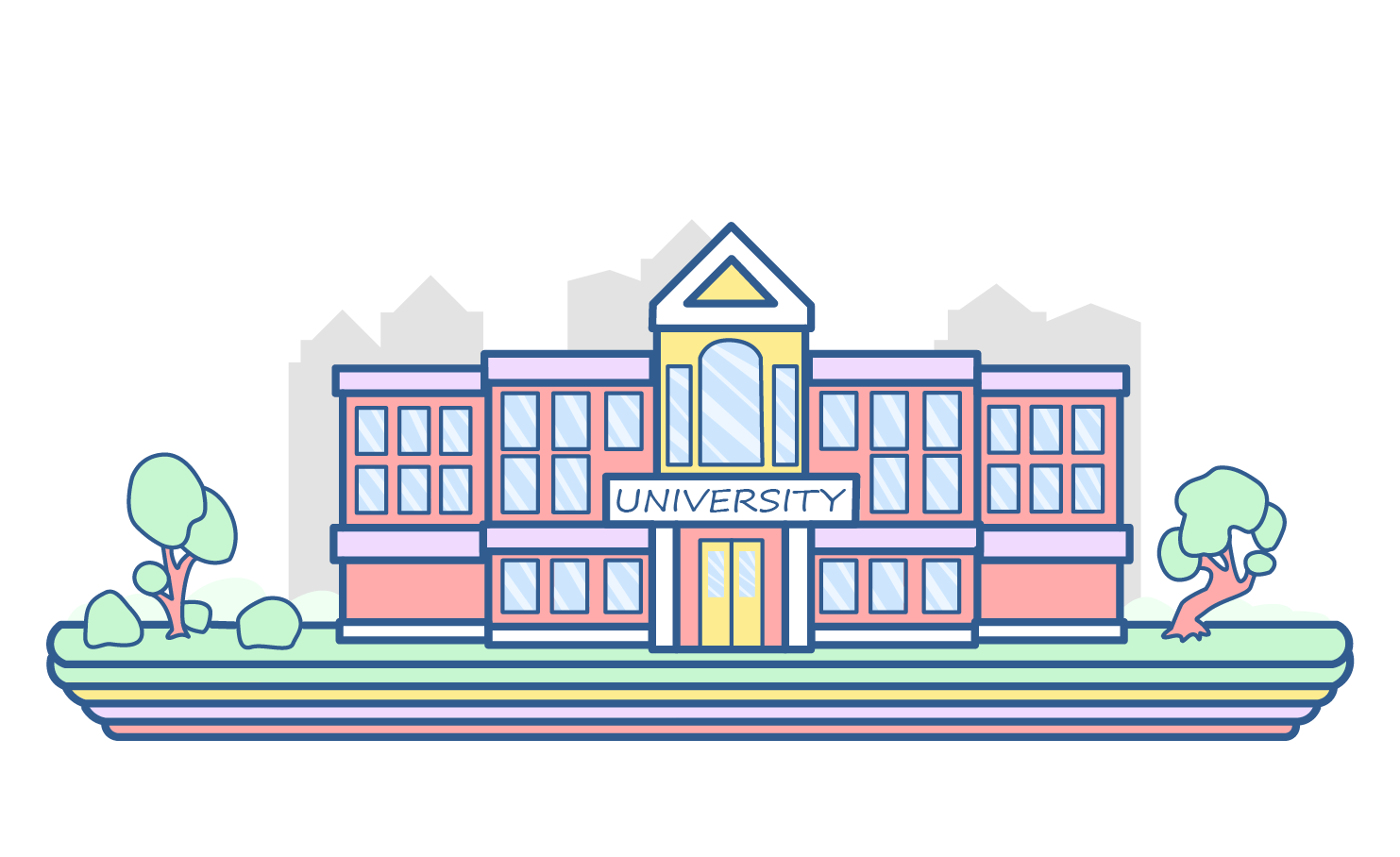 STEP 4: Postgraduation/PhD
If you wish to pursue a Master's degree in surveying, you can pick a course based on the field you choose to specialise in. This will improve your job prospects, as surveyor jobs only require a bachelor degree.
A PhD programme after completing your postgraduation can be a little tough and detailed compared to the steps above, but it guarantees a rewarding research/academic career.
Sign‌ ‌Up‌ ‌for‌ ‌Mentoria‌ ‌-‌ ‌India's‌ ‌Most‌ ‌Reliable‌ ‌Career‌ ‌Discovery‌ ‌Platform‌ ‌
Mentoria‌ ‌promises‌ ‌to‌ ‌handhold‌ ‌you‌ ‌during ‌your‌ ‌career‌ ‌discovery‌ ‌journey‌ ‌-‌ ‌from‌ ‌the‌ ‌time‌ ‌you‌ ‌sign‌ ‌up‌ ‌until‌ ‌you‌ ‌get‌ ‌into‌ ‌a‌ ‌career‌ ‌you‌ ‌love.‌ ‌