Who Is A Technical Writer?
A technical writer is a professional writer who produces technology-related content. As a technical writer, you would create innovation-related write-ups to help users understand products better.
For instance, you could be asked to write a user manual for a particular laptop model. This manual will help the user to get a better idea of the laptop and its usage.
As a technical writer, your challenge lies in conveying technical knowledge in simple terms so that even someone who is absolutely clueless about technology can follow your instructions successfully.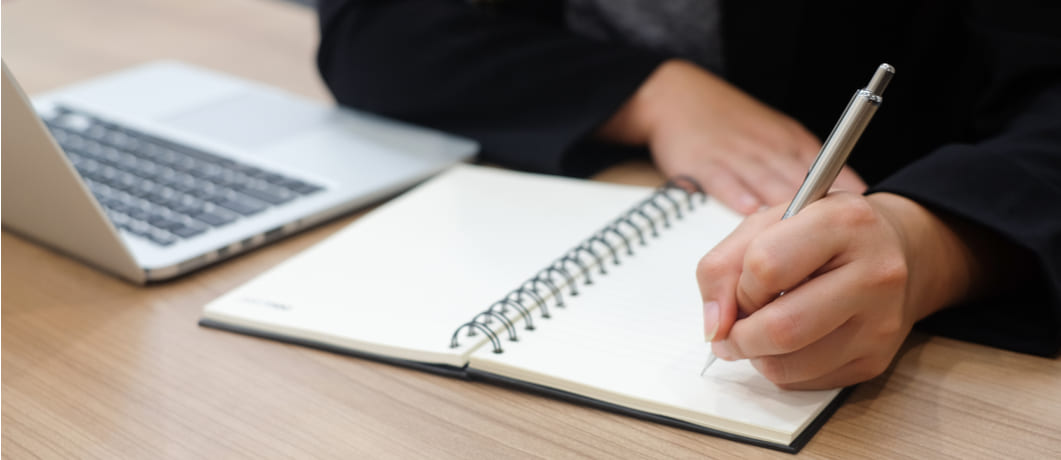 Roles & Responsibilities
Understanding the varied uses of the product/technology you're writing about. You're about to tell someone the best ways to use a particular product or technology, so you need to understand each feature and function in great detail before writing about it.
Creating write-ups and documents. Depending on your client's requirement, you might write content for a manual, blog or even create a presentation.
Explaining technologies in all formats. With the advancement of technology, e-learning has become more prominent than paper manuals. Herein, you may have to create write-ups for print media, online as well as other electronic devices.
Editing and rewriting articles. You will be required to edit your articles or someone else's. This is important for publishing error-free content.
Conducting thorough research. You will need to know everything about the latest innovations and techniques. This will help you to produce up-to-date articles.
Working on feedback offered by clients or readers. You will have to present articles as per the requirements of your clients or readers. Easily understandable articles can be written by consistently working on feedback.
Take the Mentoria career assessment test, to find out how well-suited you are as a Technical Writer.
What Skills Will I Need To Have To Do This Job Well?
As exciting as this sounds, there are some things you'll need to learn to do the job right:
CREATIVITY
Creative skills include imagination. You should have the flair to present even the most uninteresting content in an interesting manner. Your creativity will come in handy while writing engaging content.
TECHNICAL SKILLS
You will need technical know-how. Without a passion for technology, you will find this career path very difficult to follow. A passion and understanding of technology will help you relate to the product you will write about and make it easier for you to produce comprehensive write-ups.
COMMUNICATION SKILLS
You should be able to communicate through words. Your write-ups may even need to be interactive in some cases. You should be able to convey technical knowledge in a manner that is easily understandable.
RESEARCH ABILITY
You must be curious to learn more about the latest technological developments. You should be able to research extensively before writing about a particular topic.
WRITING SKILLS
This is the most important skill you need to have. You should be able to weave your words beautifully in your write-ups. Even someone with no technical knowledge whatsoever should be able to follow your instructions.
If you're working in a firm, you will have your own desk. You will be provided with technical equipment to write and research.
As a freelancer, you can work from anywhere, even home! There is no travel involved as far as professional requirements are concerned. However, your working hours may vary based on the type of your projects.
Thinking of a career as a Technical Writer? Take the Mentoria assessment test & talk to our career counsellors to get personalized step-by-step guidance for your future career path.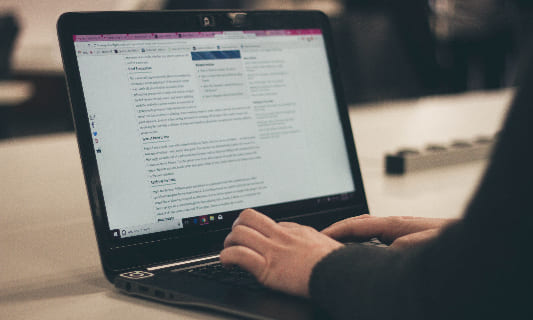 What Is My Scope For Career Growth As A Technical Writer?
You will initially work as a junior technical writer in an organisation. Your job will mainly involve researching and providing raw content. You will then get promoted to the post of senior technical writer. Your job at this level will involve refining content and forwarding it to editors. With some more experience, you will get promoted to the post of assistant editor. At this post, you will work more to filter and edit a majority of the content. Further experience will promote you to the post of Editor-in-Chief. Your duty will be supervising and editing the content sent to you, and approving the final content to be published.
As a technical writer, you can gain expertise in a particular domain. You can eventually branch into business analysis segments. If you work as a freelancer, there will be no hierarchy of work. You will be self-employed. Your pay scale will depend upon your experience as a writer.
How Much Will I Get Paid?
The exact number will depend on where you're working, your education, skill-set and internship experience. We can give you a general idea.
The initial salary of a technical writer is around INR 3,60,000 per annum. As a senior technical writer, you may earn INR 8,50,000 annually. As a freelancer, you may get paid per article or per project. Your service rate as a freelancer will increase with experience.
Okay, I'm sold. This is amazing
5-Step Career Roadmap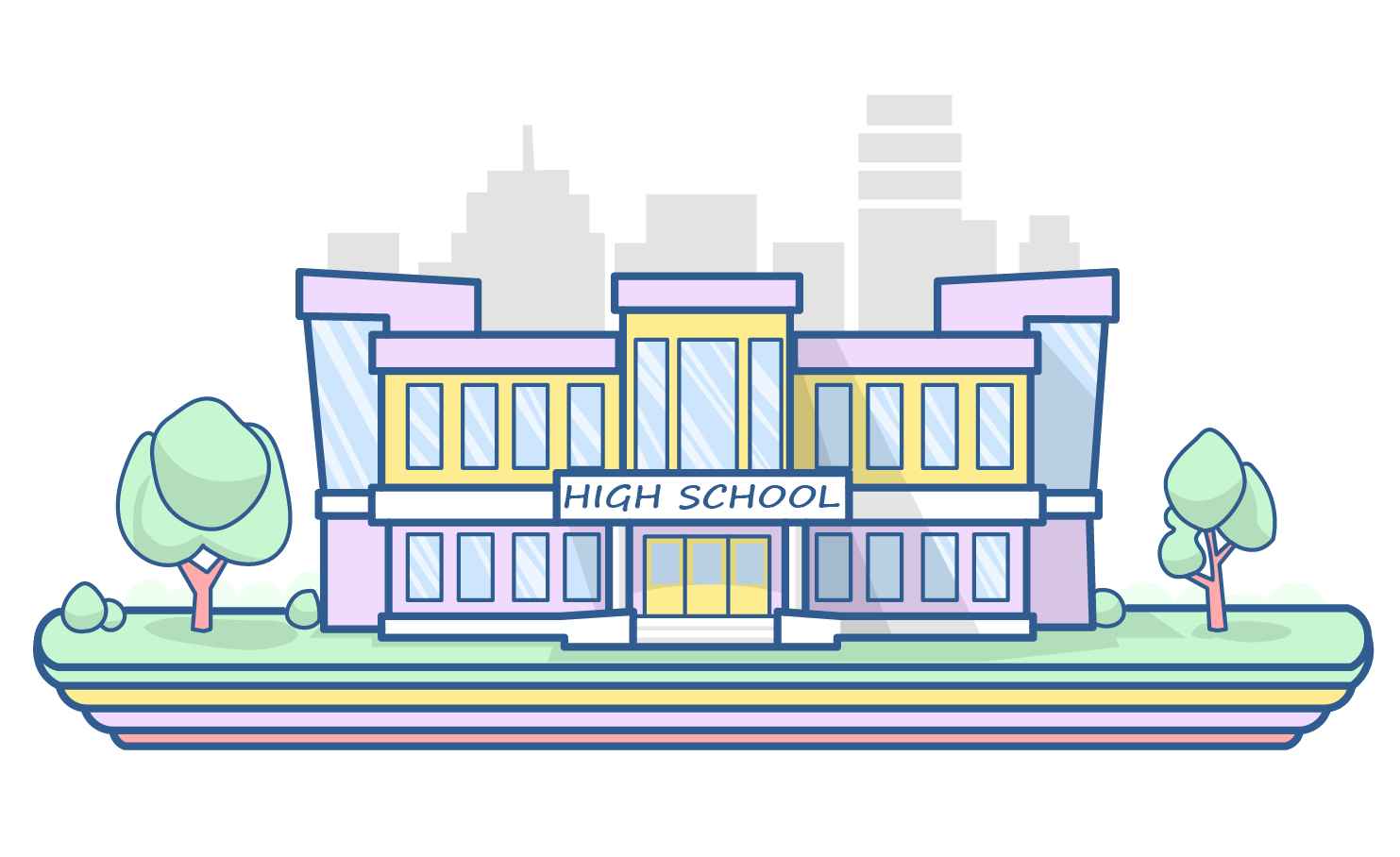 STEP 1: Class XI-XII/Junior College
You can opt for any subject or stream at this level. However, technical subjects like physics and computers, along with English, will help.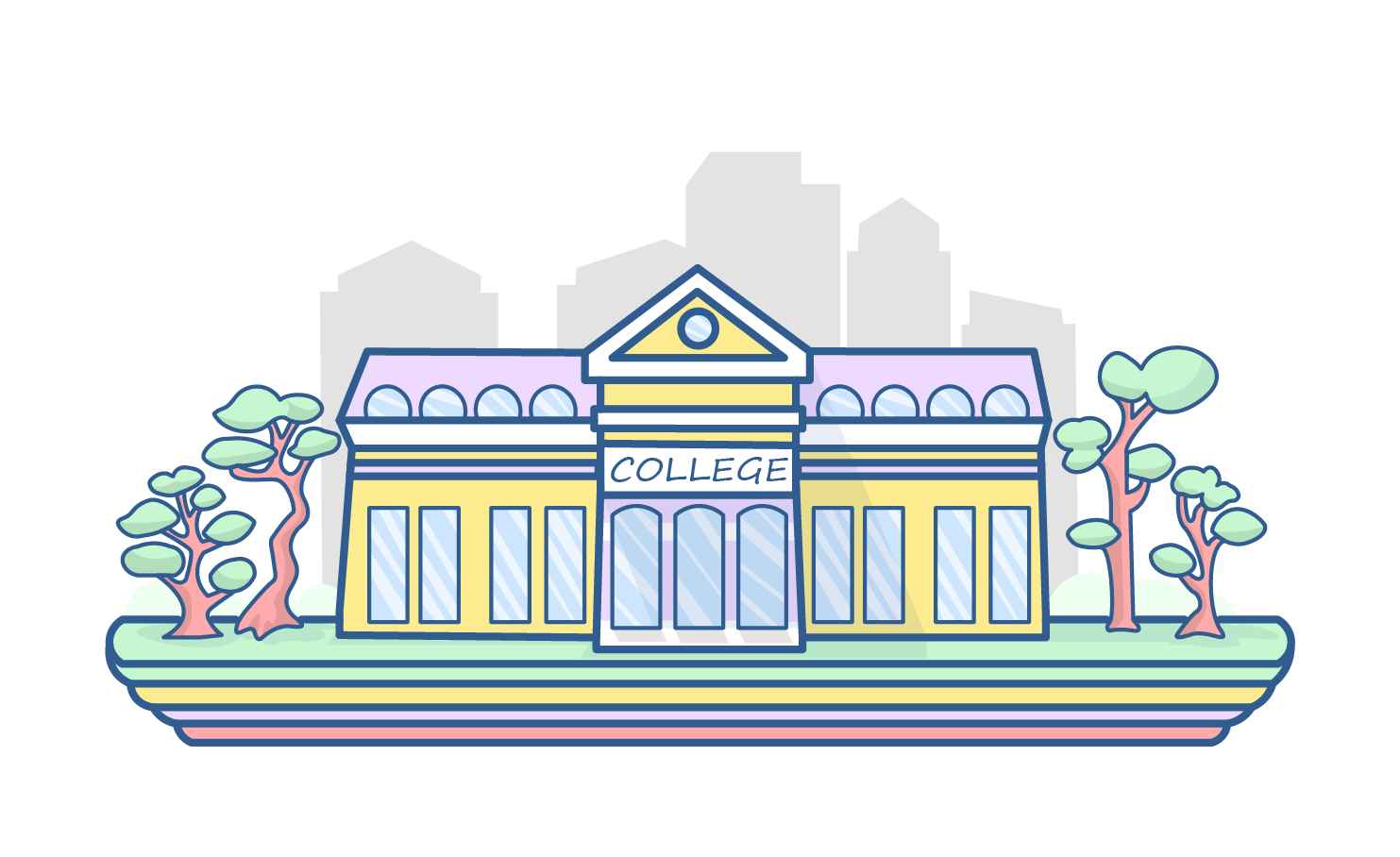 STEP 2: Graduation
You can pursue graduation from a reputed journalism institute. You could get a Bachelors of Journalism and Mass Communication (B.JMC). This will give you an idea of writing styles. At this level, it is also recommended to pursue a degree or certification in a technical field. You could get a certification or diploma in a branch of engineering or science. You may also choose to pursue any other undergraduate degree. Your interest in technology and language skills will help you pursue this career option.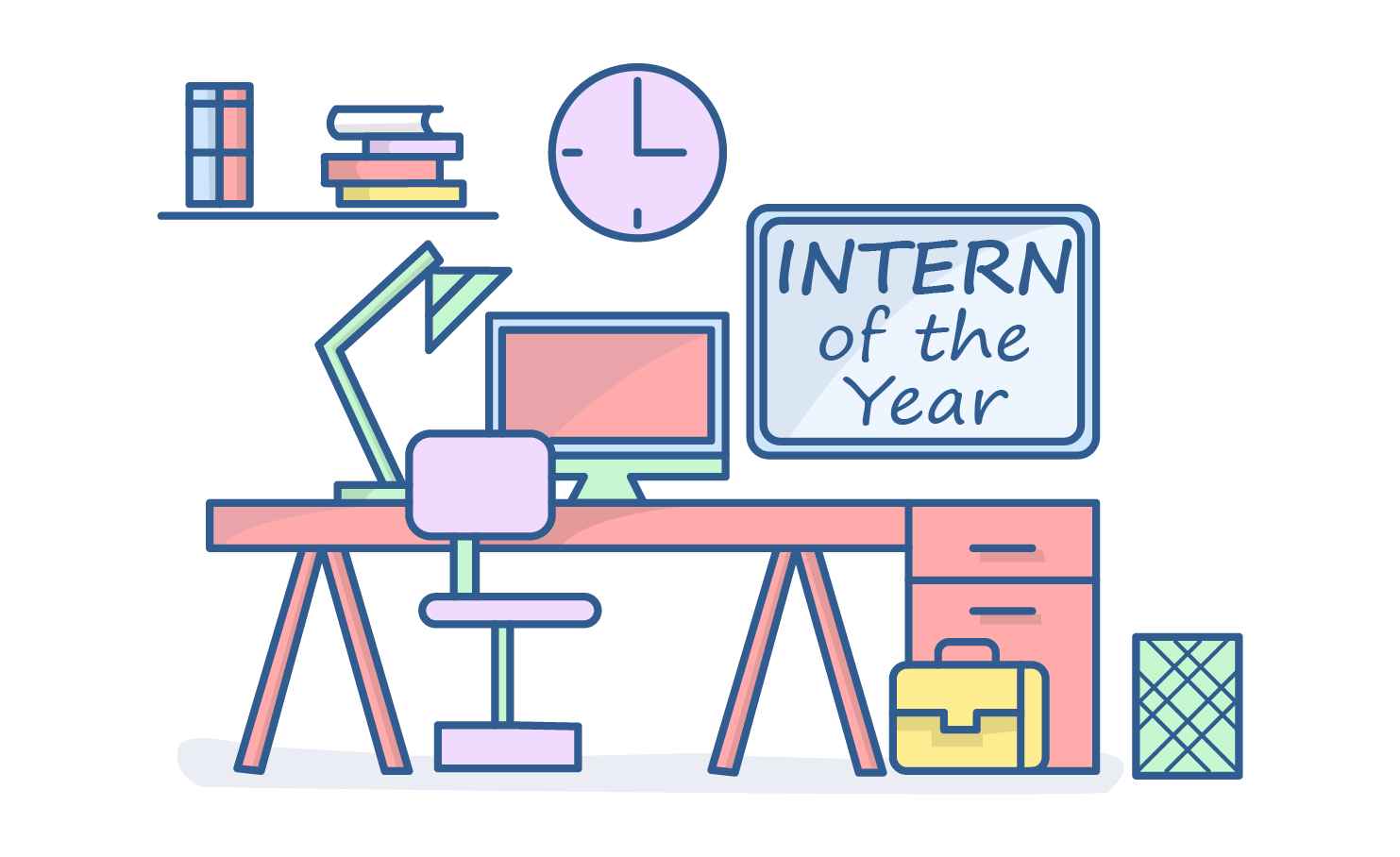 STEP 3: Internship
You must intern with a good company for a few months. This will add up to your portfolio and help you grab a high-paying writing job later.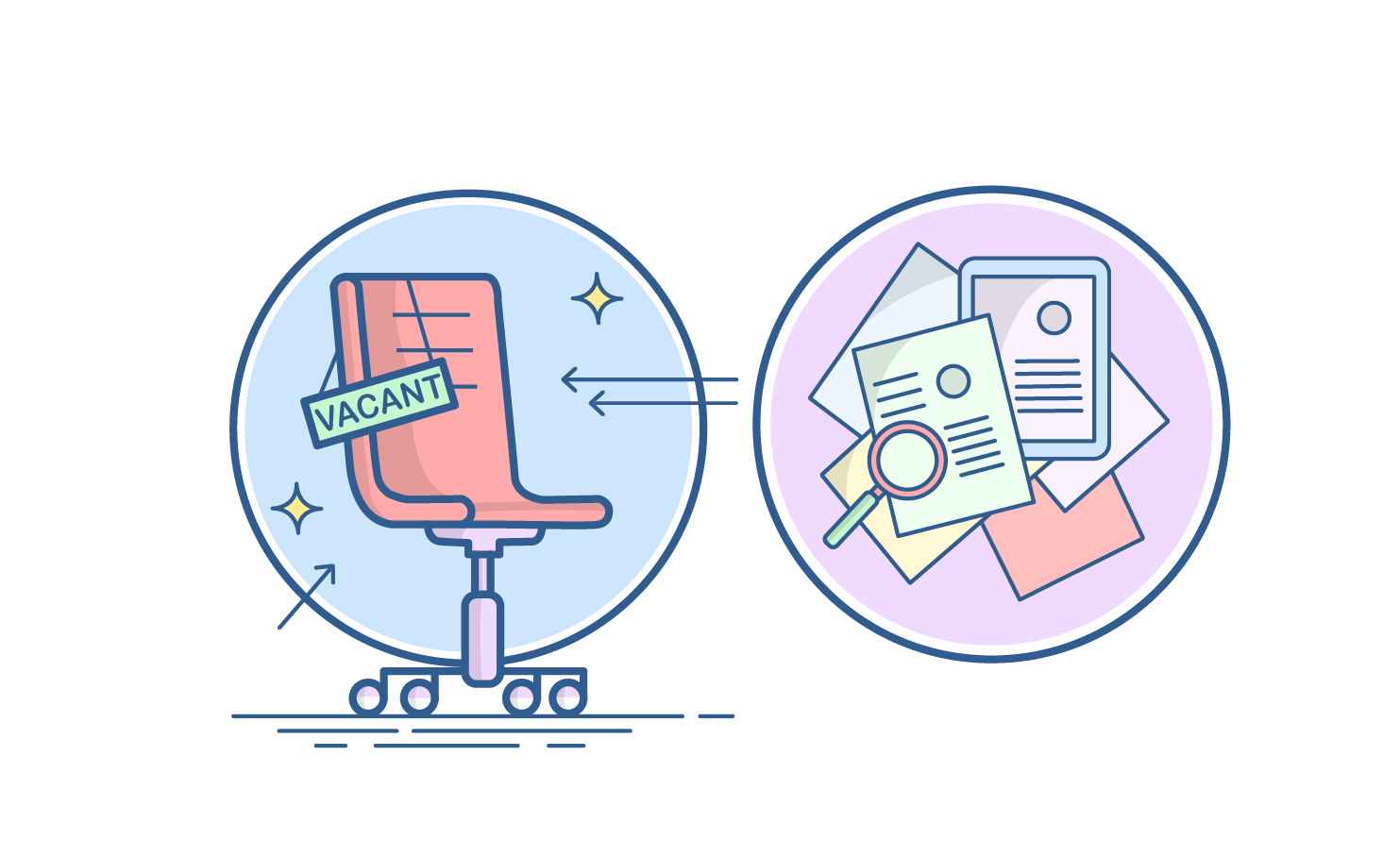 STEP 4: Land a Job
After an internship, you will easily secure a job in a reputed organisation. You must present your writing samples along with your resume while applying for a job.
Congratulations, you are now officially a technical writer.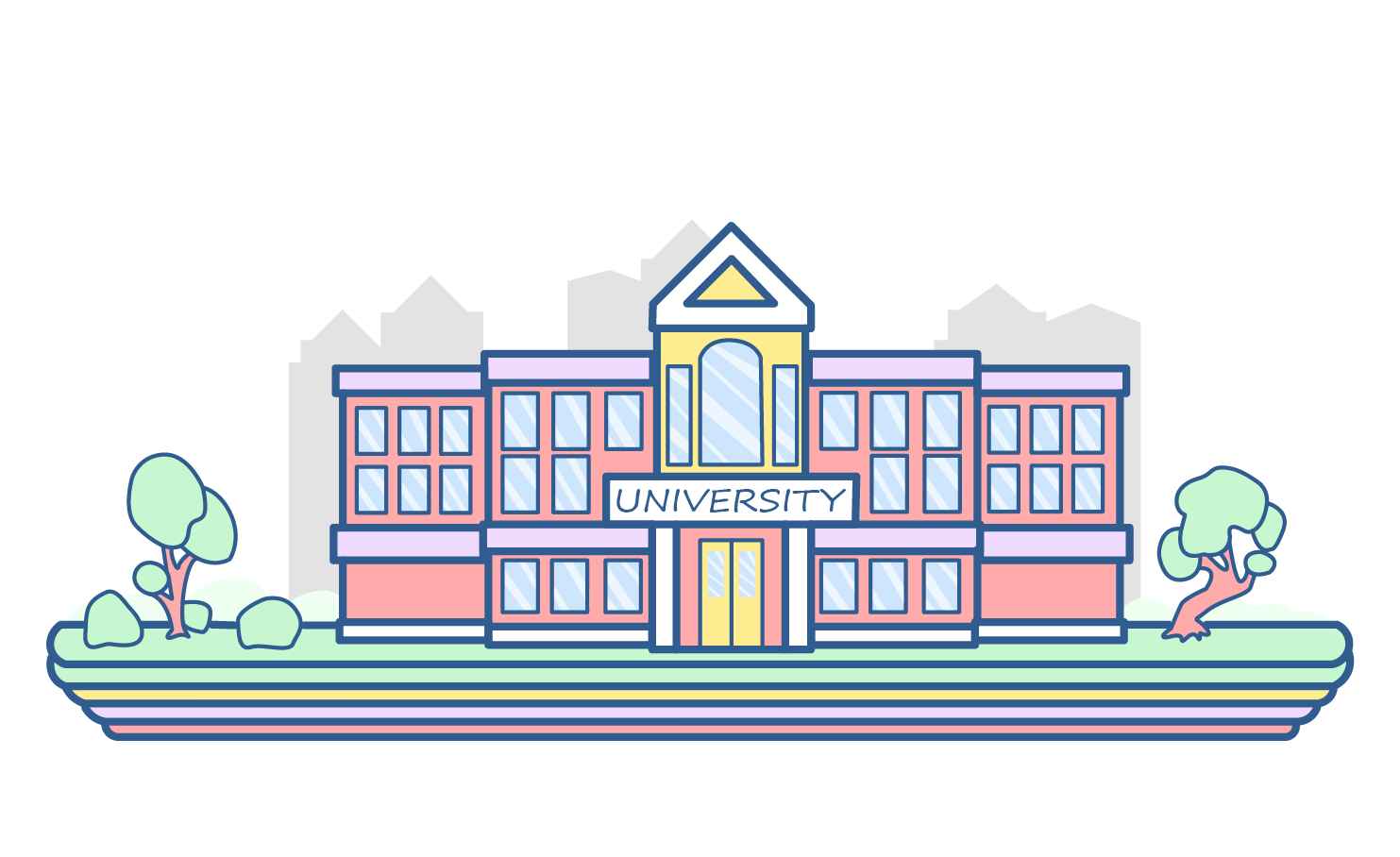 STEP 5: Post-graduation
You can enhance your academics further by pursuing your post-graduation. You can either pursue a Master's degree in Journalism and Mass Communication or a postgraduate diploma in the same field. There are many technical communication classes that will help you learn additional editing skills.
Sign‌ ‌Up‌ ‌for‌ ‌Mentoria‌ ‌-‌ ‌India's‌ ‌Most‌ ‌Reliable‌ ‌Career‌ ‌Discovery‌ ‌Platform‌ ‌
Mentoria‌ ‌promises‌ ‌to‌ ‌handhold‌ ‌you‌ ‌during ‌your‌ ‌career‌ ‌discovery‌ ‌journey‌ ‌-‌ ‌from‌ ‌the‌ ‌time‌ ‌you‌ ‌sign‌ ‌up‌ ‌until‌ ‌you‌ ‌get‌ ‌into‌ ‌a‌ ‌career‌ ‌you‌ ‌love.‌