Technician: Airframe/ Engine/Avionics
Who Is A Technician: Airframe/ Engine/Avionics?
Avionics/Airframe technicians are people who inspect aircraft frames, mechanical components, electrical systems as well as avionics equipment like radar, radio, navigation etc. As an Avionics/Airframe assistant, you will be testing the physical, mechanical as well as electrical and electronic components of an aircraft or spacecraft. Avionics/Airframe technicians engage in testing as well as detailed documentation and paperwork, which is an integral part of the job.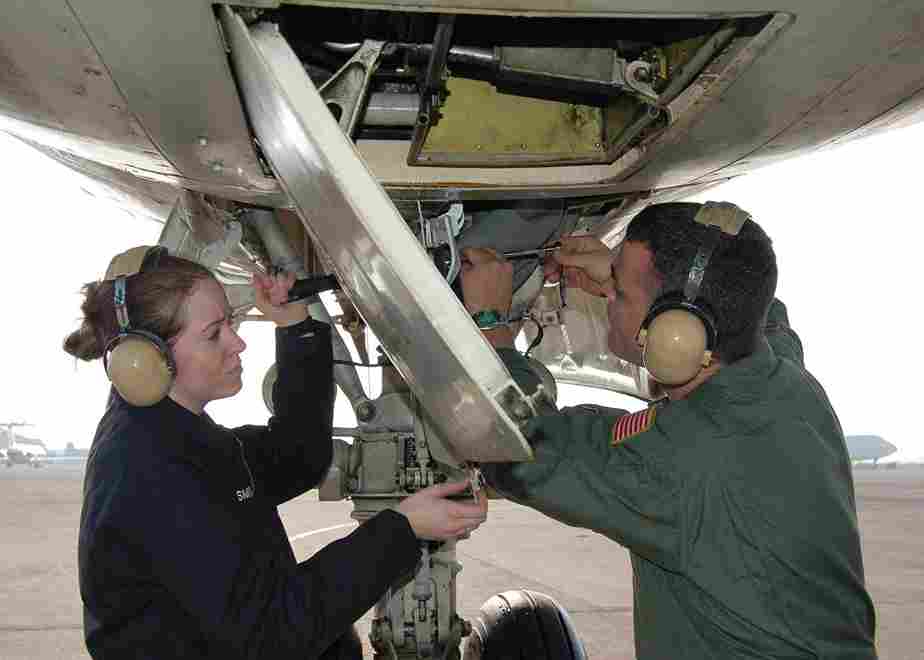 Roles & Responsibilities
Testing and troubleshooting instruments, electrical and mechanical components, and assemblies.
Maintaining records of maintenance and repair work for the senior leadership.
Interpreting test data to ensure error control.
Staying updated about latest technological development
Conducting regular maintenance of the equipment and machinery used.
Monitoring technical glitches and pursuing their remediation.
Take the Mentoria career assessment, to find out how well-suited you are as a Technician: Airframe/ Engine/Avionics.
What Skills Will I Need To Have To Do This Job Well?
As exciting as this sounds, there are some things you'll need to learn to do the job right:
SCIENTIFIC BENT OF MIND
The Avionics/Airframe technician assumes the job after relevant educational qualification in related science subjects. Apart from this theoretical knowledge, it is imperative that the person has a scientific bent of mind as the job requires being in constant touch with science-related topics and issues.
EXPERT ON EQUIPMENT
An Avionics/Airframe technician should be an expert in the equipment in use. He/she should know the equipment to select for a particular task or testing and take particular interest in the maintenance of the same.
ATTENTION TO DETAIL
Science is a field of micro-level study and fine margins. A small error in testing could have massive consequences on the flight of the aircraft. To avoid such errors, the Avionics/Airframe technician should have a keen and observant eye and should be able to spot anomalies at the very onset.
TROUBLESHOOTING
Complementing the attention for detail is the ability to troubleshoot. An Avionics/Airframe technician is required to test various parts and if any error is detected, determine causes of operating errors and decide what to do about it.
WRITING SKILLS
The Avionics/Airframe technician has to write a substantial number of reports. Meticulous records of all activities are needed, which can then be presented to managers or inspectors when requested. For this purpose, the Avionics/Airframe technician must have good writing skills, so the higher authorities are satisfied with the reports prepared.
SAFETY NORMS EXPERTISE
The Avionics/Airframe technician must be well informed about the safety norms applicable to his/her line of work. There are chances of exposure to hazardous materials and toxic substances and the risk can be mitigated only through expert knowledge of safety norms.
What Will My Workplace Look Like?
Avionics/Airframe technicians mostly work in hangars, airline repair stations or on airfields. Most mechanics and technicians work near major airports. Civilian technicians employed by the defence might need to work on military installations as well. An Avionics/Airframe technician work full-time, and they may occasionally work overtime to meet deadlines.
Occupational hazards exist in this profession with possible exposure to chemicals or toxic materials; however, safety standards are quite stringent.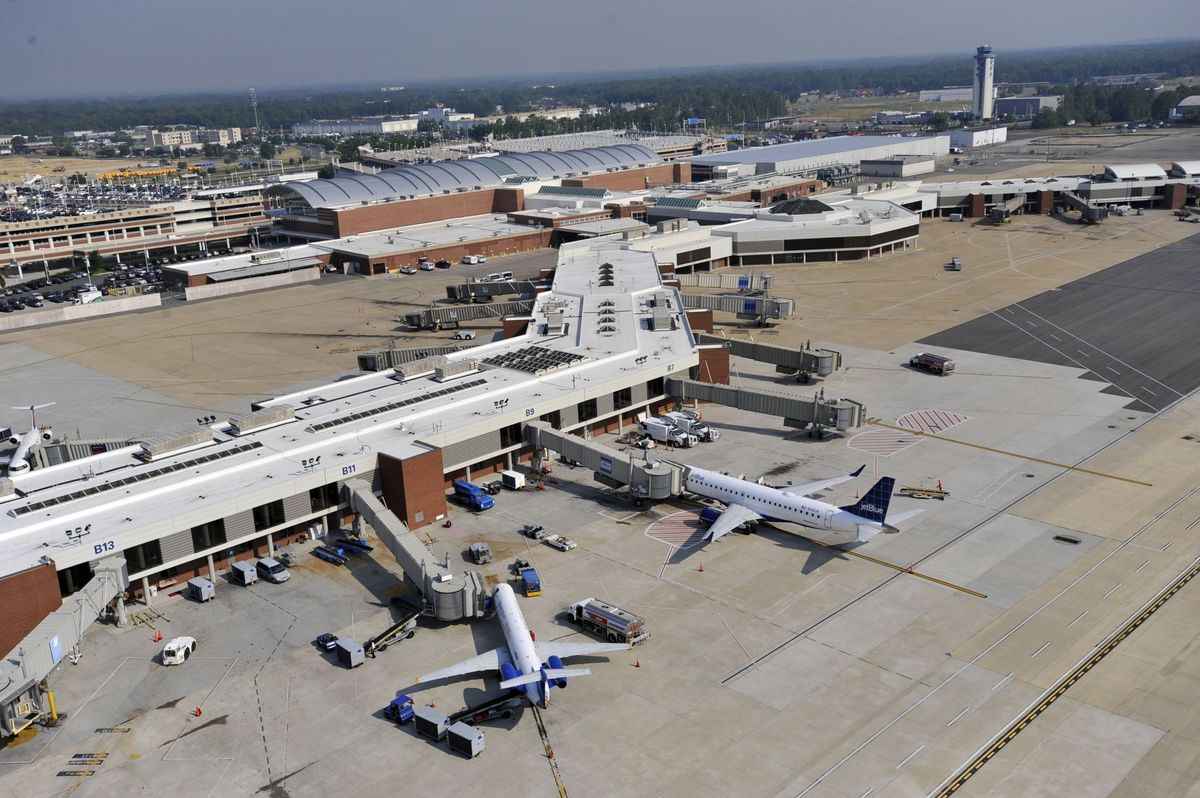 What Is My Scope For Career Growth As A Technician: Airframe/ Engine/Avionics?
Avionics/Airframe technicians' work scope should increase with the expected increase in civilian and cargo air traffic. They can start in an entry-level position as interns under experienced technicians in hangar facilities.
With experience, they can grow from being trainee interns to assume a more independent role in testing and repairs. Senior technicians even lead the team of juniors or entry-level technicians under them. Rising up the ranks, one can aspire to become an Aircraft Maintenance Engineer. Keeping updated with latest technology and software is very important for an Avionics/Airframe technician to remain relevant in the job market.
Thinking of a career as a Technician: Airframe/ Engine/Avionics? Take the Mentoria assessment & talk to our career counsellors to get personalized step-by-step guidance for your future career path. 
How Much Will I Get Paid?
The exact number will depend on the experience and expertise of the Avionics/Airframe technician as well as on the research and analysis work done in the past, but we can give you a general idea.
An average Avionics/Airframe technician can earn between INR 348,000 to INR 780,000 annually. The figure should rise with experience.
Okay, I'm sold. This is amazing
4-Step Career Roadmap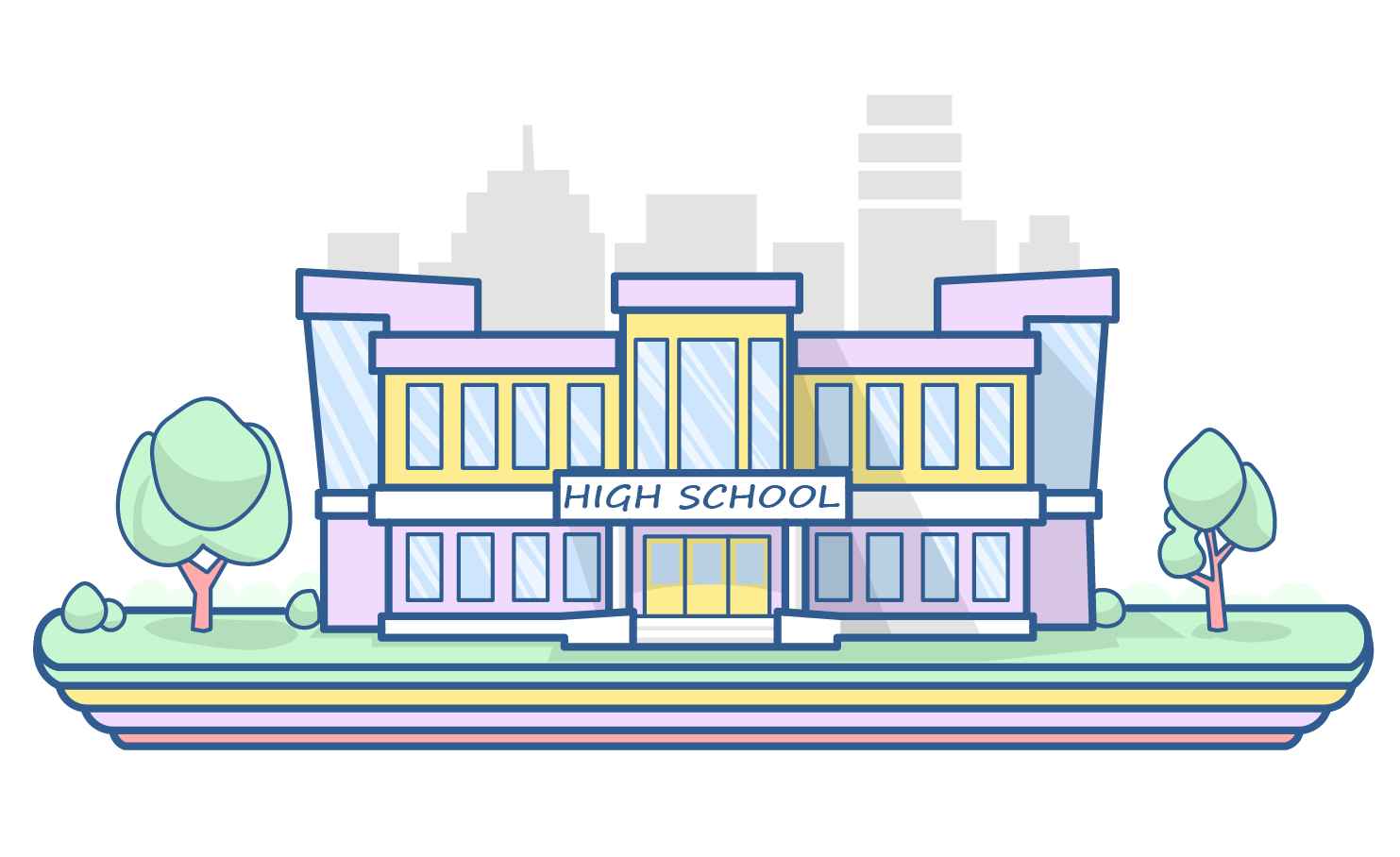 STEP 1: Class XI-XII/Junior College
A student aspiring to be an Avionics/Airframe technician choose science at this level. Select schools and junior colleges also offer diplomas in aviation technology.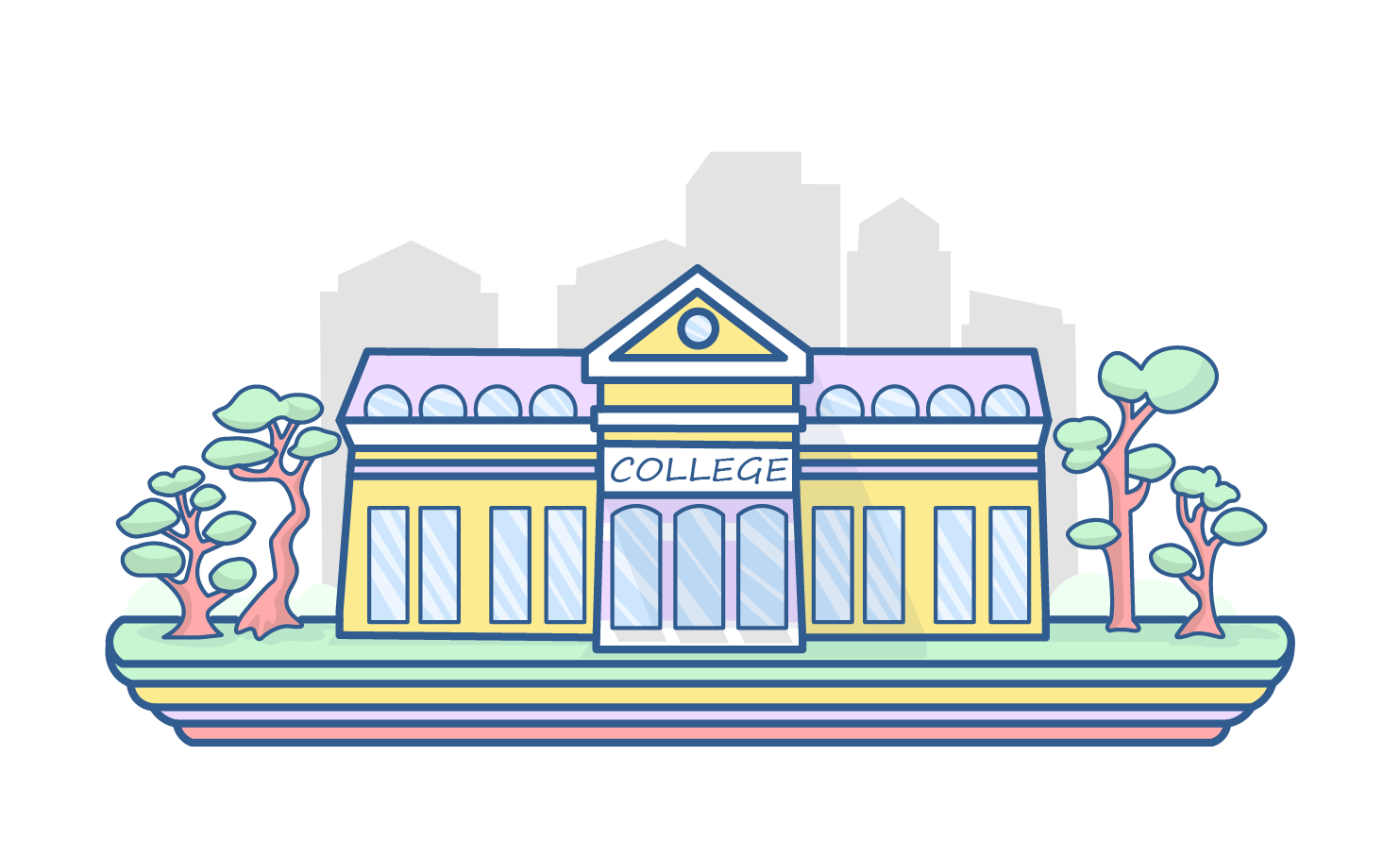 STEP 2: Graduate Degree/Diploma
An Avionics/Airframe technician aspirant can choose to pursue a Bachelor's degree in science or opt for a graduate-level diploma or certification course specialising in airframe/avionics.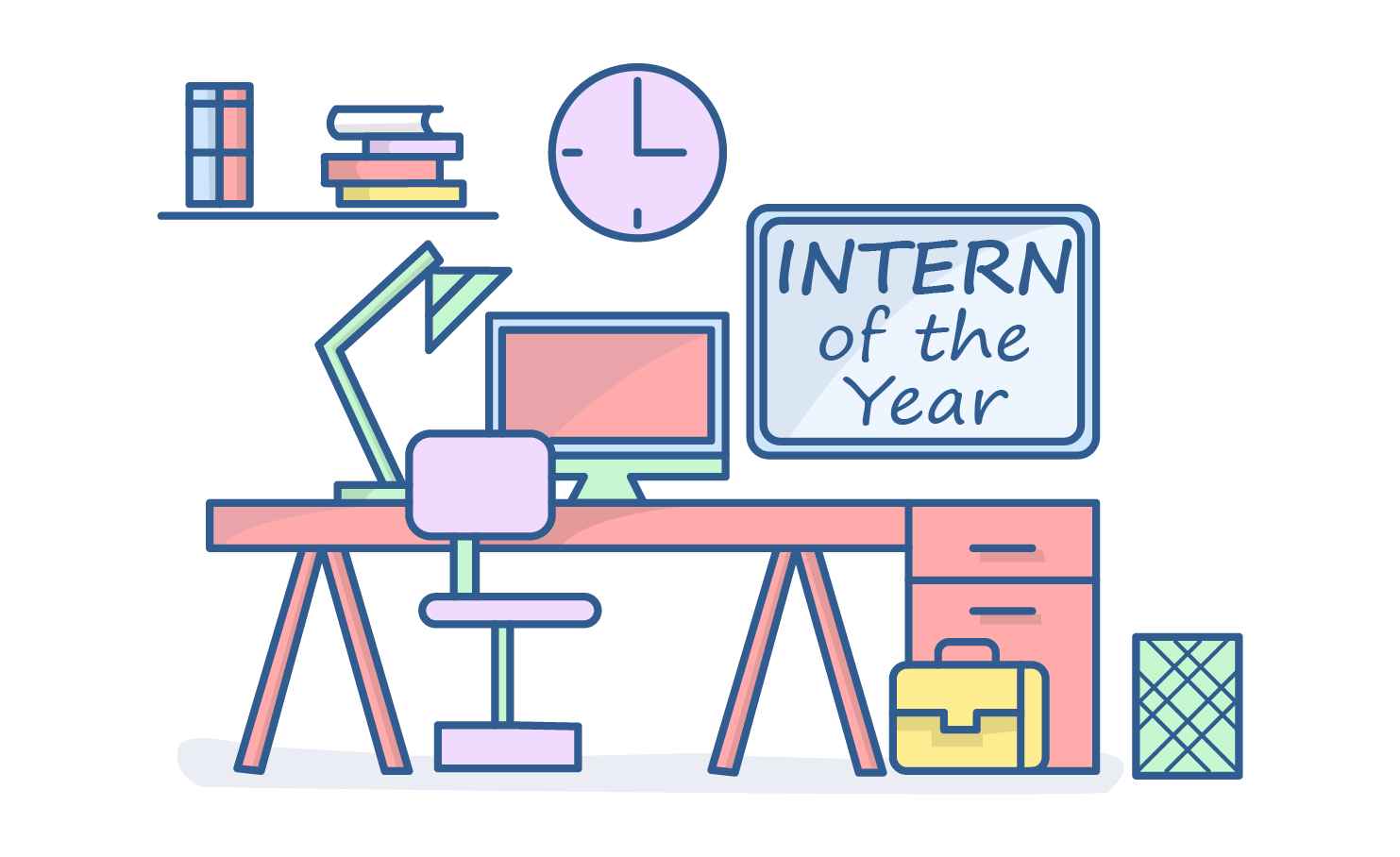 STEP 3: Internship/training
After diploma/graduation, the student can look for training/internship opportunities to get a first-hand experience of the job.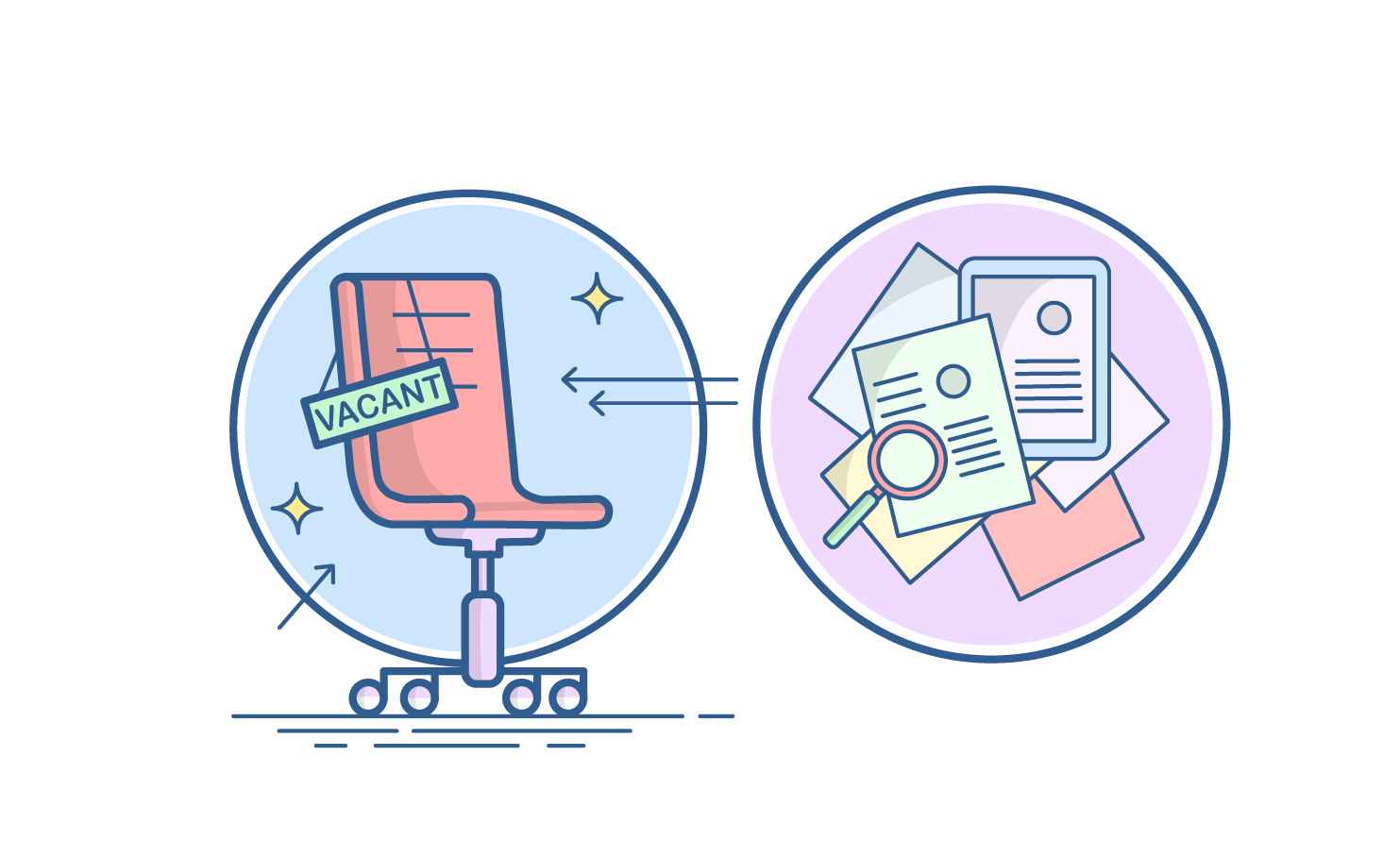 STEP 4: Land a Job
Once you are equipped with the right certification and backed by exposure to the profession through internship or training, you are ready to start your professional life as an Avionics/Airframe technician.
Congratulations, you are now officially an Avionics/Airframe Technician!
Sign‌ ‌Up‌ ‌for‌ ‌Mentoria‌ ‌-‌ ‌India's‌ ‌Most‌ ‌Reliable‌ ‌Career‌ ‌Discovery‌ ‌Platform‌ ‌
Mentoria‌ ‌promises‌ ‌to‌ ‌handhold‌ ‌you‌ ‌during ‌your‌ ‌career‌ ‌discovery‌ ‌journey‌ ‌-‌ ‌from‌ ‌the‌ ‌time‌ ‌you‌ ‌sign‌ ‌up‌ ‌until‌ ‌you‌ ‌get‌ ‌into‌ ‌a‌ ‌career‌ ‌you‌ ‌love.‌