Who Is A Tour Manager?
A tour manager is a person who manages, organises, plans and arranges the sight-seeing, travelling and events-related activities for a group of people that visit a foreign country. As a tour manager, it will be your responsibility that a group of tourists have a great time in a city/designated location.
For example, you may have to prepare an agenda for a group of 20 families who visit Mumbai for the first time and are looking forward to an enjoyable stay in the city. As a tour manager, you would be responsible for organising tours, travel arrangements, snacking/dining options, and keep the tourists who you might be accompanying entertained.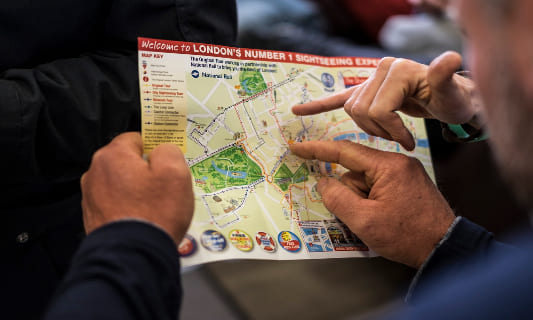 Roles & Responsibilities
Understanding the people who are a part of your tour on any particular day. For example, a group of families would want a different experience from a group of single couples. You must clearly understand the people well and plan accordingly.
Customising the tour according to your audience is another key responsibility of tour managers.
Planning the complete route, the dining options, the sight-seeing places, the gems of the city you are working in, and the rest stops and tourist destinations are critical. You will need to work out the entire plan in advance.
Creating an experience that appeals to the target audience is an essential part of the excursion. You will need to ensure that the particular needs of the tour group are met by your tour guide programme and plan.
Ensuring that you explain the entire plan accurately to your guests is a critical part of them having an enjoyable experience.
Making sure you've understood the individual needs of your guests, and carrying any medical supplies, support or equipment that will help your trip.
Communicating the tour details to your tour guests so they have a clear idea about what they are going to experience, and of any last-minute customisations that may be required.
Organising the tour and managing all aspects of it; making sure everything runs smoothly.
Taking constant care of your guests. For example, you will have to prioritise your guests' comfort regularly checking if they need anything at all.
Ensuring the guests understand every destination and point of attraction well, so they better enjoy every experience.
Conversing with the guests to make them feel relaxed and comfortable.
Take the Mentoria career assessment test, to find out how well-suited you are as a Tour Manager.
What Skills Will I Need To Have To Do This Job Well?
As exciting as this sounds, there are some things you'll need to learn to do the job right:
MANAGERIAL SKILLS
You need to have excellent management skills as there are so many moving parts that anything going wrong can move things ahead unexpectedly. For example, if a bus breaks down and you're late to visit a particular destination by even an hour, the tourist spot may have closed for the day. This could lead to guests getting impatient and even angry. You will then need to take appropriate action to better manage the crisis.
DETAIL-ORIENTED
You have to be on top of all the activities and events that the group are to experience on a particular day. Everything from checking the weather to ensuring there are enough eatables on the bus. A detail-oriented approach will thus help. This key skill is what will separate beginners from the professionals.
LOCAL CITY KNOWLEDGE
Knowing if a particular temple or a local stage show would appeal to a guest is critical. You have to be well aware of the tiniest of details like the operational hours of a local tourist spot, nearest hygienic restaurants, popular destinations etc. You may otherwise not be able to hold your guest's attention for long.
COMMUNICATION SKILLS
Proper communication is one of the most critical parts of the job. You need to be always on your toes, talking to your guests and be able to articulate to your guests. Poor communication or half-baked information can make it difficult for your guests to enjoy themselves.
FITNESS
Tour managers need to be always on to move. You need to be fit enough to be able to work long hours and walk long distances every day. Remember, it might be the first time visiting a famous landmark for your guests, but you'll be doing it 2-3 times a day for months on end.
What Will My Workplace Look Like?
Your work life will vary, depending on where you work, your role and the scale of your job.
As a tour manager, you'll have to continually be on your toes and understand the places, events, and locations that are becoming popular with tourists. You'll get to learn from other tour managers about how to deal with unexpected incidents, how to make sure the guests are comfortable and enjoying themselves and other aspects of a properly planned tour.
If you're a part of a larger organisation, then you'll have sales quotas, attrition rate goals, as well as be incentivised on testimonials and/or repeat clients. The work setting will be a mix of both traditional (office and laptop) and non-traditional (long travel and sight-seeing).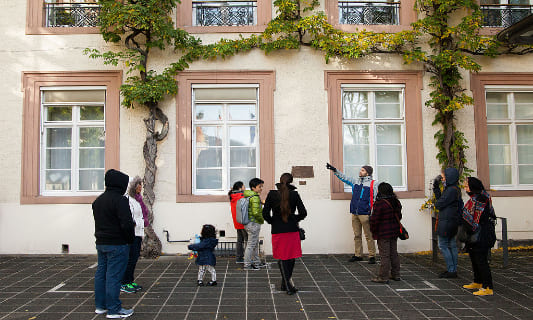 What Is My Scope For Career Growth As A Tour Manager?
As a fresher, you will need to begin as an intern or in a junior position at any travel company. You will be taken through the various processes and be taught how to best plan, organise, and execute a great tour guide for your guests. You'll also get to learn how to best travel in a domestic or foreign city, pick up key skills mentioned earlier.
After having worked for a few years in the industry, you can then move on to learning about becoming a manager in the Tours and Travels space. You may be assigned teams to lead, and you may have targets to achieve under each location or tour-setting.
You may begin with handling 10-20 people groups, or working in simple and small locations. With consistent good performance, you may get a larger group of tourists to work with and at exotic locations to work.
With the skills you've learned on the job, you can grow further by moving up the ladder or even starting your own tour-guide company. You can start by talking to vendors, executioners and working directly with tourist locations and events to provide discounts to your clients and share profits with the players you associate with.
Thinking of a career as a Tour Manager? Take the Mentoria assessment test & talk to our career counsellors to get personalized step-by-step guidance for your future career path. 
How Much Will I Get Paid?
The exact number will depend on where you're working, your education, skill set and internship experience. We can give you a general idea.
A tour manager can earn between INR 6,00,000 to 9,00,000 in India at a managerial/senior role. At the entry level, you can earn between INR 2,50,000 to 3,50,000.
Okay, I'm sold. This is amazing
7-Step Career Roadmap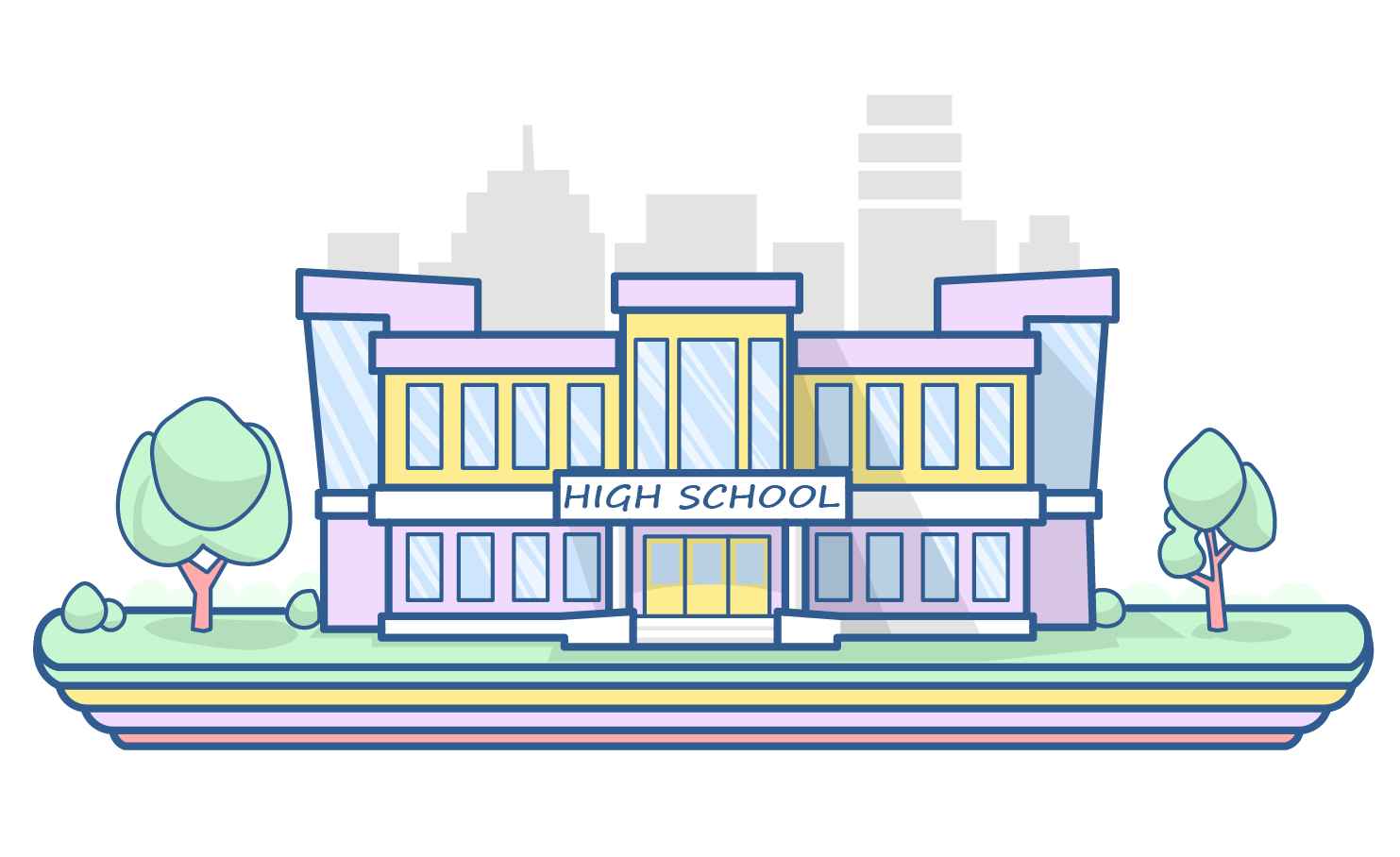 STEP 1: Class XI – XII/Junior College
At this level, learning the basics of communications, commerce or management will help. A keen interest in history is also recommended.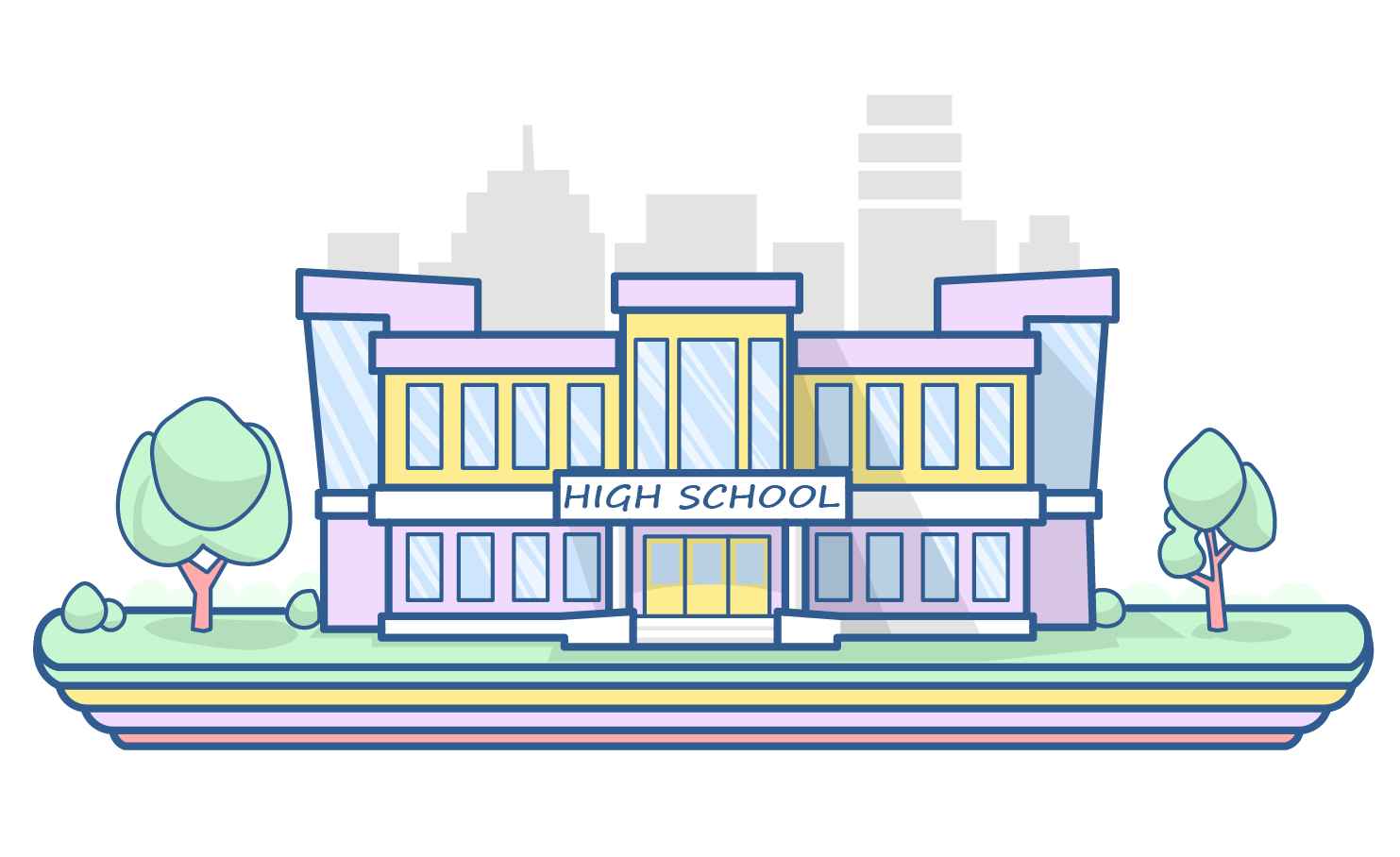 STEP 2: Entrance Exams
Depending on the course you pick, you might have to appear for entrance exams to pursue an undergraduate degree in your chosen field and university. These courses are usually offered by private schools, sometimes in affiliation with international universities. Hence, the admission criteria may vary widely.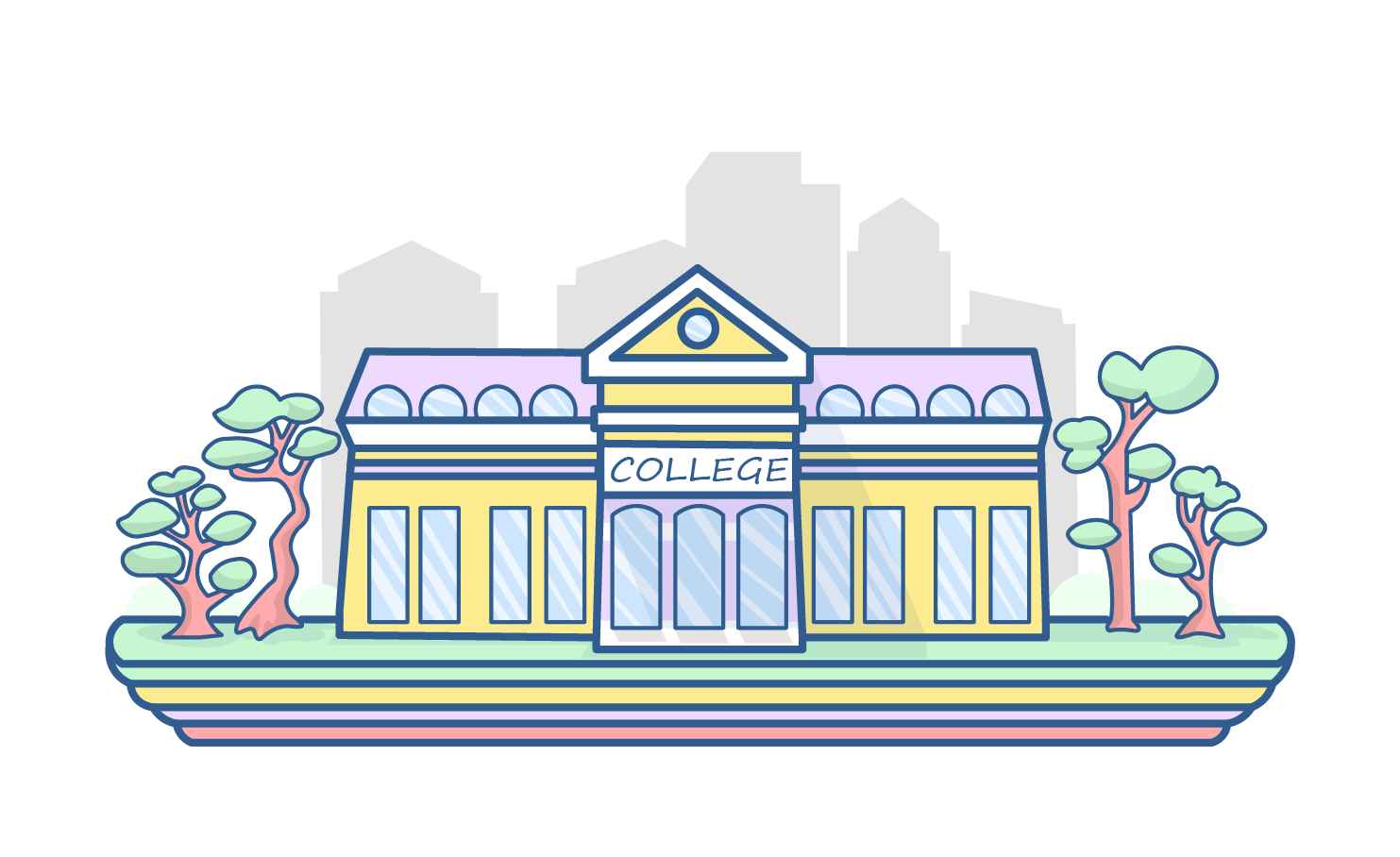 STEP 3: Graduate Degree
You can choose to complete your graduation in Tour Management/BSc. These are usually 3-year diplomas or degrees, which can help you build a robust network as well be great learning opportunities for you.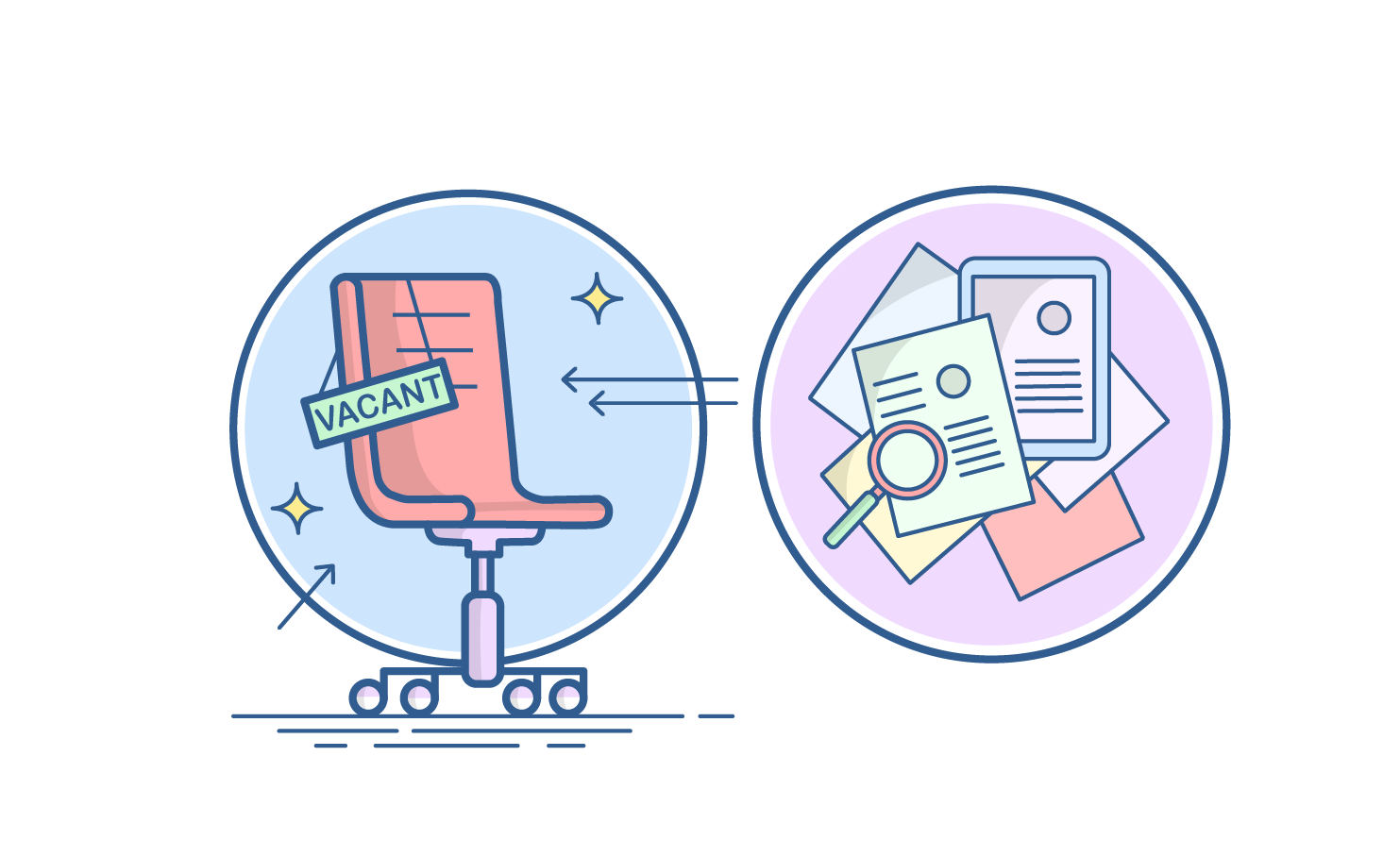 STEP 4: Corporate Training
You can undertake a corporate training programme under any major company's travel admission programme, and pick up the necessary skills to impress the senior management. It's a mix of on-the-job training and learning the bare bones of the industry, and it's the preferred method of hiring for many travel agencies and companies.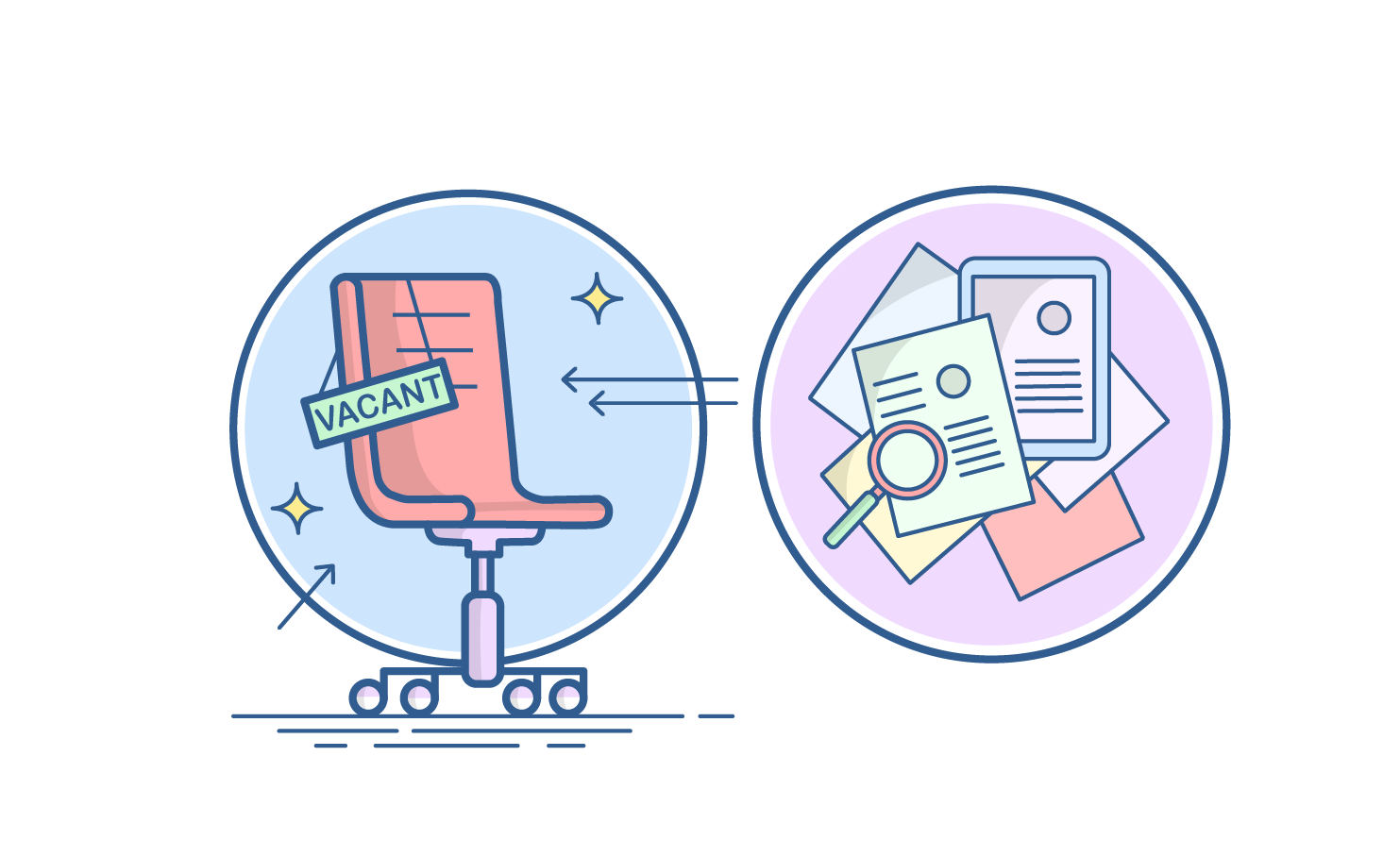 STEP 5: Travel Often
You need to showcase your abilities as a local guide or an exotic traveller. This will require you to travel to unknown places, plan small holidays for friends and families, and even explore the depths of the city you're working in.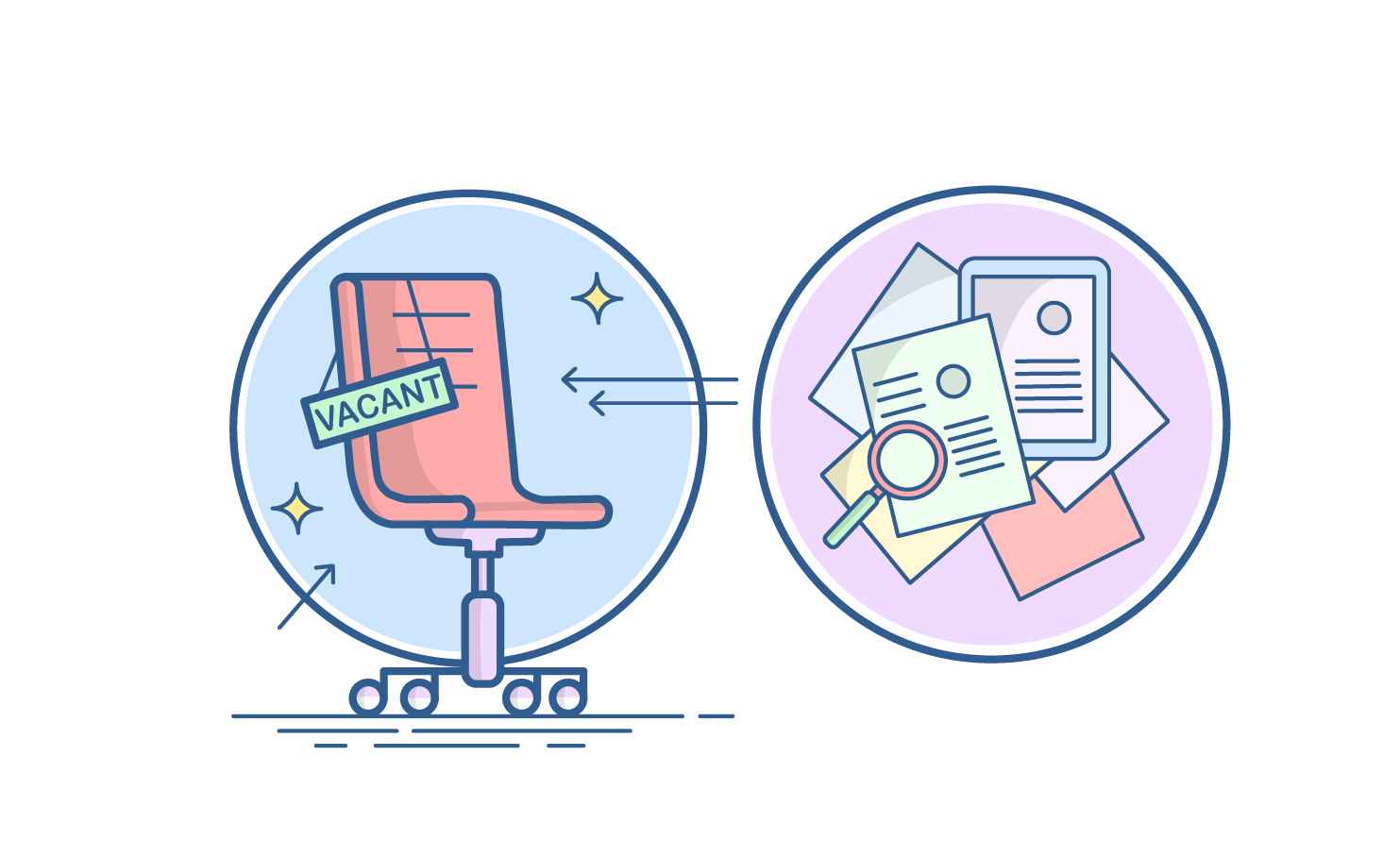 STEP 6: Apply for Jobs
With an internship under your belt, and having travelled across destinations, gaining some basic experience, you can now apply for jobs. You can seek help from your peers, online websites and social media platforms to find the companies you are interested in working at.
Congratulations, you are now officially a Tour Manager!