Who Is A Transportation Manager?
A transportation manager oversees the logistics of transporting goods and sometimes, even people. This includes dispatching, planning the routes, the modes of transport, tracking, and more. As a transportation manager, you would work with your team to identify methods that are the quickest as well as least expensive.
For example, you may be working for a large corporation that makes paper stationery items. Your responsibilities would include optimising the transport route and medium for sourcing raw materials. You will also ensure tracking systems are in place and the transportation is happening as per schedule. Eventually, you will also oversee supplying the finished goods. You might also need to negotiate with vendors, work with government bodies and coordinate with warehouse executives to smoothly execute the transportation task.
Let's find out what being a transportation manager actually involves.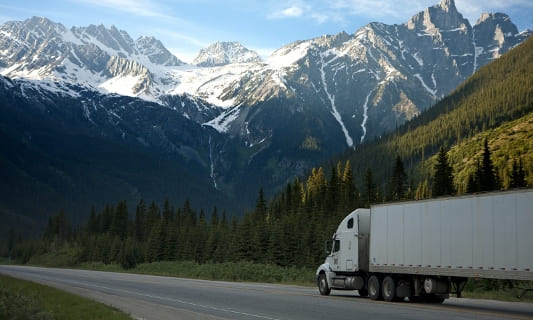 Roles & Responsibilities
Planning the most efficient transport scheme that ensures the shortest delivery span (lead time), has the lowest costs, adheres to all company policies and government regulations, ensures minimum transportation damage and any other such parameter.
Negotiating with transportation companies and vendors to select the right one for your company's operations is a critical part of your job. You would need to devise strict quality checks and audits to filter out incompetent vendors before choosing the best option.
Managing the fleet of transport vehicles, in case you have an in-house team for transport operations. Here, you'll have to ensure the training of your crew too, so they adhere to the standard operating procedures.
Tracking your shipments in real-time using state of the art tracking systems, which are the part of the whole Transport Management System (TMS). You will need to be vigilant of every movement of the shipments on their way.
Monitoring several KPIs (Key Performance Indicators). These are metrics that measure the performance of your transport route. For example, you might need to track shipping units per order or weight per load to measure the productivity in operational terms.
Take the Mentoria career assessment test, to find out how well-suited you are as a Transportation Manager.
What Skills Will I Need To Have To Do This Job Well?
As exciting as this sounds, there are some things you'll need to learn to do the job right:
ANALYTICAL SKILLS
You need to have strong critical thinking abilities to make sense of the copious amounts of data you will be handling to arrive at the most optimal solution. Your analytical skills would enable you to shine as a transportation manager.
FINANCIAL AND MATHEMATICAL SKILLS
As part of your job, you would need to make complex calculations with respect to distances, costs, time schedules, etc. This requires that you have an excellent understanding of finance and mathematics, both.
IT SKILLS
Transportation managers often need to work on specialised software that helps them model the statistical data, plan the most efficient route, manage vendors, manage transport fleet etc. Such a software is called Transport Management System (TMS) and can be a stand-alone software or part of a bigger one called ERP (Enterprise Resource Planning) software. Either way, you need to have primary technical and IT skills to do your job effectively.
COMMUNICATION AND NEGOTIATION SKILLS
You need to be proactive in communication and be able to manage several relationships at the same time in a fast-paced work environment. You also need to have excellent negotiation skills to get the best rates and services from your vendors as well as to deal with government authorities in case of any problem or challenge.
What Will My Workplace Look Like?
Your work life as a transportation manager will vary as it depends on your employing firm, your specialisation, your role and the scale of your job.
You might be working in a standard office setup or an external site or even a depot based on the type of organisation you are in. Work hours may be in shifts, especially when you handle the operations. You might need to work at least 40 hours a week. Working overtime is quite common in this profession.
Travelling is frequent as you might have to visit your vendors for quality check or your customers for service-related issues.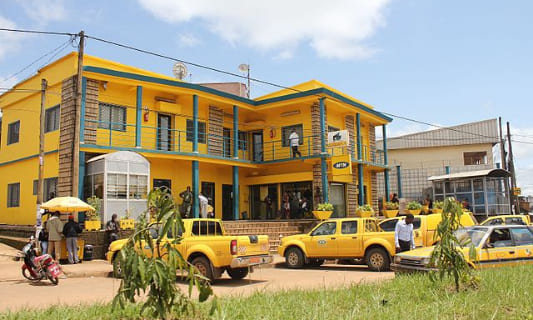 What Is My Scope For Career Growth As A Transportation Manager?
As a fresher, you will start as a transportation executive or a graduate trainee in this field, since it is a practical field where you will learn with experience. You will mostly be working with a manager to handle the day-to-day operations of a particular transportation route and handle a few vendors.
With experience, you might become an assistant manager, whose responsibility will be to manage a small team of executives and work at a regional level. As you gather additional experience, you might become a transportation manager, where you may be in charge of heading the transportation operations, as well as overseeing the policy-making and implementation part.
How Much Will I Get Paid?
The exact number will depend on where you're working, your education, skill set and years of experience. But we can give you a general idea.
At an entry level, a transportation executive earns around INR 2,74,000 to INR 4,16,000 in India. After few years of experience, a transportation manager can earn approximately between INR 9,26,000 to INR 15,75,000.
Okay, I'm sold. This is amazing
6-Step Career Roadmap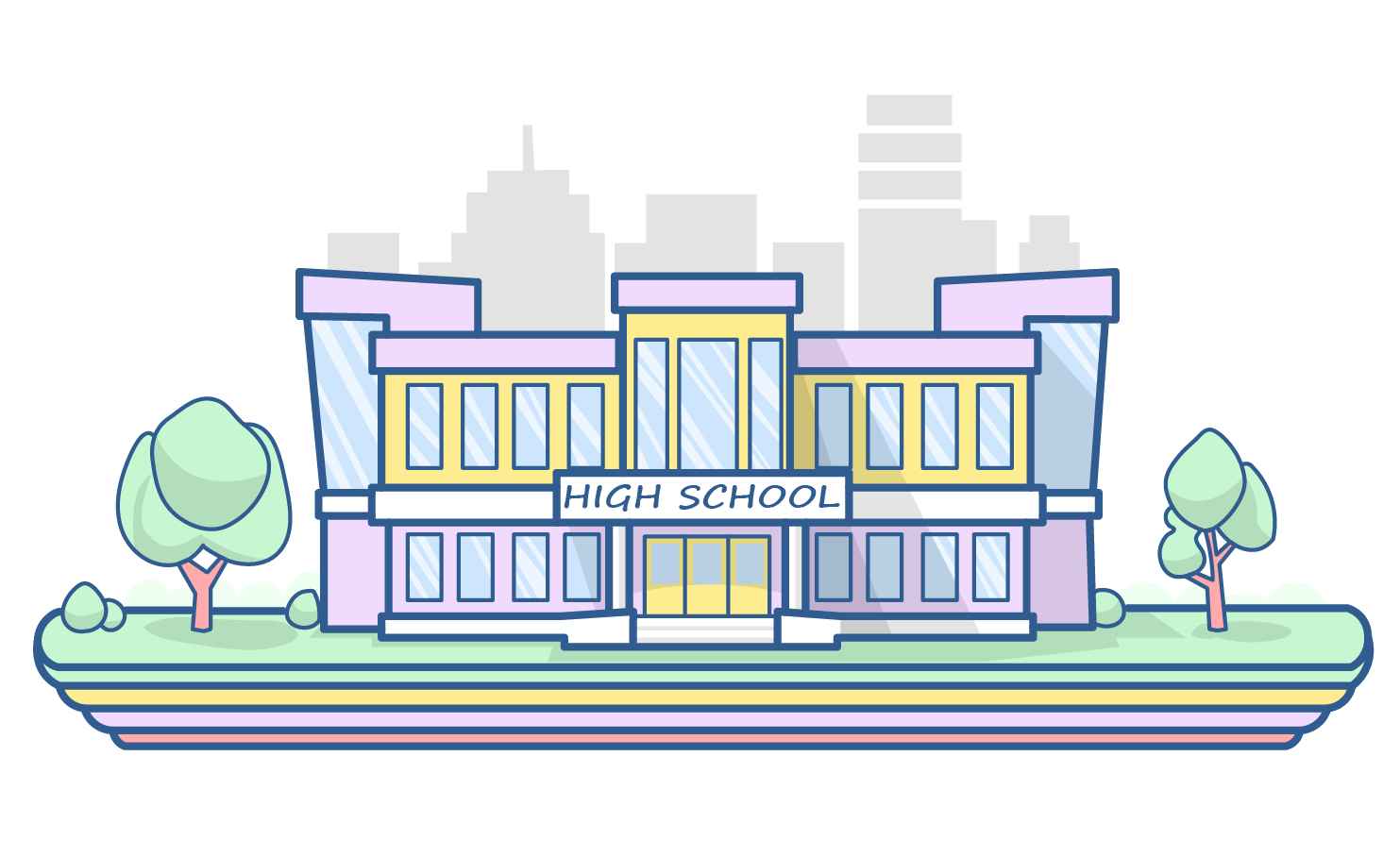 STEP 1: Class XI-XII/Junior College
Getting into the field of logistics and transportation doesn't require any particular stream at this level.
While you could choose any stream of studies, commerce would help if you plan to pursue a BBA or B.Com degree in the future. If B.Tech or B.Sc. degree is your plan, it requires you to choose science of course.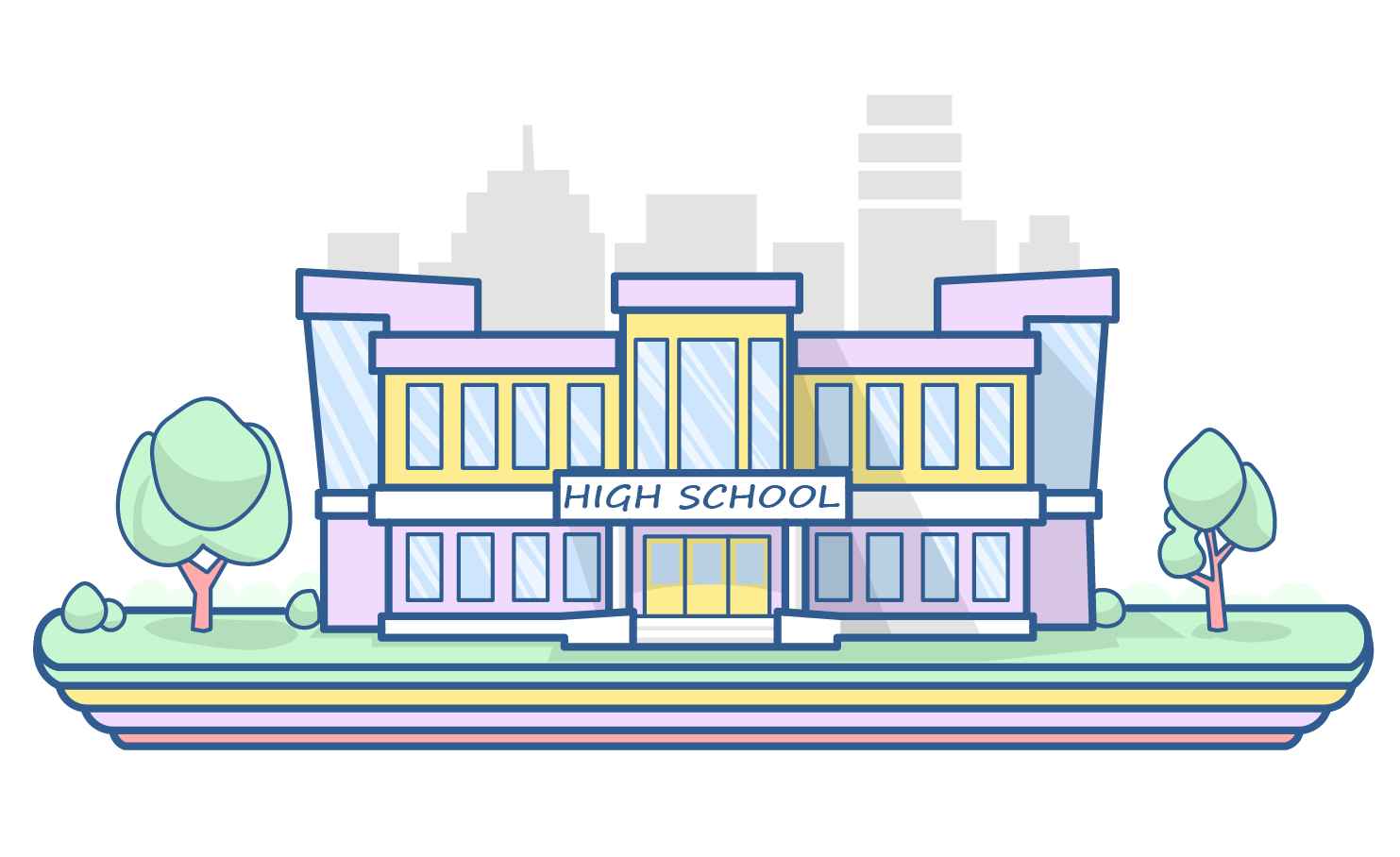 STEP 2: Entrance Exams
Depending on the college or university that you want to go to, you might need to clear the respective entrance exams. For example, if you plan to get into any of the Indian Institute of Technology (IIT), you would have to clear the JEE (Joint Entrance Exam) Mains and Advanced.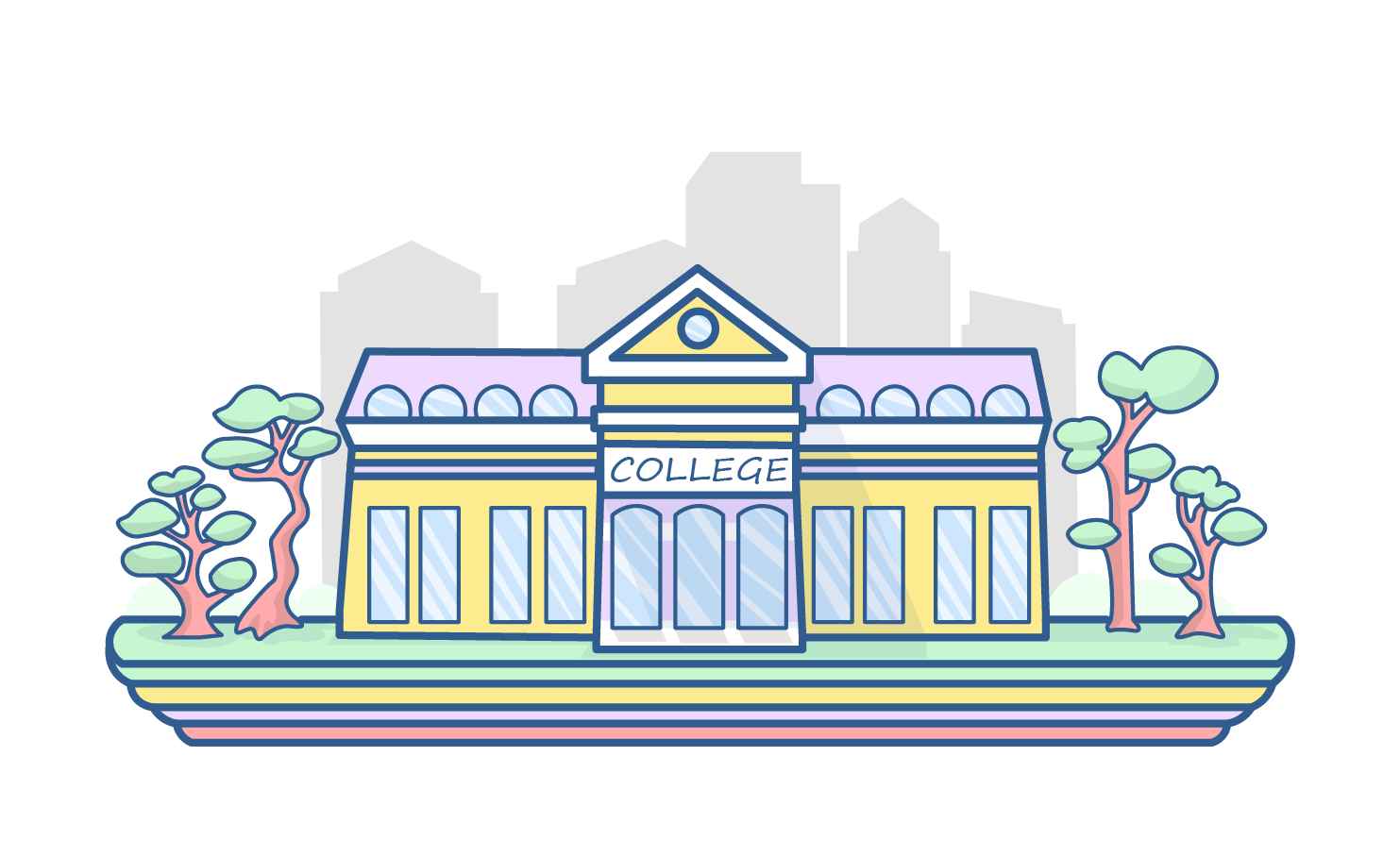 STEP 3: Graduate Degree
Once you clear the relevant entrance exam, you can enrol yourselves into a B.Tech, B.Sc, B.B.A. or B.Com programme. Opting for a course where you can sudy supply-chain management and operations management like a BBA with that specialisation can be helpful.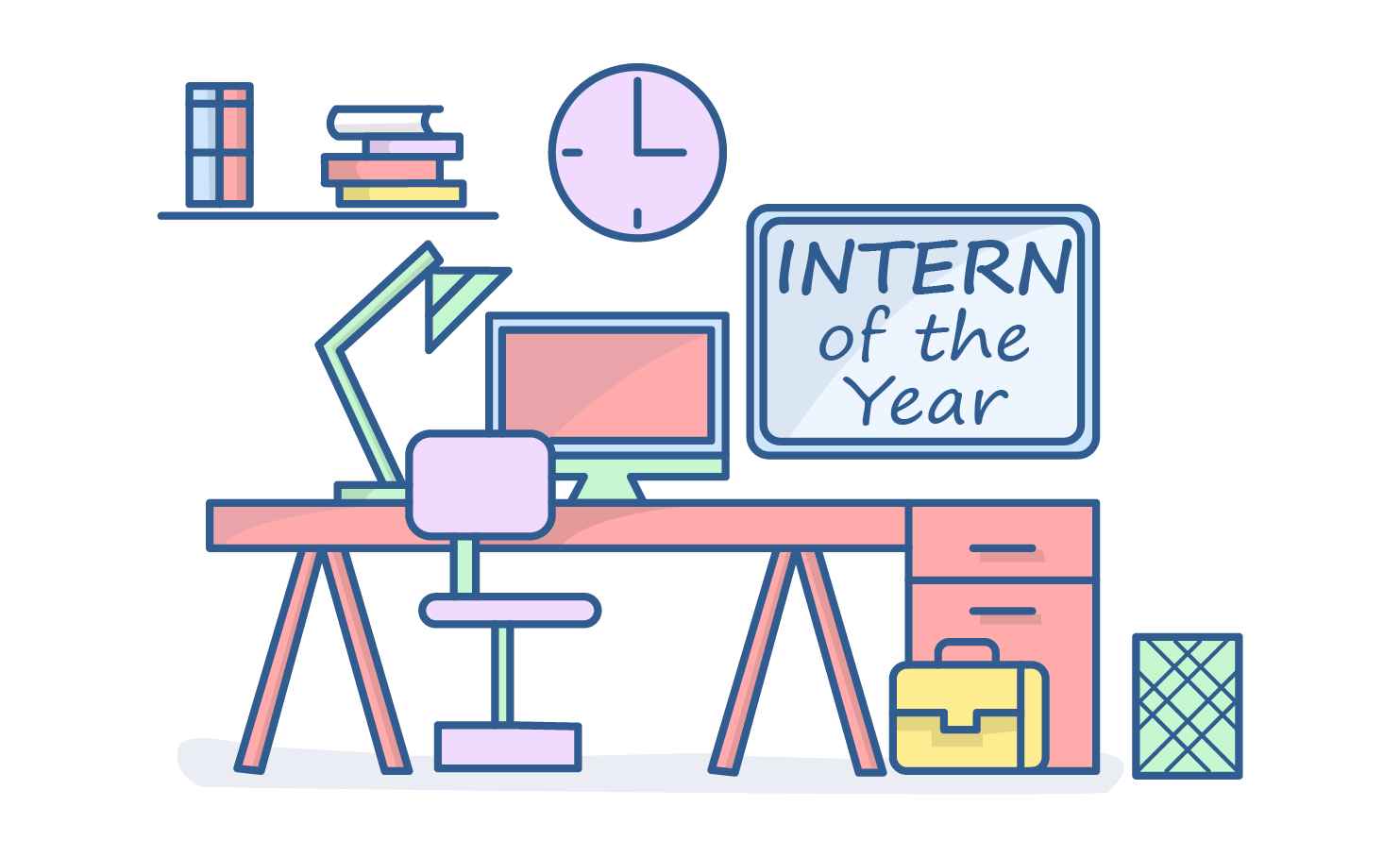 STEP 4: Internship
It is a great way to get valuable practical experience in this field and increases your chances of landing a good job without an MBA degree.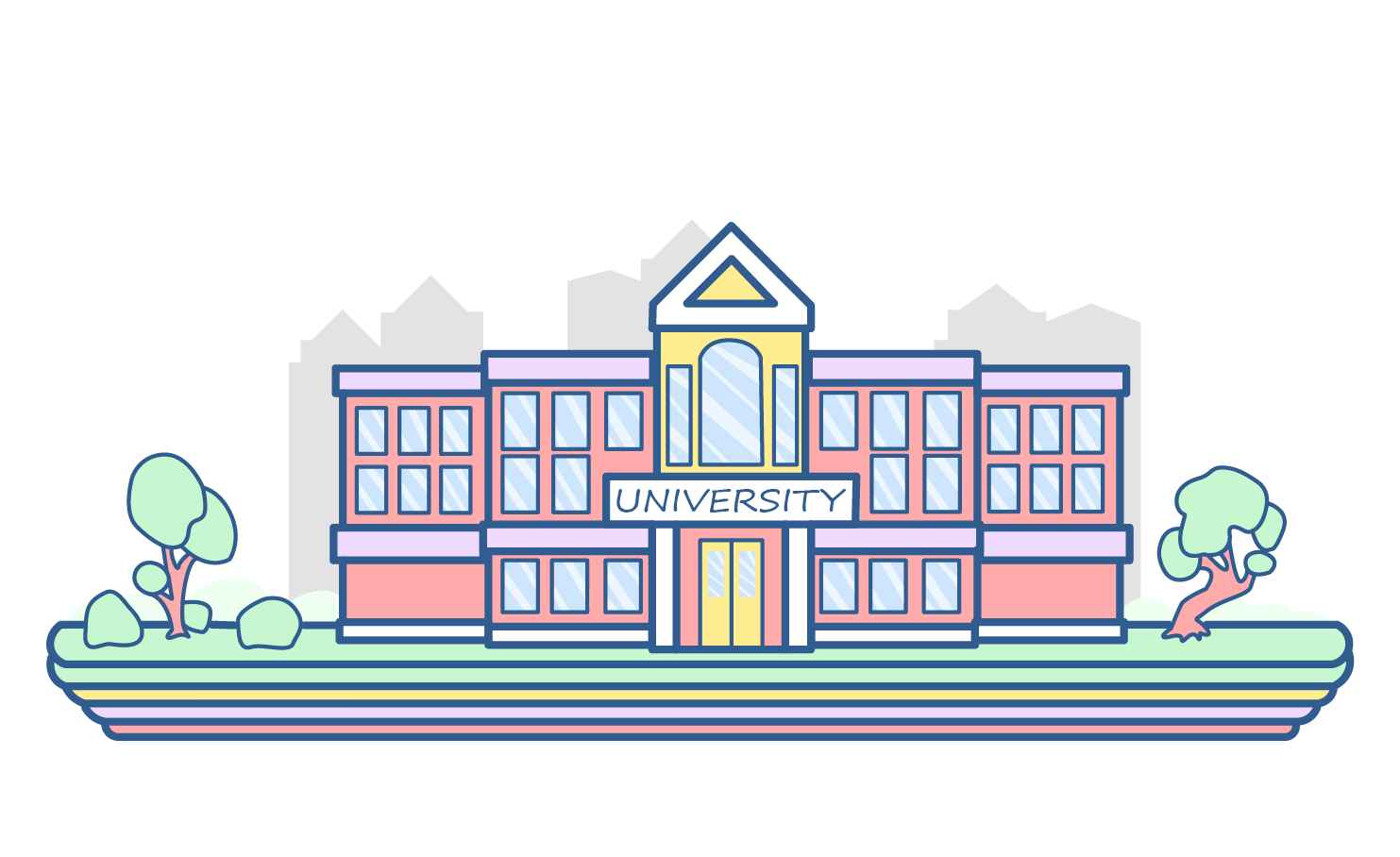 STEP 5: Postgraduate Degree
In many cases, you might have to get an MBA degree in supply chain management after completing your graduation to get a job as a transportation manager. You can also opt for an internship while pursuing MBA.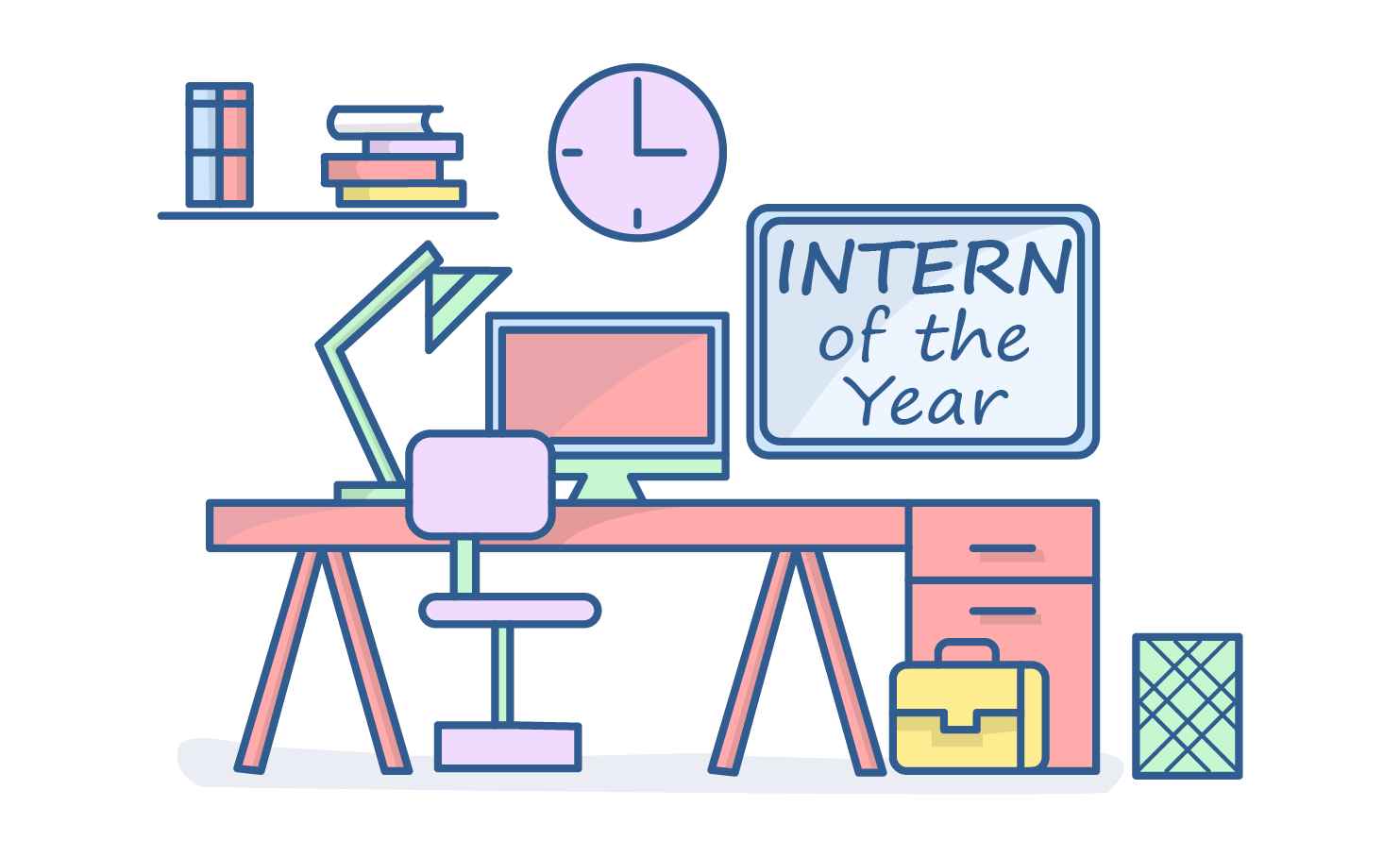 STEP 6: Land a Job
Now, you are eligible to apply for relevant jobs at your campus placements or even off-campus. Your chief employers will be manufacturers, freight companies, warehousing organisations, and government agencies.
Congratulations, you are now officially a Transportation Manager!
Sign‌ ‌Up‌ ‌for‌ ‌Mentoria‌ ‌-‌ ‌India's‌ ‌Most‌ ‌Reliable‌ ‌Career‌ ‌Discovery‌ ‌Platform‌ ‌
Mentoria‌ ‌promises‌ ‌to‌ ‌handhold‌ ‌you‌ ‌during ‌your‌ ‌career‌ ‌discovery‌ ‌journey‌ ‌-‌ ‌from‌ ‌the‌ ‌time‌ ‌you‌ ‌sign‌ ‌up‌ ‌until‌ ‌you‌ ‌get‌ ‌into‌ ‌a‌ ‌career‌ ‌you‌ ‌love.‌ ‌