Trauma Psychologist/Trauma Therapist
Who Is A Trauma Psychologist/Trauma Therapist?
A trauma psychologist/ trauma therapist is a person who specialises in the counselling and rehabilitation of people who have suffered physical or mental trauma and are facing emotional difficulties in coping with the same. As a trauma psychologist, you will be acting in the capacity of a mental health professional and help people to come to terms with their stress, develop ways to cope with it and overcome it eventually.
It is a very dynamic profession wherein you will encounter unique cases and people and will have to act differently each time, as people and their emotions are unique.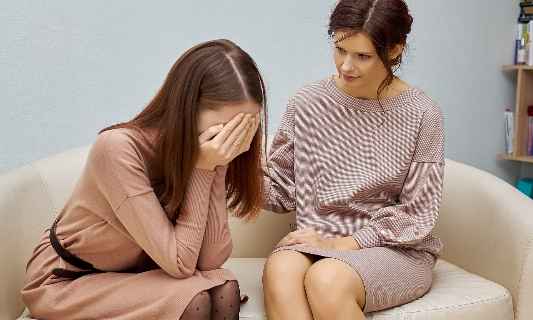 Roles & Responsibilities
Consulting visiting patients. As a trauma therapist, you will be meeting your patients, listening to their problems and asking questions about it.
Identifying the problem in patients.
Preparing a plan to address the trauma. nce you diagnose the underlying problem, you will have to decide on the approach that would suit best. A person's reaction to a traumatic situation is something very personal. It will vary from one person to another. You should be able to gauge the best possible approach.
Persisting with the patient to find a cure.
Consulting cases with other healthcare professionals. Over the course of treatment, you may notice the need for an alternate form of treatment. You may have to decide to refer the patient to other healthcare professionals like psychotherapists, psychiatrists etc.
Take the Mentoria career assessment test, to find out how well-suited you are as a Doctor Trauma Therapist.
What Skills Will I Need To Have To Do This Job Well?
As exciting as this sounds, there are some things you'll need to learn to do the job right:
UNDERSTANDING OF HUMAN MIND
As a trauma psychologist, you should be able to understand the way the brain reacts and behaves. While treating a person, you should be able to read how his/her mind will react and how external environment will influence it. You must also be aware of how the human mind gets affected by a traumatic experience and how it bounces back from a setback.
EMPATHY
As a trauma therapist, you should appreciate the fact that a disturbing situation affects the mind and body of the patient. You should be able to relate to a situation and acknowledge that being subjected to pain, our brain, thoughts and body react in a certain way. You must be able to understand what your patient is going through. With empathy, you will be able to step into their shoes and relate to them better.
THERAPY EXPERTISE
Trauma therapists are trained in various techniques. As one, your success would depend on your ability to apply the techniques in real-life scenarios. Besides, a trauma psychologist is not supposed to try unproven methods and hence, the expertise of therapy techniques and their appropriate usage are very essential.
PASSIVE LEADERSHIP
As a trauma therapist, you should be able to lead the treatment without overwhelming the patient. A patient should not feel overburdened and instead should be allowed some sense of control. You should give your patients a sense of "perceived control" wherein the patient believes he/she is leading on the path recovery while you are only monitoring and driving the treatment plan.
COMMUNICATION SKILLS
Your patients will look up to you for motivation, expert opinion and technical insight. Strong communication skills are essential for a trauma therapist as the entire treatment is largely derived from the interactions between the therapist and the patient and the family. Unless you can ask the right questions and listen actively, your success as a trauma psychologist cannot be certain.
What Will My Workplace Look Like?
Trauma psychologists/Trauma therapists work in healthcare facilities, hospitals, outpatient clinics or rehabilitation centres. One may also choose to set up an independent speciality practice as well.  Working as a trauma psychologist/trauma therapist, you could be working alone or engaged in research, or be consulting people in a counselling job.
You could be working as a part of a healthcare team, collaborating with physicians to treat trauma patients.
If you run a private practice, you can set your own hours, and also work part-time as independent consultants. If you are employed in hospitals or other healthcare facilities you may have to work odd or extended hours at times beyond your regular shifts.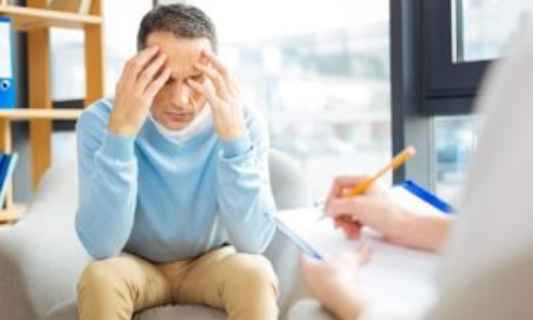 What Is My Scope For Career Growth As A Trauma Psychologist/ Trauma Therapist?
The demand for trauma psychologists/trauma therapists is likely to increase with people opening up to the idea of therapy as a remedy for physical and mental trauma. With the increasing ageing population, you will be helping people deal with the mental and physical changes as they grow older.
Trauma support requirement is also on the rise for special categories like soldiers suffering from war trauma, survivors of persecution, in schools, industrial setups, and for individuals with autism and other growth issues. Effective therapy and treatment combined with popularity among patients can do wonders for your reputation, particularly if you are a private practitioner.
Thinking of a career as a Doctor Trauma Therapist? Take the Mentoria assessment test & talk to our career counsellors to get personalized step-by-step guidance for your future career path. 
How Much Will I Get Paid?
The exact number will depend on the reputation and expertise in the profession, but we can give you a general idea.
Trauma therapy is a specialised form of psychology practice can be expected to earn in the range of INR 180,000 – 900,000 per annum in India. If you are a private practitioner your reputation and success as a trauma psychologist/trauma therapist will leverage your earnings accordingly.
Okay, I'm sold. This is amazing
5-Step Career Roadmap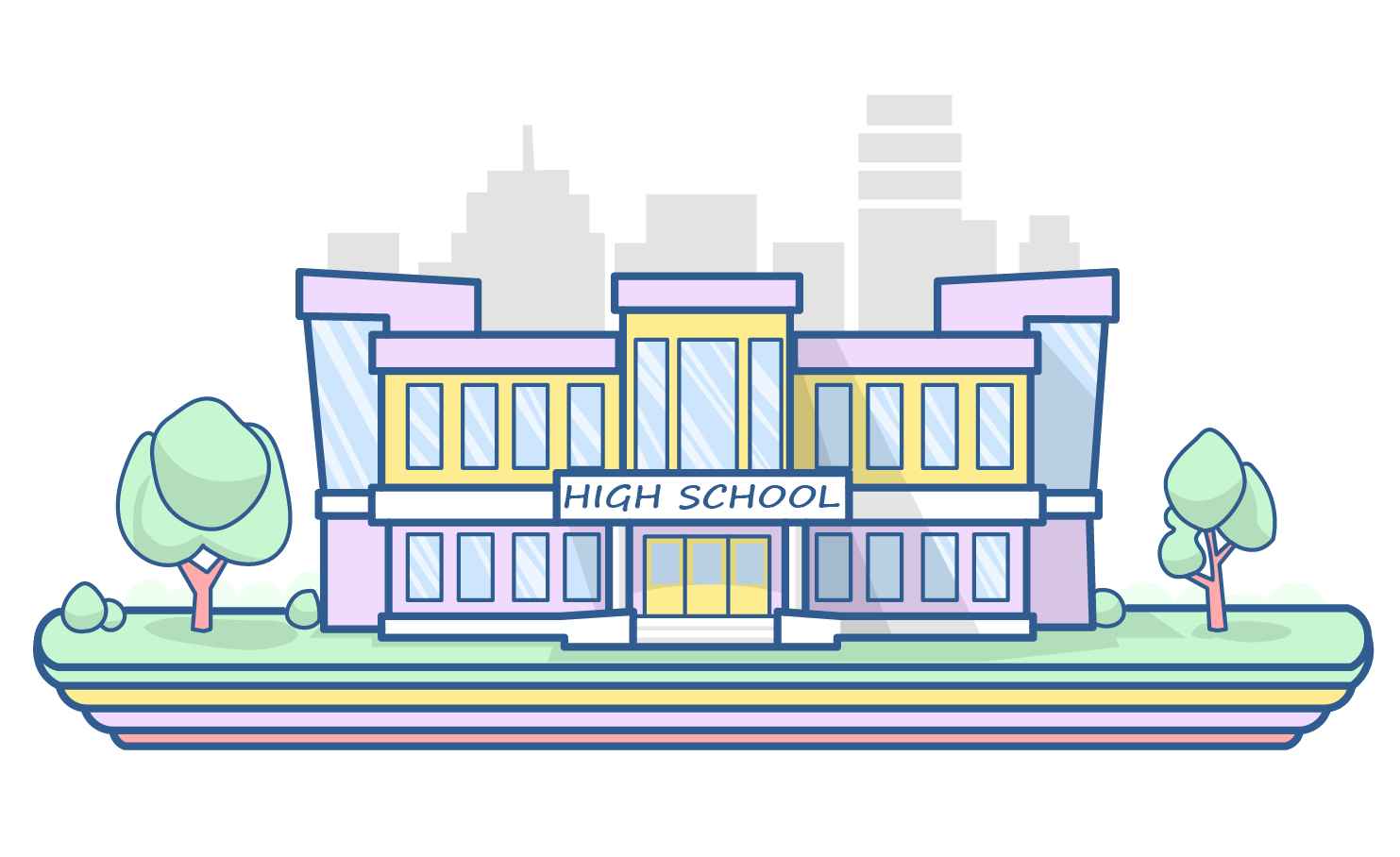 STEP 1: Class XI-XII/Junior College
You could choose any stream of studies at this level.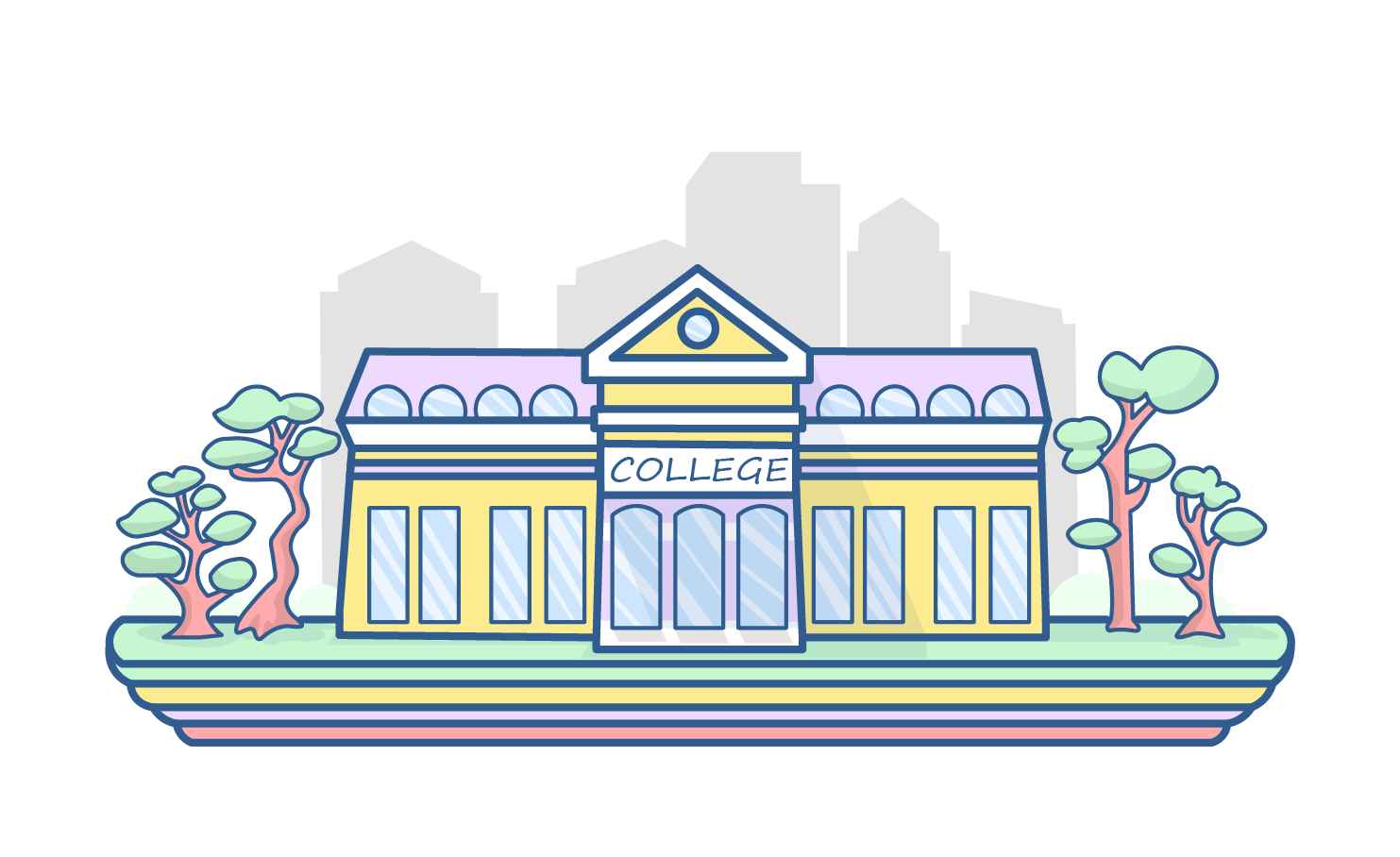 STEP 2: Graduate Degree
A bachelor's degree in psychology is the first step in the direction towards working in the mental health care space.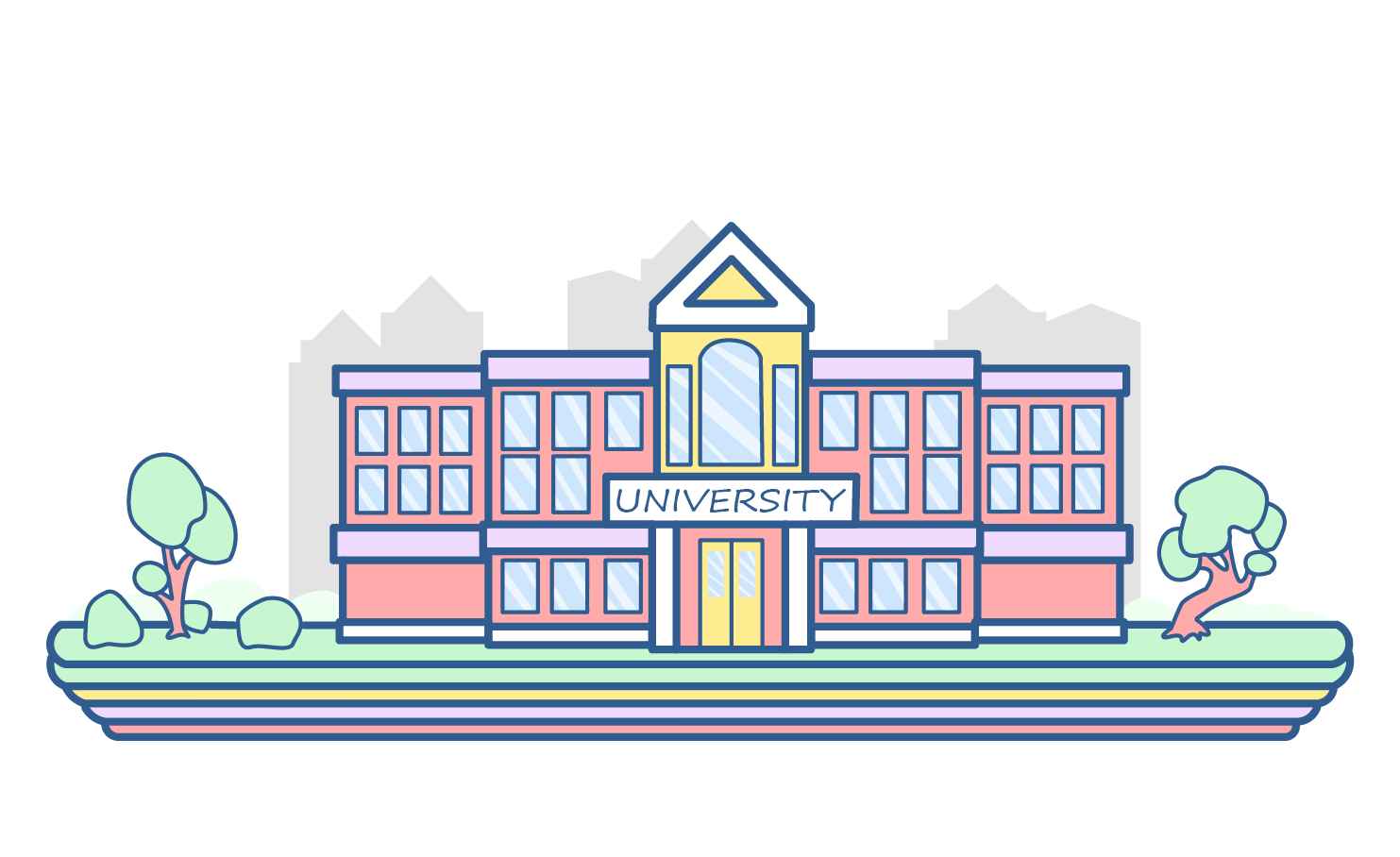 STEP 3: Post graduation
After graduation, you can pursue a master's degree (MA/MSc) in psychology or specialised subjects like trauma psychology, psychological counselling, applied psychology/clinical psychology, applied psychology (military) etc. to clear the path for advanced courses in the specialisation.
Short term courses like child and adolescent therapy and family therapy can help too.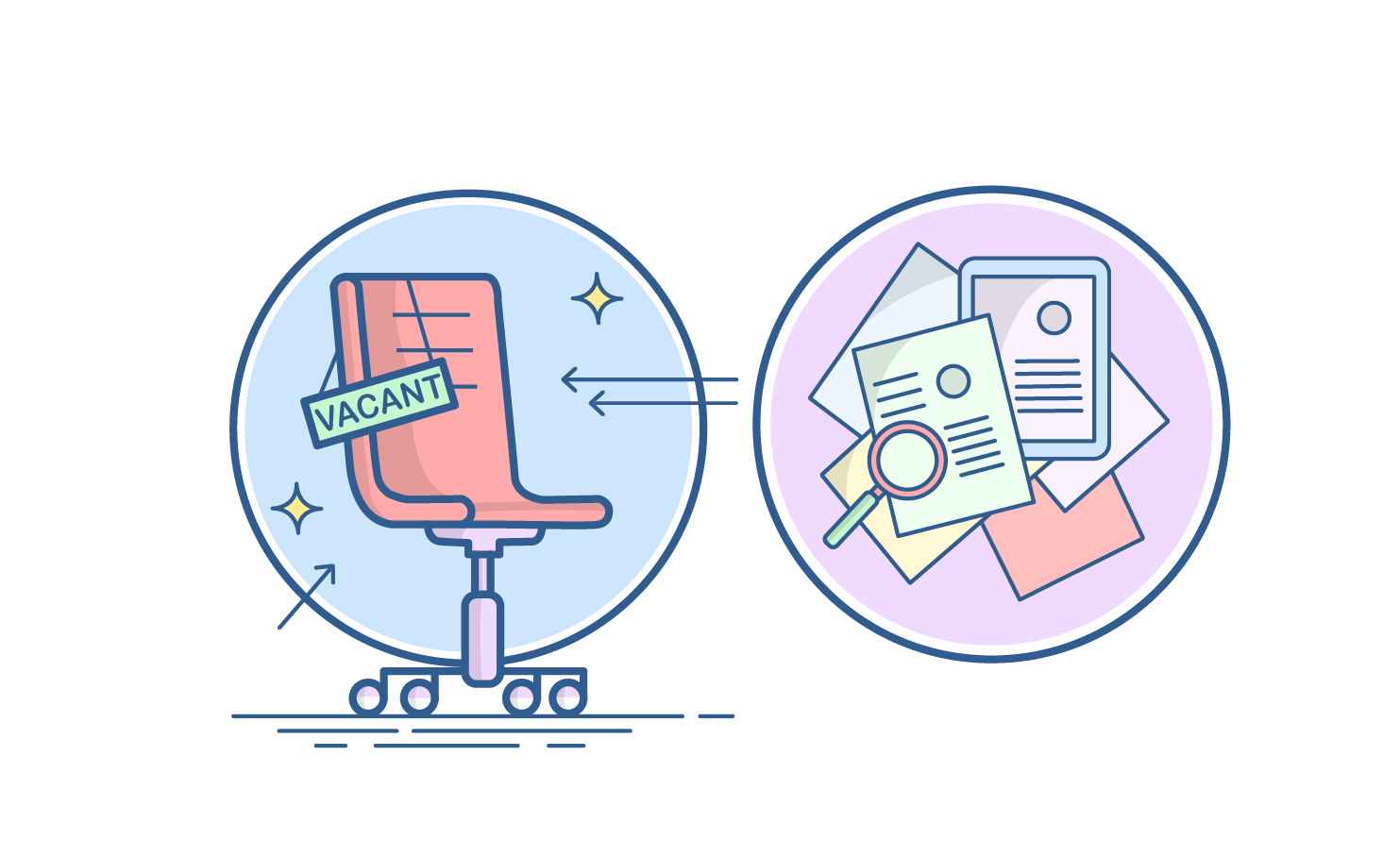 STEP 4: Land a Job
At this stage, you are a qualified trauma therapist and you can choose a private practice or employment in a healthcare institute.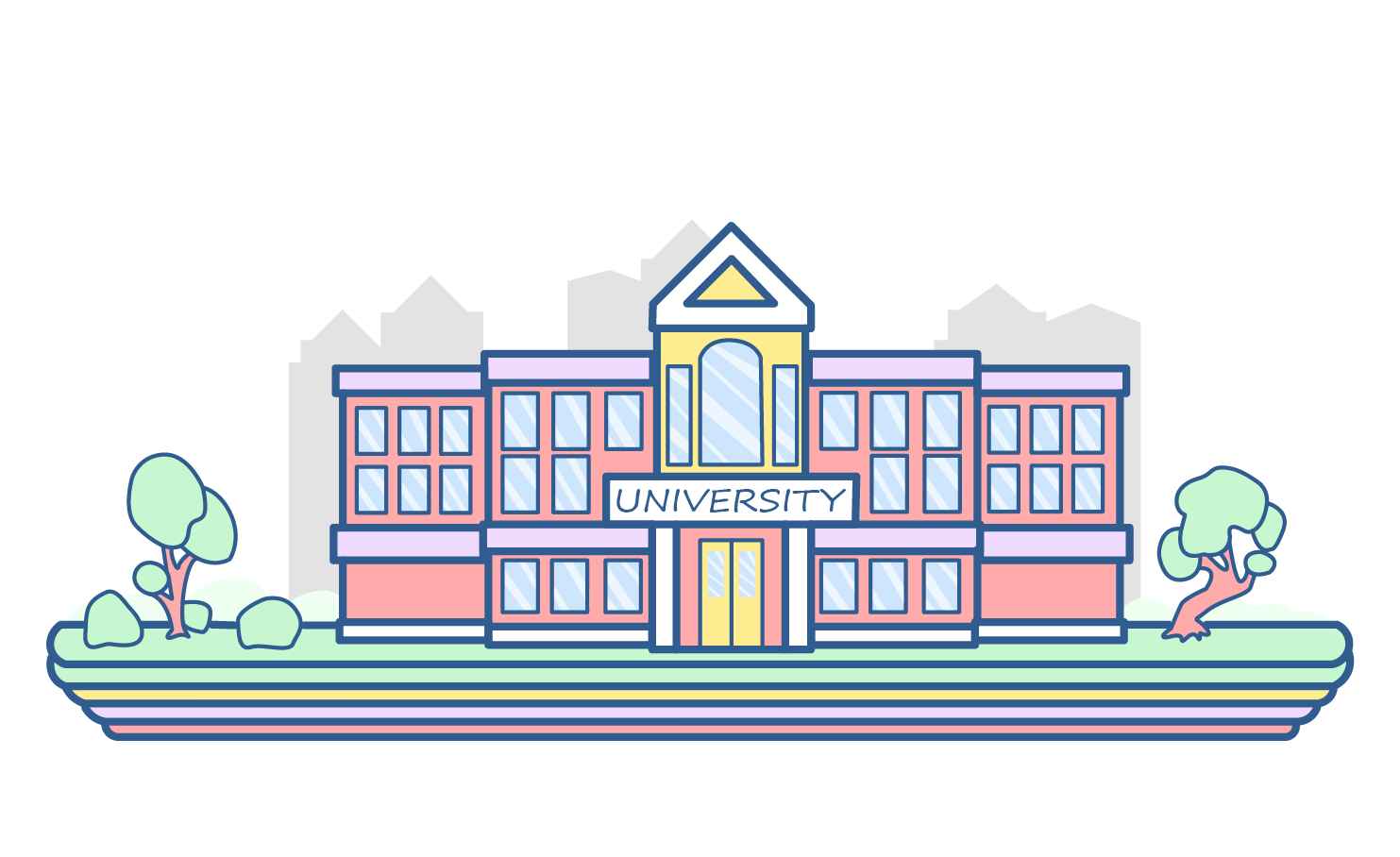 STEP 5: Higher Studies
If you have research or academic interests or want an edge in your qualifications, you can pursue an M Phil and/or PhD in psychology or its specialised sub-genres.
Congratulations, you are now officially a trauma therapist!
Sign‌ ‌Up‌ ‌for‌ ‌Mentoria‌ ‌-‌ ‌India's‌ ‌Most‌ ‌Reliable‌ ‌Career‌ ‌Discovery‌ ‌Platform‌ ‌
Mentoria‌ ‌promises‌ ‌to‌ ‌handhold‌ ‌you‌ ‌during ‌your‌ ‌career‌ ‌discovery‌ ‌journey‌ ‌-‌ ‌from‌ ‌the‌ ‌time‌ ‌you‌ ‌sign‌ ‌up‌ ‌until‌ ‌you‌ ‌get‌ ‌into‌ ‌a‌ ‌career‌ ‌you‌ ‌love.‌ ‌