Who Is A Travel Agent?
Planning a tour could be a time consuming and tedious job for many people. This is where a travel agent comes in. As a travel agent, you get to plan the entire trip for your clients.
Travel agents do everything from booking the flight, train or bus tickets to arranging a full tour, including food and accommodation. As a travel agent, you will help your clients with information about the places they wish to visit. This may include details like the best time to visit, popular spots to visit, best dishes to try and more. You will also take care of formalities and procedures like passport and visa applications.
Travel agents may also specialise in different types of trips. Some offer exclusive adventure trips while some specialise in corporate trips.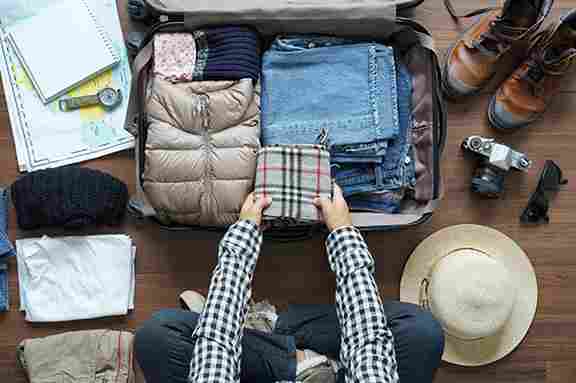 Roles & Responsibilities
Understanding your client's preferences.
Booking the client's flight/train tickets and making hotel reservations.
Helping clients complete formalities to get their visa and other required documents in time.
Tracking your clients' booking status and making sure you get confirmed tickets.
Scheduling activities and creating an itinerary.
Updating the customer about changes or cancellation in the plan.
Collecting and processing the payments.
Sending tickets and other documents to clients on time.
Advising consumers about the local weather of the holiday destination.
Take the Mentoria career assessment, to find out how well-suited you are as a Travel Agent.
What Skills Will I Need To Have To Do This Job Well?
As exciting as this sounds, there are some things you'll need to learn to do the job right:
COMMUNICATION SKILLS
As a travel agent, a major part of your work would be dealing with your customers and understanding their needs. You will also have to communicate with people like hotel managers, customer service agents of airlines and railways, etc., to make the necessary arrangements. You must have good telephone etiquette too as most of your communications would be through phone calls. You may have to talk to anyone from any part of the world. So, you must also have good international communication etiquette!
SALESMANSHIP
The success of this job solely depends upon the number of customers you have. You should have great promotion and marketing skills. You will have to convince customers to use your service and trust you. You should also be able to provide the best service and satisfy your customers so they recommend you to others and come back to you for future trips.
WORK UNDER PRESSURE
You could face a lot of pressure, especially during holiday season. A lot of customers will come to you with different needs. Last minute schedule changes or cancellation of flights and trains due to unsuitable weather are some things you cannot control. You must be able to remain calm under pressure.
PROBLEM-SOLVING SKILLS
As discussed above, situations like cancellations due to bad weather or ticket cancellations may arise. There may also be the issue of late visa arrival. You must have the skills to solve every problem with a suitable alternative ready at hand.
STAYING UPDATED
You have to stay updated about the changing weather, currency and expenses of various destinations. You can use this information to guide your clients well. You must also stay updated with new modes and websites for making reservations and bookings. You must have the knowledge of governing laws and rules in different countries so that you work by them.
ORGANISATIONAL SKILLS
You will have a lot of customers with different needs. Some may have to go for a holiday on different destinations. Some might be travelling for business. Some may just ask you to book their travelling tickets. Organising your work would help you serve different customers appropriately.
What Will My Workplace Look Like?
As a travel agent, you would usually work out of a formal office. It can be the company you work for or your own office, if you are self-employed. You will spend most of your time behind the desk, in front of a computer and with the phone. You will be coordinating with different people to plan tours and make reservations. You will also advise clients on destinations they can visit and hotels they can stay at.
At times, mostly in the holiday season, your job could get hectic. You could work longer hours, especially in the summer. You will have to deal with a larger number of clients. But that won't be very stressful if you love what you do.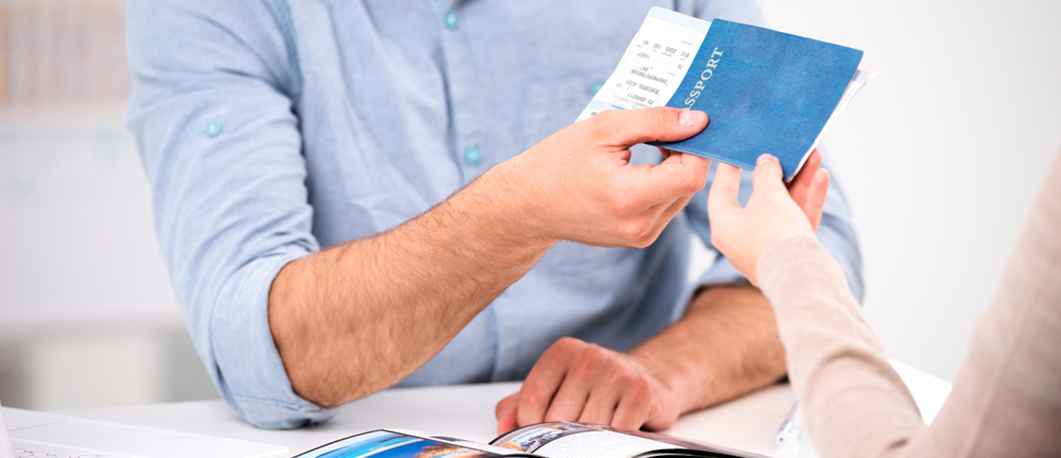 What Is My Scope For Career Growth As A Travel Agent?
Your journey as a travel agent will begin with your very first job. With the passing years, your experience in this field will increase, and you will be promoted to senior positions in the agency. Your experience and talent will decide whether you can manage a team of juniors in the future. You will also network with more people as you progress.
You can choose to start a travel agency of your own. In the beginning, you will probably start with smaller projects like making train/flight/bus bookings, but slowly, as you gain experience and confidence, you can start taking up bigger projects like planning entire holidays for a large number of people.
Thinking of a career as a Travel Agent? Take the Mentoria assessment & talk to our career counsellors to get personalized step-by-step guidance for your future career path. 
How Much Will I Get Paid?
An average salary of a travel agent in India lies between INR 2,00,000 and INR 3,00,000 annually. The exact numbers will change based on your experience, skill-set and location. You could earn up to INR 8,00,000 per annum with sufficient experience.
If you are self-employed, your pay will depend upon the size of your agency and the number of clients you have.
Okay, I'm sold. This is amazing
5-Step Career Roadmap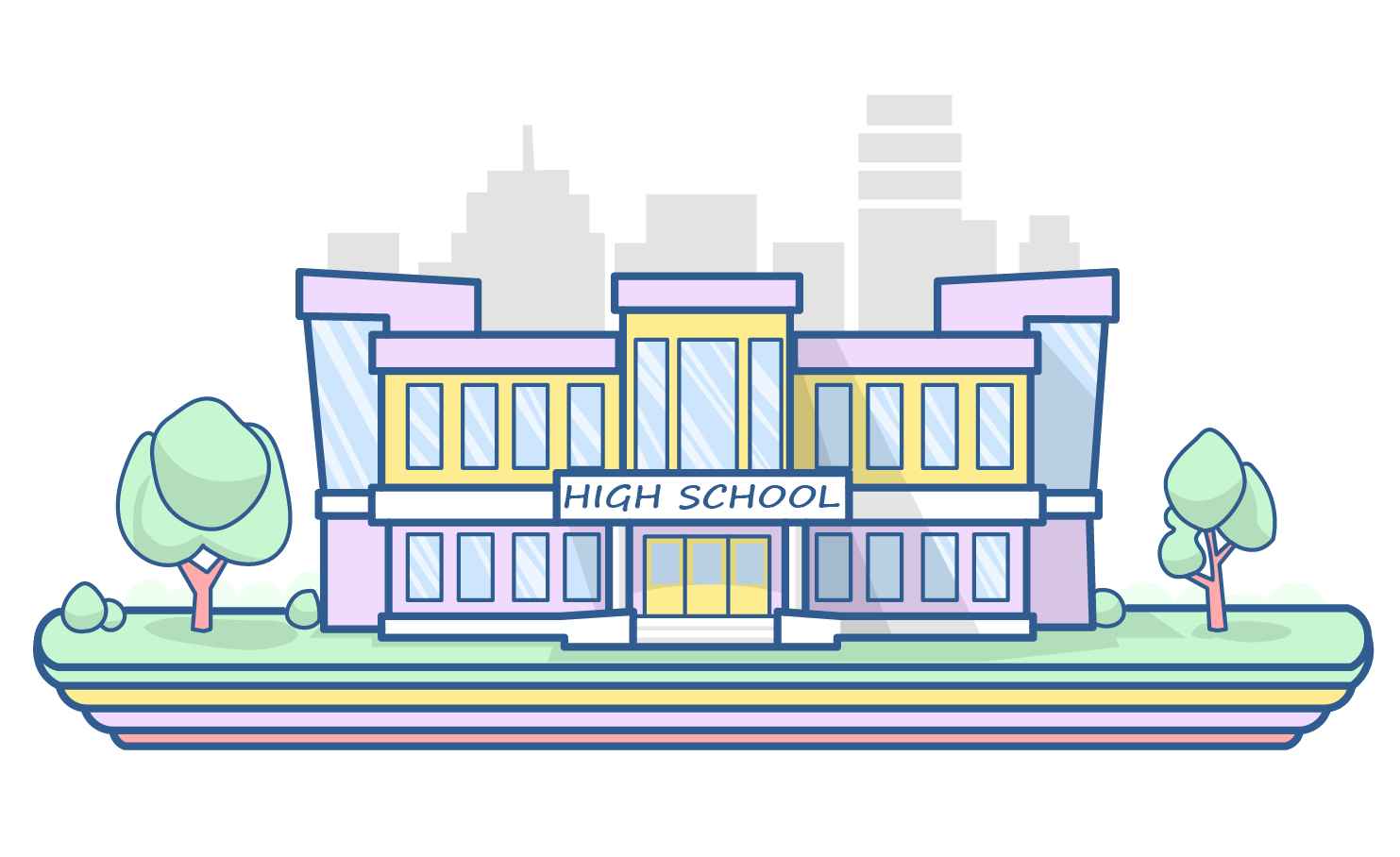 STEP 1: Class XI-XII/Junior College
You can choose the commerce stream after class 10 and work on getting high grades.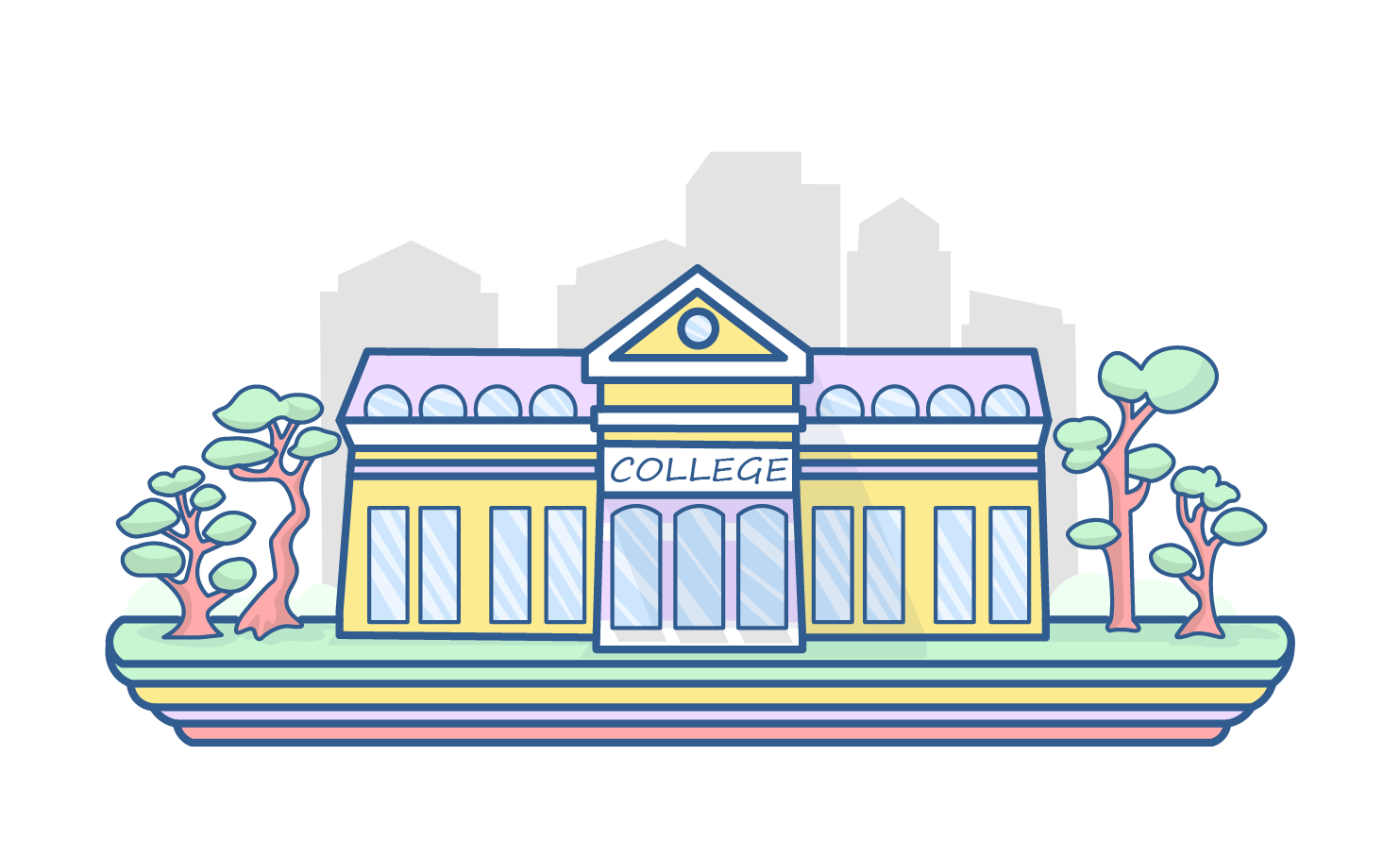 STEP 2: Graduation
Get a Bachelor's degree in Travel and Tourism. It is usually a three-year course. You could also pursue a B.Com. if you want to better your understanding of finance (which is important).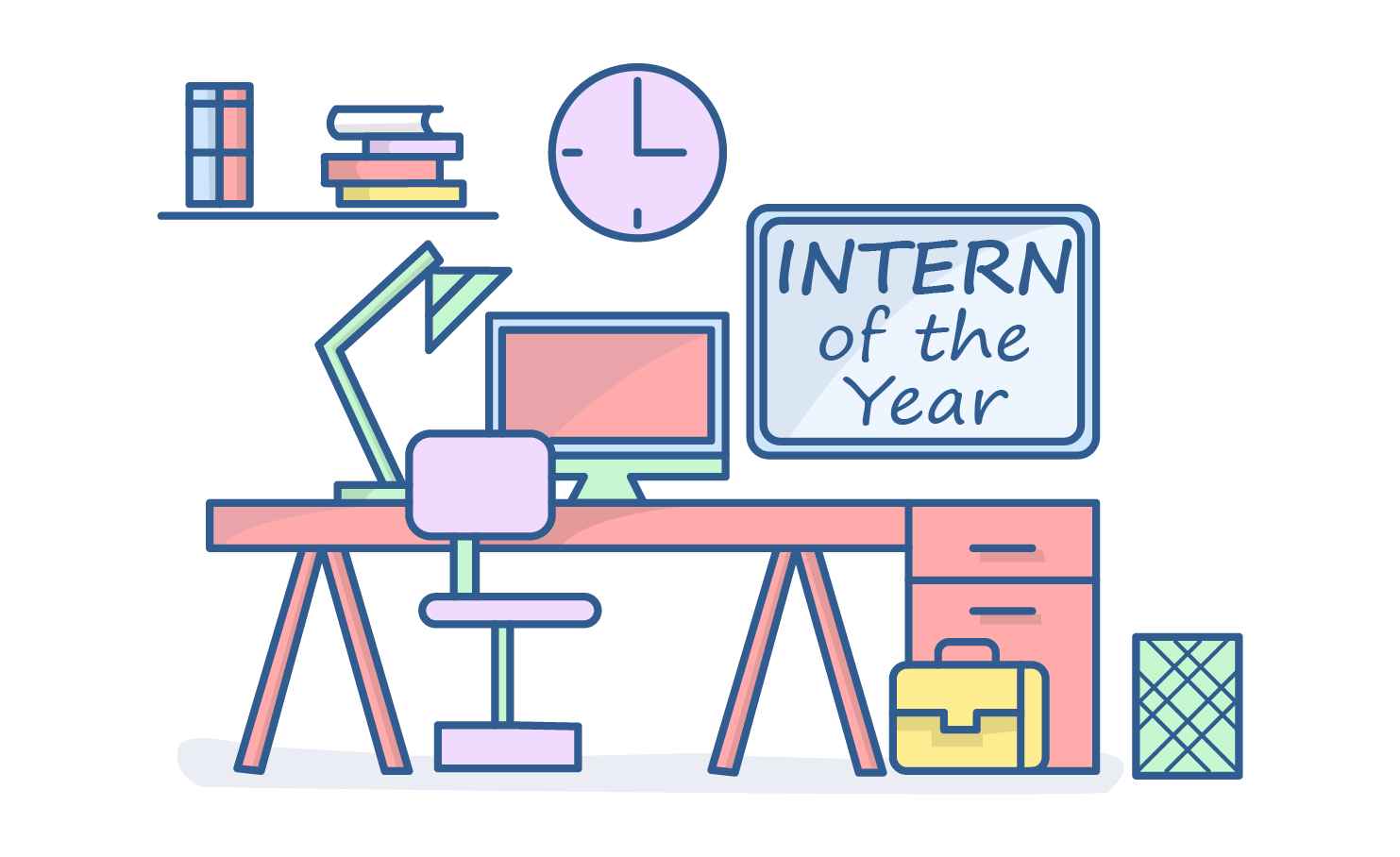 STEP 3: Internship
The best way to gain insight into vocational fields like tourism is to do an internship! You can gain practical experience and establish relationships with people in the industry. An internship may even lead to job offers after graduation!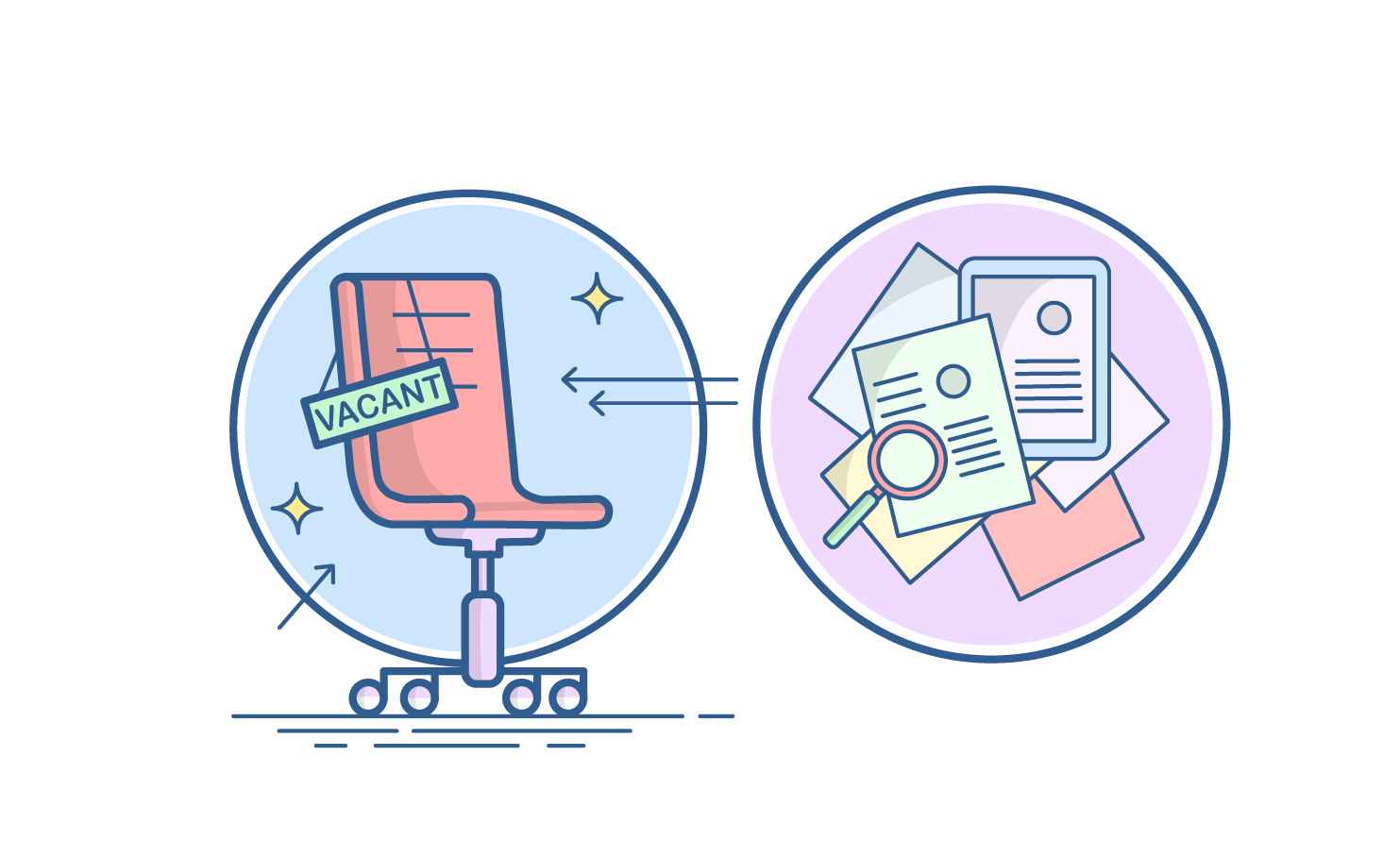 STEP 4: Land a Job
Apply for a job, get some experience. You could even start a travel agency of your own. You can apply for a job at any step of your career, depending upon the requirement of the employer and your qualification and experience. Congratulations, you're now a travel agent!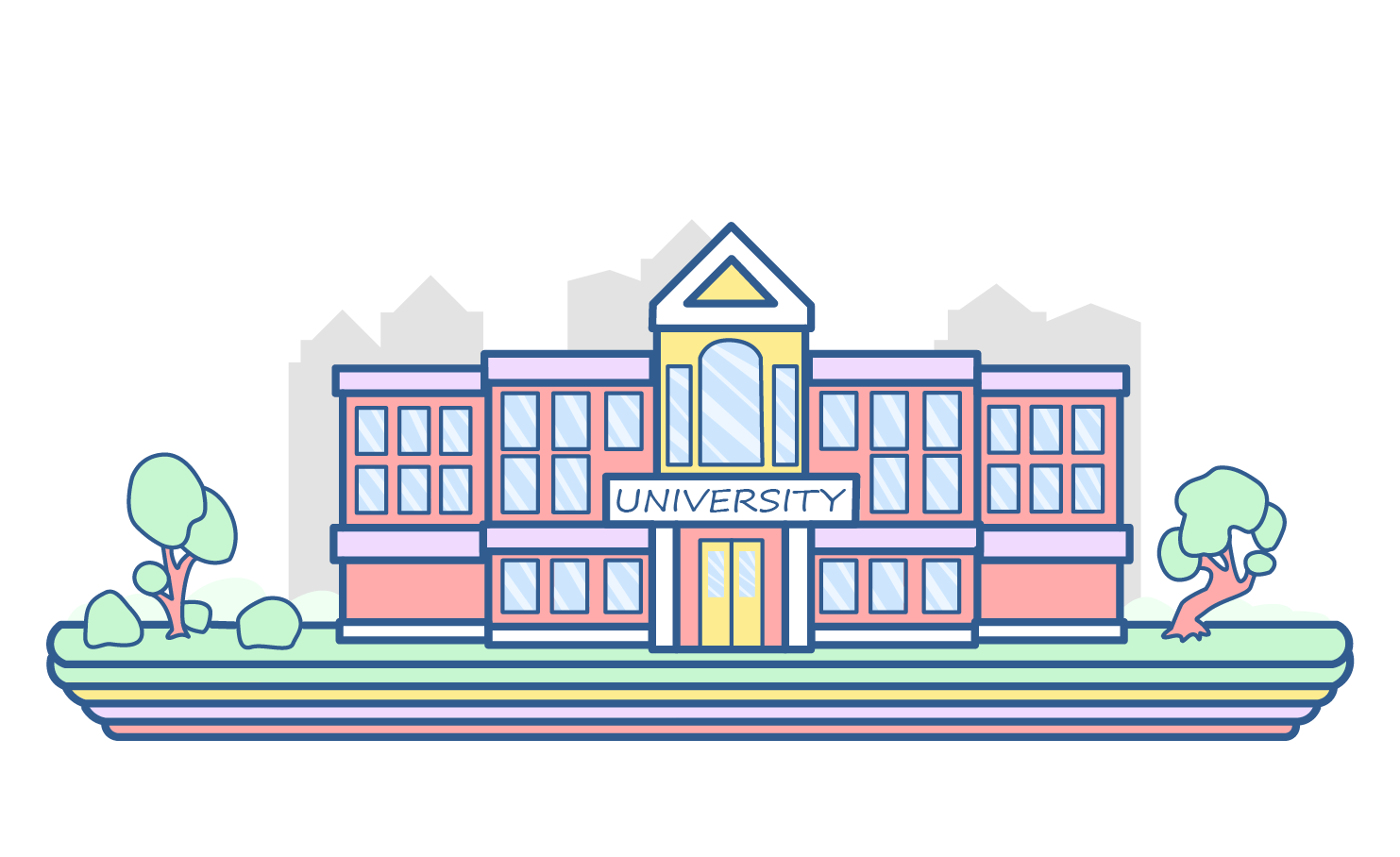 STEP 5: Post-graduation
If you are looking to hone your skills or simply get a jump start in your career, you could pursue a master's degree. Get an MBA in travel and tourism. You will first have to clear any one of the compulsory MBA entrance exams, which are CAT, MAT, XAT and GMAT.
Sign‌ ‌Up‌ ‌for‌ ‌Mentoria‌ ‌-‌ ‌India's‌ ‌Most‌ ‌Reliable‌ ‌Career‌ ‌Discovery‌ ‌Platform‌ ‌
Mentoria‌ ‌promises‌ ‌to‌ ‌handhold‌ ‌you‌ ‌during ‌your‌ ‌career‌ ‌discovery‌ ‌journey‌ ‌-‌ ‌from‌ ‌the‌ ‌time‌ ‌you‌ ‌sign‌ ‌up‌ ‌until‌ ‌you‌ ‌get‌ ‌into‌ ‌a‌ ‌career‌ ‌you‌ ‌love.‌