Who Is A TV Anchor?
A TV anchor introduces the target audience of any channel to the programme they are broadcasting. They are responsible for educating the audience about the show they are hosting. It could be the news, a comedy show, reality TV, crime stories, etc.
Say you are anchoring for a news channel. You will be responsible for conveying the news to the people watching your channel. If you're hosting a comedy show, you would introduce each artist and ask the judges or audience for reaction after their segment.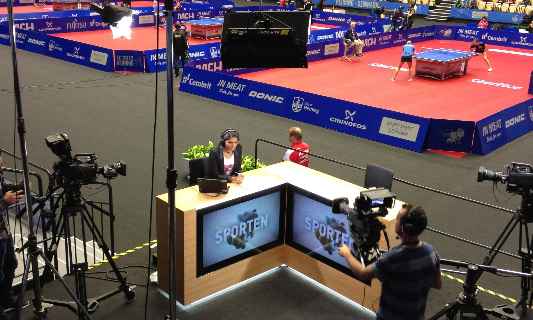 Roles & Responsibilities
Engaging the audience with the programme for maximum TRP. You have to keep your audience interested in the show. To do this, you have to be charming and enthusiastic. Imagine listening to a news broadcast from a TV anchor who seems bored or uninterested. Wouldn't you switch to another channel?
Projecting speech in a compelling manner to the audience. If you are narrating a weather forecast, the people watching your channel must hear you loud and clear. You will have to provide complete clarity on the topic at hand. If you're hosting a reality judging contest, you must get every contestant's name right.
Coordinating with the news reporter present on-site. Say you're working for a news channel. If you are reporting a crime scene and getting information from the reporter on site, you must coordinate the timings and get as much information out of the reporter as you can.
Researching and gathering information on current affairs locally and globally. This is especially important if you're working for a news channel. Once you collect relevant information, you can comb through it to pick the interesting bits and convey it to your audience while facing the camera.
Conducting interviews with celebrities and public figures. Most TV channels invite well-known personalities to attract a broader audience. As the anchor, you will interview the celebrity and ask them relevant questions or engage them according to the content theme of your show.
Take the Mentoria career assessment, to find out how well-suited you are as a TV Anchor.
What Skills Will I Need To Have To Do This Job Well?
As exciting as this sounds, there are some things you'll need to learn to do the job right:
COMMUNICATION
A good TV anchor must possess excellent communication skills. As the face of the channel or show, you must be loud and clear while communicating with the audience. It does not matter how tired or exhausted you are, when you go live, you need to be energetic, informative and clear on air.
ORGANISING SKILLS
With so much content bombarding the internet every day, it is up to you to sort, organise and prioritise incoming information. You will select content that is most relevant to your show and the audience you wish to target.
MULTITASKING
This is one of the essential skills that is required to become a successful TV anchor. From listening to the instructions from your director via a small earpiece, scanning the script from the computer screen to coordinating with the reporters present at a site, you must be an amazing multi-tasker.
TIME-MANAGEMENT
While hosting any show, a TV anchor must stick to the timings. You should know when a story needs to be recapped, wrap a segment in time for commercial ads and know when to end a particular debate. Every second counts. Good time management skills can help you achieve this.
What Will My Workplace Look Like?
As a TV anchor, you are most likely to end up at a corporate office with modern amenities. Your work hours depend on the type of work you are assigned. The media industry operates in shifts. However, during an emergency, you might have to work longer than your shift hours. Travelling is mandatory for a TV anchor. You will have to travel to different destinations for hosting shows or conducting interviews.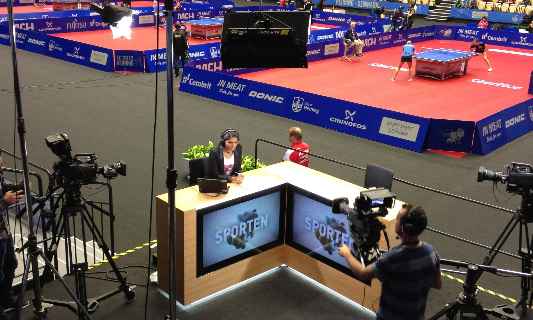 What Is My Scope For Career Growth As A TV Anchor?
To enter the media industry, apply for an internship at a local radio station. You can join as a trainee and work on your speech and vocabulary.
Once you're ready to work full-time, apply to different news channels as a news reporter. This will help give you exposure to onscreen presence. After gaining experience for 1-2 years, you can work as a TV anchor for any channel.
Once you've gathered a few years of experience, you can work as a freelancer, and host shows upon invitation.
Thinking of a career as a TV Anchor? Take the Mentoria assessment & talk to our career counsellors to get personalized step-by-step guidance for your future career path. 
How Much Will I Get Paid?
The exact amount will depend on the organisation, size of the project and your experience.As an intern, you will earn around INR 1,25,000 per annum in India. After one year of experience, you can earn up to INR 4,50,000 per annum. With more than ten years of experience, this number could go up to INR 60,00,000, depending on your skills and demand.
Okay, I'm sold. This is amazing
5-Step Career Roadmap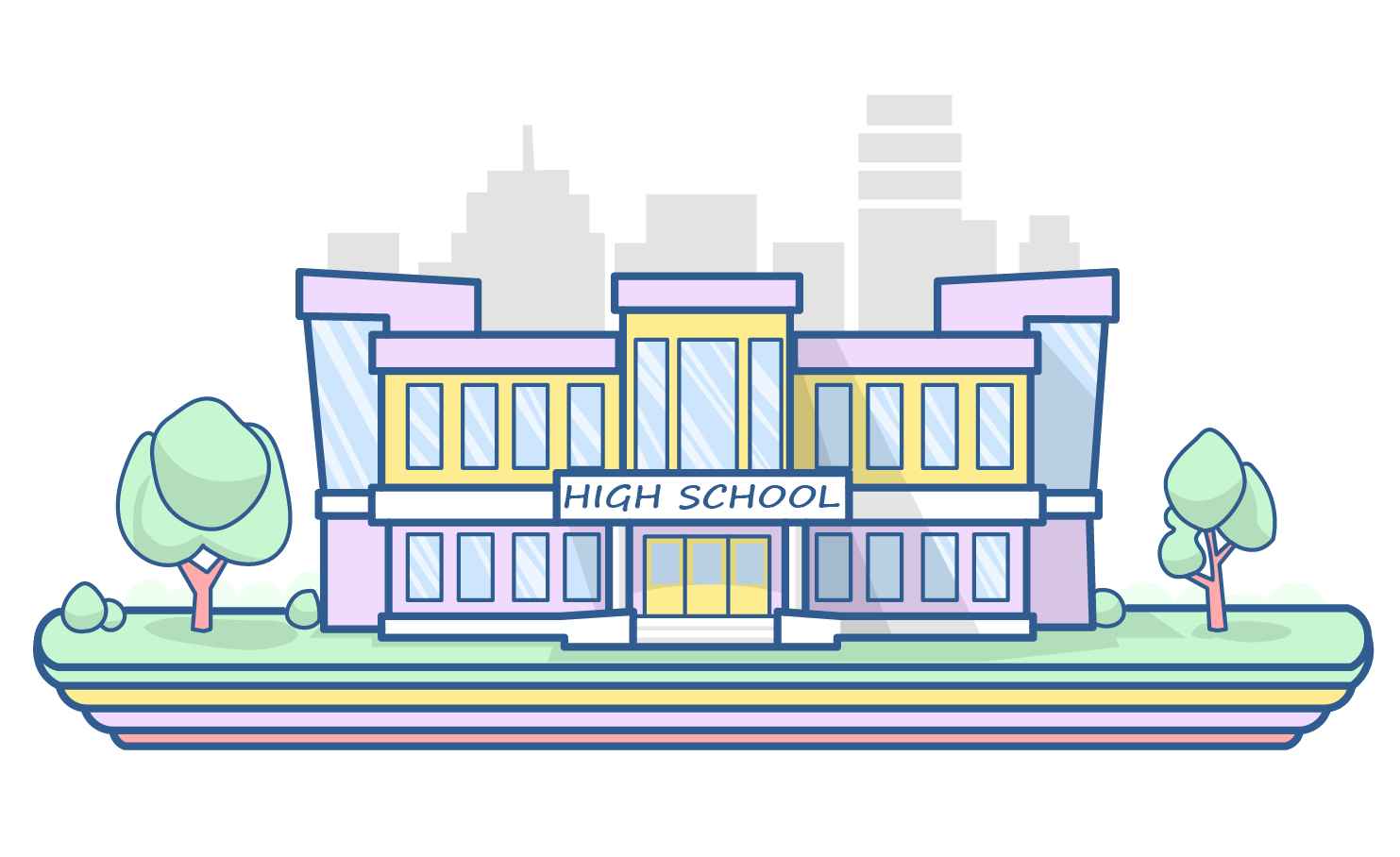 STEP 1: Class XI-XII/Junior college
Take up the arts stream and focus on improving your command over the English language. Participate in competitions where you get a chance to speak in front of an audience.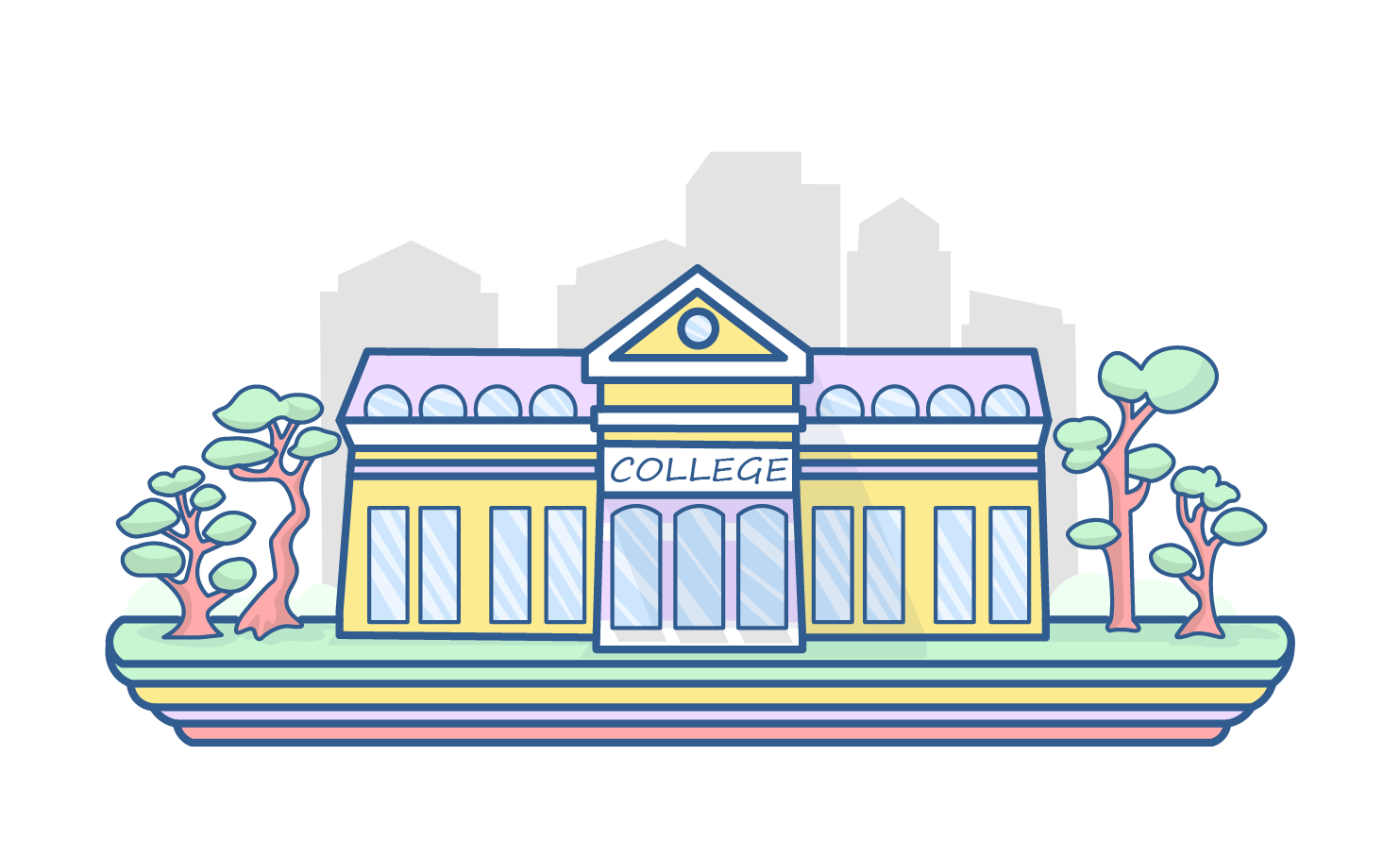 STEP 2: Entrance Exams
After clearing your junior college, apply for a degree in Mass Communication. Check the application criteria at the colleges you wish to enrol at, for some of them might require you to take an entrance exam.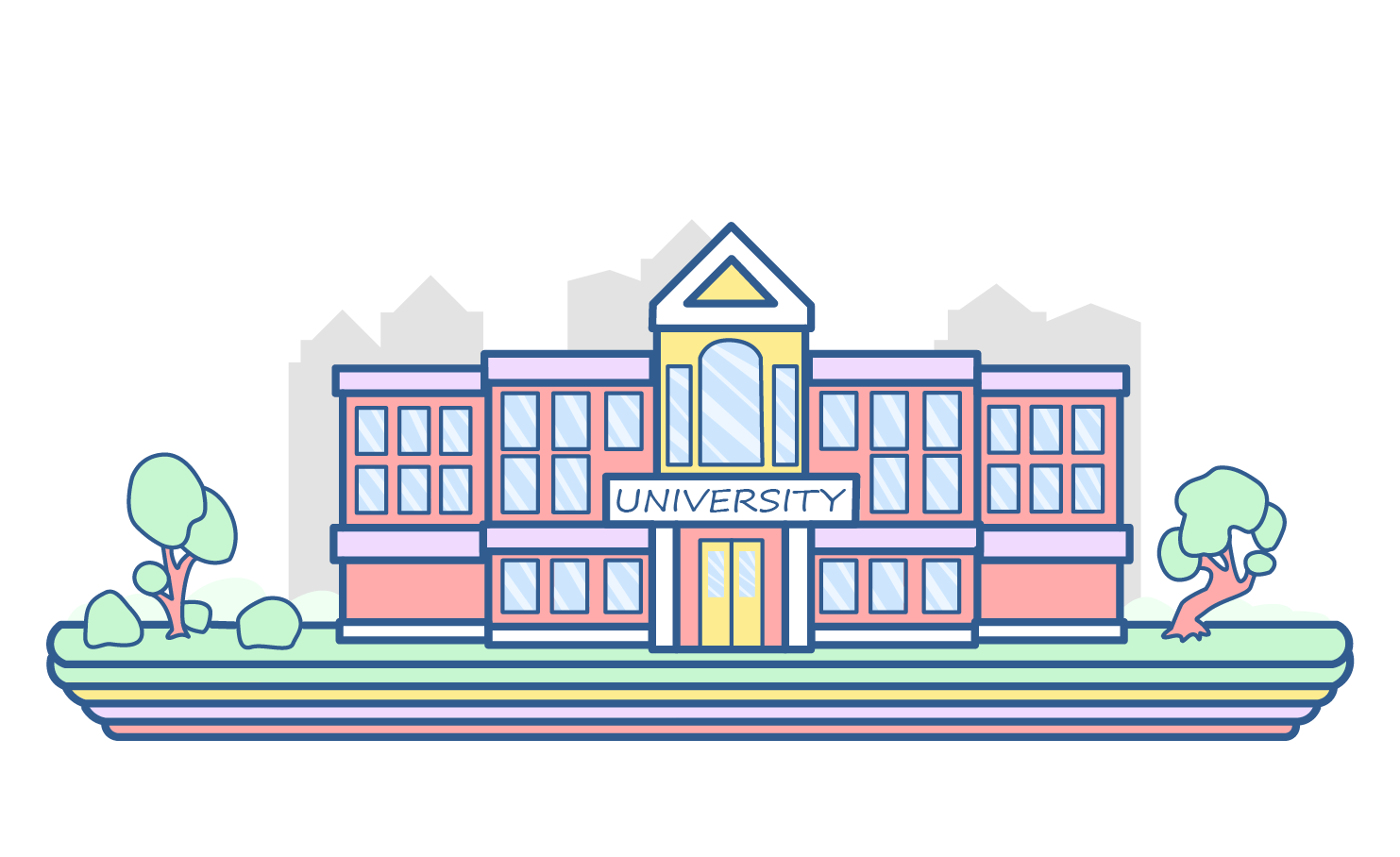 STEP 3: Graduation
Enroll for a full-time degree in Mass Communication or Journalism. The total duration of the degree could be two or three years.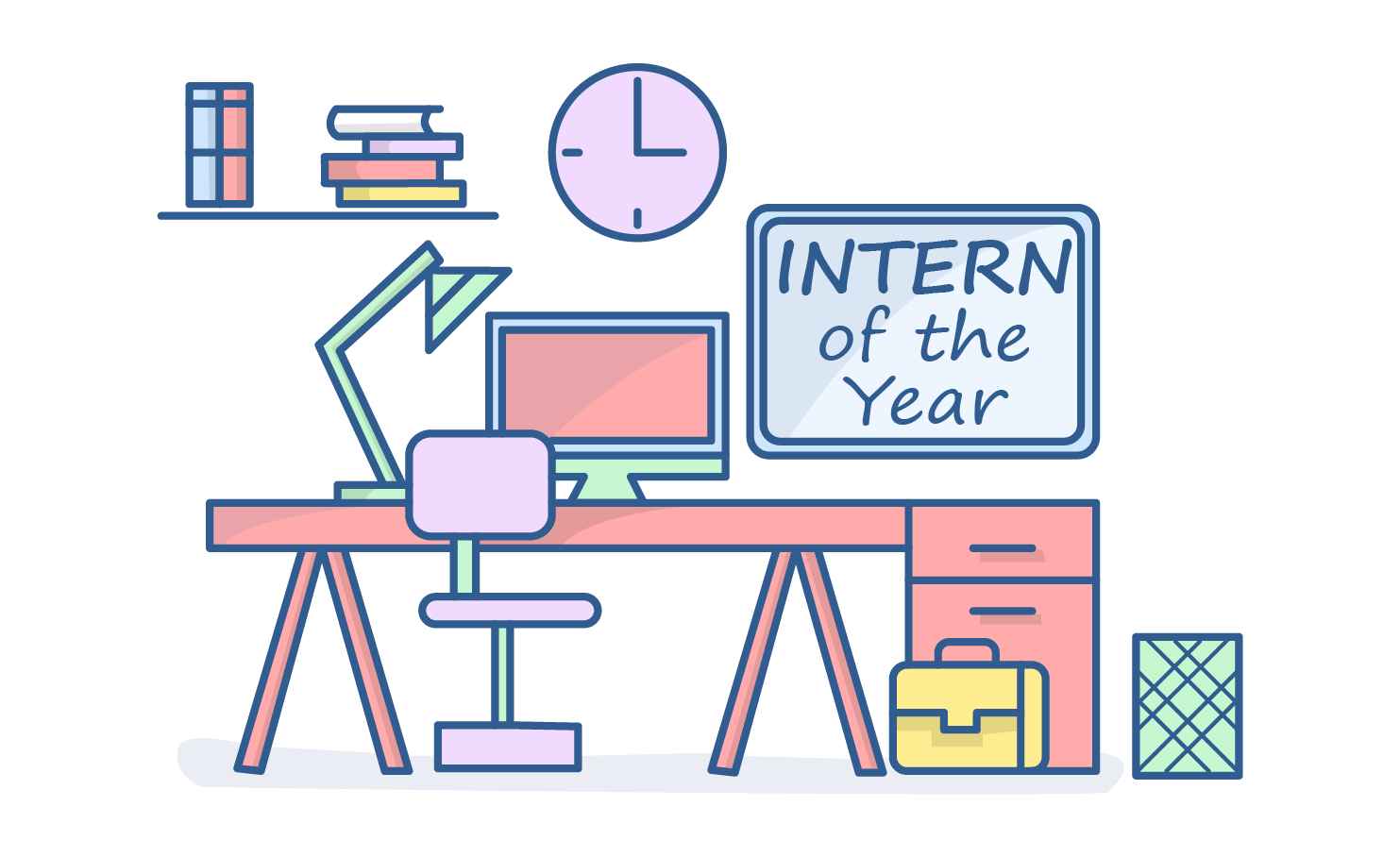 STEP 4: Internship
Try to land an internship in a media firm or any local radio station where you can gain the relevant experience required to kickstart your career as a TV anchor.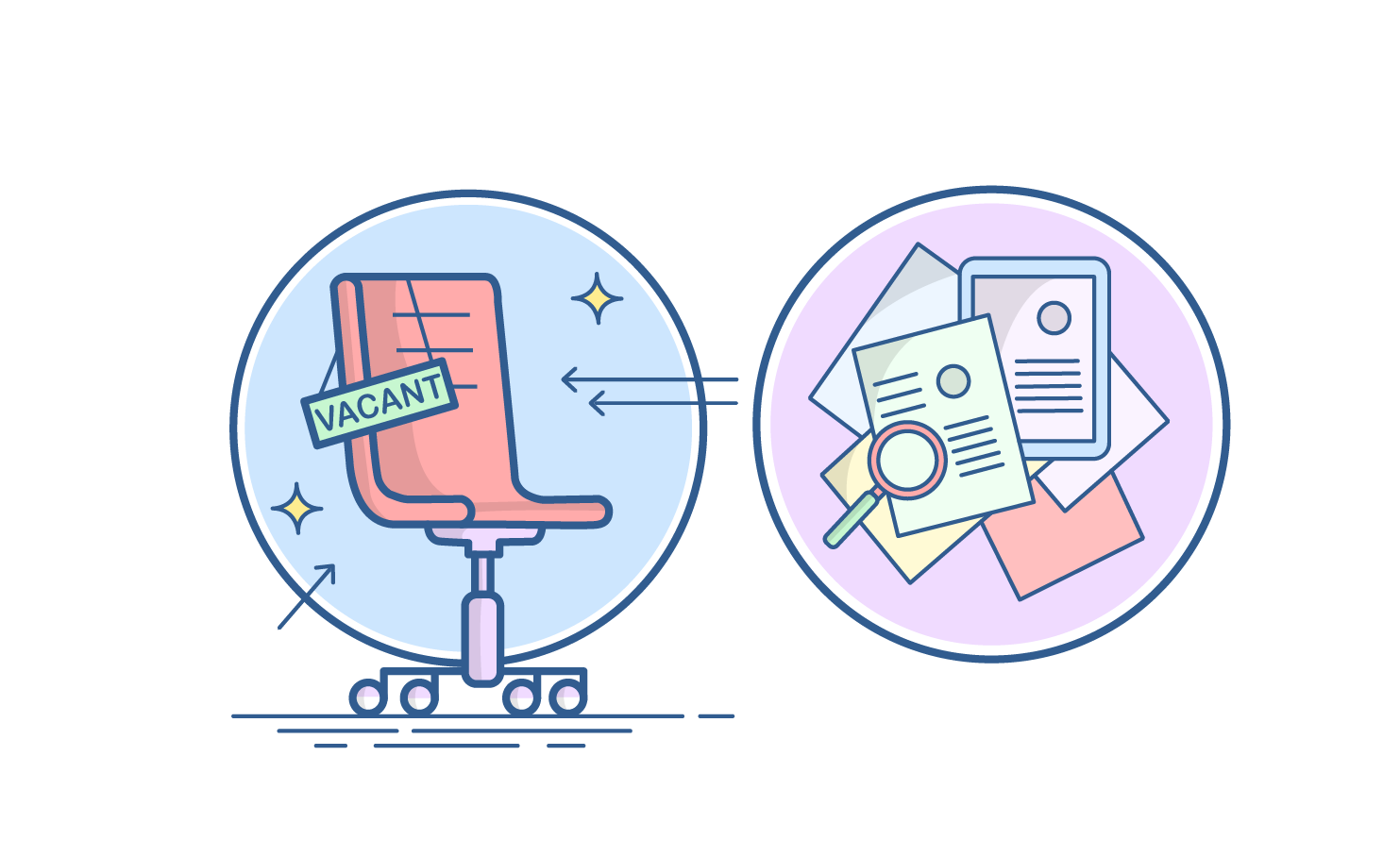 STEP 5: Land a Job
Now that you have a bachelor's degree start applying for jobs in reputed media companies. Be prepared to work in shifts and get a smaller salary package at the beginning.
Congratulations, you are now officially a TV Anchor!
Sign‌ ‌Up‌ ‌for‌ ‌Mentoria‌ ‌-‌ ‌India's‌ ‌Most‌ ‌Reliable‌ ‌Career‌ ‌Discovery‌ ‌Platform‌ ‌
Mentoria‌ ‌promises‌ ‌to‌ ‌handhold‌ ‌you‌ ‌during ‌your‌ ‌career‌ ‌discovery‌ ‌journey‌ ‌-‌ ‌from‌ ‌the‌ ‌time‌ ‌you‌ ‌sign‌ ‌up‌ ‌until‌ ‌you‌ ‌get‌ ‌into‌ ‌a‌ ‌career‌ ‌you‌ ‌love.‌ ‌