An urban planner is essentially someone who makes plans needed to build cities and towns. Think about the colony you live in and the cities and places you must have visited. Think about how different structures and facilities are built around you. Think about how hospitals, schools, housing, travelling routes and entertainment centres have been planned geographically.
Why do you think are they built that way? What purpose do they serve? Do you find getting around in your city or town comfortable? Or do you feel at times that things could have been planned better?
These are the type of questions urban planners attempt to solve with their work. Urban planners are professionals who are concerned with these issues. They are experts who make precise plans for developing urban areas. These plans ensure that everything is arranged well and space is optimized. They work closely with the government and administrative bodies. This is to ensure the best utilisation of urban space.
Let's take a look at what all this unique career entails.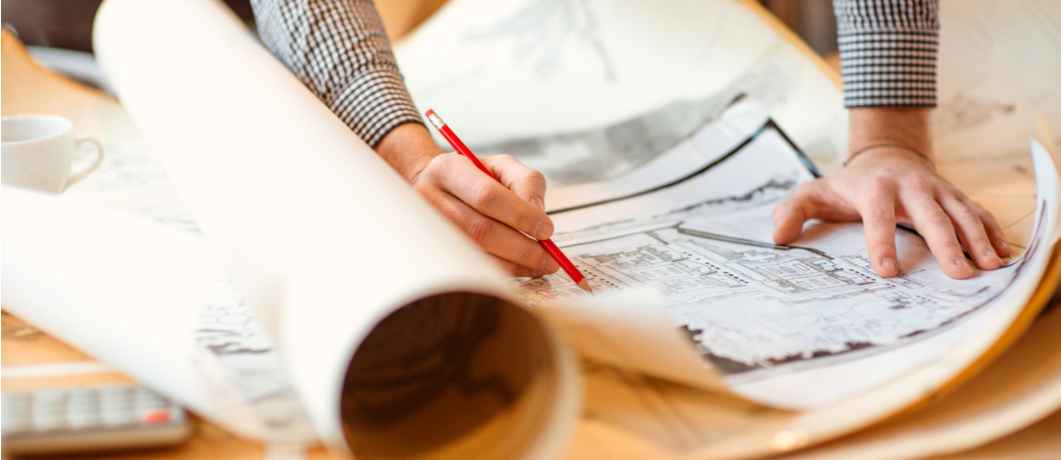 Roles & Responsibilities
Designing cities that provide maximum comfort. You will essentially make plans for a new urban area. You will do this by carefully analysing what makes people's lives easier. You will have to decide where and how important facilities should be built for maximum convenience. These include hospitals, schools, railway stations, and public transportation.
Studying survey data and reports. You will carefully analyse data (statistics) about the area which you have to plan for. The data will give you useful information about the needs of the people who will live in the area. You can also know details about the facilities they require and what can be done for them.
Getting permissions and approval from authorities. You will take your plan to the authorities who have the power to take the final decision for approval. You will have to approach government officials, policymakers, developers and others. You will need their permission and approval.
Analysing environmental features of the location. You will have to consider environmental factors before making a plan for a place. For example, your plans for a hilly area will differ greatly from those for a coastal area. You will have to plan and build things as per what suits the people living in that place the most.
Being environmentally conscious. It is vital that you chart your plans to ensure minimum damage to the natural environment. You need to invest your resources in developing environmentally conscious plans.
Evaluating plans of others for feedback. You will be asked to share your opinion on what other planners, architects and builders have designed previously.
Inspecting sites regularly. You will be visiting the place you're going to develop regularly to familiarise yourself with it. It will also help you stay on the right track and make changes easily whenever required.
Planning with the future in mind. It will be very thoughtful of you to design plans keeping in mind future generations also. It's a fact that change is the law of life. The area you're going to develop will also see changes in future. You will have to think about future growth and make sure changes that take place can be accommodated there.
Rebuilding and restoring old structures. As an urban planner, you will also have to maintain and repair old structures. These could be buildings, houses, complexes and even monuments). If a structure is too old or too weak, you can get it rebuilt after demolishing it. As for constructions which are strong and sturdy, you can plan to restore them.
Take the Mentoria career assessment, to find out how well-suited you are as an Urban Planner.
What Skills Will I Need To Have To Do This Job Well?
As exciting as this sounds, there are some things you'll need to learn to do the job right:
EXCELLENT PLANNING SKILLS
As an urban planner, you will be planning practically everything about the region you're going to develop. Naturally, you've got to be great at planning and organising. You need to get it right, down to the smallest details.
TECHNICAL SKILLS
You should be well-versed in design techniques, tools and methods useful for planning on such a large scale. You will have to learn to make technical plans, drawings, blueprints, outlines and models necessary for your work.
LOGICAL AND PROBLEM-SOLVING SKILLS
You should have the ability to think clearly and face problems head-on. You will have to solve them efficiently so that your work doesn't slow down. It will be a really challenging part of your job. Your decisions will have a lasting impact on people who'll settle in the place built by you.
COMMUNICATION SKILLS
You'll be interacting with people at all levels and from all walks of life. You will have to communicate well and connect with all sorts of people who will be involved with your project. It could be government officials, developers, executives, juniors, workers and others.
KNOWLEDGE OF ENVIRONMENTAL SCIENCE, CLIMATIC CONDITIONS, ETC.
Environmental and climatic conditions play a very important role in your planning. Towns or cities need to be planned in accordance with these conditions. You also need to take precautionary measures while planning in case of a future crisis.
What Will My Workplace Look Like?
If you are someone who prefers the outdoors, urban planning is the perfect career for you! As an urban planner, you will be working on-site, travelling and meeting new people regularly.
There will also be times when you will be required to be in the office. However, a major part of your time will be spent outdoors at prospective and upcoming sites. You will inspect the landscape where you're going to build a town. You will also meet authorities, social workers, and citizens' forum members.
As an urban planner, you will always be on the move. Your hours will not be limited on a daily basis. During projects and deadlines, you will be required to work overtime. However, in the absence of such urgency, your hours will be quite relaxed.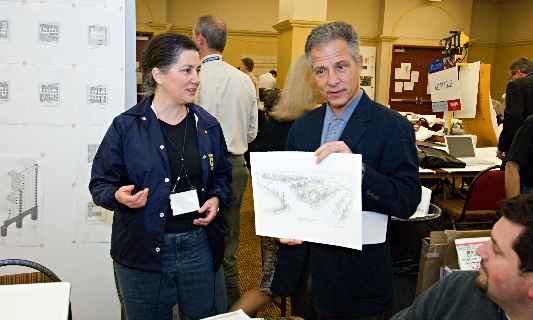 What Is My Scope For Career Growth As A Urban Planner?
You must be seeing a lot of buildings and new cities being constructed in and around your city. You must be reading about them in newspapers too. 'Smart cities' are also coming up in several states in our country.
Urban planners, therefore, have a lot of scope in our country. You can find opportunities in the public sector as well as the private sector. You can look at real estate firms, non-profit housing providers, consultants and even foreign companies. Foreign companies around the world also offer good opportunities to Indian graduates.
There are a variety of areas and positions you could opt for. In the administrative sector, you could look at working as City Councillor, Parks Planner, or Regional Planner. You could also look at working as an Urban Planning Technician. From here, you can move on to become an independent Urban Planner. Other options include Urban Landscaper, Transportation Planner and Sustainability Consultant.
You could also look at taking up a professorship at a reputed college or university.
Thinking of a career as an Urban Planner? Take the Mentoria assessment & talk to our career counsellors to get personalized step-by-step guidance for your future career path. 
How Much Will I Get Paid?
The exact number will depend on where you're working, your education, skill set and experience. But we can give you a general idea. Urban planners earn attractive salaries. As you start working on more number of projects, your package will increase.
The average salary for an urban planner currently is about Rs. 5,35,000 per year. When you start gaining experience, you can expect to earn up to Rs 1,230,000 in some time and your salary will also rise impressively.
Okay, I'm sold. This is amazing
6-Step Career Roadmap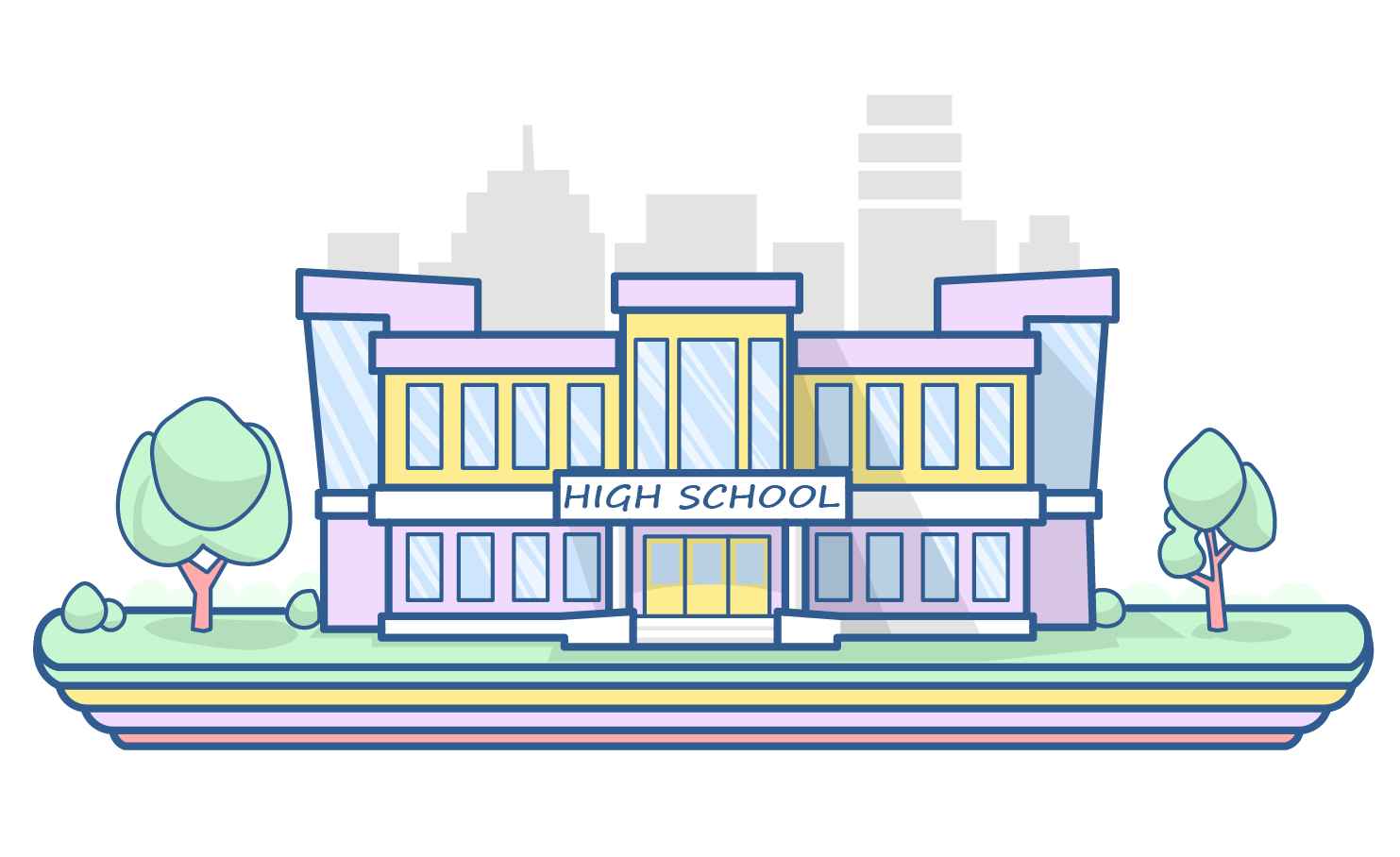 STEP 1: Class XI-XII/ Junior College
Score well in your Std. 10 exams and take up Science thereafter. Opt for Mathematics as one of the compulsory subjects.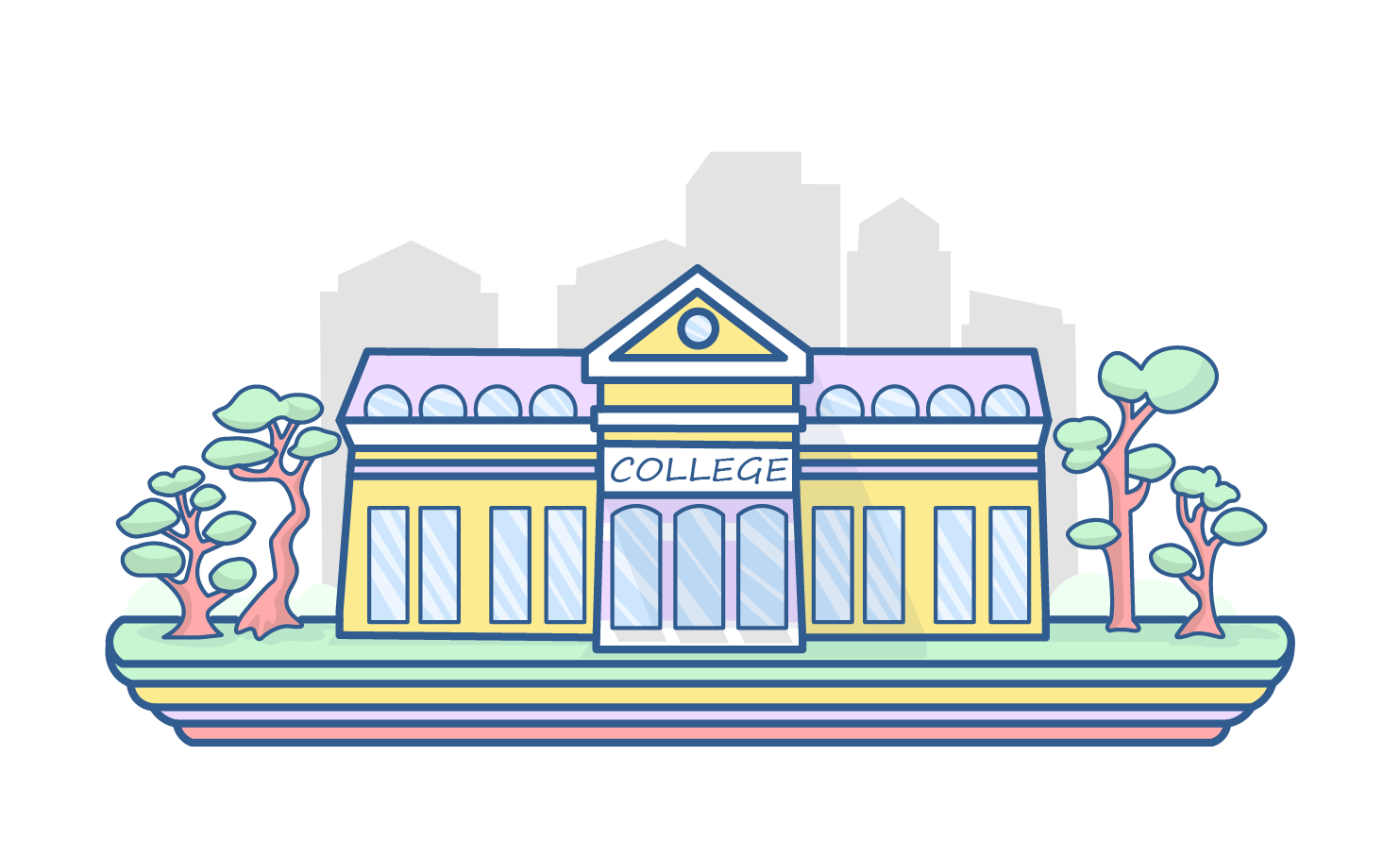 STEP 2: Entrance Exams
You will have to appear for Joint Entrance Examination (JEE) to qualify for this degree. Make sure you score well enough to get admission into a reputed institution offering a Bachelor's degree in Planning.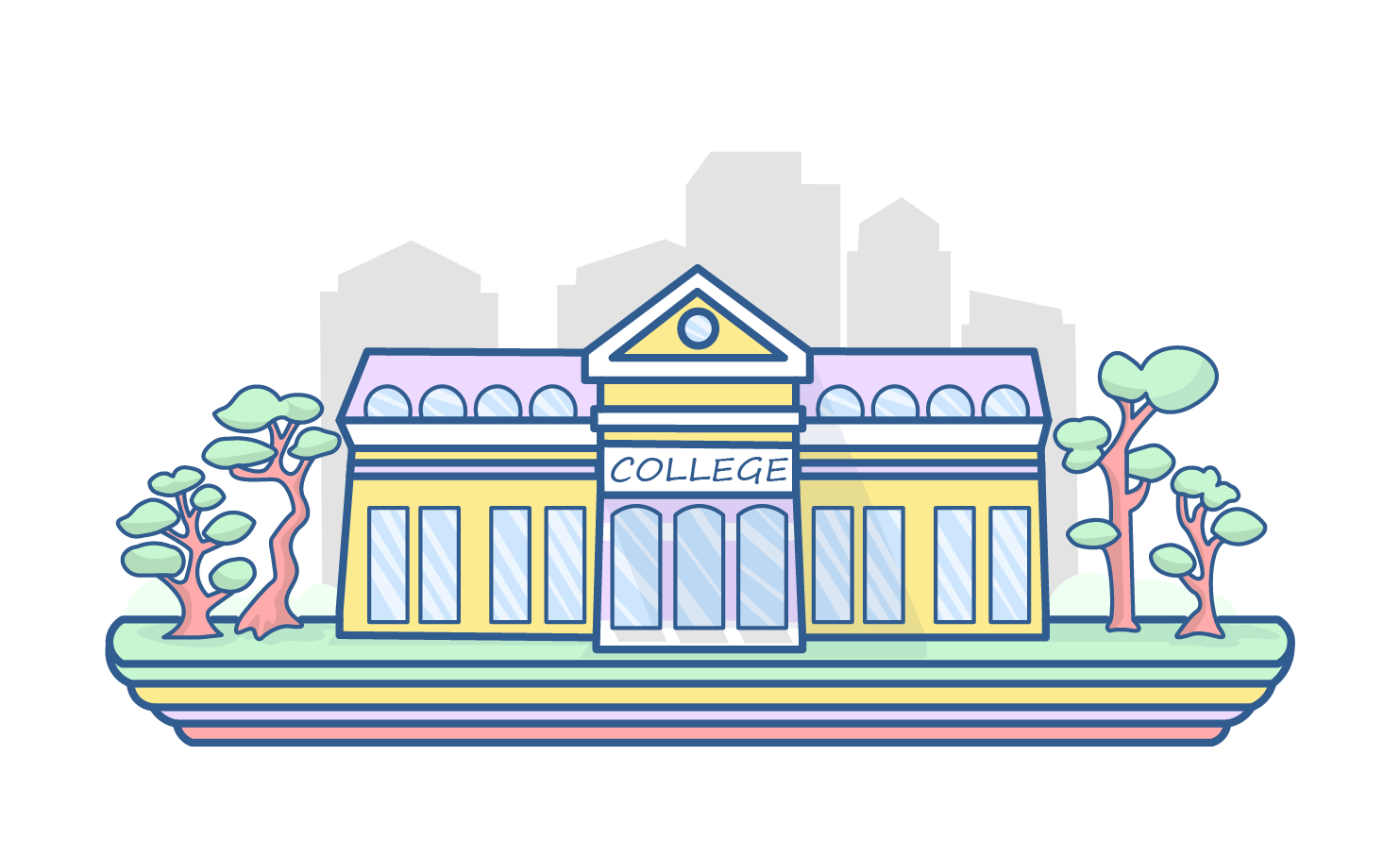 STEP 3: Graduate Degree
Various universities in India offer a Bachelor of Planning (B. Plan), which is a four-year programme. You can enrol for the B. Plan degree once you have cleared the entrance exam.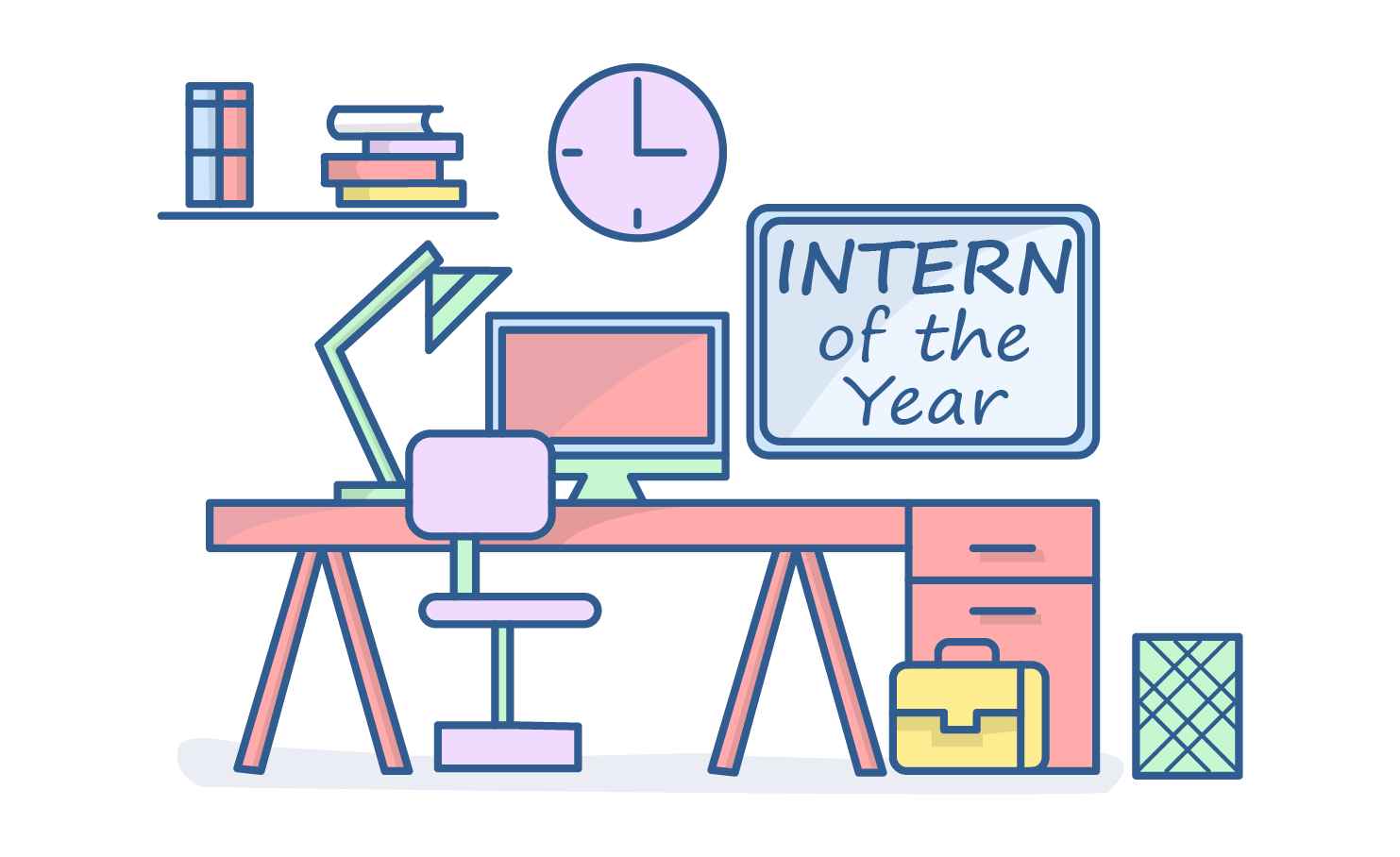 STEP 4: Internship
Internship (training) will help you get a practical idea about what exactly you will do as an urban planner. It will also help you understand how your work life will be. An internship can also help you secure a job before you officially complete your graduation!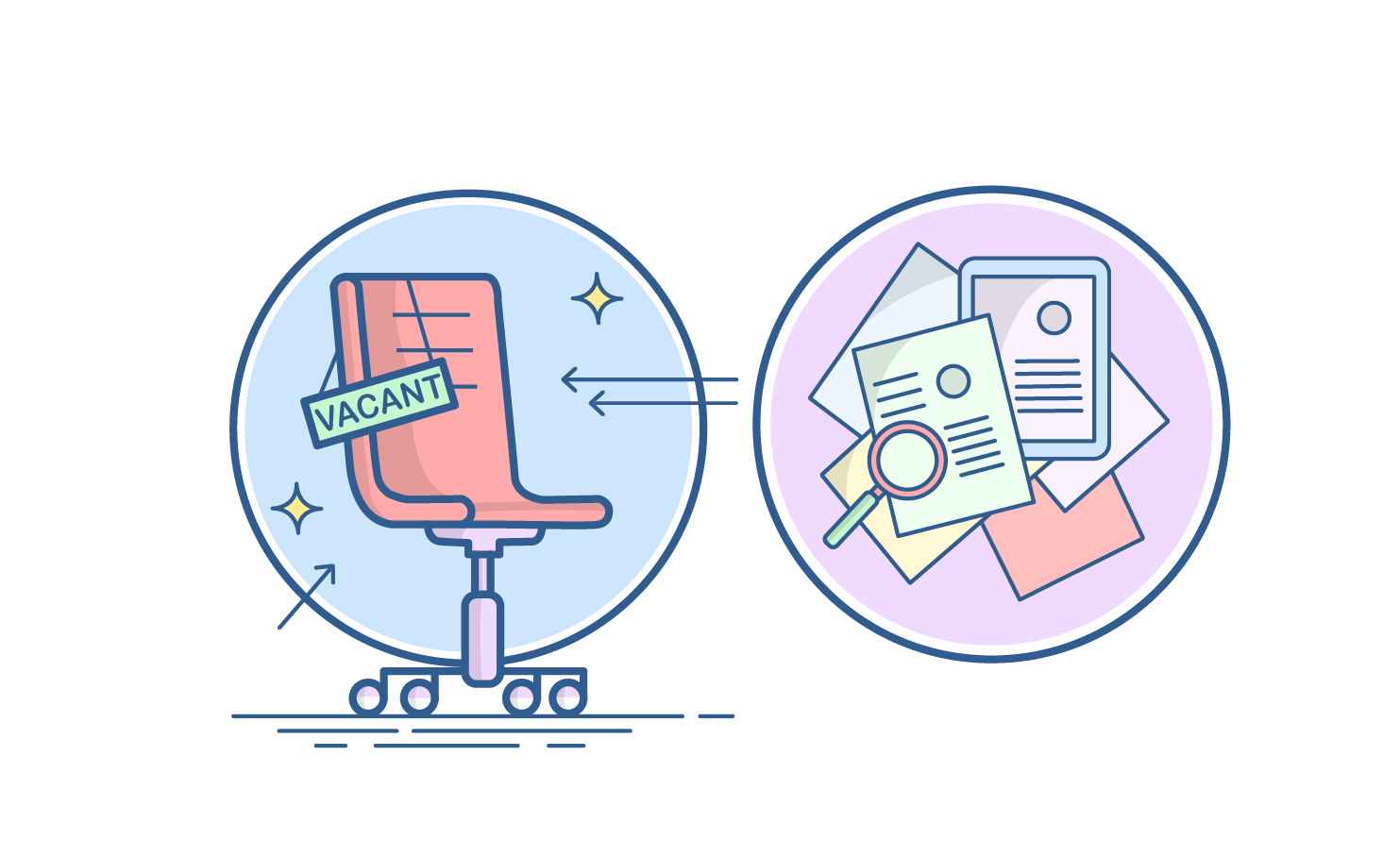 STEP 5: Land a Job
Getting an official graduation degree in urban planning means you are a qualified urban planner. You can do your job much more confidently if you also have good internship experience. You can now apply for jobs in good companies, appear for interviews and start shaping living spaces. Congratulations, you are now officially an Urban Planner!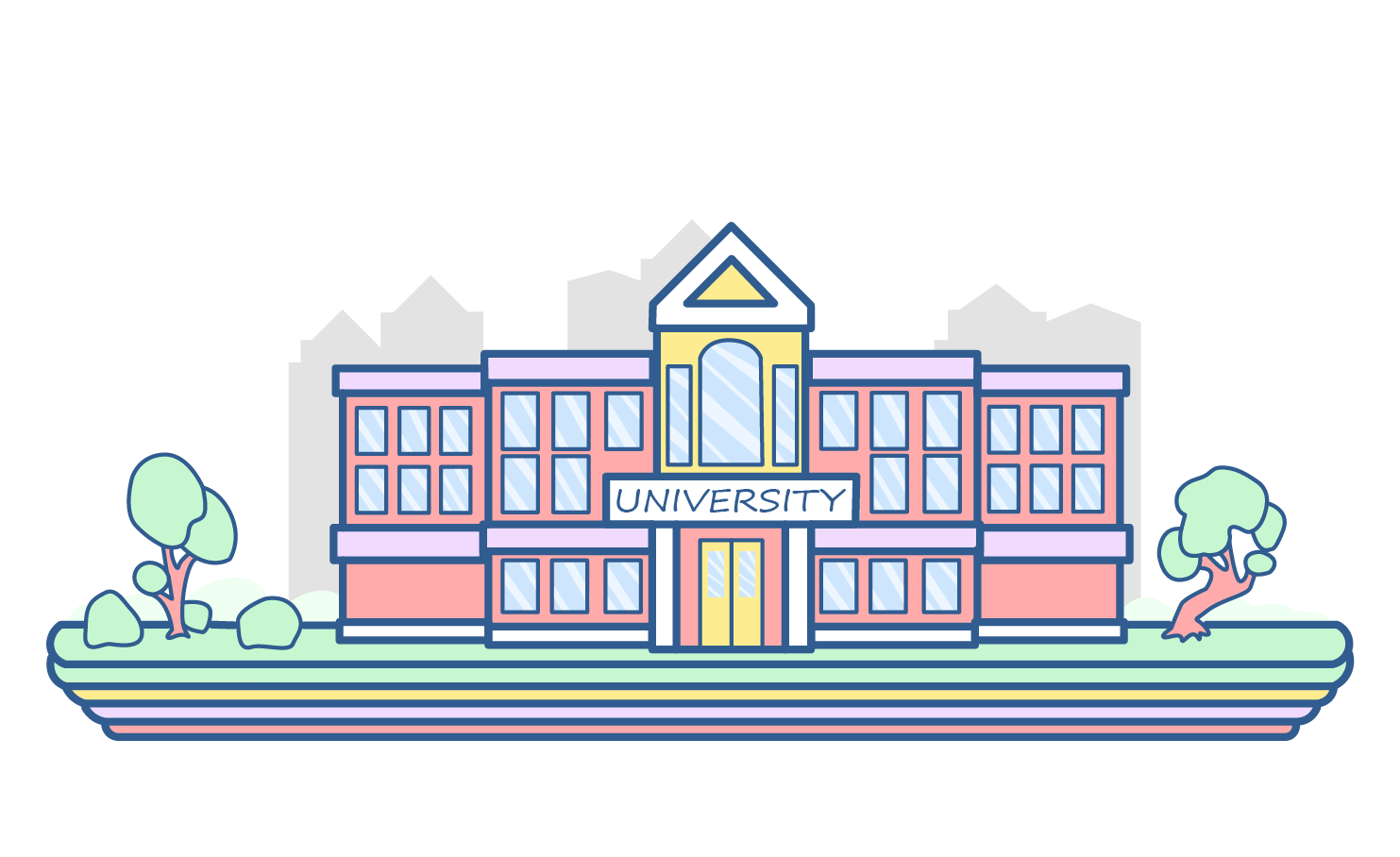 STEP 6: Postgraduate Degree
The M. Plan (Master of Planning) is a two-year course. It will familiarise you with subjects like Urban and Regional Planning and Environmental Planning. Being a master's course, it will help you understand this field and how much can be done for people in great detail. Courses like Urban Planning or Town Planning in India are being offered by a number of colleges in India. These are affiliated with the Institute of Town Planners of India (ITPI) or All India Council for Technical Education (AICTE). If you want to delve deep into Urban Planning studies, you can also register for Ph. D (Urban Planning) and improve your career prospects further.
Sign‌ ‌Up‌ ‌for‌ ‌Mentoria‌ ‌-‌ ‌India's‌ ‌Most‌ ‌Reliable‌ ‌Career‌ ‌Discovery‌ ‌Platform‌ ‌
Mentoria‌ ‌promises‌ ‌to‌ ‌handhold‌ ‌you‌ ‌during ‌your‌ ‌career‌ ‌discovery‌ ‌journey‌ ‌-‌ ‌from‌ ‌the‌ ‌time‌ ‌you‌ ‌sign‌ ‌up‌ ‌until‌ ‌you‌ ‌get‌ ‌into‌ ‌a‌ ‌career‌ ‌you‌ ‌love.‌ ‌