Who Is A Vermiculturist?
Vermiculture is the utilisation of specific species of earthworm to create Vermicompost. These worms consume leftover food like rotten fruits and vegetables and excrete vermicompost, which is an excellent organic fertiliser. This vermicompost, also called worm casting, can be sold or used in a personal farm.
It is increasingly becoming popular in Urban Farming. Farmers prefer vermicompost because it is 100% organic and can be used directly without adding any other product.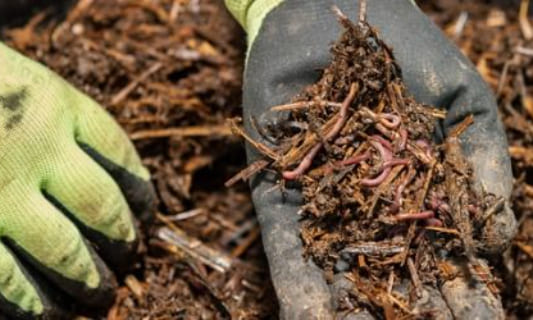 Roles & Responsibilities
Rearing earthworms in the worm bin. Earthworms are all you need for the production of vermicompost. The best types of worms for vermicompost are red wigglers (Eisenia fetida) and redworms (Lumbricus rubellus).
To study the types of worms and their culture, visit: https://www.gardeningknowhow.com/composting/vermicomposting/worms-for-vermicomposting.htm
Preparing the worm bin in the correct manner. The worms are cultivated inside worm bins. You need to make sure that the bedding is suitable for the worms to survive. A worm can die in dry conditions; you need to make sure that the bin is well moisturised.
Providing raw materials for the earthworms to consume? Did you know that a healthy worm can eat their own weight in food? As a vermiculturist, you will have to ensure a regular supply of food and other organic wastes into the worm bin to ensure a proper outflow of vermicompost.
Packaging of the vermicompost properly for sales. You need to make sure that the vermicompost is adequately wrapped and taken to the market. Organic fertiliser can lose its value if exposed to harsh weather conditions. Proper packaging and storage are hence critical.
Marketing the vermicompost. You will have to reach out to interested buyers and demo your products. Being an entrepreneur will require contacting dealers or farmers, the eventual users of the product.
Take the Mentoria career assessment test, to find out how well-suited you are as a Vermiculturist.
What Skills Will I Need To Have To Do This Job Well?
As exciting as this sounds, there are some things you'll need to learn to do the job right:
KNOWLEDGE OF AGRICULTURE
The vermiculturist's primary objective of producing worm castings is to assist farmers. For this purpose, the vermiculturist needs to have a general idea about farming. For example, the production of the vermicompost should complement the farming cycle and farmer's requirements. You should be able to foresee the demand patterns of vermicompost in the market.
BASIC KNOWLEDGE OF SCIENCE
The vermiculturist must have basic knowledge of Biology that will help you choose the appropriate organic material for decomposing, monitor the growth and breed earthworms. Hacks like choosing a plastic bin and not a metal container to balance the organic elements of the compost will also come naturally.
BUSINESS KNOWLEDGE
You need to hone your business skills as well. Producing good quality vermicompost is only one aspect of the profession. The vermicompost should reach the people who are ready to pay a good price for it. To ensure that, the vermiculturist should be able to market the product appropriately and ensure that he/she is able to deliver the product timely to the customers.
RESOURCEFULNESS
The process of vermiculture involves using materials that are readily available. For the purpose of decomposing, a lot of the waste products can come from your own home.
A resourceful vermiculturist will look to source raw materials, say for the vermicompost container, from all that can be easily found around instead of spending money to buy them.
What Will My Workplace Look Like?
Your work life as a vermiculturist would vary depending on where you work, although it will be almost always be an outdoor location. It can either be a full-time or part-time occupation. Vermiculture can be done even as a hobby or for self-usage by farmers or to maintain an urban garden.
Vermiculture involves real exposure to dirt. You have to do activities like handling worms, preparing worm containers and laying out the waste materials for the worms etc. This profession involves a substantial amount of physical labour.
Thinking of a career as a Vermiculturist? Take the Mentoria assessment test & talk to our career counsellors to get personalized step-by-step guidance for your future career path.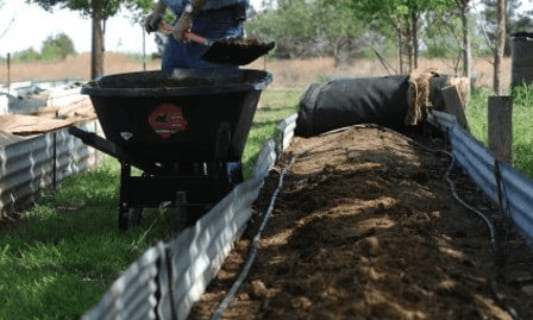 What Is My Scope For Career Growth As A Vermiculturist?
A vermiculturist pursues this occupation for own farming requirements, as an entrepreneur or under someone else's venture. Farmers or vermicompost marketing companies would prefer the produce of a seasoned vermiculturist. Therefore through a good cultivation pattern driven by the demands of the product, you can provide a quality product to a broader consumer block, thereby increasing earning substantially.
How Much Will I Get Paid?
The exact number will depend on the extent of agriculture in the region, competition in the market, presence of vermicompost manufacturing companies etc. But we can give you a general idea.
In the United States, a vermiculturist can earn anything between USD 20,000 to USD 97,000 per annum. In India, vermiculture is still a growing discipline. Usually, vermiculture is an entrepreneurial venture and earnings will, therefore, depend on the volume of sales. Per kilogram of vermicompost cost INR 4-5 to produce and can be sold for INR 10-12.
Okay, I'm sold. This is amazing
4-Step Career Roadmap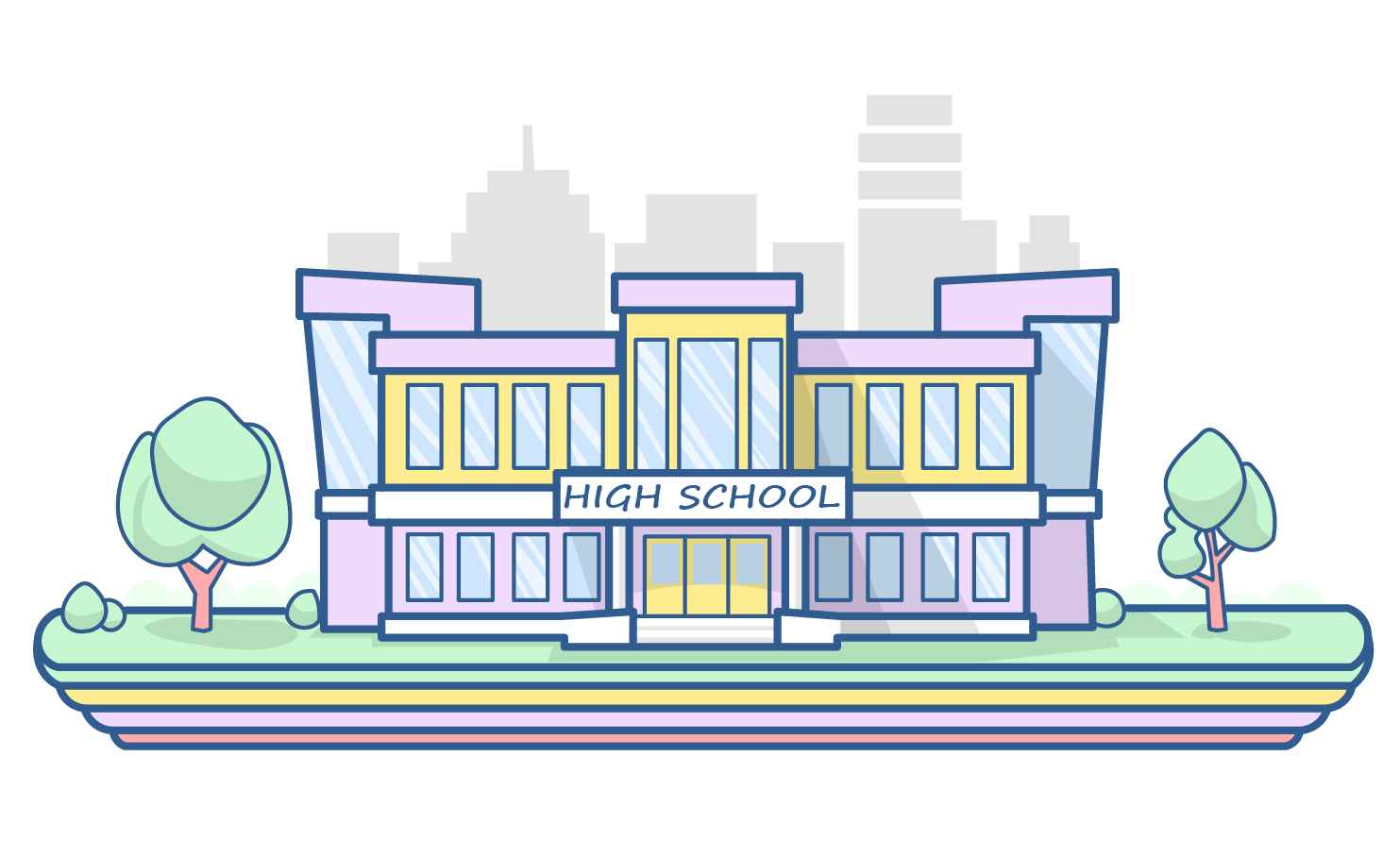 STEP 1: Class XI-XII/Junior College
As mentioned above, vermiculture is more of a business and profession rather than a job in India. Therefore, there is not much educational precondition attached to it.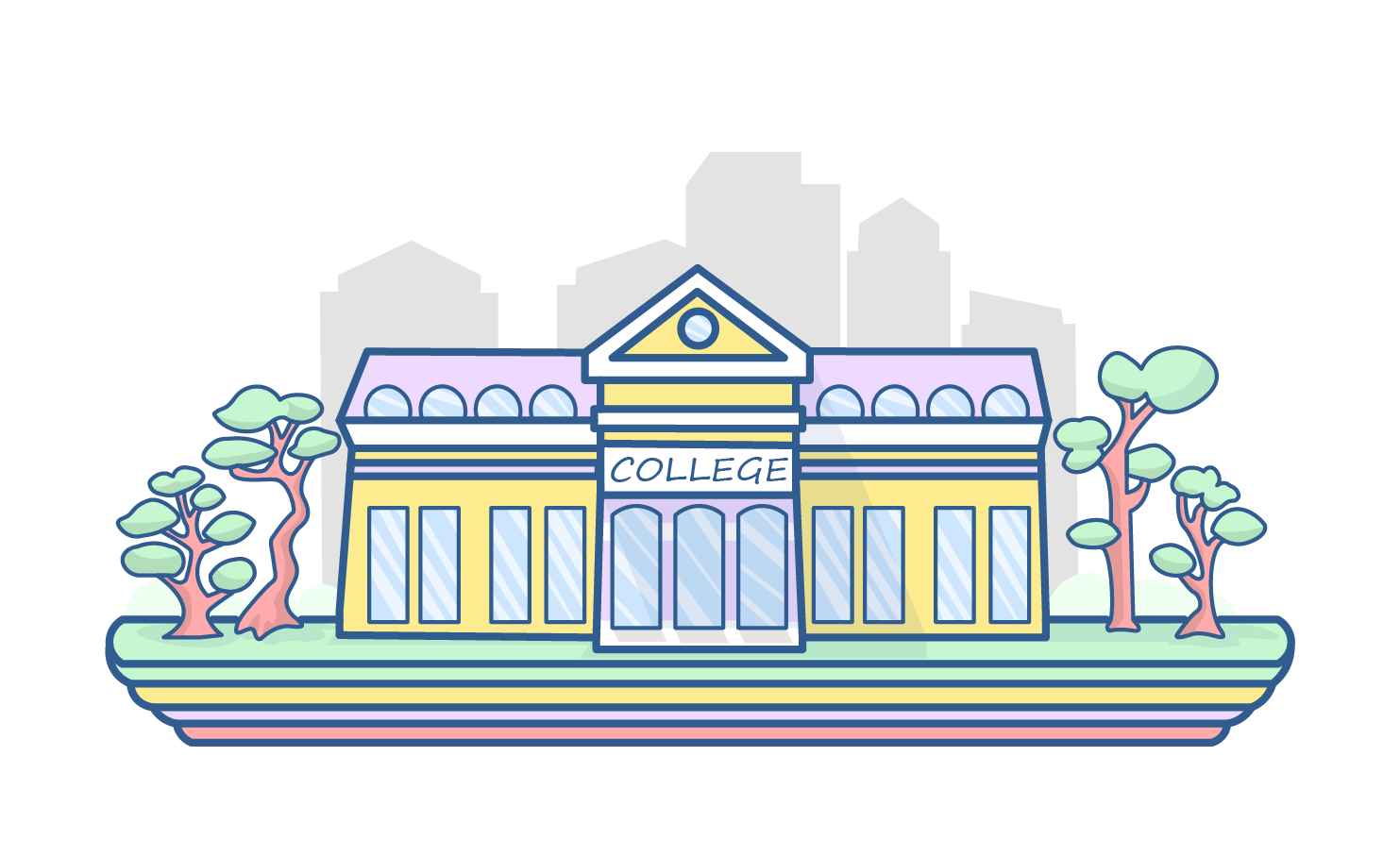 STEP 2: Graduate Degree/Diploma
There are no specific graduation courses tailor-made for this occupation, but selected institutes do offer Certificate Course in Vermicompost technology. Pune University offers a course in vermicompost technology. Besides government agencies working in veterinary and agricultural sectors also provide training in vermiculture.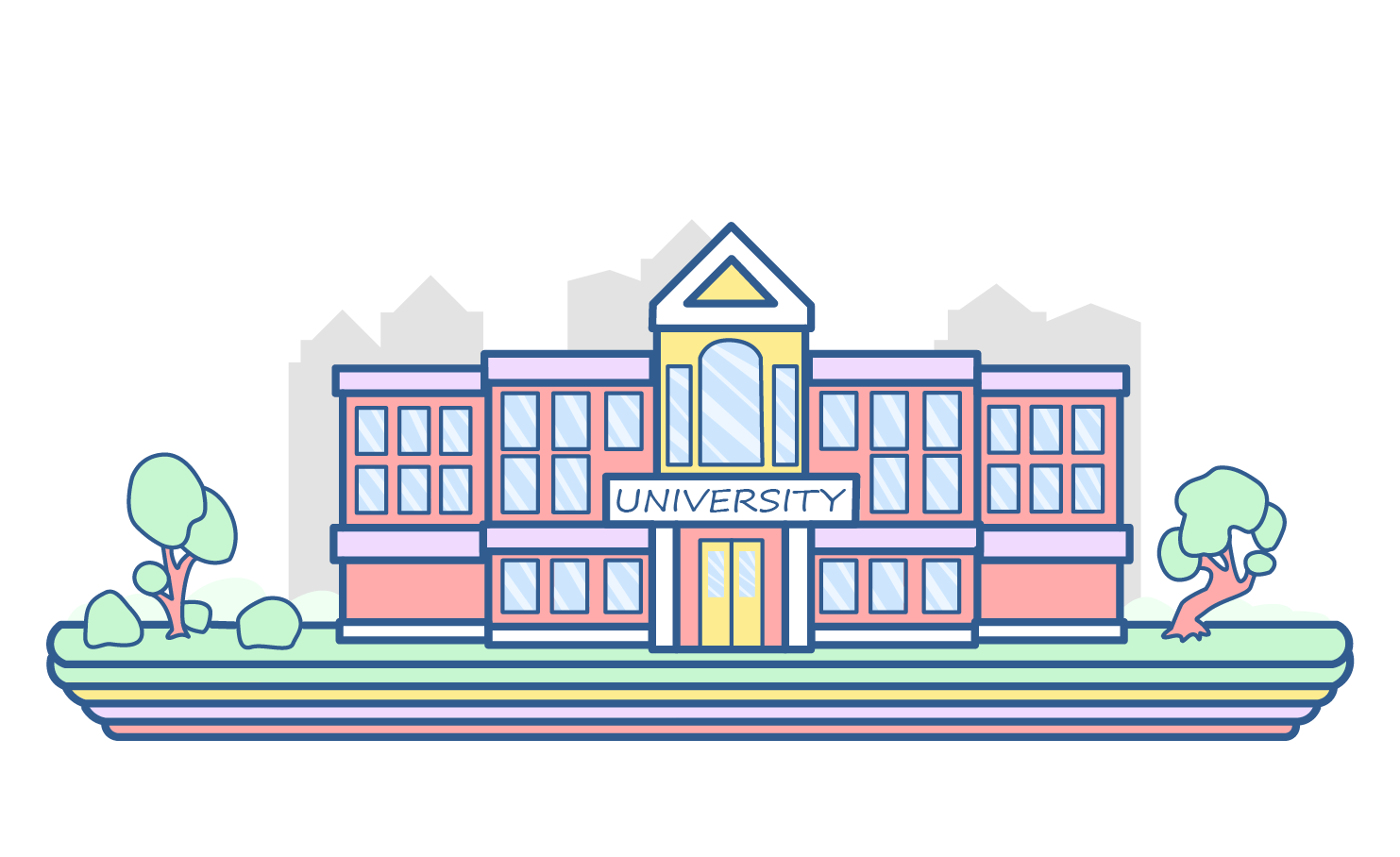 STEP 3: Free Study Resources
If reading about worms on paper confuses you, get your hands dirty. The Internet is your best tool to learn from the experts for free. Here are the websites and communities we discovered for you: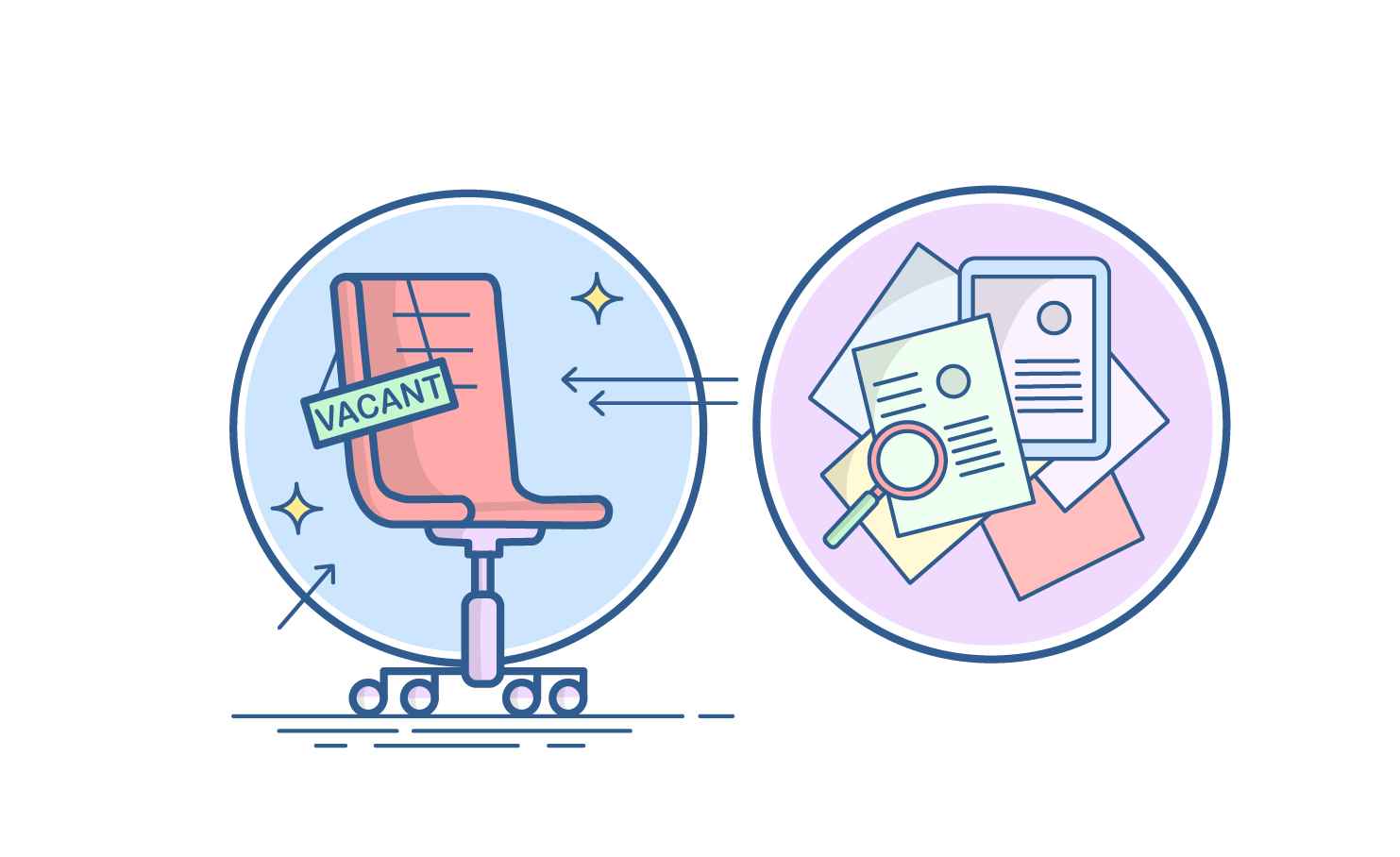 STEP 4: Land a Job
Once you learn how to produce vermicompost, you can start working on own or under an experienced vermiculturist in a business set up.
Congratulations, you are now officially a Vermiculturist!
Sign‌ ‌Up‌ ‌for‌ ‌Mentoria‌ ‌-‌ ‌India's‌ ‌Most‌ ‌Reliable‌ ‌Career‌ ‌Discovery‌ ‌Platform‌ ‌
Mentoria‌ ‌promises‌ ‌to‌ ‌handhold‌ ‌you‌ ‌during ‌your‌ ‌career‌ ‌discovery‌ ‌journey‌ ‌-‌ ‌from‌ ‌the‌ ‌time‌ ‌you‌ ‌sign‌ ‌up‌ ‌until‌ ‌you‌ ‌get‌ ‌into‌ ‌a‌ ‌career‌ ‌you‌ ‌love.‌ ‌