Who Is A VFX Artist?
VFX artists work mainly in the entertainment industry. As a VFX artist, you will produce special effects and animations for movies, video games, commercials, and other media.
For example, you will be asked to make a group of ten in a movie look like an army of a thousand. Here, you will duplicate the group of ten and animate them into a group of thousand. You could even add dragons in the background, or create an entire universe!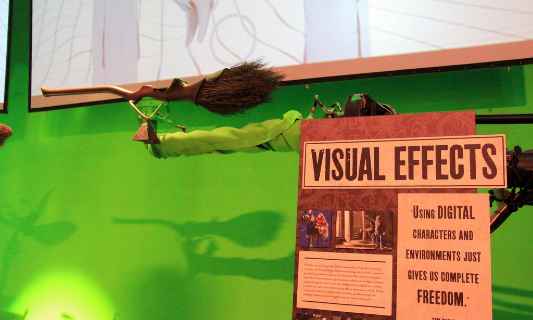 Roles & Responsibilities
Understanding client requirements. VFX artists mostly work on client projects such as a movie or a video game. You must be able to absorb the essence of the client's world – the storyline, the plot, the characters, etc.
Animating already designed characters and environments. A VFX artist typically doesn't need to create the basic drawing. They take these designs from concept artists and illustrators and animate them using a specialised software.
However, we recommend learning the basics of human anatomy, perspective drawing, and line drawing as you will be polishing the works of artists.
Helping movie and video-game franchises meet deadlines. Movie and video game producers always run on tight schedules and release dates, creating high-pressure work environments. You will ensure that the visual effects of the project are ready and ahead of schedule.
Creating characters and environments for movies and games. The goal of VFX often is to create scenes that are larger than life and exaggeratedly imagined. You will have to let your imagination go crazy and be able to visualise your creation vividly before you create it.
Enhancing graphics and adding realism. All gaming and entertainment media are striving to make their projects more and more life-like. This is a VFX artist's niche.
What Skills Will I Need To Have To Do This Job Well?
As exciting as this sounds, there are some things you'll need to learn to do the job right:
TECHNICAL SKILLS
You need to have amazing sketching abilities. This doesn't necessarily mean drawing life-like objects on paper. However, you do need 2D and 3D drawing skills, line drawing, perspective, anatomy, structure and composition of objects and beings, textures, and several other drawing abilities.
You also need to master software such as Z-Brush, Autodesk Maya, Houdini, Photoshop, and Illustrator, as you will be using them a lot.
To be more specific, some of the broad range of skills you need to acquire to become a VFX artist are – Modeling, Texturing, Rotoscoping/Painting, Layout, Compositing, and Lighting.
CREATIVE SKILLS
An artist tends to have a lot of creative freedom. However, you must be extremely creative to make the most of it. You need to have a vivid imagination. You must be quick to come up with new concepts, characters, creatures, and environments; and also advise and assist producers and directors on the same.
MANAGERIAL SKILLS
You will have to handle client requirements, identify a target audience, channelise workflow (from concept art to animation) efficiently, and design budgets if asked. Managerial skills will come in handy to successfully accomplish most of these responsibilities.
Take the Mentoria career assessment, to find out how well-suited you are as a VFX Artist.
What Will My Workplace Look Like?
Your work life will vary depending on where you work and the scale of your job.
As a VFX artist, your work setting can be a lab in a gaming company, a graphics designing facility, a studio, a movie production site, or your own drawing-room.
VFX people generally work long hours. When you're talking about movies like Avatar or TV shows like Stranger Things or Game of Thrones, the work gets even more intense.
Many VFX artists are freelancers. You can either work as a full-time freelancer or a part-time freelancer, which means you can either take up contract projects all the time or work for a company. Being a freelance artist, however, requires master-level skills and efficiency.
Your employers can range from big studios such as Universal, Ubisoft, and Pixar to smaller local art and graphics companies that take up specific projects such as modelling and illustration.
What Is My Scope For Career Growth As A VFX Artist?
Getting a job as a VFX artist could be difficult. In India, the VFX industry is rather small and might not have a very wide scope in terms of career growth.
However, owing to the number of CG-intensive Indian movies that are being produced, the scene is changing. As a VFX artist, you can bag a job as a junior artist. You might not be covering a lot of responsibilities but the same shall increase as you become a senior artist. While as a junior, you would be working in modelling and texturing; moving up, you would be required to supervise projects and polish your junior's work.
Further down the line, you can become a VFX manager or a VFX producer where you manage movie or game projects. You can later become a creative director, where you get to direct and supervise an entire film or closely work with the director.
You will be responsible for cinematography, blue-screening, green screening, animation and effects, hiring skilled VFX artists, etc.
Thinking of a career as a VFX Artist? Take the Mentoria assessment & talk to our career counsellors to get personalized step-by-step guidance for your future career path. 
How Much Will I Get Paid?
The exact number will depend on the studio you're working for, the country you're working in, your education level, your skillset, and most importantly, your portfolio or "showreel". We can give you a general idea.
A VFX artist in India earns around INR 96,000 – INR 1,80,000 (entry-level) to INR 8,40,000 – INR 10,00,000 (experienced) annually. A VFX director earns much more through profit sharing, especially if they are working on blockbuster movies and global video games.
Okay, I'm sold. This is amazing
5-Step Career Roadmap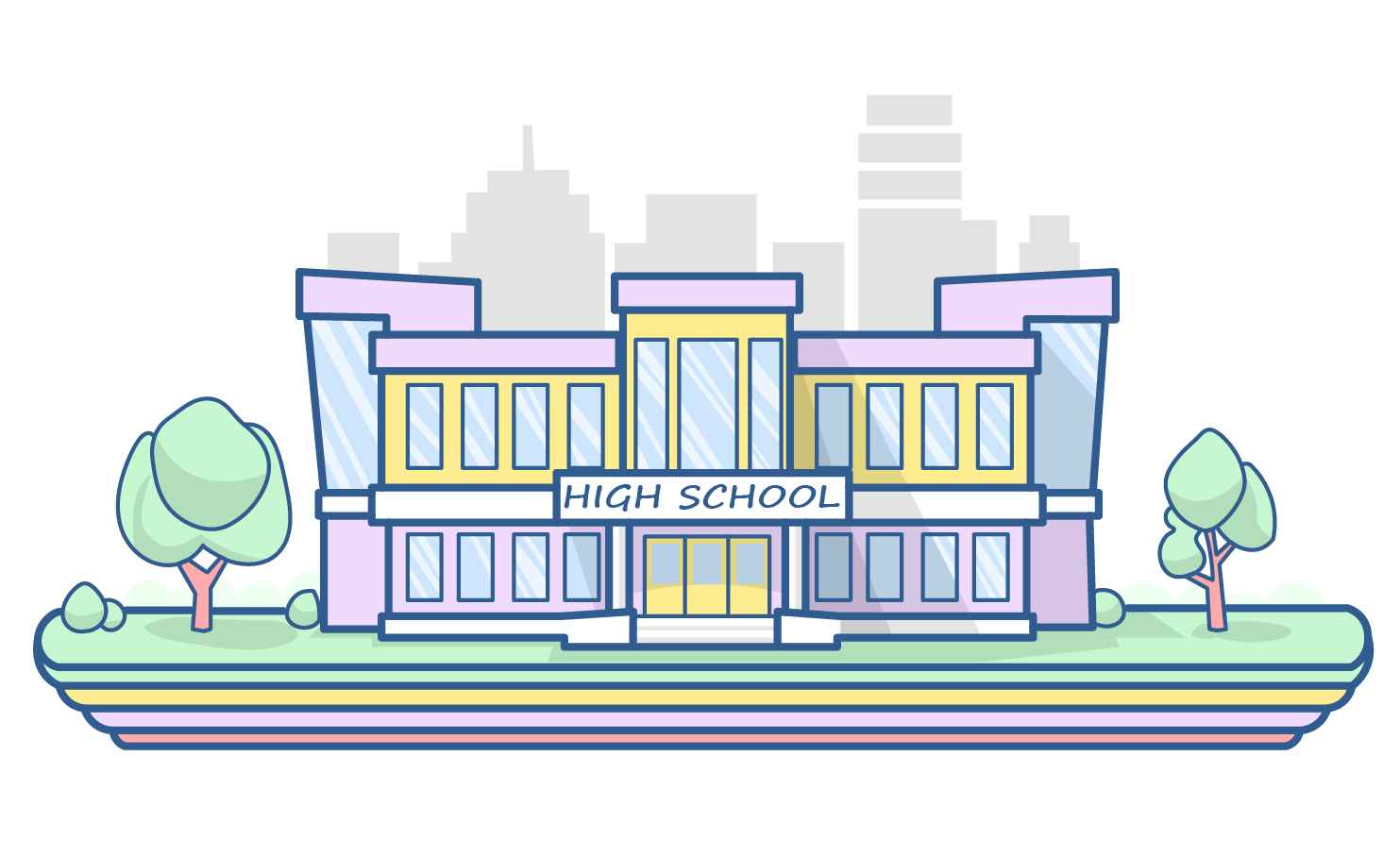 STEP 1: Class XI-XII/Junior College
Learn manual drawing and the use of software such as ZBrush and Autodesk. You may also learn programming languages such as Python (not mandatory).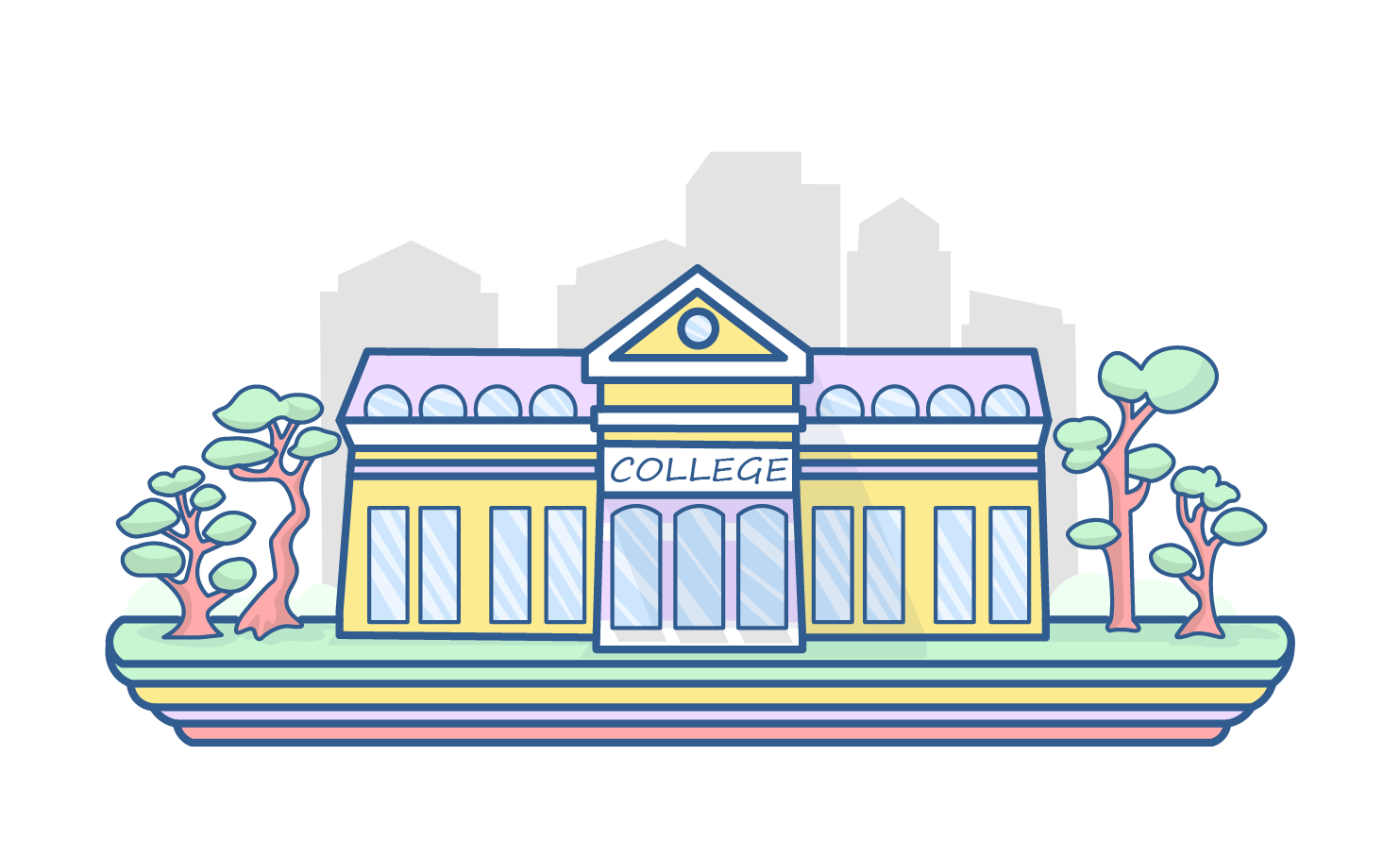 STEP 2: Graduate Degree
You can pursue a Bachelor's degree in a stream of your choice. Make the most of this time. Sharpen your drawing skills and stay updated with the use of the latest software.
As a pro-tip, you should directly learn how to draw on software such as ZBrush. It is important to know that drawing objects or characters isn't a necessary skill, but understanding the technicalities of drawing (perspectives, shading, lighting, etc.) is.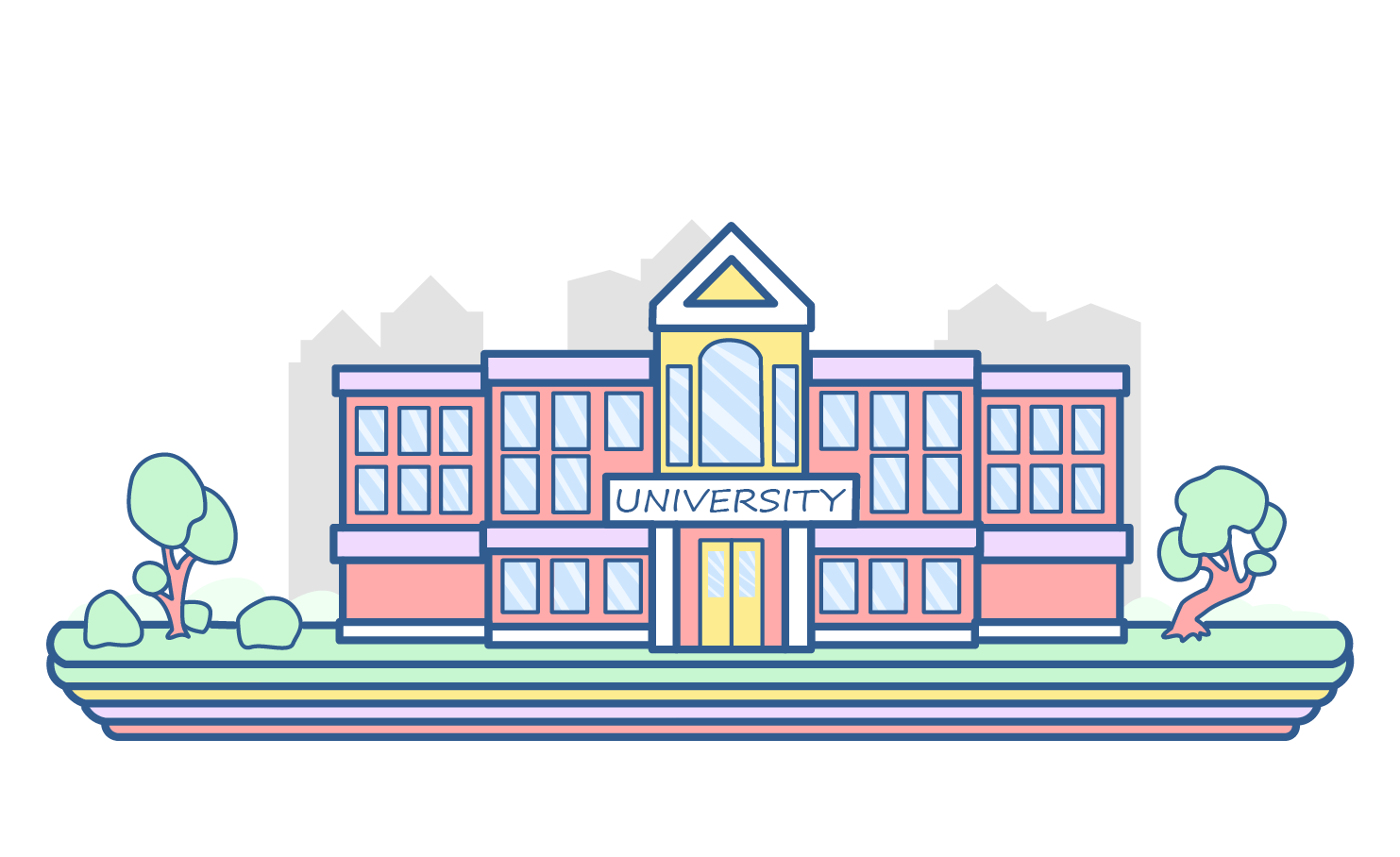 STEP 3: Postgraduate Degree
You can do this either in India or abroad. In India, you can take up a multimedia or VFX course during your postgraduate studies. Make sure to choose a college of some repute because many colleges in India do not have the necessary infrastructure to do big projects in VFX.
DFK Supinfocom, Animaster, and National Institute of Design are a few colleges you could consider.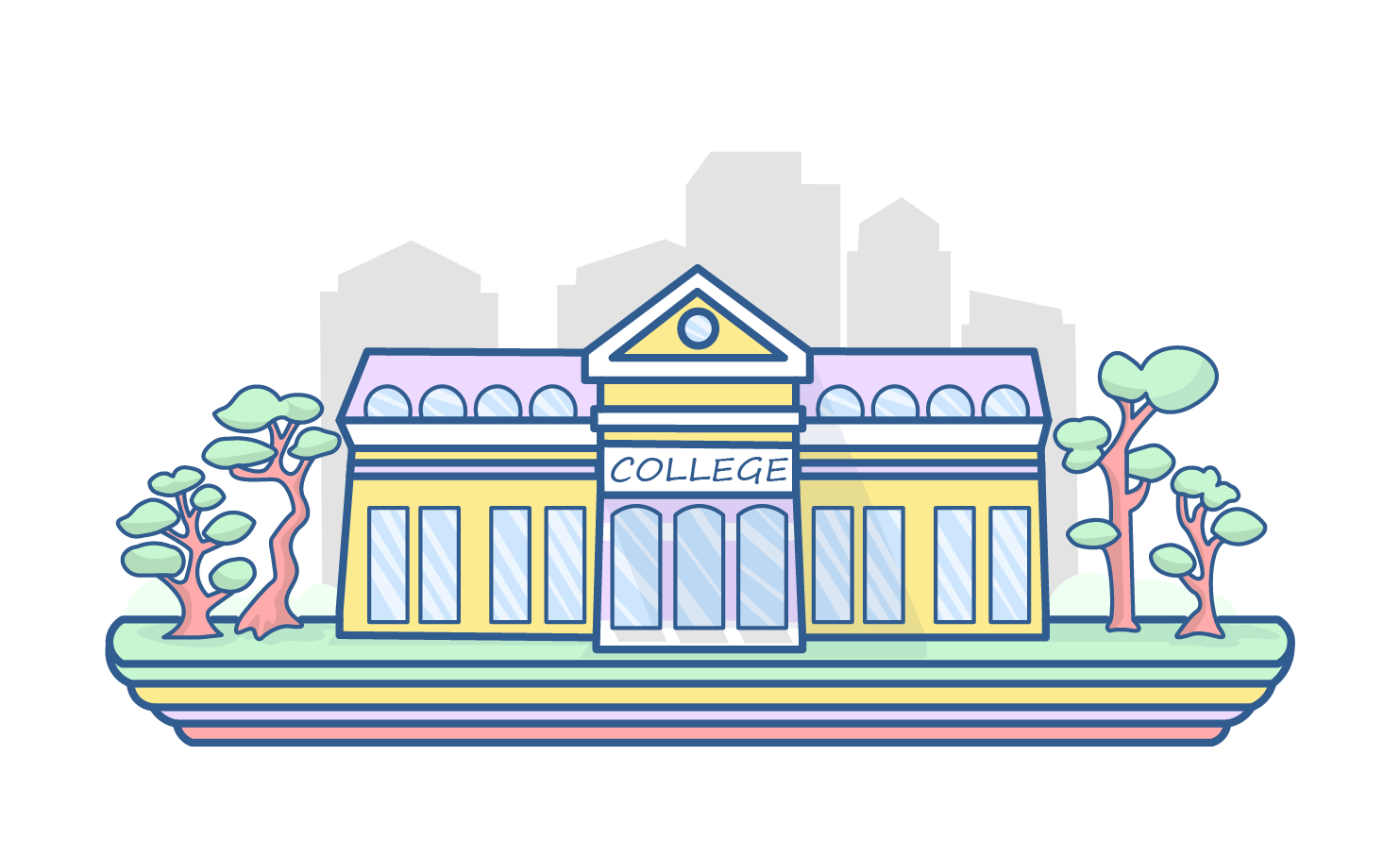 STEP 4: Portfolio Building
In VFX, a portfolio is commonly known as a showreel. This consists of your personal work that could include short movies and animations.
A showreel can be an animated movie, a set of animated gifs, small video games, etc. It is highly recommended that you build a profile in the online medium ArtStation, which is a renowned platform for budding and expert artists to showcase their artistic talents, build portfolios, work for international projects with real video games and movie franchises, and also take part in extremely difficult challenges in art. This is a serious platform only for those who want to make a global career in art.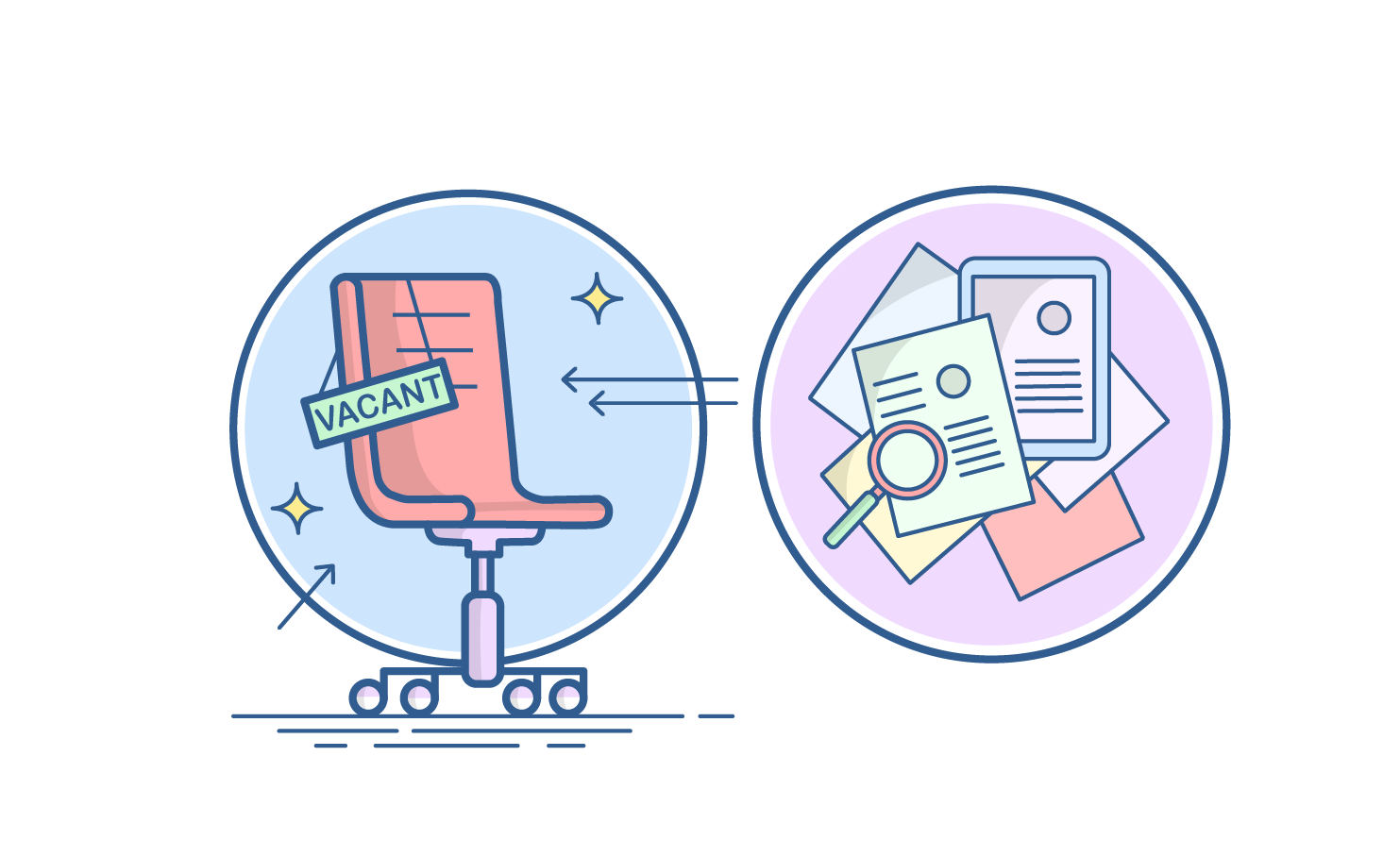 STEP 5: Land a Job
Now that you have a degree, a strong set of skills, and an effective showreel, go ahead and bag a job that can give you a wider scope.
Congratulations, you are now officially a VFX artist!
Sign‌ ‌Up‌ ‌for‌ ‌Mentoria‌ ‌-‌ ‌India's‌ ‌Most‌ ‌Reliable‌ ‌Career‌ ‌Discovery‌ ‌Platform‌ ‌
Mentoria‌ ‌promises‌ ‌to‌ ‌handhold‌ ‌you‌ ‌during ‌your‌ ‌career‌ ‌discovery‌ ‌journey‌ ‌-‌ ‌from‌ ‌the‌ ‌time‌ ‌you‌ ‌sign‌ ‌up‌ ‌until‌ ‌you‌ ‌get‌ ‌into‌ ‌a‌ ‌career‌ ‌you‌ ‌love.‌ ‌