Who Is A Video Jockey?
A Video Jockey is a person who hosts music-related shows on television where he/she informs viewers about new music videos, conducts interviews of celebrities, interacts with a live audience or over the phone, responds on air to fan mails and requests etc.
As a video jockey, you would be expected to host television shows, talk about music and entertainment and demonstrate a firm grasp of the entertainment genre. An influential video jockey has good knowledge of the music that he talks about and behaves as a trendsetter among the television audience.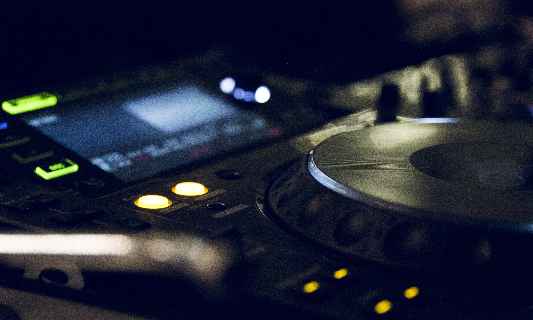 Roles & Responsibilities
Hosting television shows. The primary job of a video jockey is to host television shows. These shows usually relate to music, but with television entertainment growing, the video jockey is seen doing interviews, travel shows, game shows, chat shows etc.
For example, we won't be surprised to see a video jockey feature his/her travels, and talk about new destinations as well as music in a TV show.
Deciding the theme of the show. The video jockey, particularly the ones of some repute, decides and designs the theme and layout of shows. Popular video jockeys need to develop and maintain their signature style for which their hold over the thematic flow of the show is key.
Selecting and preparing the material for the show. The video jockey is well-informed about the music he/she presents. They gauge the taste of their audience and have a fair idea of what to play and what not to during the show.
Interacting with people during the show. Whether it is a live audience, celebrity guests, callers or the camera, the video jockey has to eloquently communicate and hold the attention of his/her audience. The success of a show depends to a great extent on the interest that the video jockey can garner among the audience.
Being updated with the latest trends in music and entertainment. Since music and entertainment is the bread and butter of a video jockey, it is obvious that he/she should know music and entertainment inside out and be informed of the latest trends and happenings.
Bringing in new ideas and keeping the show relevant. Show business is a very evolving and competitive field, and video jockey is not a trade where you can rest on your laurels. The video jockey has to stay on his/her toes all the time to ensure the show's popularity. For this, the video jockey needs to innovate, experiment and try new things to keep the show popular among its audiences.
Take the Mentoria career assessment test, to find out how well-suited you are as a Video Jockey.
What Skills Will I Need To Have To Do This Job Well?
As exciting as this sounds, there are some things you'll need to learn to do the job right:
BE ENTERTAINING
The video jockey should be an entertaining person with a sense of humour and presence of mind. He/she is the star of the show and the focus is always on him/her. Therefore, a video jockey needs to have good and sustainable entertainment value.
COMMUNICATION SKILLS
A Video Jockey should have excellent communication skills. The role of a video jockey has evolved and nowadays requires continuous interaction with people. Video jockeys need to interact with celebrities, fans, audiences and even strangers during the show and therefore good communication skills are crucial.
SUBJECT MATTER EXPERTISE
The video jockey must be well-informed and updated with the latest trends in music and entertainment. He/she should be an expert in music and entertainment because speaking extempore on anything related to these topics is a requisite. Successful video jockeys and hosts are known to have an encyclopedic knowledge of music.
LANGUAGE SKILLS
Although the script of a TV show is usually prepared in advance, the video jockey should be very comfortable in the language used to host the show. He/she should be adept at the appropriate use of words in the script as well as in case of improvisations or extempore speaking requirements.
PUBLIC SPEAKING
Talking is an important part of the video jockey's job, and therefore he/she should be at ease while speaking to the camera or in the presence of a live audience. Any inhibition on his/her part can affect the demeanour and body language thereby adversely affecting the audience response to the show.
ATTRACTIVE PERSONALITY
It helps the popularity of the show if the video jockey has an affable personality and good voice modulation to go with. While looks may not be essential for radio jockeys and voice being of paramount importance, in case of video jockeys, it is a combination of good looks and a great voice that becomes a show-stealer.
What Will My Workplace Look Like?
The actual show time of the video jockey generally does not take a big part of the daily work schedule. However, there are a lot of off-camera activities that the video jockey can be involved in. The work environment of the video jockey depends on his/her level of employment in such off-camera works.
If the video jockey is deeply involved in theme and set designs, content development, script writing, music selection etc., he/she will be occupied fully with the job. However, this job is also done part-time by video jockeys who are not much involved in the show beyond hosting it.
Due to the evolved nature of TV music shows nowadays, there may be an element of travelling involved. However, most video jockeys have specially designed sets, and their work is therefore primarily indoors.
Travel could be a significant part of the job when a video jockey hosts an outdoorsy show or when producing shows that will require the team at the TV channel and production company to shoot in various cities.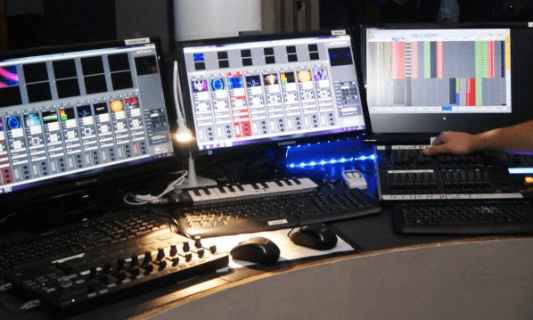 What Is My Scope For Career Growth As A Video Jockey?
Aspiring video jockeys could start their career in regional TV channels or on less popular shows aired on odd hours before actually getting a prime-time show on a popular channel. Many video jockeys are also discovered through talent hunt events as well. As the video jockey becomes more and more experienced, they have various other creative options to move up in their career. Some move on to the production of shows or other technical aspects of writing, editing, conceptualisation etc.
Video jockeys often get acting offers from movies and TV. The ones more passionate about music also pursue a career as disc jockeys, which is another exciting profession featuring studio as well as live performances.
Thinking of a career as a Video Jockey? Take the Mentoria assessment test & talk to our career counsellors to get personalized step-by-step guidance for your future career path. 
How Much Will I Get Paid?
The exact number will depend on your skills and experience and on the success you had as a Video Jockey. But we can give you a general idea.
The general entry-level range of salary of a Video Jockey in India is between INR 180,000 to INR 240,000 per annum. However, the sky's the limit when it comes to compensation. Popular video jockeys can quote astronomical fees, pocketing an entry-level video jockey's annual salary in a single video session.
Okay, I'm sold. This is amazing
4-Step Career Roadmap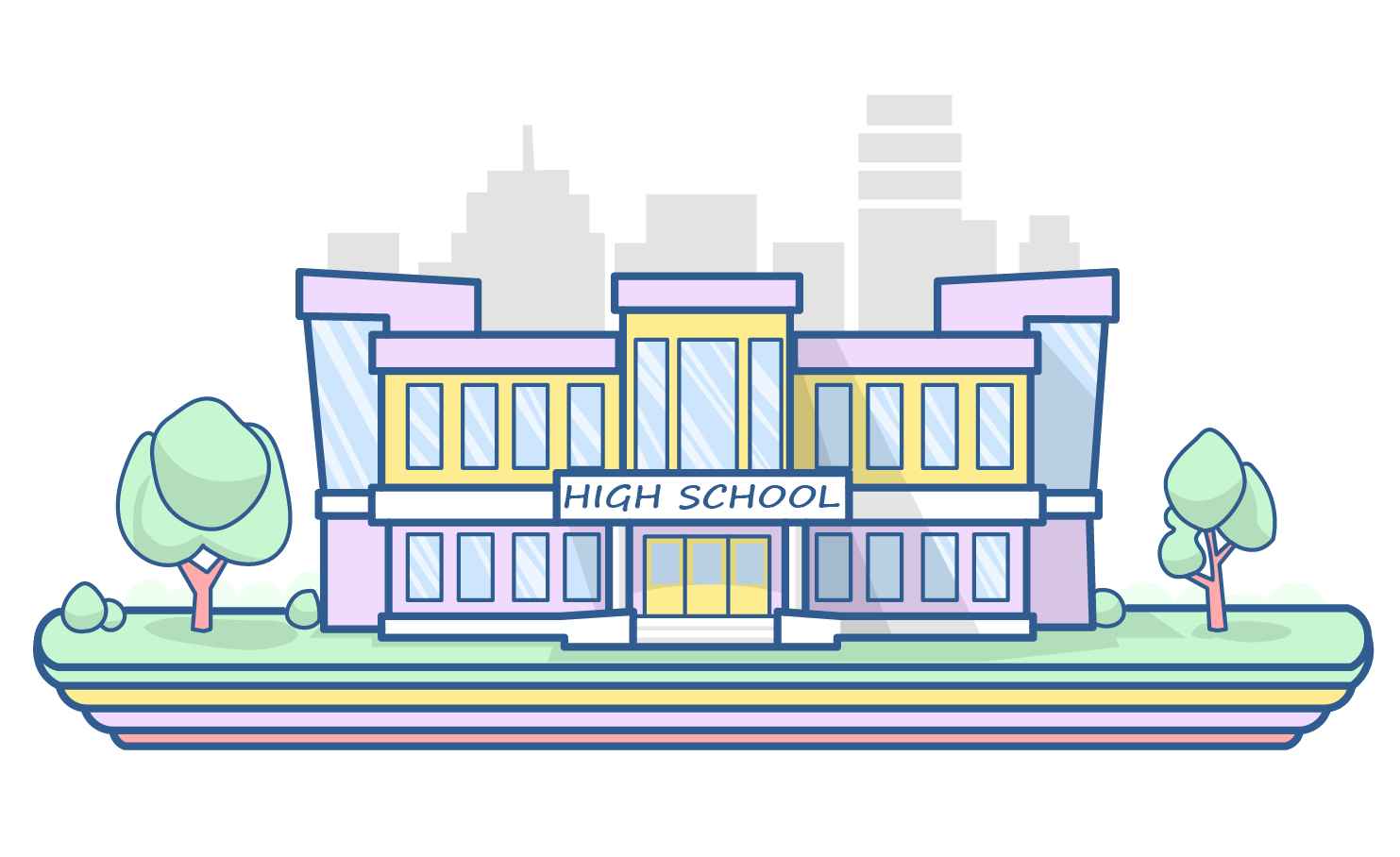 STEP 1: Class XI-XII/Junior College
There is no specific junior-level requirement for becoming a video jockey.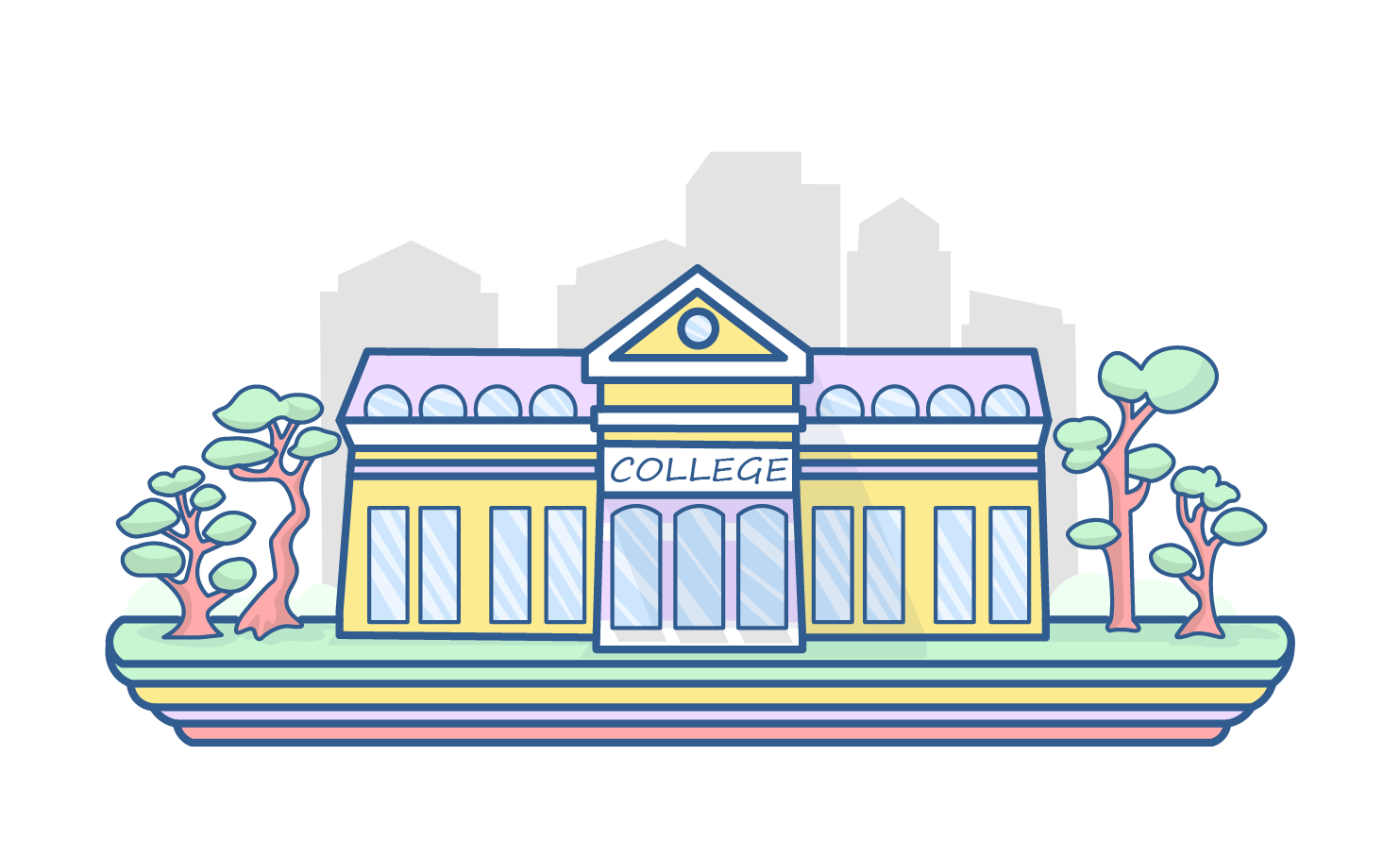 STEP 2: Graduate Degree
Video jockey is a creative field and therefore a student preparing to be a video jockey should go for a graduation in Arts. Graduation is not a prerequisite for this job, but fine arts sometimes complements the nature of the job.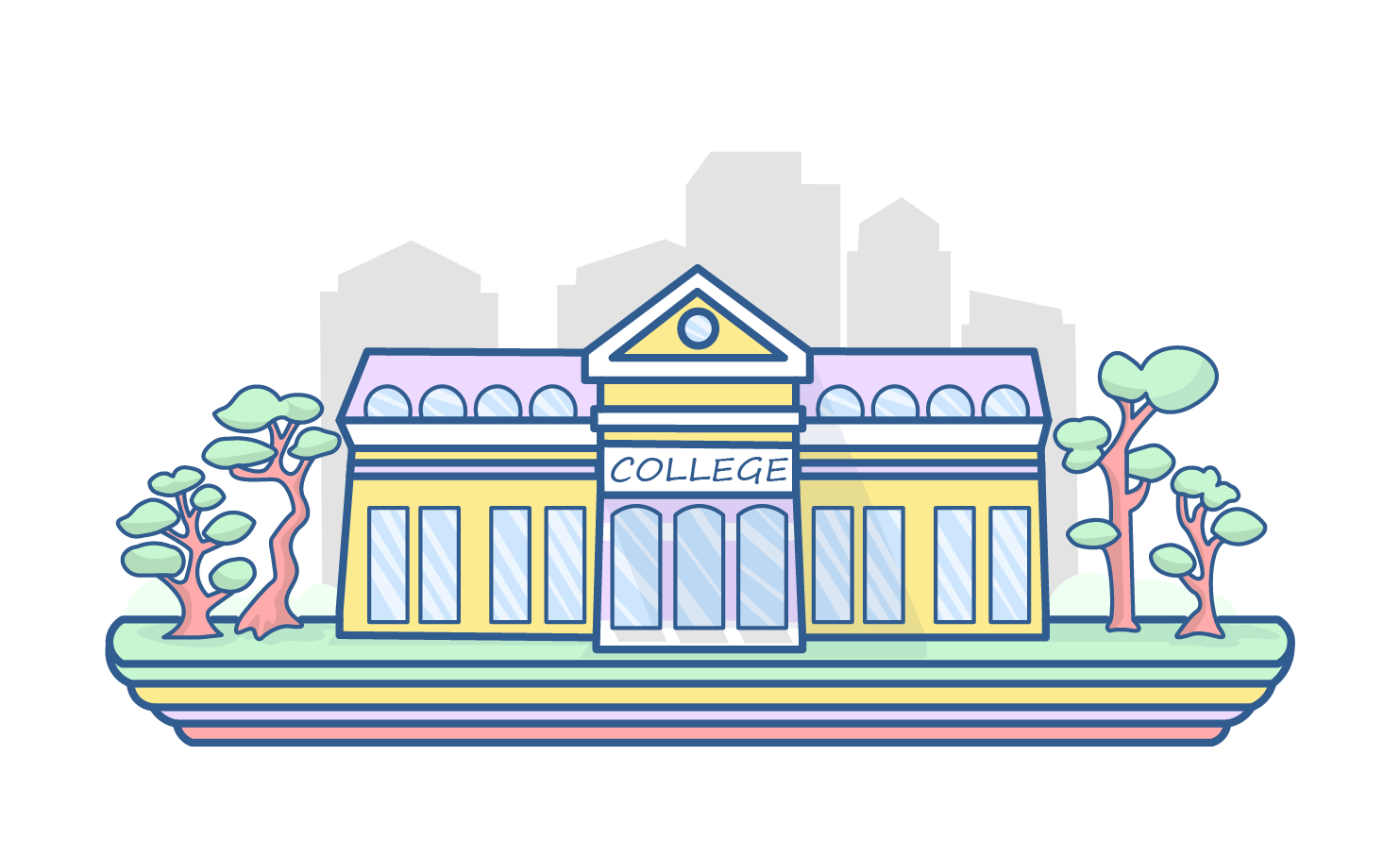 STEP 3: Certification Course
Short-term certification courses of 3-6 months are available and can be done even after junior college.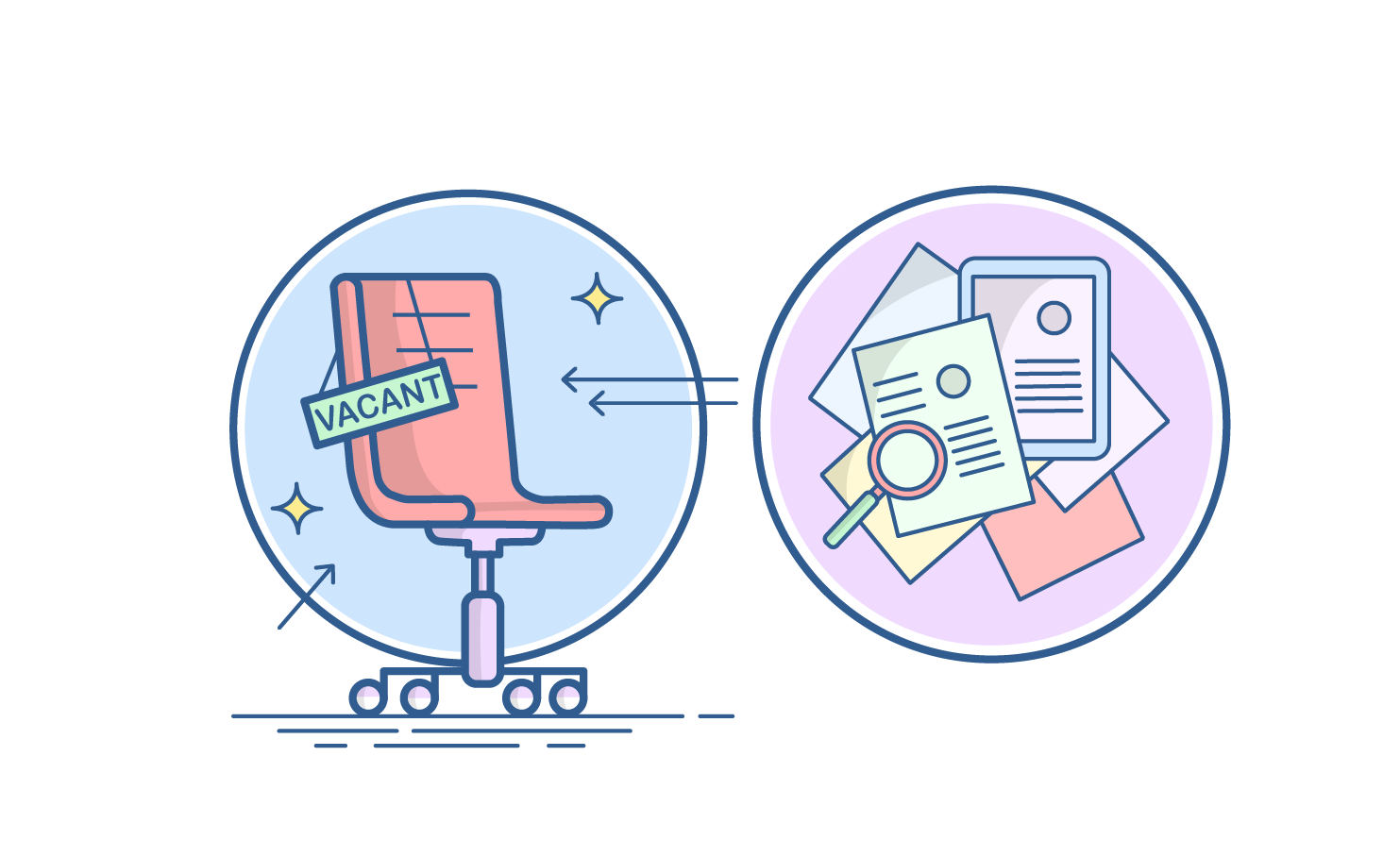 STEP 4: Land a job
Educational qualification equips the student from the theoretical perspective, but real eligibility of being a Video Jockey comes only after facing the camera and slowly getting used to the job and flourishing in it.
Congratulations, you are now officially a Video Jockey!
Sign‌ ‌Up‌ ‌for‌ ‌Mentoria‌ ‌-‌ ‌India's‌ ‌Most‌ ‌Reliable‌ ‌Career‌ ‌Discovery‌ ‌Platform‌ ‌
Mentoria‌ ‌promises‌ ‌to‌ ‌handhold‌ ‌you‌ ‌during ‌your‌ ‌career‌ ‌discovery‌ ‌journey‌ ‌-‌ ‌from‌ ‌the‌ ‌time‌ ‌you‌ ‌sign‌ ‌up‌ ‌until‌ ‌you‌ ‌get‌ ‌into‌ ‌a‌ ‌career‌ ‌you‌ ‌love.‌ ‌