Who Is A Web Designer?
A web designer is essentially the architect of a site or web page. As a web designer, you are responsible for the entire structure and appearance of the website and every web page within. You have to understand what the clients want, then design and create websites accordingly. The site needs to be a combination of visually attractive elements and what appeals to users in general.
As a web designer, you get to create an entire website from scratch! You need to make sure that the site is not just visually stunning but also compelling. It must help the client convey their message clearly. It must also be user-friendly. For example, a website like Amazon is supposed to help people buy and sell products, so it is designed accordingly.
Web designers also need to make sure that customers find the site easy to use. The website design should be such that it appeals to both existing and potential customers. So, a web designer's job is both challenging and creatively satisfying.
Take the Mentoria career assessment, to find out how well-suited you are as a Web Designer.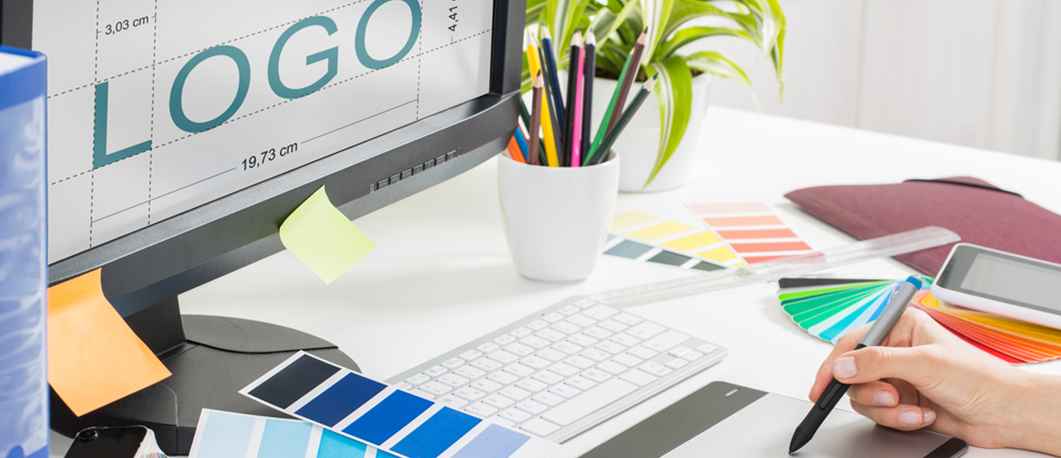 Roles & Responsibilities
Meeting clients and keeping in touch with them on a regular basis. Your customer's needs may change overnight, and you will need to make the required changes within a given timeframe.
Researching the latest graphical and technical features for websites. A cutting-edge feature from yesterday may already be obsolete tomorrow. It's a competitive market and you need to be on top of your game.
Designing sample layouts with various features to represent your ideas. It helps you communicate design ideas to your client and other stakeholders in a visual manner. People understand what they see better than what you tell them!
Using the best graphics and animation. This will increase the website's appeal. Given the amount of time people spend online and the international-standard websites they visit, your designs need to be exceptional.
Arranging the domain name and web hosting, which includes deciding the name and buying storage space and access online. Your client may not be well-versed with such technical aspects. You will need to help them decide and buy everything required for a website to go live.
Choosing the right software for coding. Coding is the process of technically creating a website online. Choosing a software will impact all other aspects of the site, including the coders that work on it and website management, once it's up.
Using content management systems. These systems make managing the content on the site very easy.
Considering factors like Search Engine Optimisation. Search Engine Optimisation helps a website appear in the top results of specific searches on popular search engines like Google. It helps the brand and website gain visibility in the long run.
Making sure the website represents the company's brand image and client requirements. These are minor but important visual aspects. The company's identity should be reflected in the website.
Editing content and updating the website to make it error-free. Fewer errors mean a high-quality site that users would want to keep coming back to.
Working with specialists like web developers and graphic designers if needed. These professionals will ensure that your website is coded exactly as per your design idea.
What Skills Will I Need To Have To Do This Job Well?
As exciting as this sounds, there are some things you'll need to learn to do the job right:
IMAGINATION AND CREATIVITY
Designing a great website depends a lot on the web designer's creativity and imagination. Your artistic skills are put to perfect use in this digital world. Use them for creating a visually appealing and attractive website.
IT SKILLS
A web designer must be good at computer programming. You need to make use of computing languages and programmes like HTML, CSS, Javascript, ASP, PHP and advanced Javascript libraries such as Angular, Node, React, etc., to be able to form the core structure of the website. You must also know how to use creative graphics tools like Adobe Photoshop, Illustrator, Dreamweaver and Flash.
ATTENTION TO DETAIL
As a web designer, you need to be able to iron out errors regularly, as minor as they may be, to make the website as clean and user-friendly as possible.
COMMUNICATION SKILLS
You must be able to understand the sensibilities and demands of your client. You should also be able to put across your suggestions and thoughts as clearly as possible. Excellent communication skills are the key to finding a balance between the clients' needs and your creative ideas.
Thinking of a career as a Web Designer? Take the Mentoria assessment & talk to our career counsellors to get personalized step-by-step guidance for your future career path. 
What Will My Workplace Look Like?
Web designers mainly work from the comfort of their offices. You might just have to travel to client meetings from time to time. You might also have to work out of a client's office for a particularly complex project.
As a fresher, you will work as a part of the web design team or under a senior designer. You will work more on the execution of ideas discussed and finalised by the team.
Top designers have more experience than freshers. Once you reach this position, you work more on ideating and planning. You will take decisions and manage teams of juniors. You will be responsible for getting the work done.
Self-employed and freelance web designers usually work from home. You may also occasionally work from your clients' offices.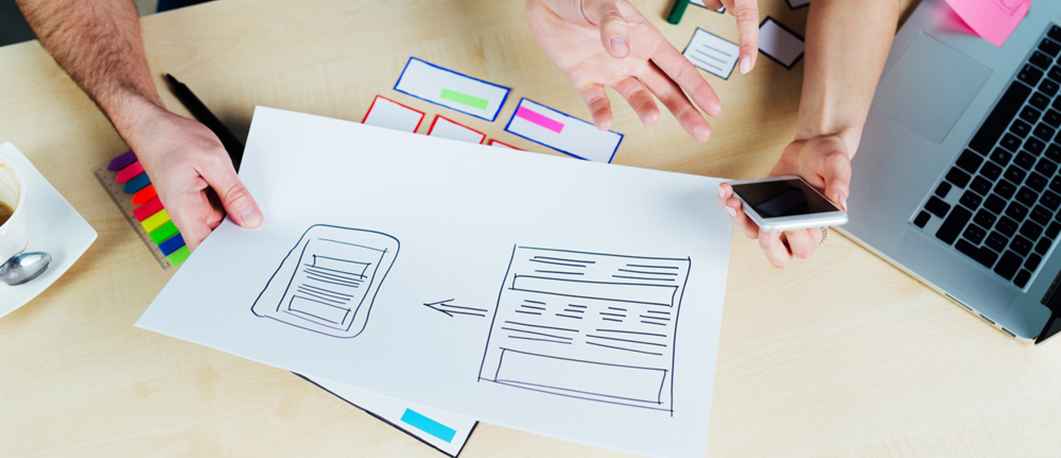 What Is My Scope For Career Growth As A Web Designer?
Most web designers tend to work independently. Others work with companies, especially startups. If you are planning to start your own business, you would have to multitask in the beginning. Eventually, you can hire experts to work for you and supervise their activities.
If you work for an organisation, you usually begin with entry-level jobs. With adequate experience, you can get a promotion to a senior position. At this point, you lead teams and oversee their work.  Further education can also help you advance in your career.
How Much Will I Get Paid?
The exact number will depend on where you're working, your education, skill-set and internship experience.  But we can give you a general idea.
As a fresher, you can expect between INR 1,00,000 and  INR 5,20,000 annually. As you gain more experience, this can increase to around INR 10,00,000 or more!
Okay, I'm sold. This is amazing
6-Step Career Roadmap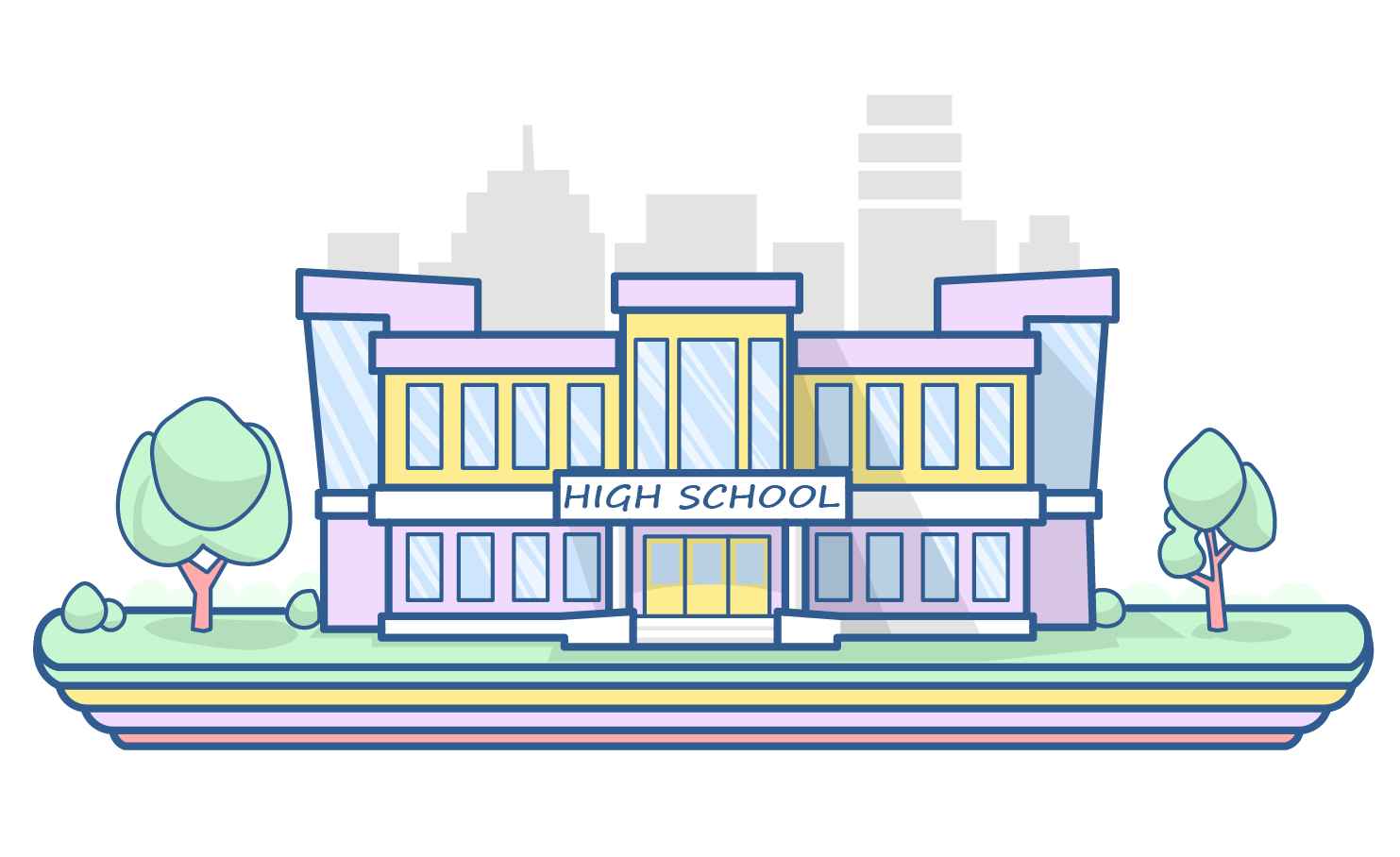 STEP 1: Class XI-XII/Junior College
You could take up the science stream in high school or junior college, and enrol for workshops, IT courses or online tutorials to develop your artistic and technical skills alongside.
Pro Tip: If you want to learn coding online, check out code.org, a website started by Mark Zuckerberg to help young people to learn coding.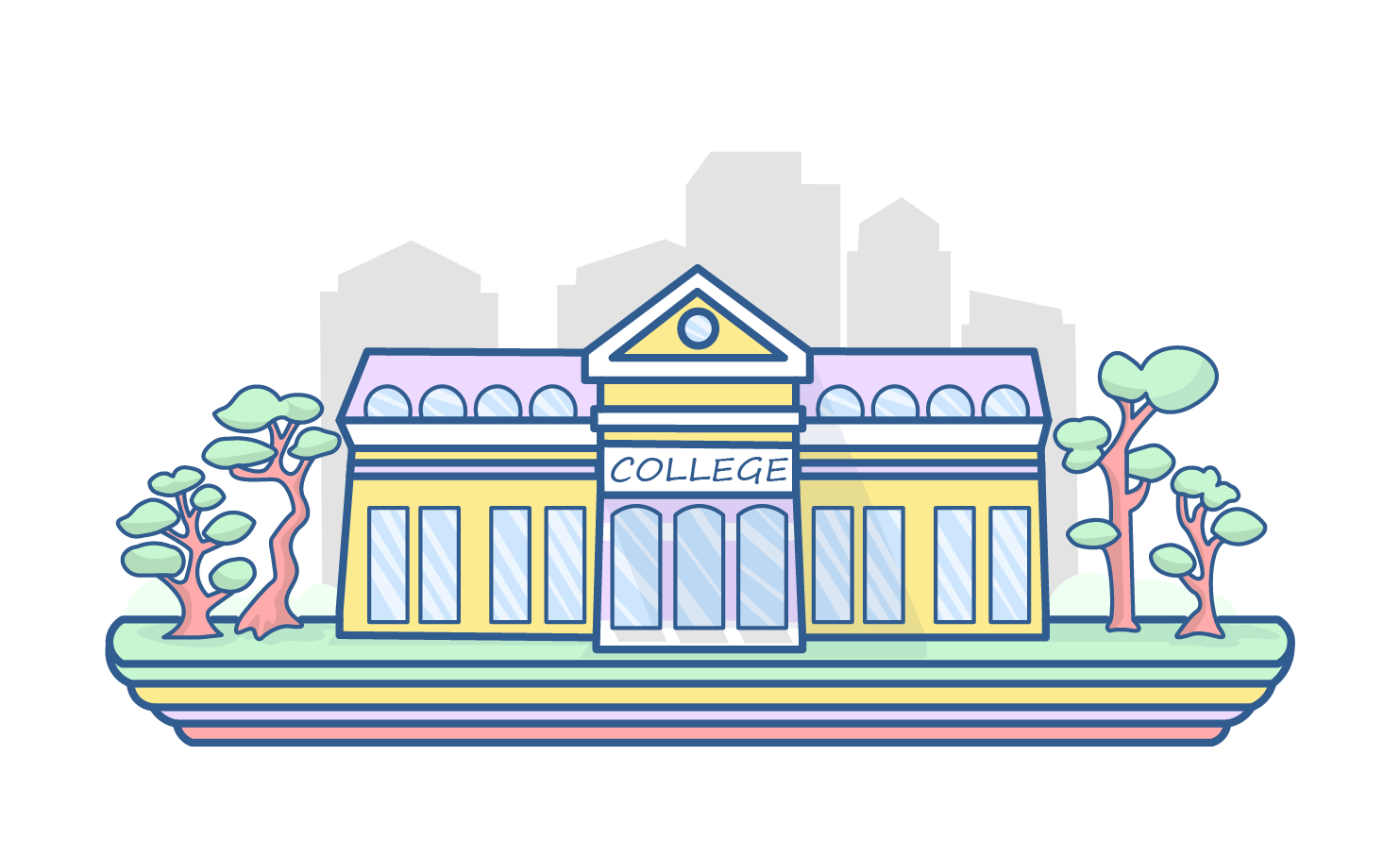 STEP 2: Graduation
If you are sure about your career plans, opt for a degree like B.Sc. (I.T.), which is Bachelor of Science (Information Technology). This will help set the base for your programming skills and technical expertise. You can also pursue a course in UI/UX on the side. This will help you hone your skills. Even if you have graduated with a different degree, you can go on to pursue diplomas in web designing.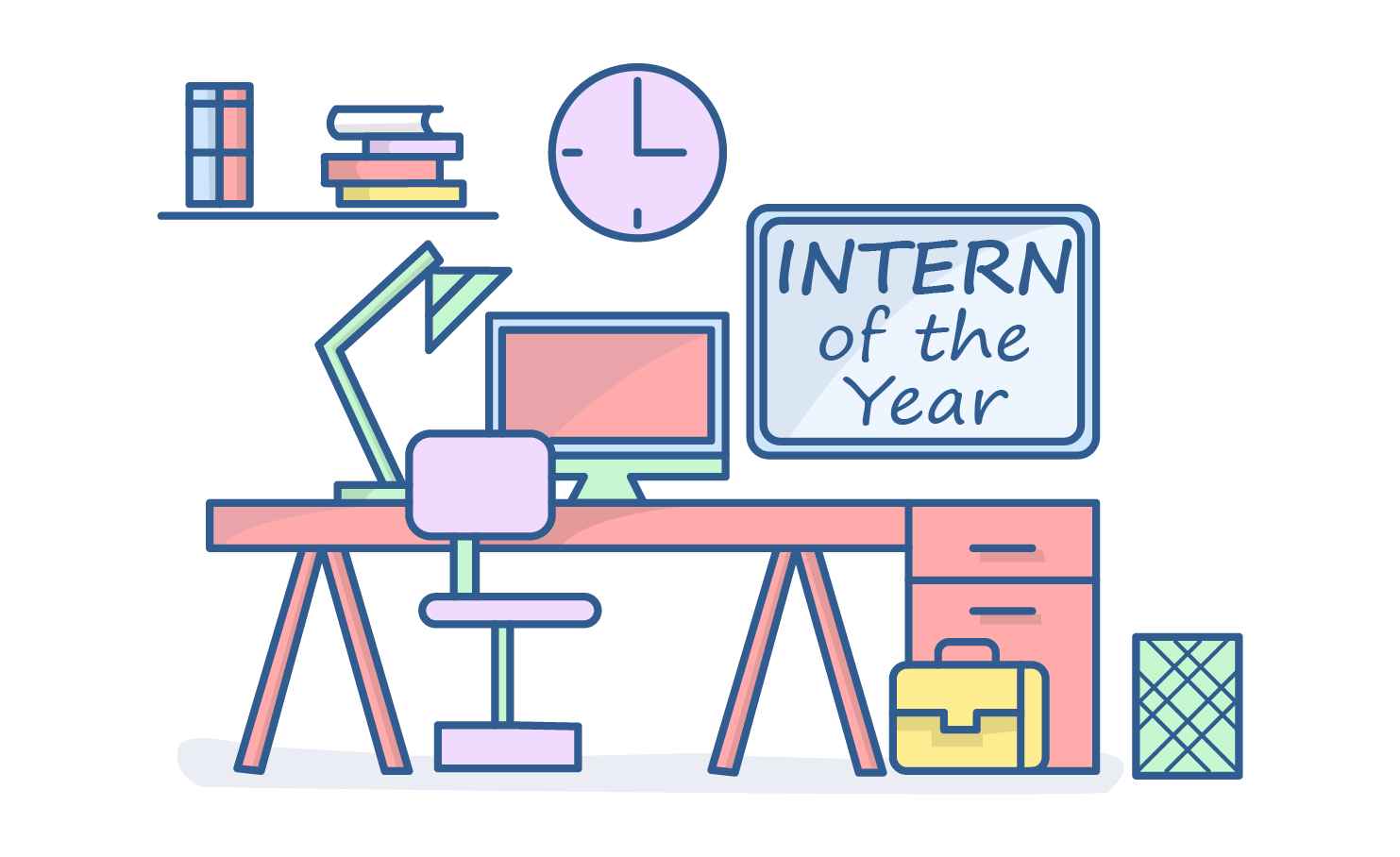 STEP 3: Internship
Always be open to doing an internship! You will get invaluable practical experience and the chance to network with industry pros. It will also help you hone your skills and add projects to your portfolio.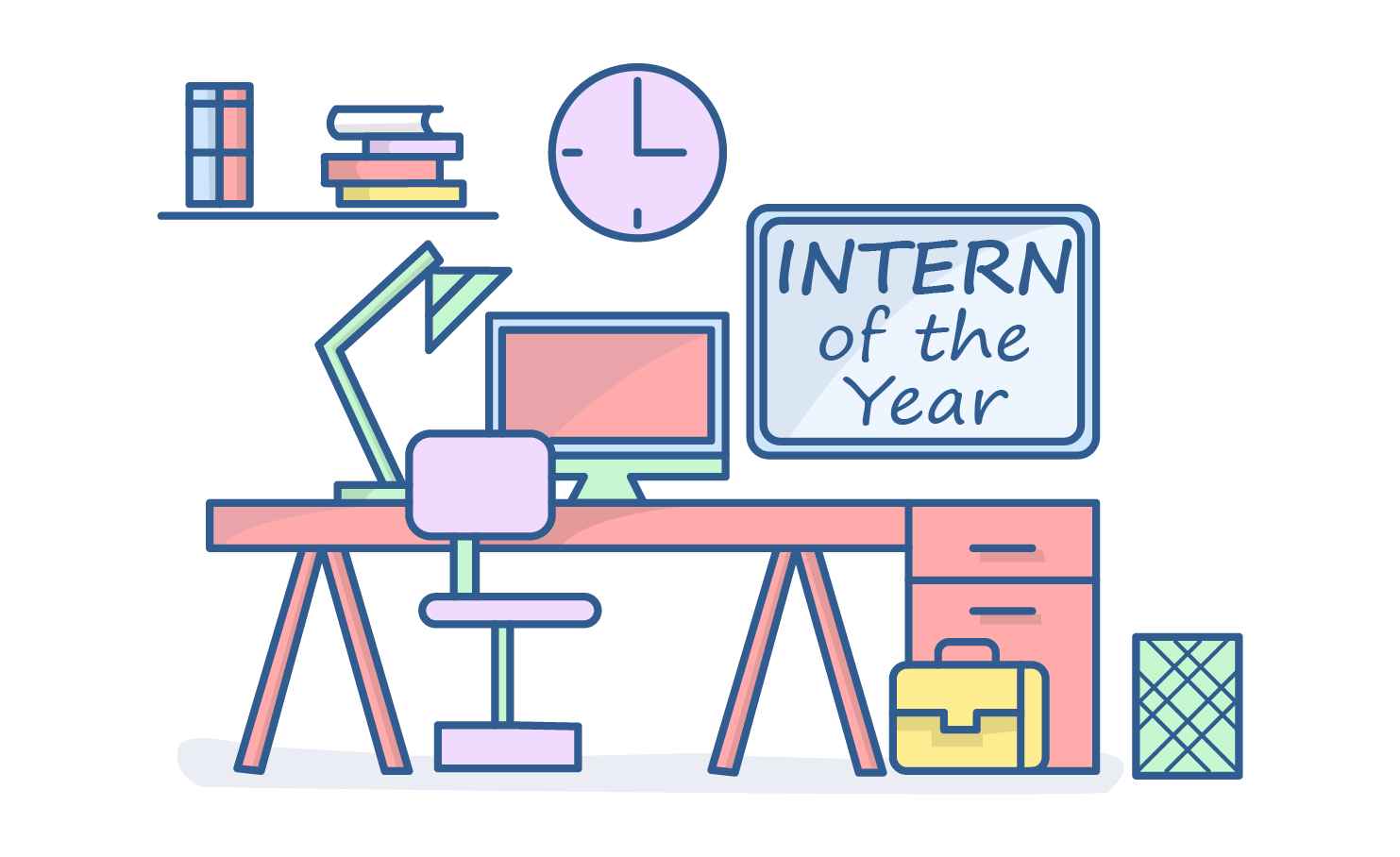 STEP 4: Build a Portfolio
A portfolio is a collection of all your work. You can start creating your portfolio as you work through your internship and degree. You can also help friends and acquaintances with websites and addi these projects to your portfolio. This portfolio plays a significant role in getting you a job or even better projects as a freelancer. The more experience you gain, the better your portfolio will be!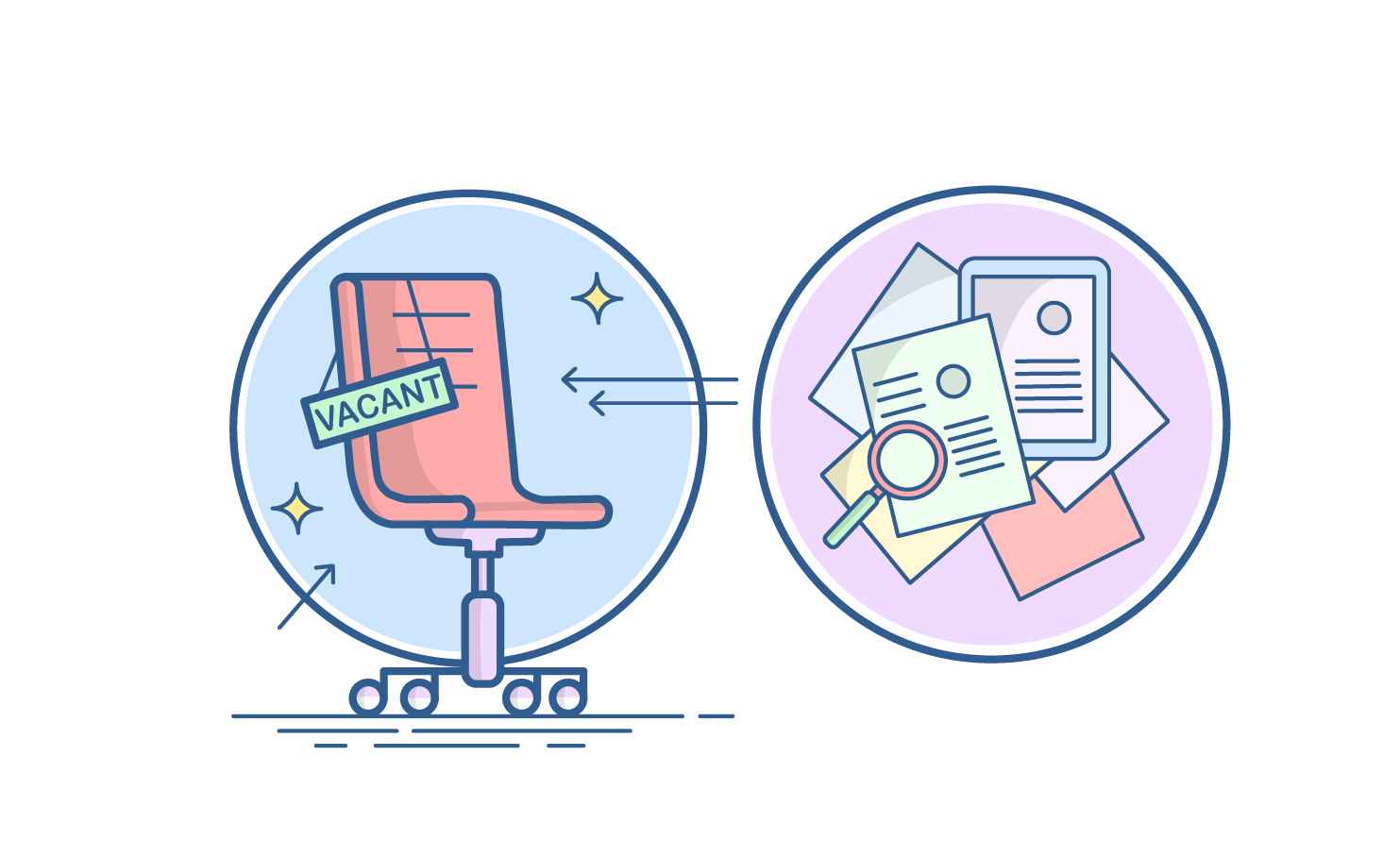 STEP 5: Land a Job
You have your degree, internship experience and a growing portfolio. It is now time to look for a job. An entry-level position must be a learning experience. It should help you decide how you want to shape the rest of your career as a designer. Congratulations, you are now officially a web designer!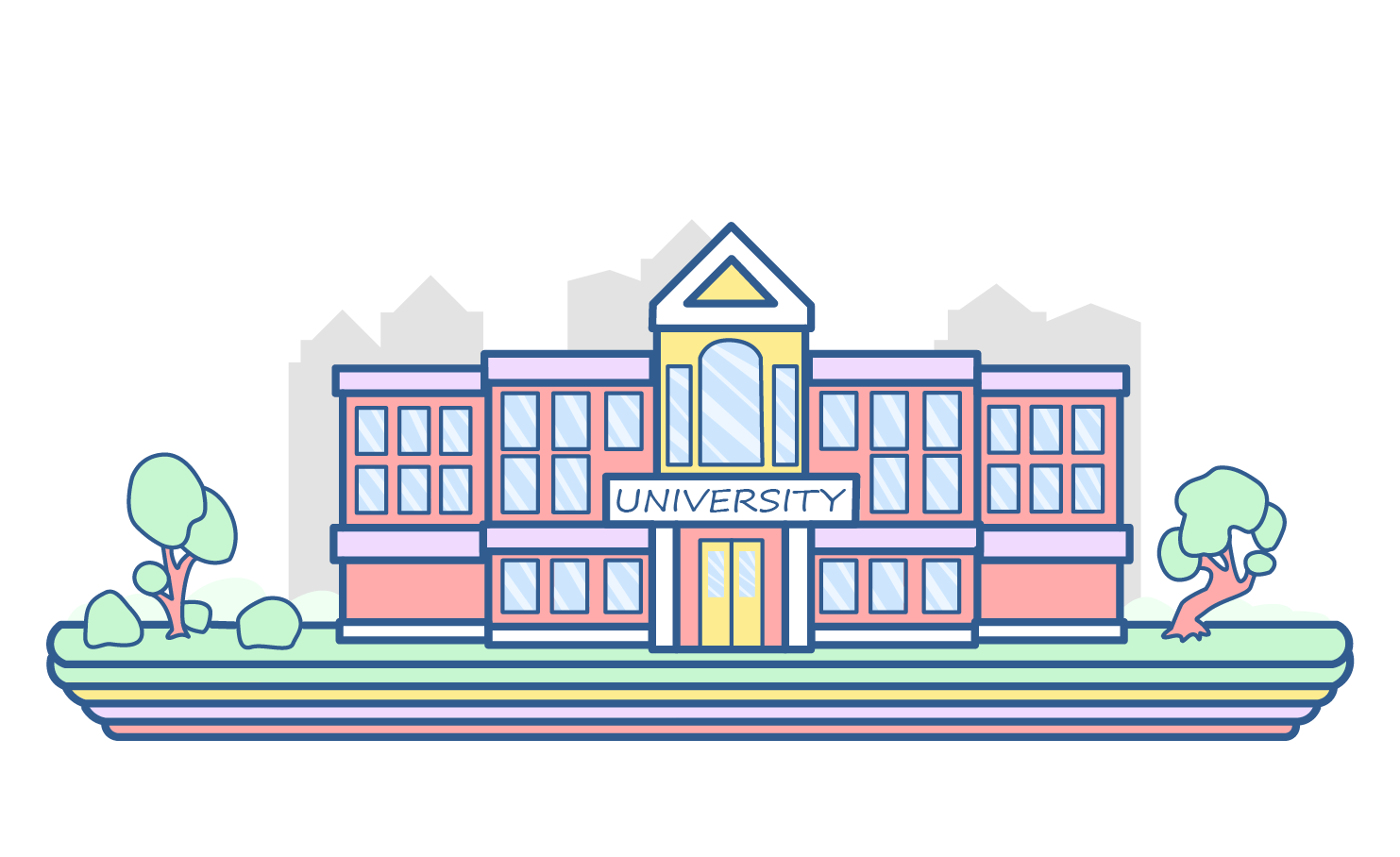 STEP 6: Post-graduation
This will help if you want to get a leg up in the industry or if you want to switch to web designing from another career. You can pursue diplomas, certificate courses or postgraduate degrees to stay updated. For example, you could enrol for the Certification in Graphics, Web Design and Development from Arena Academy, Mumbai.
Sign‌ ‌Up‌ ‌for‌ ‌Mentoria‌ ‌-‌ ‌India's‌ ‌Most‌ ‌Reliable‌ ‌Career‌ ‌Discovery‌ ‌Platform‌ ‌
Mentoria‌ ‌promises‌ ‌to‌ ‌handhold‌ ‌you‌ ‌during ‌your‌ ‌career‌ ‌discovery‌ ‌journey‌ ‌-‌ ‌from‌ ‌the‌ ‌time‌ ‌you‌ ‌sign‌ ‌up‌ ‌until‌ ‌you‌ ‌get‌ ‌into‌ ‌a‌ ‌career‌ ‌you‌ ‌love.‌ ‌