Who Is A Wedding Planner?
A Wedding Planner acts as the link between the families organising a wedding and the vendors involved. As a Wedding Planner, you will discuss the requirements with your client, give them an approximate costing for it and formulate a detailed plan for successfully organising the wedding. For example, you will have to make a comprehensive plan for the decor and lighting of the wedding ceremony after understanding the client's requirements and give them a budget for the same.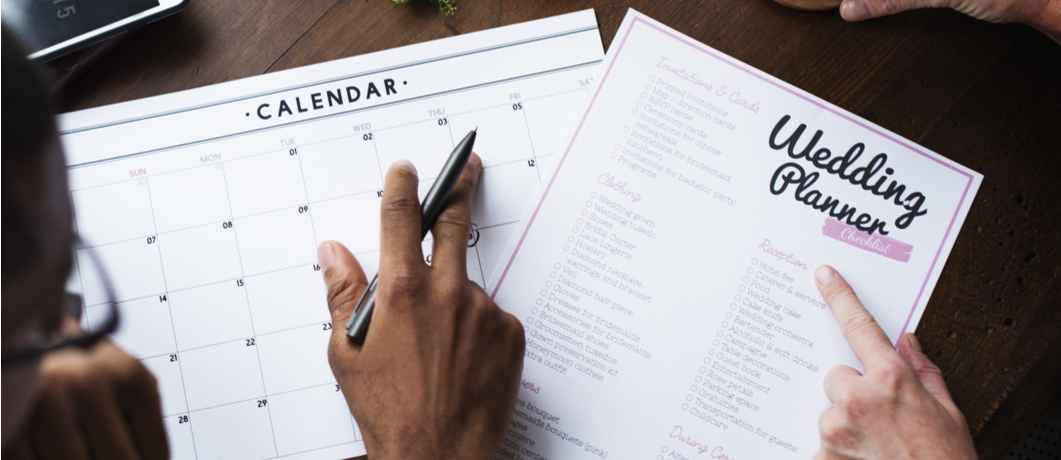 Roles & Responsibilities
Calculating the costing of the entire wedding after understanding the requirements of the couple to be married and also the quotes from various vendors.
For example, you will have to get quotes from the lighting and decor vendors, get the caterers' budget and make an approximate costing for the client.
Preparing a wedding masterplan that includes all details of arrangements like music, decor, lighting, food, seating and entertainment.
Liaising with the vendors for lighting, decor, food and catering.
Ensuring work is completed as per the set timeline.
Ensuring everything is wound up properly post the wedding.
Winding up after the wedding. You will ensure that the vendors wrap up their belongings, pay off the vendors and ensure that the venue is left in good condition.
Take the Mentoria career assessment, to find out how well-suited you are as a Wedding Planner.
What Skills Will I Need To Have To Do This Job Well?
As exciting as this sounds, there are some things you'll need to learn to do the job right:
COMMUNICATION SKILLS
You need to have the gift of the gab as you will be the link between your client and the vendors, negotiating budgets, fixing deals and organising the event.
ORGANISATION SKILLS
You will be the person in-charge of the wedding, handling and coordinating various responsibilities. You will hence need to be very organised and dedicated as a person with zero tolerance for glitches. You will need to make timelines for each task and follow it through.
ABILITY TO WORK UNDER PRESSURE
Weddings can be stressful. You cannot afford any last-minute glitches if the event is your responsibility. You will need to be calm and composed and be able to work under pressure and on tight deadlines.
NEGOTIATION SKILLS
You will be dealing with a lot of vendors for lighting, decor, food, seating and venue and will have to negotiate prices and strike good deals. Hence, it is essential to hone your sales and marketing skills to get the optimal value from a service provider.
ATTENTION TO DETAIL
Weddings are huge projects with many small and big events planned around it. It involves an array of tasks. Every aspect of the wedding is equally crucial with no scope for error. You will need to have an eye for detail and ensure there is no scope for error.
CREATIVITY
Every couple wants the wedding to be unique and hence, hire professional wedding planners who use their creative genius and suggest novel ideas. You will, therefore, have to be very creative to be able to do well in the competitive wedding planner market.
What Will My Workplace Look Like?
Your work life varies severely, depending on where you work, what role you have and the scale of your job.
You will be working for a large event or a wedding-planning company. You could also freelance and work for individual events along with a partner. Your work might involve a lot of travel, in case you are involved in a destination wedding or an outstation one. You will have to work around the clock and at odd hours trying to meet tight deadlines.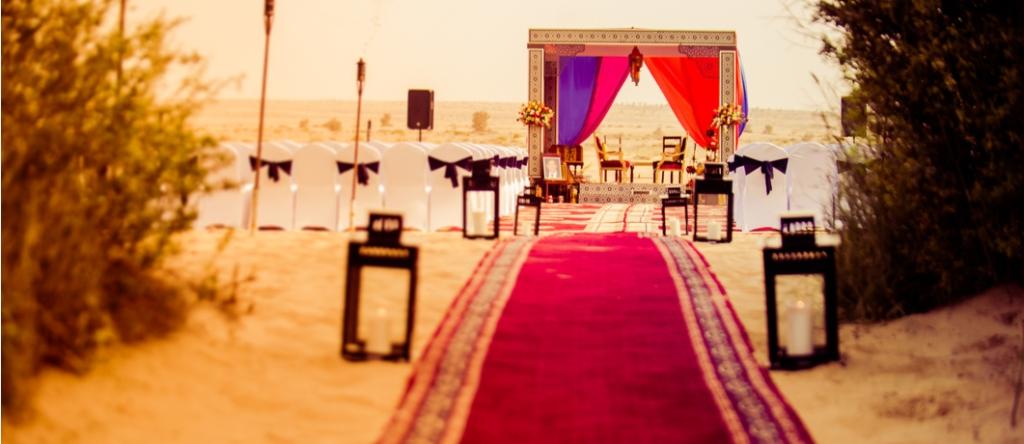 What Is My Scope For Career Growth As A Wedding Planner?
You could start off as an assistant to a wedding planner or work with a wedding-planning firm to gain experience and knowledge. Over time you can branch out and start your own company or freelance independently.
Thinking of a career as a Wedding Planner? Take the Mentoria assessment test & talk to our career counsellors to get personalized step-by-step guidance for your future career path.
How Much Will I Get Paid?
The exact number will depend on where you're working, your education, skill set and internship experience. But we can give you a general idea.
At the entry level, you can expect to make INR 3,00,000 annually in India. With experience and additional qualifications and certifications, you can expect your earnings to rise considerably.
Okay, I'm sold.
This is amazing 4-Step Career Roadmap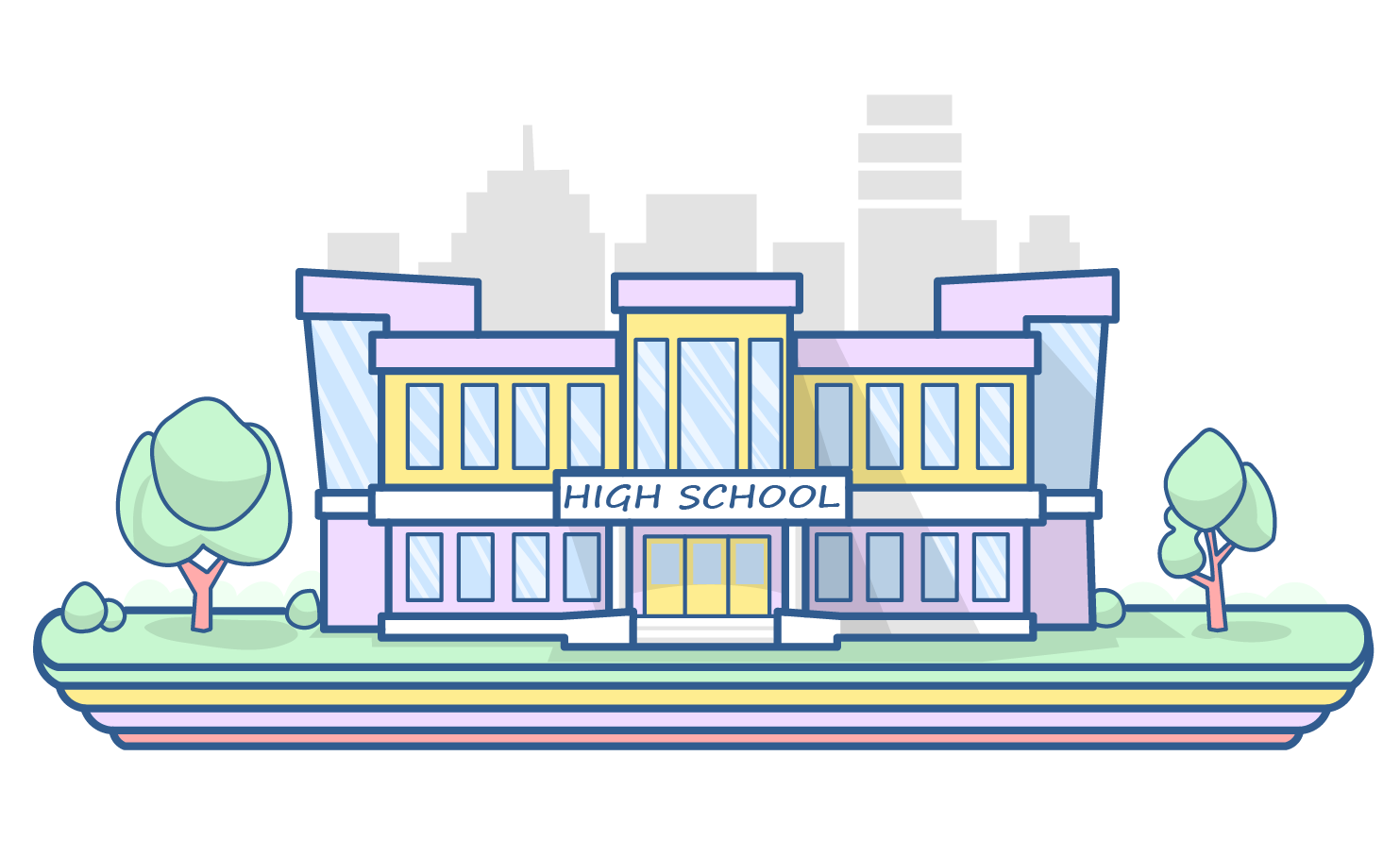 STEP 1: Class XI-XII/Junior College
Choose any stream after Class 10.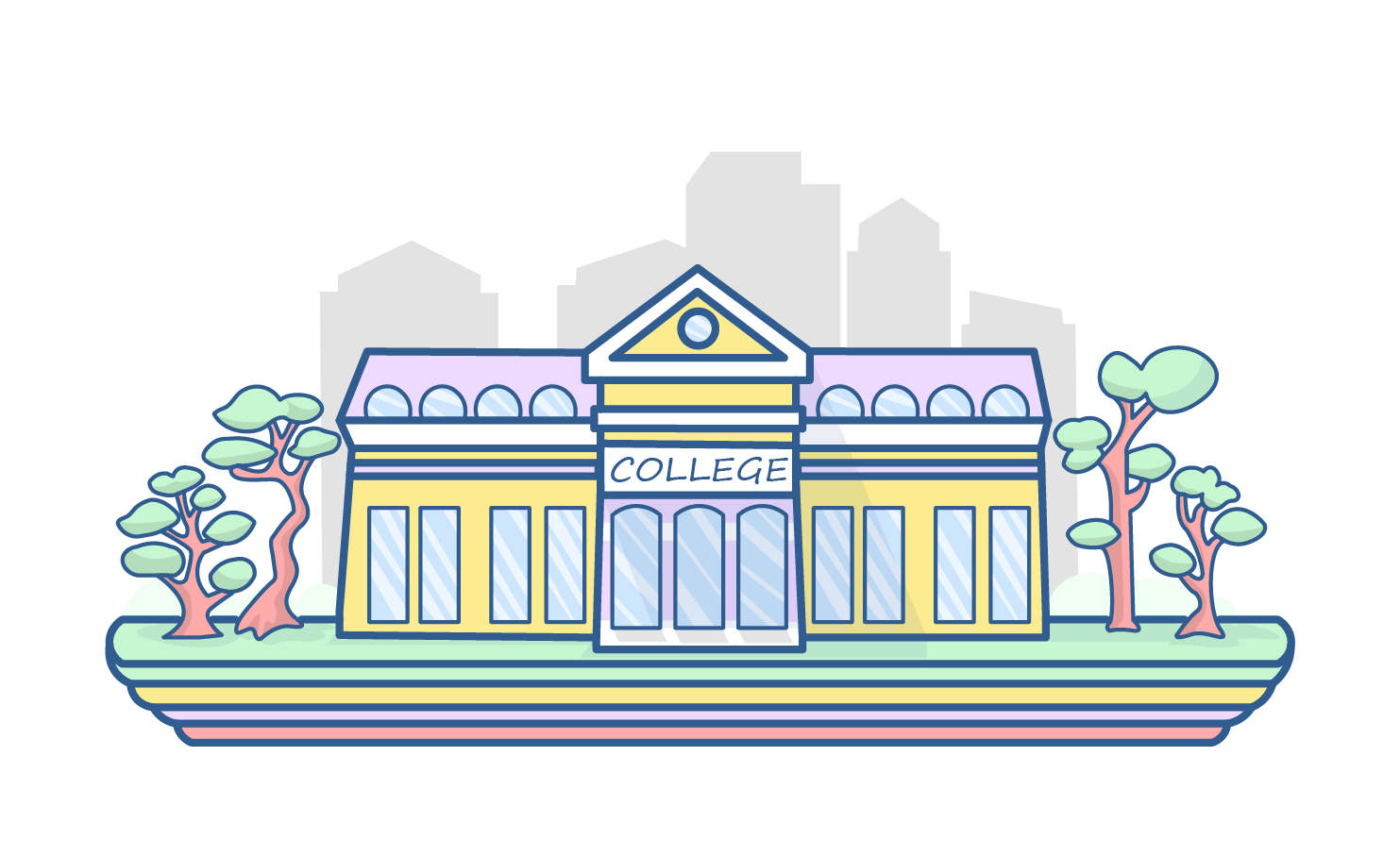 STEP 2: Graduate Degree
Get a Bachelor's degree in any field and/or a diploma in event management.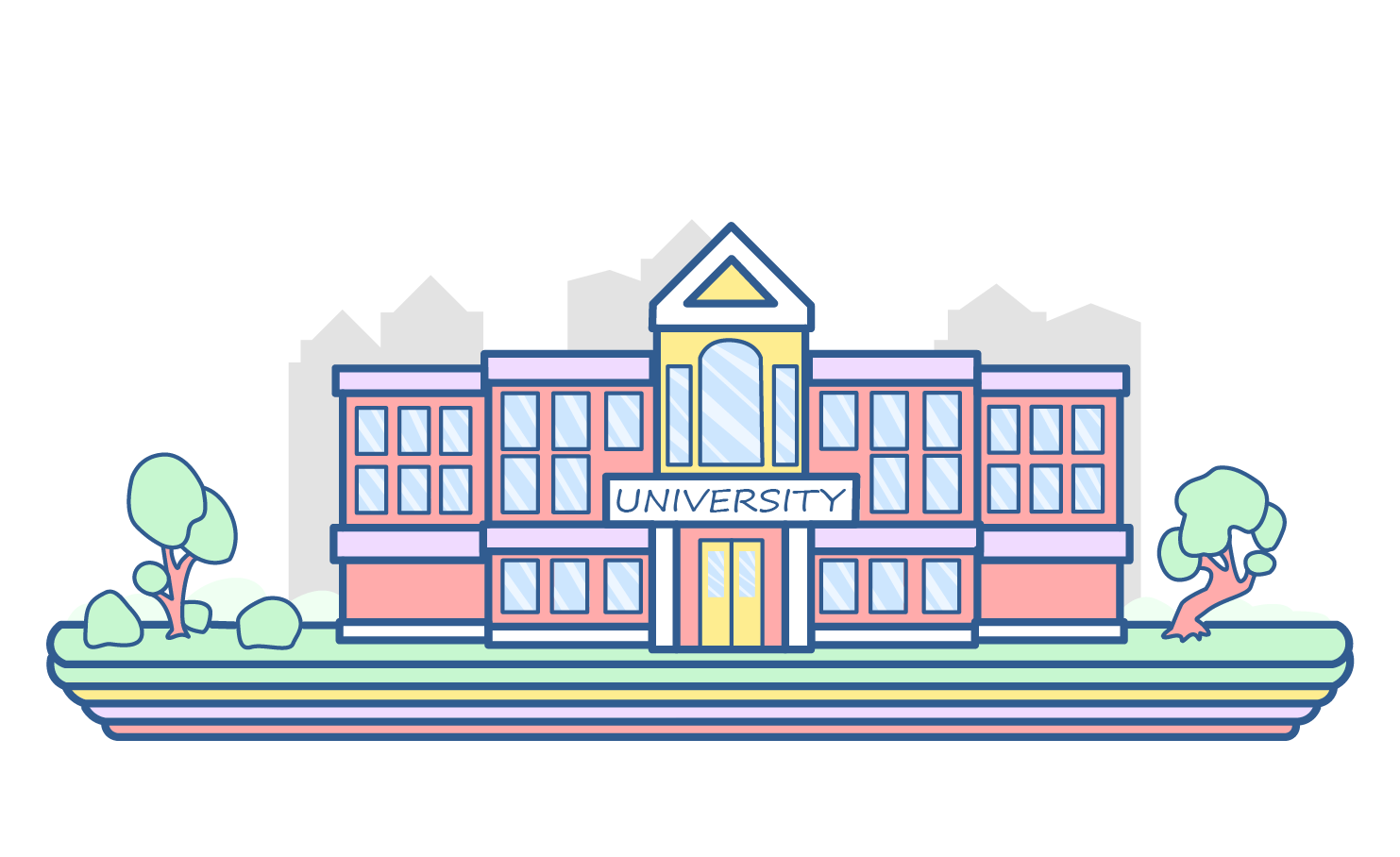 STEP 3: Postgraduate
Do an MBA in event management or communications.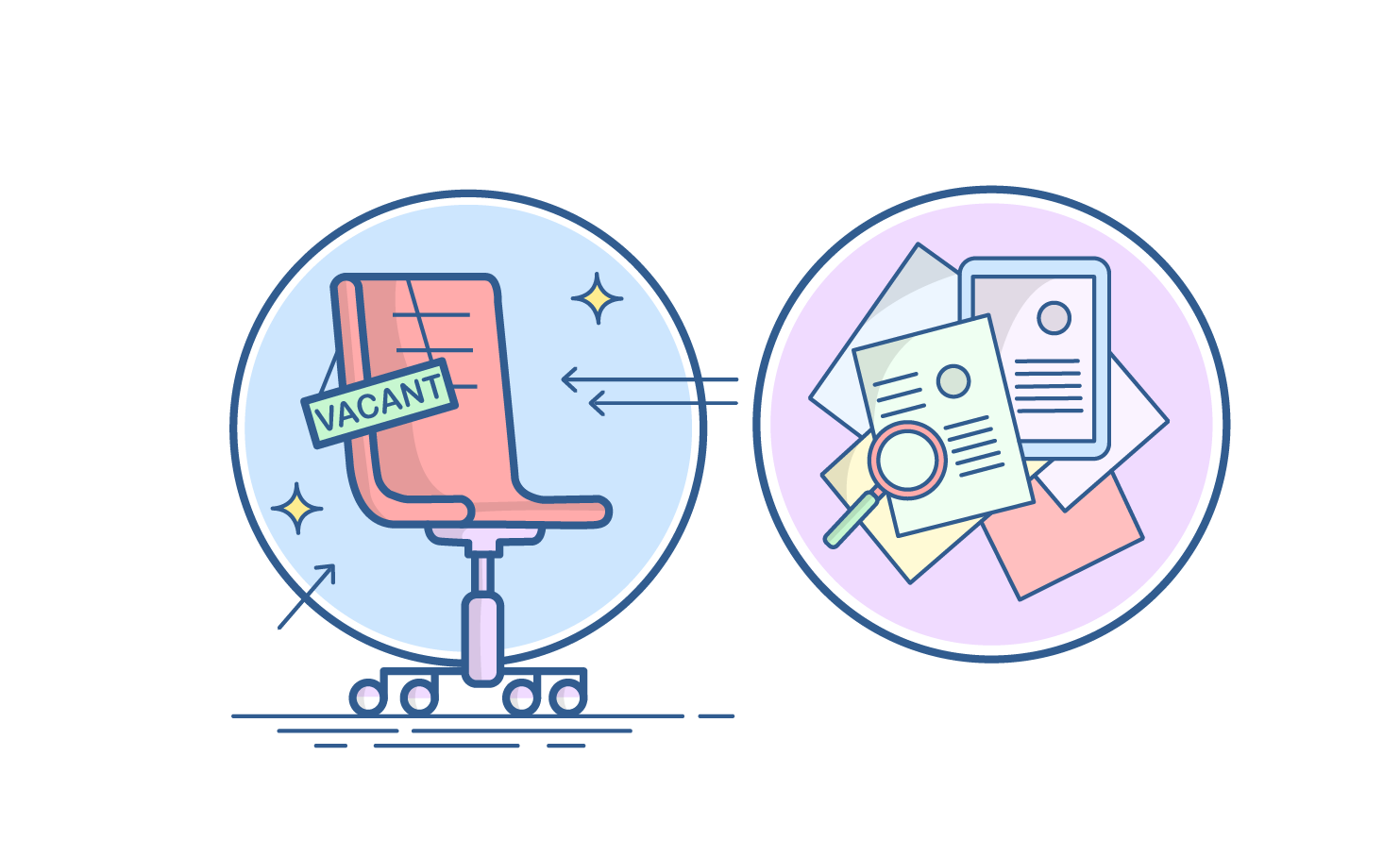 STEP 4: Land a Job
After completing your education, you can join a wedding planning or event organising company.
Congratulations, you are now officially a Wedding Planner!
Sign‌ ‌Up‌ ‌for‌ ‌Mentoria‌ ‌-‌ ‌India's‌ ‌Most‌ ‌Reliable‌ ‌Career‌ ‌Discovery‌ ‌Platform‌ ‌
Mentoria‌ ‌promises‌ ‌to‌ ‌handhold‌ ‌you‌ ‌during ‌your‌ ‌career‌ ‌discovery‌ ‌journey‌ ‌-‌ ‌from‌ ‌the‌ ‌time‌ ‌you‌ ‌sign‌ ‌up‌ ‌until‌ ‌you‌ ‌get‌ ‌into‌ ‌a‌ ‌career‌ ‌you‌ ‌love.‌ ‌